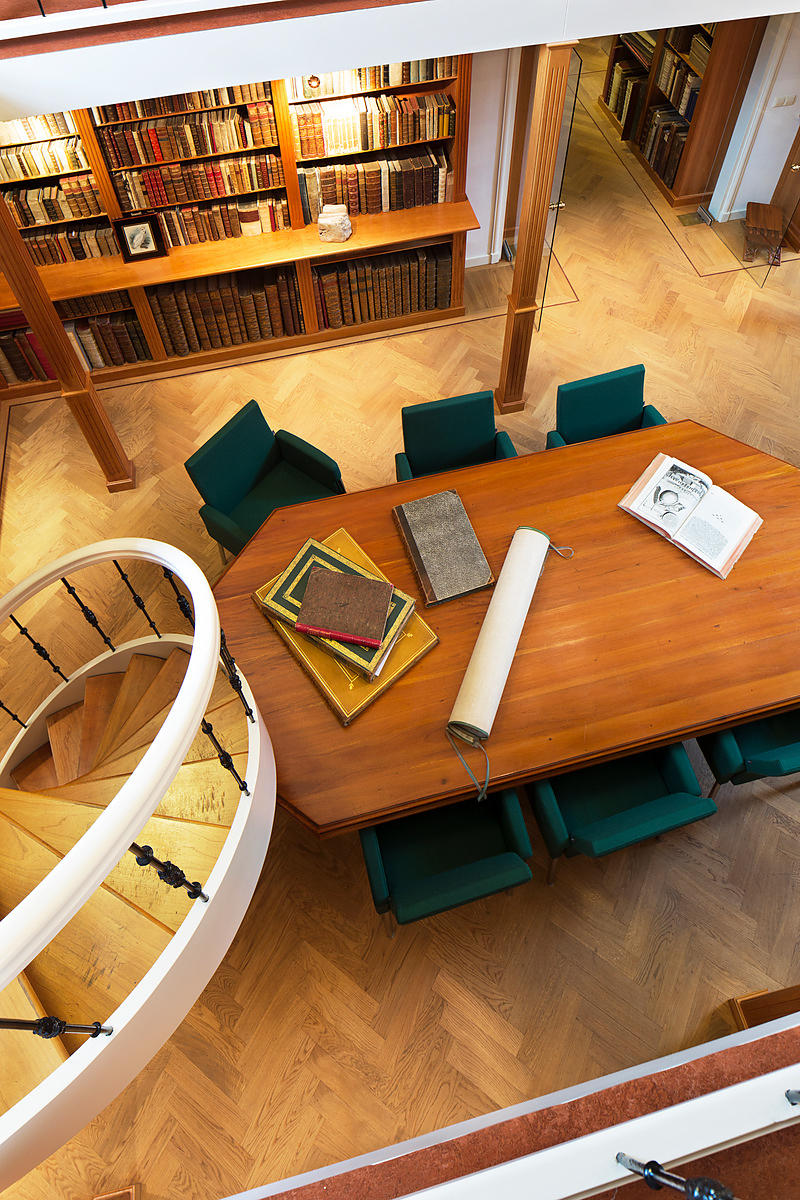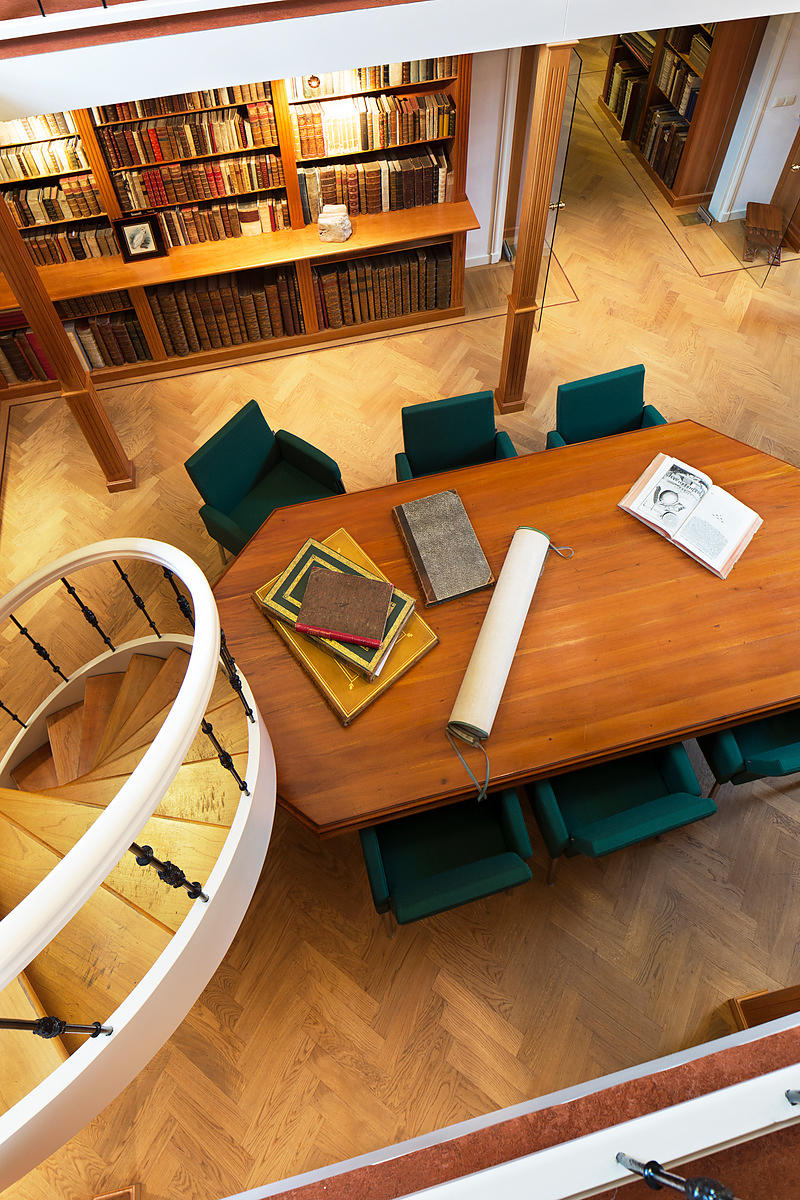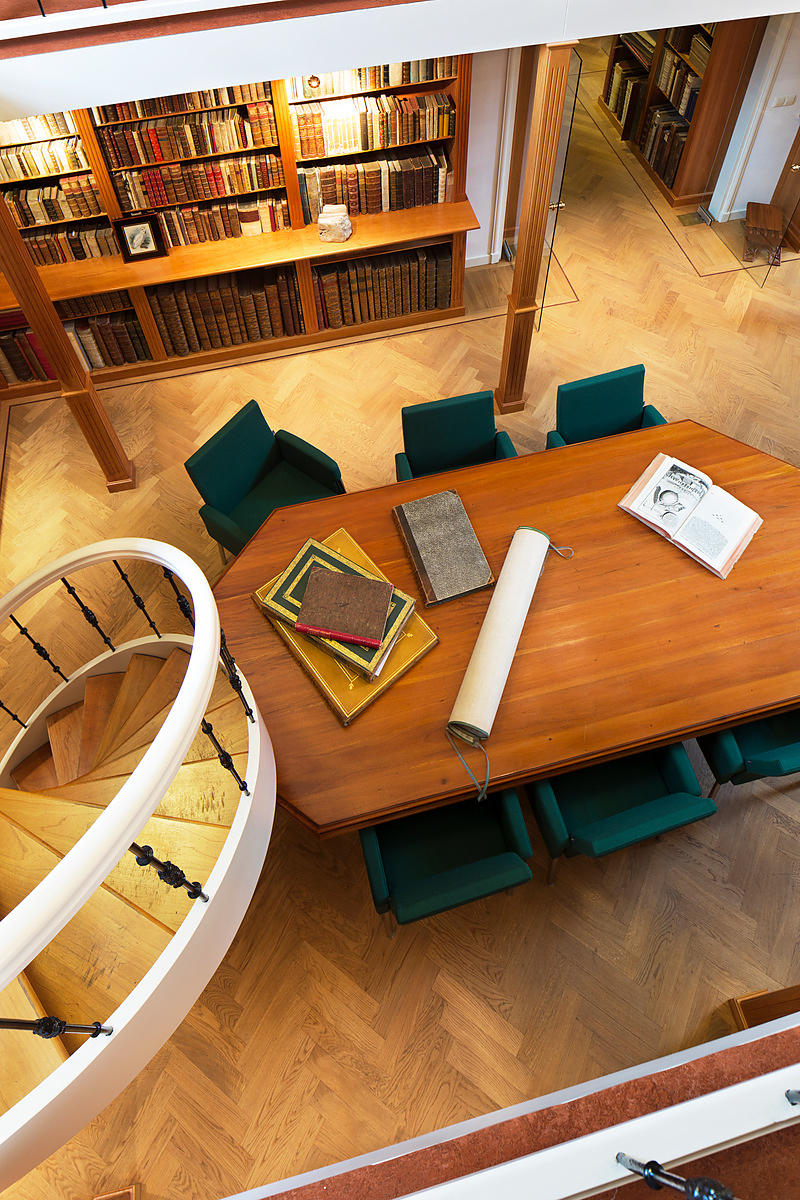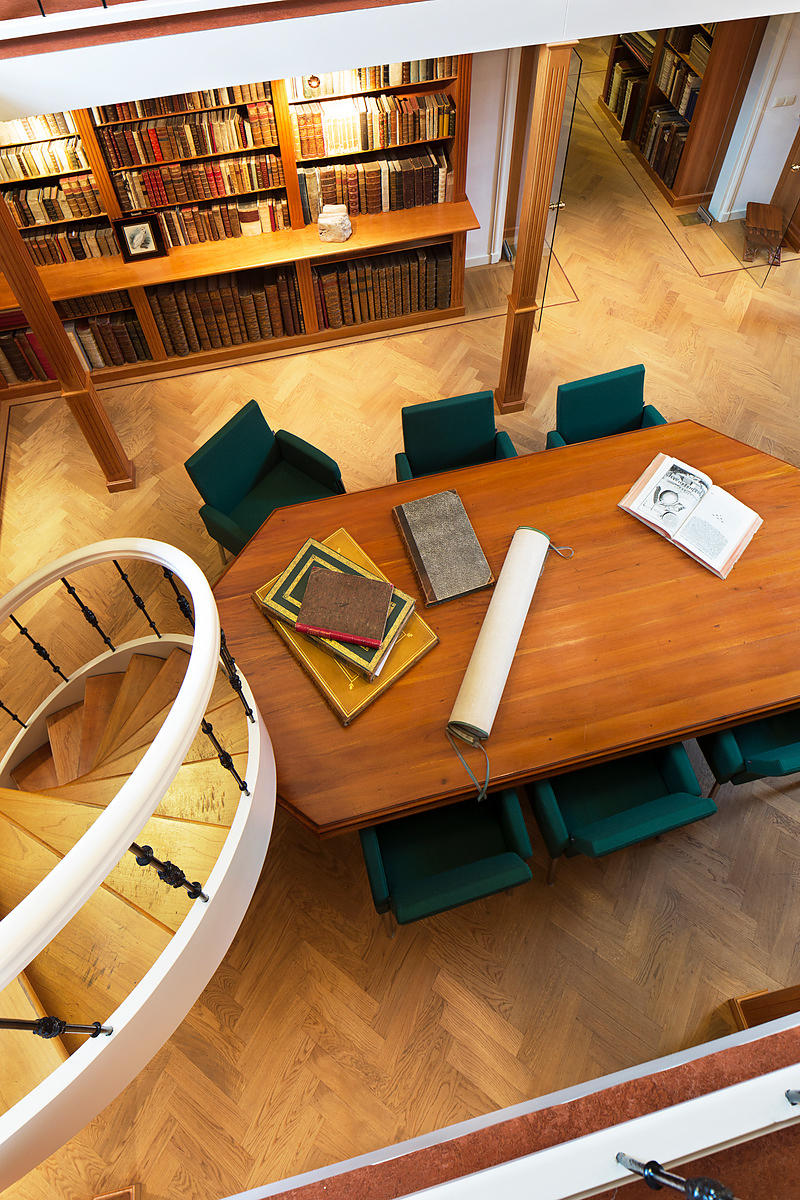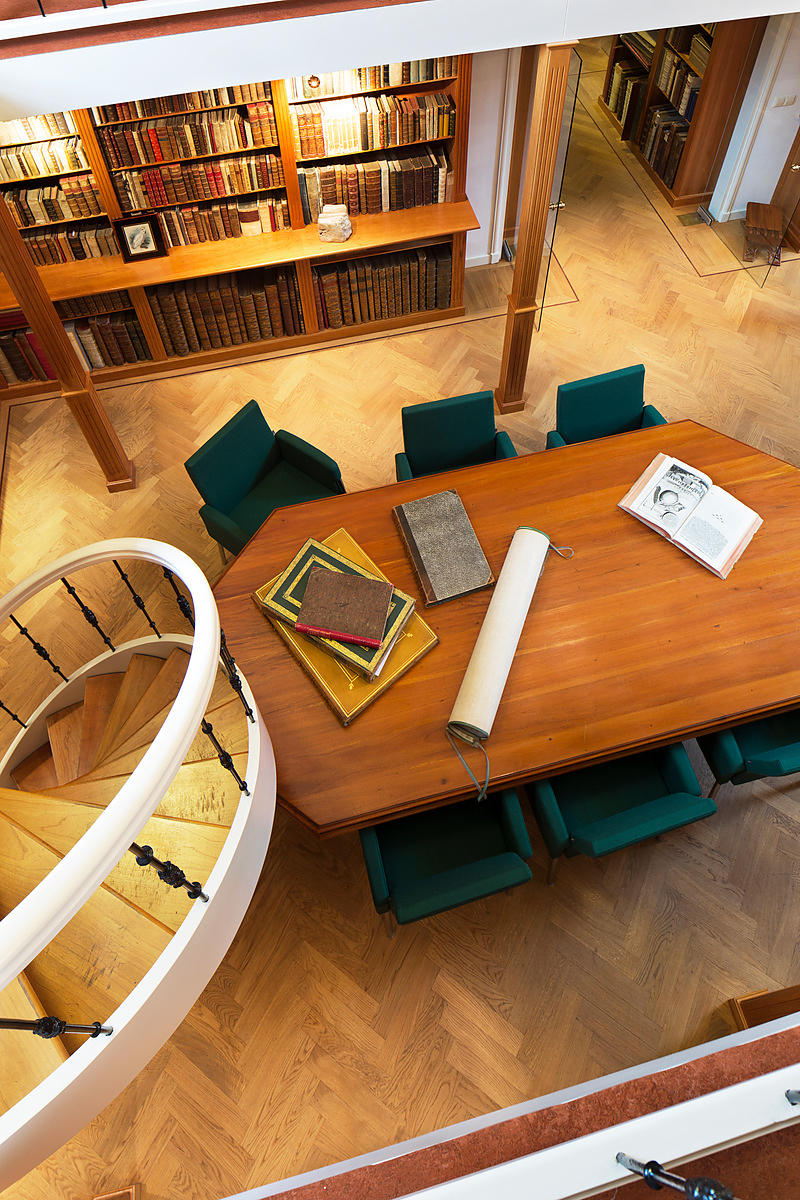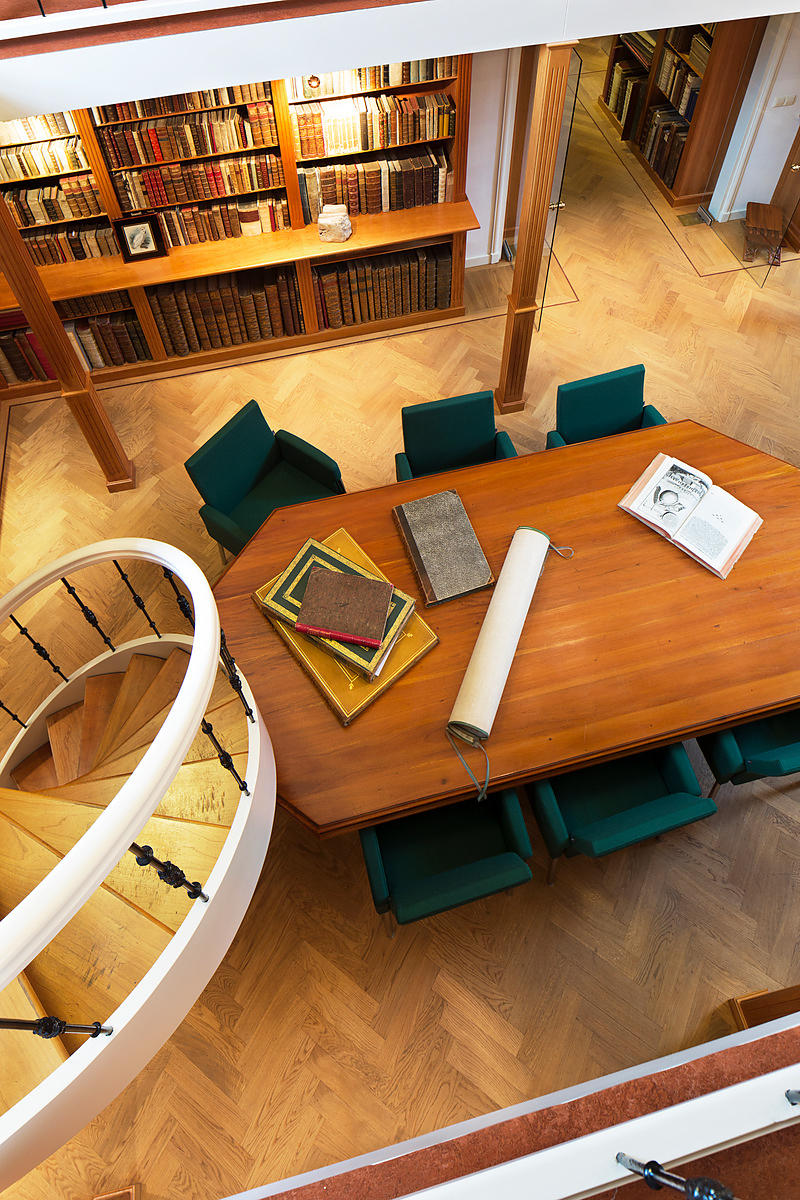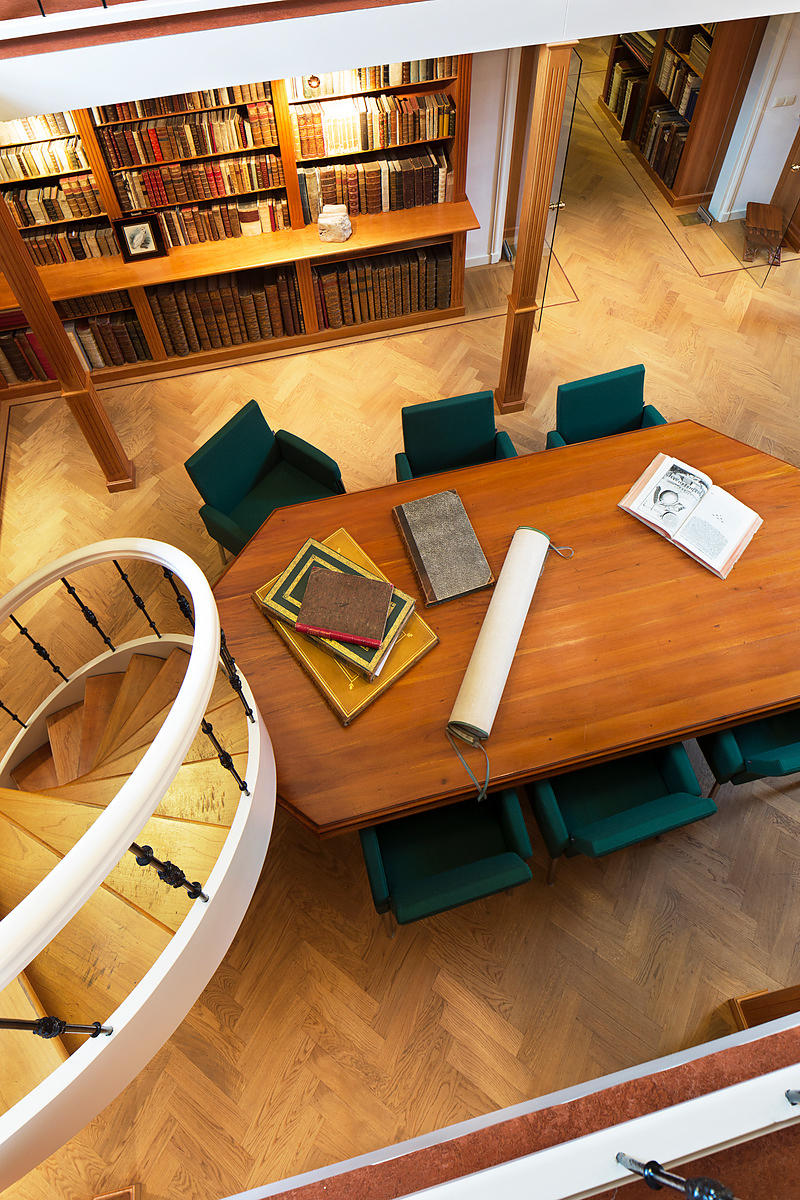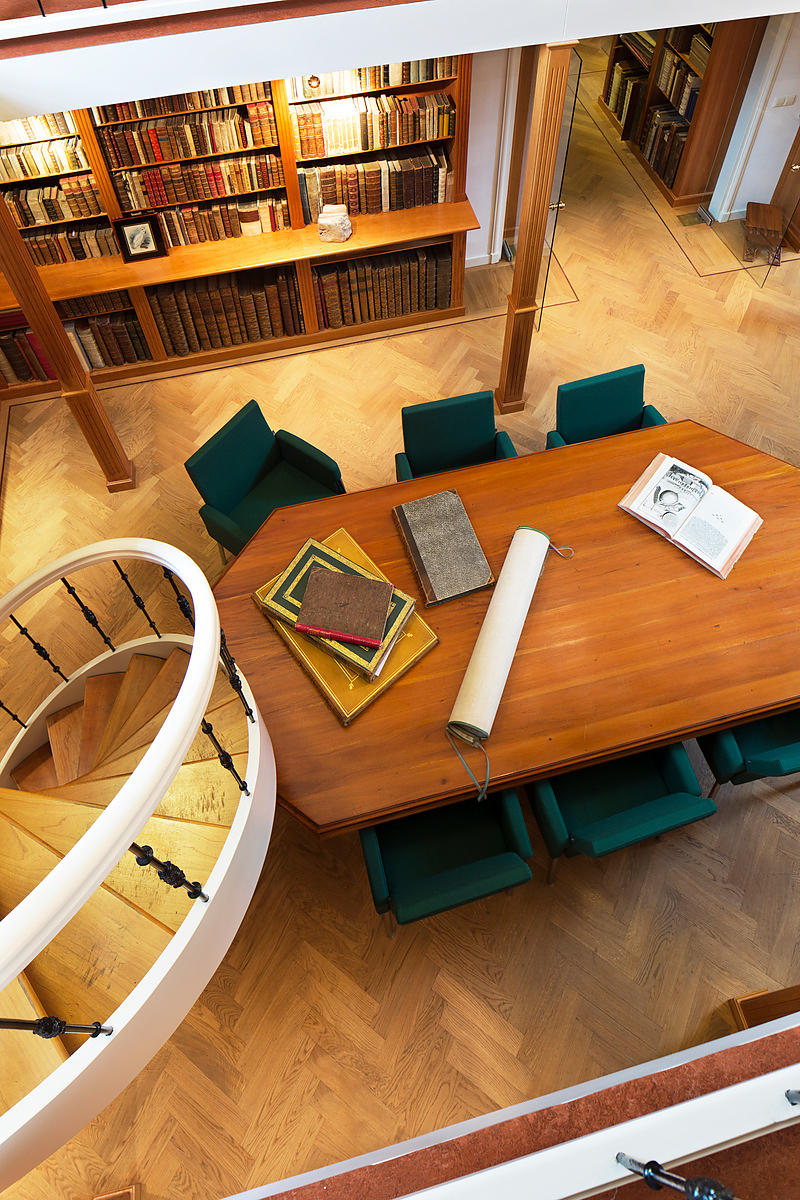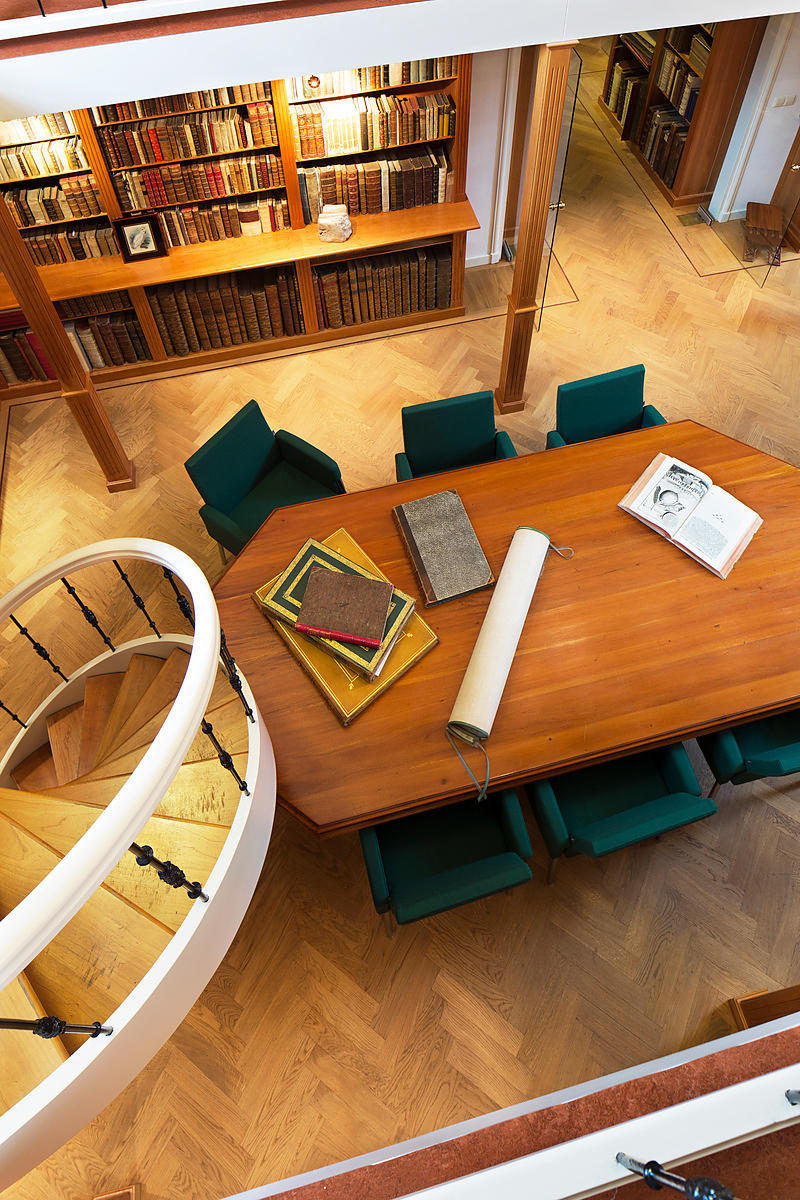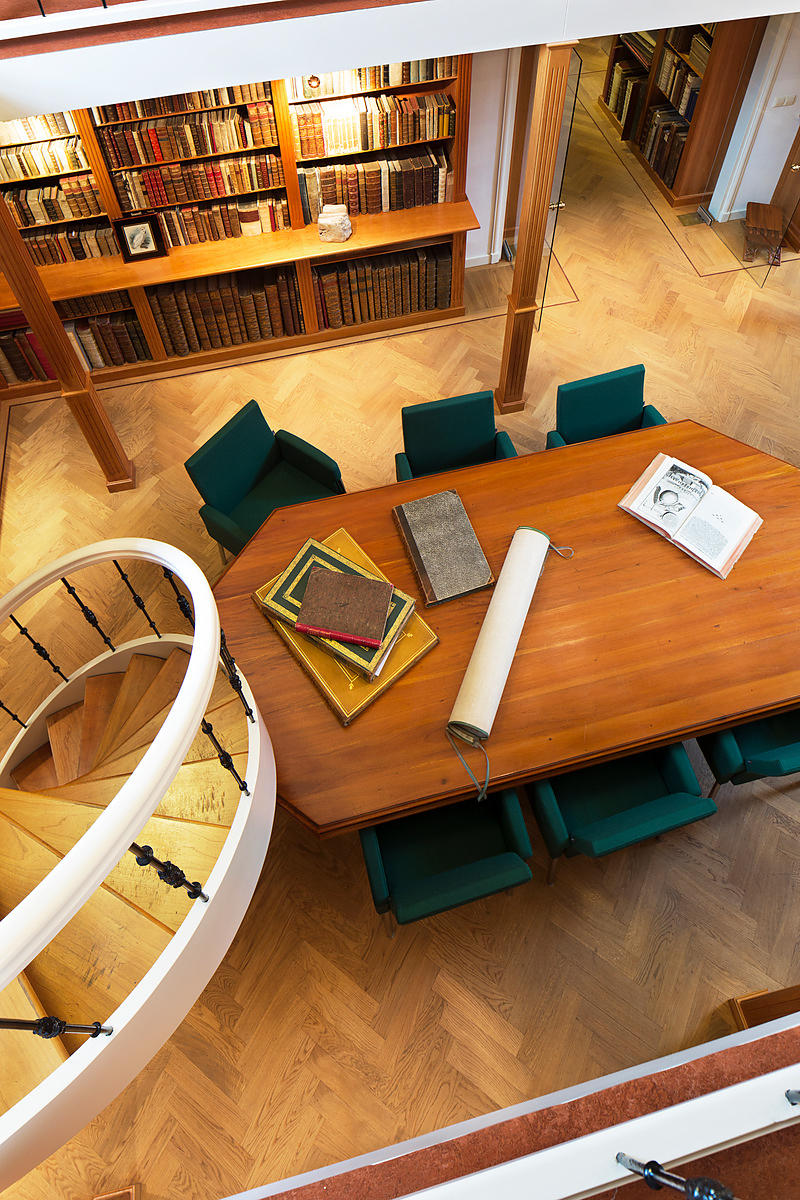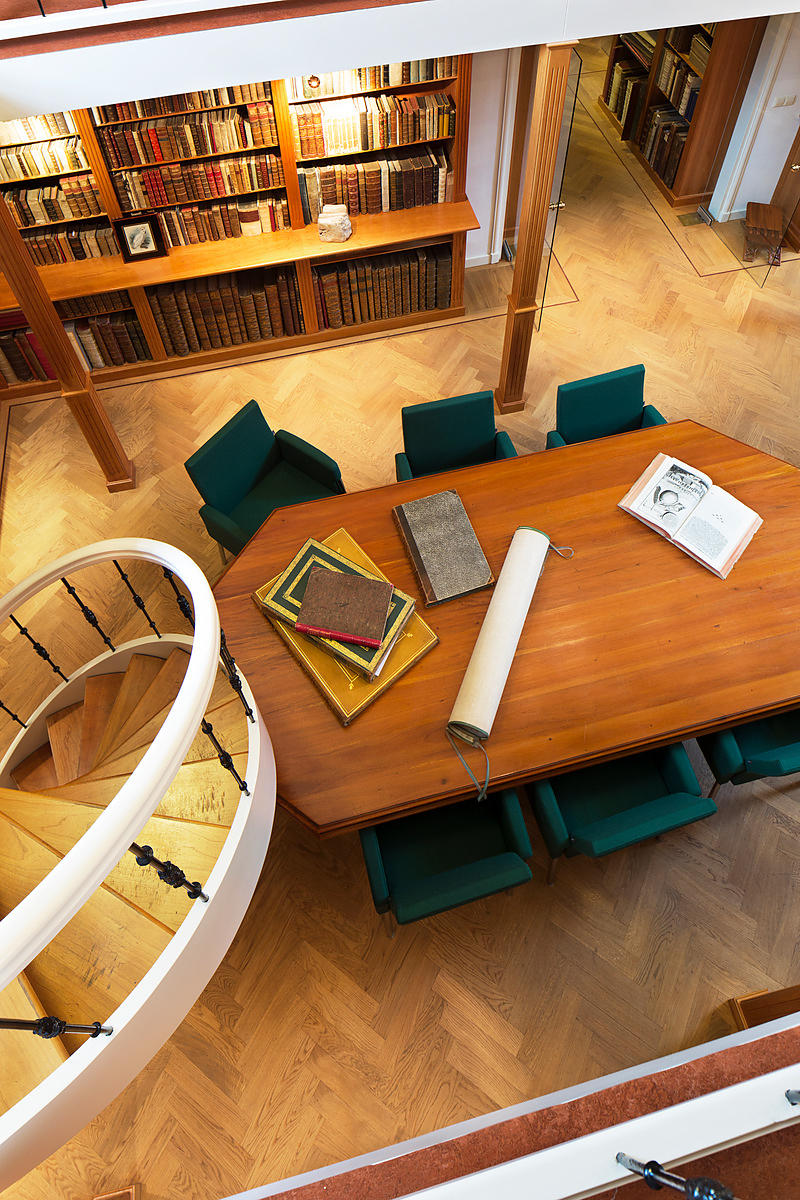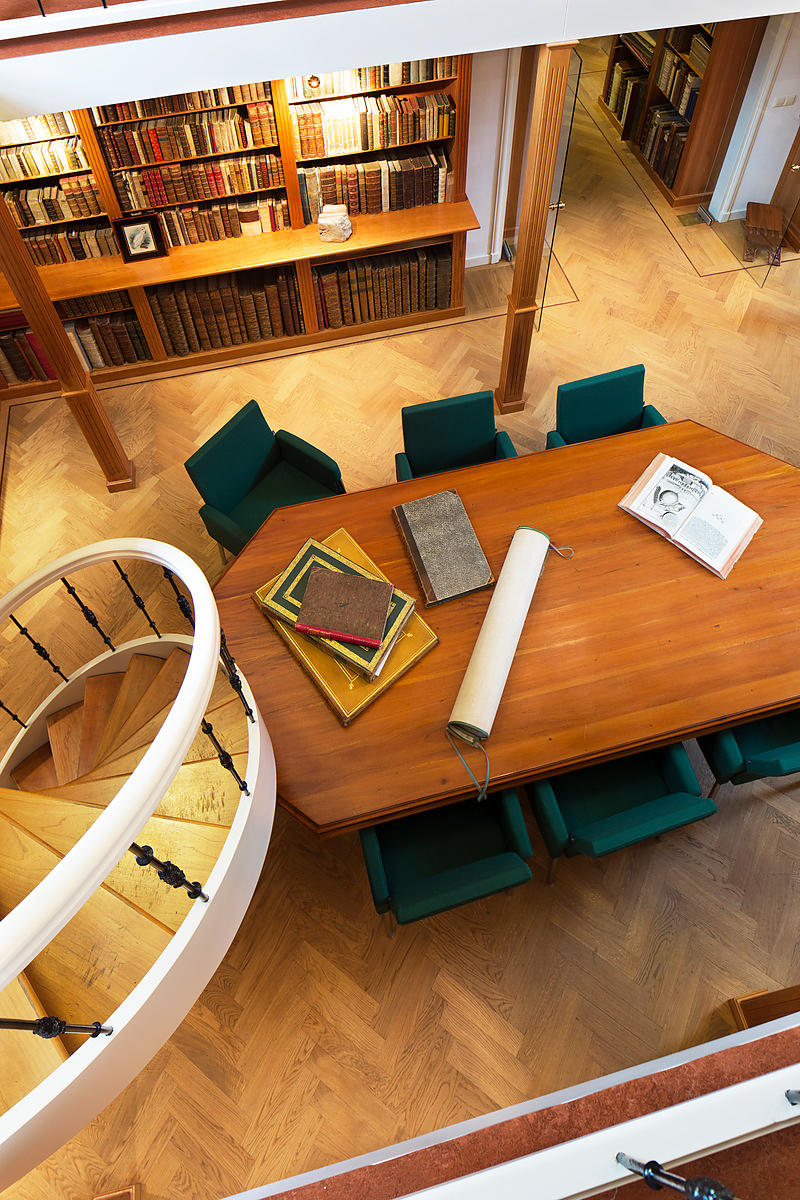 [BAGHDAD - WORLD WAR I - PHOTOGRAPHY].
[Album with photographs of Baghdad after its capture by the British in 1917].
Baghdad and Samarra, [1917-]1918. 17 x 24 cm. With 163 sepia tone photographs (ca. 6.5 x 4 cm) mounted on cloth-backed paper, a few captioned in ink on the page. Side-stitched. 25 ll.
€ 4,500
Photo album showing Baghdad in 1917-1918, taken and/or compiled by an Australian soldier named "Chris". The 163 snapshots are ordered thematically and mostly show local life and the inhabitants of the city, including many portraits. A few of special interest are a photograph of "Zubadie's Tomb", the supposed author of the Arabian nights, several images of a performance of the 2nd Leicestershire Regiment's concert troupe, a local fair, several church interiors, Al-Kadhimiya Mosque and several photos of Samarra including a proud camel titled as "a son of the desert". Soldiers appear only occasionally, though one photograph shows several of them posed in front of a train.
According to an inscription on the front cover, Chris sent the album to Miss Gladys "Iris" Elvy in Daceyville, Sydney, "with love", in January 1918. As an Australian in Baghdad, Chris must have belonged to the 1st Australian Wireless Signal Squadron, which formed part of the army that captured Baghdad in March 1917. The date inscribed on the front of the album, "Jan. 27th. 18.", was the day that the advance party of Dunsterforce left Baghdad for Baku, suggesting that Chris formed part of this prototype special forces unit, whose mission it was to organize and train local anti-Bolshevik and anti-Turkish groups as a safeguard against Turkish movements in the area now that Russia had left the war.
Slightly smudged and with a few spots, but otherwise in excellent condition. For the signallers and Dunsterforce: Bean, "Appendix 5 - Australians in Mesopotamia", in: The Australian imperial force in France during the main German offensive, 1918 (8th edition, 1941), pp. 703-764.
Related Subjects: