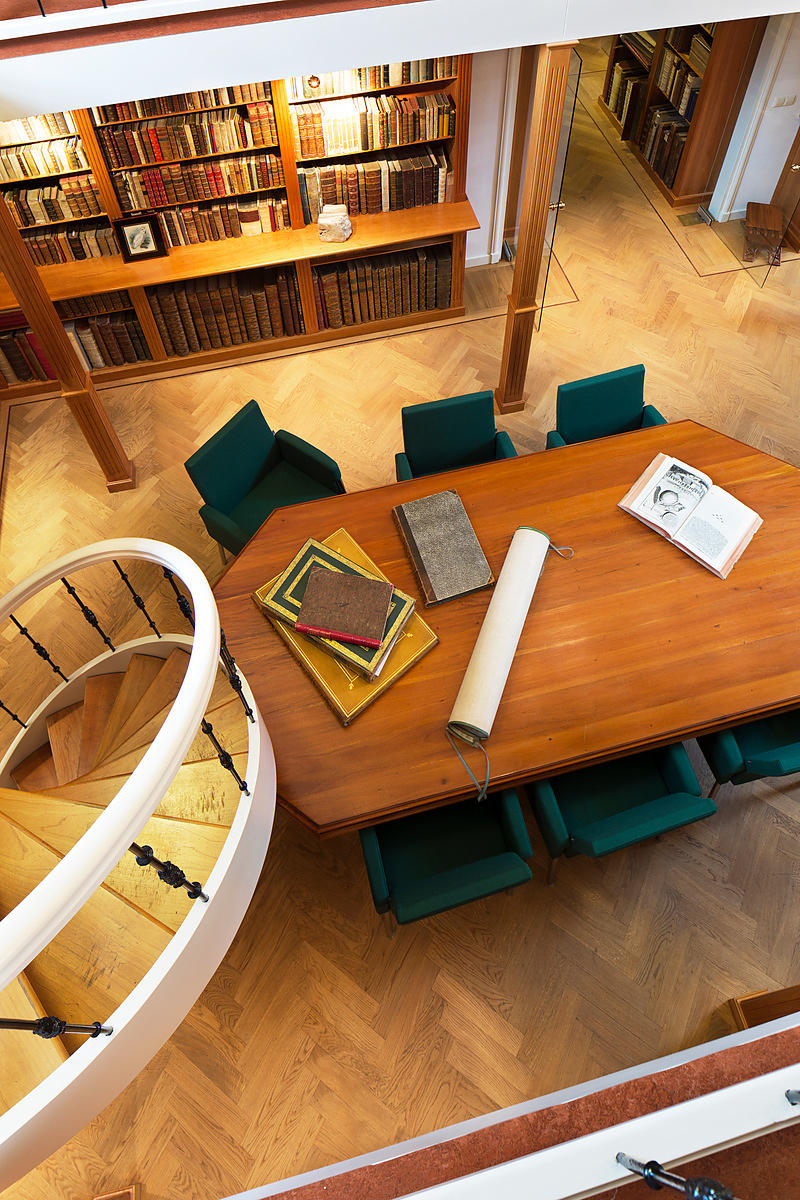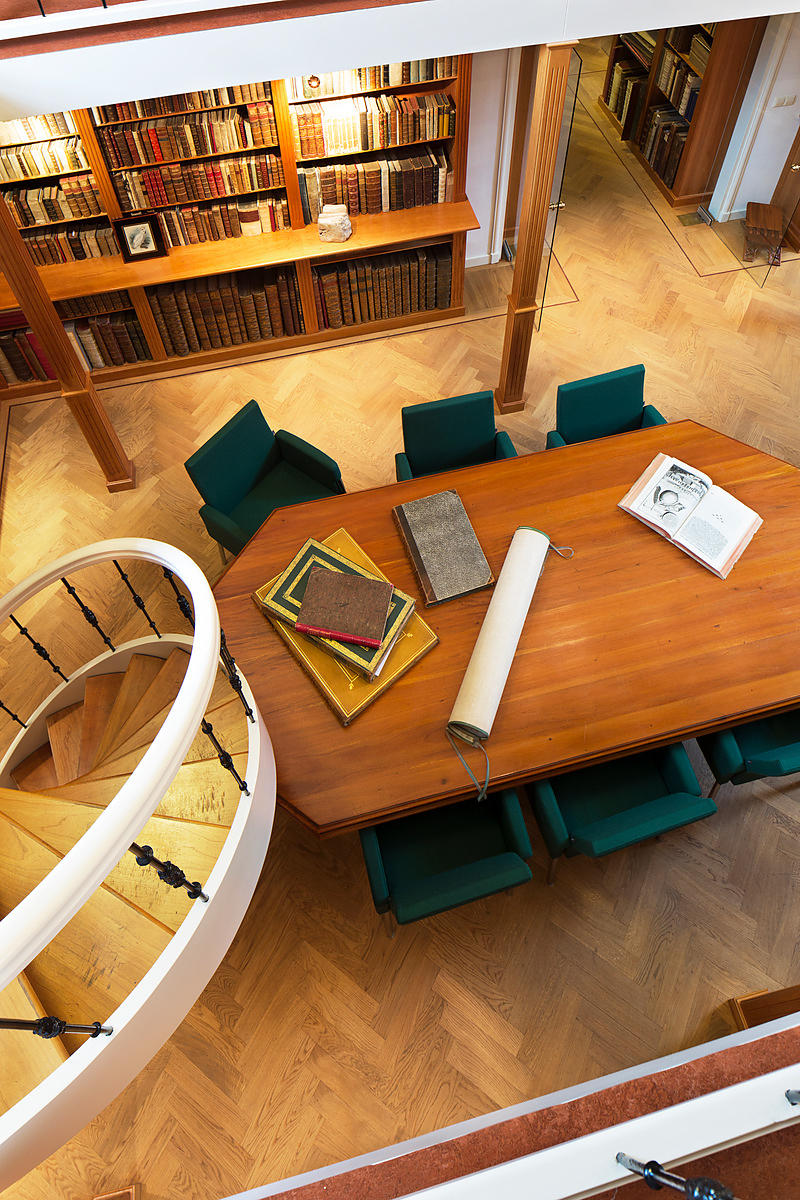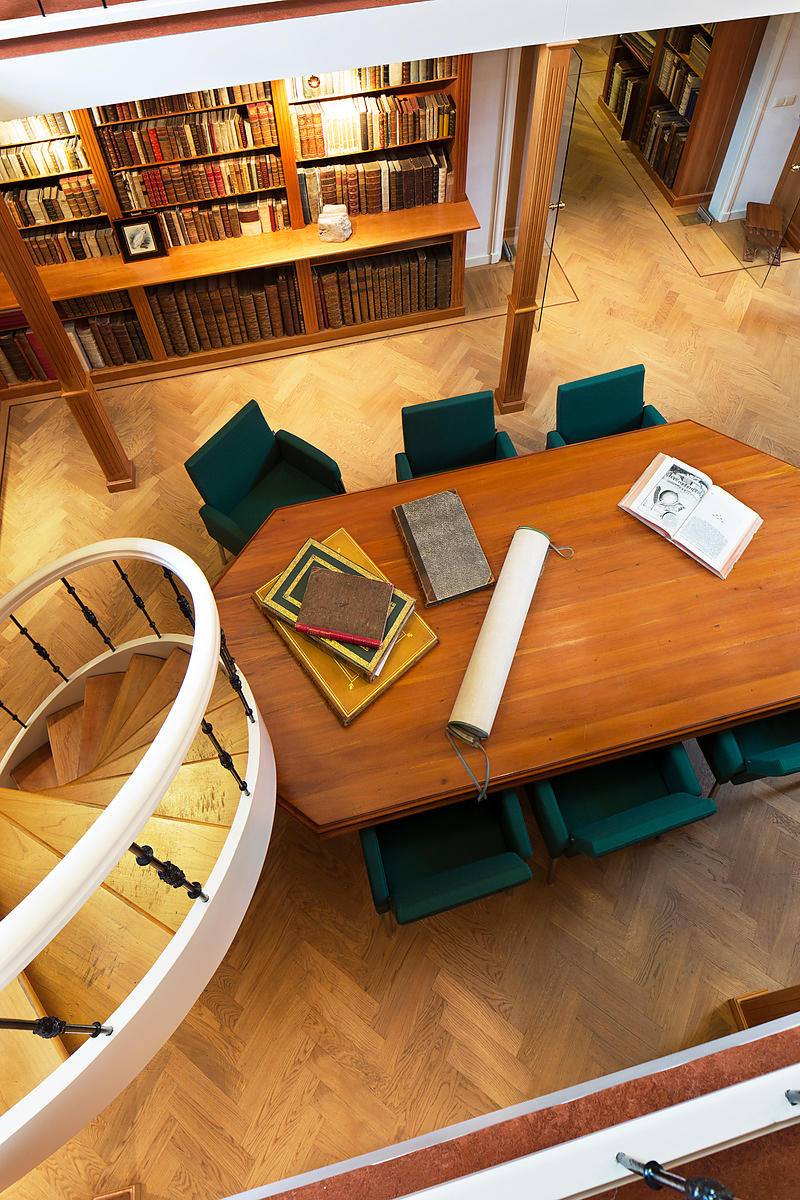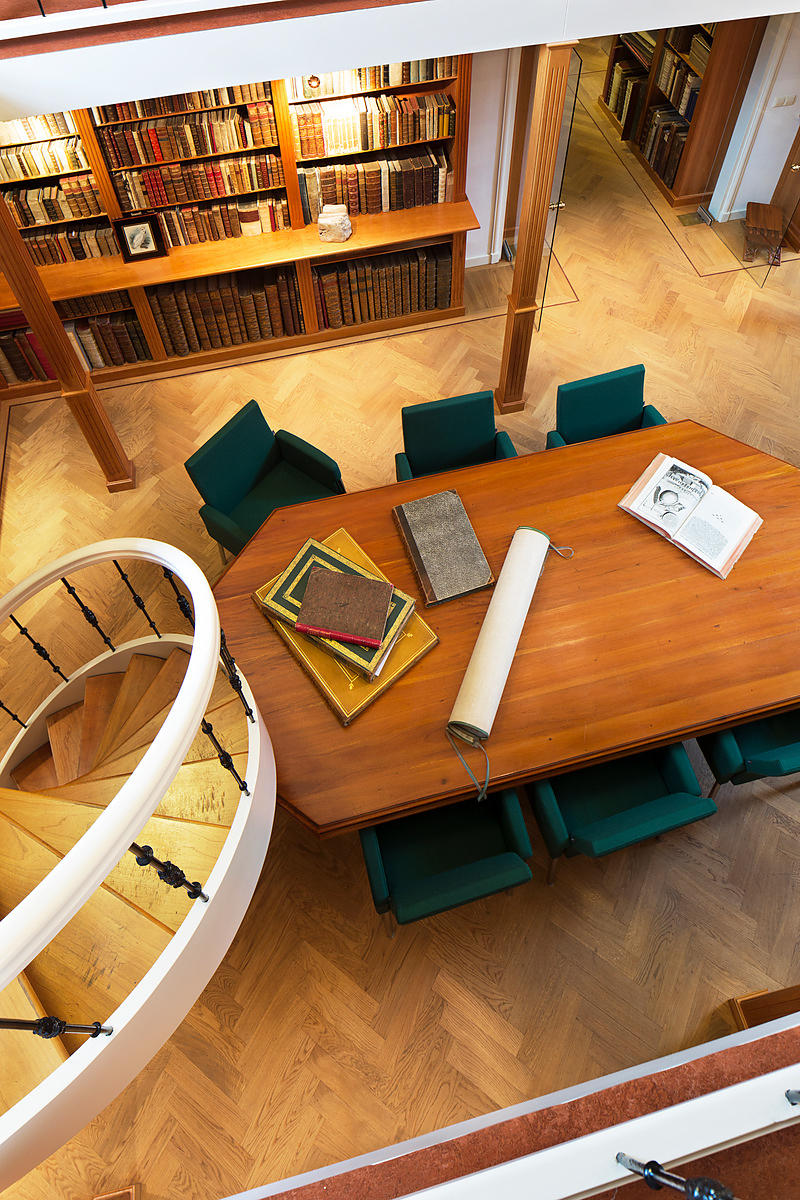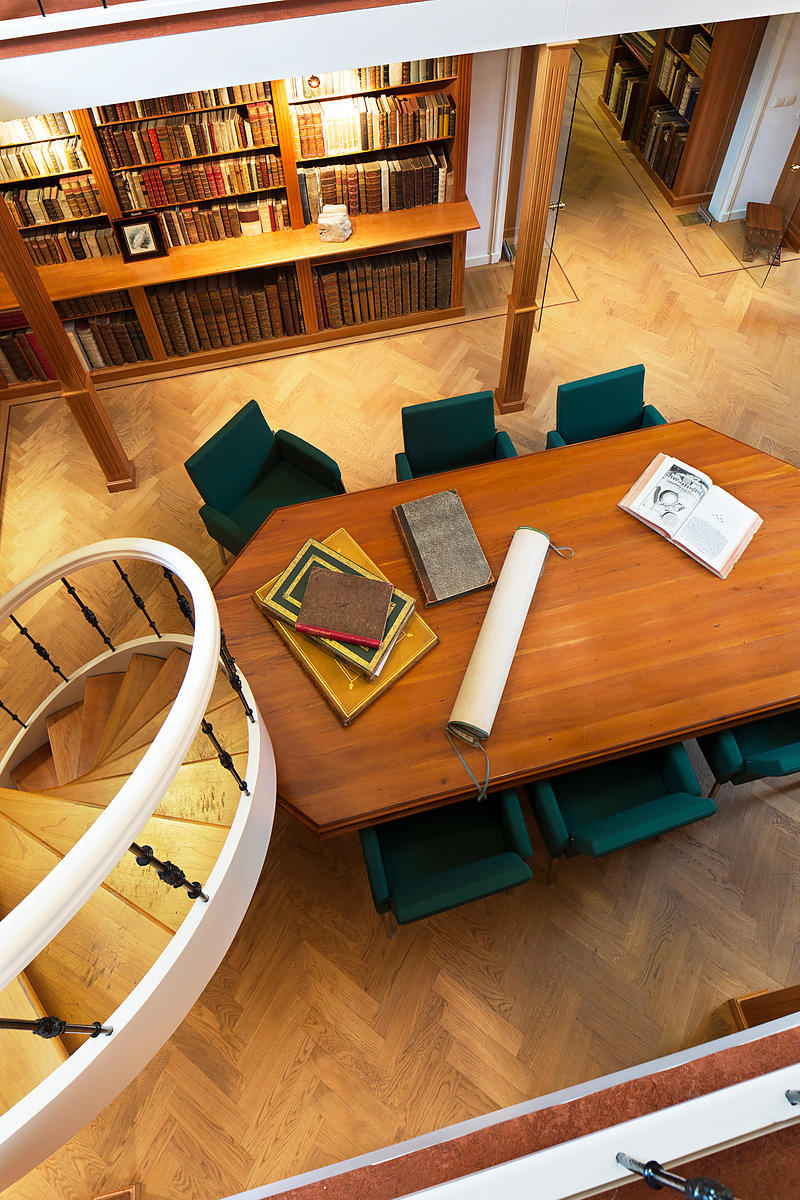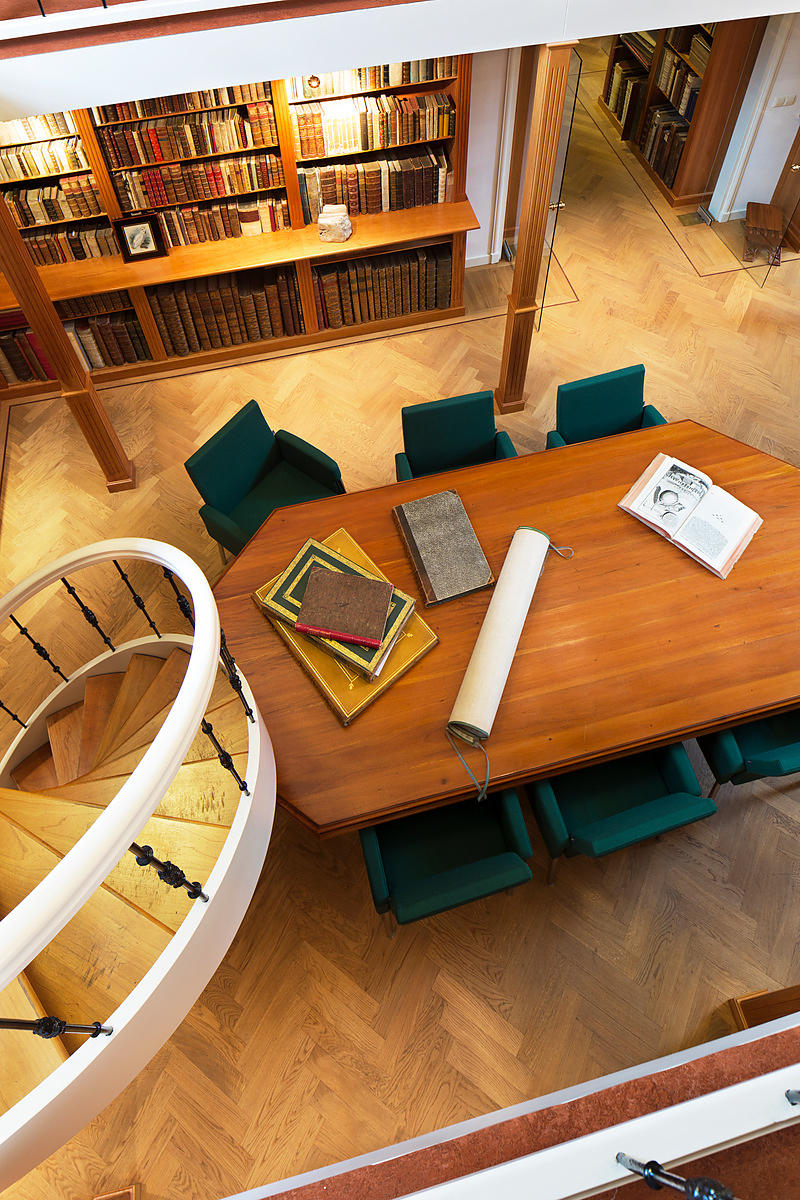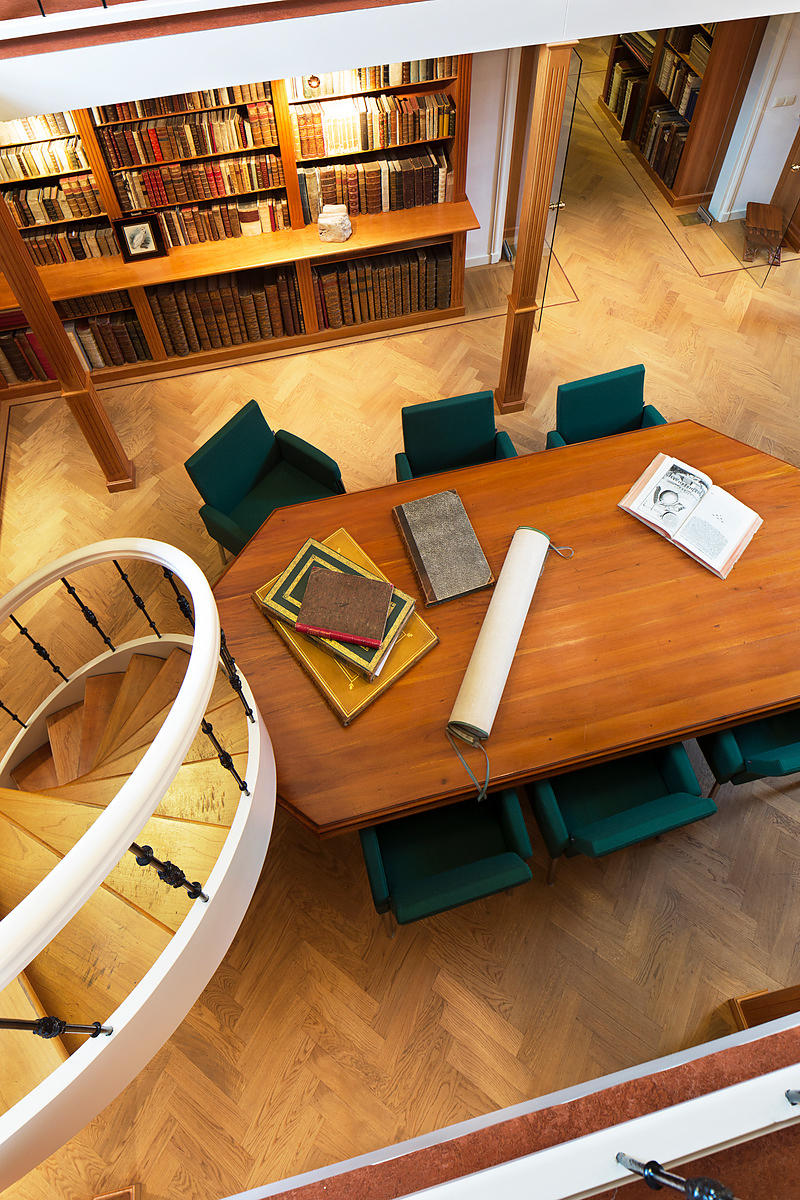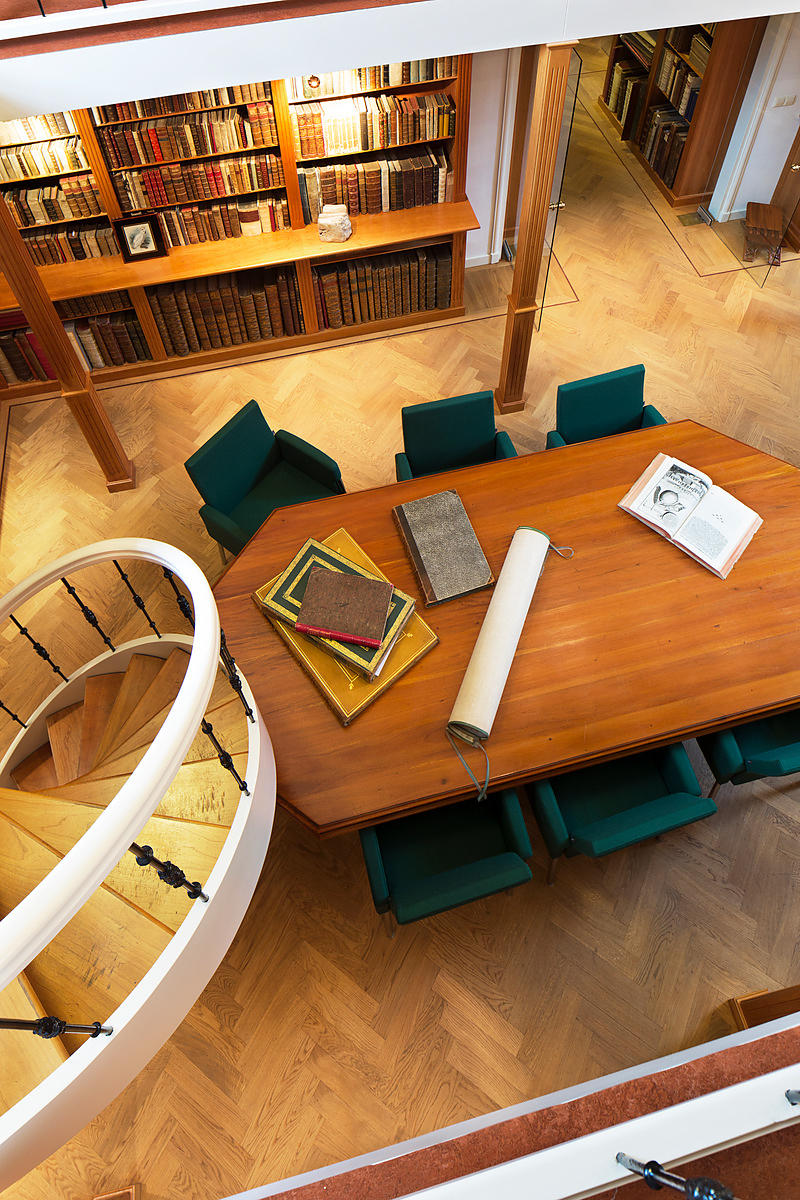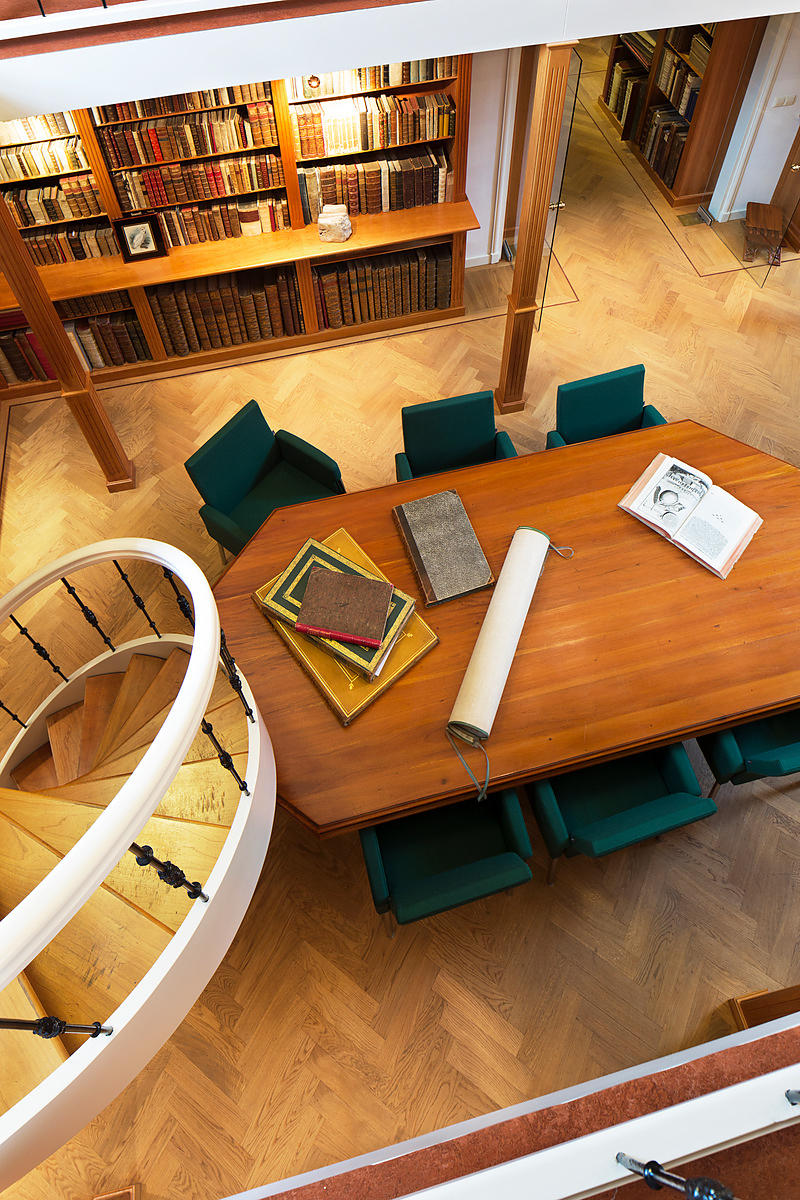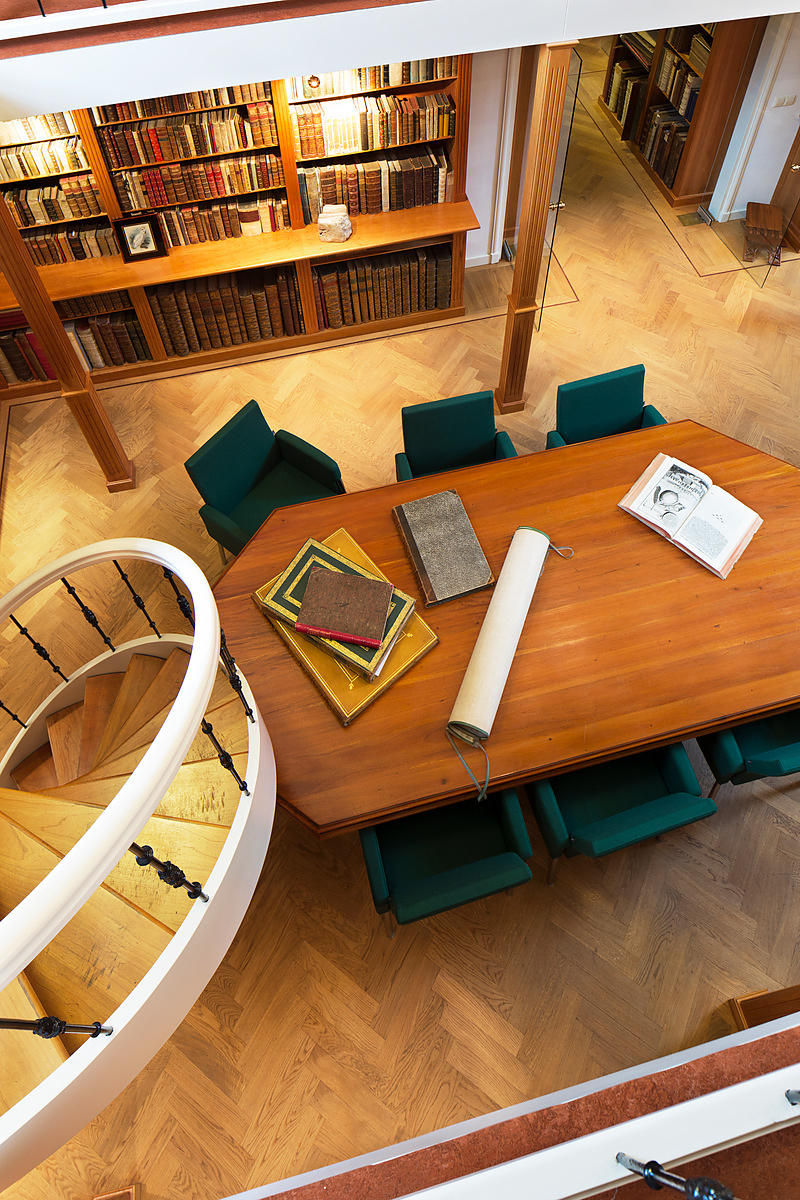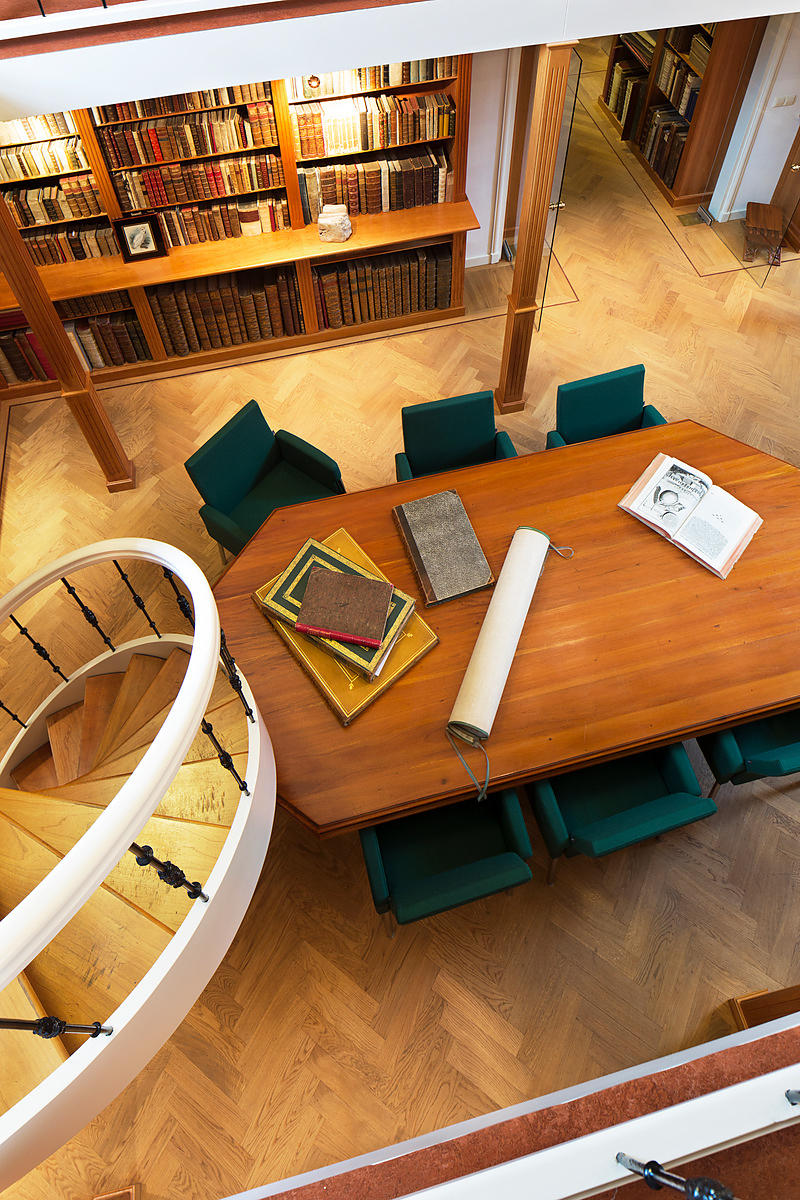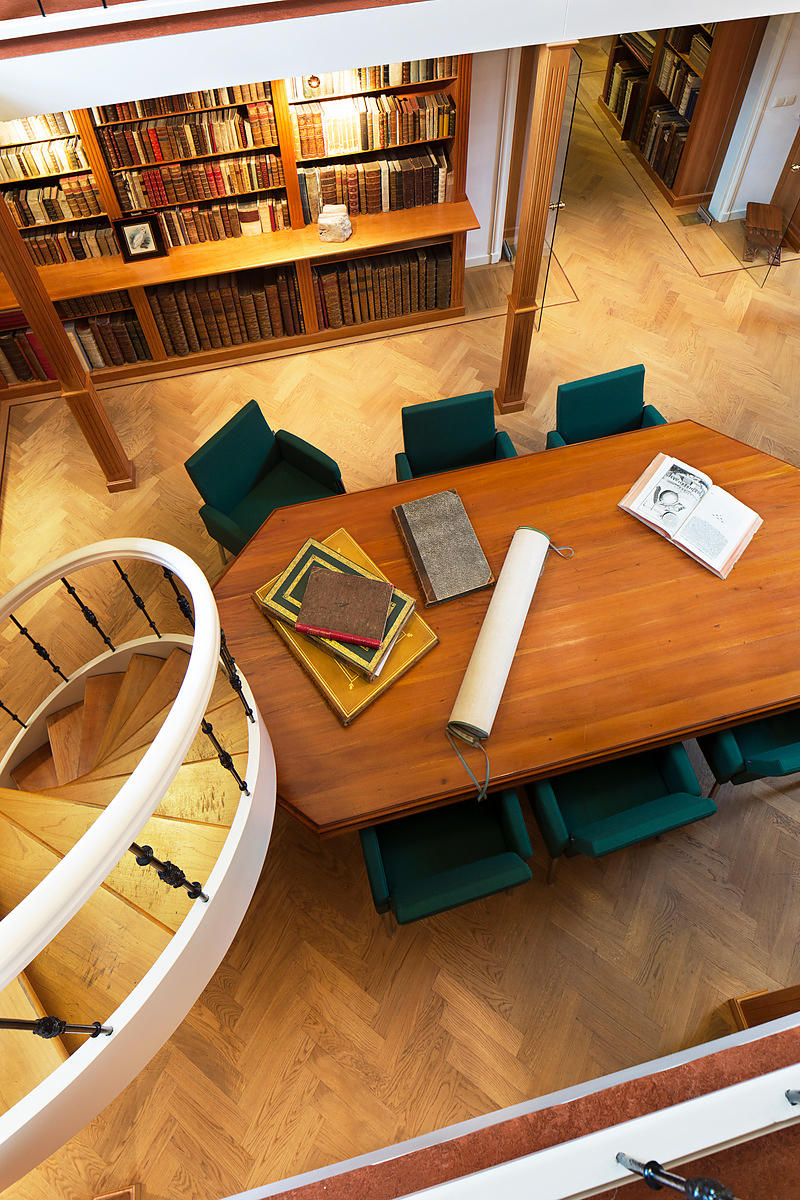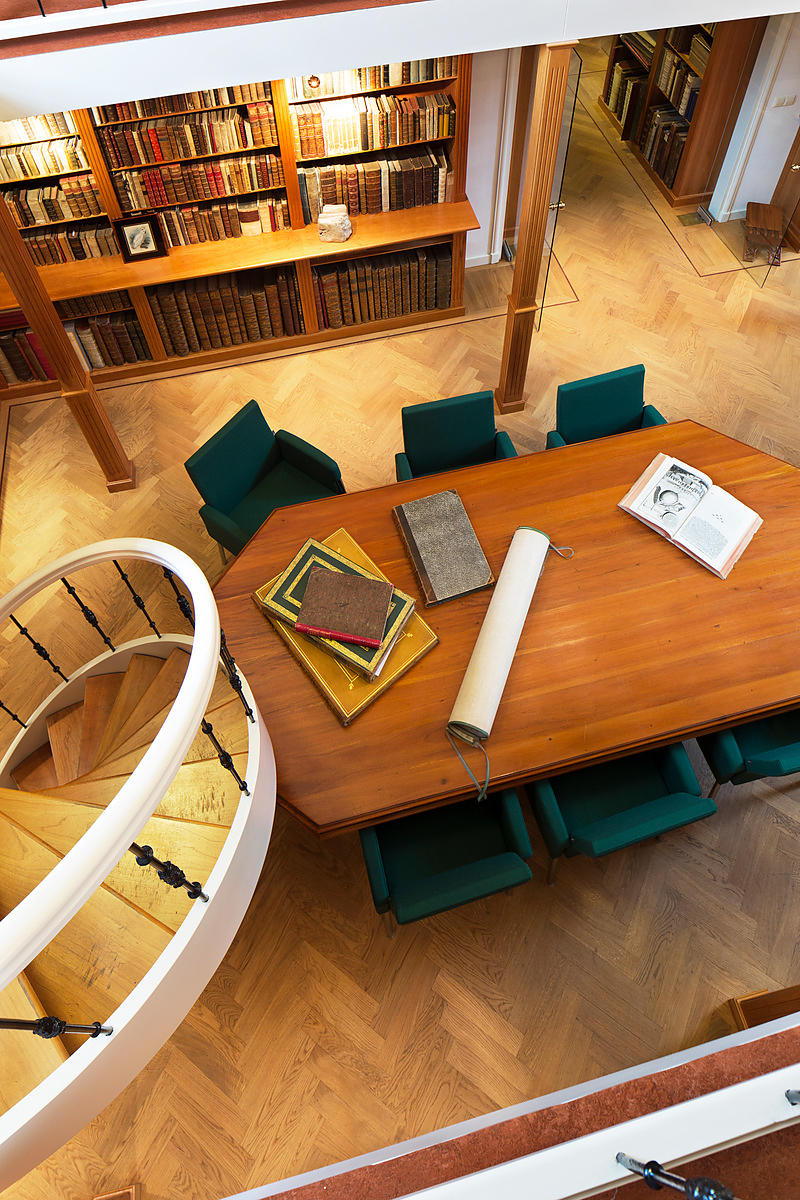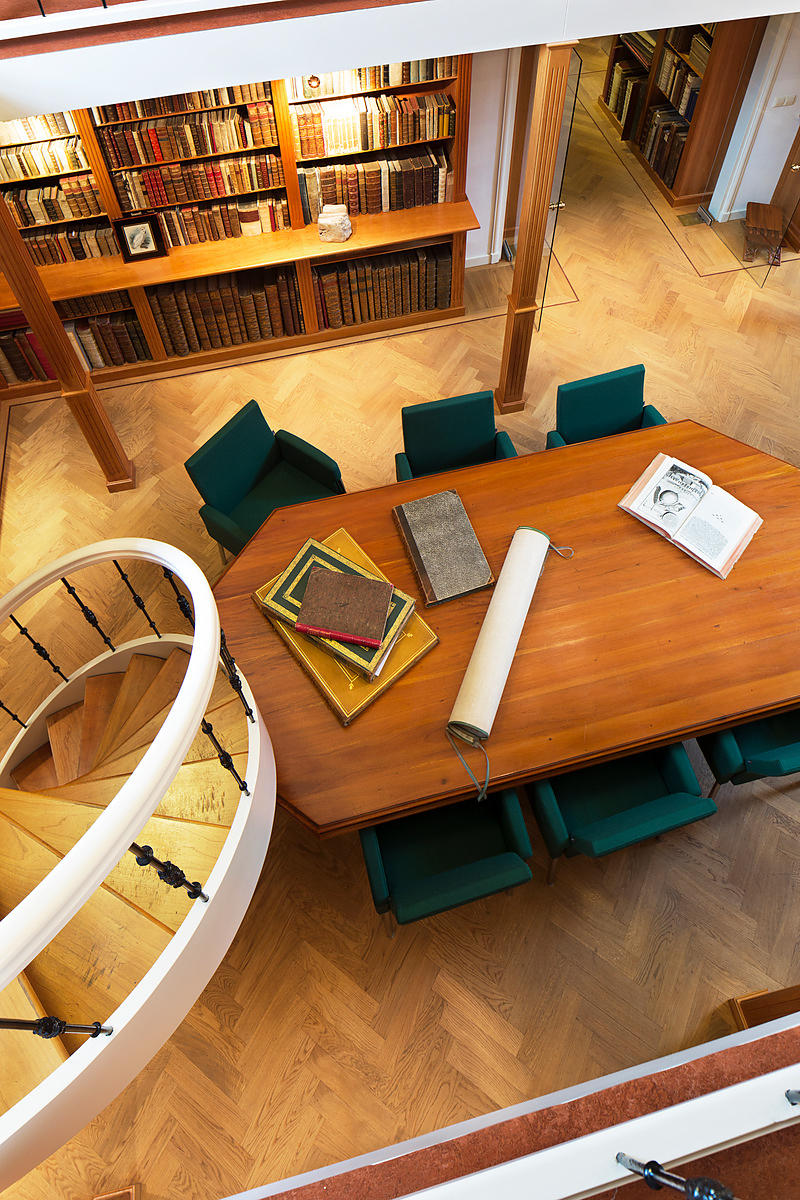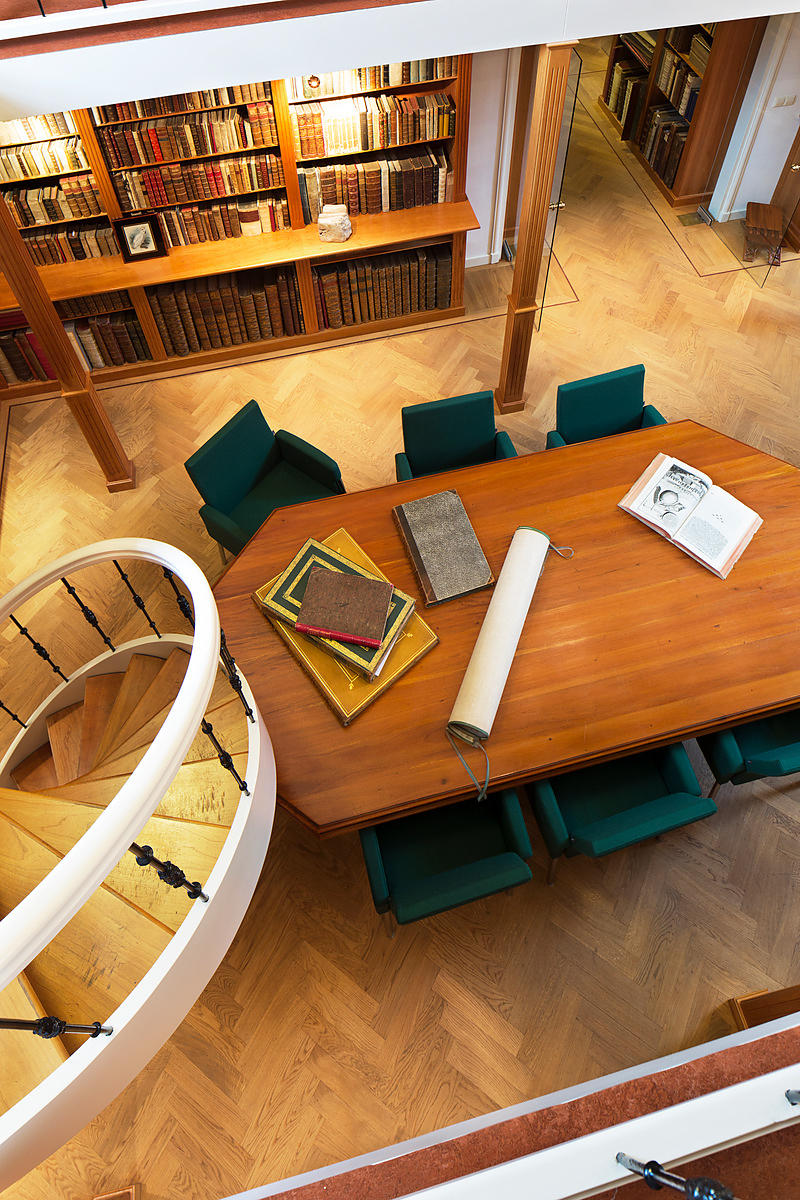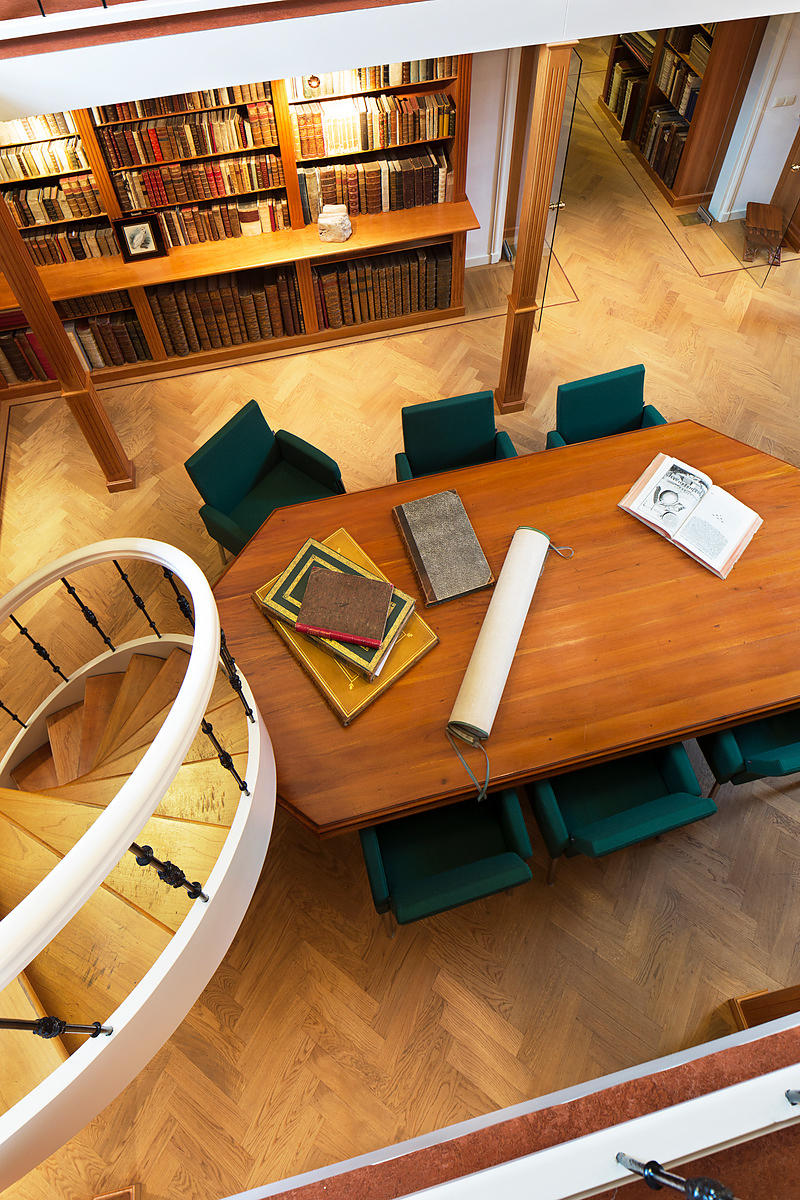 [BERG, Albert].
Die Preussische Expedition nach Ost-Asien. Nach amtlichen quellen.
Berlin, the Royal Secret Court Printing-Office (R. von Decker), 1864-1873. 4 text volumes (large 8vo) & 1 atlas (70x53,5 cm; facsimile). With 48 lithographed plates and 4 lithographed folding maps. Atlas contains 60 large plates, including 20 in colour. Text in modern blue cloth; atlas in red cloth portfolio.
€ 3,750
First edition of an account of the so called Eulenburg Expedition (1859-1862), owing its name to the leader of the expedition, Friedrich Eulenburg (1815-1881). "With the opening of the Far East to foreign trade, Prussia sought to claim a stake in the region..." (Howgego). Commissioned by Emperor Wilhelm I, the expedition's main goal was to establish economic and diplomatic relations with China, Siam and Japan. Even though several participants wrote and published accounts of the expedition (including Eulenburg himself), this one by the artist Albert Berg (1825-1884) is considered the official one. The four volumes are accompanied by one of the hundred facsimiles (no. 33) of the atlas Ansichten aus Japan China und Siam, printed in 1975 in Tokyo. The original atlas was published in 8 instalments in the years 1864 to 1872, with a total of 60 plates with views after drawings by Berg, including 20 in colour (as in the facsimile), with an explanatory text in English. The facsimile comes with a small booklet, titled Classica Japonica, with the explanation of all the plates.
Very good copy, some minor foxing and browning, affecting some of the plates. Binding in good condition, except that one of the endpapers in volume 1 is detached. Facsimile in very good condition as well.
Cordier, Japonica, cols. 558-559; Howgego, 1850 to 1940, E19.
Related Subjects: