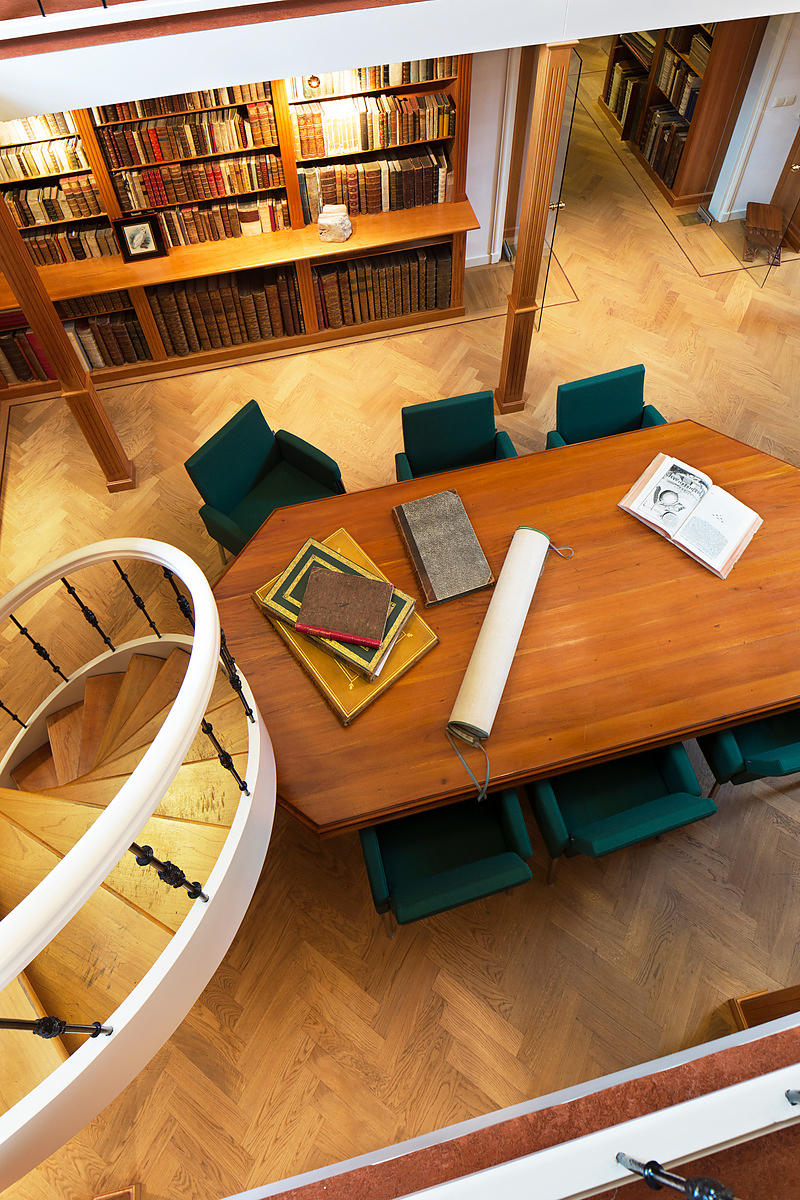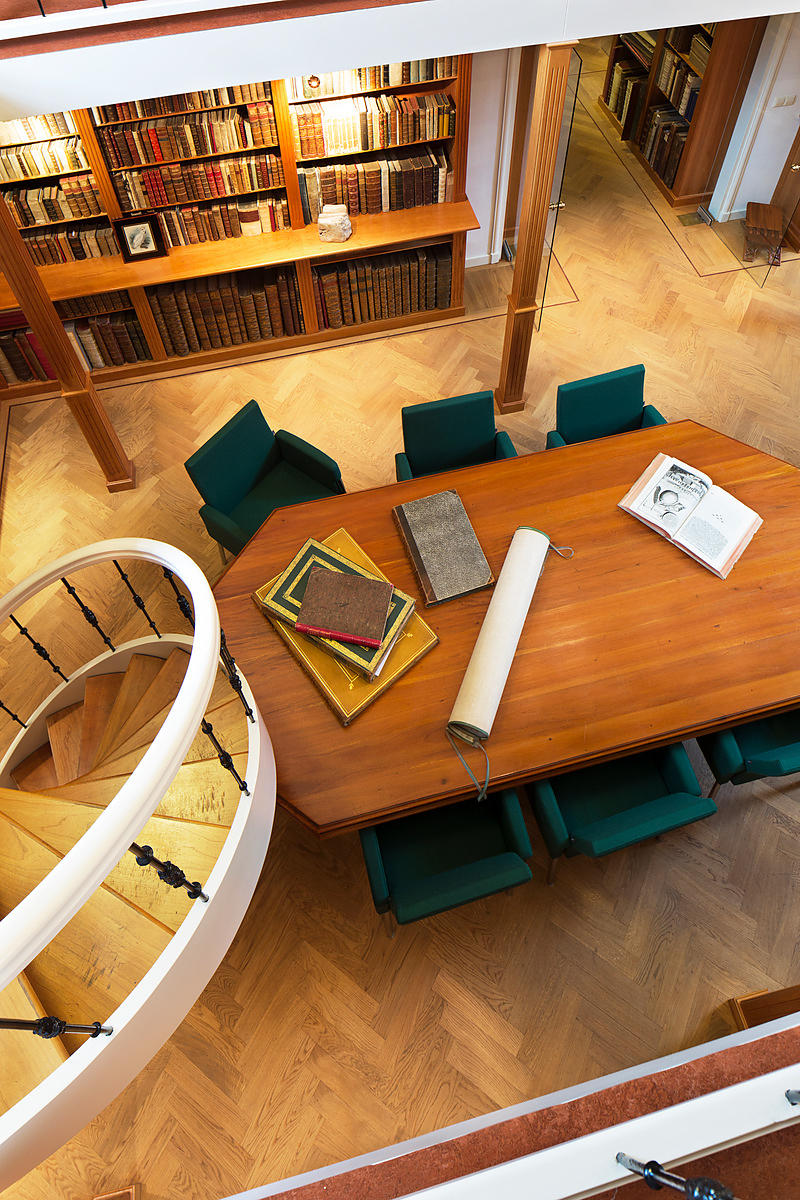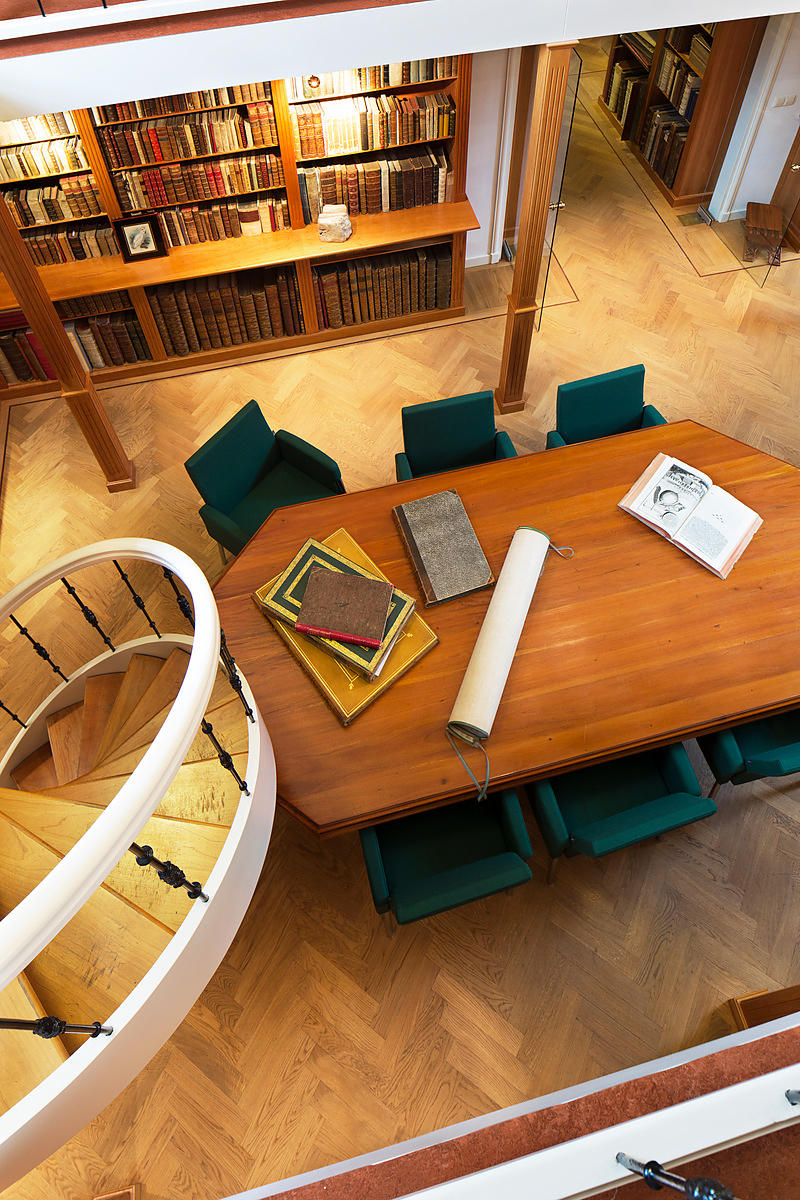 [BONN].
Kurtze Relation, was massen die Meuterey unnd unerhörte Verrhäterey, schändtlich Ubergebung der Statt Bon[n] und lieferung des Herren Obersten, Herrn Carlen des heyligen römischen Reichs Erbtruckses, ... auch andern Befelchshabern, sich zugetragen.
"Edenberg" [= Basel?], 1584. Small 4to (18.5 x 14.5 cm). With an arabesque decoration on title-page (plus 1 repeat as a tailpiece) and a woodcut gothic decorated initial. Sewn. [12] ll.
€ 1,250
One of four rare editions (all printed in the same year) of a pamphlet on the capitulation of Bonn in January 1584, during the Cologne War (1583-1589). Bonn was the capital city of the Archbishop-Prince Elector of Cologne, Gebhard, Truchsess of Waldburg, who in 1582 had converted to Calvinism. When he refused to relinquish the Electorate the remaining Catholics elected another archbishop, Ernst of Bavaria, of the House of Wittelsbach. This conflict soon escalated in an all-out war. Bonn was governed by Karl von Waldburg (1548-1593), who was appointed stadtholder in 1583 by his brother Gebhard.
The sewing has come loose between the quires, but otherwise in very good condition, with only a small chip at the head of the title-page. VD16 K 2671 (6 copies); Weller, Die falschen und fingierten Druckorte (1858), p. 5 & (1864), p. 7.
Related Subjects: