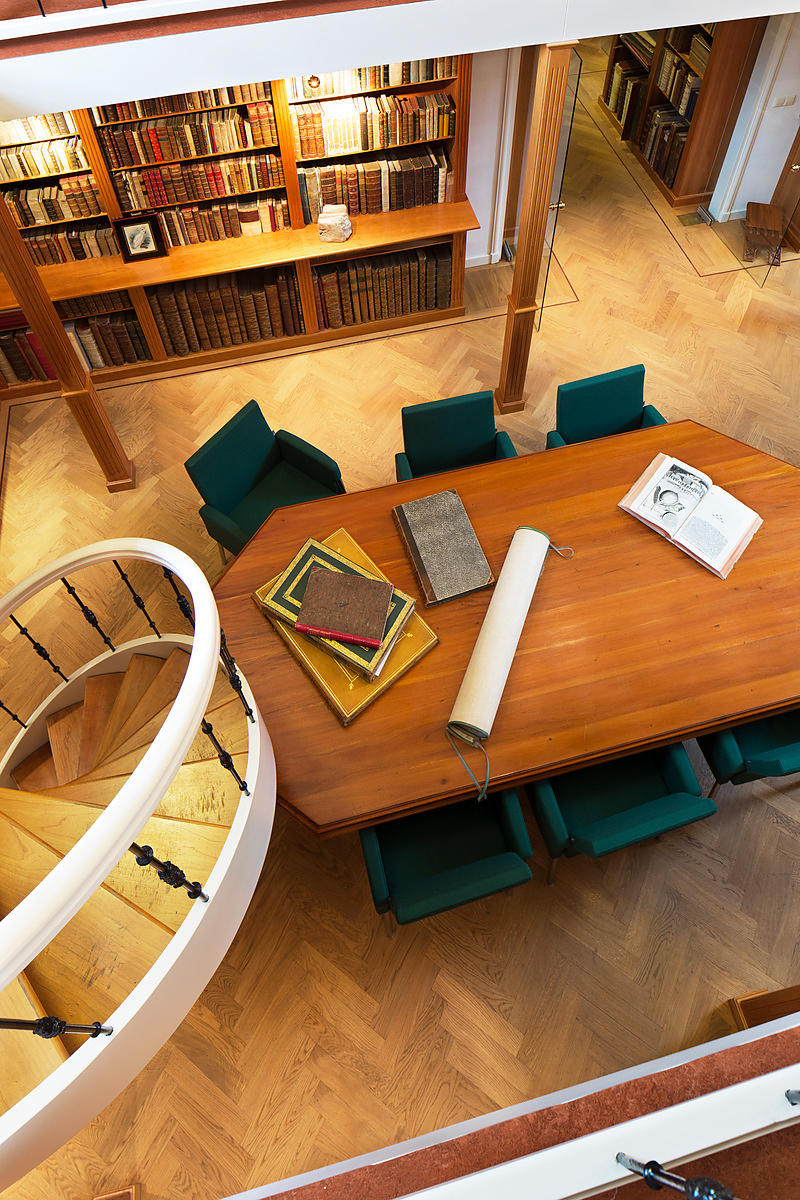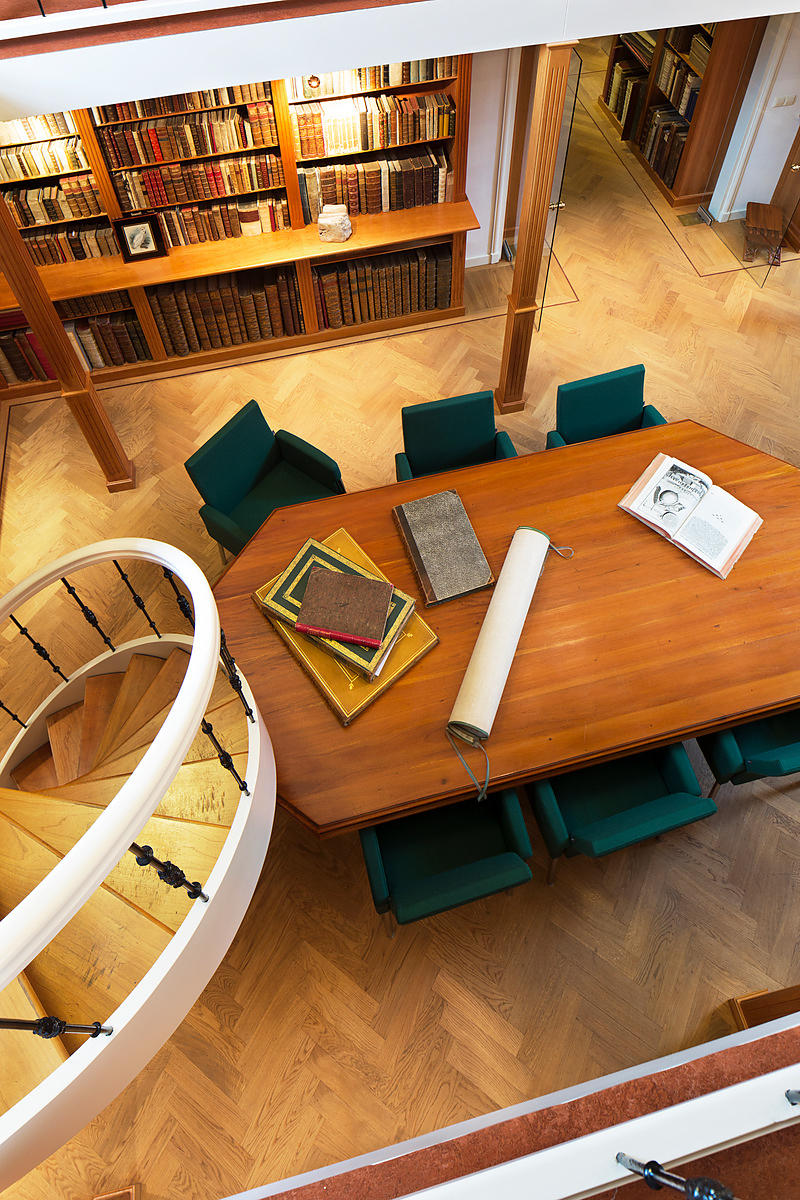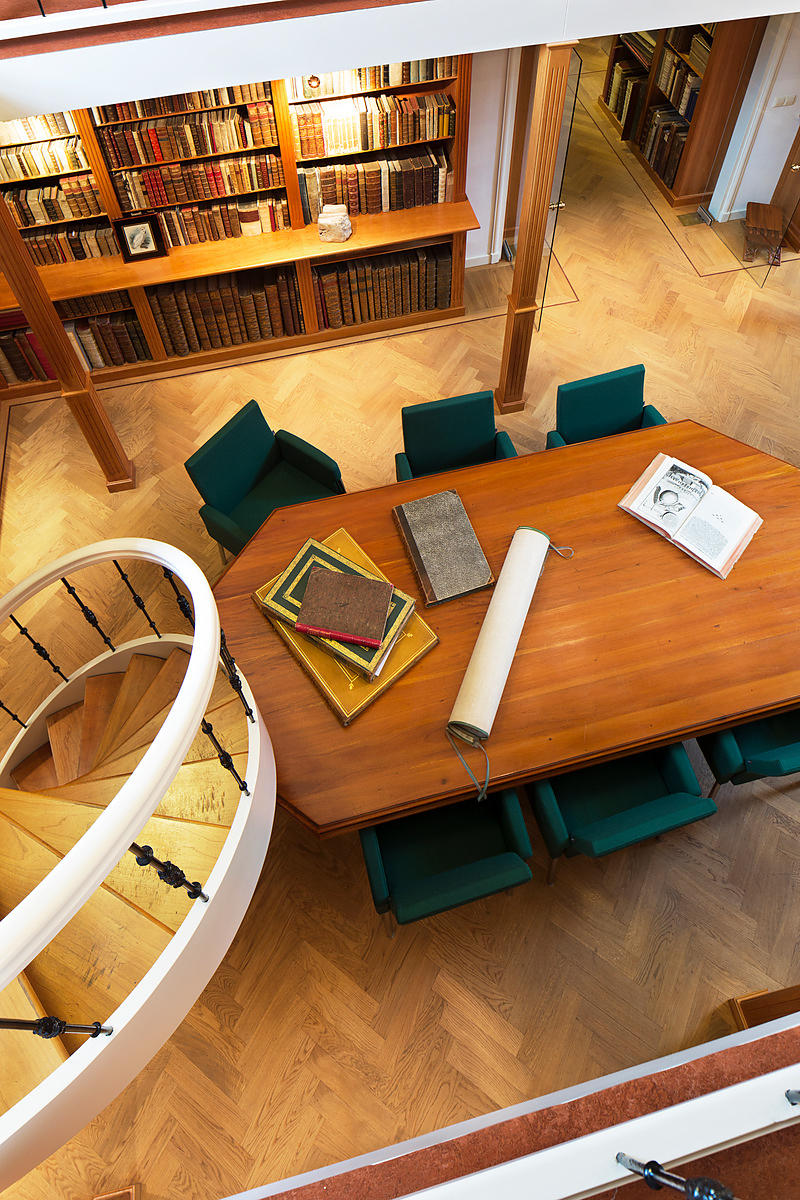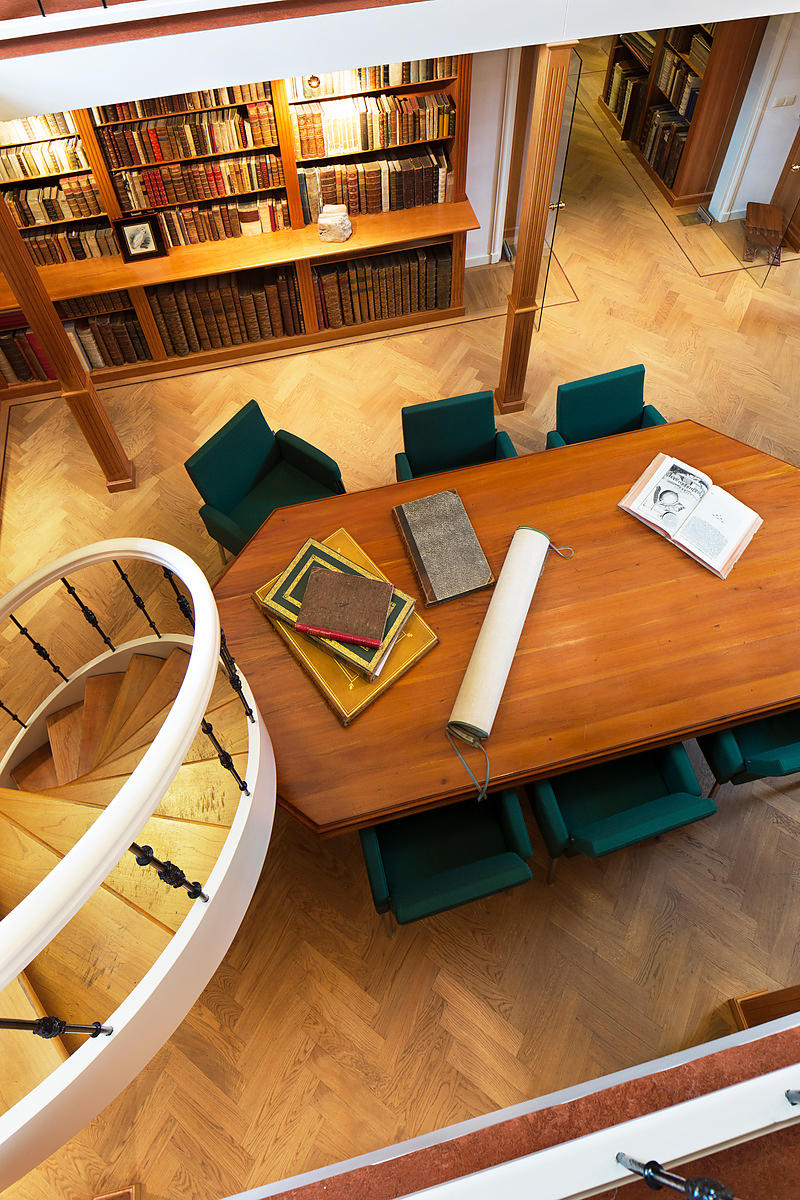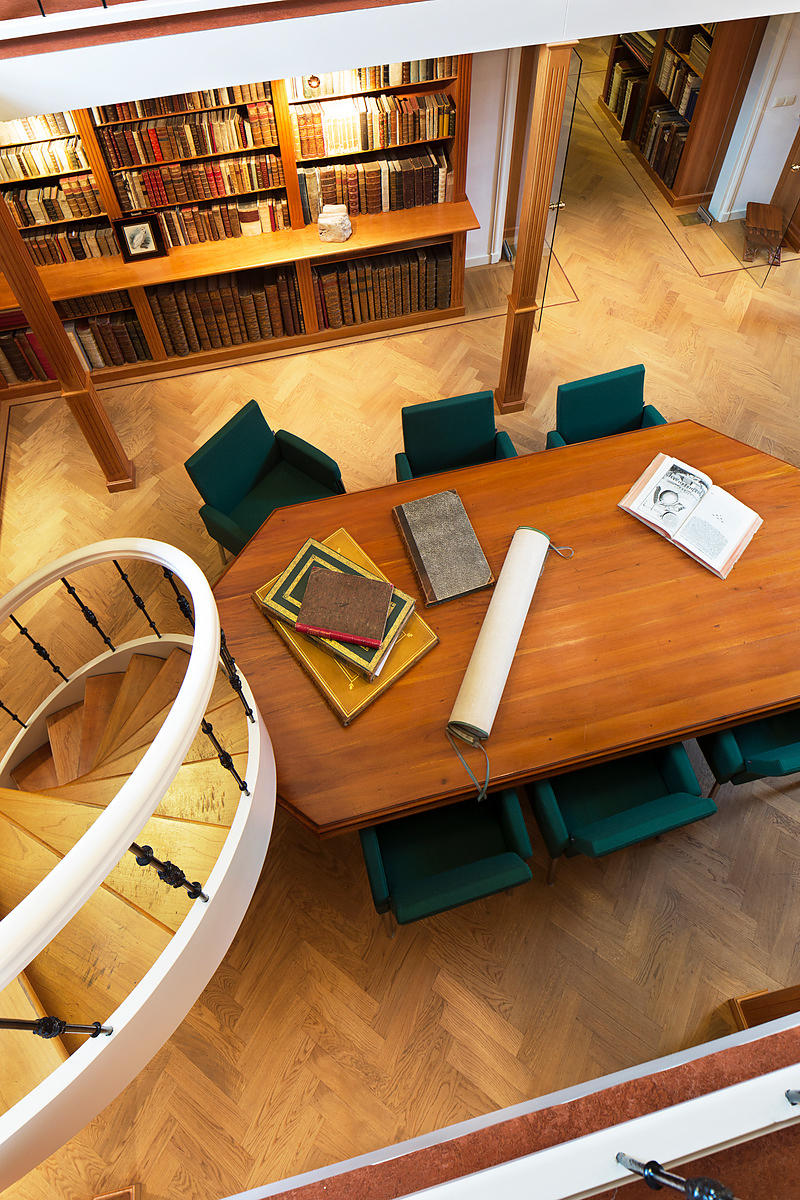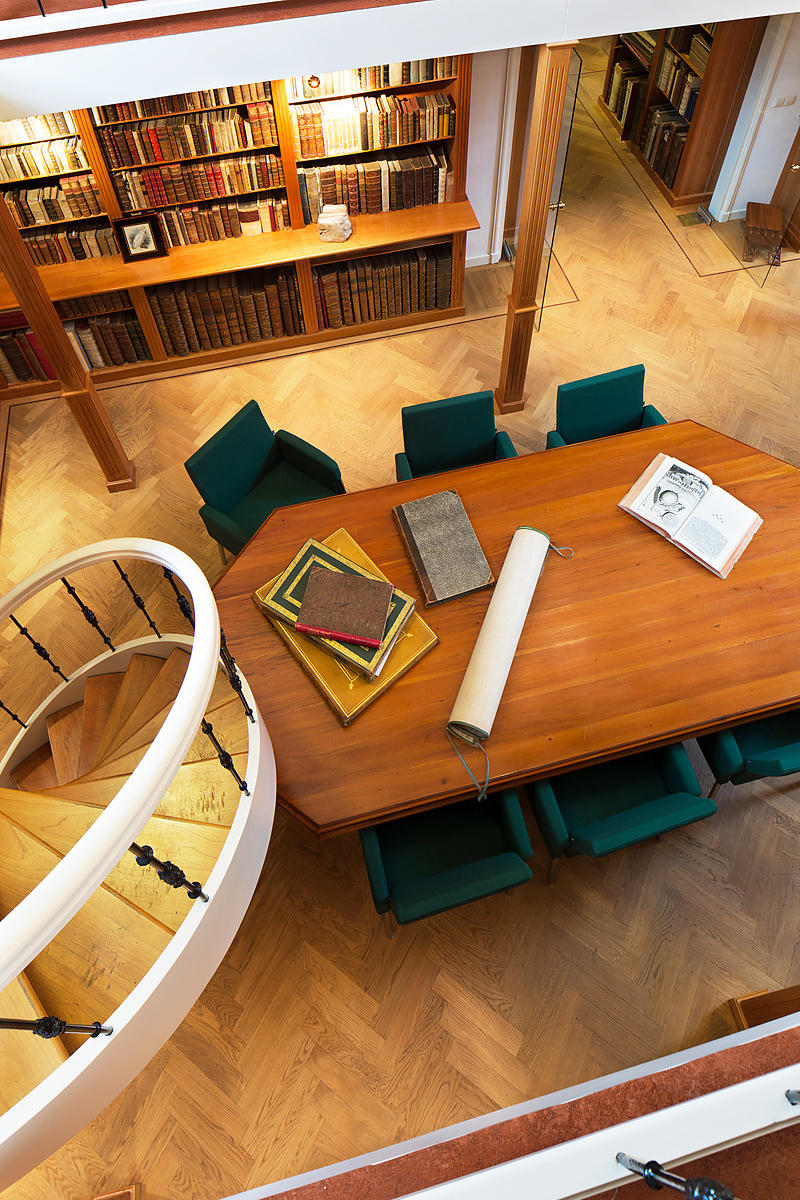 [BORCHT, Petrus and Johannes Carolus vander].
Applausus virico Philippo Laurentio de Daun principi Thianensi aurei velleris equiti Belgii gubernatori ac languentis patriae restauratori.
Brussels, Eugenius Henricus Fricx, 1725. 4to. With engraved double-page armorial title-page, 29 engraved circular emblems. 19th-century stiff paste paper wrappers. 30 ll.
€ 5,500
First and only edition of an emblem book produced to welcome count Wirich Philipp Laurens von Daun, Fürst of Tiano (1669-1741), as the new Stadholder of the Southern Netherlands. Wirich Daun, member of a famous Austrian military and noble family, high commander (later field marshal) in the Austrian army during the Spanish Succession Wars, was appointed Viceroy of Naples in 1713 and Stadholder (Governor-General) of the Austrian Southern Netherlands in 1725. The text is written by the Neo-Latin poet Petrus vander Borcht (1676-1739), a canon of the Coudenberg monastery. The circular emblems were engraved by his brother, Johannes Carolus vander Borcht. Extra are four 19th-century leaves with an extensive handwritten description of the work in French.
With some minor stains and spots and some occasional marginal thumbing, otherwise in good condition. Wrappers worn along the spine. Landwehr, Emblem books Low Countries 68.
Related Subjects: