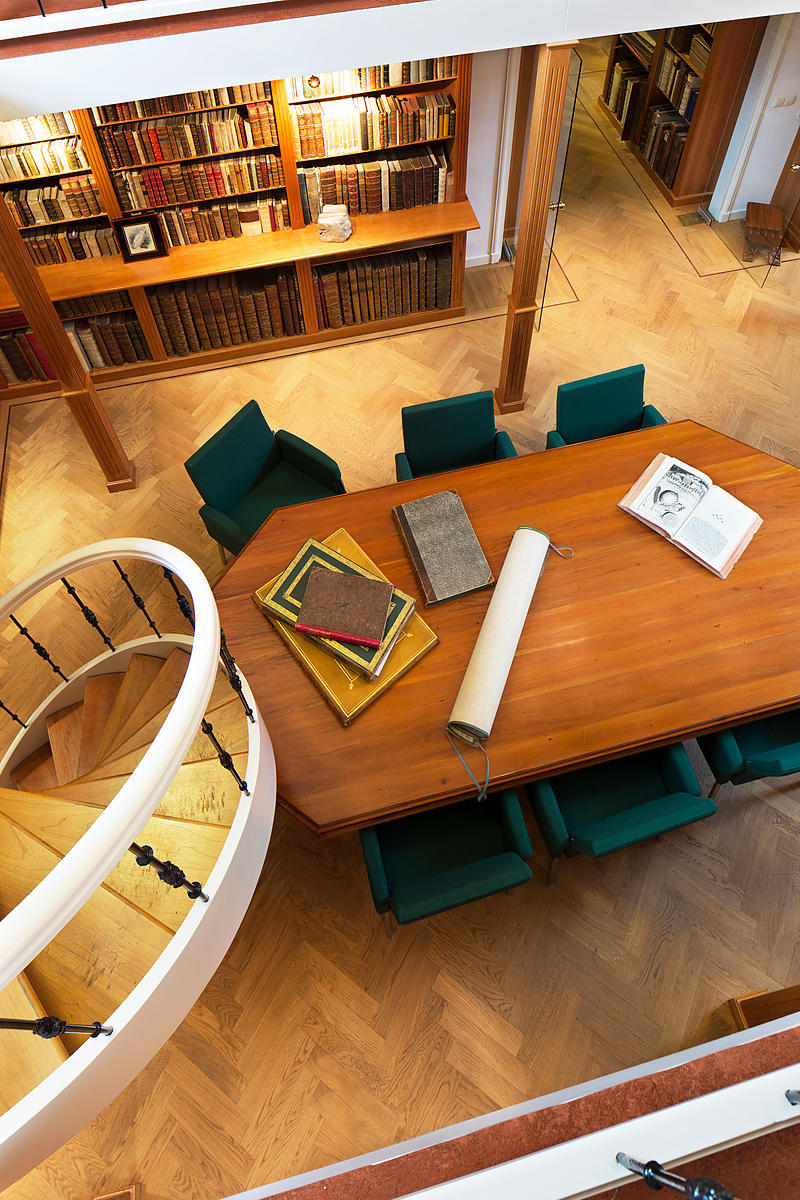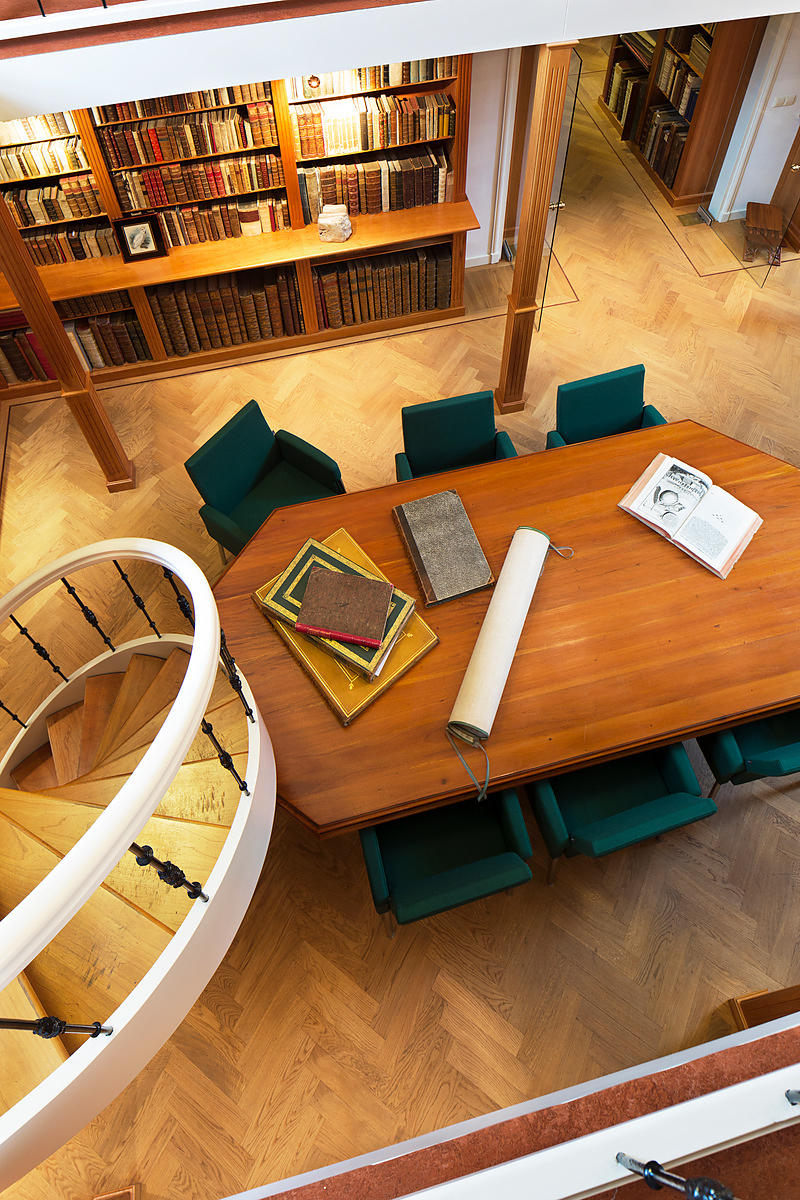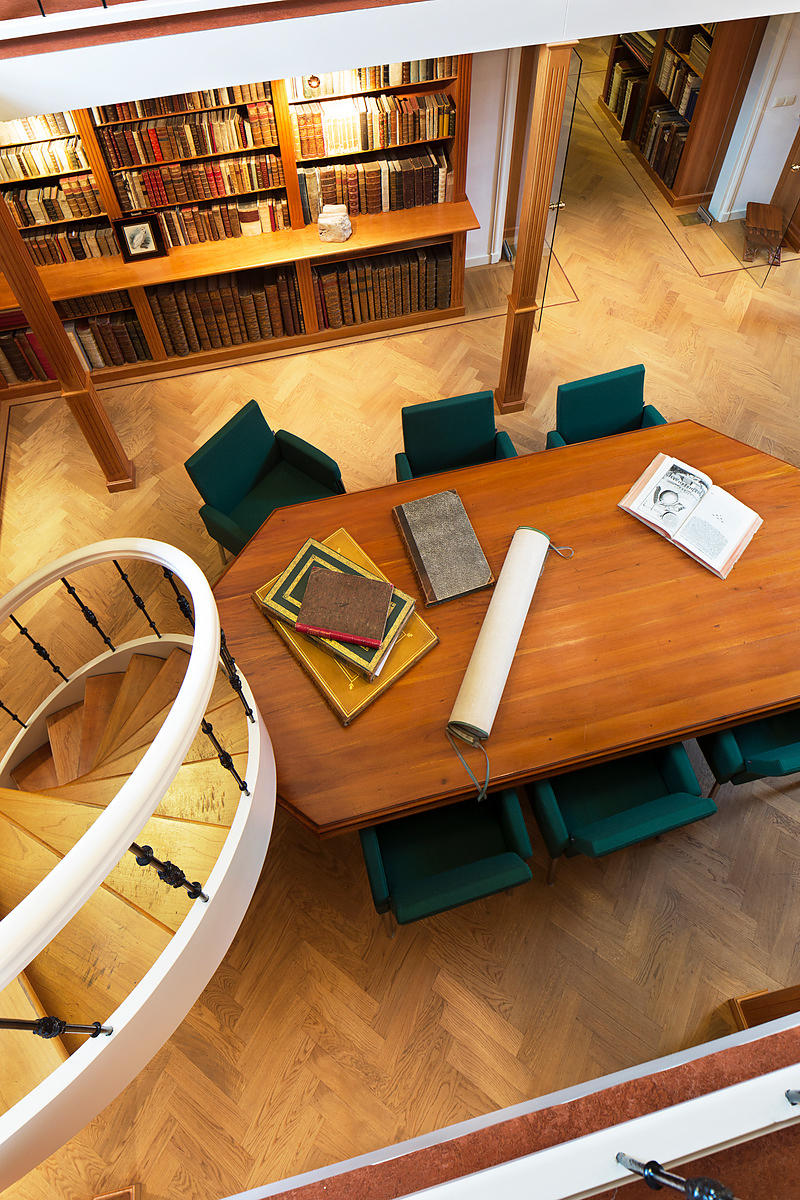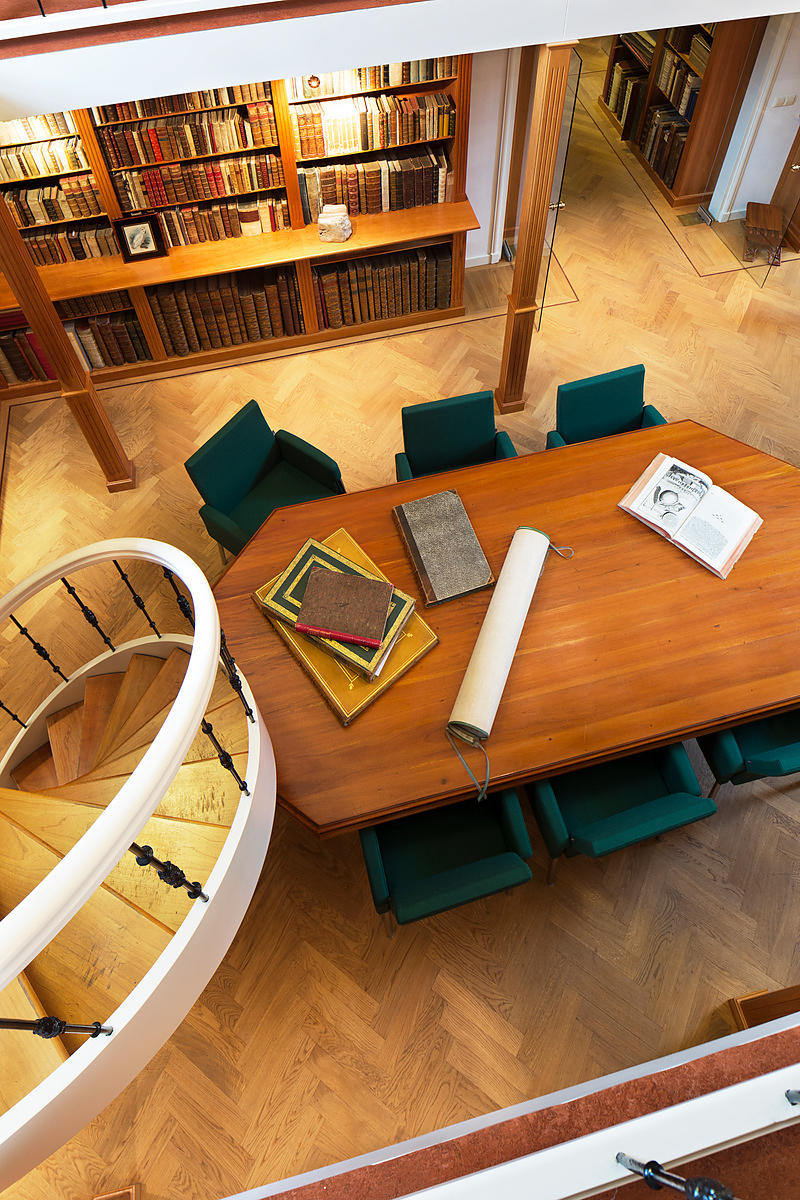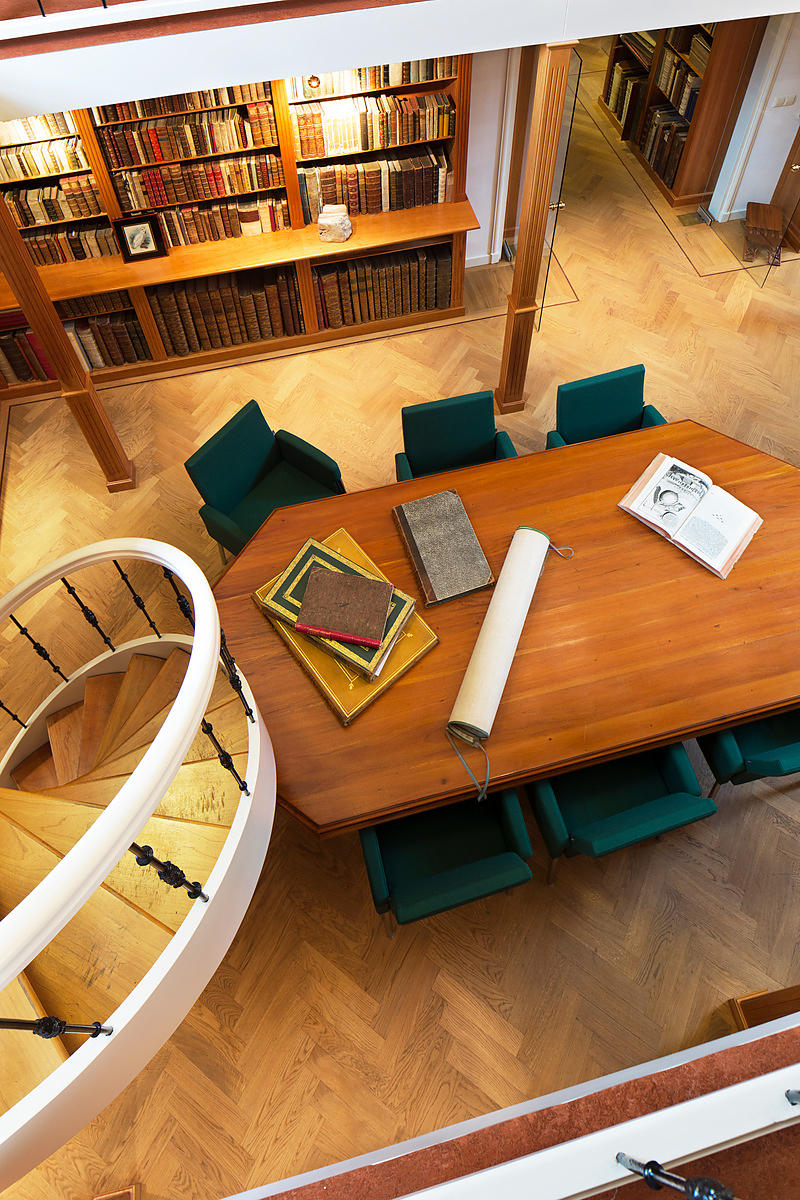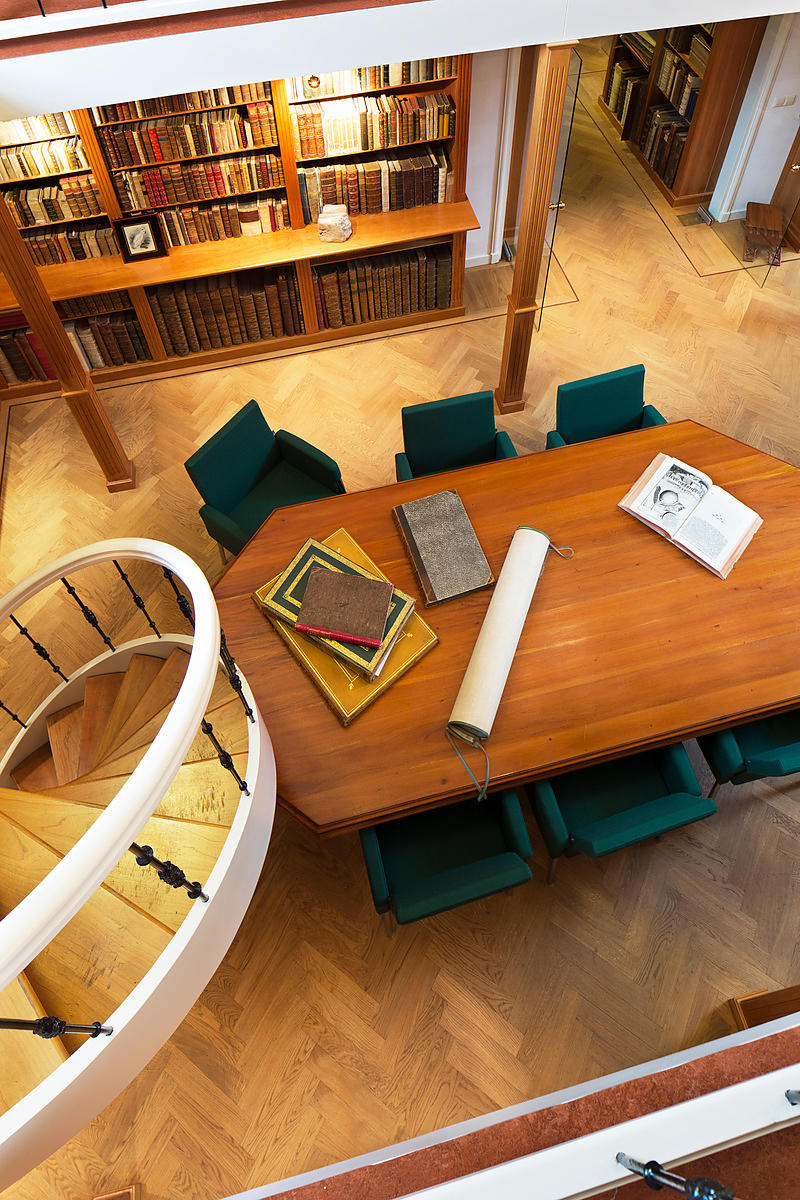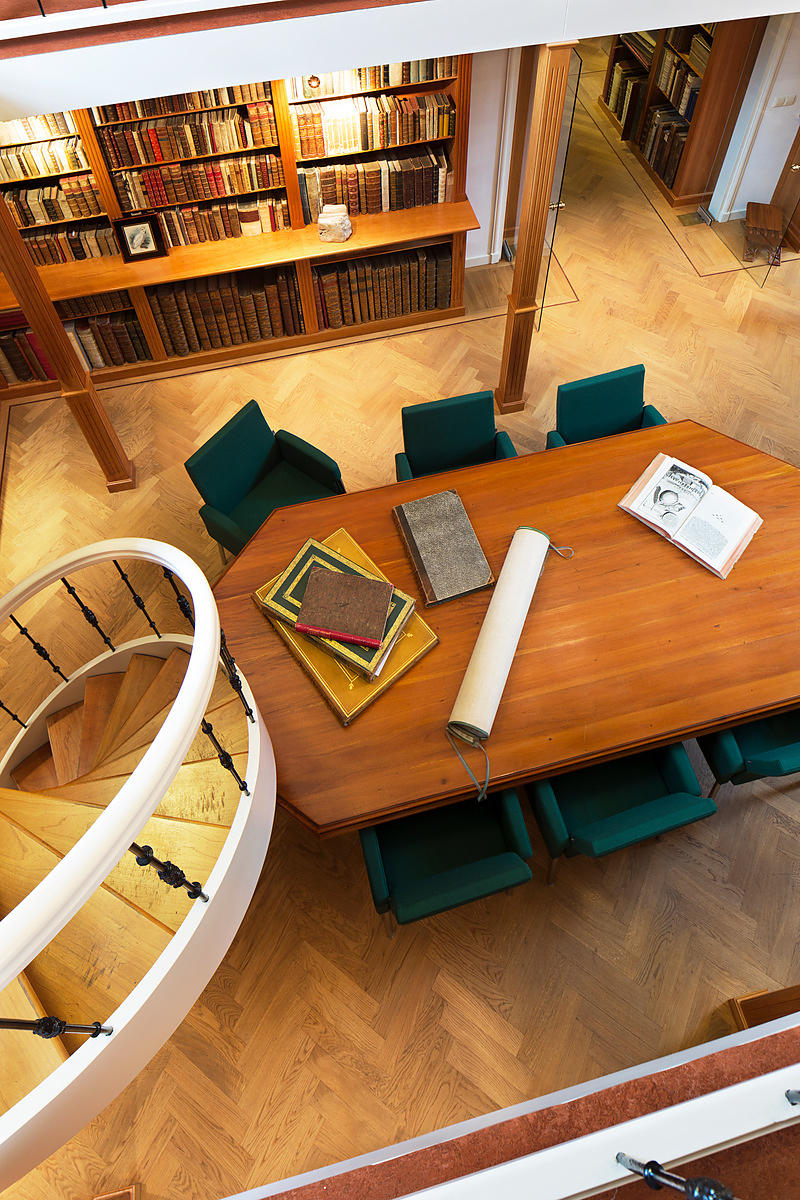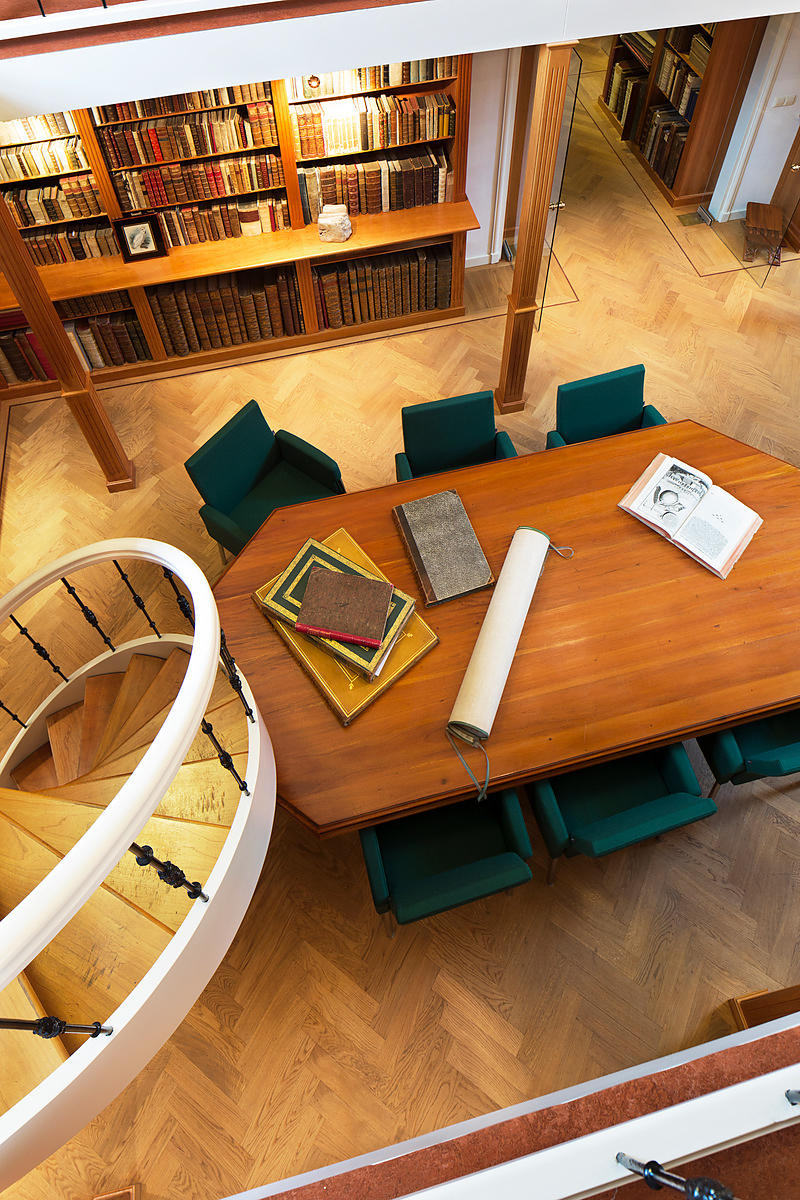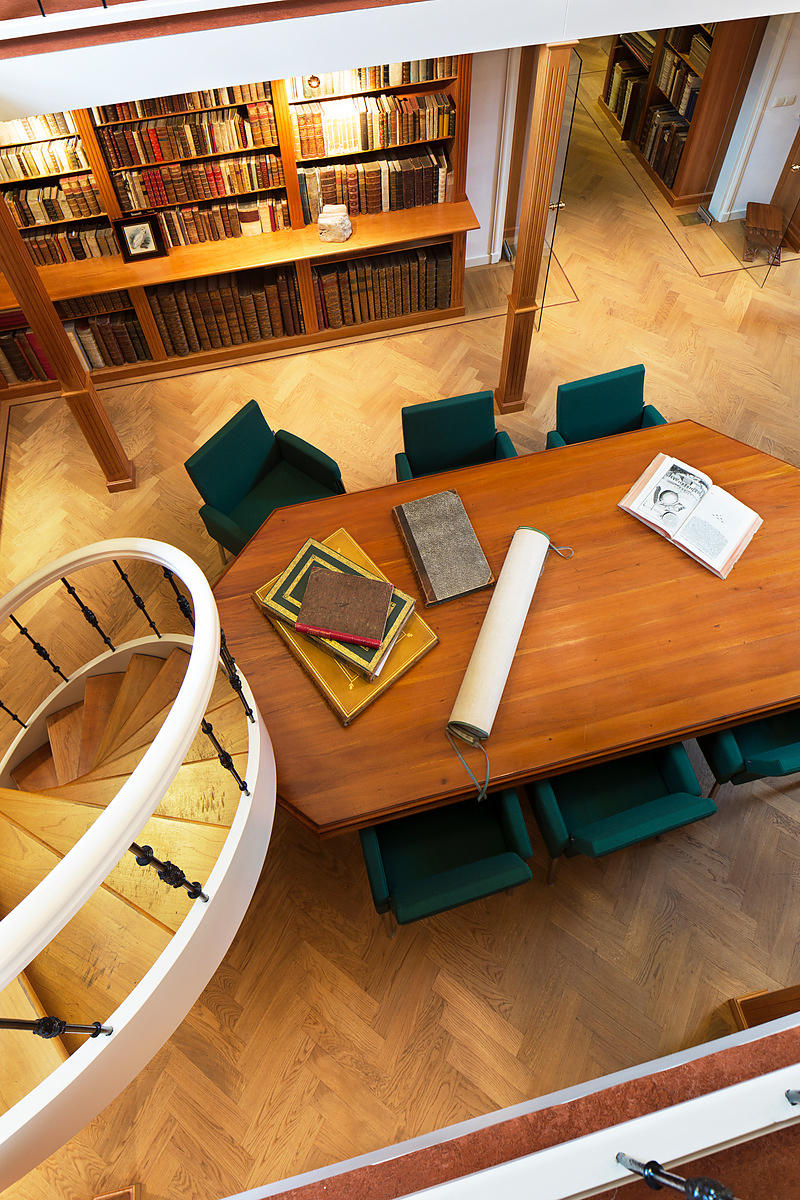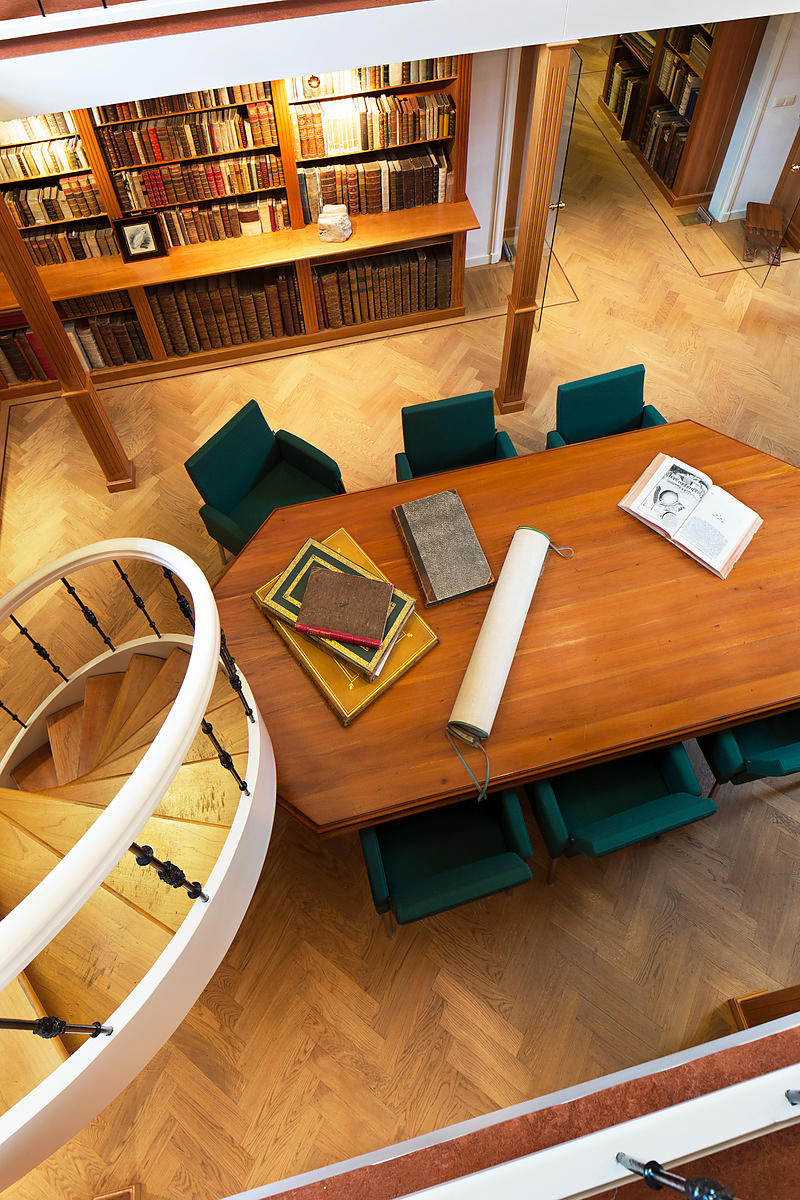 [BOTANY - COLOR PLATES].
Botanical specimens, copied from nature, and designed as simple illustrations of the twenty-four classes into which, according to the Linnaean system of arrangement, all plants are divided.
Liverpool, George Smith, 1827. 4to. With 24 hand-coloured lithographed plates depicting flowering plants, followed by an explanatory booklet. Modern cloth with the original publisher's printed paper wrappers bound in. Originally issued in a paperboard box with loose plates and a text booklet. The blue paper wrappers of the booklet are also bound in. The plates come before the text. [24] ll; [2], 21, [1 blank] pp.
€ 3,950
Very rare educational collection of 24 lithographed and hand-coloured botanical plates and accompanied by an explanatory booklet in which the Linnaean description is explained for each flowering plant depicted. All these specimens come from the Liverpool area. The original publisher's printed paper wrappers state that "The first fifty pounds arising from the sale of this work will be given to the Ladies' Society for promoting the early education and improvement of the children of Negroes and people of color in the British West Indies". According to the accompanying text the book was meant for the young students of botany to learn the Linnaean system and to better appreciate the beauty of nature.
Original wrappers and first plate slightly worn, minor browning to the plates. Otherwise in very good condition. History of Education Society bulletin (1973), p. 10, no. 40; not in Nissen; Pritzel.
Related Subjects: