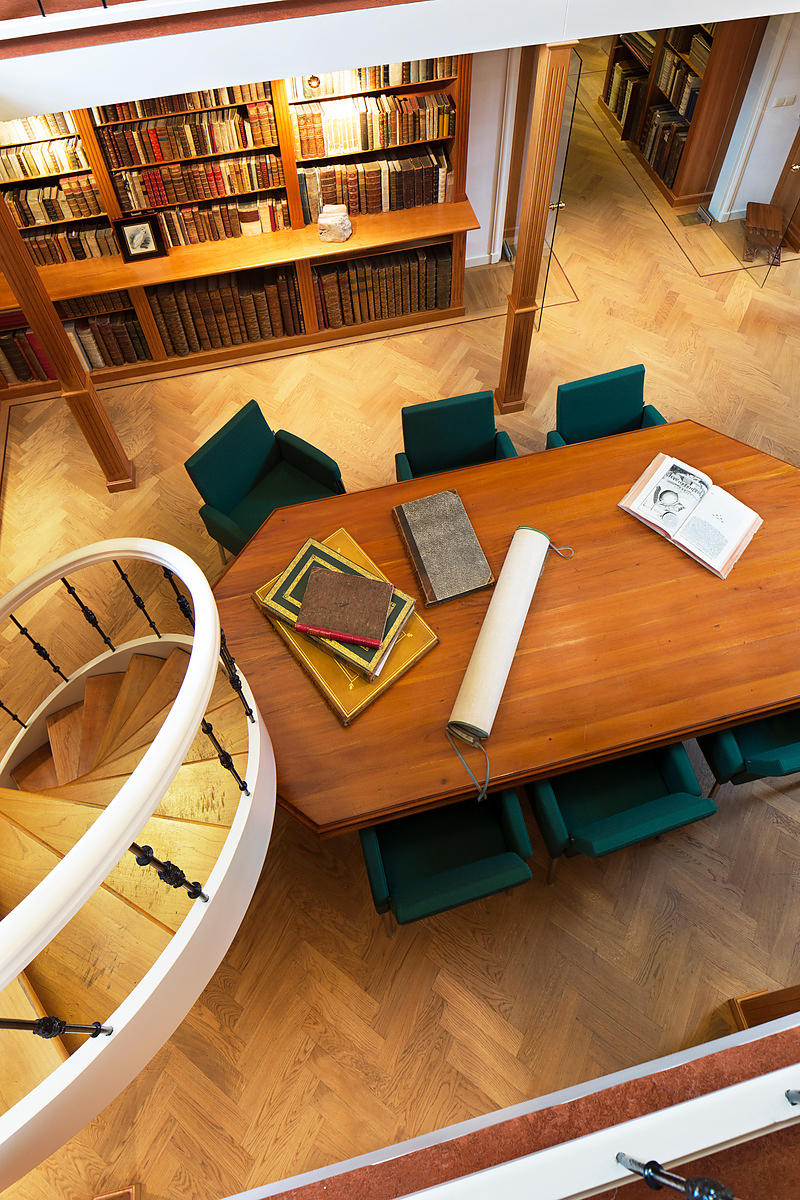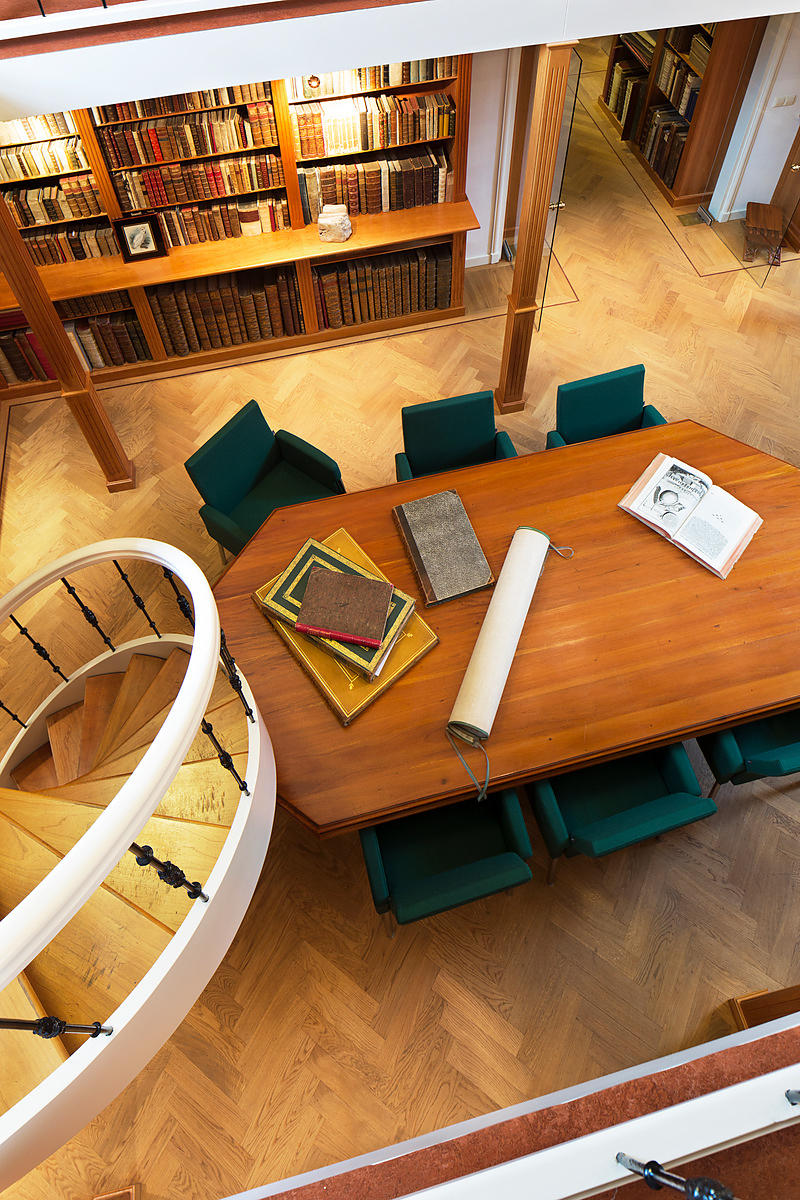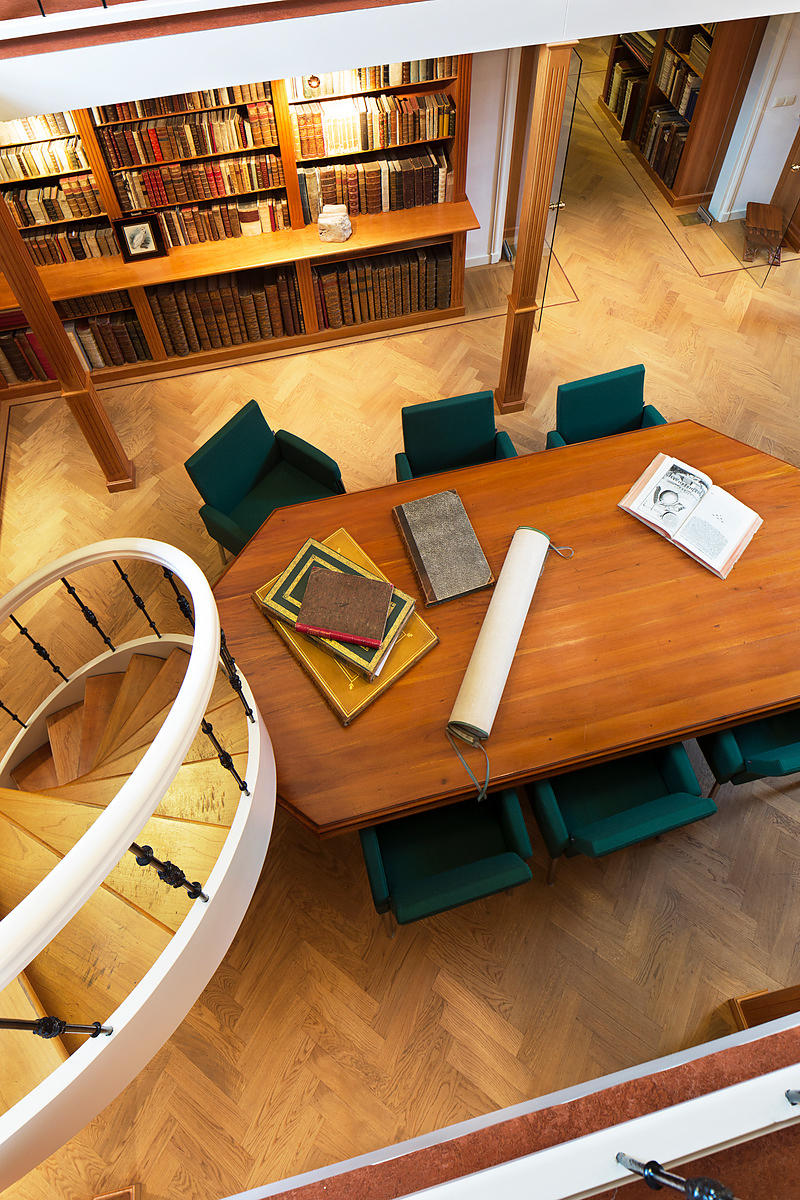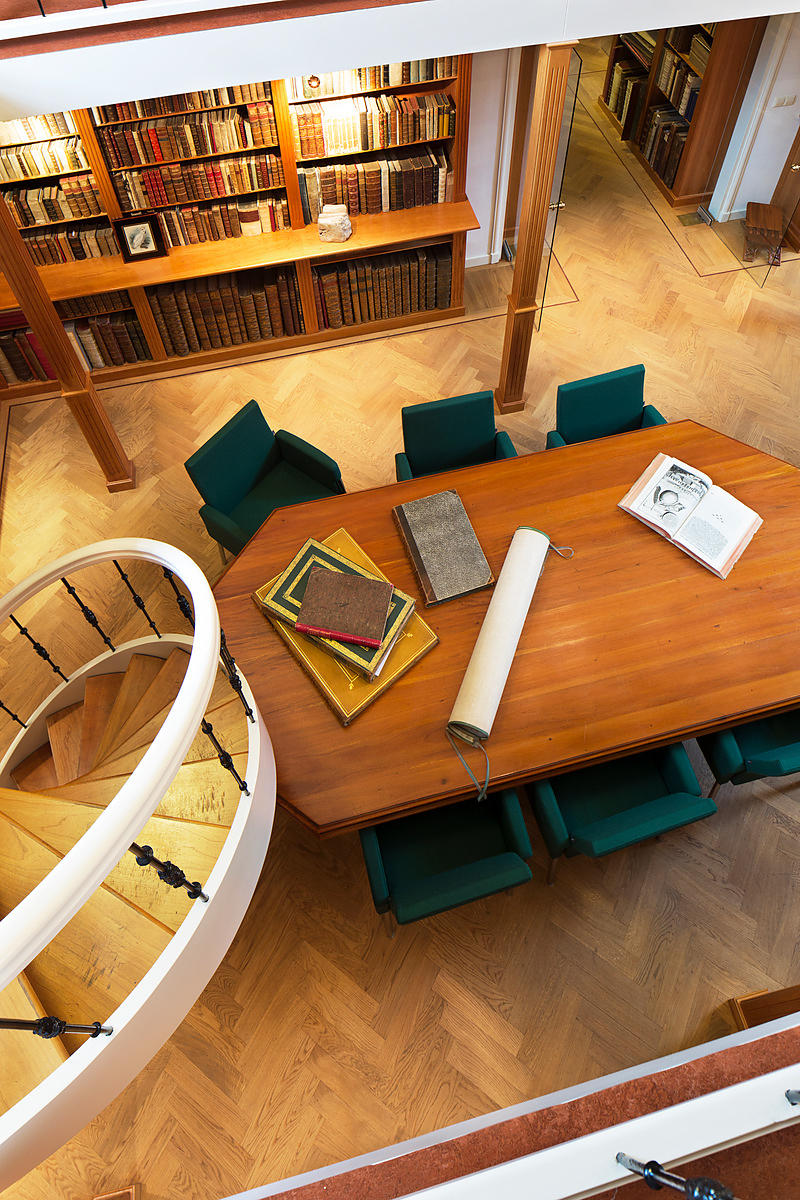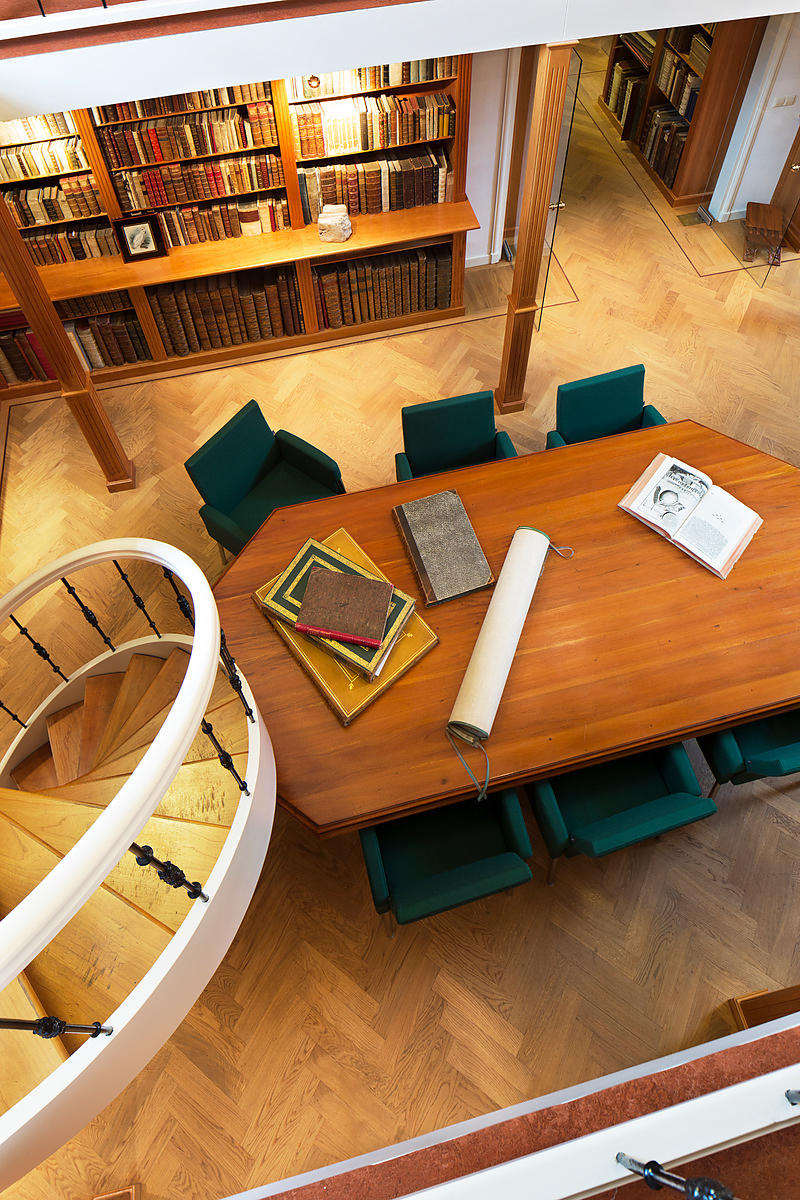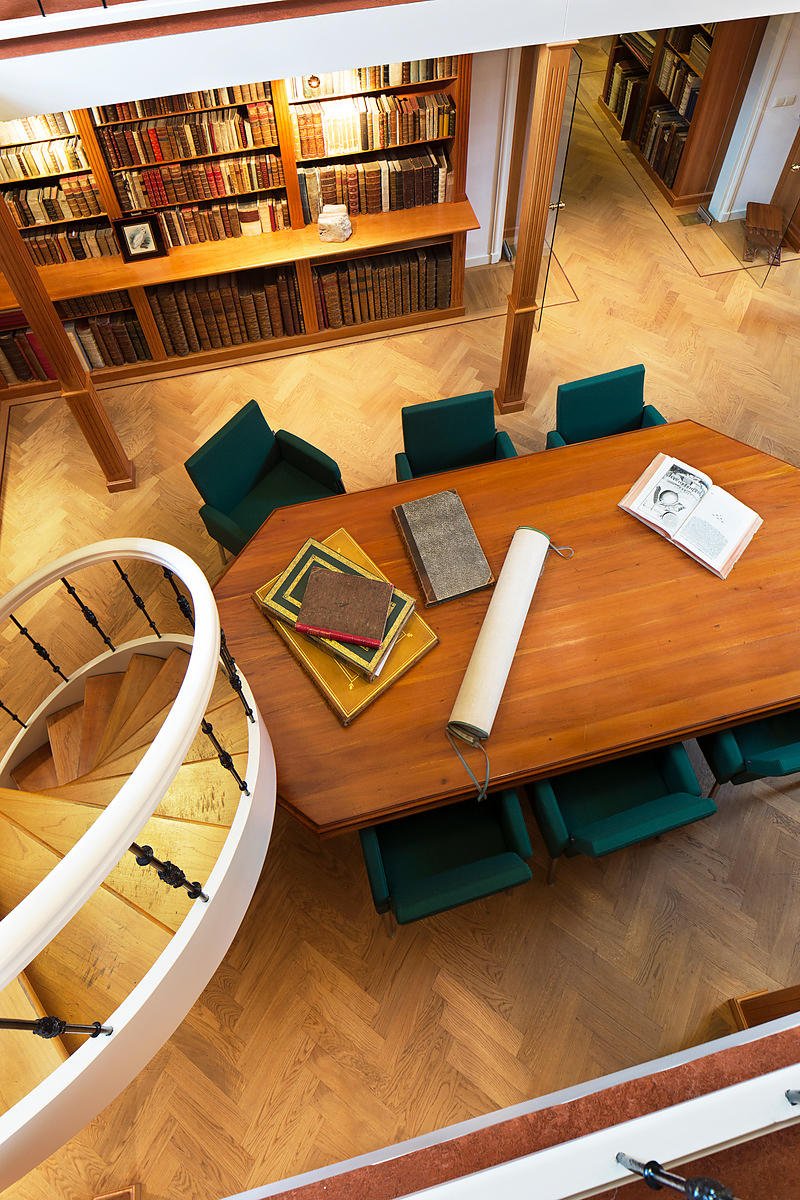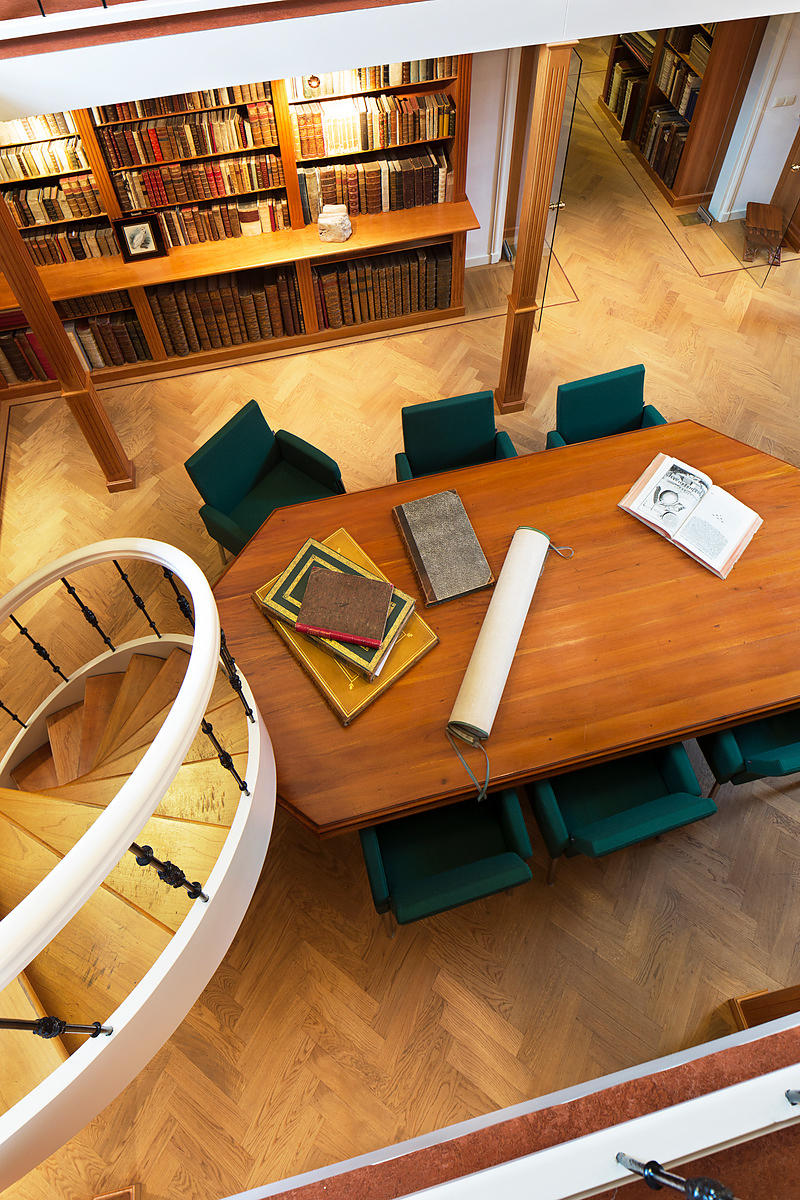 [BOTANY - DRAWING].
Unicolour, bicolour and tricolour carnations].
[The Netherlands or England?, ca. 1790?]. Imperial 16mo (16 x 11.5 cm). With a series of 44 gouache drawings on laid paper, each showing a single carnation on a black flower-shaped background, in three series, designated with letters and numbers. Mid-19th-century half tanned sheepskin. A-G, I-XX, 1-17 ll.
€ 5,800
A curious set of carnation drawings, with each flower about 2½ to 3½ cm wide and 5 to 6½ cm tall and shown on a black flower-shaped background (6 to 10 petals, nearly all with serrated edges, probably intended to reflect the carnation form). Each carnation is drawn on the recto of a single leaf with a roman capital letter or roman or arabic numeral at the at the head and an indication of the colour category at the foot, both lettered in a style similar to late 18th-century roman printing types. They are arranged in three categories: 7 "uni color" (A-G), 20 "bi color" (I-XX) and 17 "tri color" (1-17). The book may have served as a practical collector's guide.
The drawings are uniform in style and drawn on a single paper stock, watermarked: fleur-de-lis on a crowned shield above "4", "WR" and "C & I Honig". We date the drawings ca. 1790 based primarily on the style of the lettering and numbers in the drawings and partly on the style of the watermark. The paper was certainly made in North Holland and the marbled paper used for the (later) binding is most common in Germany, but the labels "uni color" etc. are in English, so it remains unclear where the drawings were made.
In very good condition. The marbled paper of the binding is rubbed, but the binding is otherwise very good. A series of 44 colour gouache drawings of carnations.
Related Subjects: