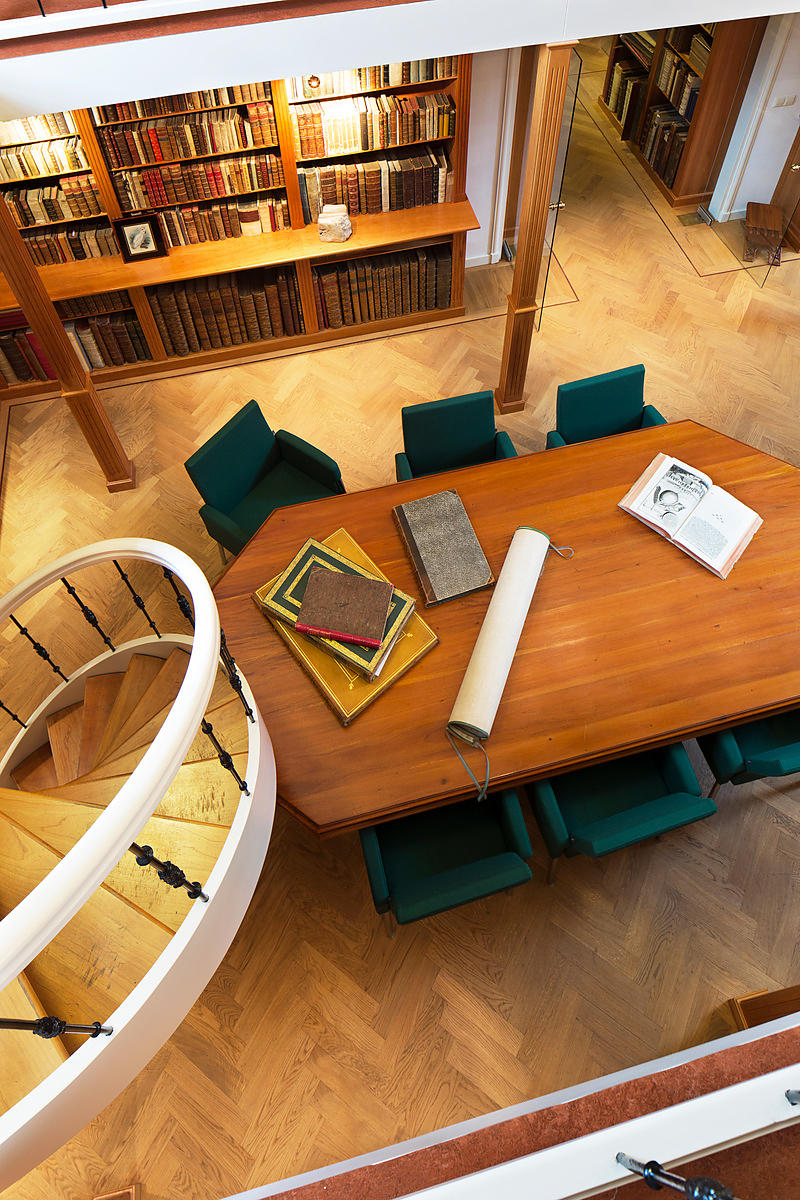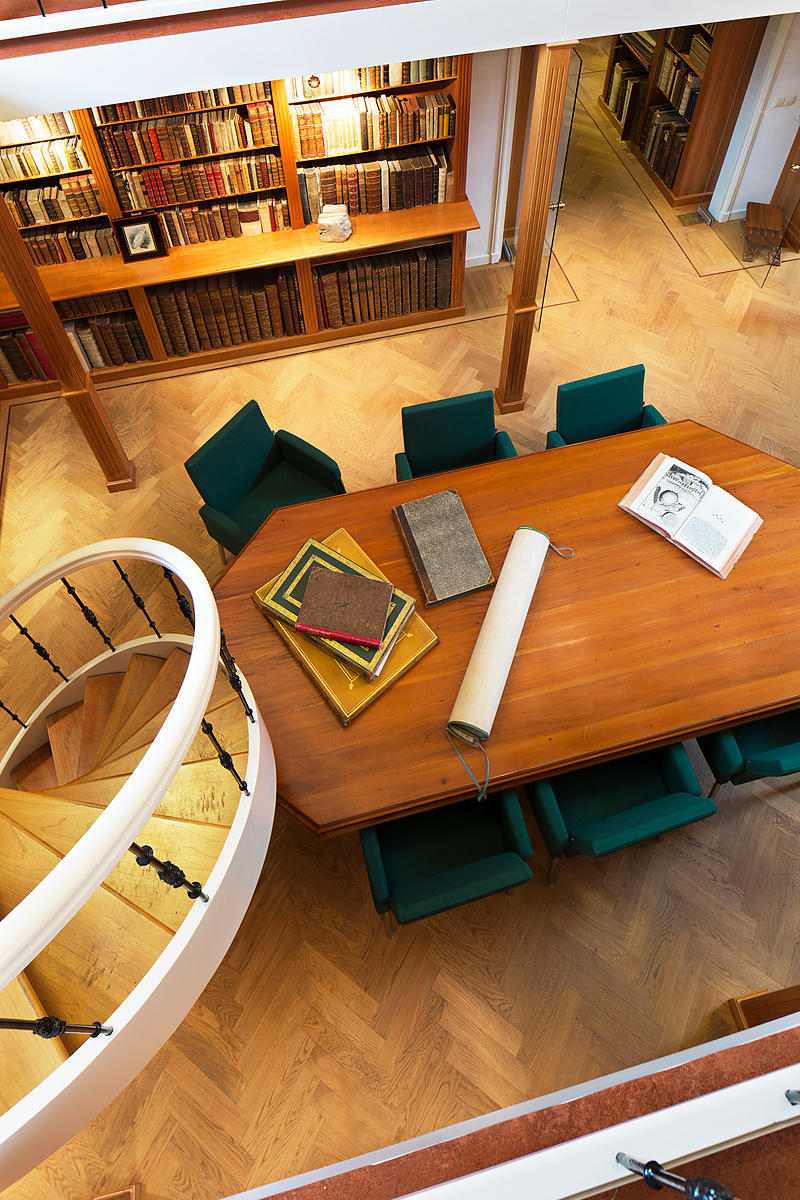 [CATECHISM - ARABIC - ROMAN RITE].
Catechismus Romanus: ex decreto Concilii Tridentini iussu S. Pii V editus.
[Rome], Propaganda Fide, 1786 [= 1787]-1787. 2 volumes. 8vo. With an Arabic title-page on the second page of each volume. Set in 2 sizes of nashk Arabic type, with some preliminary pages set in roman and italic type. Early 19th-century half sheepskin parchment. [40], "976" [= 980]; [8], "855" [= 847], [1 blank] pp.
€ 4,500
First unabridged Arabic edition of the catechism translated from the Latin version authorized by the Council of Trent and the most extensive Arabic catechism ever published, comprising 1827 pages plus preliminaries. It follows the Roman Catholic rite and was printed and published by the Propaganda Fide in Rome. It is based on the Latin text authorized by the Council of Trent under Pope Pius V, first published in Latin in 1566. While some small Arabic catechisms of a few dozen pages had been printed as early as 1580, only a few more extensive ones had appeared. The present edition is probably the most extensive Arabic work that the Propaganda Fide ever published.
With 19th-century library stamps. With occasional minor and mostly marginal foxing and an occasional quire slightly browned, but otherwise in very good condition, with only an occasional tiny hole or small marginal chip. Only slightly trimmed. The most ambitious Arabic catechism produced to this date. Schnurrer 308; WorldCat (2 copies); not in Smitskamp, Philologia orientalis.
Related Subjects: