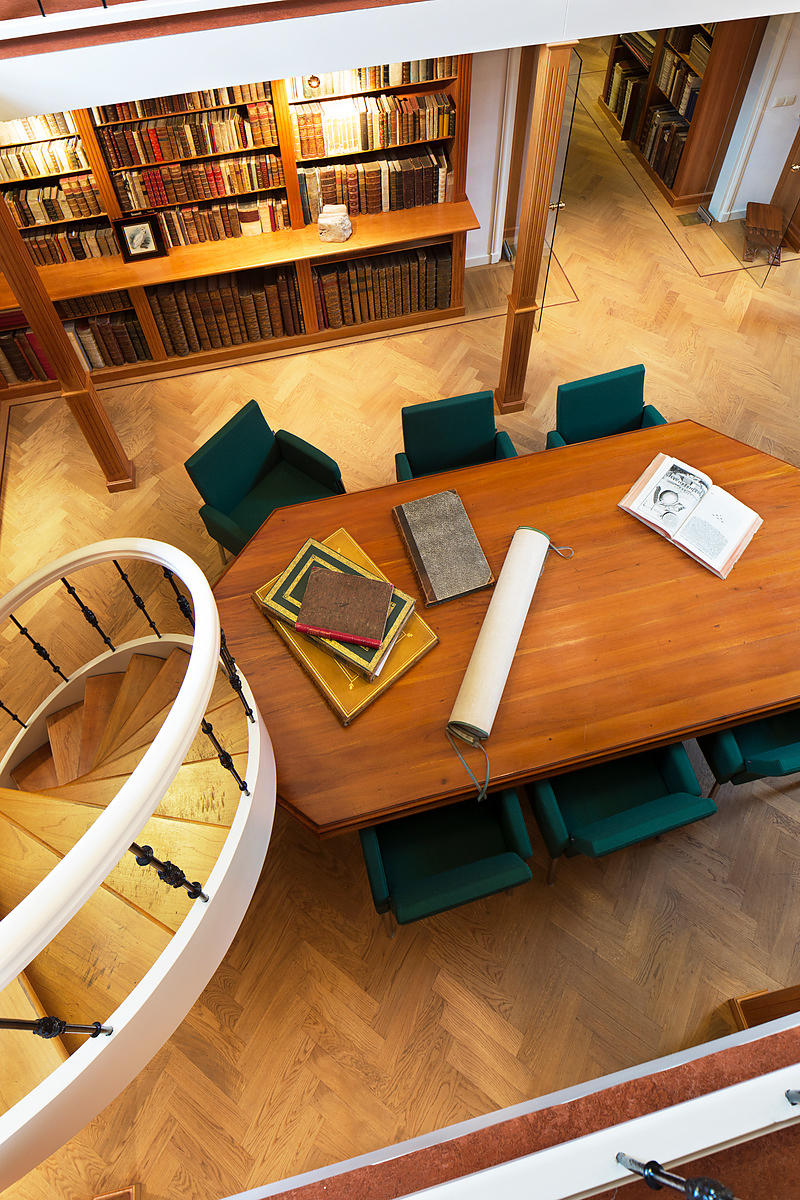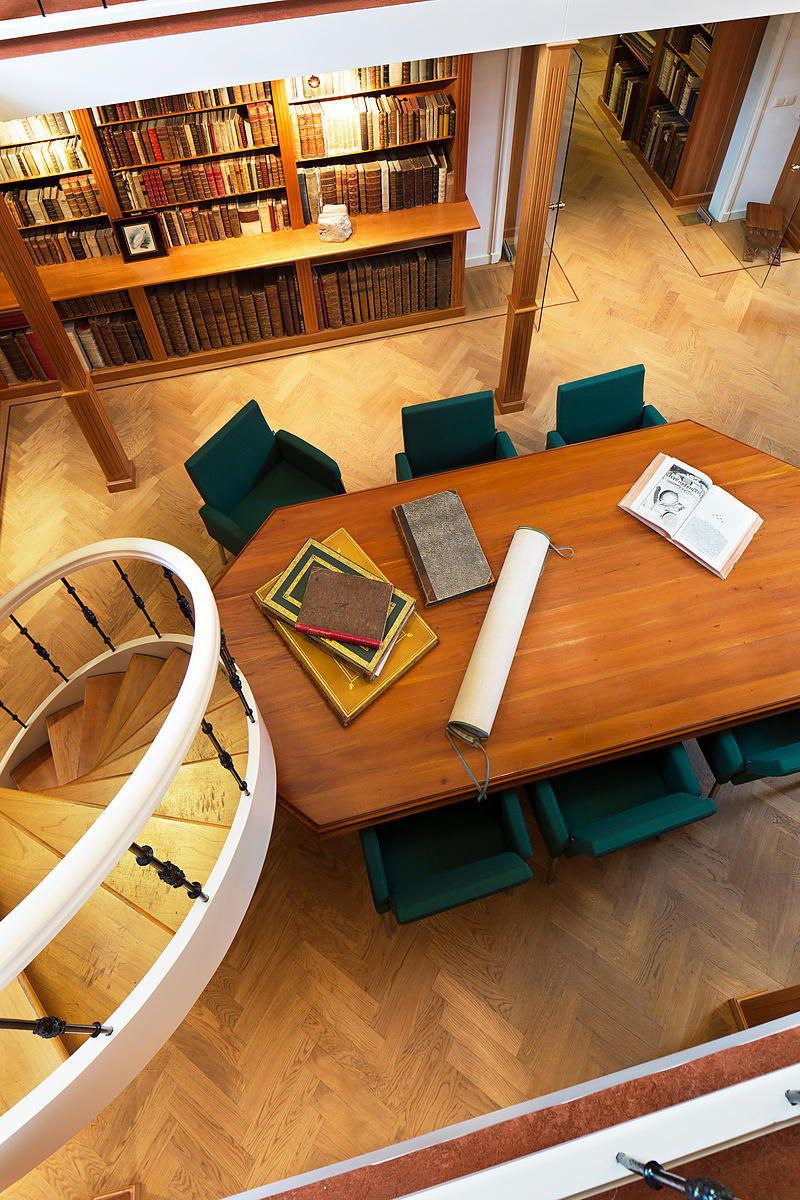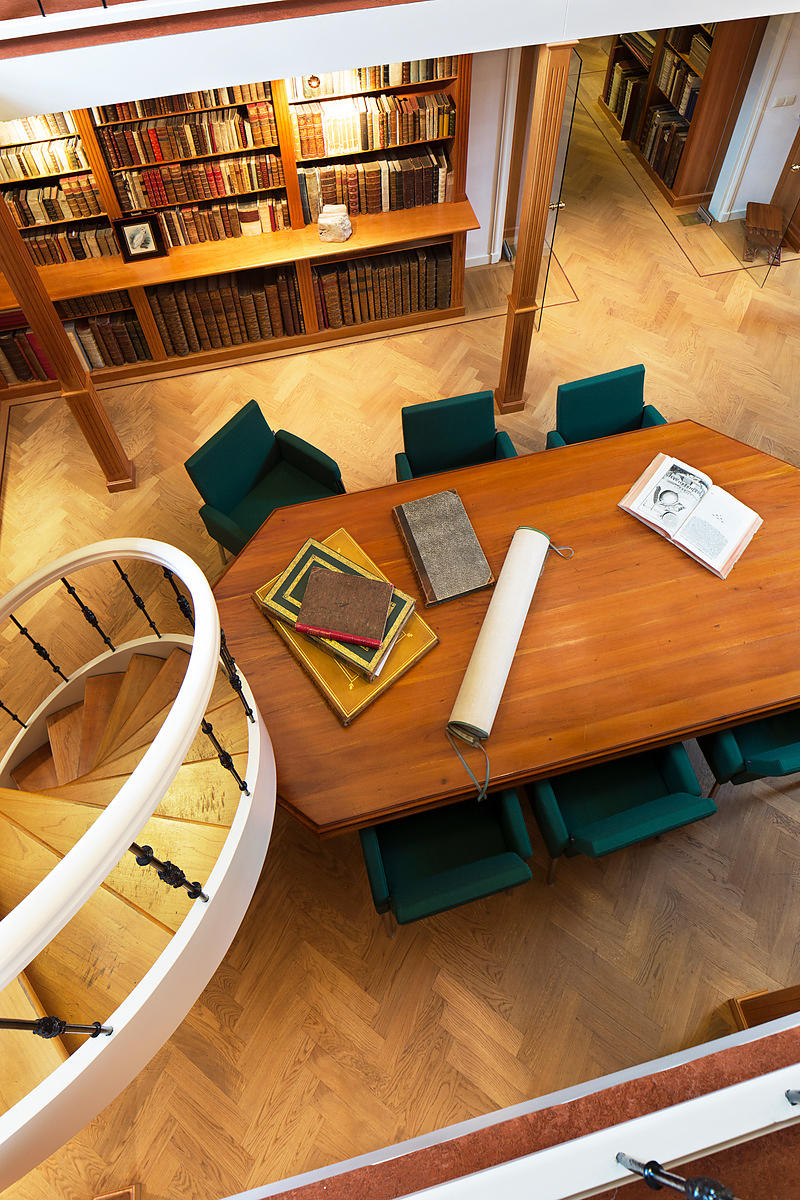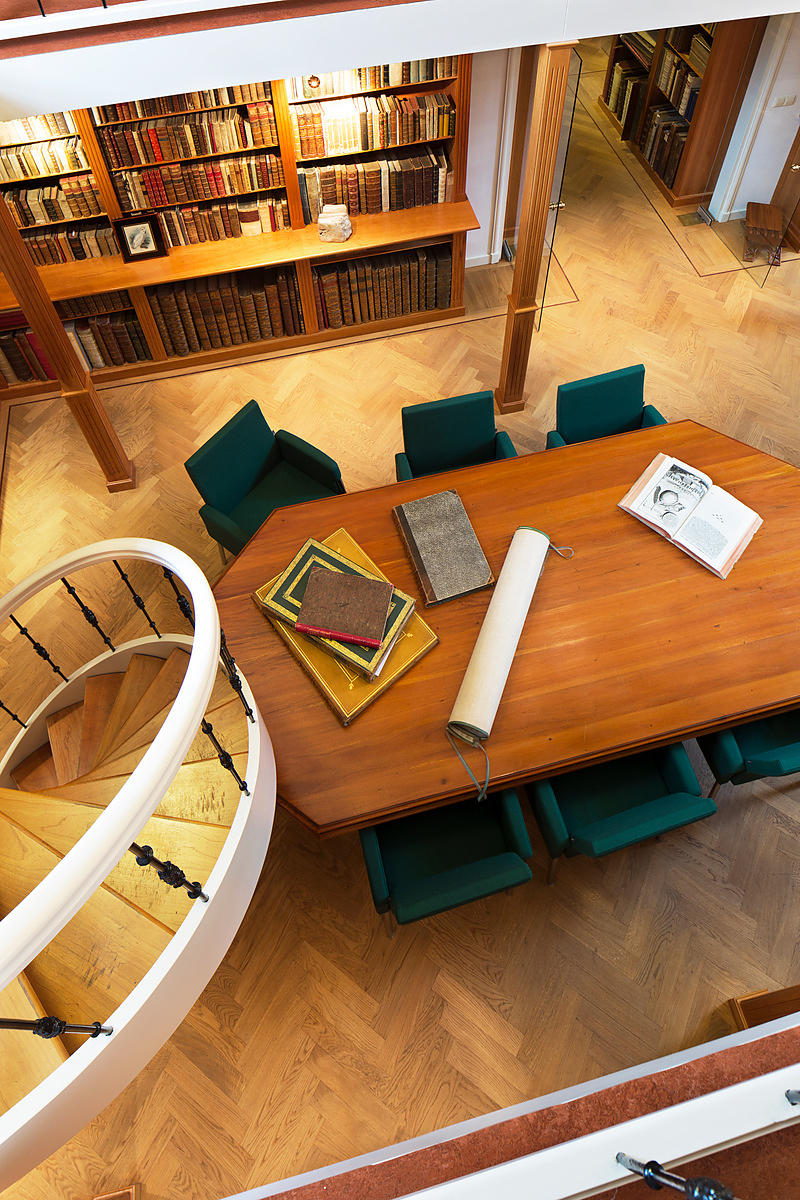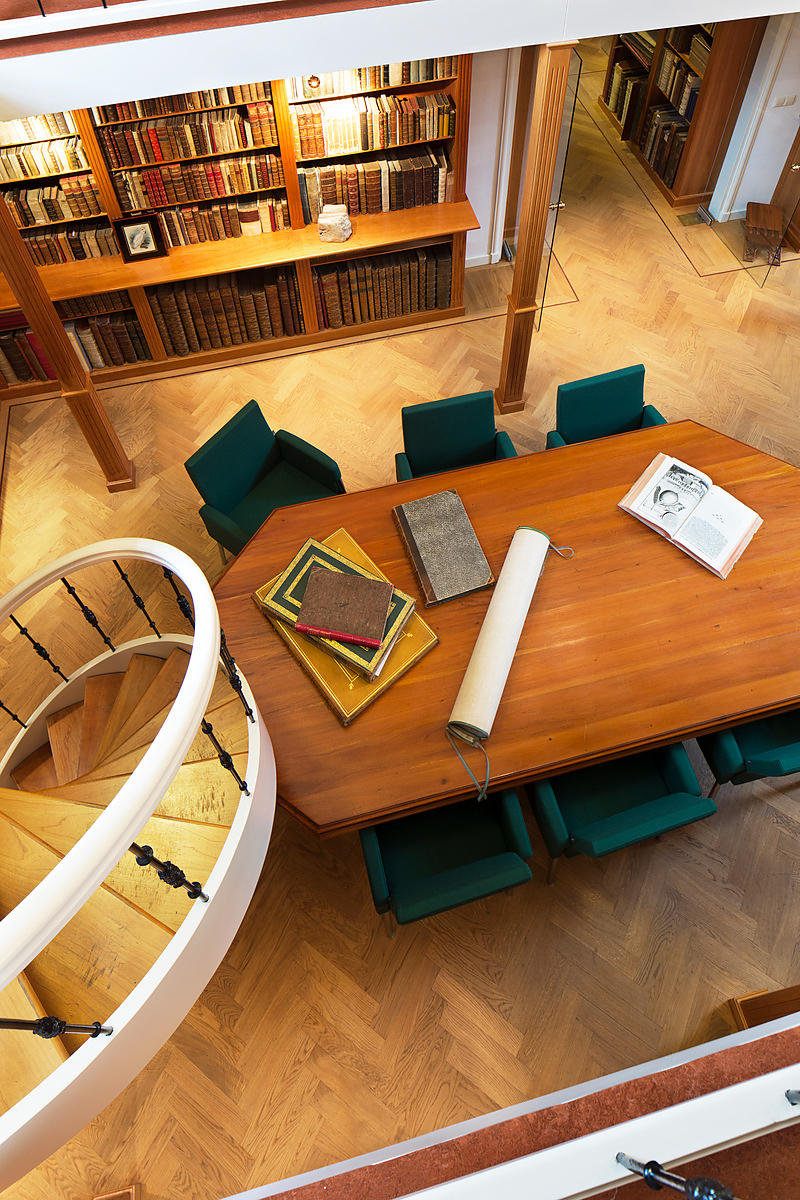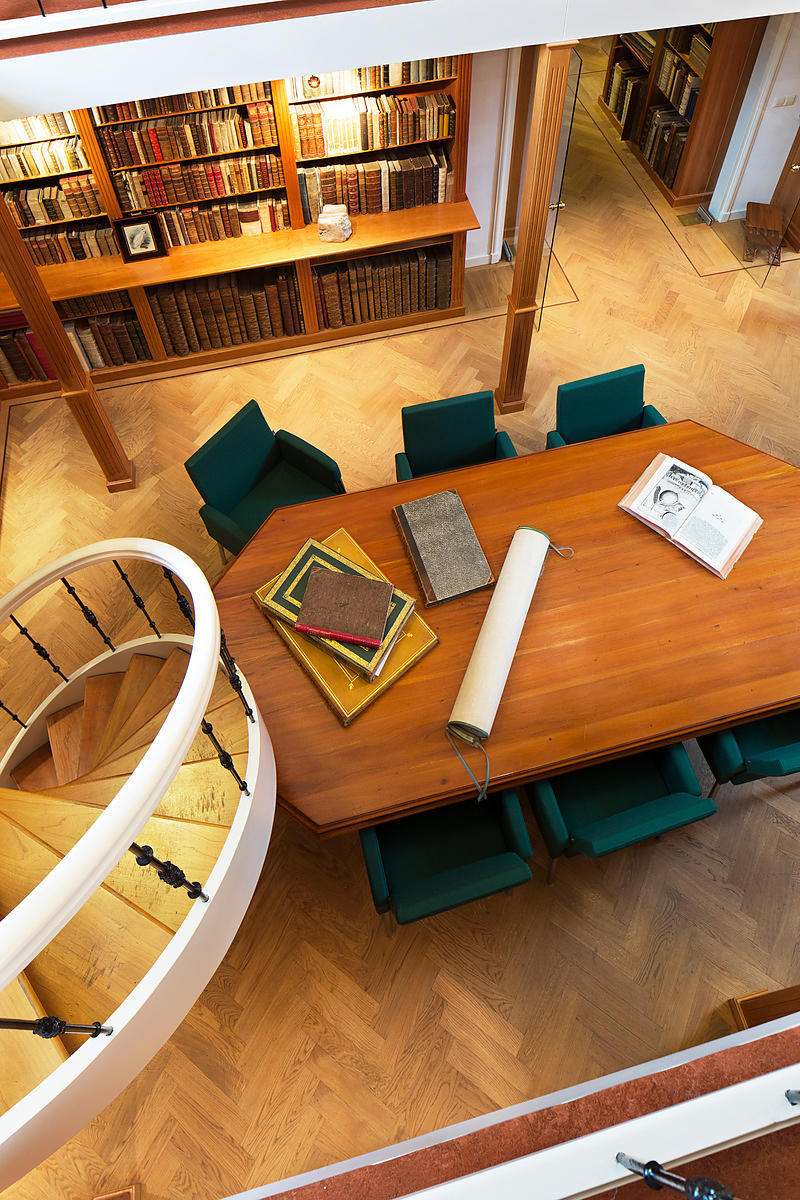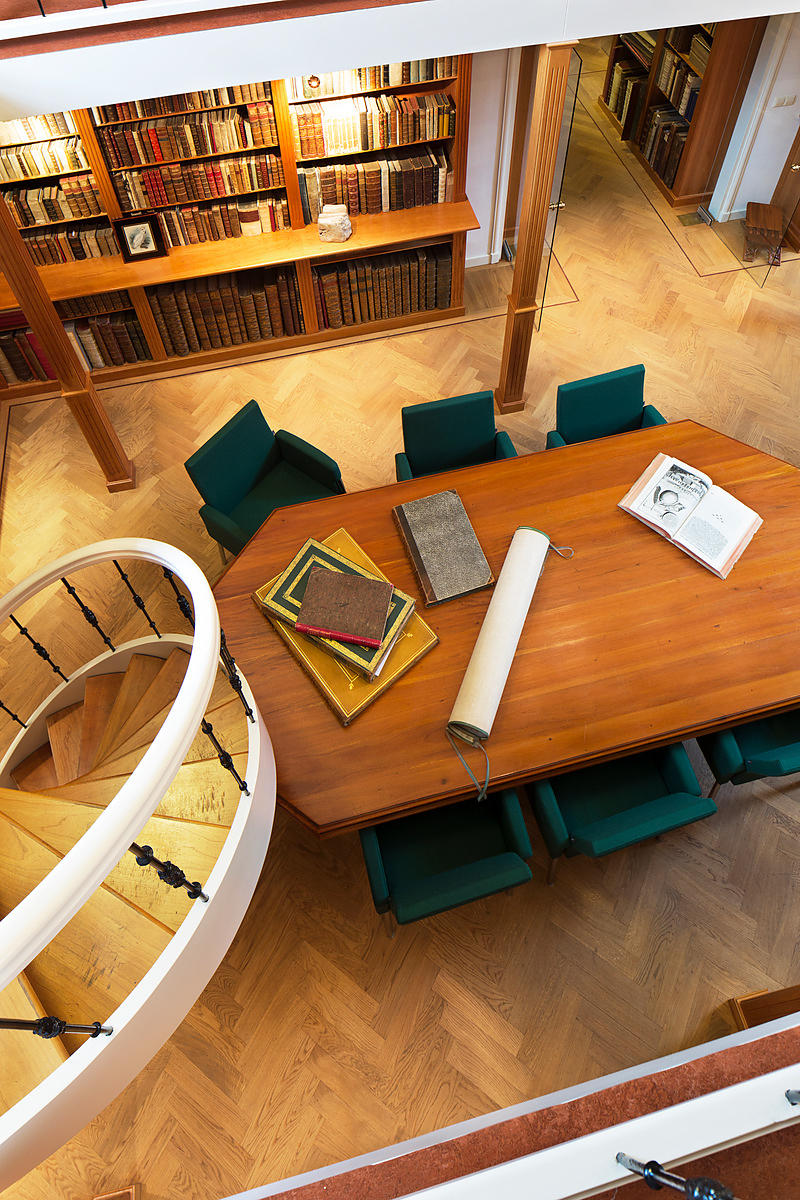 [CHILDREN'S LOTTO GAME - PUZZLE - FRENCH].
[Lotto game for children using French costumes, coats-of-arms and regional history].
[France, ca. 1870]. 7 games. ca. 17 x 24 cm. 7 stiff paperboard cards for a lotto game, each with a lithographed plate showing regional coats-of-arms above, views of castles, dances or games in regional costume, and large historical scenes, all with a colourful border. All cards finely coloured by hand, each with 9 loose movable parts with numbers and titles printed in the open spaces below.
€ 4,000
Charming lotto game and jigsaw puzzles in one, playfully teaching children about the history and culture of various regions in French. Each lotto card is devoted to a specific French département, in the present set: Le Berry, Dordogne, L'Yvonne, Ardennes, L'Isère, L'Aube and Les Landes. Each lotto card depicts the main castles and costumes of the département, as well as an important historical scene, like the splendid marriage of Charles IX in 1570, or Danton declaring "la Patrie en danger" in 1792. All cards are complete with all their movable "jigsaw puzzle pieces".
With very slight signs of wear, but overall of very good condition. Cf. Les livres de l'enfance du XVe au XIXe siècle, 3351 (similar lotto game centred on French départements, but played with the usual sack of loose numbers).
Related Subjects: