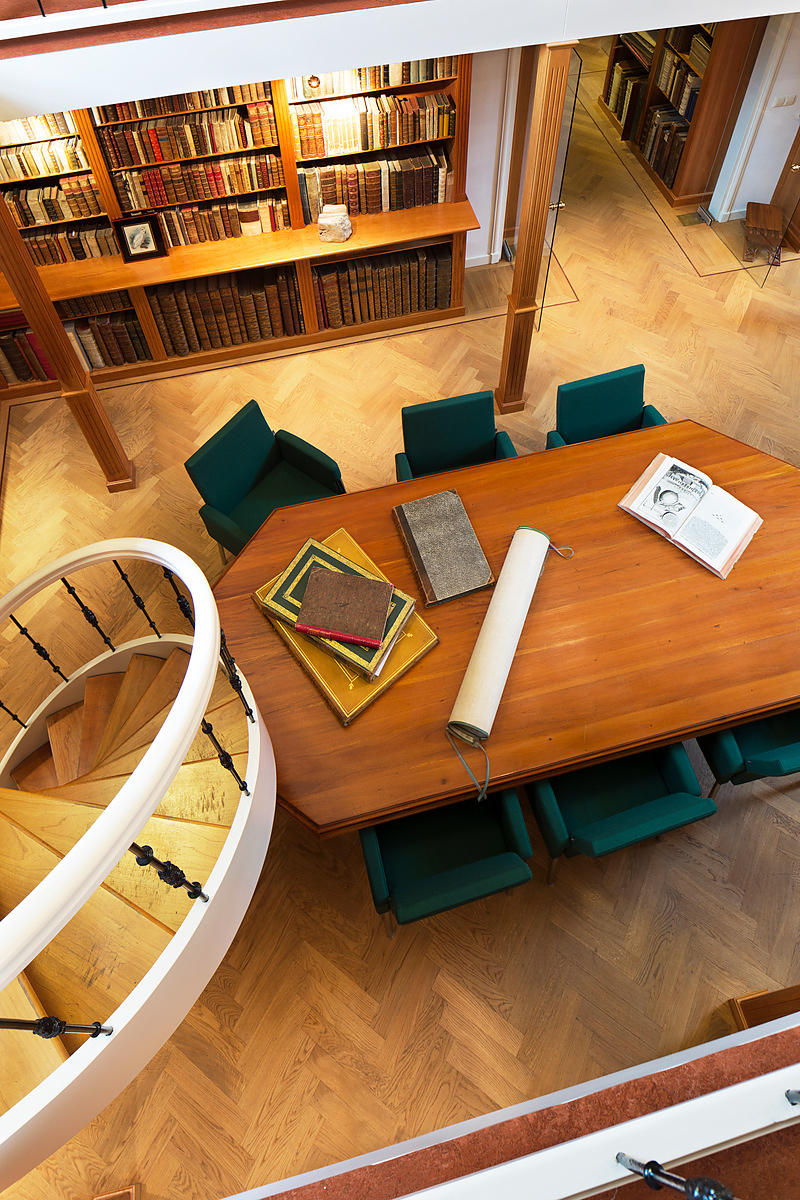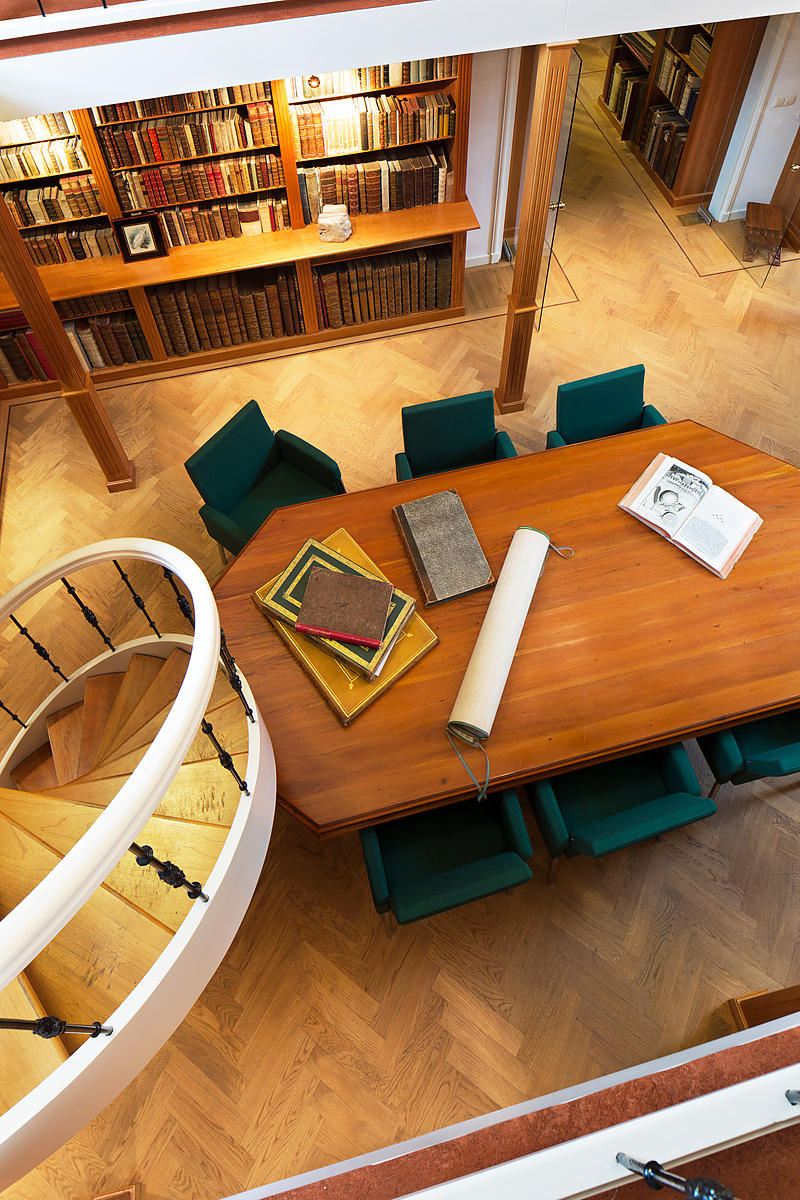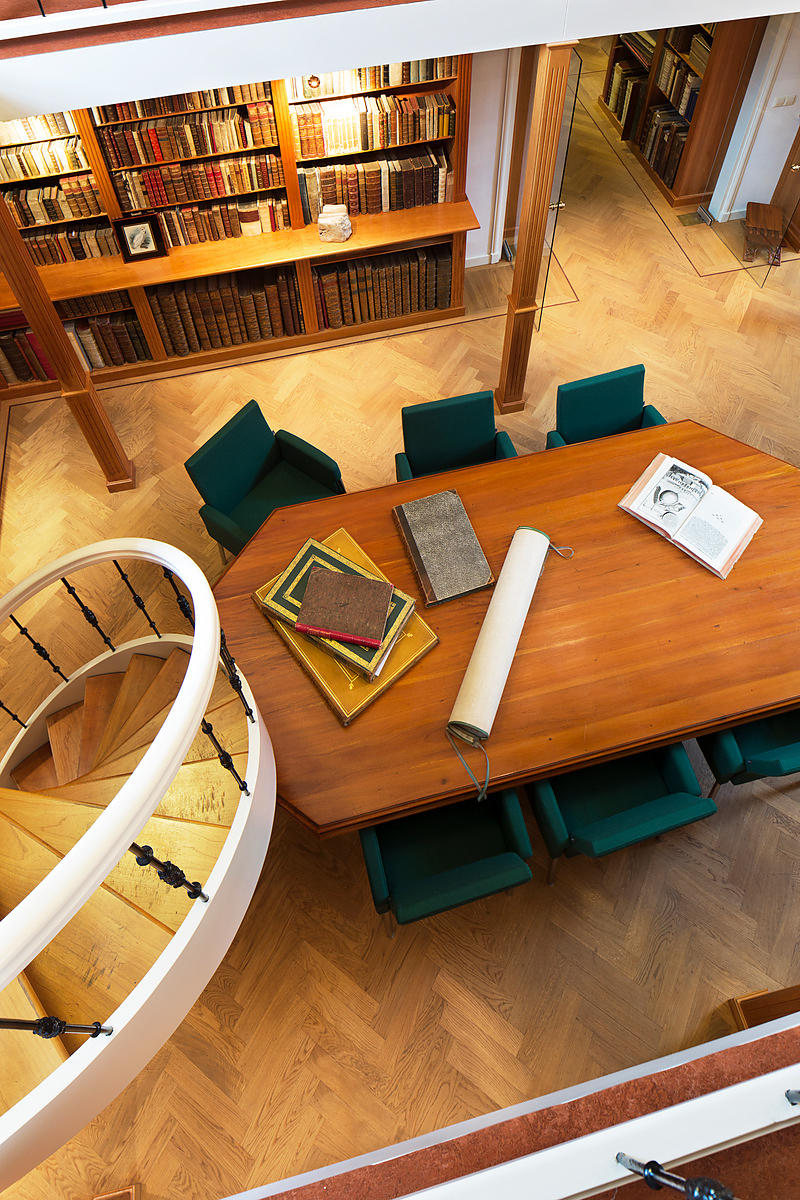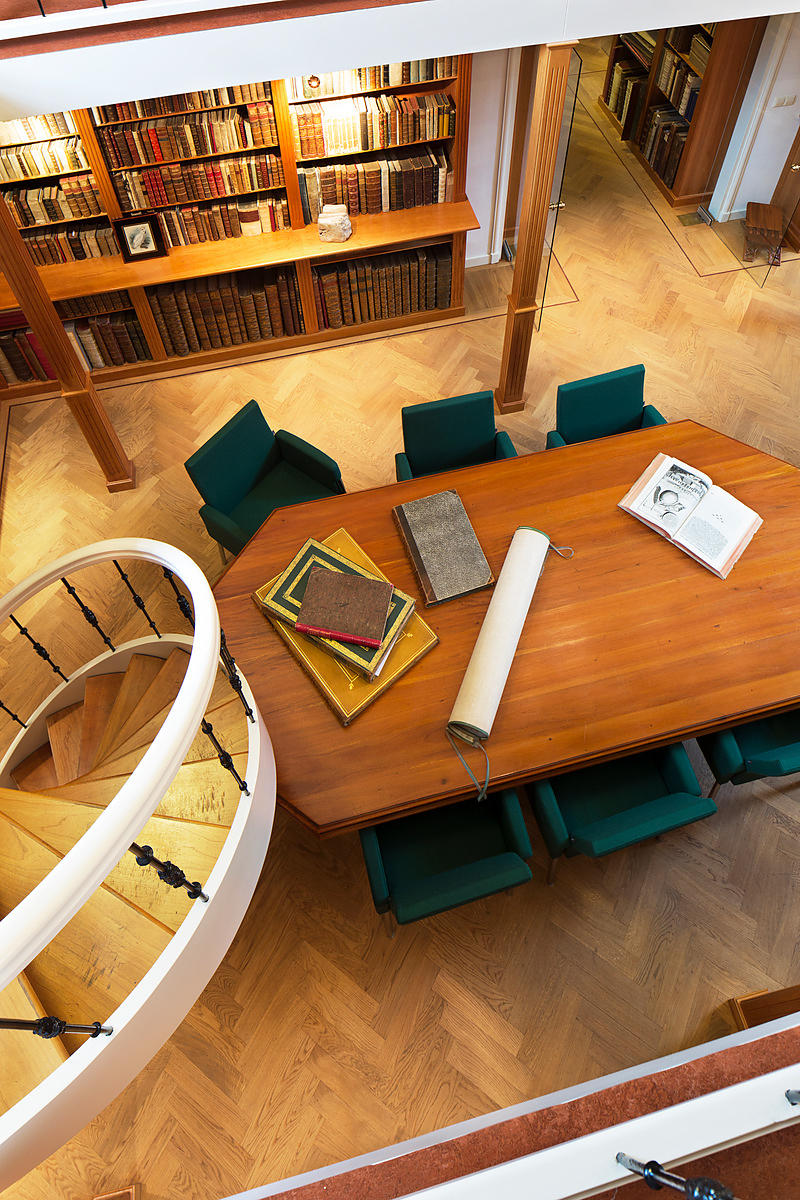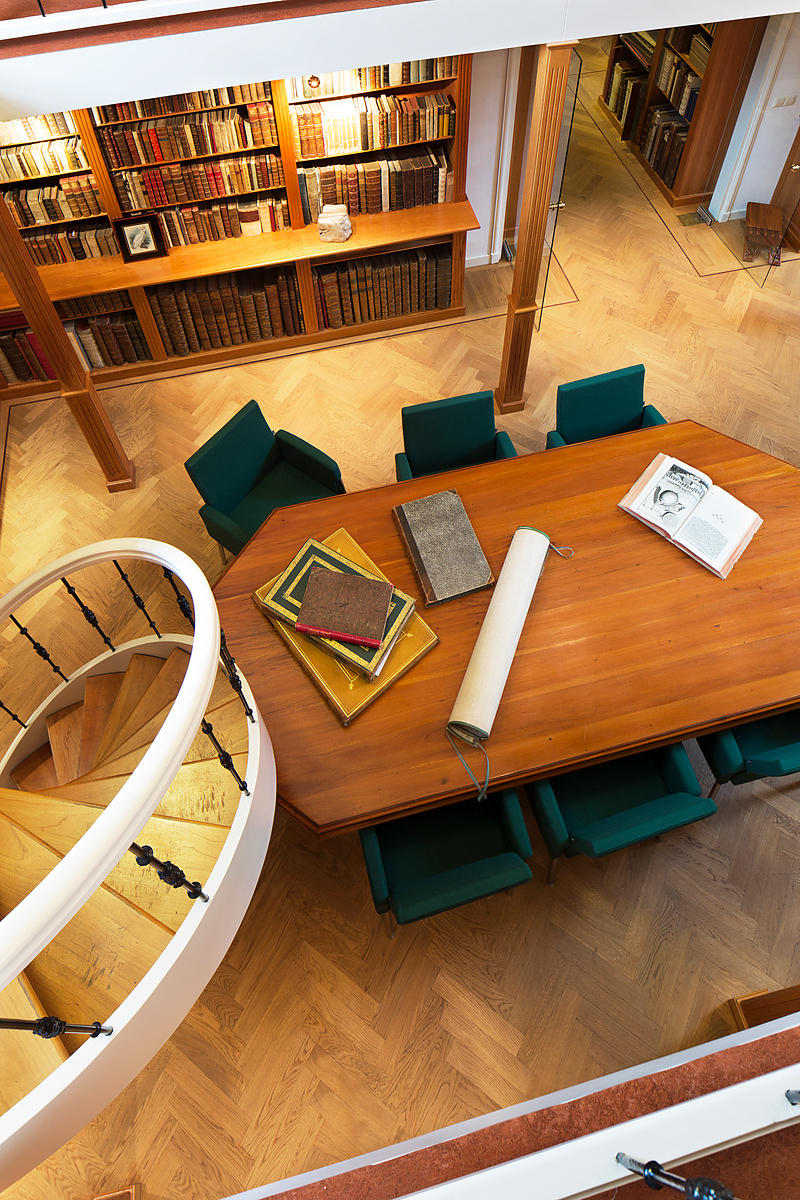 [COLOMBIA].
State of Colombia, or reports of the secretaries of state of the Republic of Colombia, presented to the first constitutional congress in the year 1823, the thirteenth of the republic. Translated from the official documents.
London, Treuttel and Würtz, Treuttel jun. and Richter (back of the title-page: printed by G. Schulze), June 1824. 4to. With the original presentation letter to Baron Hendrik Fagel pasted on the first flyleaf (dated 15 July 1824). Contemporary or near contemporary red straight-grained, gold-tooled morocco. IV, 200 pp.
€ 3,500
Very rare first edition of the English translation of the five reports by the Colombian Secretaries of State, delivered at the First Constitutional Congress, organized in 1823 - the 13th year after the founding of the State. After the 1810-1819 war of independence of the United Provinces of New Granada (present-day Colombia) against Spain, the new state was founded in 1819 by Simón Bolívar and Francisco de Paula Santander. Simón Bolívar became the first president of Colombia, including Venezuela, Equador and Panama. The welcome message in the book is by Francisco de Paula Santander (1792-1840), dated Bogota, 18 April 1823 (pp. 3-14).
With the bookplate of Jacob Fagel including the family coat-of-arms, a descendant of Baron Hendrik Fagel, on the front paste-down. Slightly foxed in the first part of the book, otherwise in very good condition. Goldsmiths-Kress 24031; Sabin 14622.
Related Subjects: