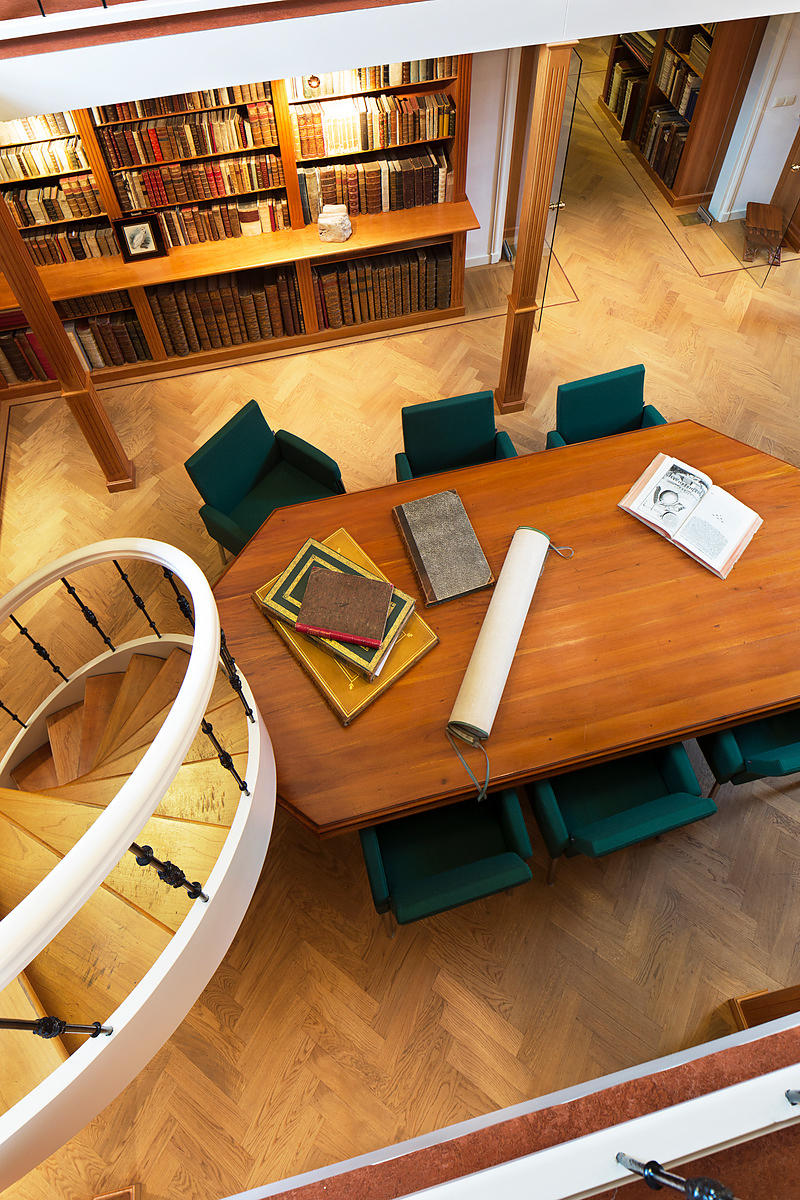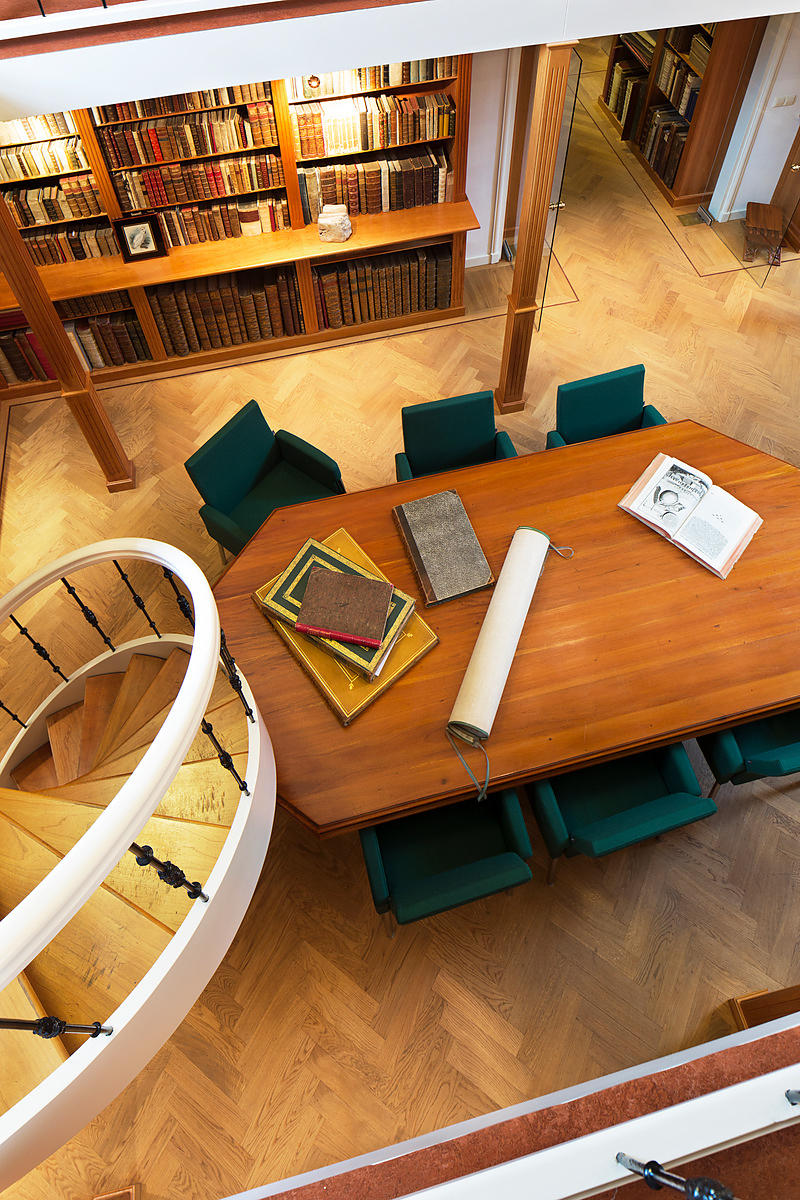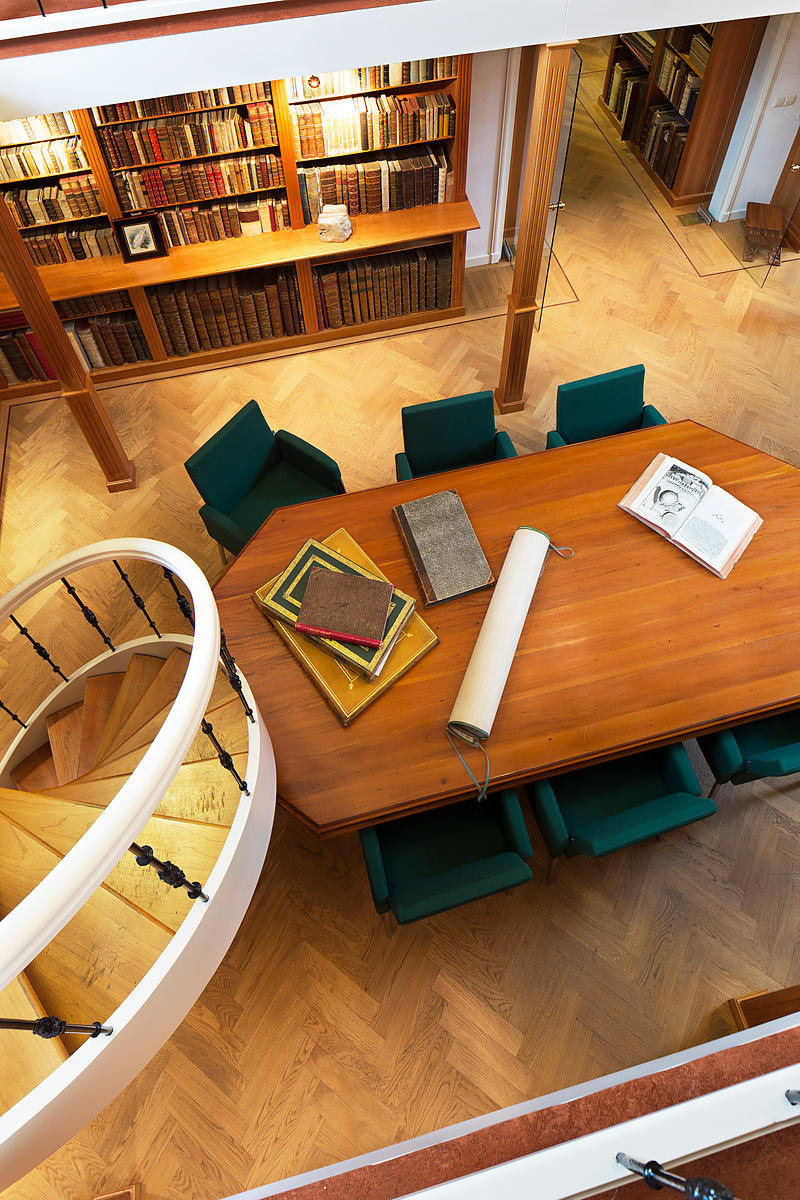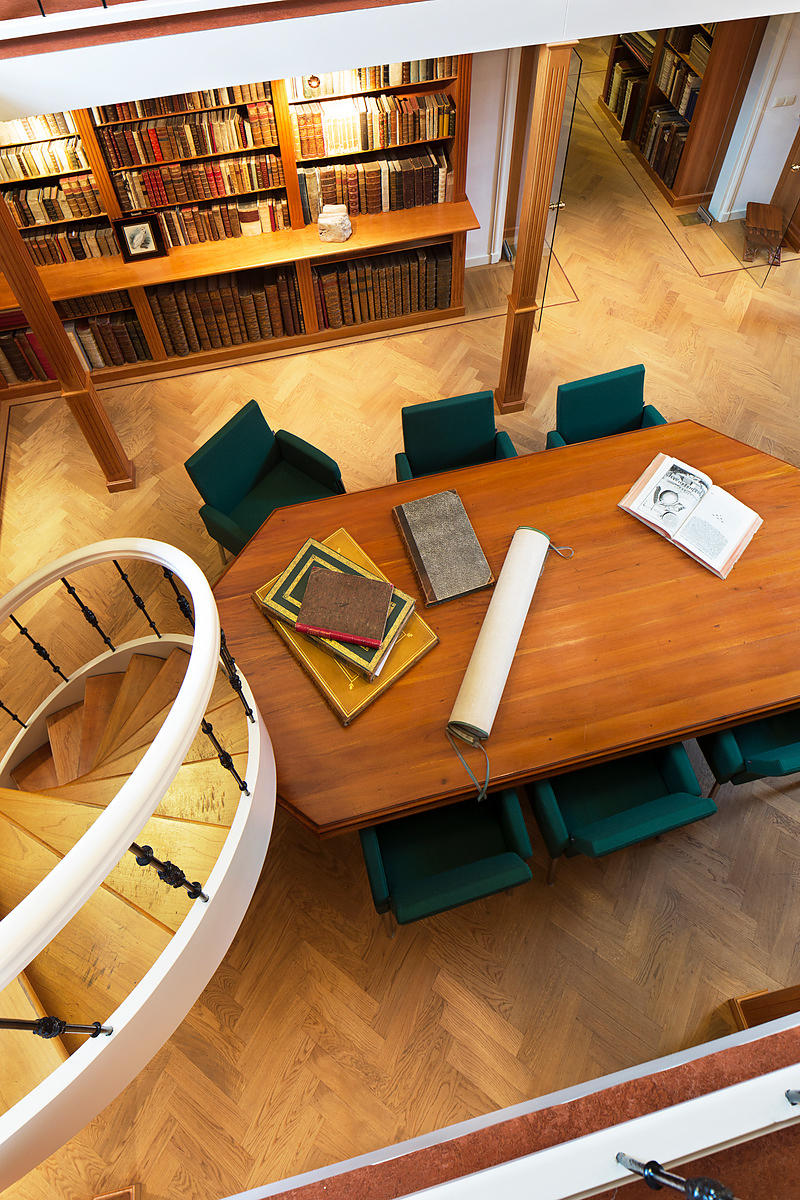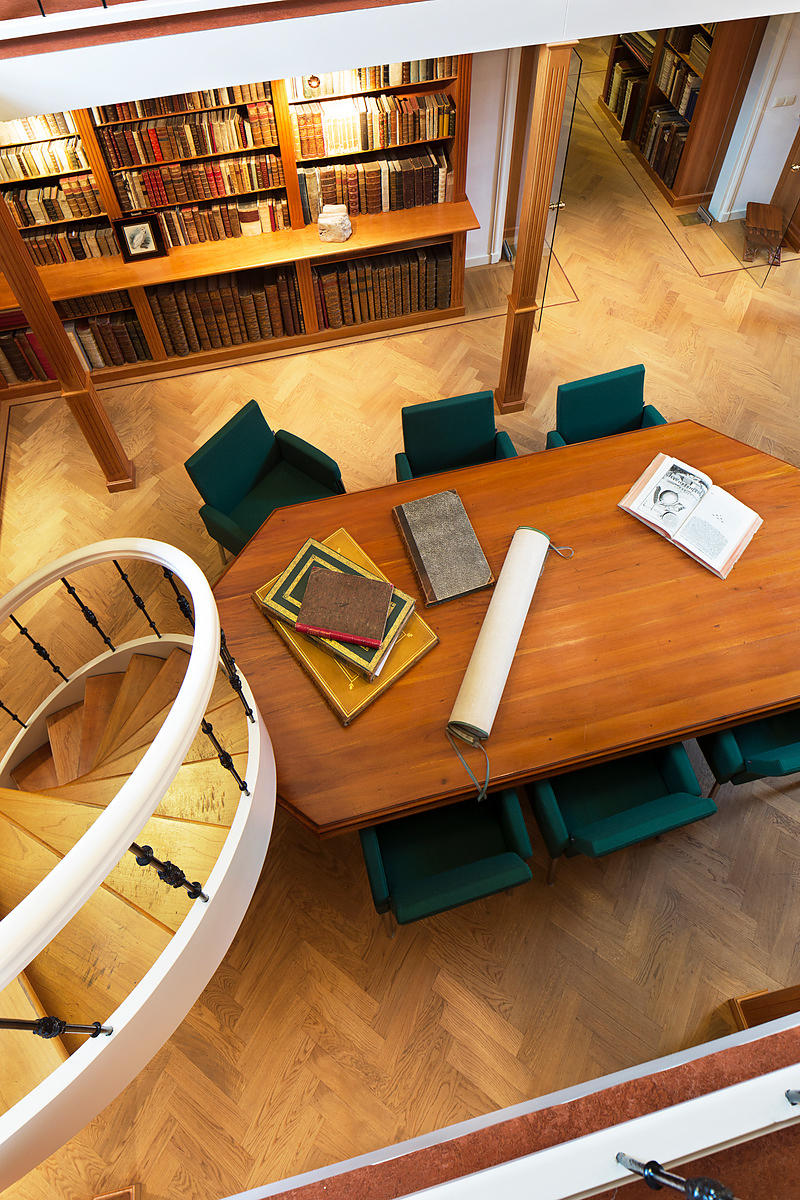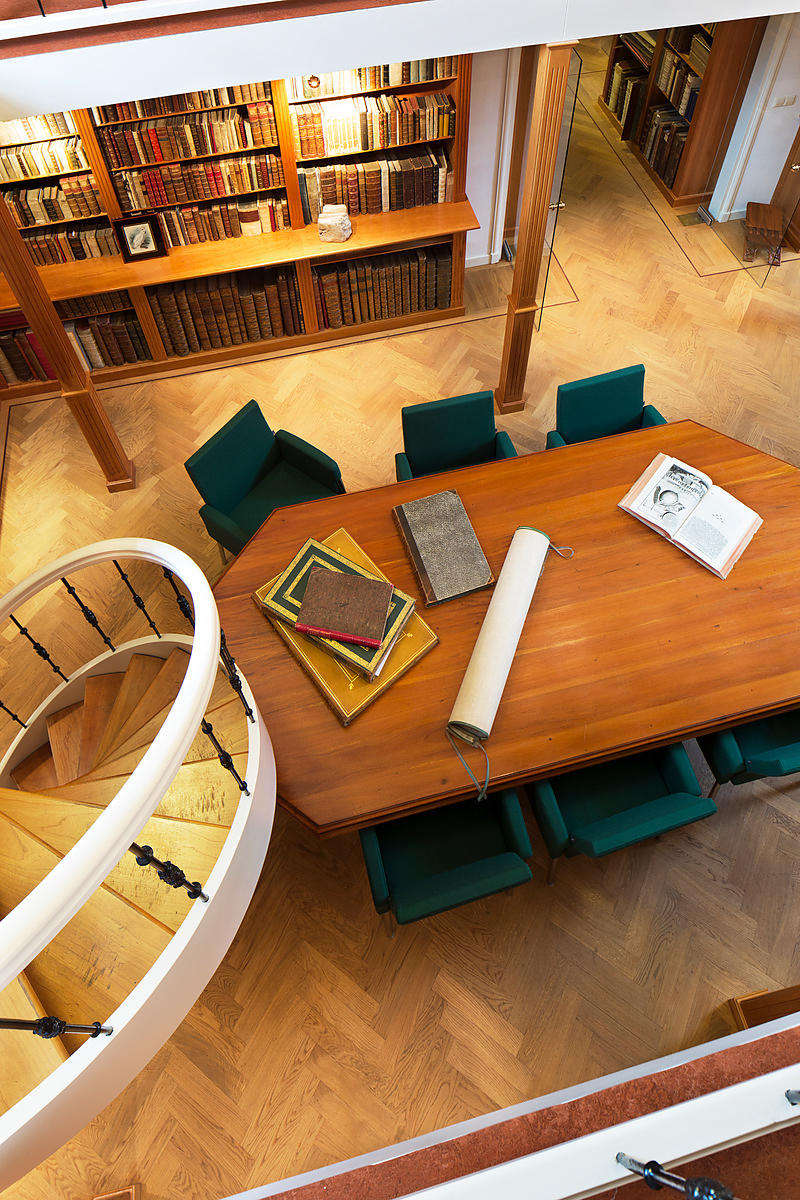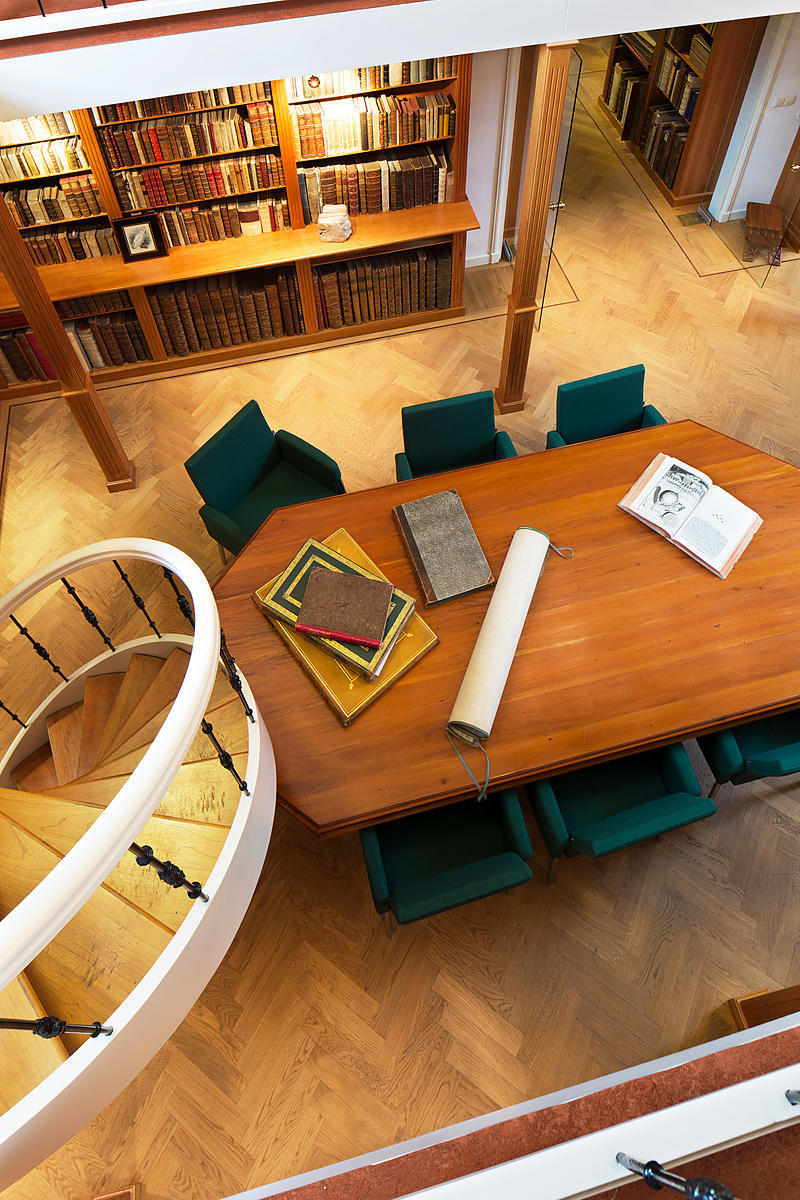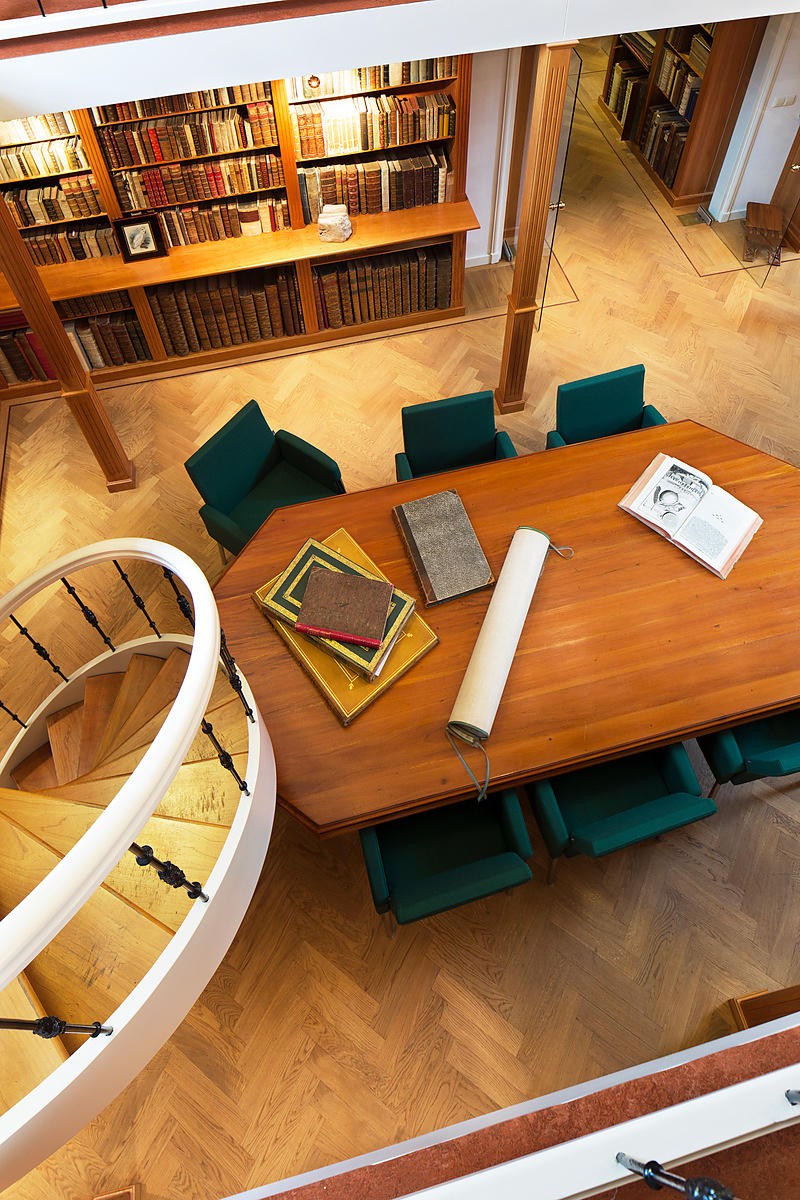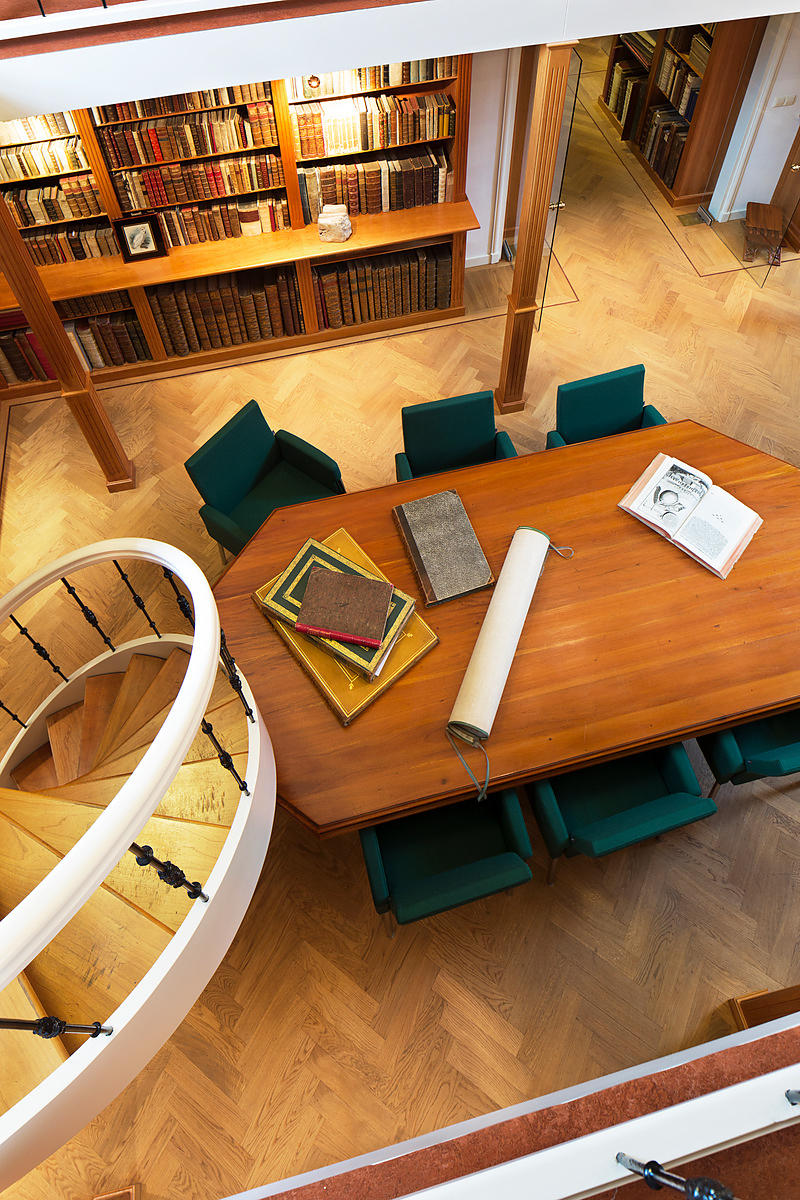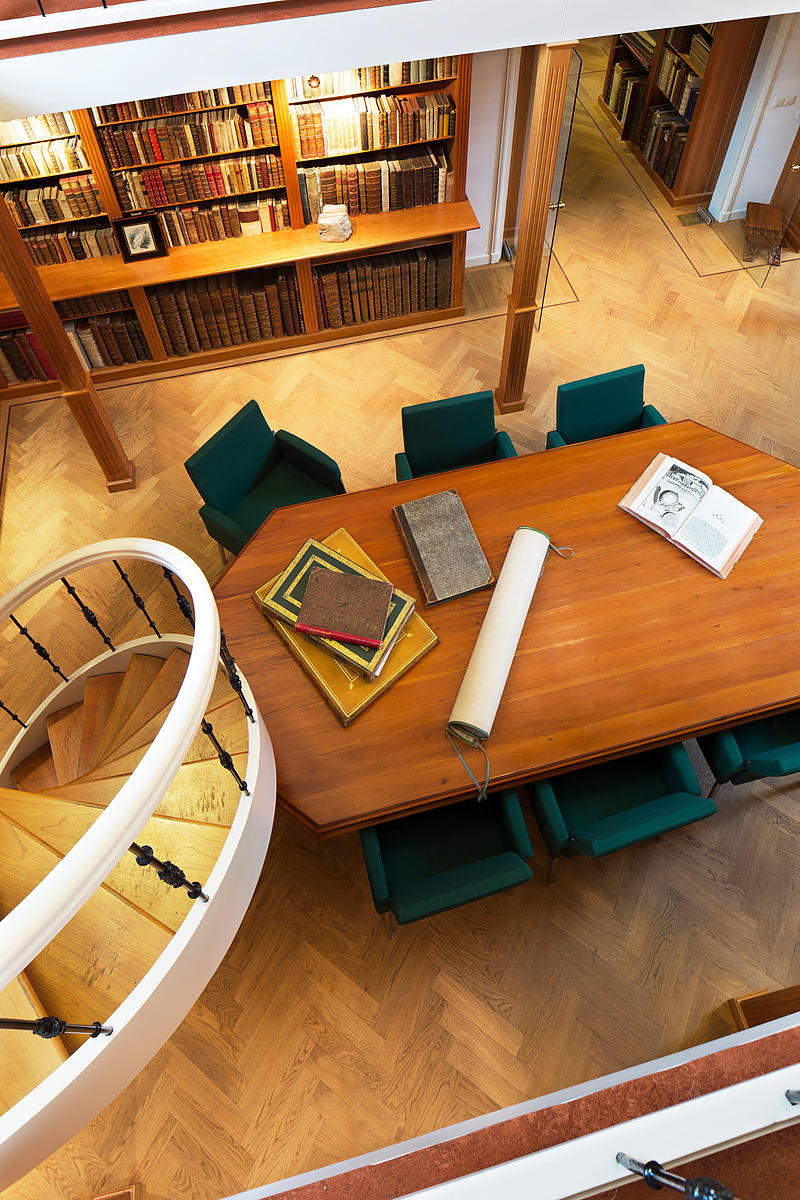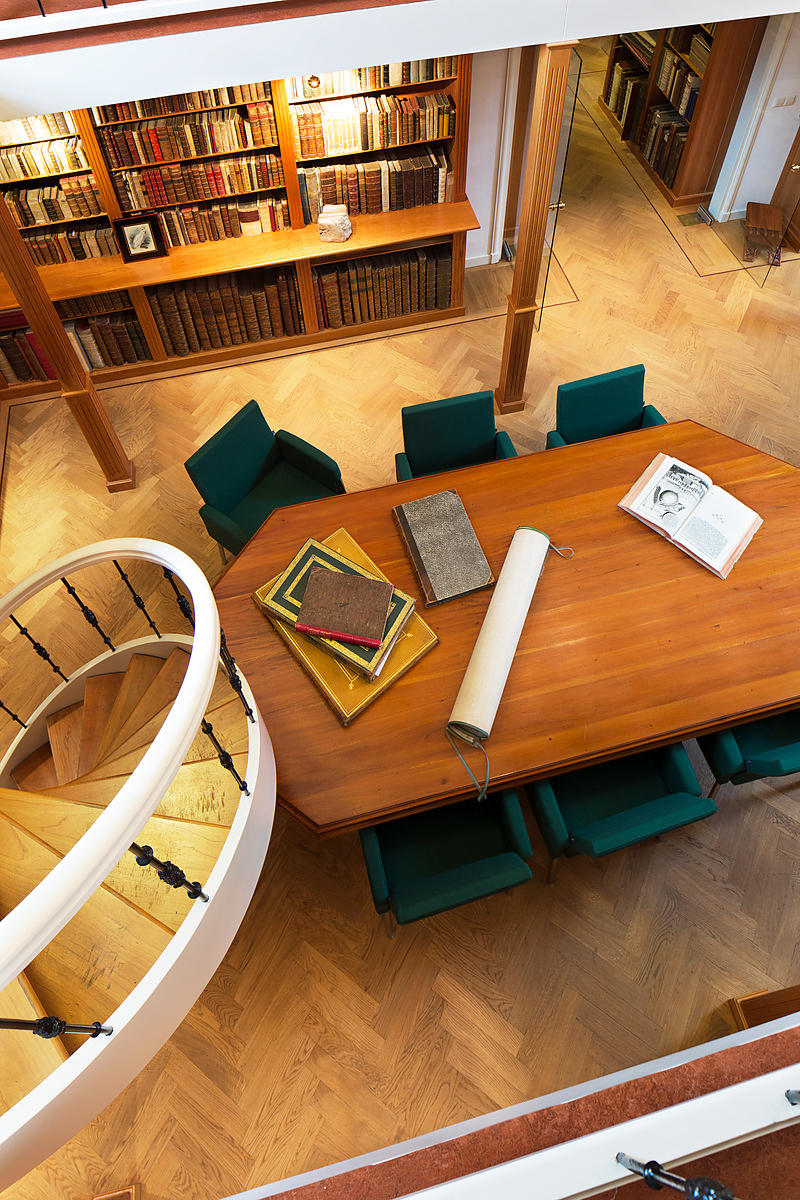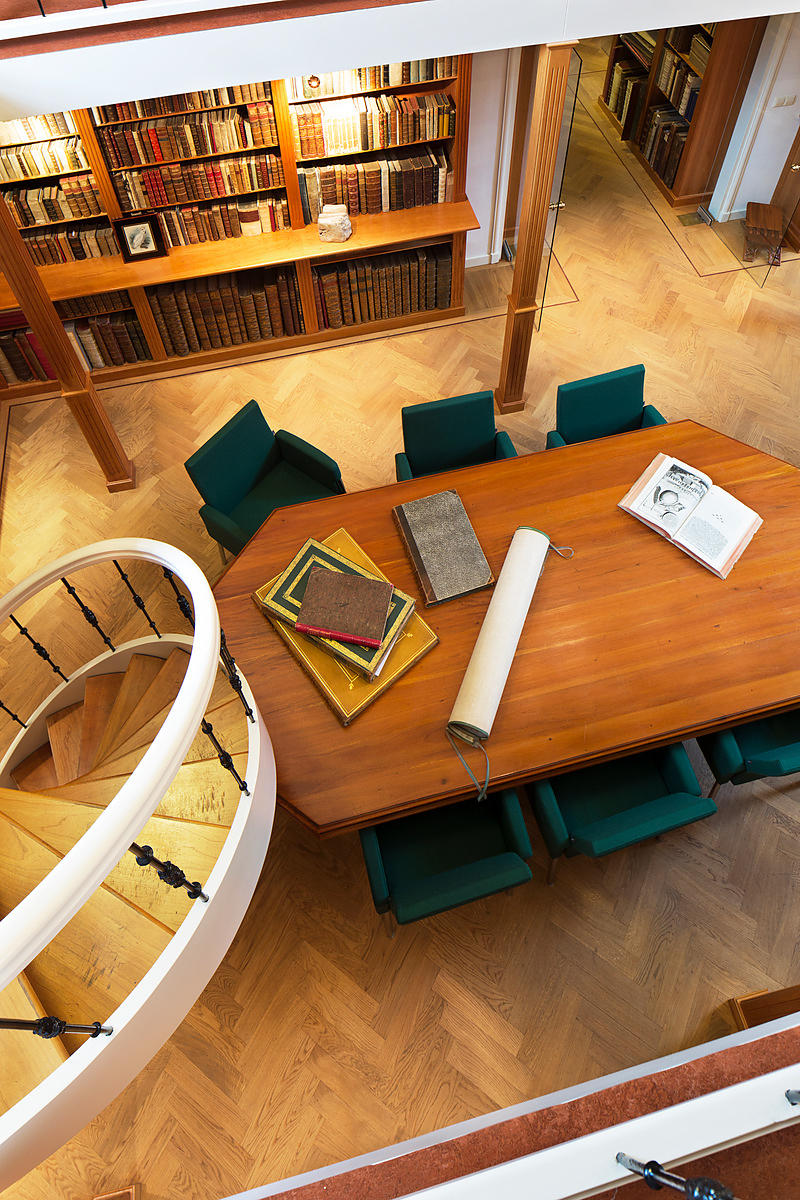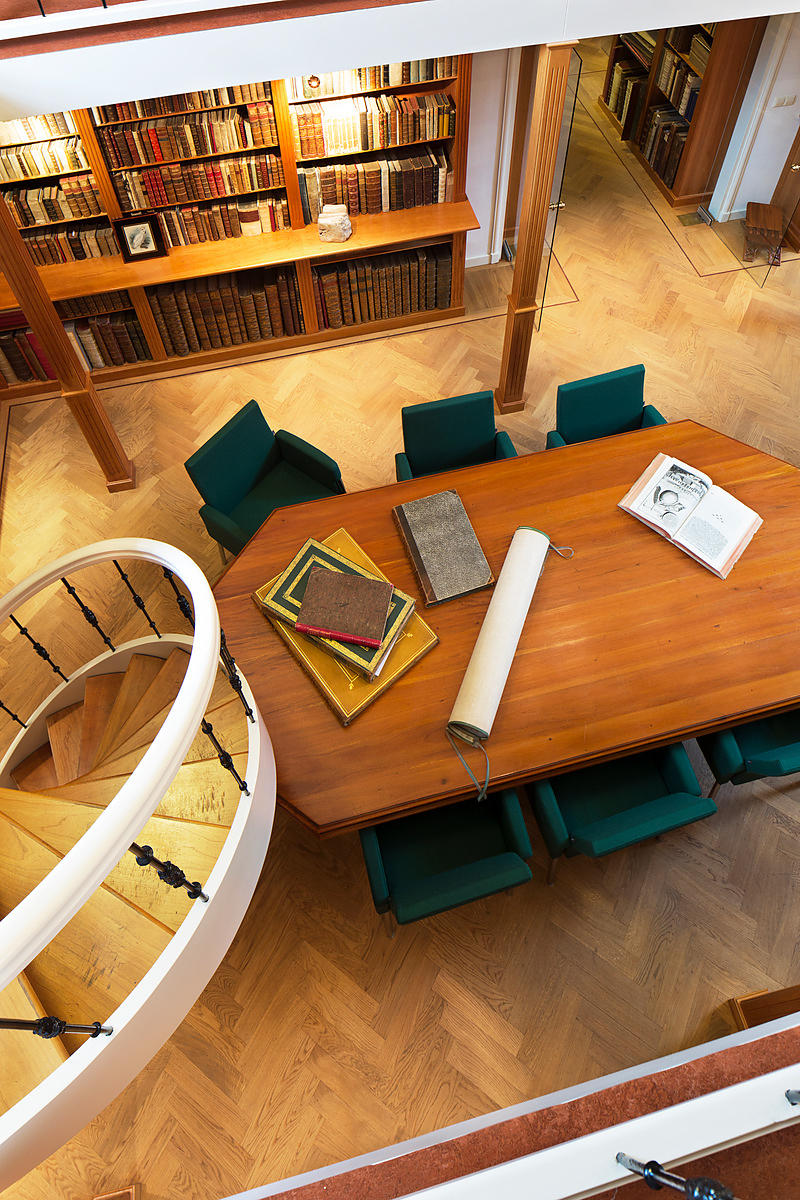 [COPTIC TEXTILES].
[Collection of 28 examples of Coptic textiles].
[Egypt, ca. 300-ca. 650 AD]. 28 examples of Coptic textiles (16 x 6 cm to 36 x 60 cm), mostly linen (many of the colour tapestries incorporating woollen yarn), some with abstract and some with pictorial decoration, some in two colours (usually dark brown and ecru - the unbleached and uncoloured linen) and some in polychrome. All are woven, some including tapestry and perhaps also felted elements. Most items are sealed in clear plastic and some mounted on plain cloth, each in a passe-partout, in 2 clam-shell boxes.
€ 58,500
Twenty-eight examples of Coptic textiles, mostly burial clothes and other textile goods taken from Egyptian graves excavated in the late 19th- and early 20th-centuries. The pictorial decoration includes human faces, full-length human figures, animals (including birds) and trees. One shows what appear to be two angels, another a figure on horseback (St Joseph? a hunter?), another possibly some sort of mythical monster. All are woven, but some include elements made with tapestry techniques and some appear to incorporate felting. The polychrome textiles show red, green, blue, yellow, orange, pink and black, in addition to the brown and ecru of most of the two-colour textiles. Some include clavi (decorative bands).
The Coptic language evolved in Egypt before the spread of Christianity, but as a cultural description the word generally refers to the Christian Egyptian communities that developed in the first centuries of the Christian era. They became well established as the Eastern Roman Empire began to separate from the West around 300 AD but declined after the Islamic conquest of Byzantine Egypt in 641. While Egypt's ancient Coptic sites were studied at various times over the centuries, Albert Gayet's vast Coptic excavations (ca. 1895-1910) and his promotion of them (comparing his site to Pompei) gave new life both to scholarly studies of ancient Coptic civilization and to Coptic influence on the arts, fashion and culture of Western civilization around 1900. Like the excavations at Pompei ca. 1750 and Napoleon's Egyptian campaign ca. 1800, Gayet's excavations spoke to the imagination of the Western public and infiltrated their popular culture. Unfortunately they also removed thousands of Coptic artefacts from their historical context and dispersed them, some going to public collections but many disappearing from view for decades or (after two World Wars) for ever. One must now attempt to reconstruct their history by collecting, analysing and comparing what survives.
The present collection provides material for such a study: a window offering a view of a lost world. It came from Martin Bodmer (1899-1971) in Switzerland and passed, apparently via the New York bookdealer Hans Peter Kraus (1907-1988) to Martin Schoyer (b. 1940) in Norway. Inevitably these textile artefacts are fragments excavated from burial sites, but thanks to the Egyptian climate and burial conditions they survived remarkably well with the colours mostly still clear. Traces of daily life from the lost world of ancient Coptic civilization.

Related Subjects: