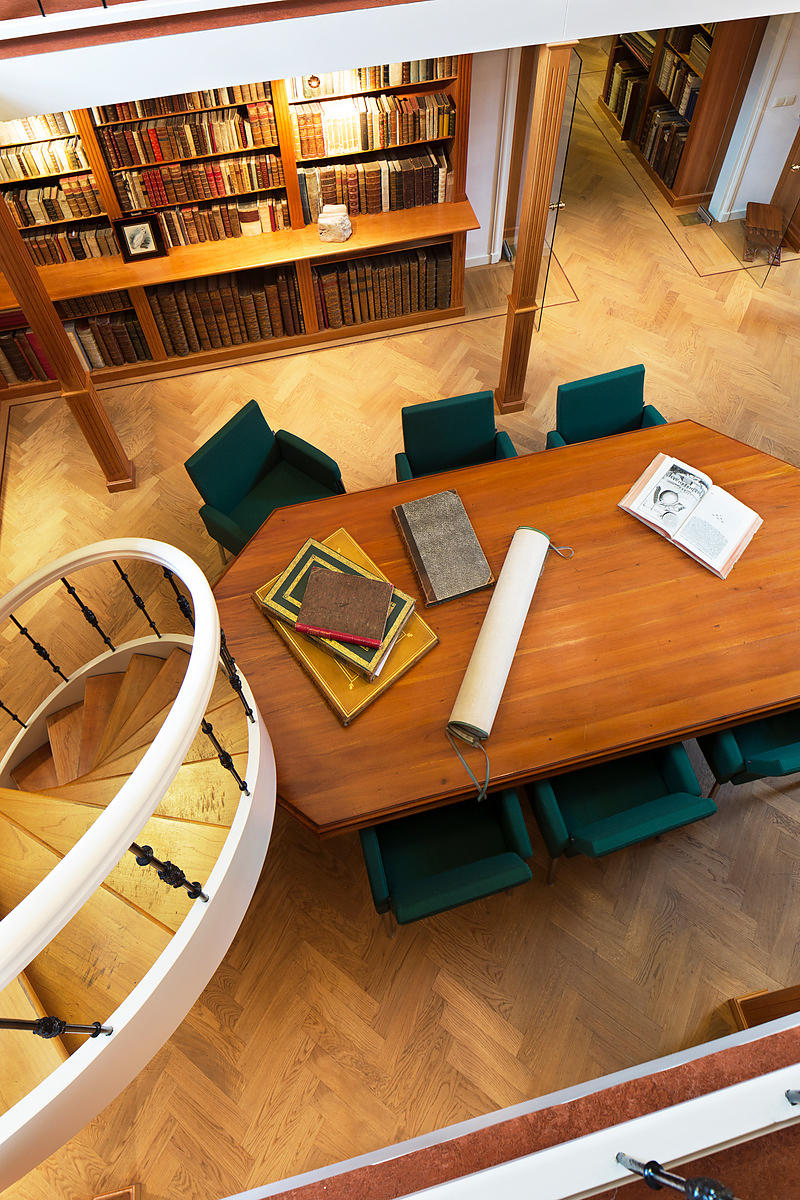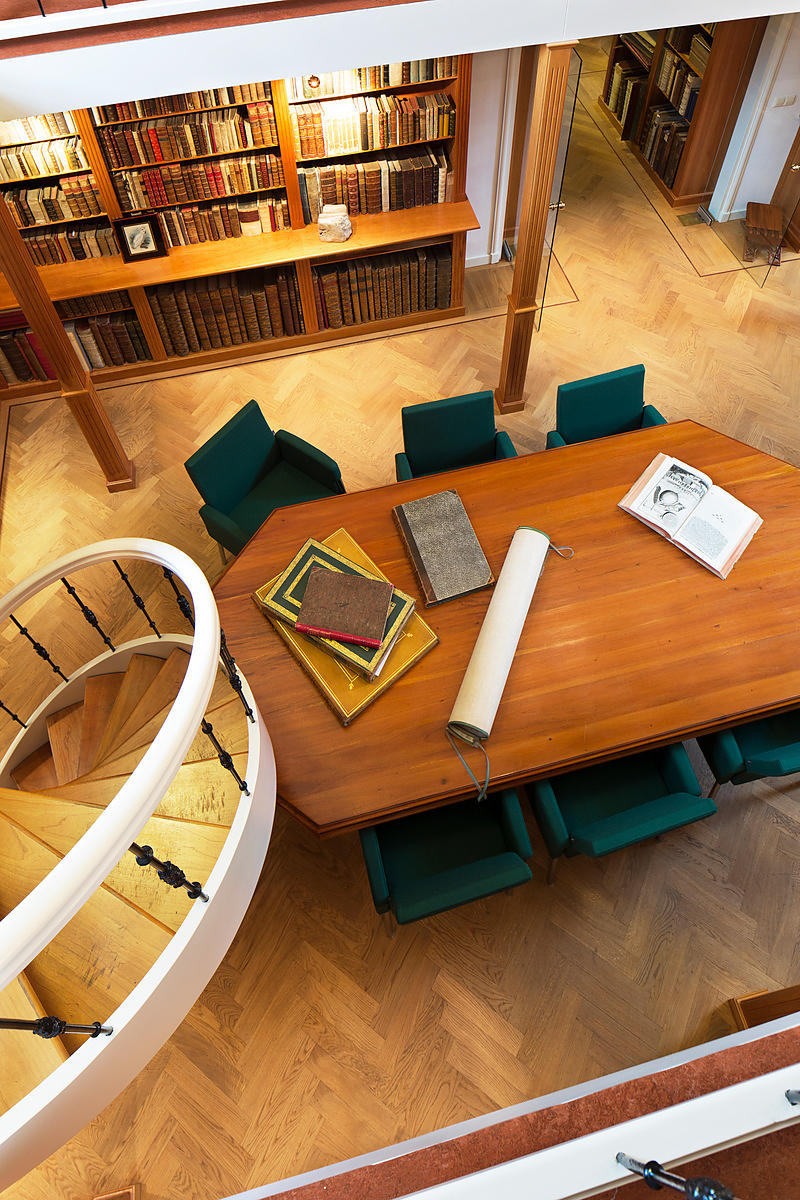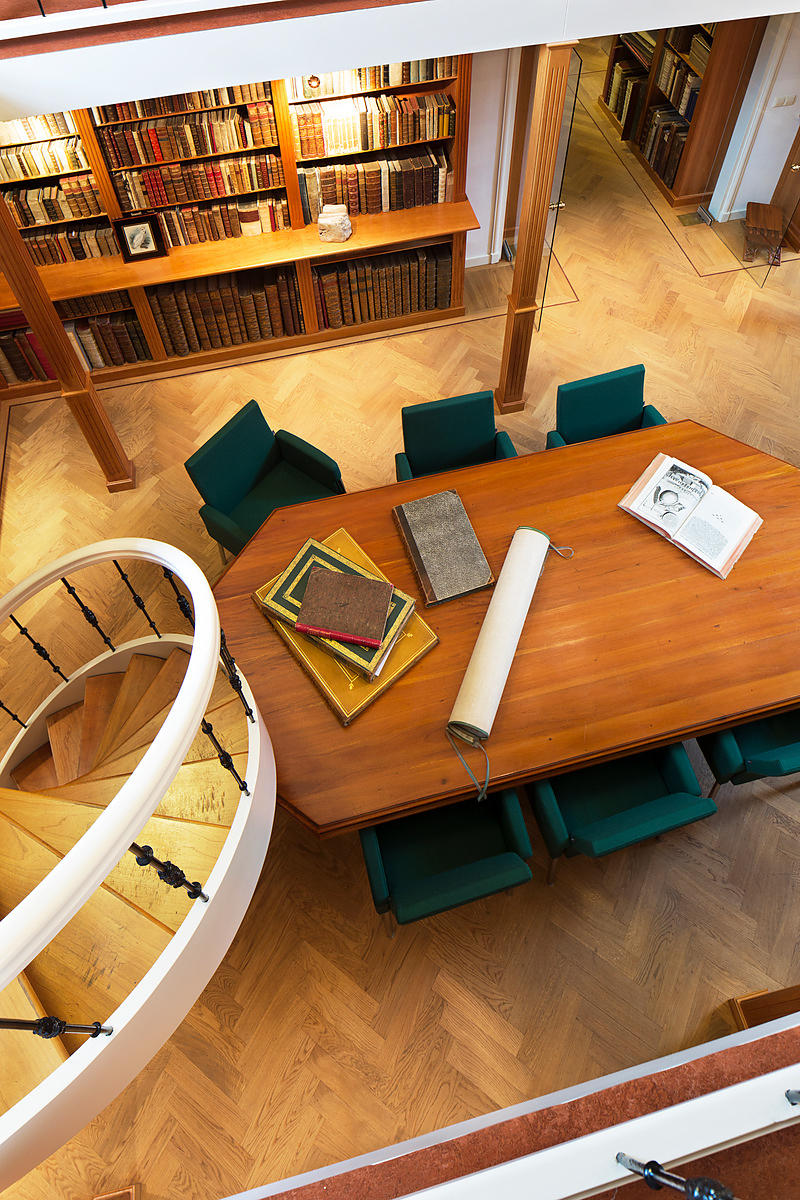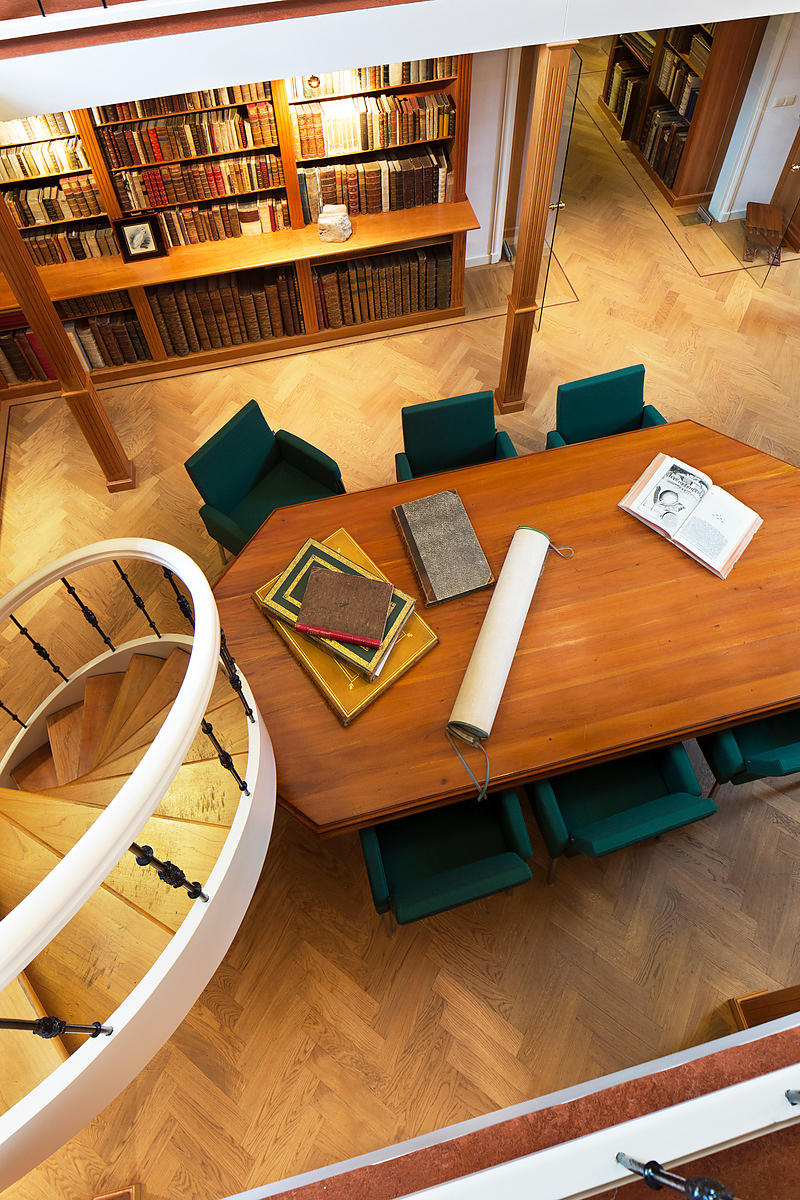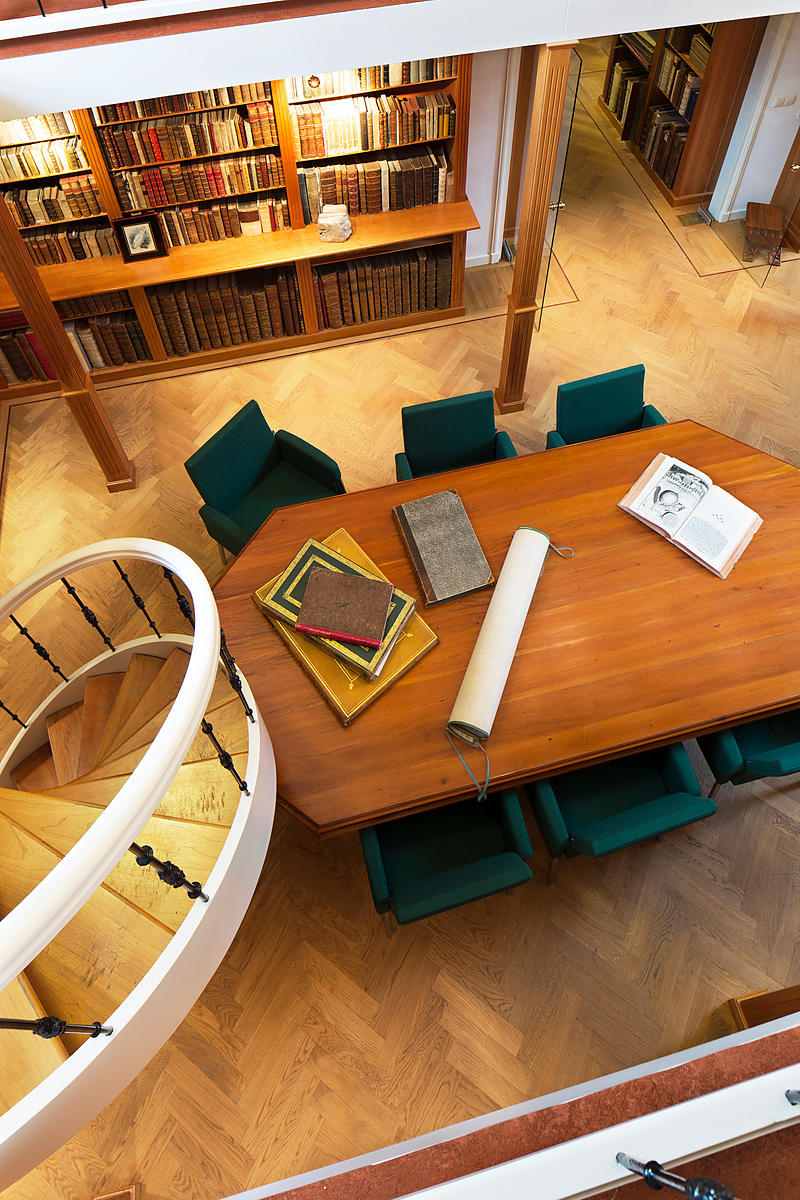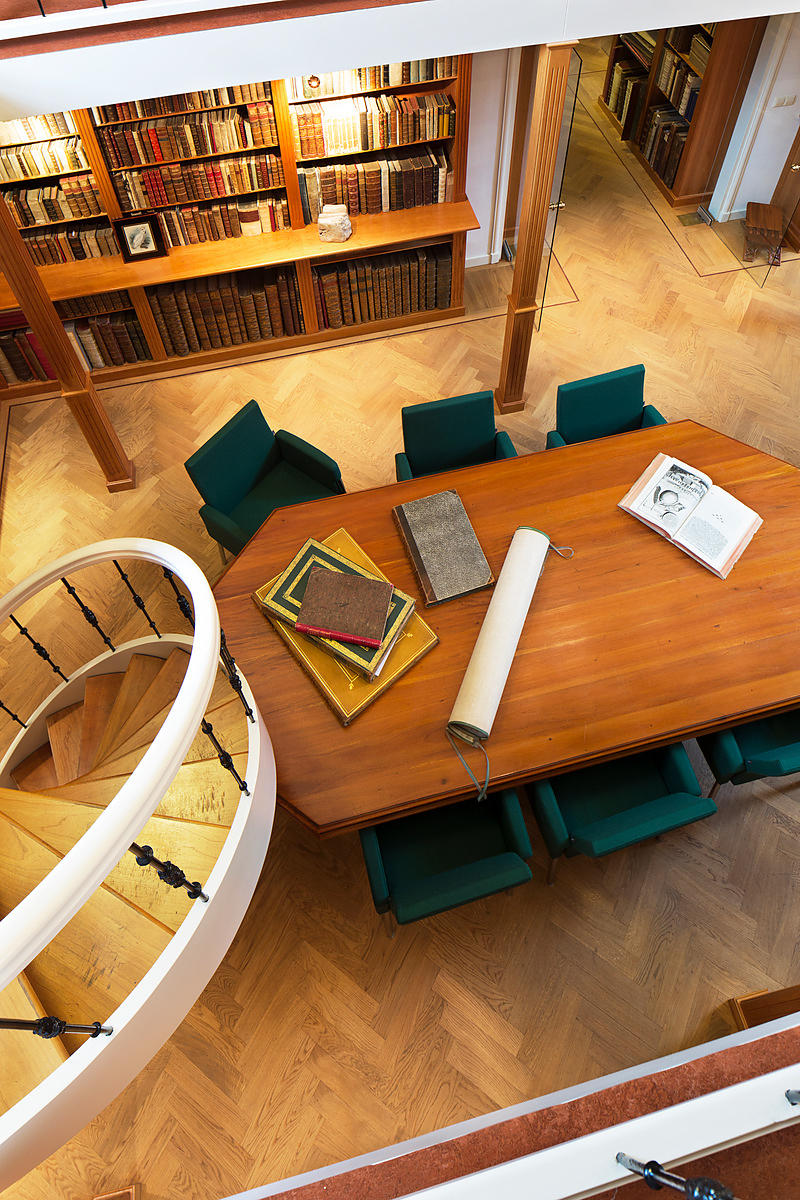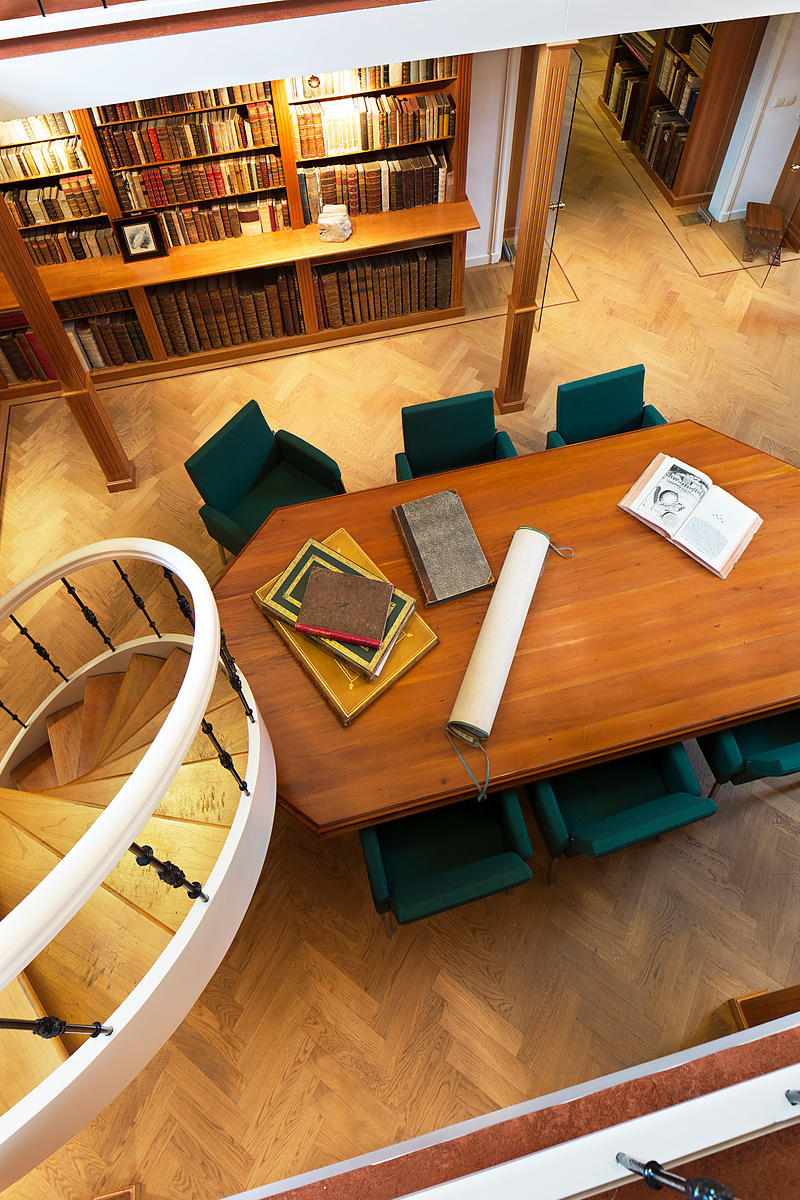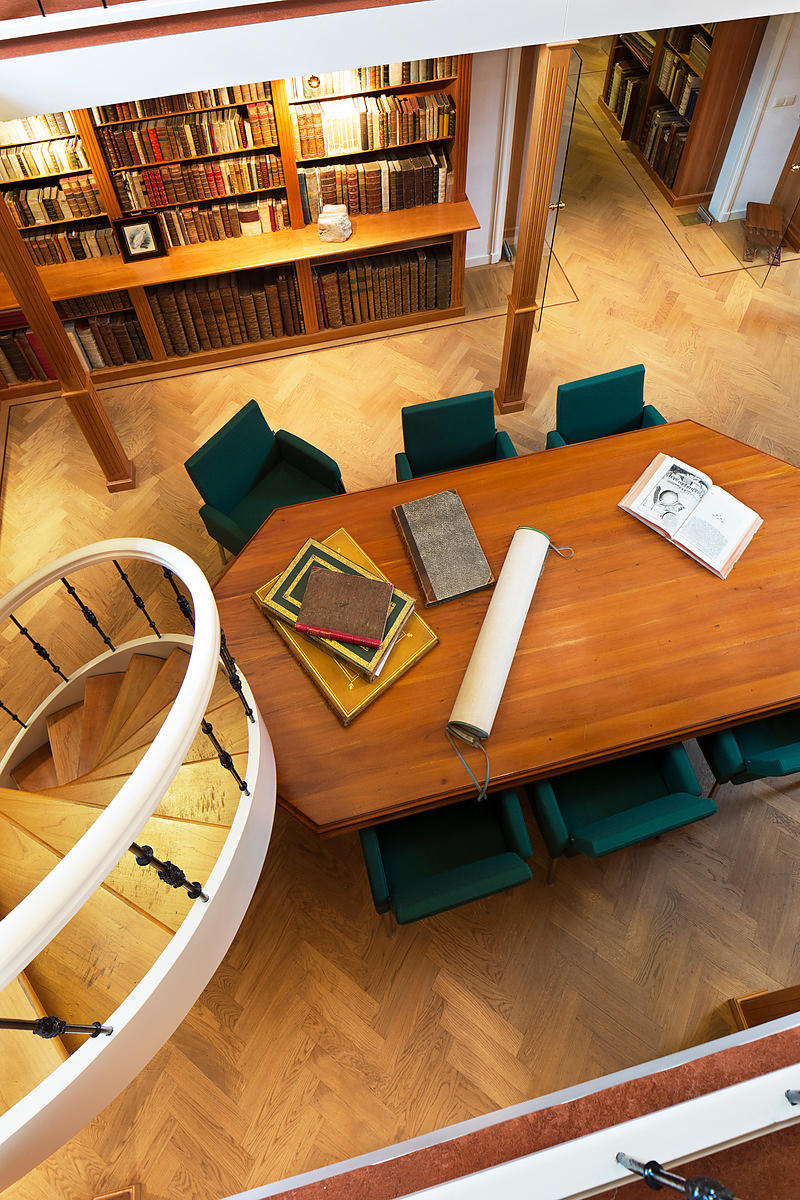 [GARDENING].
Het volmaakte burger-thuin-boek. Waar in gevonden word alles wat een burger nodig heeft te weeten, om zyne thuin in de vereischte order en vrugtbaarheid te brengen of te onderhouden ... te zamen gesteld door een voornaam liefhebber.
Delft, Caspar van Graauwenhaan, 1766. 8vo. Contemporary half calf. [8], 342, [34] pp.
€ 2,950
One of two very rare "first" (1766) editions (it is unclear which is truly the first, but the present edition appearst to be the rarest) of an anonymous Dutch gardener's manual. It describes the author as "a leading amateur". A "second" edition followed in 1769. The book provides the reader with "everything that a burger needs to know, to put his garden in the necessary order and bring it fertility or to maintain it and plant it with the best fruits and flowers" (sub-title). Arranged alphabetically, it offers a wealth of information on the growing of many fruits, vegetables, flowers and other plants. Fruits mentioned include: apples (many varieties), pears (also many varieties), mulberries, raspberries, strawberries, cherries, plums, gooseberries, mulberries, morello (sour) cherries, grapes, medlars, apricots, peaches, and nuts such as hazelnuts and walnuts. It opens with a manual on the upkeep of a garden and then extensively discusses the growing and tending of fruit trees, including information on diseases and pests.
Boards worn. First end paper nearly detached. Otherwise in very good condition, wholly untrimmed. Cf. STCN (2 copies of other 1766 ed.); not in Bradley; Hunt; Pritzel.
Related Subjects: