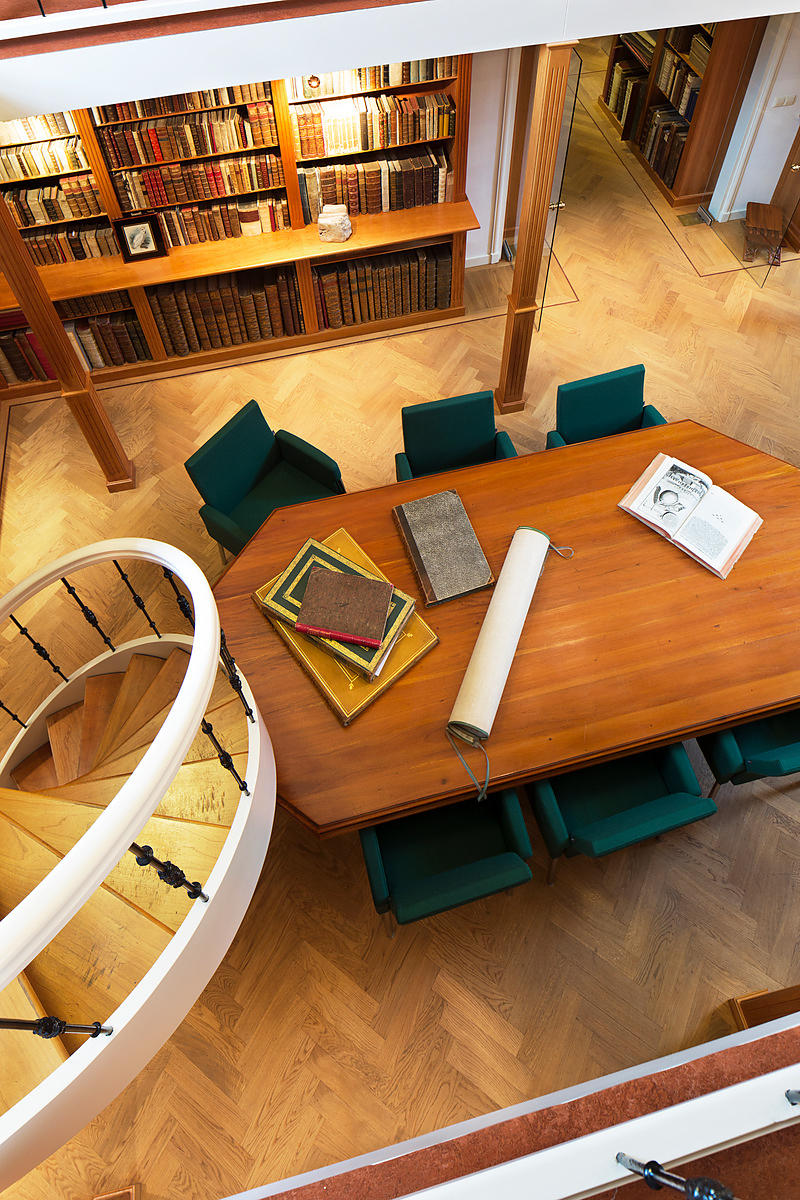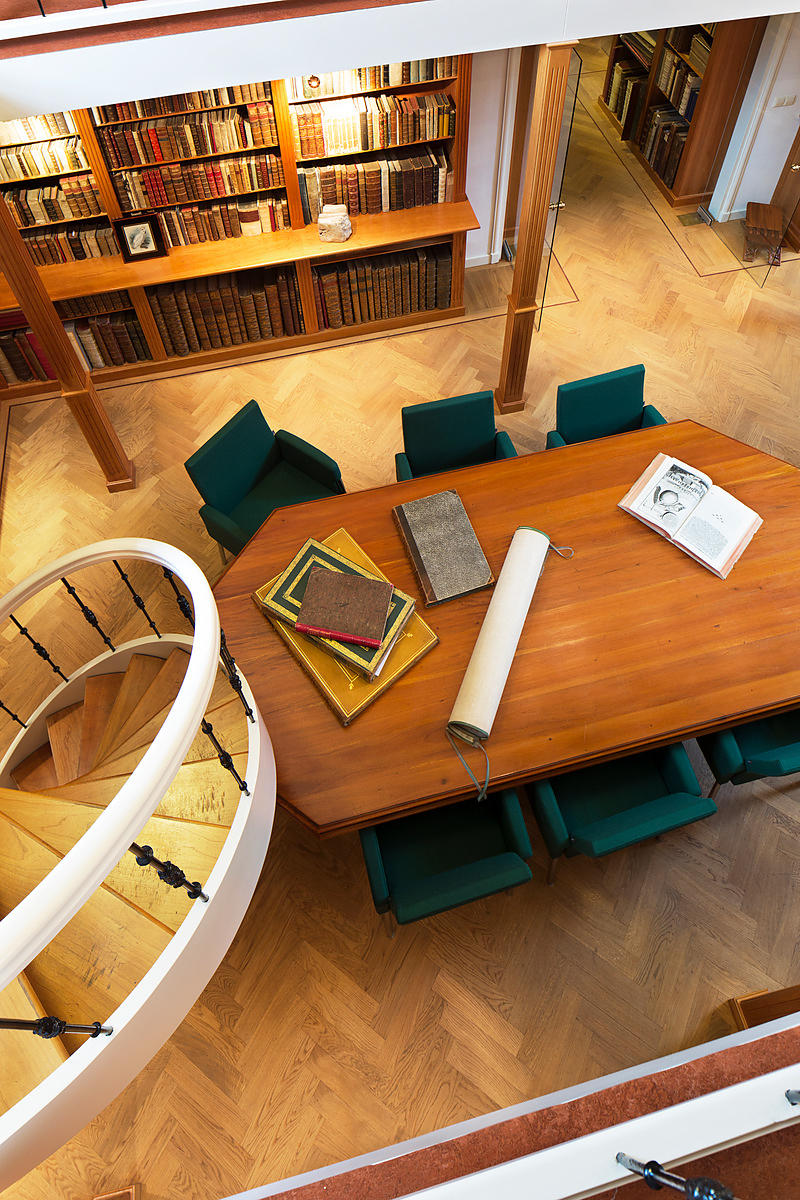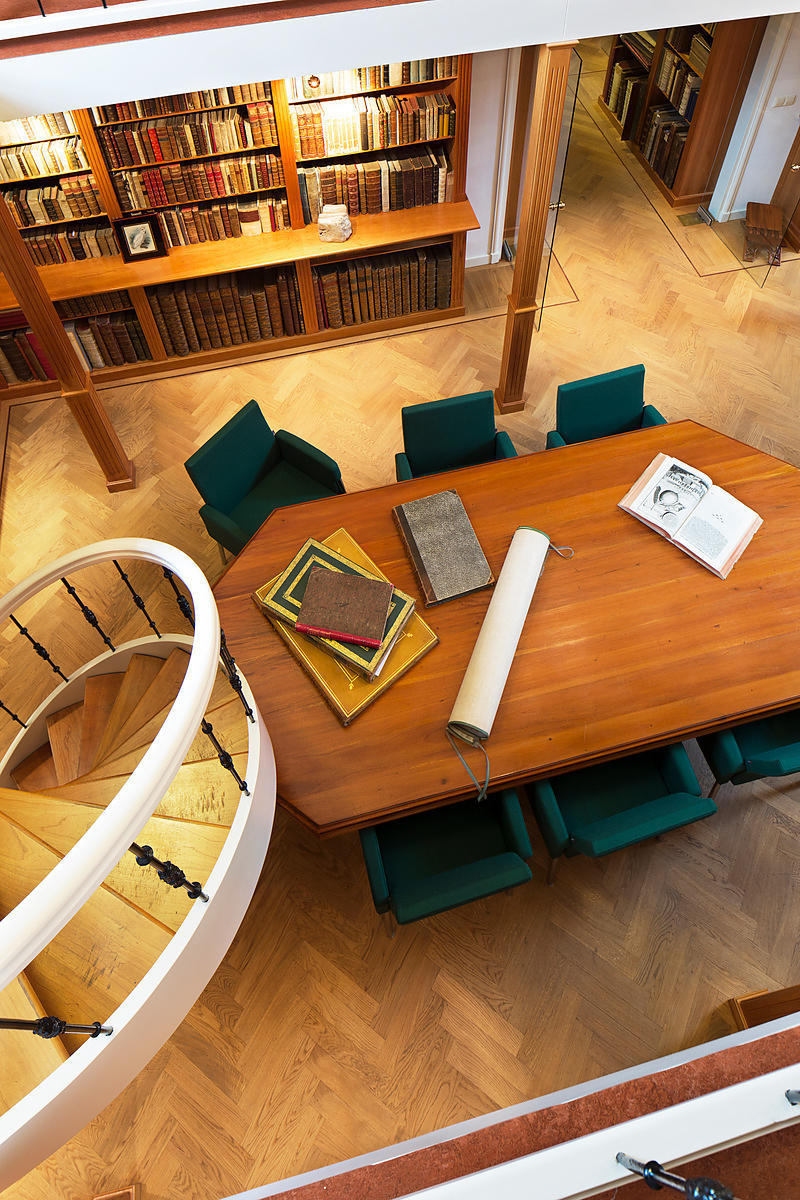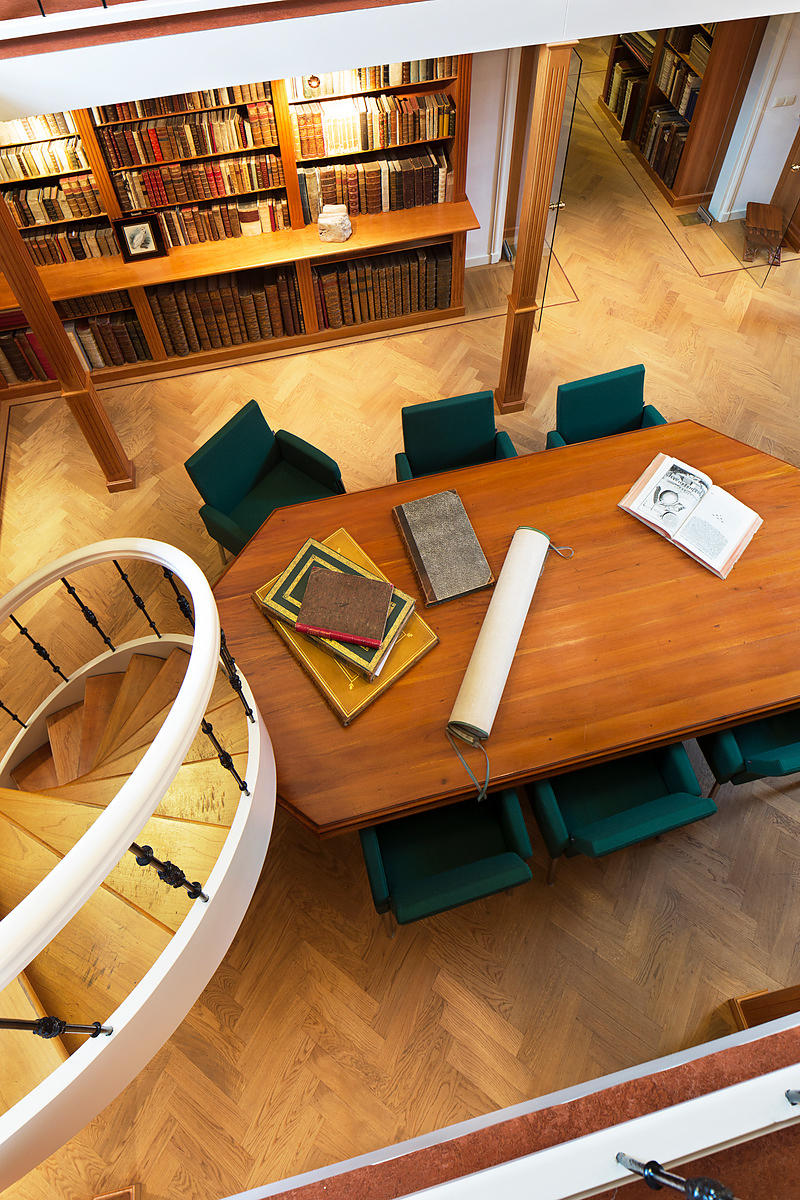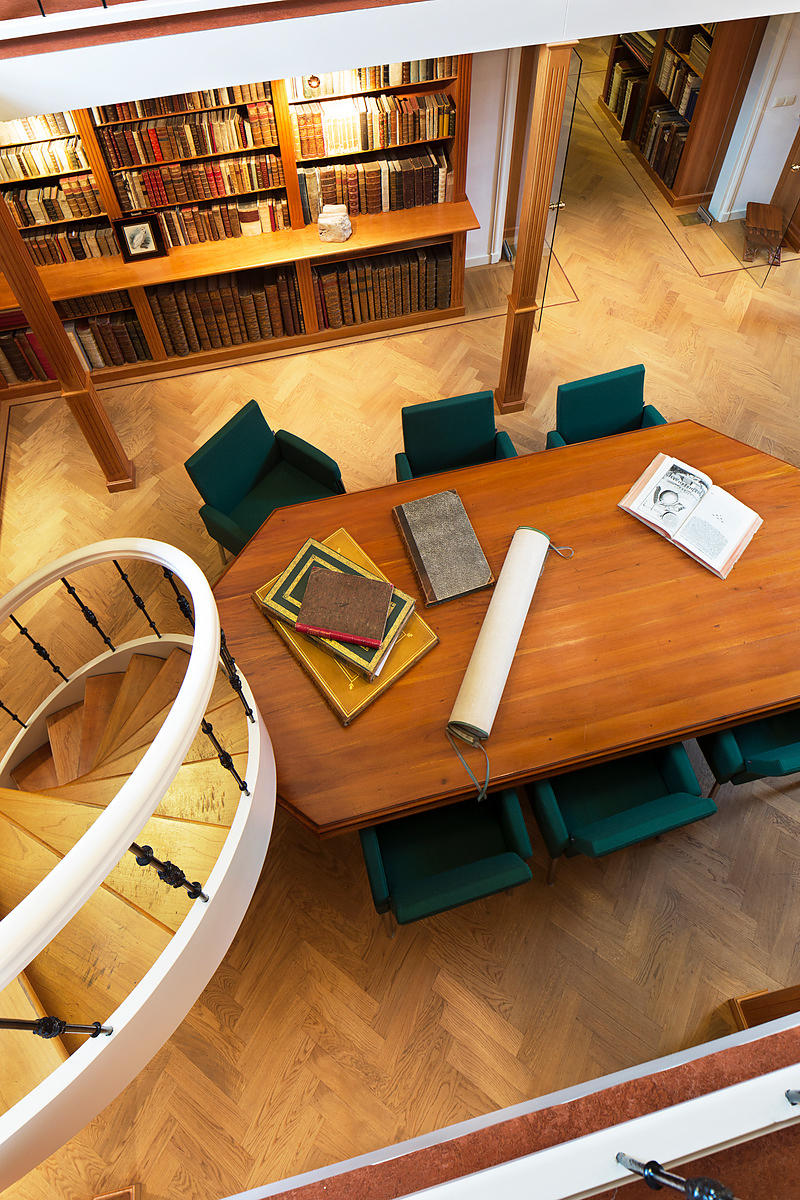 [GUNDERT, Hermann].
[Pâṭhârambham / The Beginning of the Lesson, or Primer].
Illikkunnu [Thalassery, Kerala], Tellicherry Mission Press, 1859. 8vo (21 x 14 cm). Contemporary red paper wrappers. [38] pp.
€ 1,950
A seemingly unrecorded and in all likelihood sole surviving copy edition of an early primer for the Malayalam language. This book was almost certainly written and edited either by or under the direct supervision of Hermann Gundert (1814-1893), one of the most influential linguist scholar in the history of the official language in Kerala, where Gundert served as missionary and later as inspector of schools in Malabar and Canara for over 20 years. The first known edition of the Pâṭhârambham was published by the Tellicherry Mission press in 1851 in todays Thalassery, Kerala. The book offered here is possibly the second revised and completely re-lithographed version, featuring some evident corrections and improvements to the first edition. Only the 1851 edition was known to scholars of Malayalam so far and this present edition greatly extends our knowledge of the early history of one of the most difficult Indian languages.
Works by the Tellicherry have an extremely low survival rate, making this book even more of an outstanding example of the work of the work of the Basel Mission Society that operated the press between 1845 and 1864. Under Gunderts leadership, the press produced many of the first seminal and highly influential works in Malayalam. The work of the press and the Basel Mission Society was seminal in the standardisation and the establishment of spelling of the Malayalam language. This primer proved highly influential and set that basic outline for many successive Malayalam primers. The Pâṭhârambham became almost instantaneously an official part of the syllabus for the Kerala school system. The text in the present edition was very carefully and lithographed and was based on a manuscript drafted in neat freehand. The primer presents the Malayalam alphabet, with Sanskrit and Dravidian vowels shown separately and chapters on Malayalam numbers, syllables and words. The work closes with a section on proverbs, stories, and short lessons on a range of subjects important for pupils.
Internally fine and clean, the wrappers are somewhat faded and have been professionally restored along the edges and the spine. Overall in very good condition.
Related Subjects: