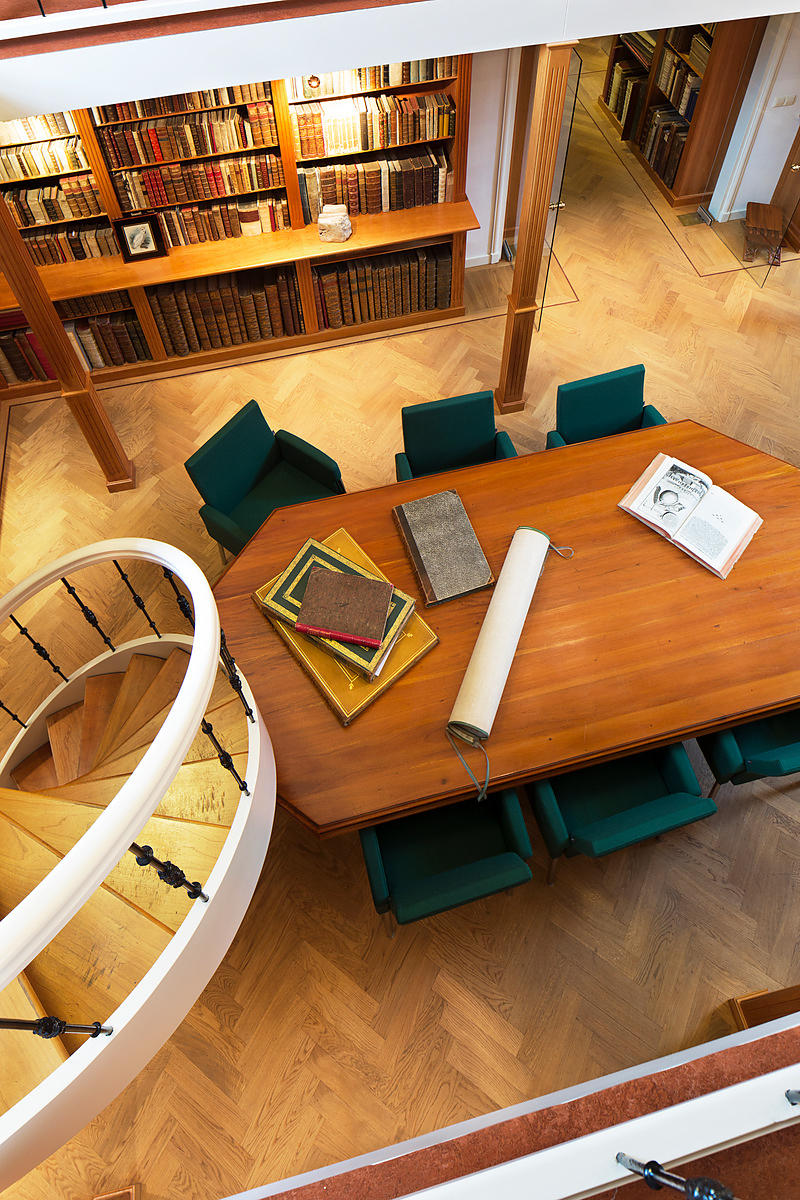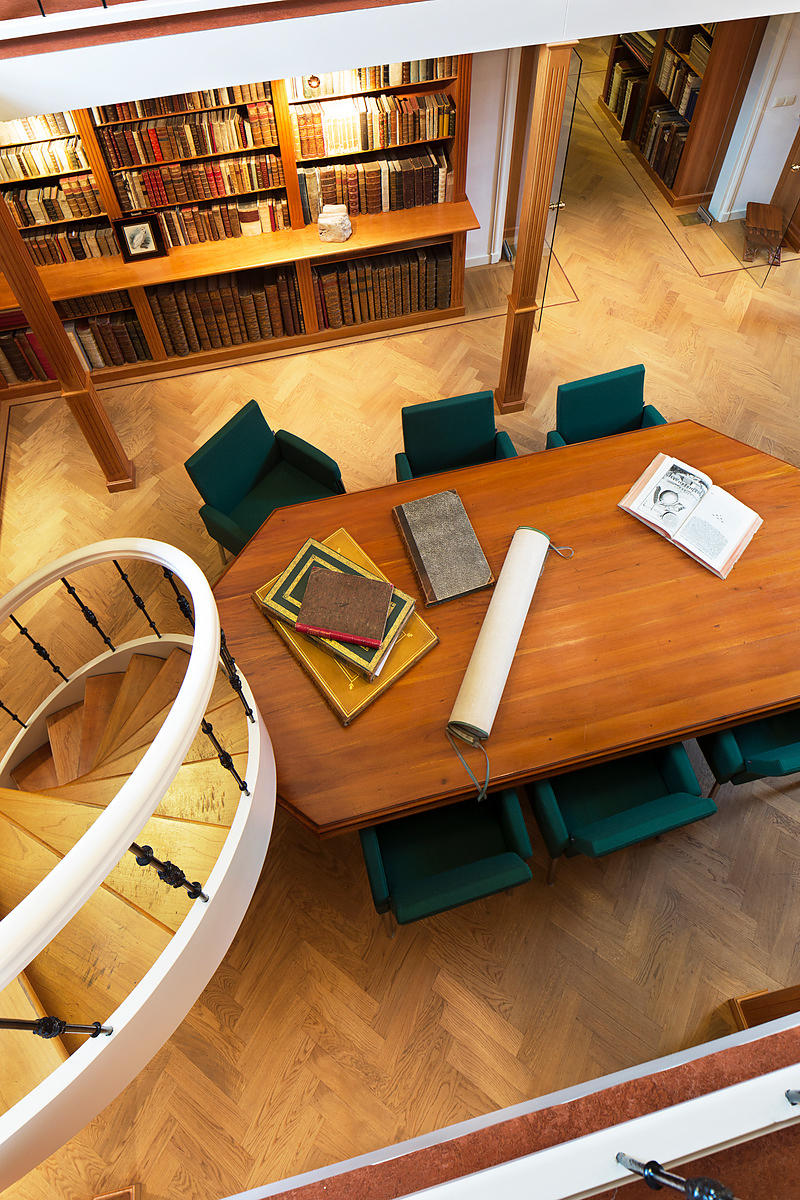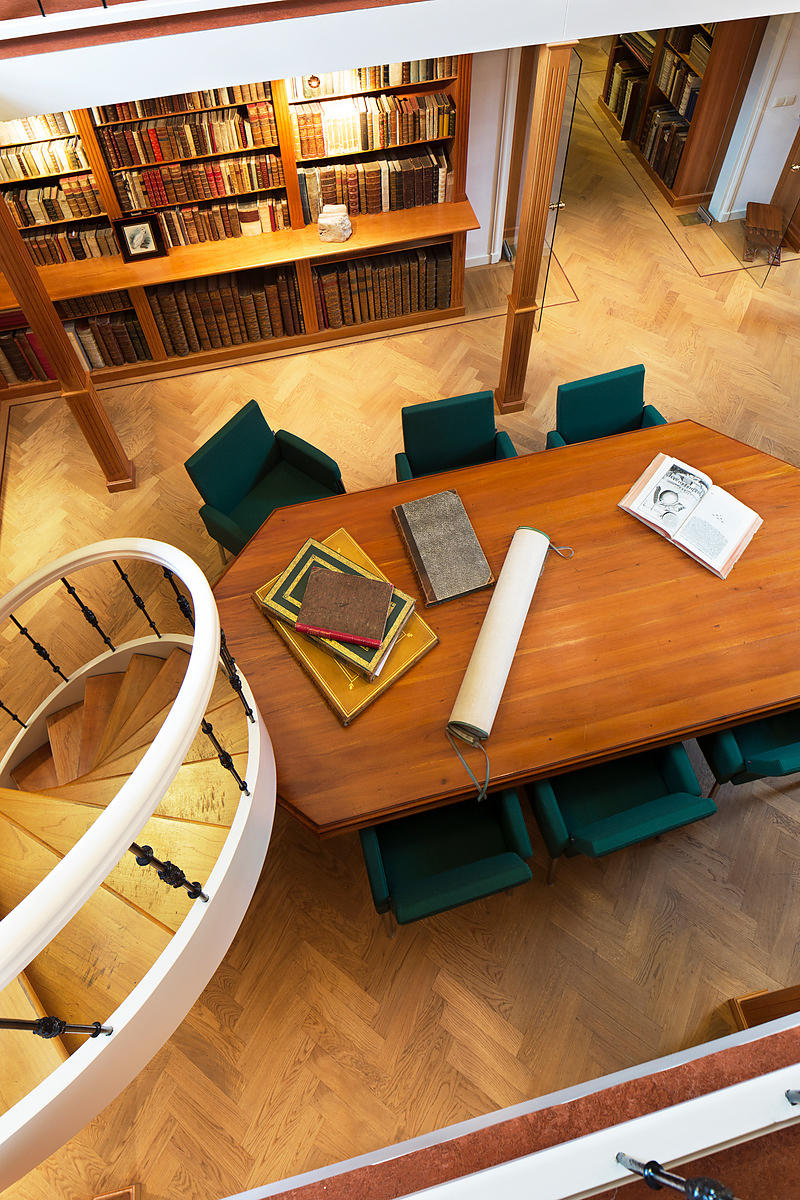 [HERMITE, Jacques l'].
Breeder verhael ende klare beschrijvinge van tghene den admirael Cornelis Matelief de ionge inde Oost-Indien voor de stadt Malacca, ende int belegh der zelver wedervaren is: als oock den vreesselijcken strijd ter zee, tusschen den admiraal voorsz ende de Portugijsen, ende andere gheschiedenissen meer. Overgheschreven by eenen der Commisen inde Vlote.
Rotterdam, Jan Janssz., 1608. 4to. With a woodcut title-illustration depicting a fleet arriving at a port, a woodcut decorated initial and a woodcut tailpiece. Sewn with no wrappers. [18] pp.
€ 6,500
First edition, first issue, of a rare report by the crew of the VOC (Dutch East India Company) ship "Erasmus" off the coast of Malaysia. In 1605 the VOC (Dutch East India Company) sent a fleet under the command of Admiral Cornelis Matelieff de Jonge (1570-1632) to Malaysia to battle the Portuguese. It reached Malacca in 1606, winning two victories over the Portugese fleet. In January 1607 admiral Matelieff sent part of the fleet back home carrying two letters for the VOCs Rotterdam Chamber reporting on the journey. Almost immediately these reports were printed as two separate pamphlets in 1608, including the present one, which was written by VOC-commissioner Jacques l'Hermite (Jacques de Clerck, ca. 1582-1624) on board the "Erasmus". The other report was written by Admiral Matelieff himself, who was on a different ship. l'Hermite's report was more extensive than that of his admiral. The woodcut on the title-page was taken from stock, as usual with Dutch popular news books, and the tailpiece includes an Austria flag, indicating that this is the rarer first issue (Tiele, Memorie). The reports were mixed together and published in German in the Hulsius Collection, also in 1608. Valerius's famous Dutch songbook, Gedenck-clanck (1626), includes a song about the voyage.
Faint stain in the upper margin of the first 3 leaves. Otherwise in very good condition. Knuttel 1512; Landwehr, VOC 202; Muller 830: "hoogst zeldzaam" (extremely rare); Tiele, Memorie 209; Tiele 713; cf. Cat. NHSM, p. 172 (Matelieffs report).
Related Subjects: