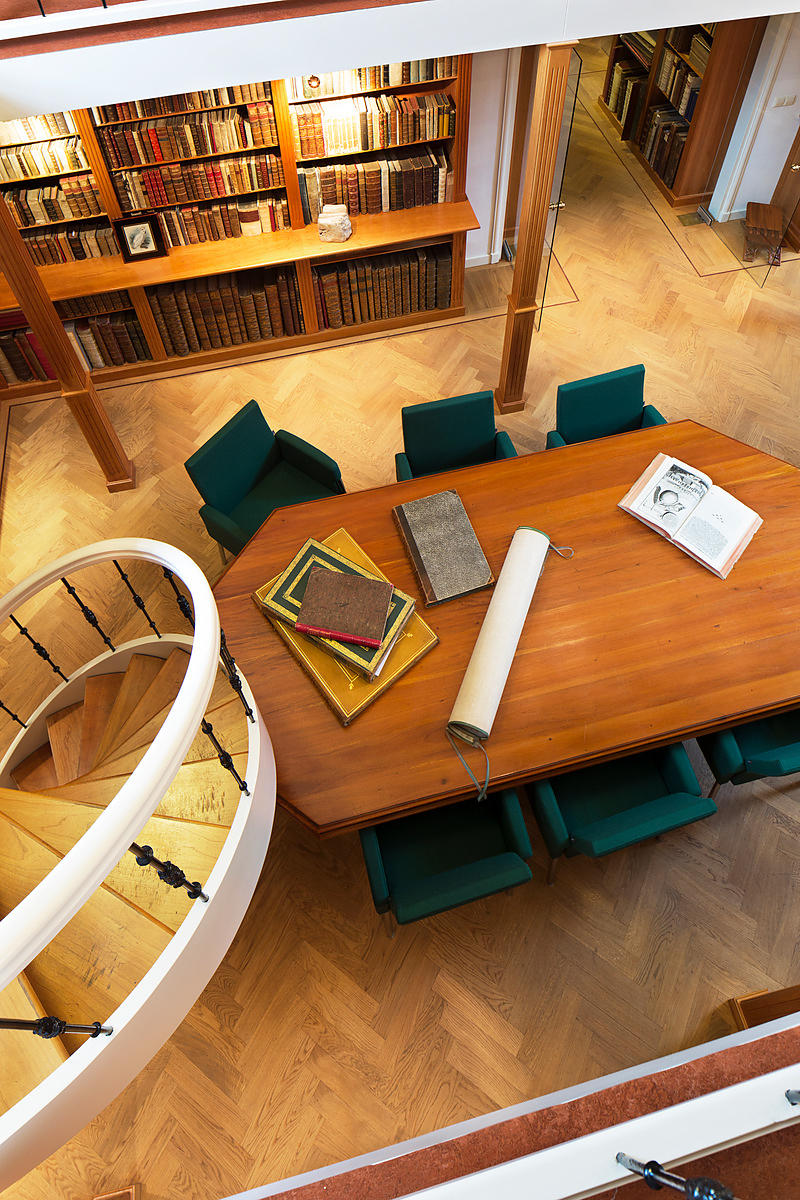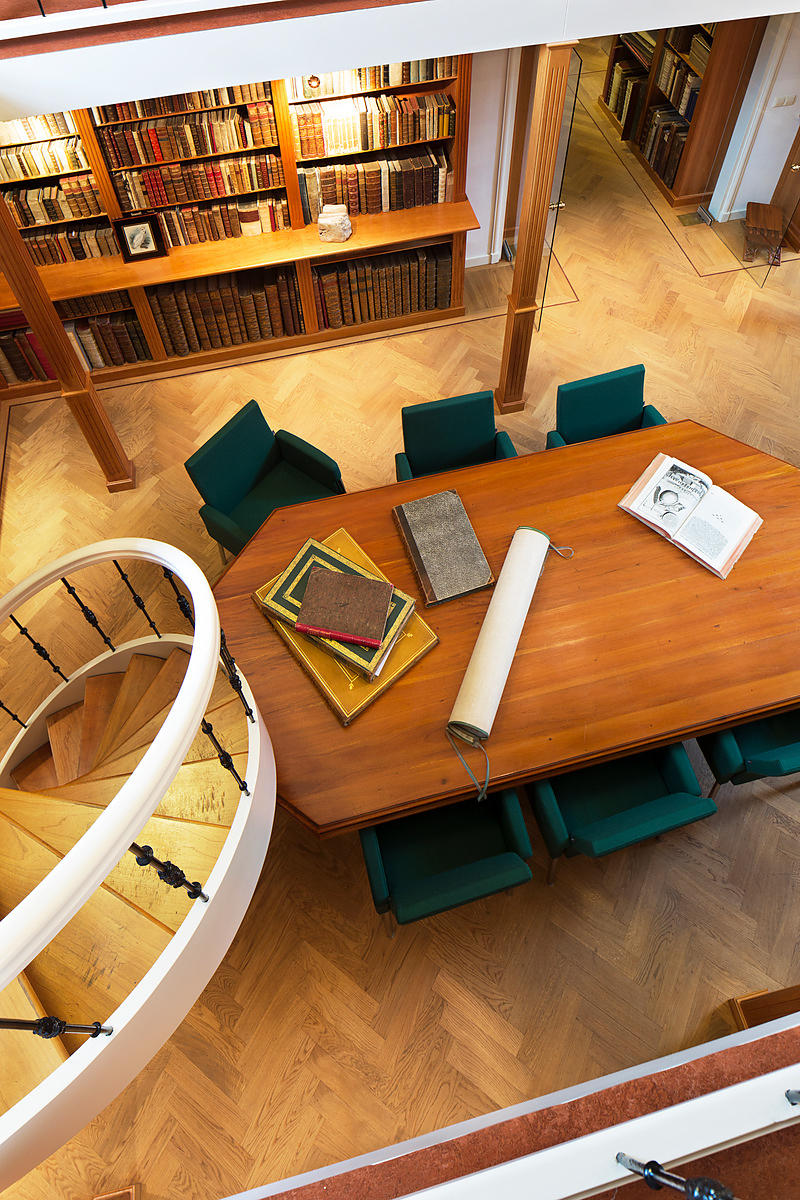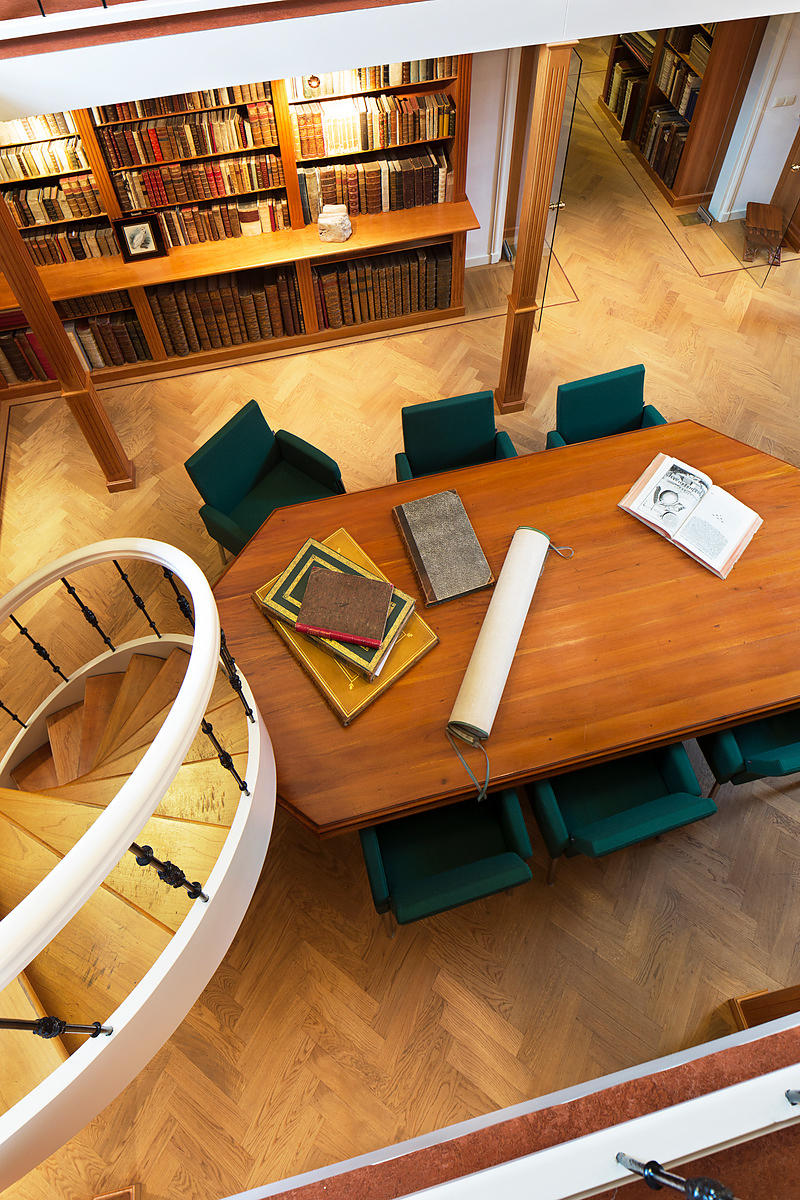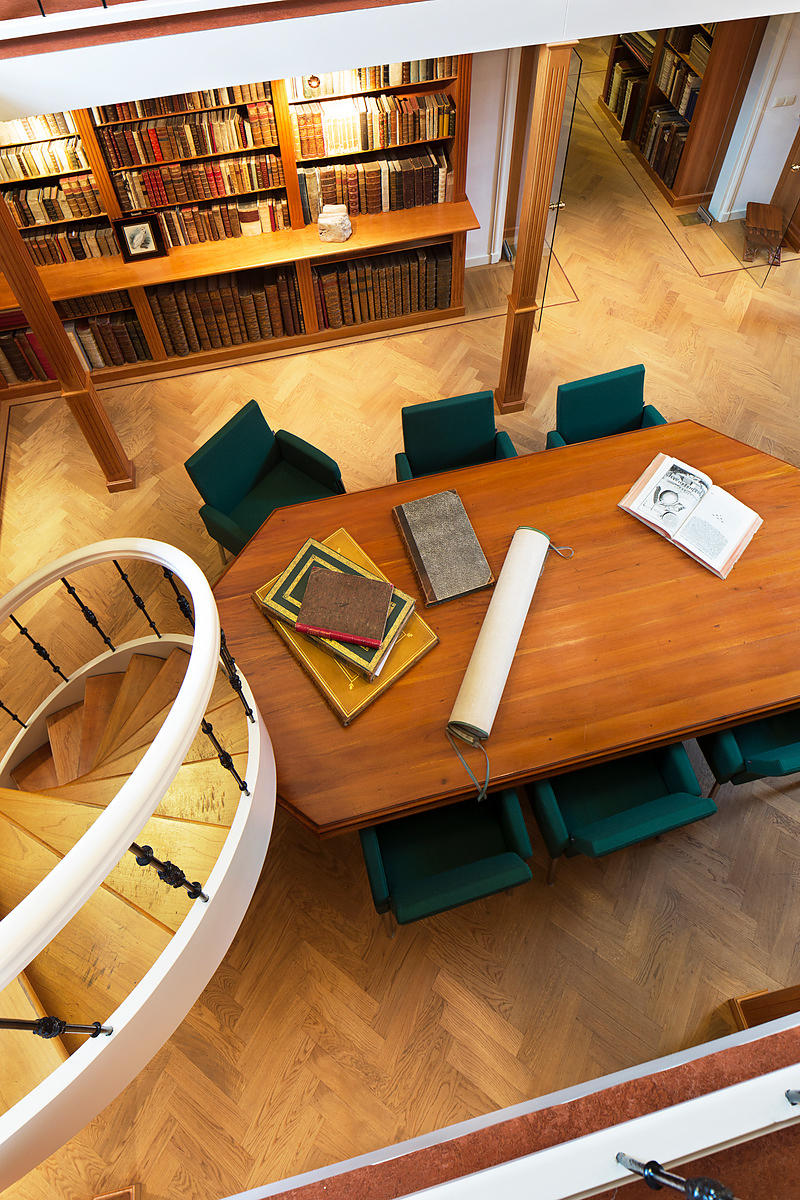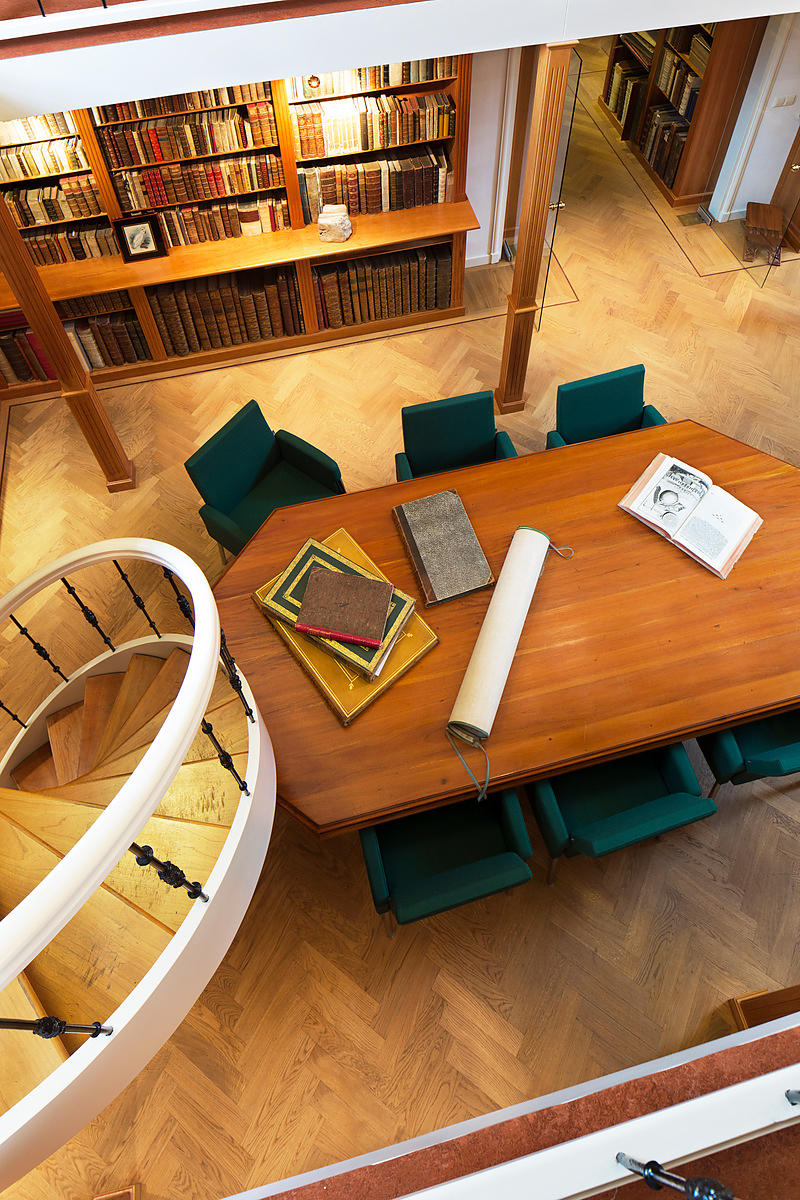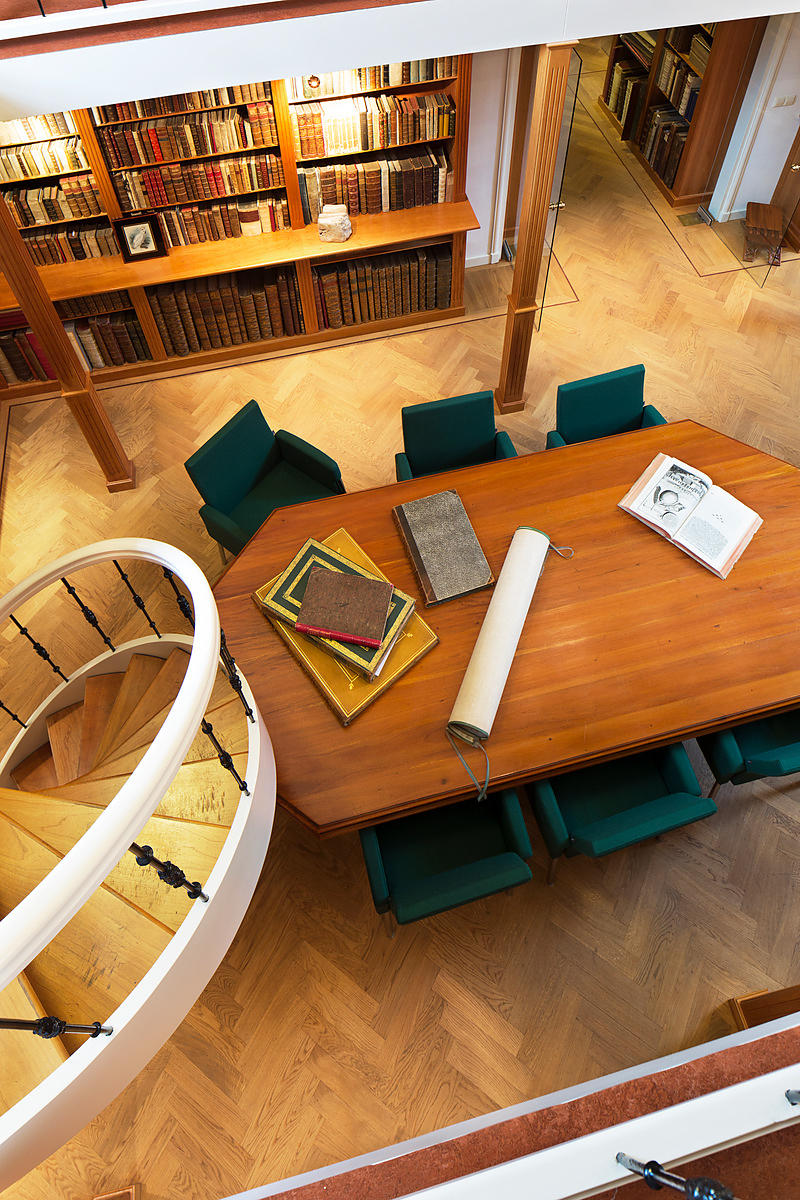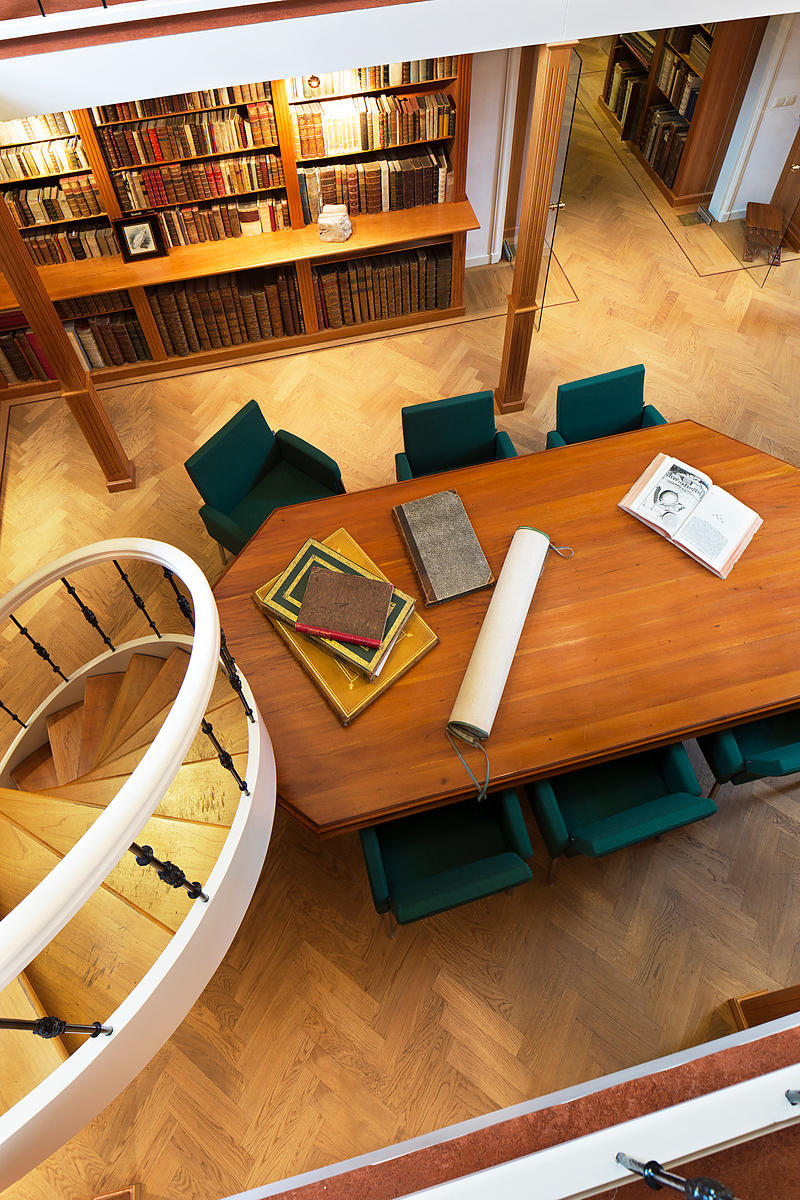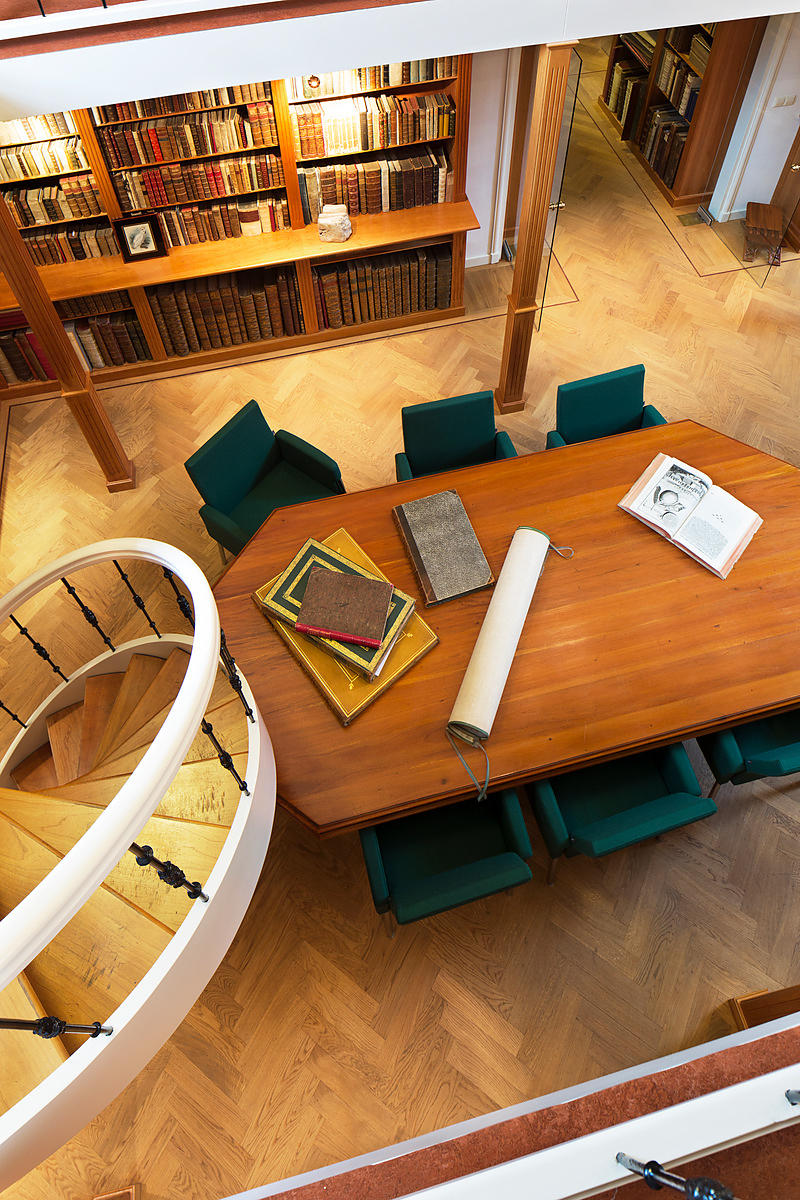 [JESUITS - BRAZIL - INDIA].
Diversi avisi particolari dall'Indie di Portogallo ricevuti, dall' anno 1551. sino al 1558 dalli reverendi padri della Compagnia di Giesu. Dove s'intende delli paesi, delle genti, & costumi loro, & la grande conversione di molti populi, che hanno ricevuto il lume della sante fede, & religione Christiana. Tradotti novamente dalla lingua Spagnola nella Italiana.
Venice, Michele Tramezzino, [1558?]. 8vo. With Tramezzinos woodcut device on the title-page (the Tiburtine Sibyl, labelled "Sibylla" and holding a book), and finely decorated woodcut initials in text.Contemporary vellum, remnants of ties. [8], 1-280, 273-286 [= 294], [2 blank] ll.
€ 8,500
A collection of letters by Jesuit missionaries, covering the years 1551-1558. After the preliminaries (*1-8: title, approbations by Pope Pius IV and the Duke Carolus Berengus, Tramezzinos dedication to Vittoria Farnese dalla Rovere, and contents), follow letters by Mastro Gasparo (Ormuz, 1551-52), Manuel da Nobrega (Brazil, 1552), from Pernambuco (Brazil), by Emanuel di Morales (India, 1551), Baldassar Nugnez (Regno di Tranancor, 1548), Henrico Enriquez (Bombay, 1548), from Goa (1551), by Christophoro Ribero, Nicolao Lancilotto da Caulano (1552), Melchior Gonzalez (Cochin, 1551), Anonio Gomez (Cochin, 1550), Francisco Xavier (Japan: 2 letters), Francesco Perez (Malacca, 1549), Giovan d'Abra (Malucco, 1549), Baldassar Gago (1553), Melchior Nugnez (on his journey from Goa to Japan, 1554), Pietro d'Aliacena (Goa, 1554) Fernando Mendez (Malacca), Baldassar Diez (Goa, 1555), Antonio Fernandez and a letter about his death by Vincenzo Petera (1554), an extensive account of the conditions in China written to Melchior Nugnez at Malacca, Aeres Brandon (Goa, 1554-56), Antonio di Quadros (Goa, 1555), Gonzalo Rodriguez (Goa, 1555), Pietro Correa (S. Vincensio, 1554), Ambrosio Perez (Brazil, 1555), Duarte di Silva (Bongo, Japan, 1555), Baldassar Gago (Firando, 1555), Melchior Nugnez (China, 1555), Luigi Frois (Malacca, 1555-56), Gonzalo di Silvera (Cochin, 1557), etc.
First half with wormholes (skilfully repaired but sometimes with loss of some letters), title somewhat soiled, with an erased owner's inscription, but still a fair copy. Adams I108; Alden & Landis 565/30; Alt Japan Kat. 85; BMC STC Italian, p. 349; Borba de Moraes, p. 60; Bosch 26; Cordier, p. 48; Palau 74650; Rodrigues 313; Streit V, 850; USTC 803915?; not in Lust.
Related Subjects: