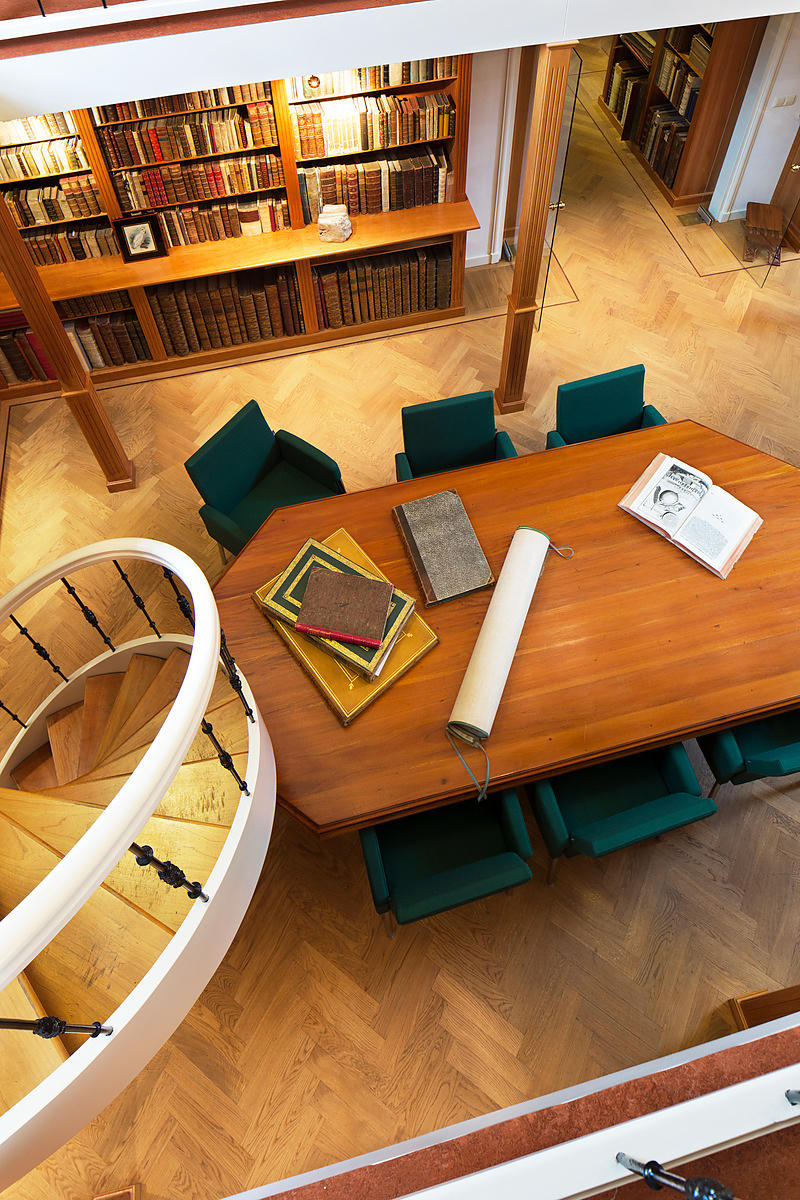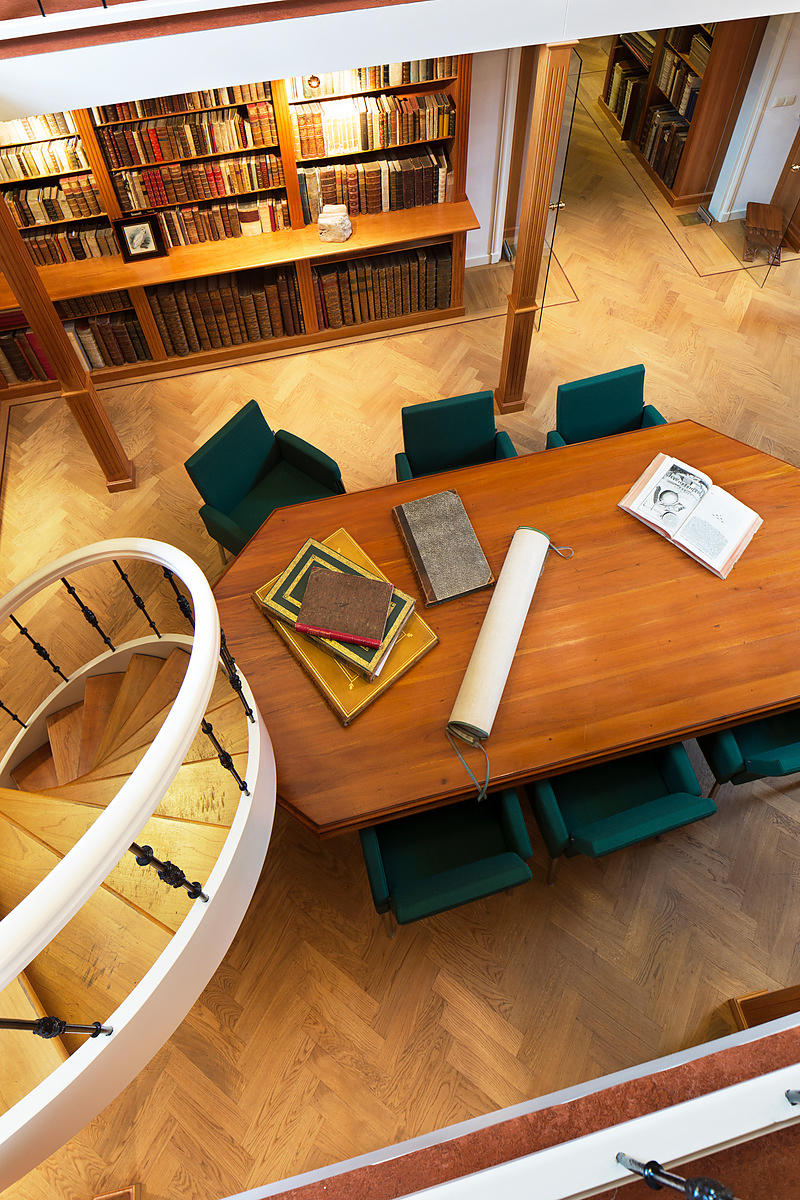 [KUFI. Ali Ibn-Hamid al-] (Mirza KALICHBERG FREDUNGBEG, translator).
The Chachnamah, an ancient history of Sind, giving the Hindu period down to the Arab conquest ...
Karachi, printed at the commissioner's press, 1900. 8vo. Original cloth-backed printed wrappers. [4], XI, [1], "207" [= 209], [1] pp, including a blank leaf between pp. 198 & [199].
€ 2,800
First complete English edition of one of the few written sources about the Arab conquest of Sindh (now in Pakistan) and the origins of Islam in India. The present text was translated from a 13th-century Persian text by Ali, son of Muhammad Kufi, which is in turn a translation of an undated Arabic manuscript. A chronicle of the Chacha dynasty - following the demise of the Rai dynasty and the ascent of Chach of Alor to the throne, down to the Arab conquest by Muhammad bin Qasim - it narrates the Arab involvement in Sindh during the 7th and 8th centuries. It concludes with an epilogue on the tragic end of the Arab commander Muhammad ibn al-Kasim and of the two daughters of Dahir, the defeated king of Sindh. Appropriated by various interest groups for centuries, the Chach Nama has significant implications for modern views and imaginings about the contentious position of Islam in South Asian society.
With an ownership inscription in blue-black ink on the front wrapper. Light foxing to the wrappers and occasional light foxing internally. Altogether, this is a good copy of a rare work. WorldCat 315332365; cf. Asif, A book of conquest (2016); Friedmann, The origins and significance of the Chach Nama, in: Islam in Asia: South Asia (1984), pp. 23-37; not in Ghani; Wilson.
Related Subjects: