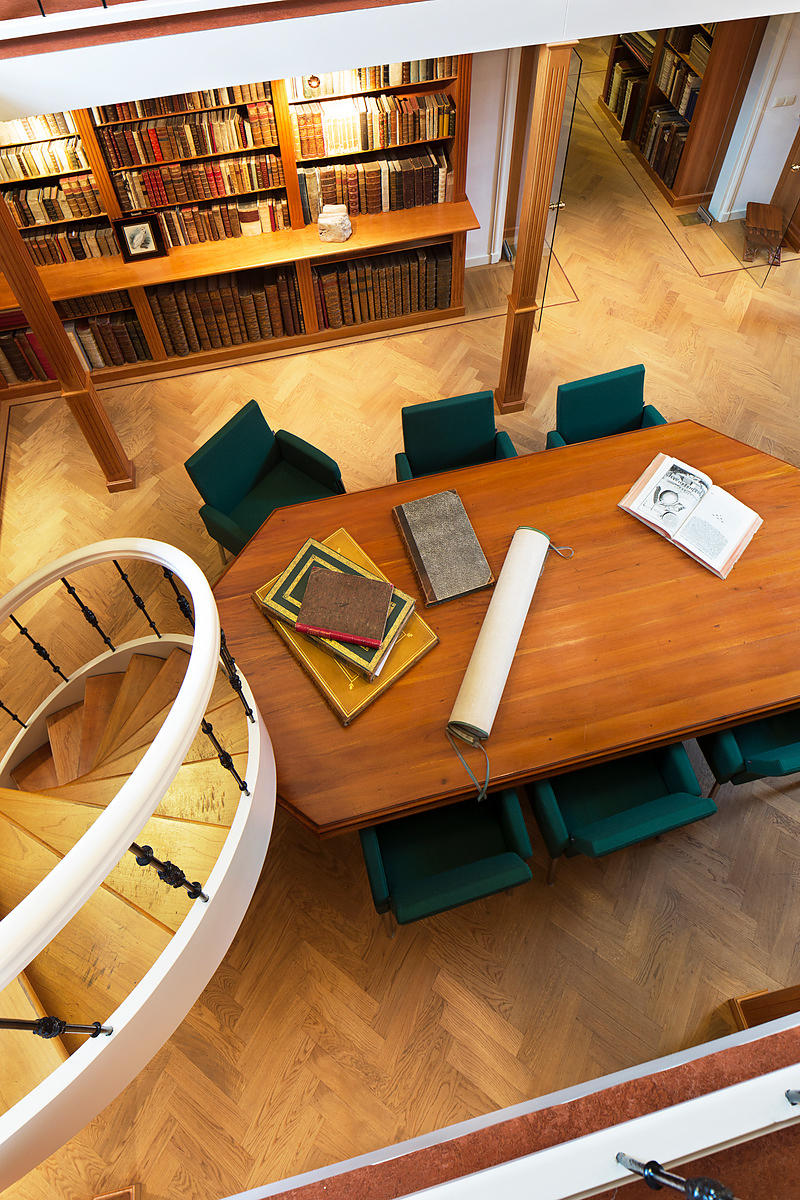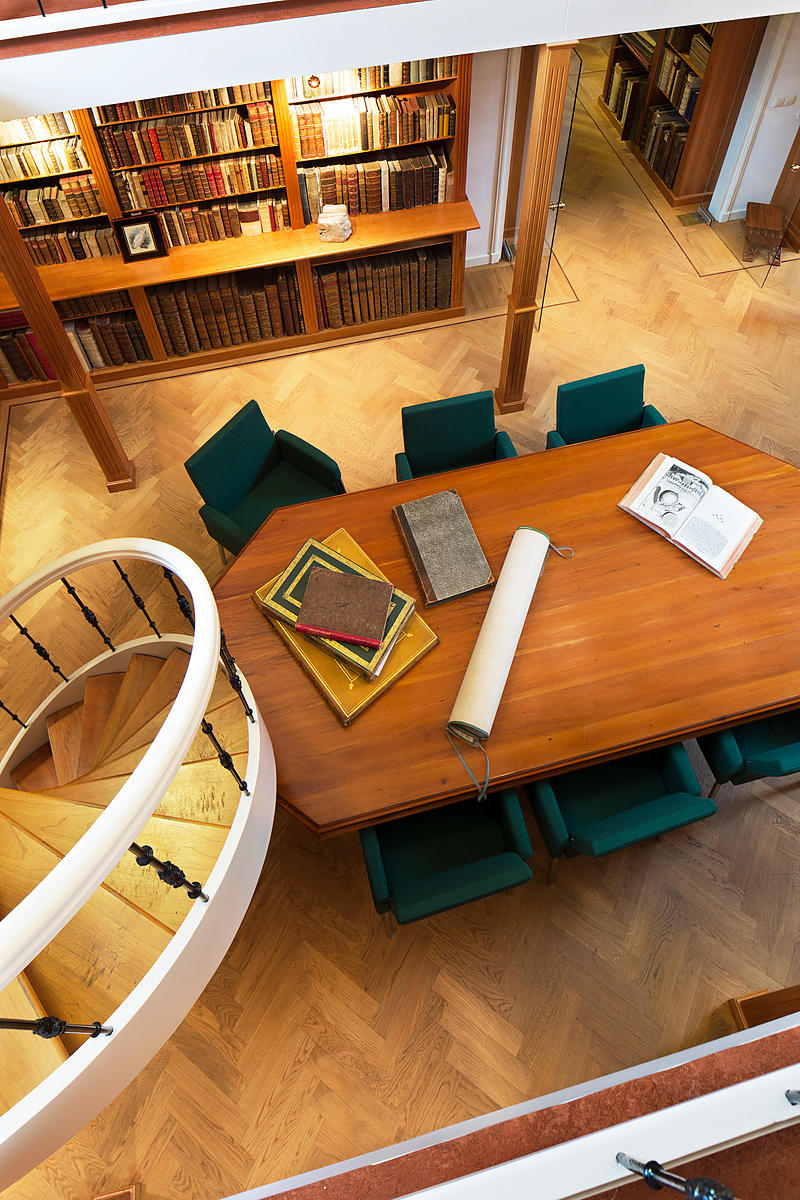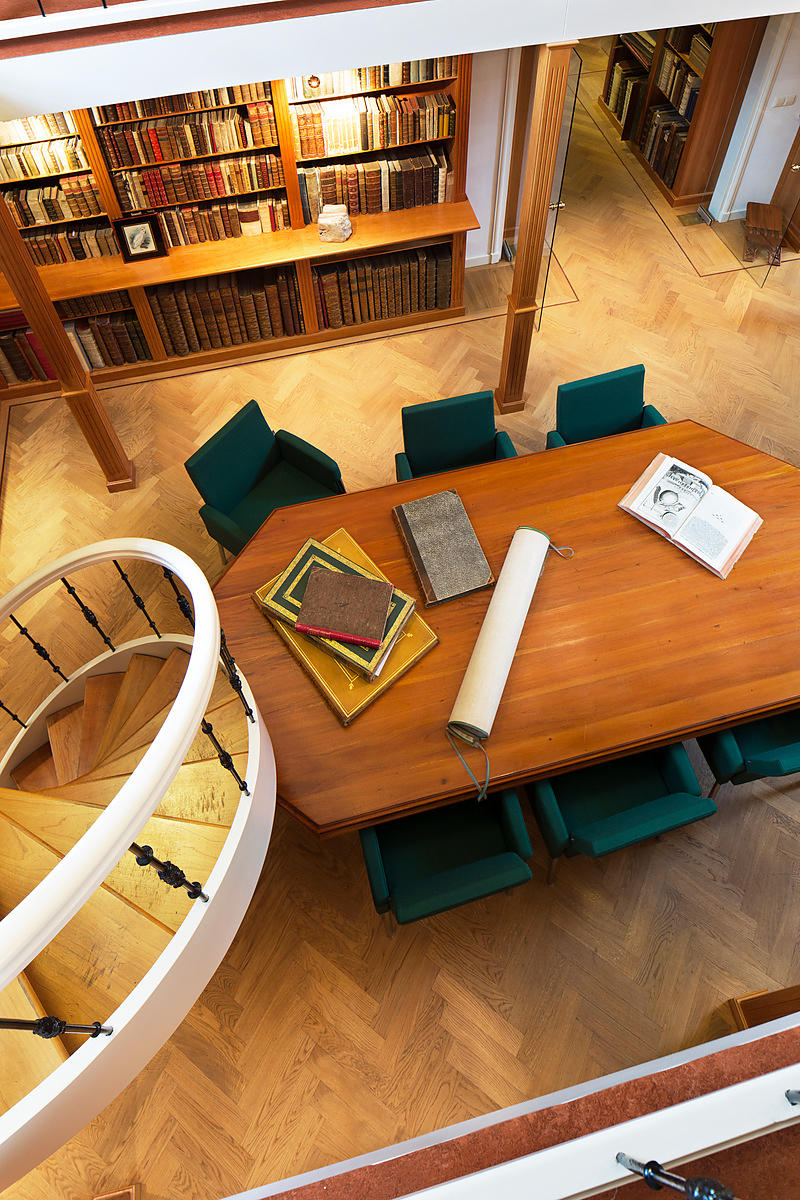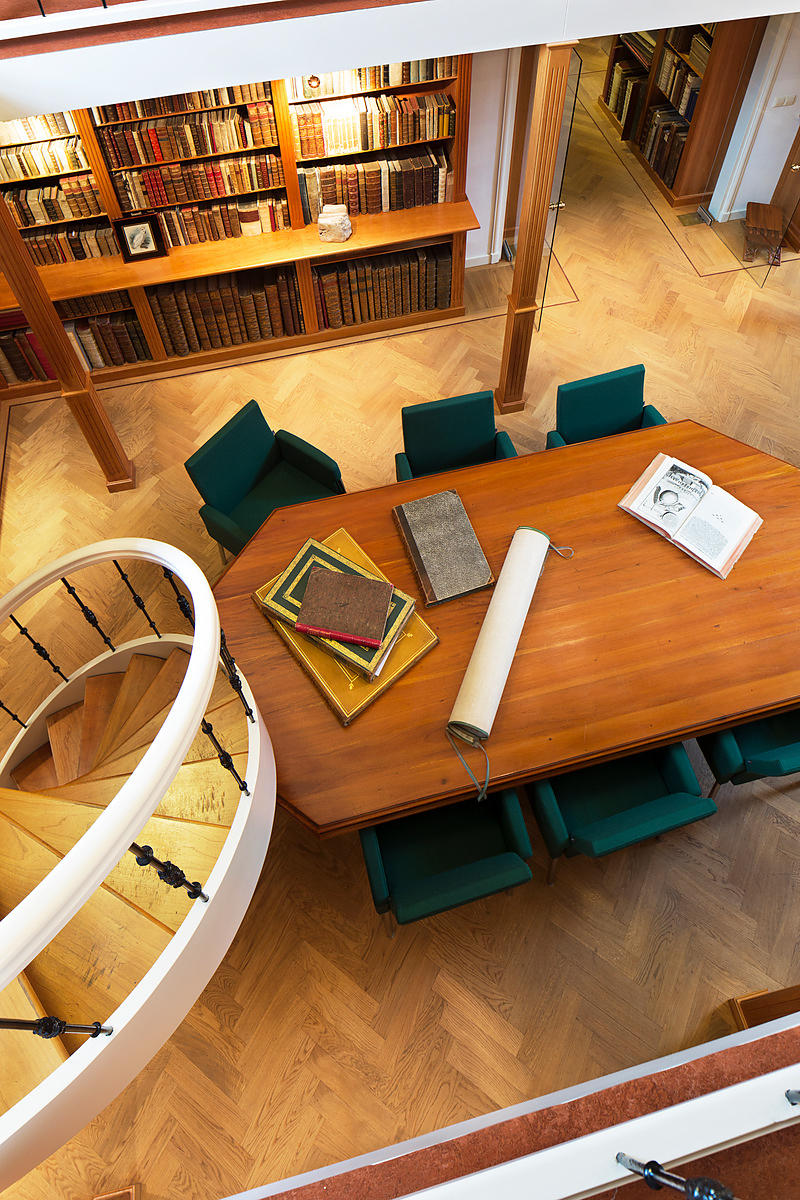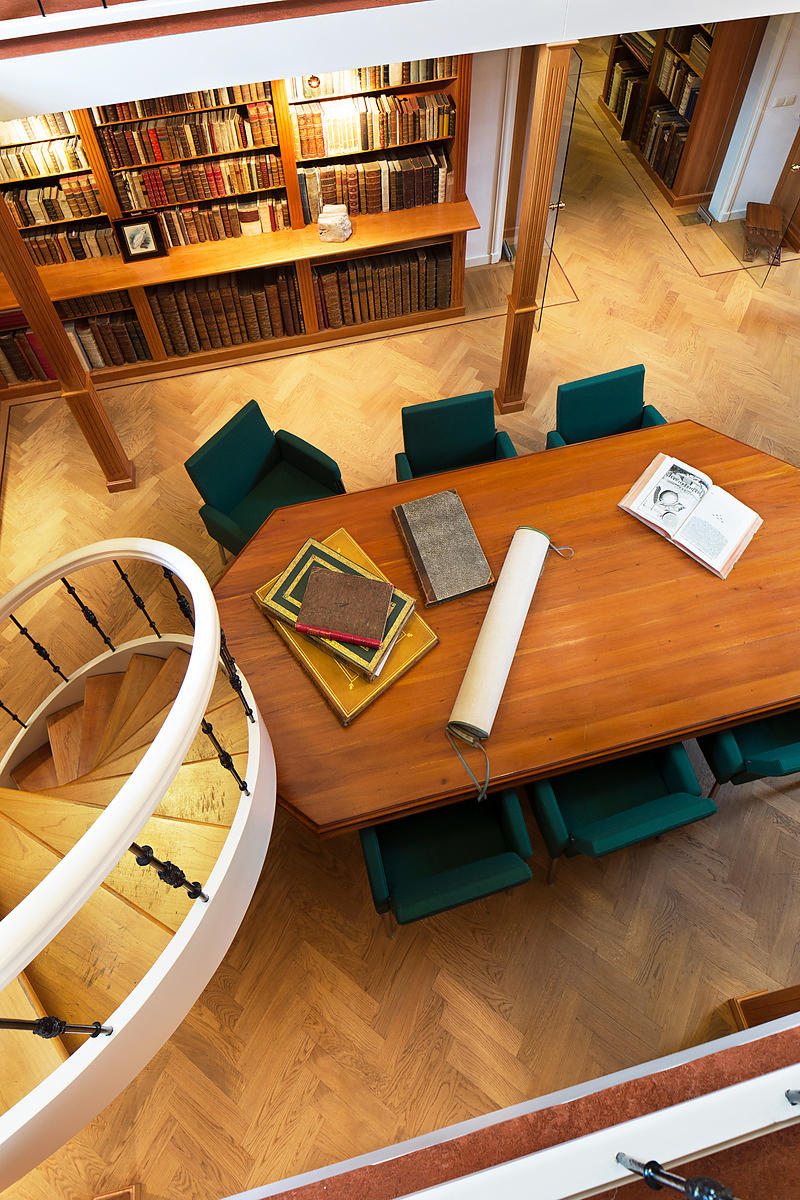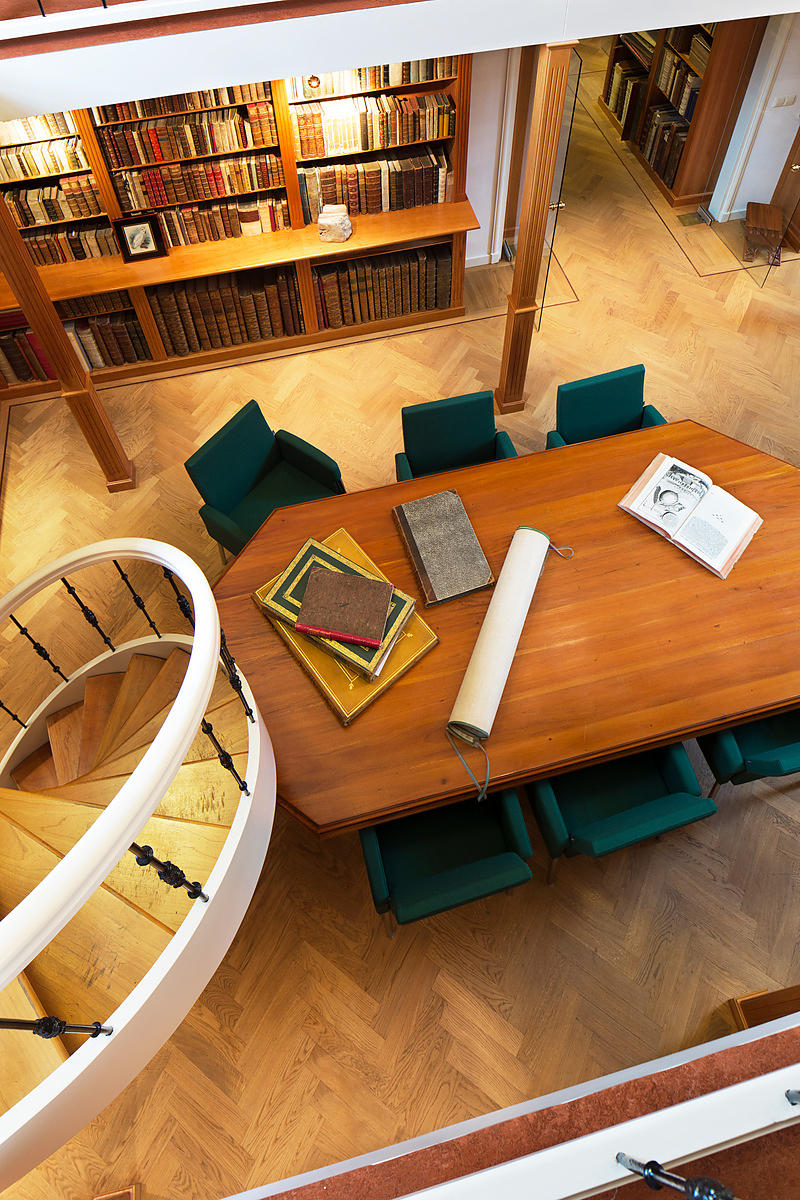 [LONDON - PHARMACOPOEIA].
Pharmacopoeia collegii regalis medicorum Londinensis.
London, G. Woodfall for Longman, Hurst, Rees and Orme, [1809]. 12mo. Modern boards with marbled paper sides and title-label on spine. XXXII, 156, [28] pp.
€ 300
One of the early 19th-century corrected and augmented editions of the authoritative Pharmacology of the Royal College of Physicians at London, first published in 1721 by the famous physician, naturalist and collector Sir Hans Sloane (1660-1753) who succeeded Isaac Newton as president of the Royal Society in 1727.
The text is divided into chapters on Ponderea et Mensurae (Weights and Measures), Materia Medica, (ingredients), Acida, Akalea, Extracta et Resinae, Olea per expressa, Olea per didtillata, Infusa, etc.
Unopened copy.
Related Subjects: