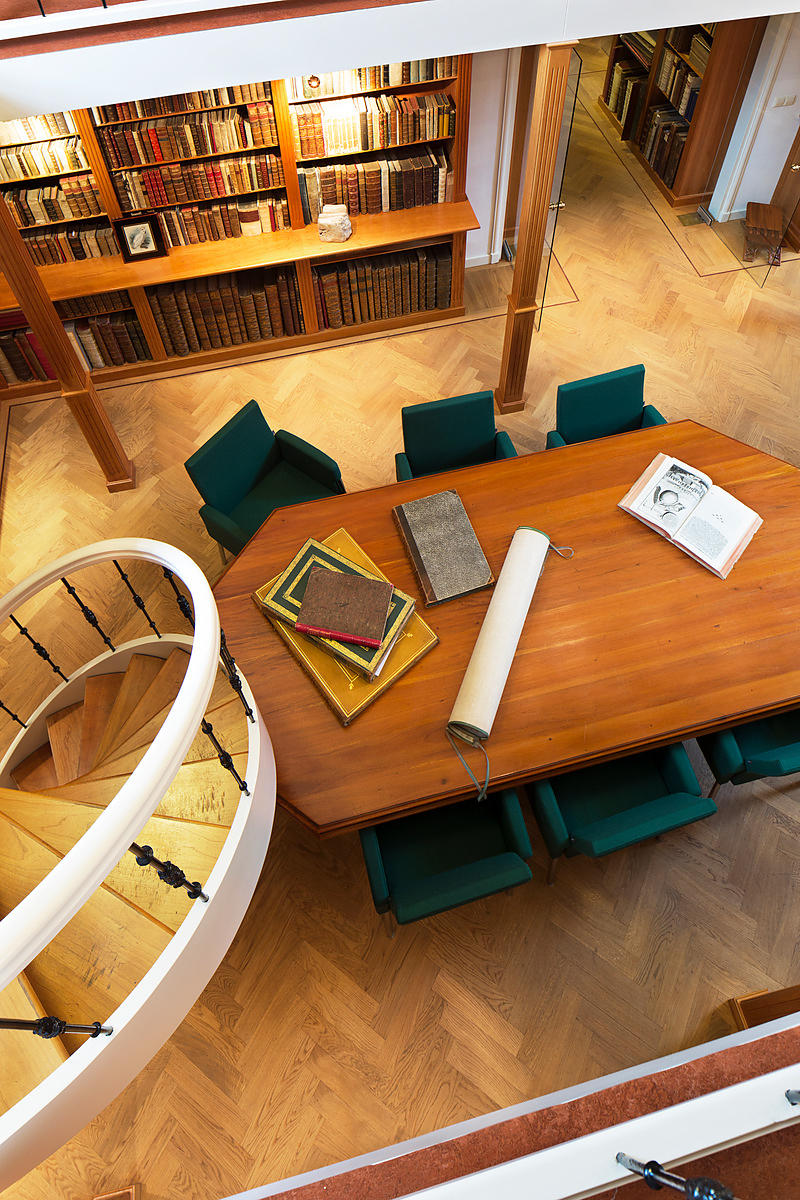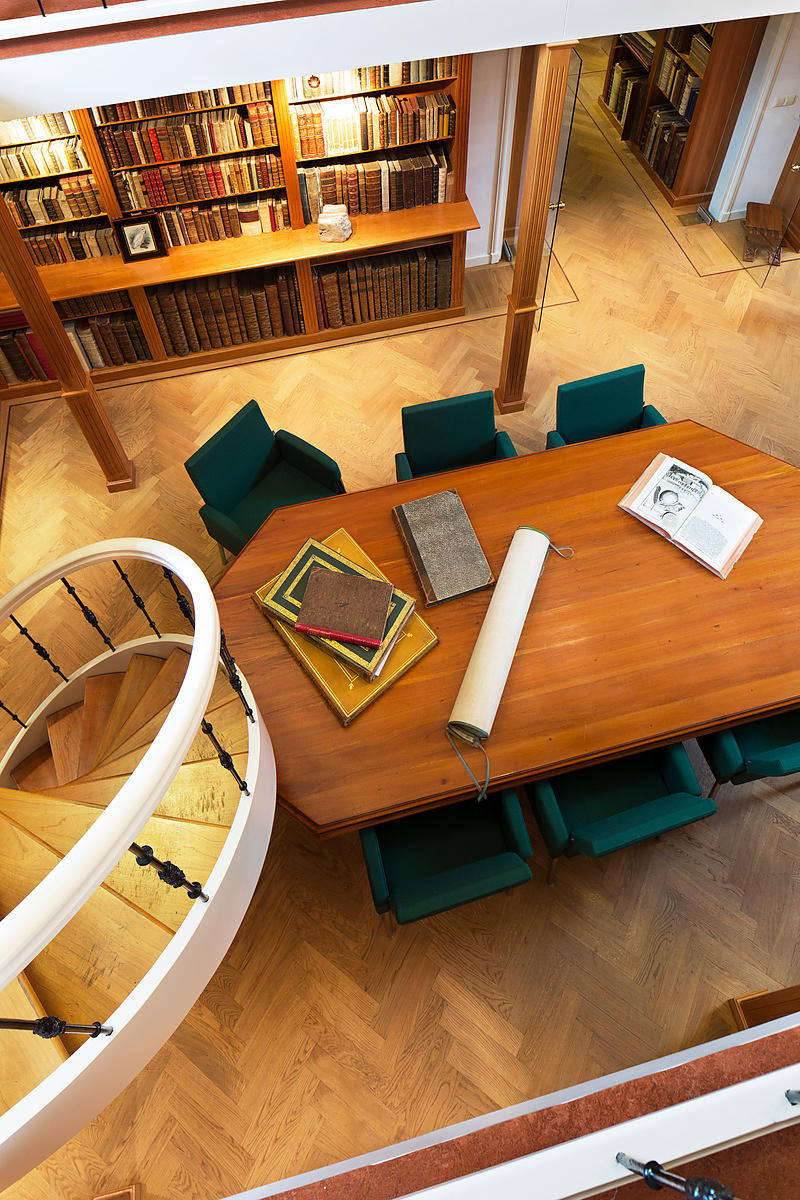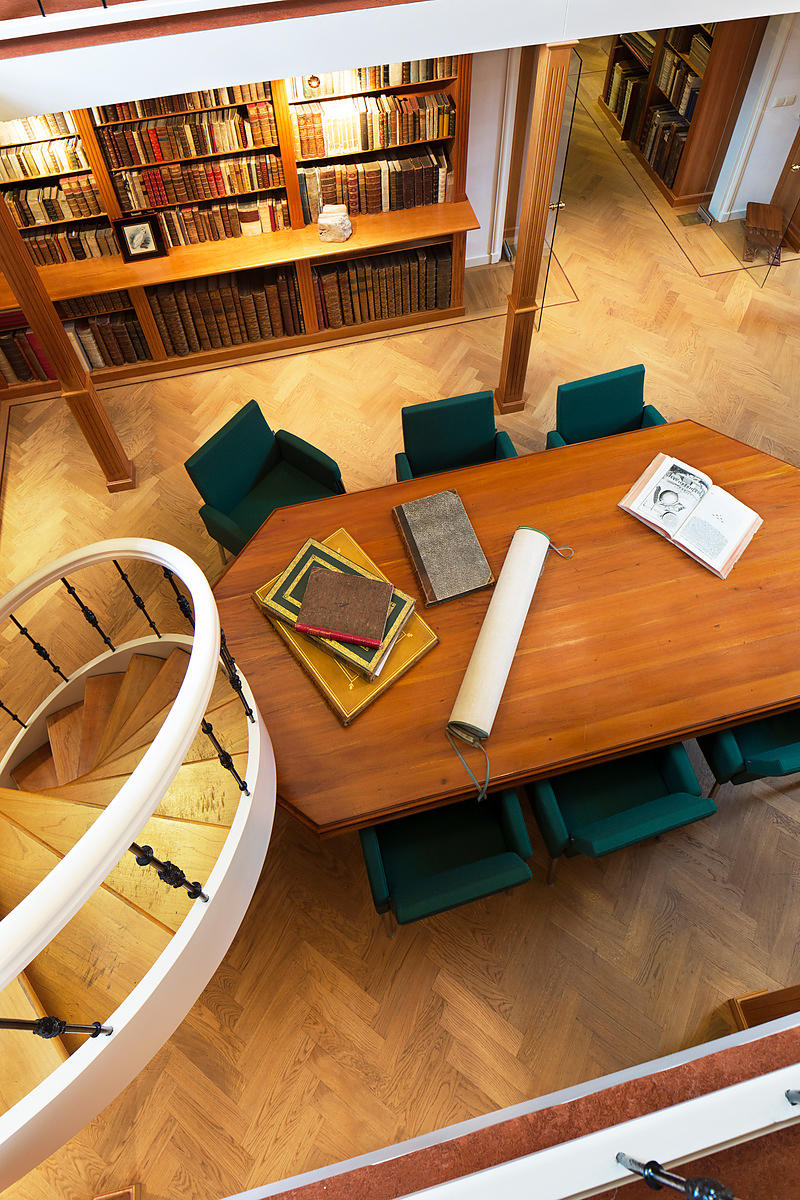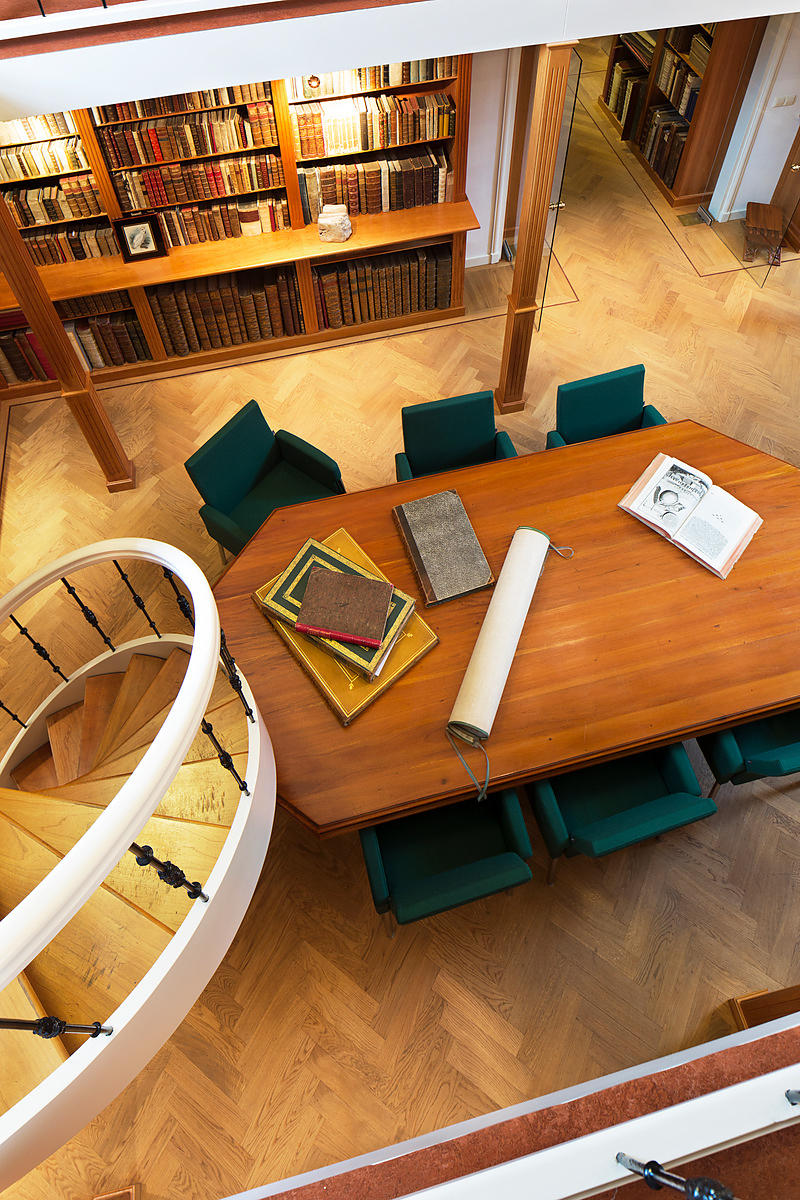 [MANUSCRIPT - HORSES - HAIR].
Chevaux. Observations sur les chevaux Arabes du désert. ... Cheveux.
[France, ca. 1794-ca. 1813]. Folio. Disbound.
€ 4,500
Manuscript compilation of texts concerning horses (chevaux) and hair (cheveux), compiled over several years and probably extracted from a manuscript encyclopaedia ("cheveux" included because it followed "chevaux" alphabetically). The first 20 pages deal with horses, especially focussing on Arabian horses, but occasionally dealing with some other breeds as well. It opens with a 4-page transcription of a section on Arabian horses, originally published in Mémoires sur l'Egypte (1799). It describes the beauty of these horses, the breeding process, trade, and how they were used in warfare. The next 6 pages contain a section of the chapter on horses from the Cours complet d'agriculture (1783), describing several breeds: the Arabian horses, the Barb or Berber, the Spanish horse (Andalusian), English, French, Italian, Danish, German, Dutch, Tartar and Icelandic breeds. Following are 3 pages from Peuchet's Dictionnaire universel de la géographie commerçante (1800), also dealing with Arabian horses, "les meilleurs". The last entry on horses derived from Seetzen's voyage to Arabia and Syria in 1806, and some other texts by Seetzen on Arabian horses, especially in Yemen.
The following pages contain the entries on hair, also extensively dealing with wigs, including sections on Homer's Illyad and Nicolai's Recherches historiques sur l´usage des cheveux postiches et des perruques ...
With a water stain on the last three leaves, otherwise in good condition.

Related Subjects: