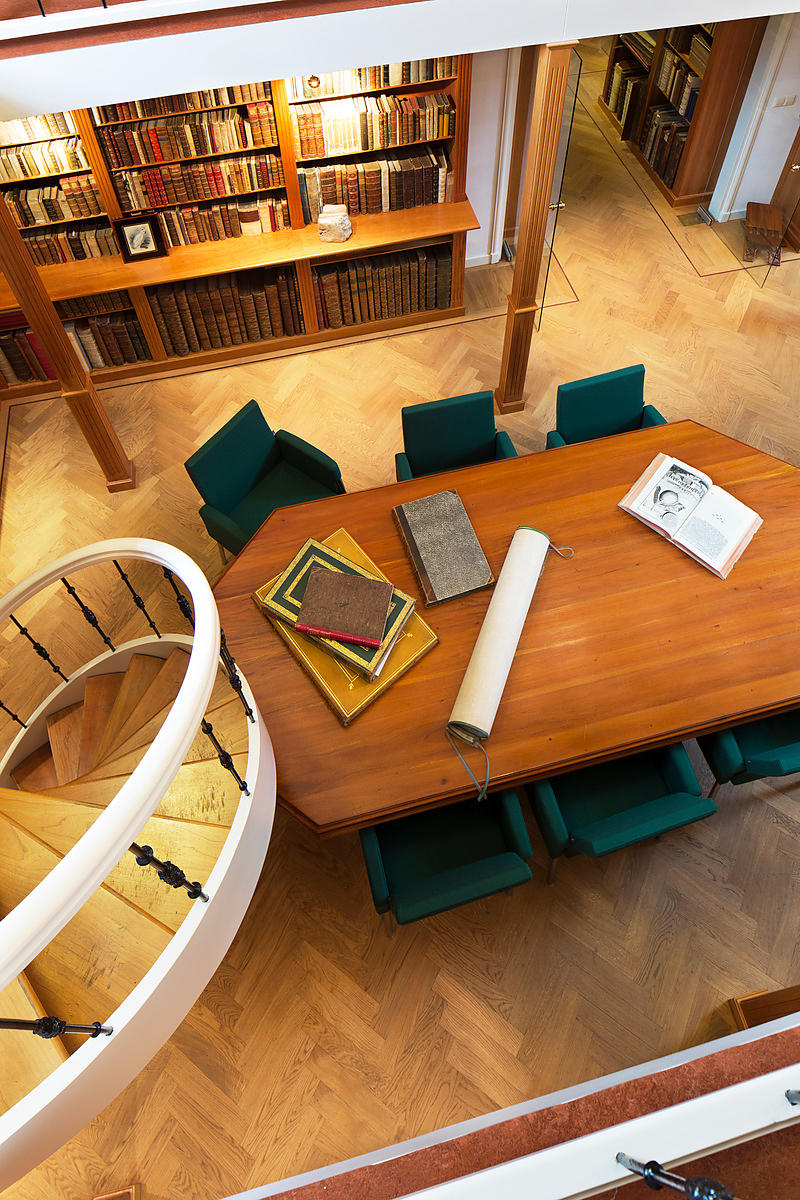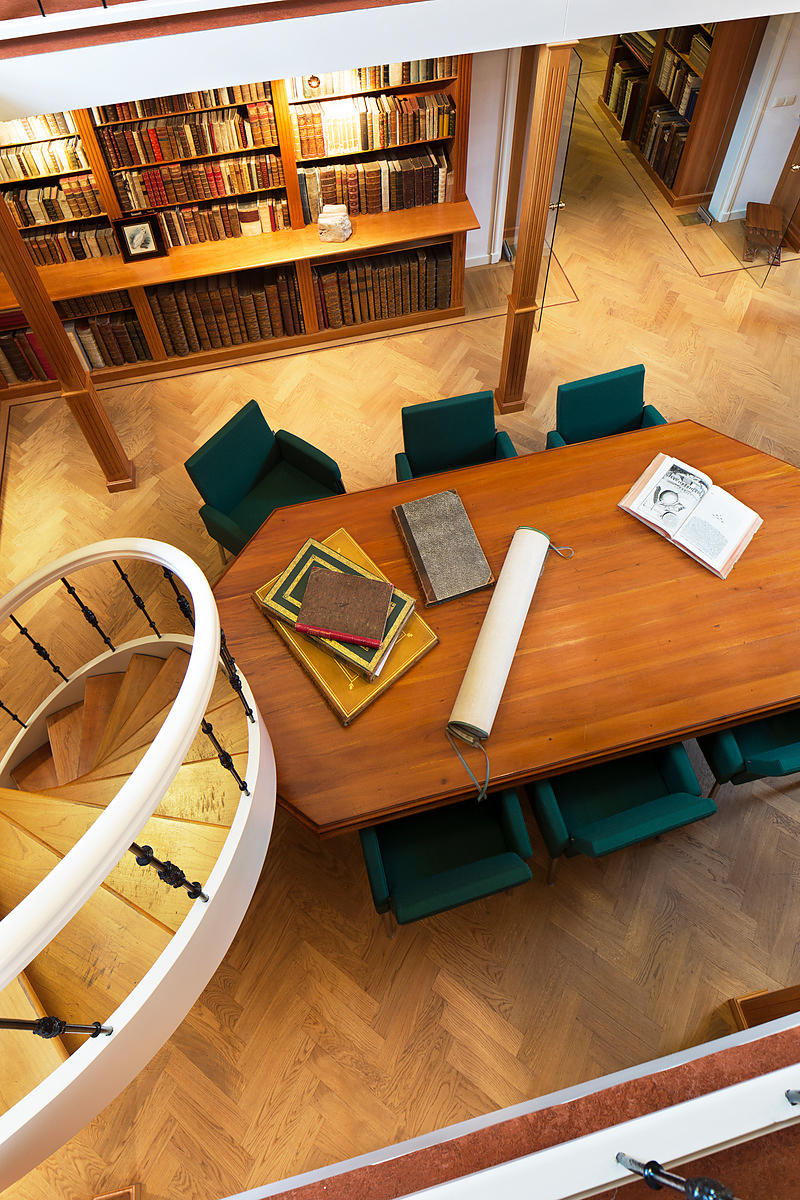 [MAP - NETHERLANDS - MAAS]. CRUQUIUS, Nicolaas.
De rivier de Merwede, ...
Including: No. 3. Caarte ofte afteckening van de rivier de Merwede ...
[The Hague, National Printing Office, 1730]. An engraved map of the river Merwede, the main map (53.5 x 124.5) on two sheets at a scale of 1:10,000, together with a separate engraved overview map (22 x 63 cm) with diagrams showing river depth and dike profiles, and tidal and seasonal changes in the water level. Framed (64.5 x 134 & 64.5 x 74 cm).
€ 6,500
Engraved map commissioned by the Provincial Council of Holland, of the river Merwede by Nicolaas Cruquius, showing the area between Sliedrecht/Hardinxveld to Gorinchem, including parts of the Biesbosch, accompanied by an overview map showing the river though a larger area from Dordrecht to Gorinchem.
This map, the most influential river map of its time, demonstrates the high quality of Dutch institutional cartography in the 18th century. It set a standard for Dutch river mapping and, closely related, determined the parameters of the topographical research that should always accompany it. The main purpose of the map was to help find a solution to the frequent flooding in a vast low-lying area along the south river bank called the Biesbosch, problems that had plagued the region chronically since a 15th-century dike breach that was never fully rectified.
A fine of an unsurpassed river map and a landmark of Dutch cartography. V.d. Brink, Hollandse rivierkartog. 8; Koeman, Handleiding, p. 103, no. 123.
Related Subjects: