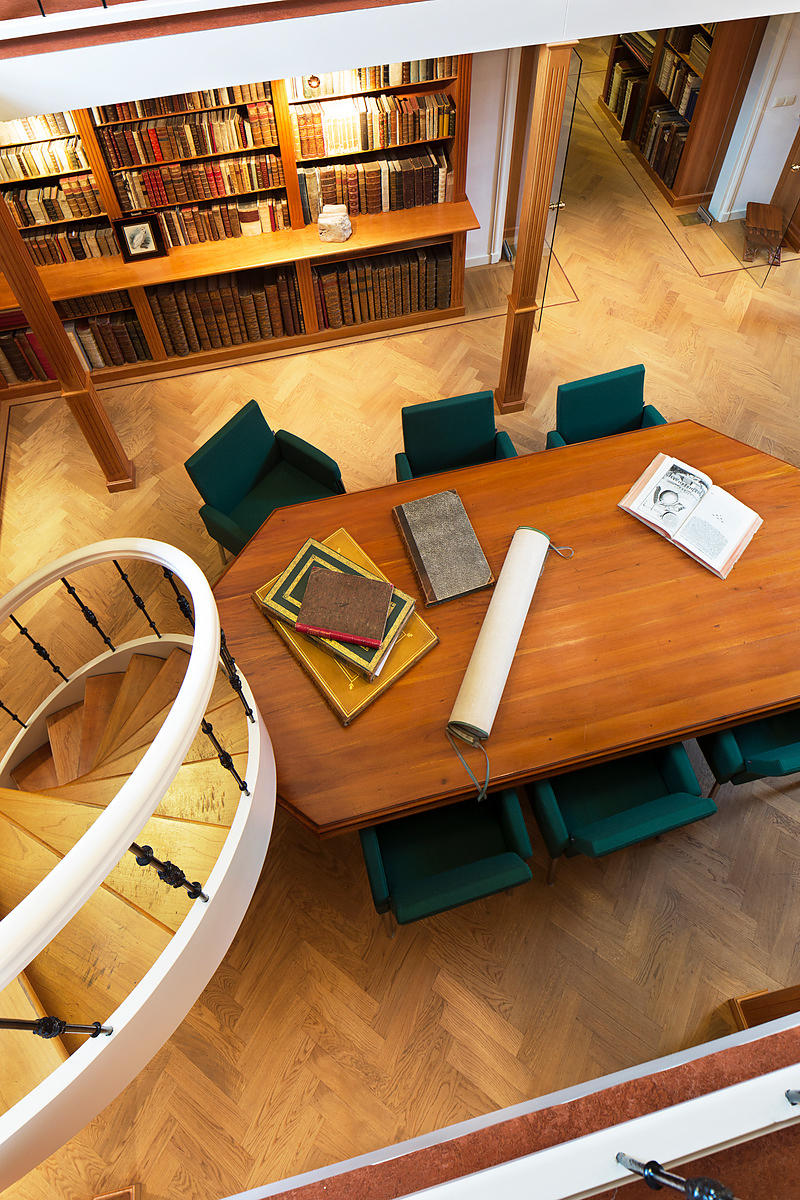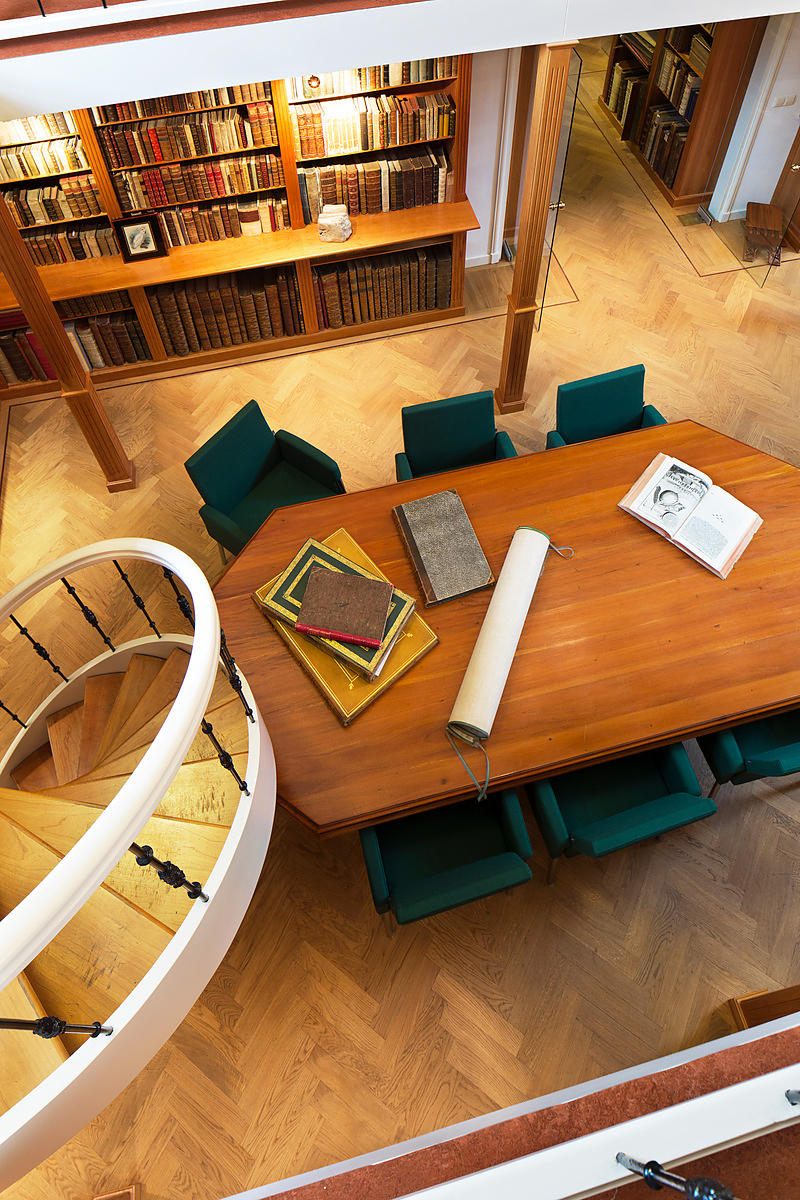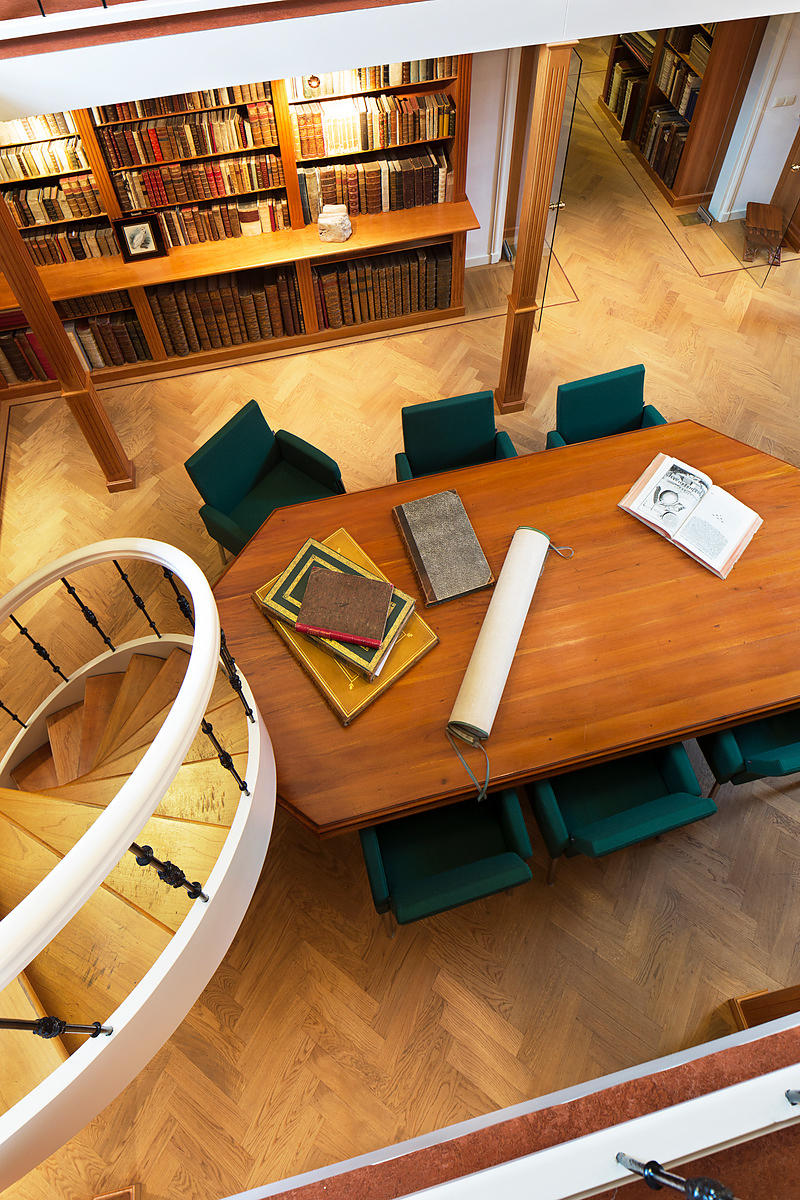 [MAP - PARIS]. ANDRIVEAU-GOUJON, Eugène (editor).
Environs de Paris dans un rayon de 30 kilomètres.
Paris, Eugène Andriveau-Goujon (printed by Erhard), 1889. Large folding engraved map (84 x 106 cm), colour-printed in outline with additional hand-colouring, drawn by Antoine and Calmelet and engraved by Charles Cornélis. The map has been divided into 36 sections and mounted on linen. Also with a protective cover of green cloth.
€ 350
Topographic map of Paris showing the fortifications of the city (coloured green), including the new forts built under Raymond Adolphe Séré de Rivières. The city wall of Paris had been demolished in 1670, but as a result of the capture of the city in 1814, king Louis-Philippe ordered a new wall to be built in 1833, nicknamed the "Thiers wall". Construction of the wall and a group of bastioned forts protecting the city on the north, east and south - from St. Denis to Suresnes - was completed in 1845. After France's defeat in the Franco-Prussian War of 1870-1871 a second line of modern polygonal forts was planned. The original bastioned forts had been placed 3 to 5 km apart, the new polygonal forts 12 to 20 km - the range of modern rifled artillery - from each other and from the earlier forts. Construction of the forts began in 1874 and finished in 1885.
With the spine somewhat worn and discoloured and the part of the linen first shown after opening, somewhat soiled; a very good copy. On the fortifications: Lepage, The fortifications of Paris, pp. 211-215; not in Vallée, Catalogue des plans de Paris et des cartes de l'Île de France.
Related Subjects: