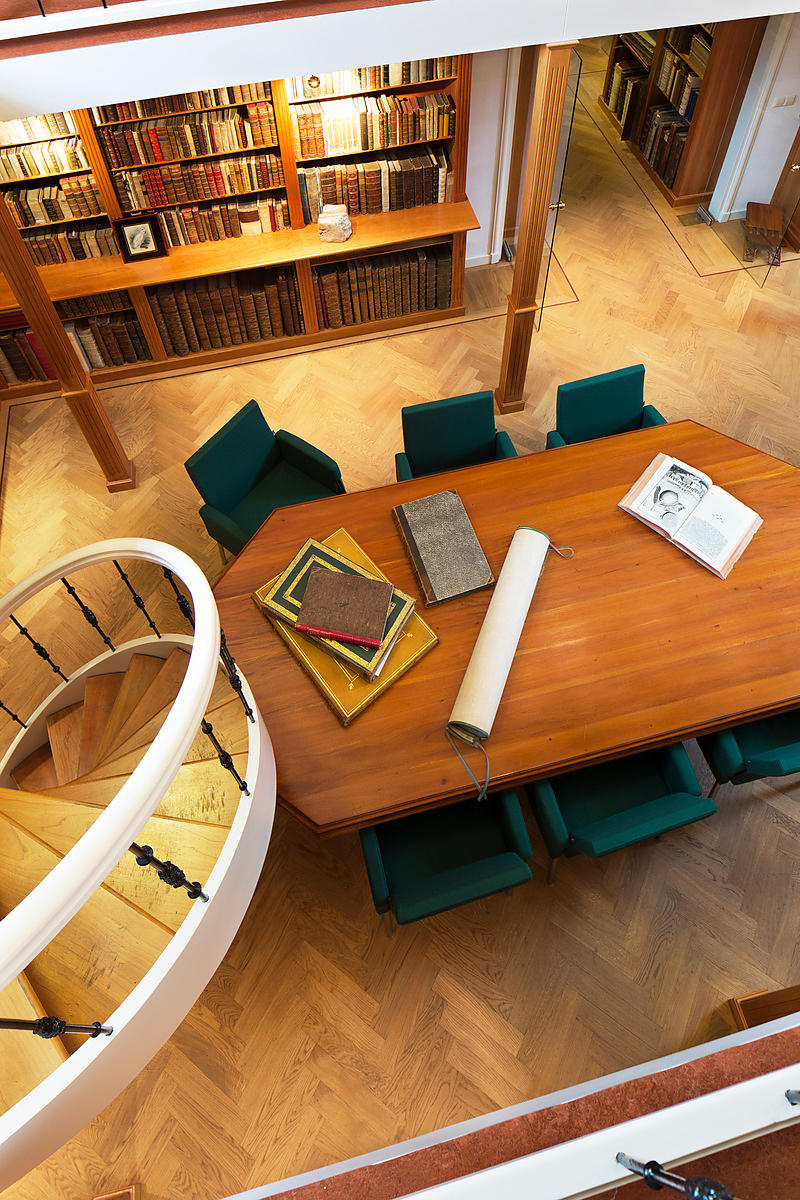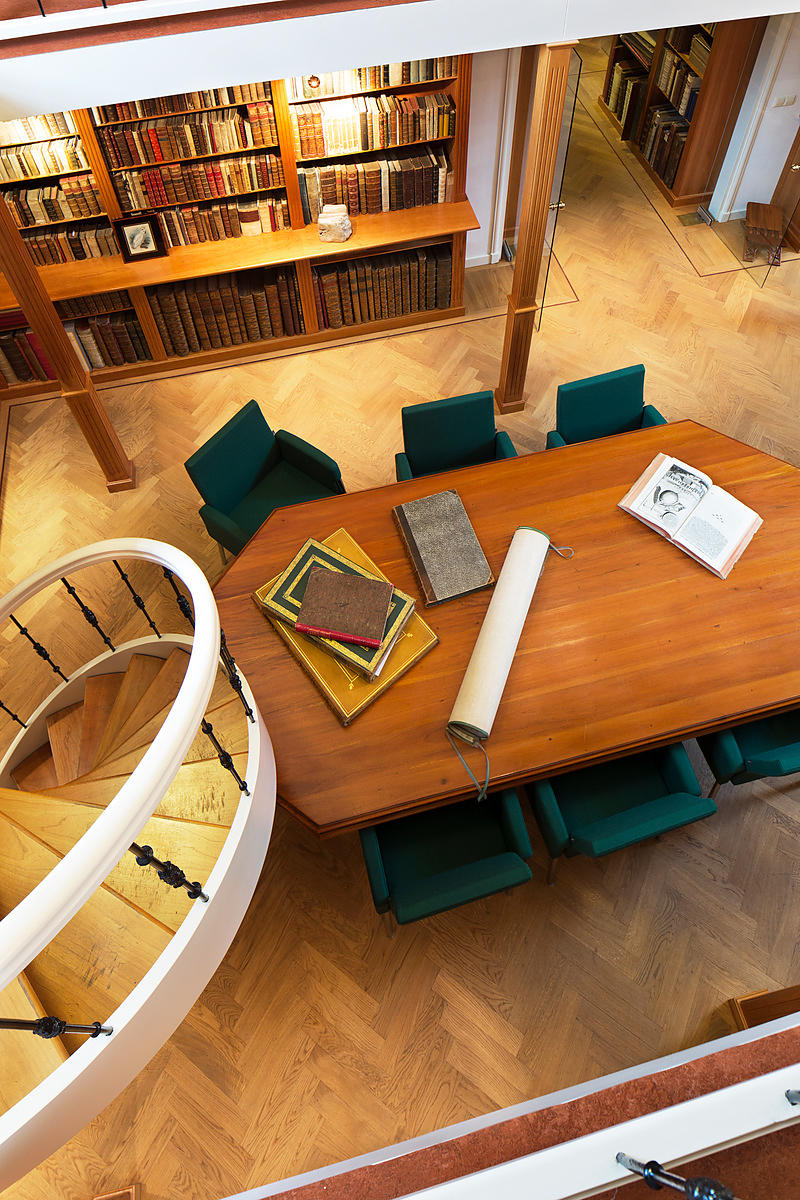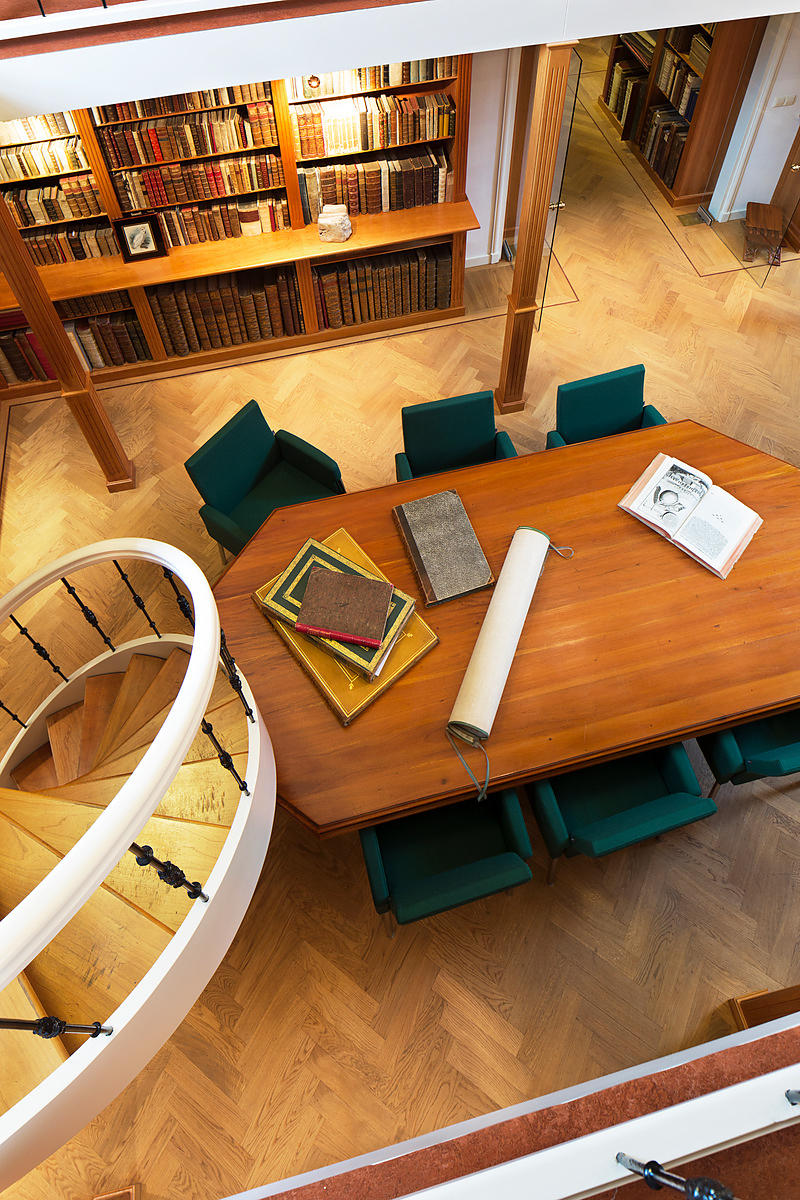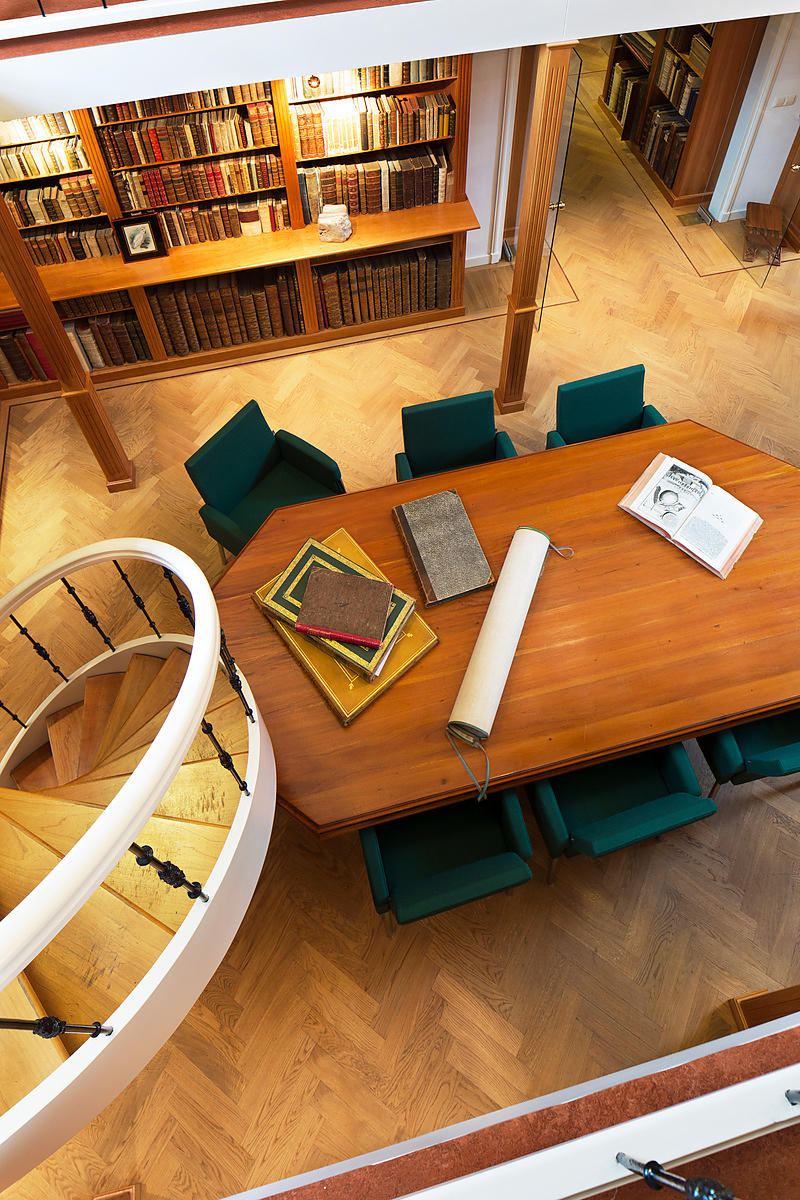 [MASSERA, Adiussi (pseud.) = G.P.C. van BREUGEL].
Eene stem uit Suriname in het belang der negerslaven. Onderzoekt en oordeelt.
Utrecht, J.G. Broese, 1855. 8vo. Modern wrappers. 30 pp.
€ 500
A rare pamphlet, curiously enough against (immediate) abolition of slavery. In this text, dated Paramaribo, March 1855, the anonymous author - an owner of an estate (plantation) in Surinam - tries to argue that abolition will not only have disastrous consequences for the Dutch colony of Surinam as a whole, but also for the slaves themselves. As workers on the plantations they are undoubtedly better off than as free people: see the terrible circumstances in Barbados, Demerary etc. where the liberation of the slaves has led to idleness, poverty, disorder and fornication (based on the Surinaamsche Weekblad of 1 October 1854).
Title-page browned and brittle. Cat. der Surinaamsche koloniale bibliotheek, 1862. 65 II a; OCLC 64606102.
Related Subjects: