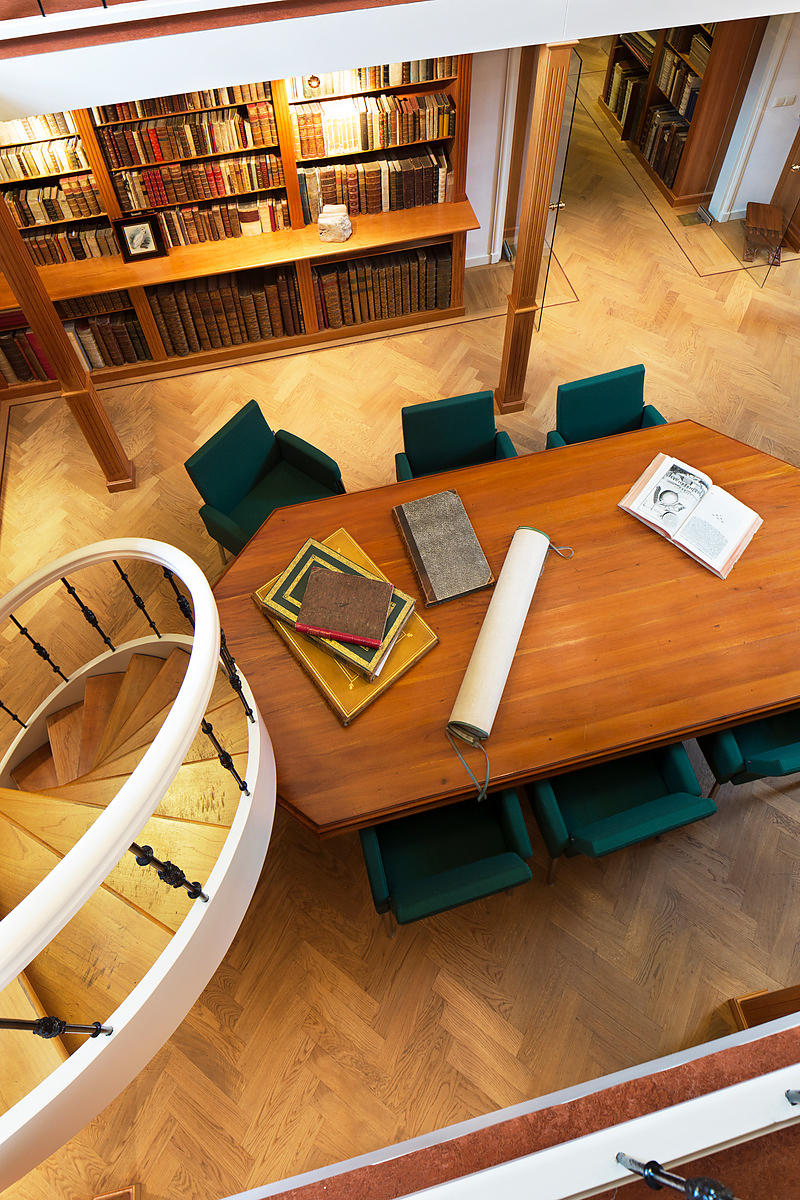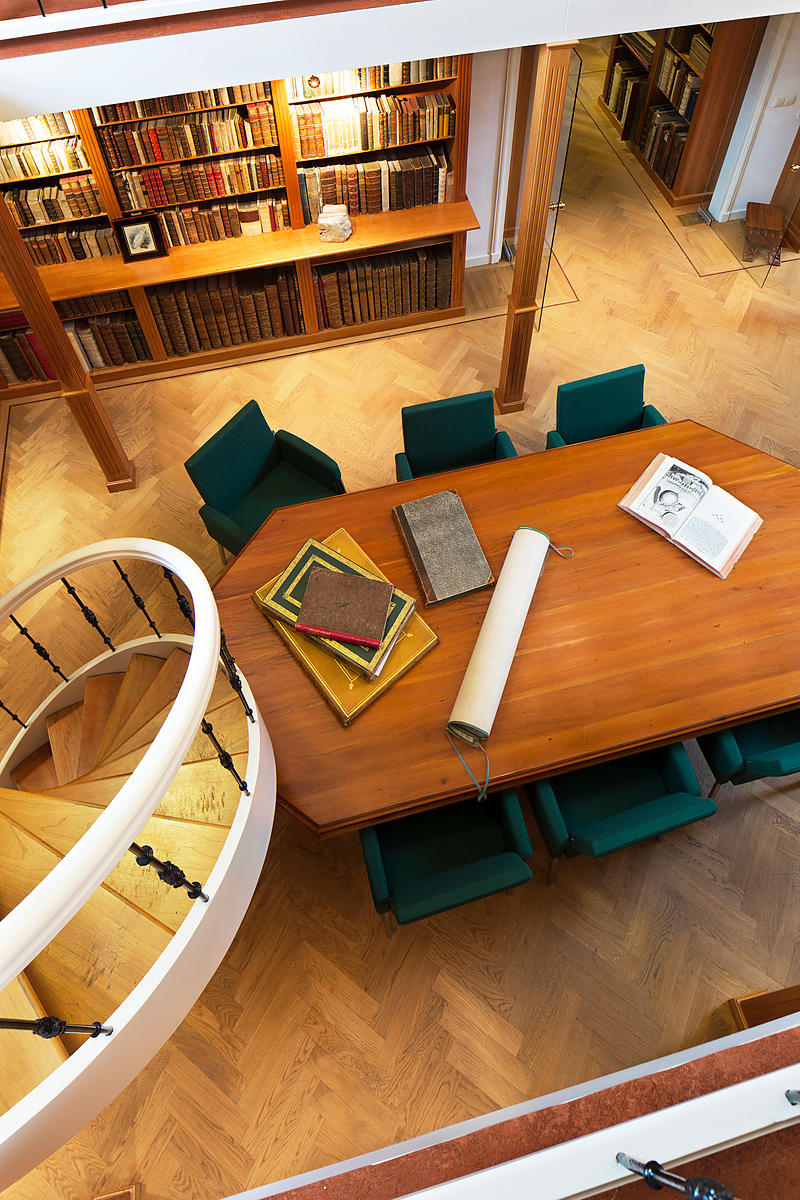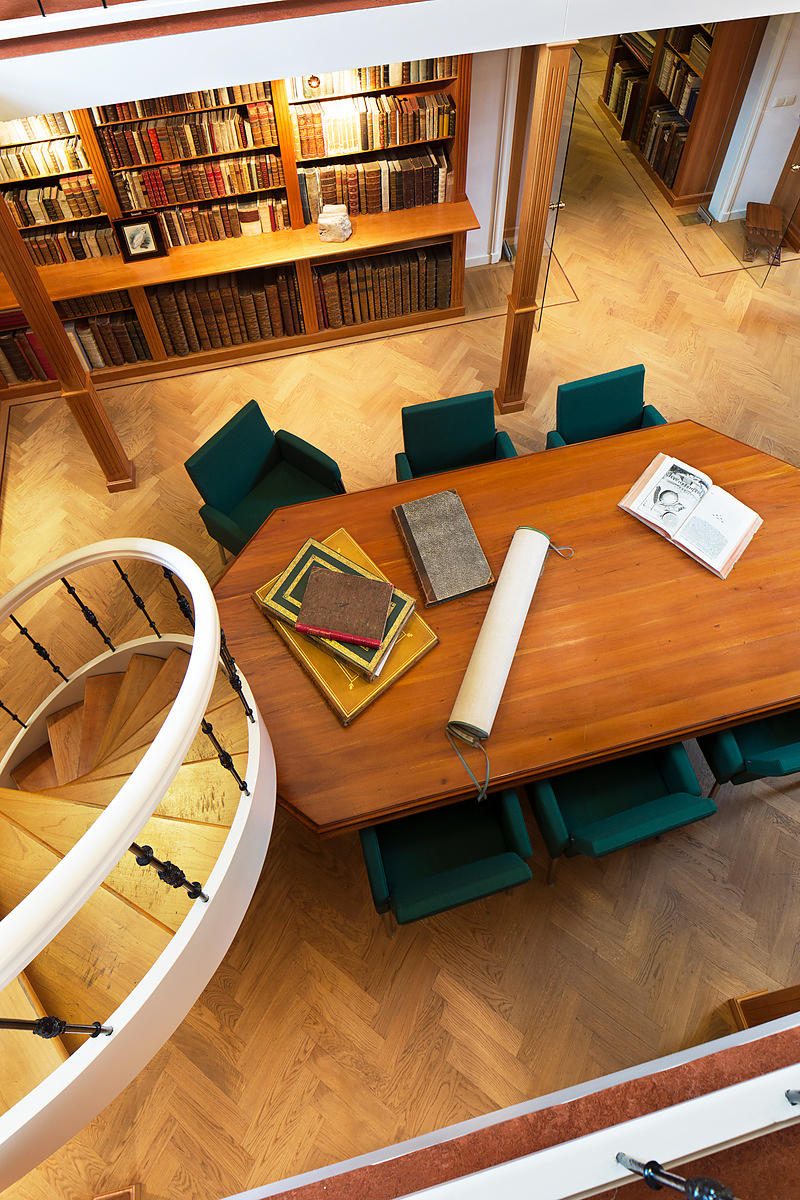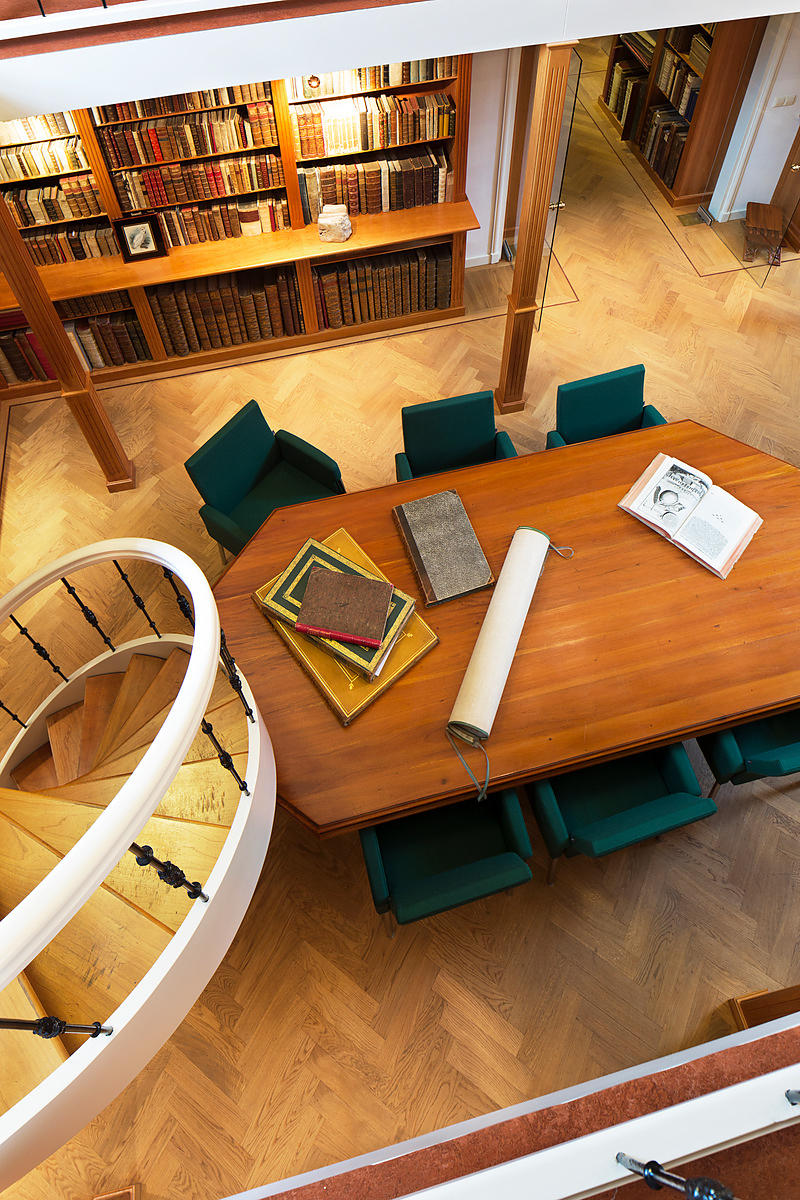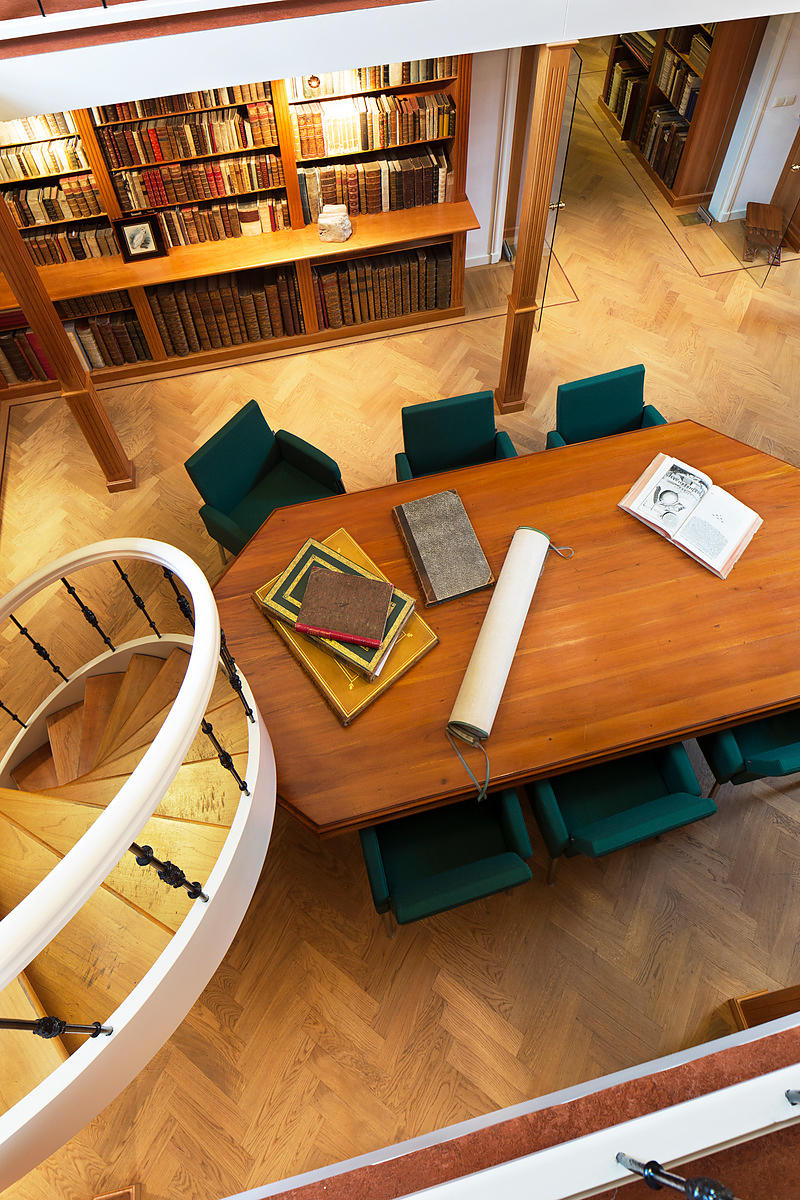 [MYCOLOGY - FRANCE].
[French mycology manuscript].
[France, 1920?]. 34 parts. 8vo. With each described species illustrated in watercolour and pencil and on nearly all occasions also illustrating details and other stages of development. Each part sewn as a single quire without title-page, covered in a modern transparent paper.
€ 8,750
Unpublished, extensively illustrated taxonomic mycology manuscript covering 67 numbered genera of fungi found in France, each extensively described and with illustrations of numerous species (also numbered) of the relevant genus. The manuscript, made by an anonymous but evidently very knowledgeable author, covers species collected in France from 1874 to 1920. The information given for each species includes the scientific name, the common French name, a statement concerning its rarity, a detailed physical description and sometimes some comments on different varieties, the season and place in which it is more likely to be found, and the edibility, smell and taste. The descriptions are also often accompanied by a footnote on where and when the particular species was found.
Although the text is nearly complete, some unfinished drawings and texts seem to suggest the author left the manuscript not quite finished. This end would likely be in 1920, the latest year reported for the discovery of a species. Although the species were collected over several decades, the manuscript appears to have been produced in a short period of time, without any major changes in style. A few occasional minor stains and thumbing, otherwise in very good condition.
Related Subjects: