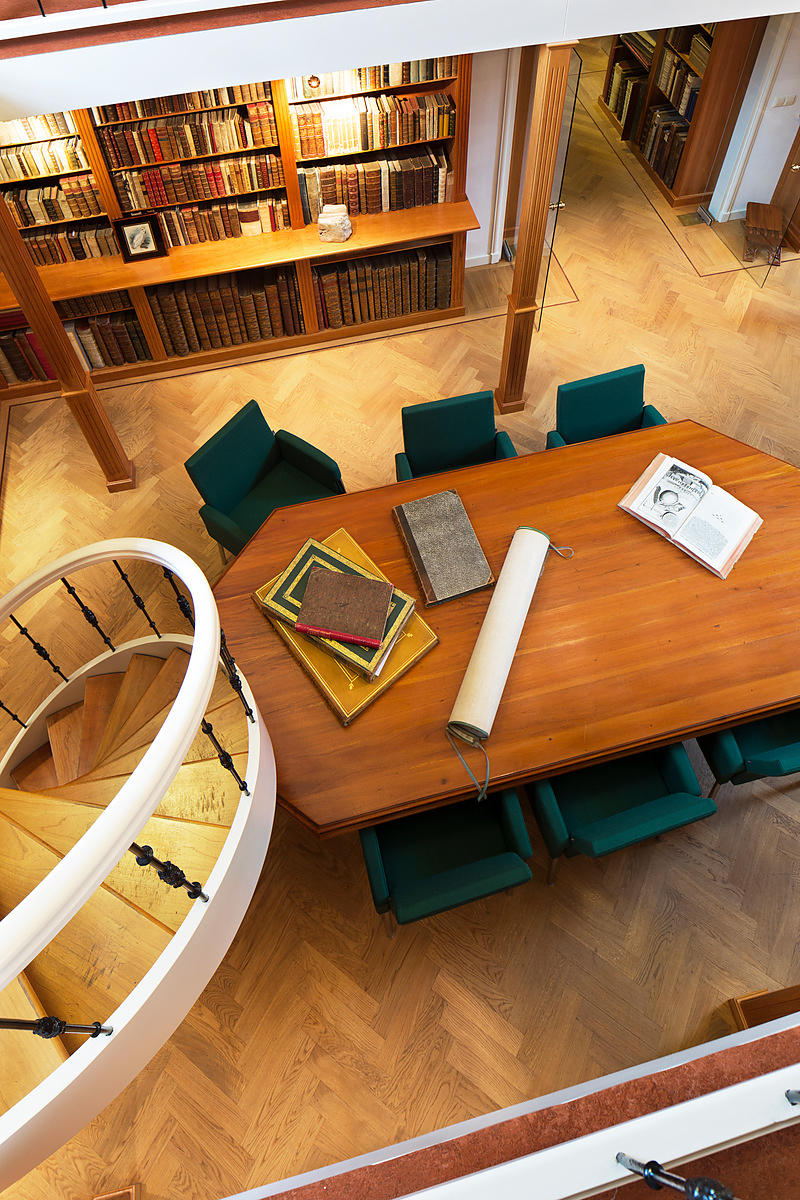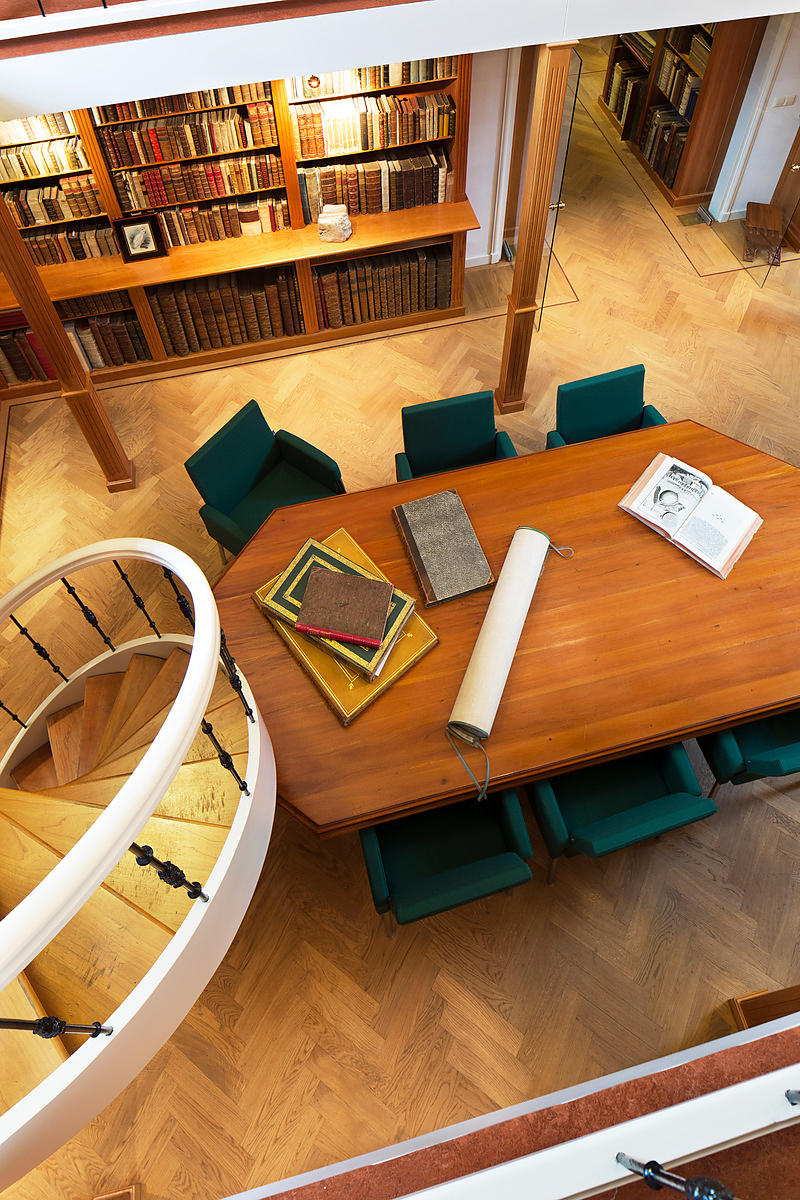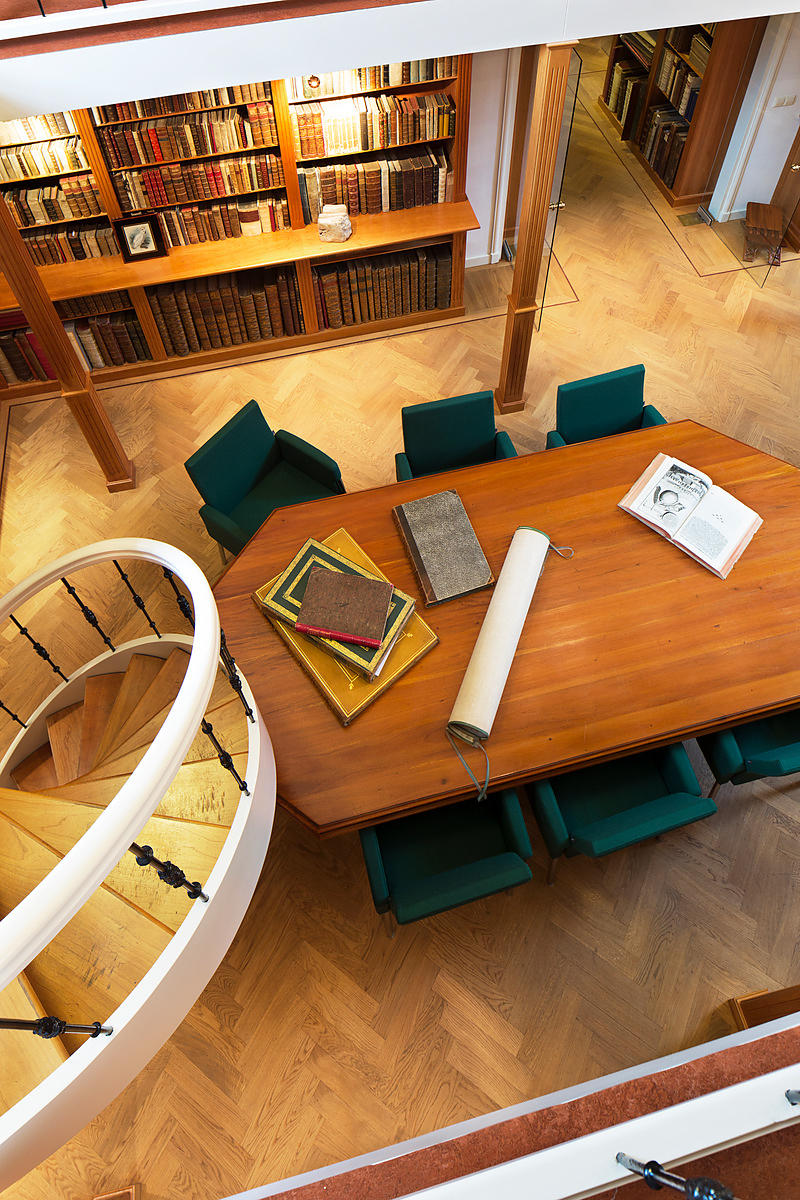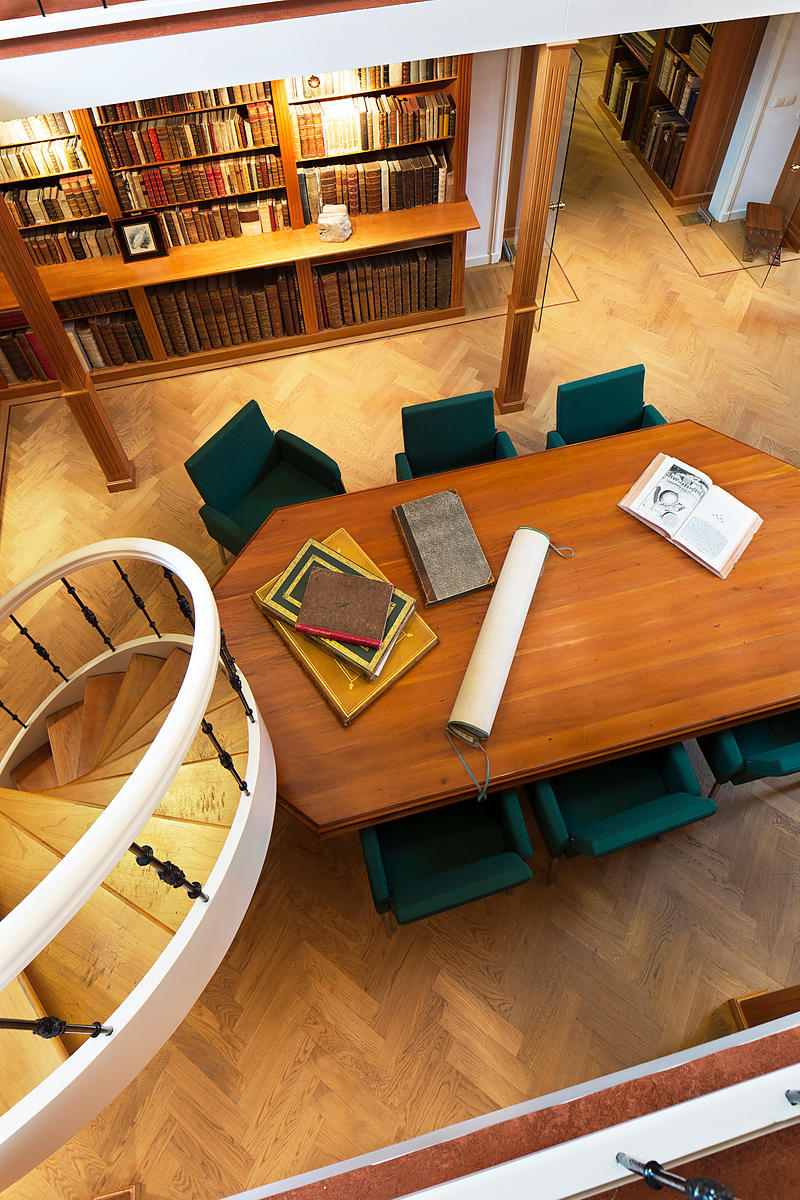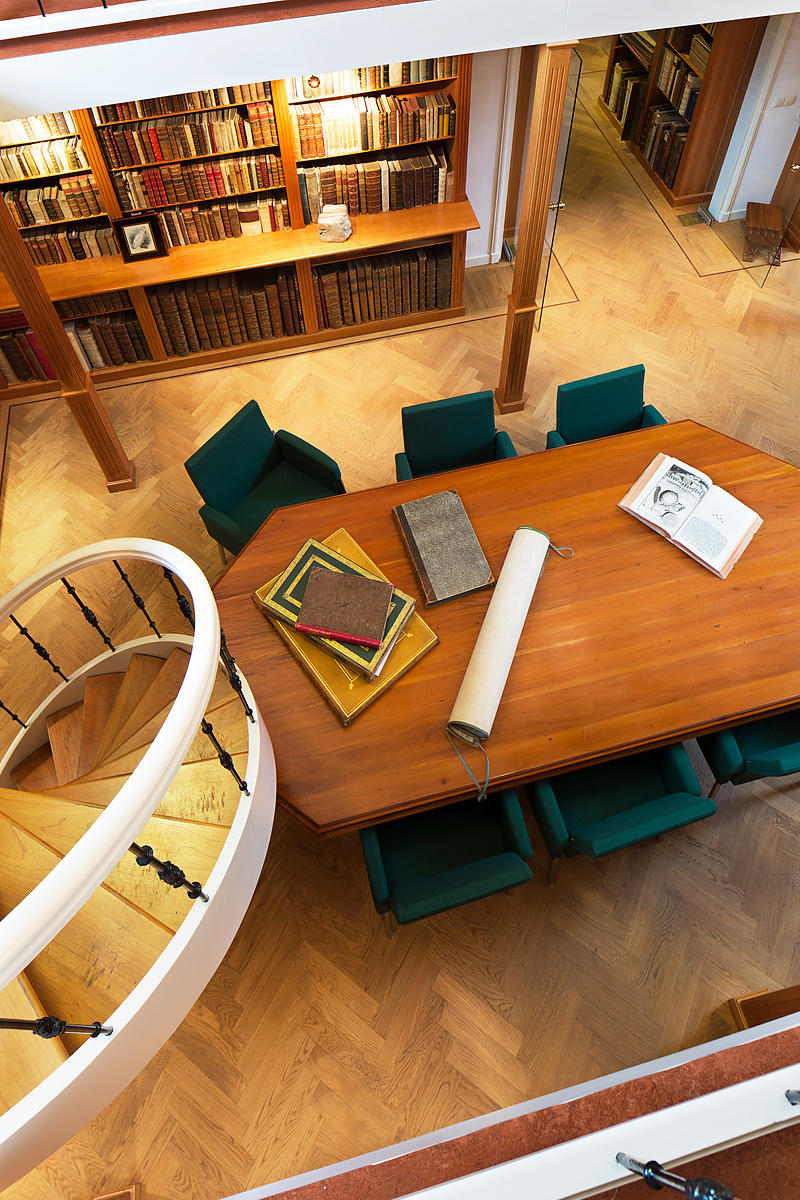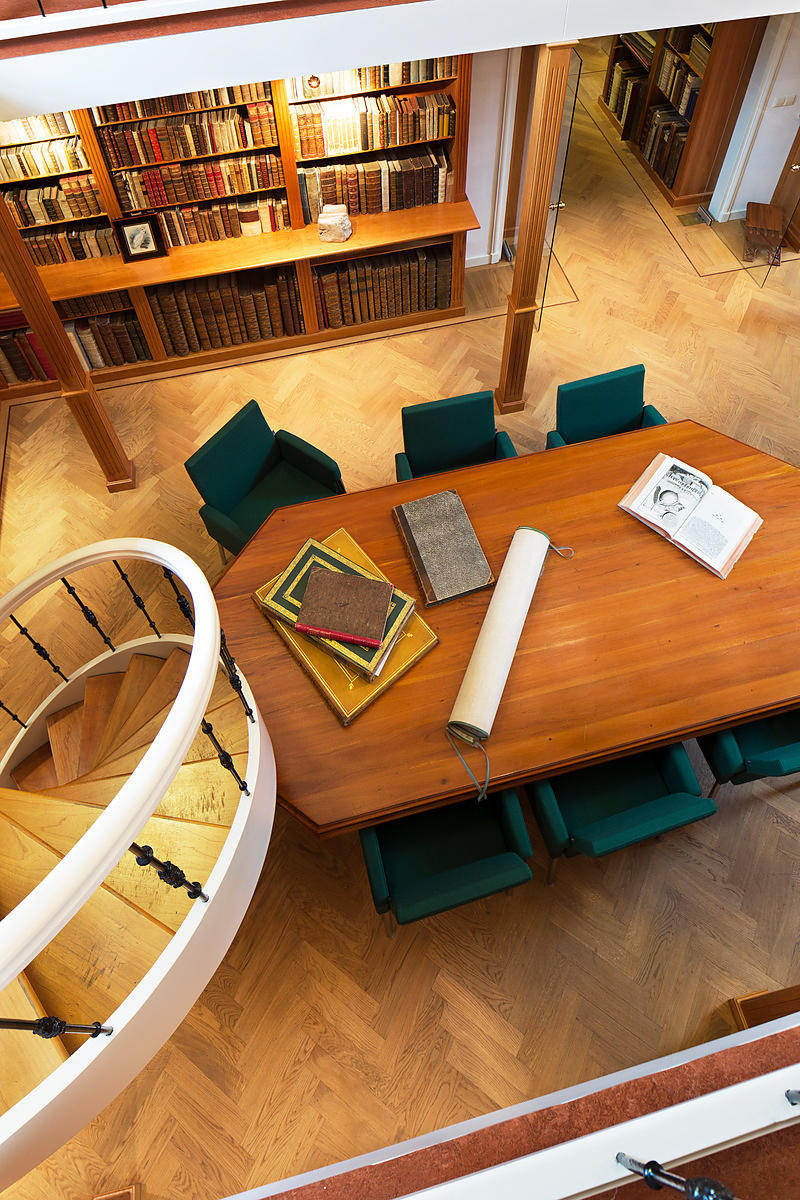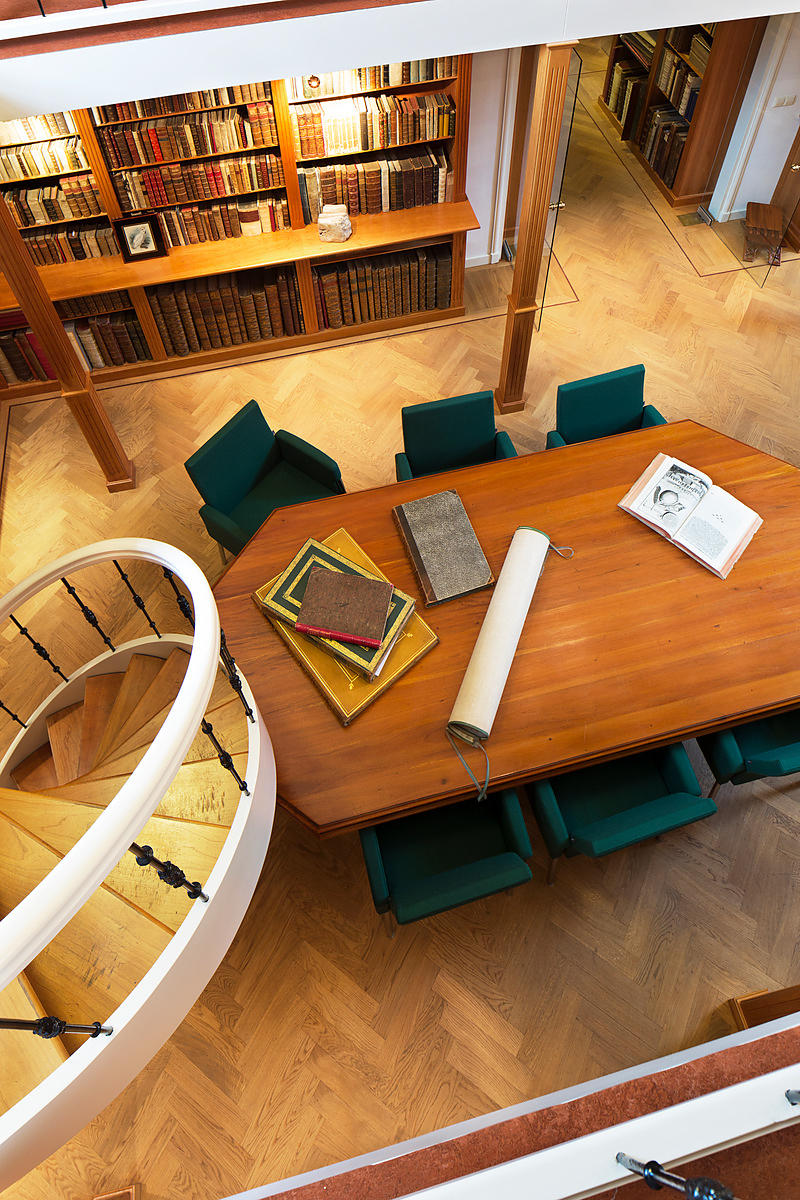 [NURSERY CATALOGUES - ASIA].
[Collection of 14 nursery catalogues of various companies from Japan, Indonesia and Iran].
1928-1979. 14 volumes. Various sizes. With numerous black and white and occasionally coloured illustrations. Original publisher's printed paper wrappers.
€ 750
Rare historic nursery catalogues of 4 different Asian firms from Indonesia, Iran, Japan, 14 catalogues in total. Most are from the Japanese nursery company Chugai, a dealer in seeds, plants and bulbs of flowering plants and trees. All of Chugai's catalogues in the present collection are in English and made for the American market. They had a warehouse in Portland, Oregon. Furthermore the present collection includes one Iranian catalogue, by Ram Adhar Nursery in Faizabad who offer various vegetables. It has a nice illustration on the front cover of a girl surrounded by plants. Lastly, the collection also includes one Indonesian catalogue, which is a list of plants by a Dutch colonial nursery. The text is in Dutch.
All catalogues are very rare. The Indonesian and Iranian catalogues do not appear in WorldCat. The Chugai catalogues are kept in Wageningen University and Cornell University.
Indonesia, M. Buysman in Mongko Djadjar near Lawang, [no year]: Iran, Ram Adhar & Co. in Faizabad (1978-1979); Japan, Chugai Shokubutsu Yen in Yamamoto near Kobe (1928-1940)
All catalogues were deduplicated from the library of the Wageningen University & Research. Occasionally slightly soiled, foxed or frayed. Otherwise in good condition. WorldCat: (Chugai only, 2 copies); rest not in Iwasa; WorldCat.
Related Subjects: