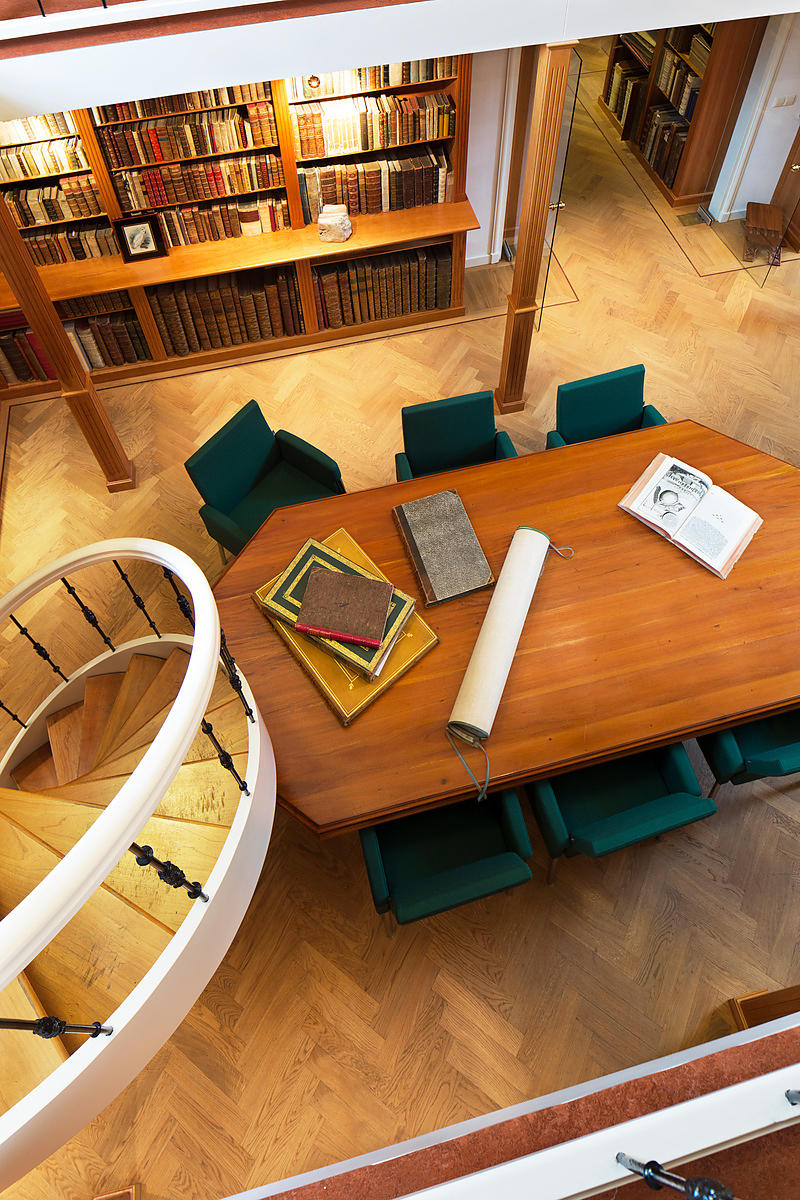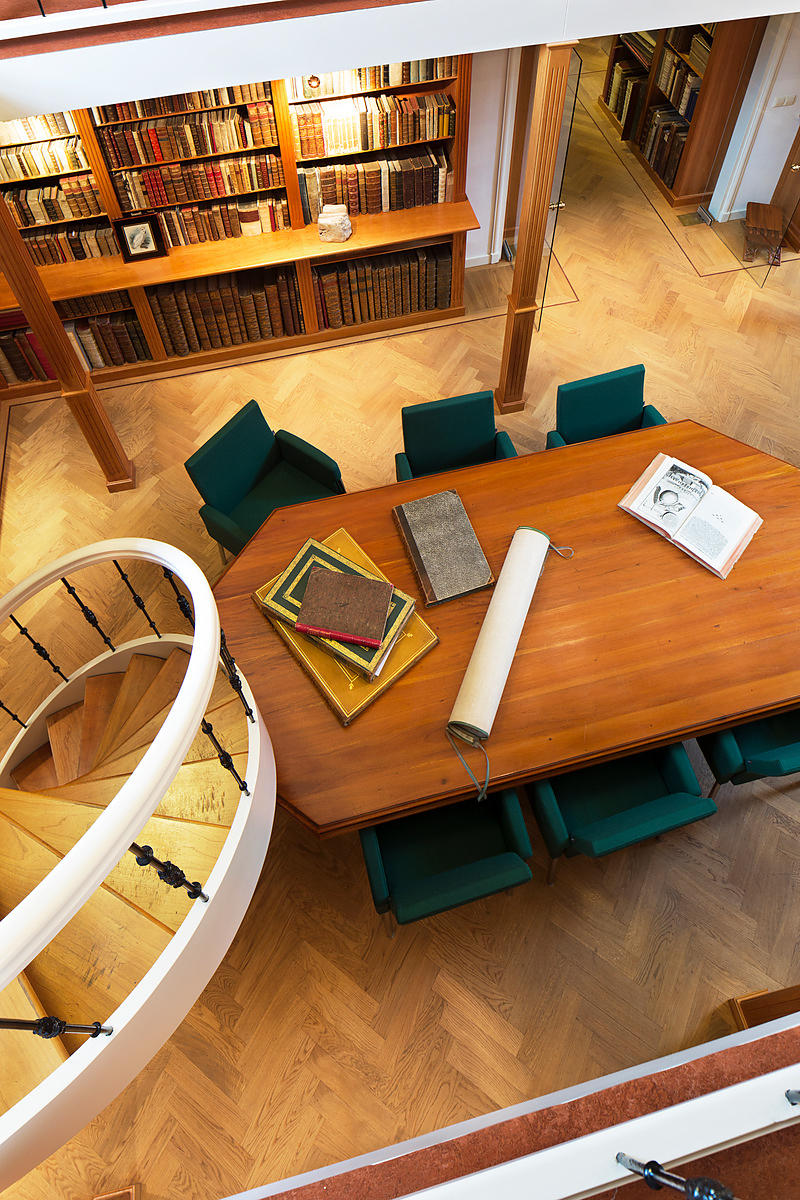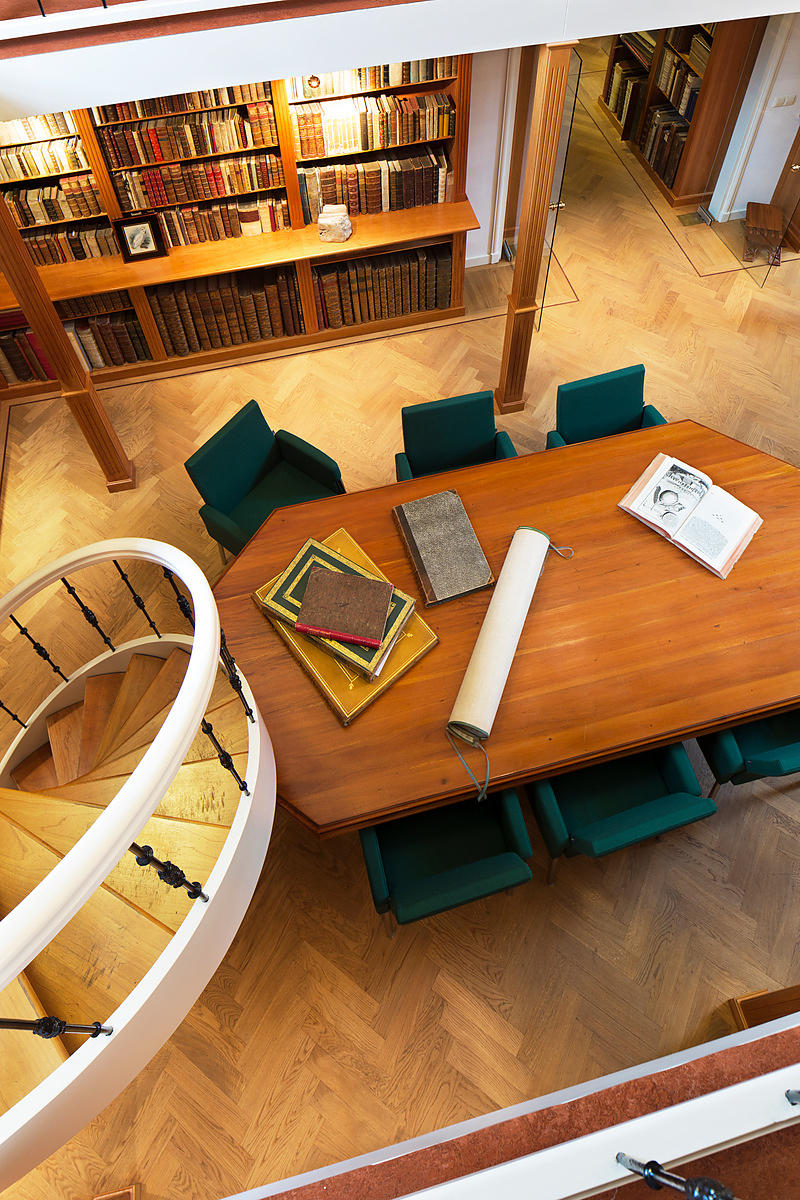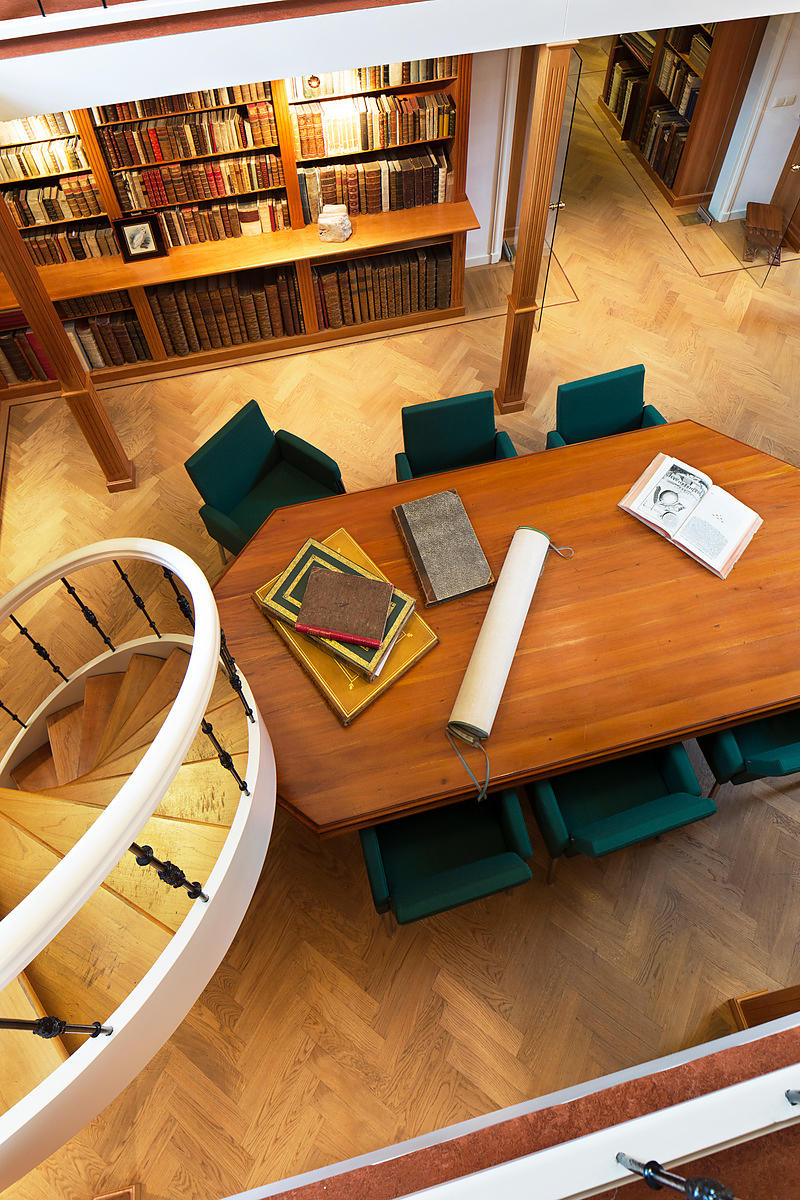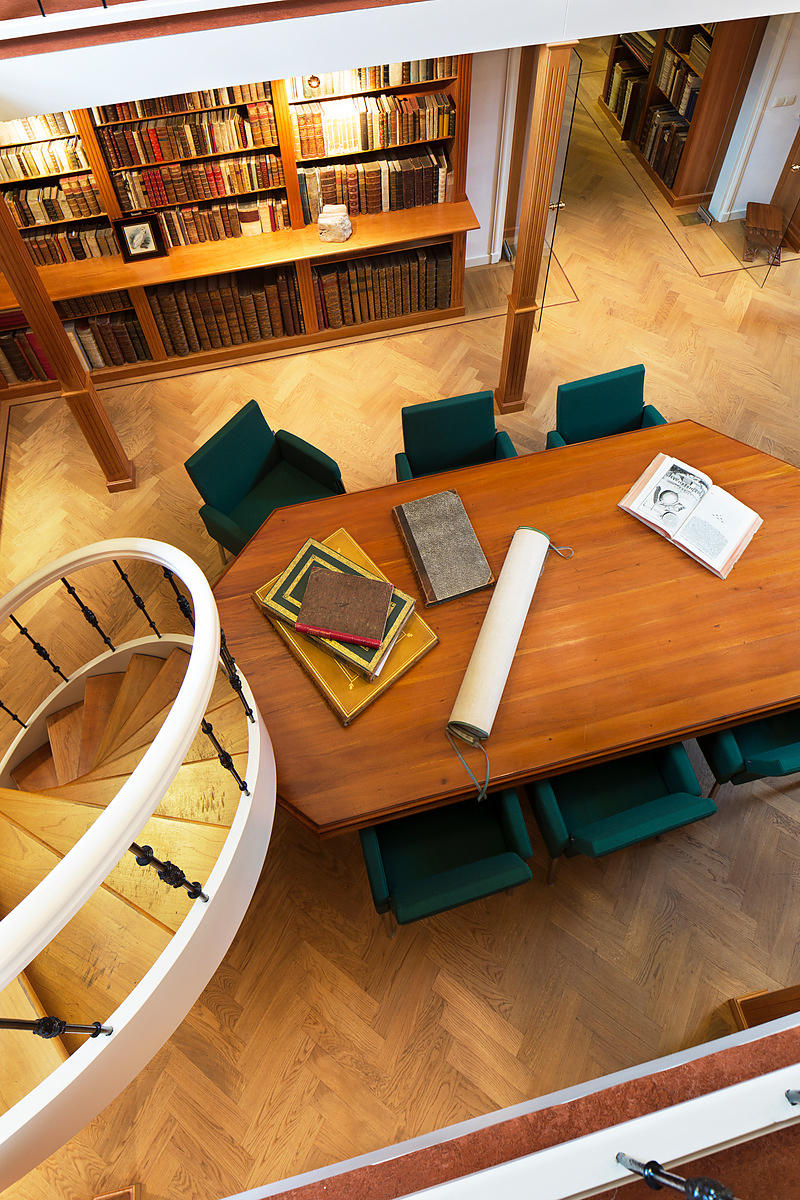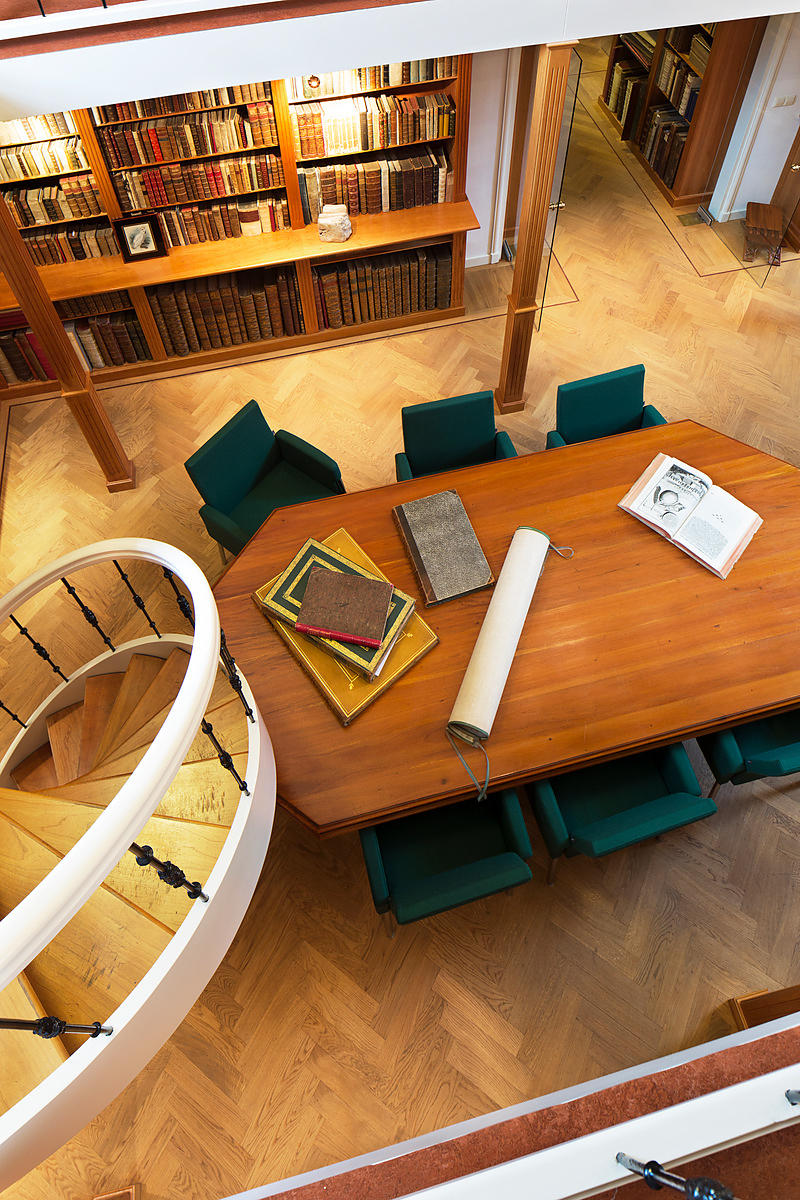 [NURSERY CATALOGUES - BELGIUM].
[Collection of 22 nursery catalogues of various Belgian companies].
1862-1958. 22 volumes. Various sizes. With numerous black and white and occasionally coloured illustrations. Original publisher's printed paper wrappers.
€ 500
Historic nursery catalogues of 11 different Belgian firms, 22 volumes in total. Text in French and Dutch. The catalogues for Gonthier are especially beautiful, with nicely colour printed covers, lots of coloured illustrations and decorations. The 1927 catci catalogue of De Laet is specifically interesting because it shows pictures of cactus species taken in Mexico.
The catalogues in the present collection offer strawberries, flowers, cacti, trees and seeds. The nurseriy catalogues are: Andries-de Spiegeleer in Grimminge (1950-51, 1957.); Joseph Baumann in Ghent (1867-68); Narcisse Gaujard in Ghent (1862; Gonthier in Wanze (1952, 1956-58); L. Jacob-Makoy & cie. in Liège (1875-1876; K.J. Kuyk (1899-1900); De Laet in Contich-Village-lez-Anvers (1927.1931-32); Louis Lens in Wavre-Notre-Dame (1946-47): Jean Linden in Brussels (1881); Pynaert-van Geert in Ghent (1879-80); F. Rodigas in Lier near Antwerp; Enfants Schatteman in Eenbeekeinde (Ghent) (1925).
Catalogues from before 1916 might have been part of the famous E.H. Krelage collection. All catalogues were deduplicated from the library of the Wageningen University & Research. Occasionally slightly soiled, foxed or frayed. Otherwise in good condition. European Nursery Catalogue Collection: Linden (not this year), Jacob-Makoy (not this year); Iwasa: Linden, Jacob-Makoy (not this year); all the other nurseries not in ENCC; Iwasa.
Related Subjects: