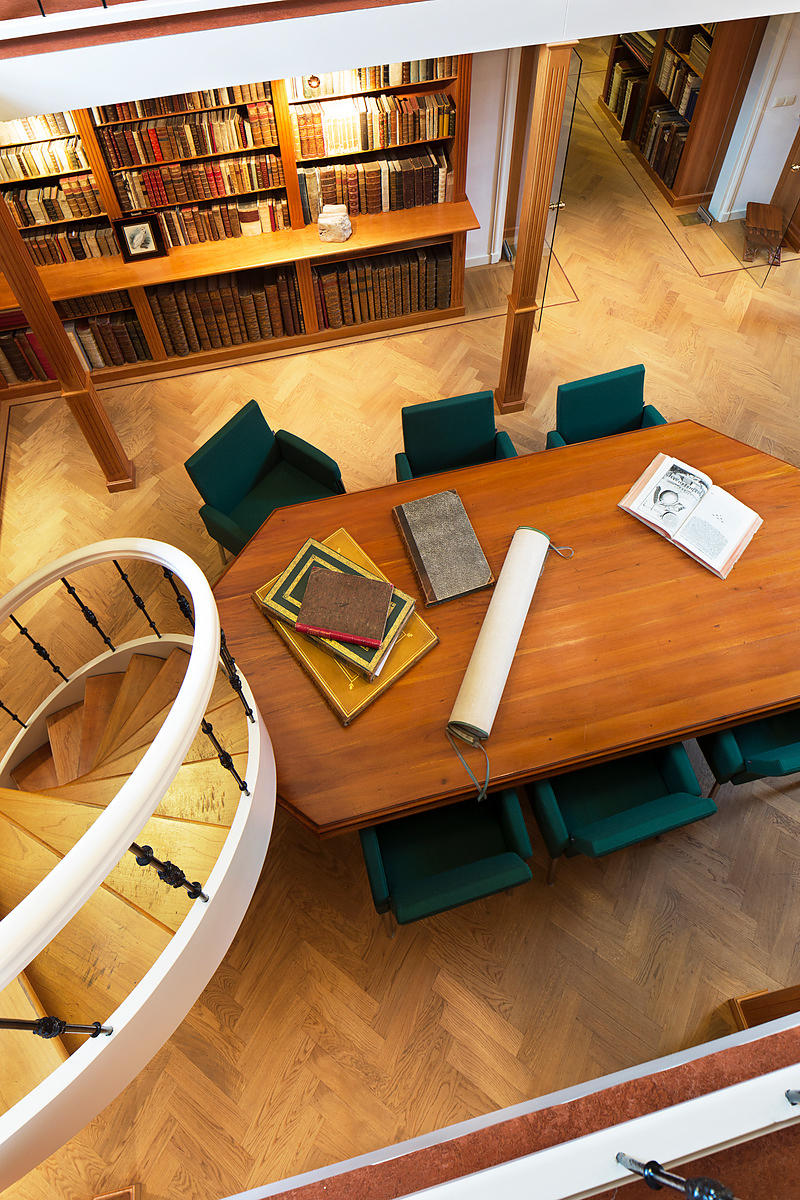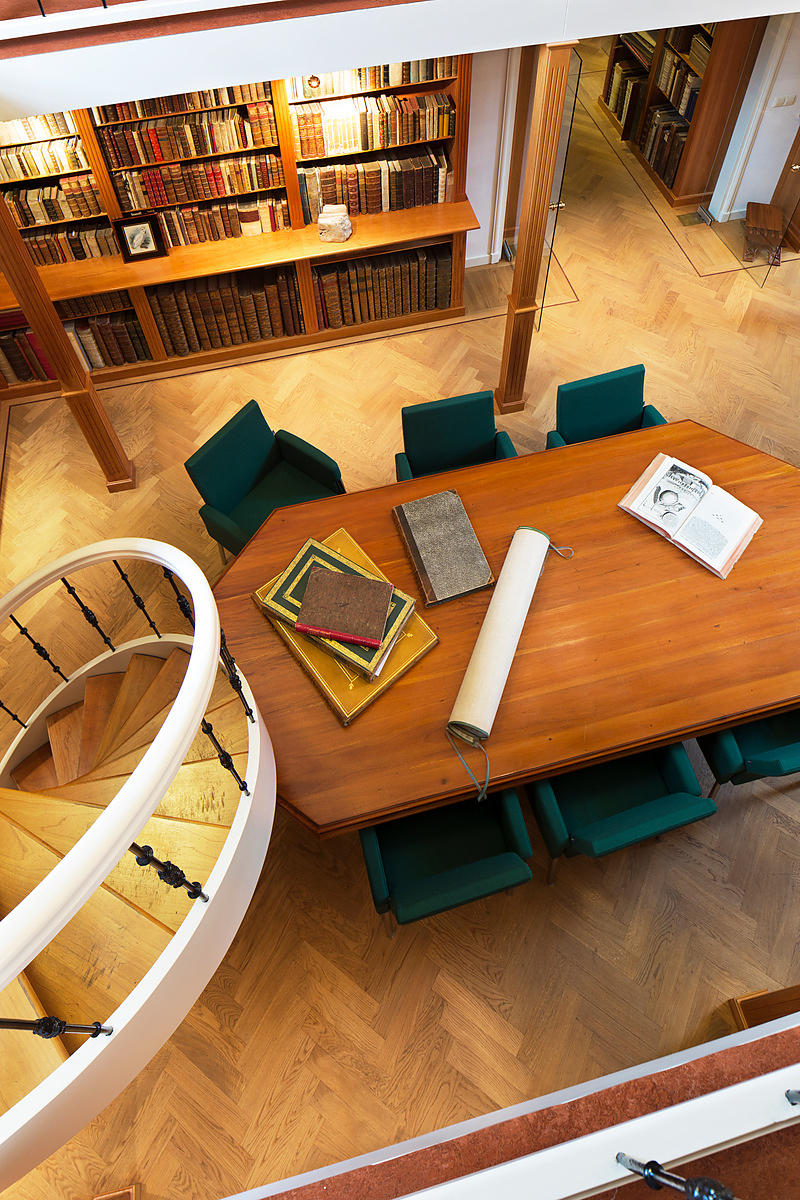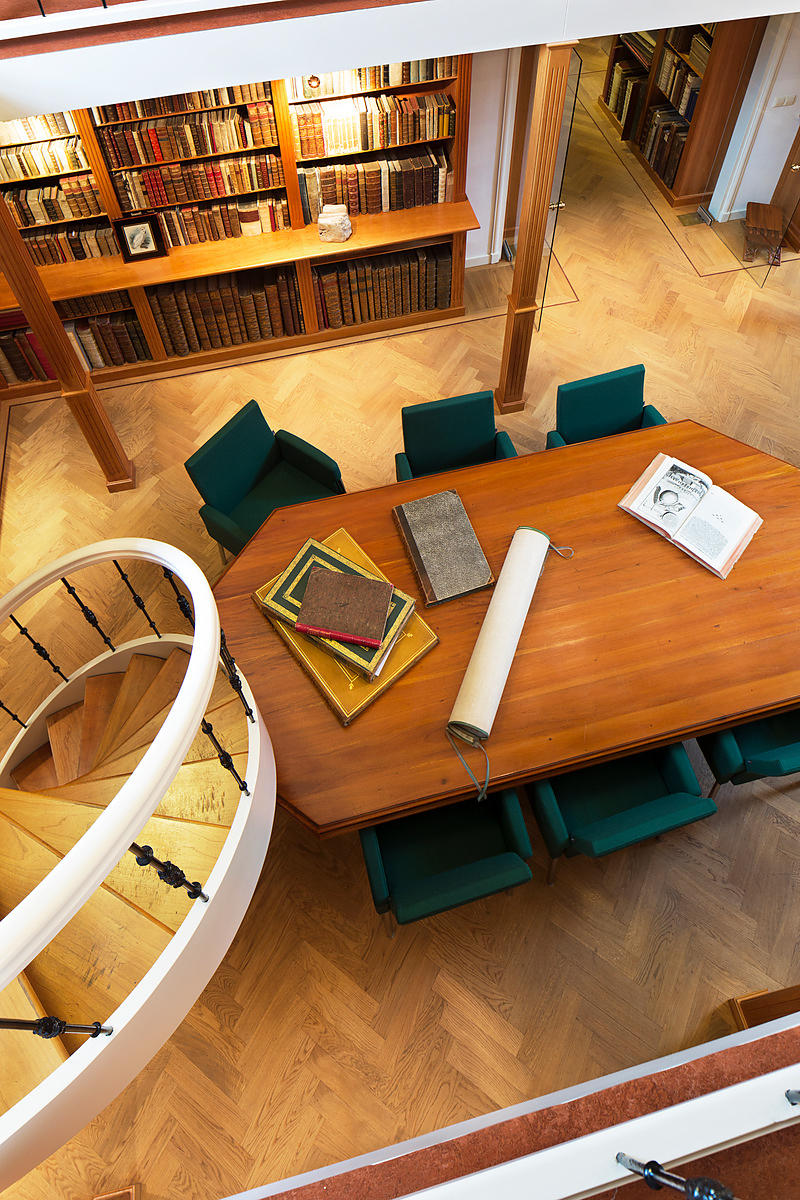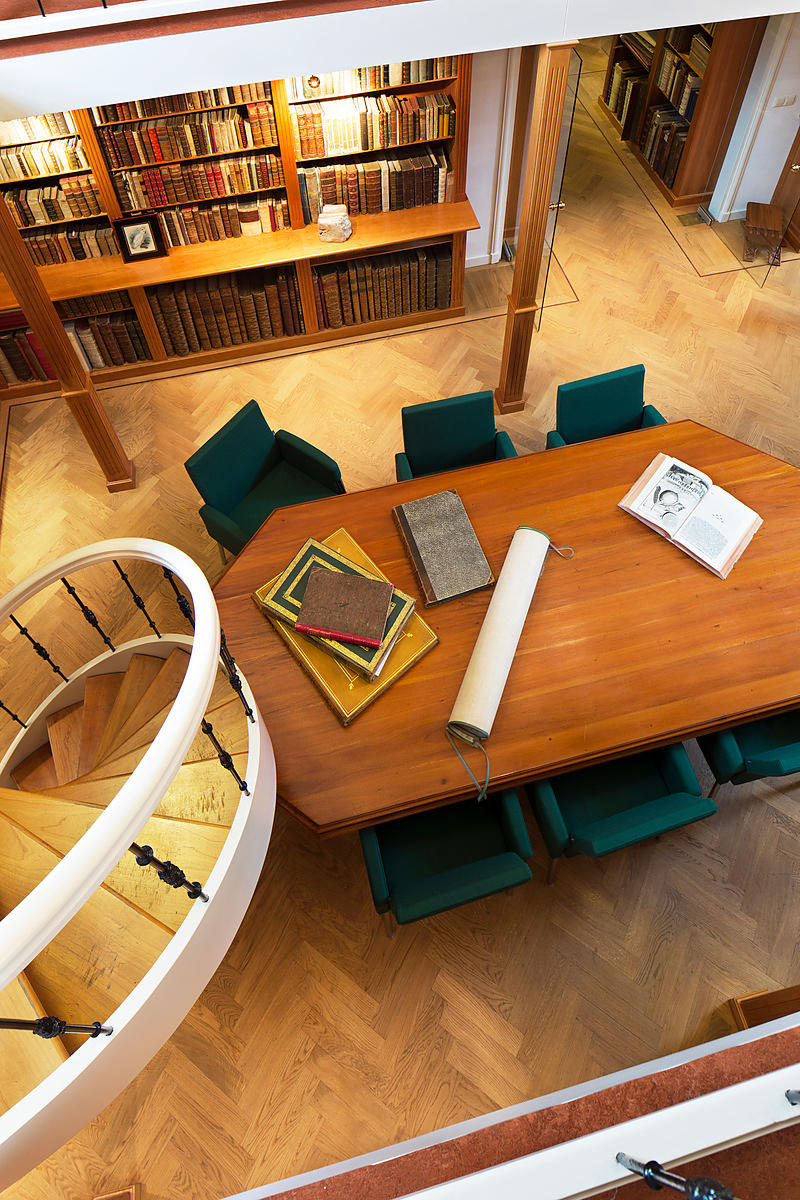 [PEACE OF NIJMEGEN].
Tractaet van commercie, navigatie ende marine, gemaeckt, geslooten ende vast gestelt tot Nimegen den thienden Augusti 1678, tusschen de Heeren Ambassadeurs ... van Syne Majesteyt van Vranckrijck ter eenre, ende de Heeren Ambassadeurs ... van de Staten Generael der Vereeenighde Nederlanden, ter andere zyde.
The Hague, Jacob Scheltus, 1678. 4to. With the woodcut printer's device of Scheltus on the title-page. 19th-century blue wrappers. 28 pp.
€ 200
Original edition of the separate Treaty on freedom of commerce and navigation, set to expire after 25 years, between King Louis XIV of France and the Dutch Republic, incl. proxies and ratifications. The treaty was a part of a series of treaties signed in the Dutch city of Nijmegen between August 1678 and October 1679. The treaties ended various interconnected wars among France, the Dutch Republic, Spain, Brandenburg, Sweden, Denmark, the Prince-Bishopric of Münster, and the Holy Roman Empire. The most significant of the treaties was the first, which established peace between France and the Dutch Republic and placed the northern border of France very near its modern position, also signed on the 10th of August 1678: Tractaet van de Vrede ... gemaeckt tot Nimegen ...
In good condition. Knuttel, 11591; Tiele, 7634.
Related Subjects: