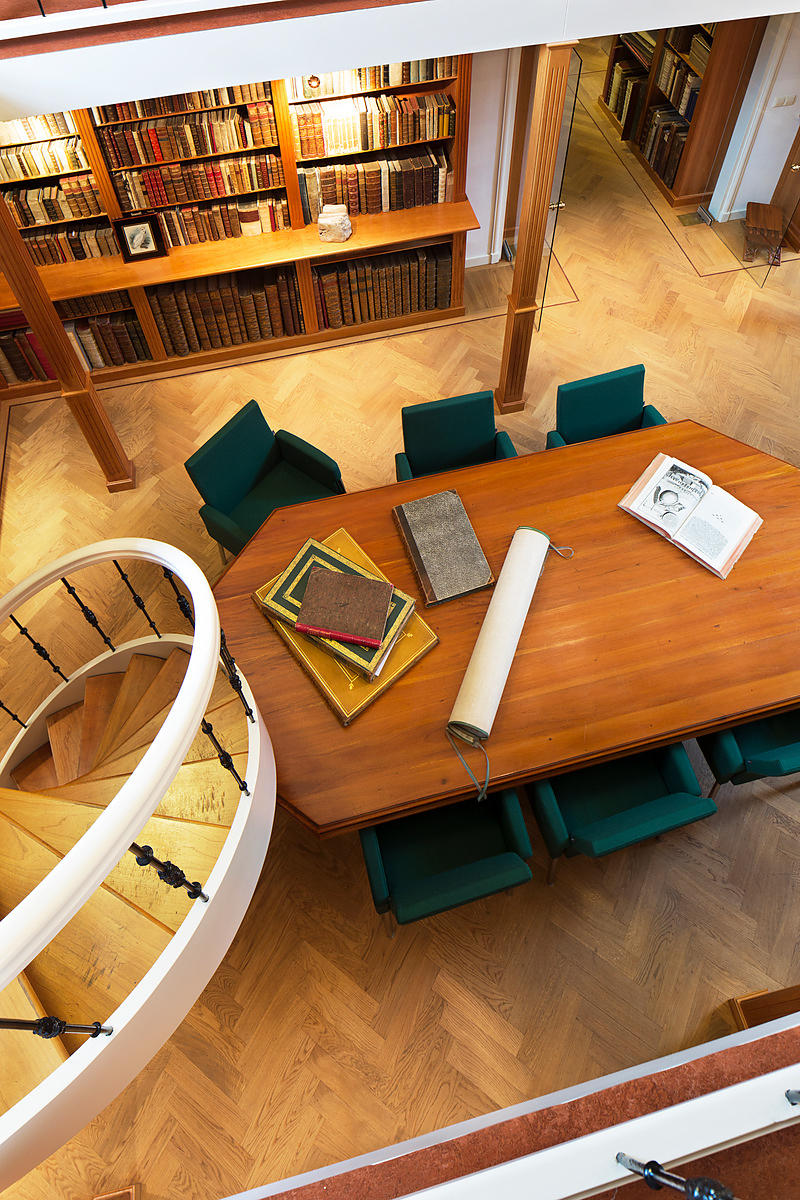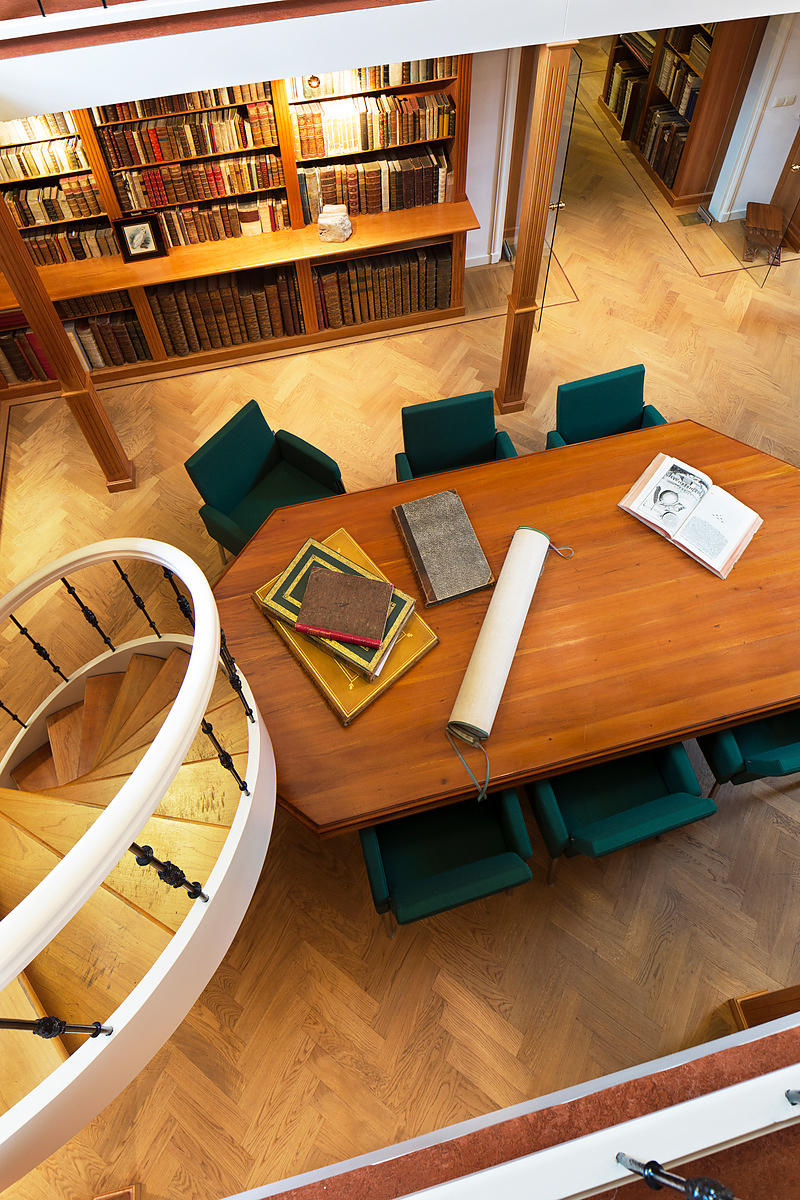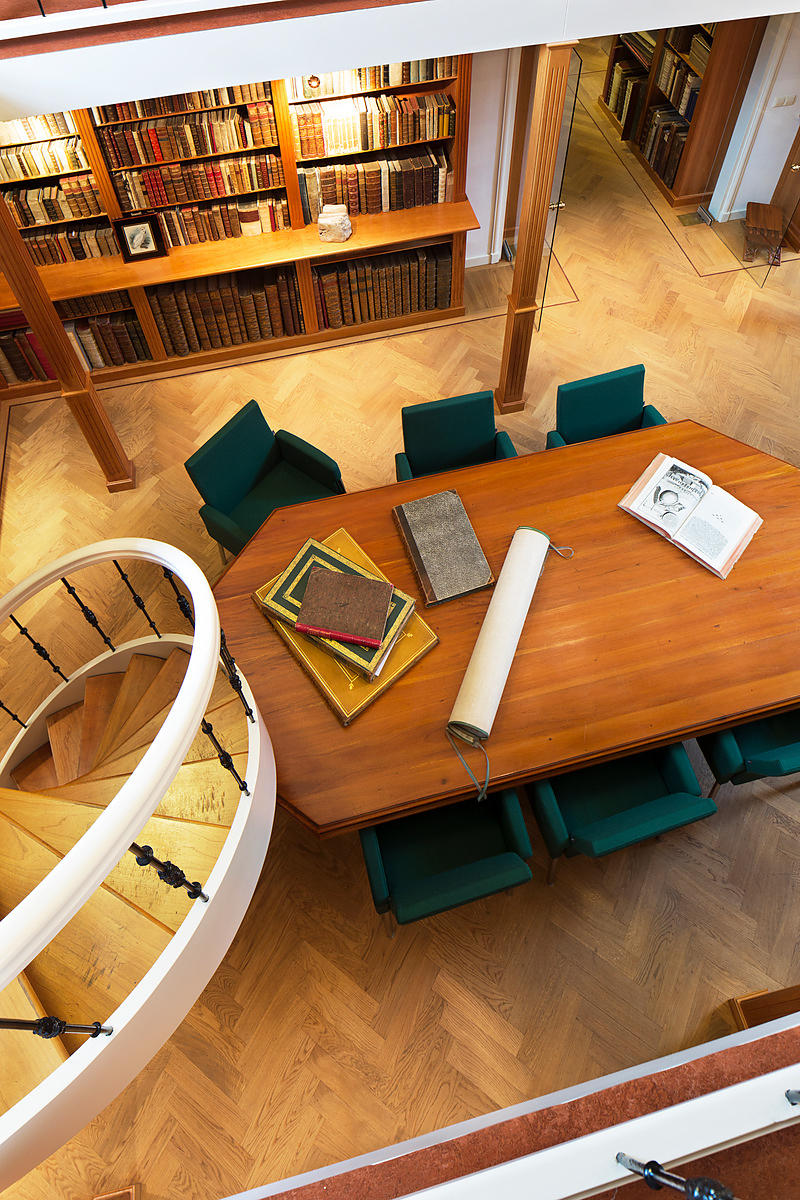 [PORTUGAL - COLONIAL POWER].
Rellacão do que conué fazerce para consservacão da fortaleza de Dio, e augmento da quelle Povo, e comercio e da fazenda Real.
[Lisbon?, ca. 1680?]. Folio. Manuscript report in brown ink on laid paper, in a legible hand. [4] pp.
€ 6,500
A report on Portuguese colonial conquests, presented as a means to preserve God's fortress, advance the Portuguese people and commerce and the royal possessions. It explicitly mentions voyages to "Meca, Ormuz, Congo, Bacora, Caixem, Edofar, Sinde, Ecacha, Nagana" and later also to Mozambique.
Related Subjects: