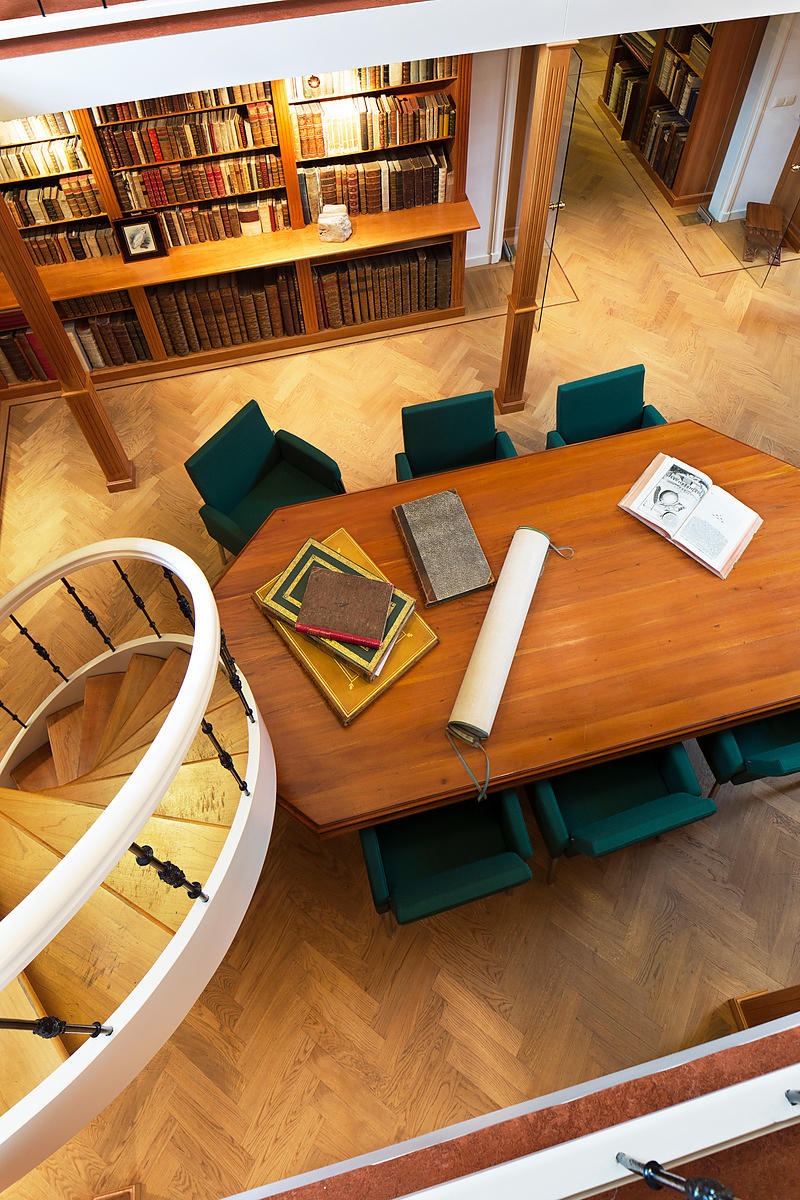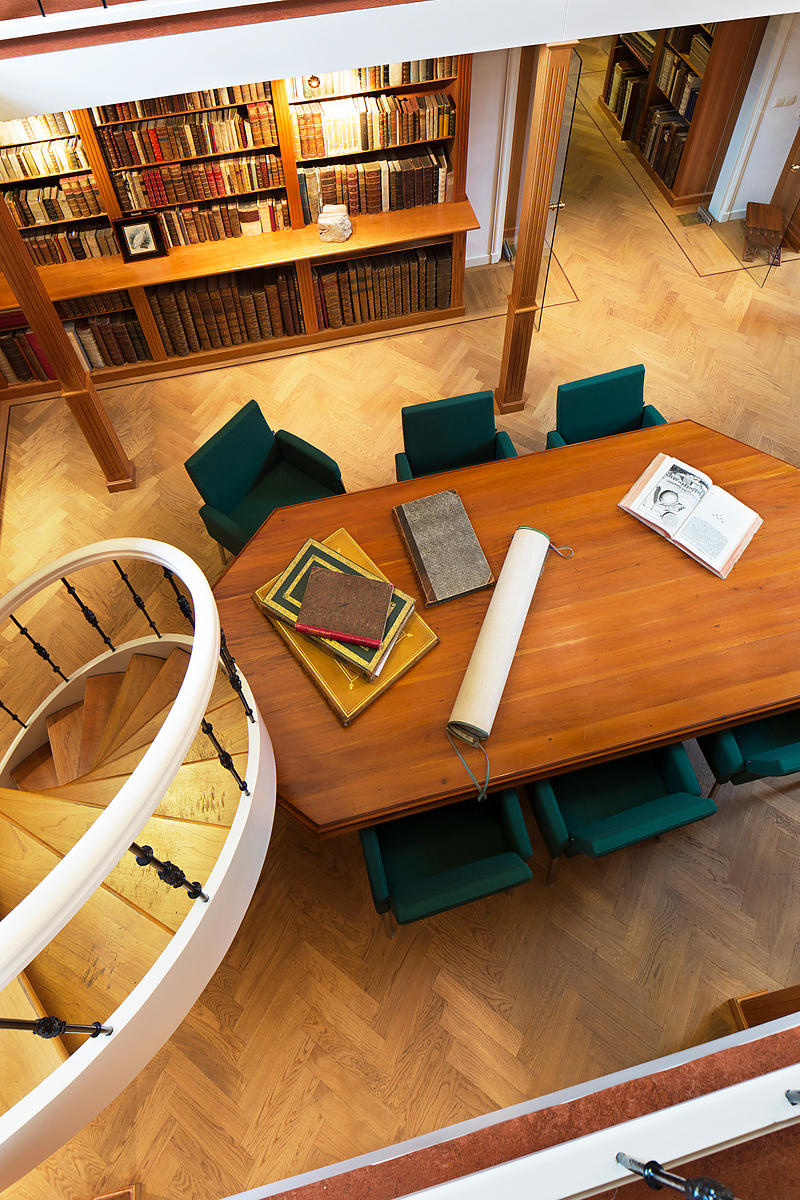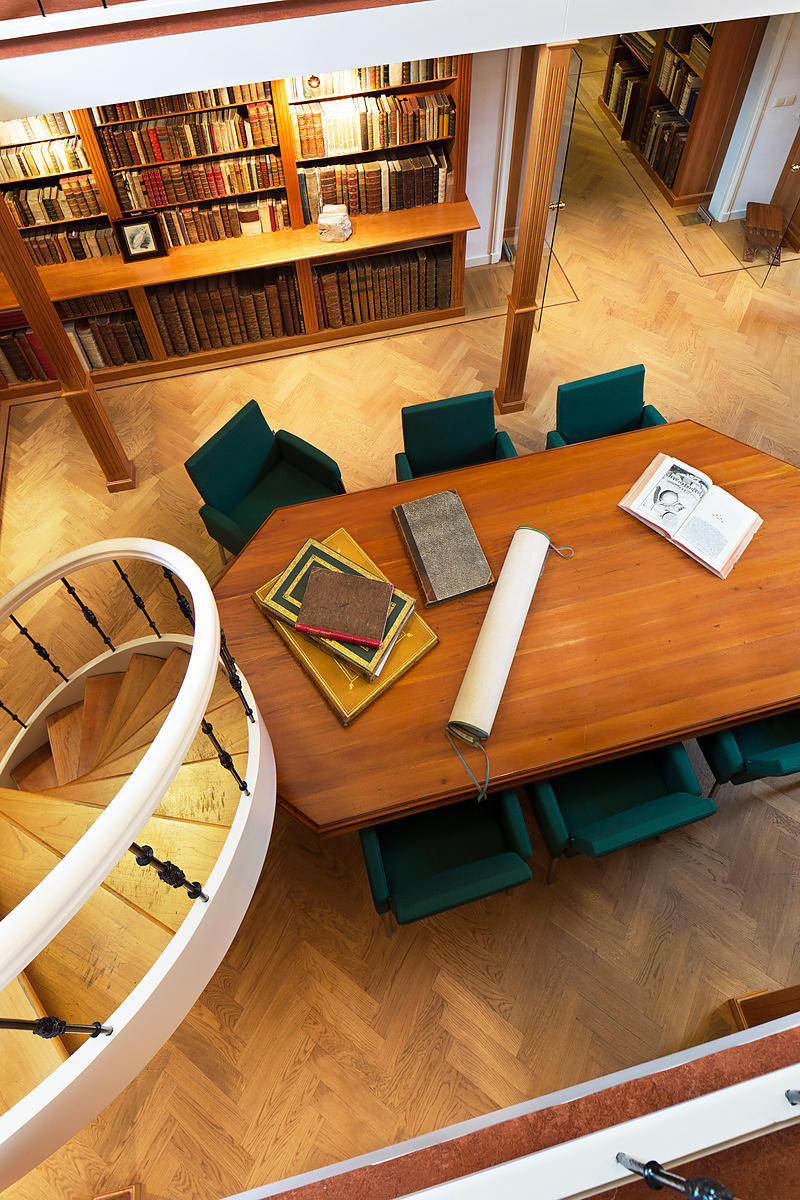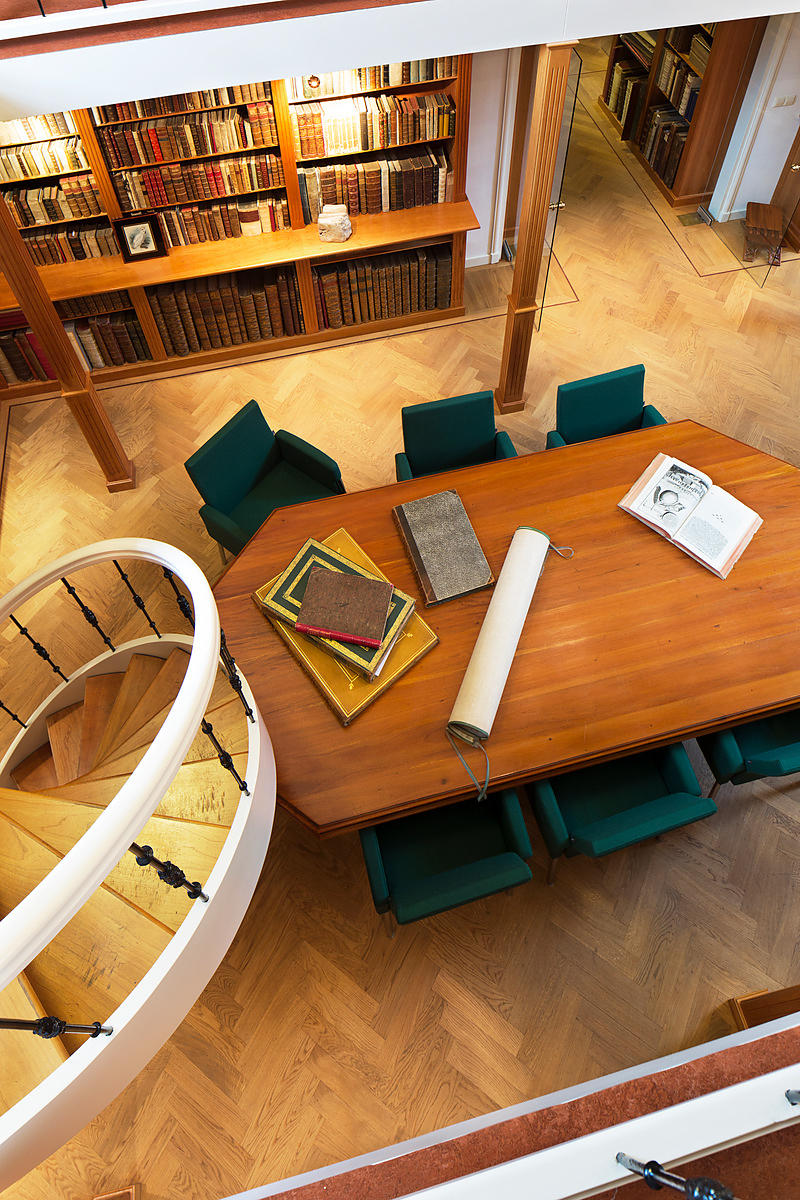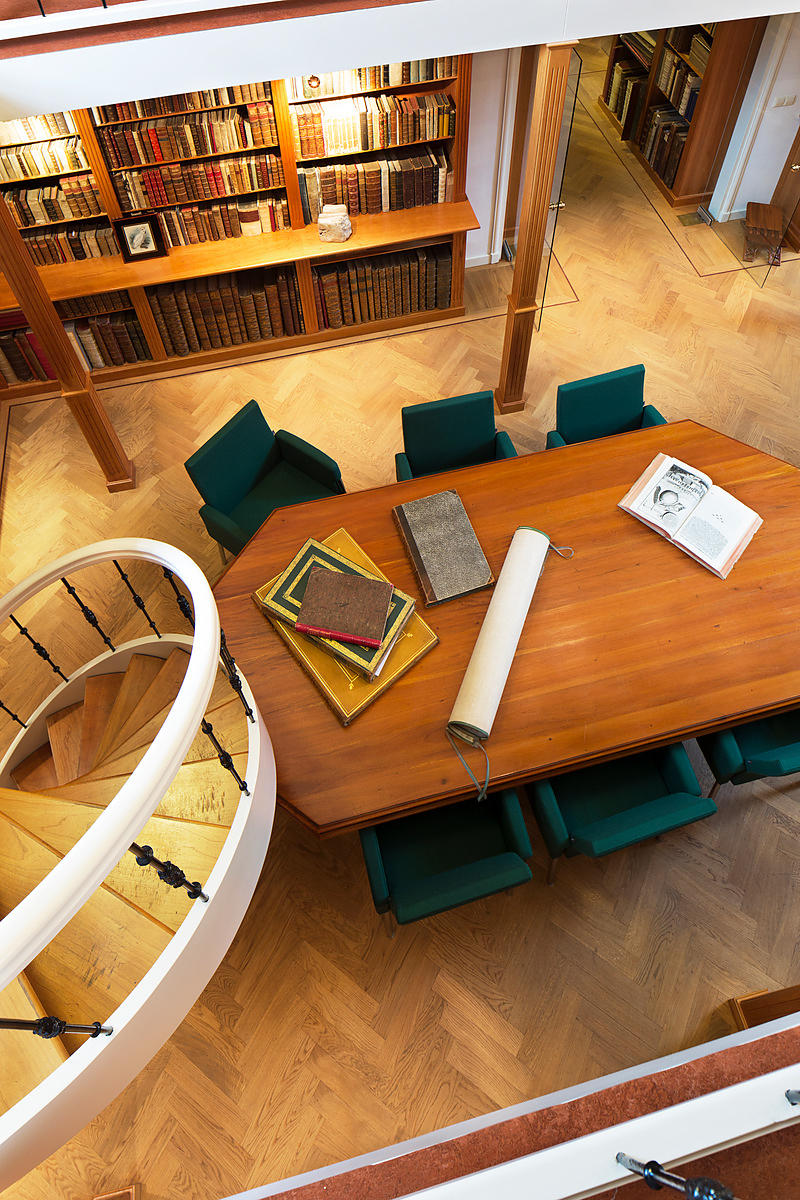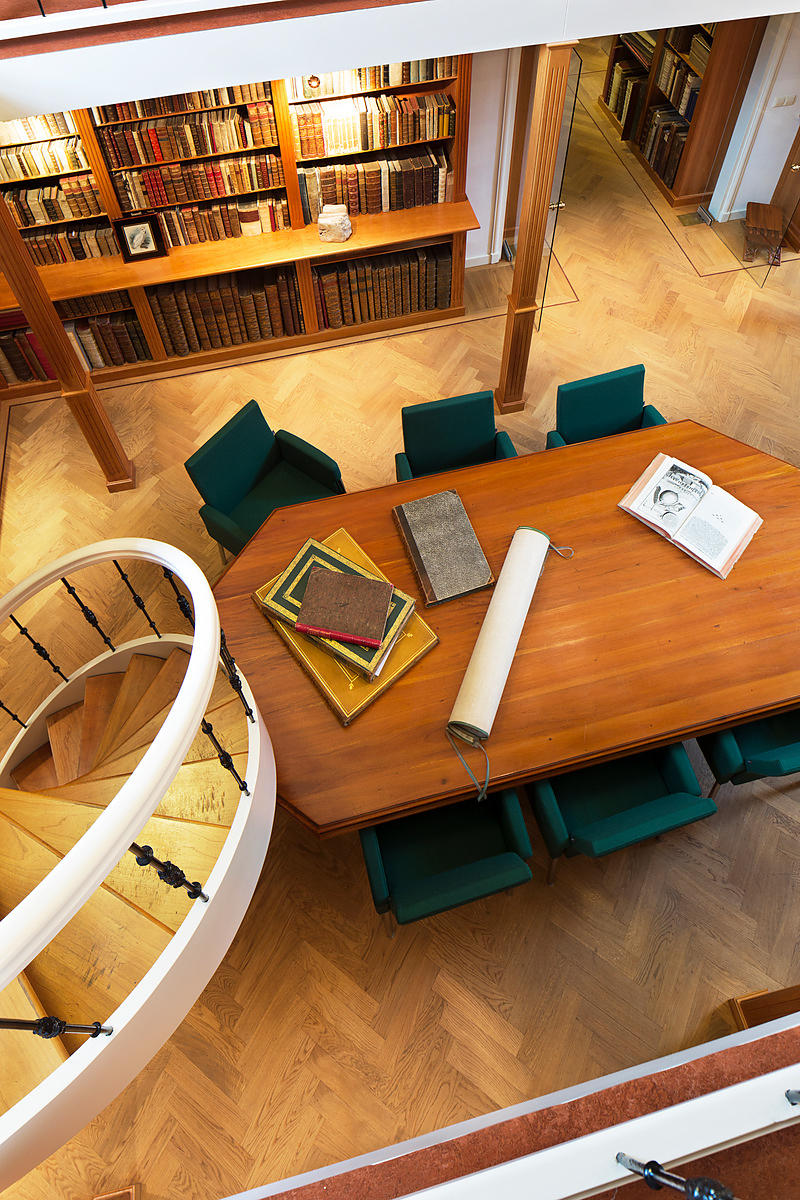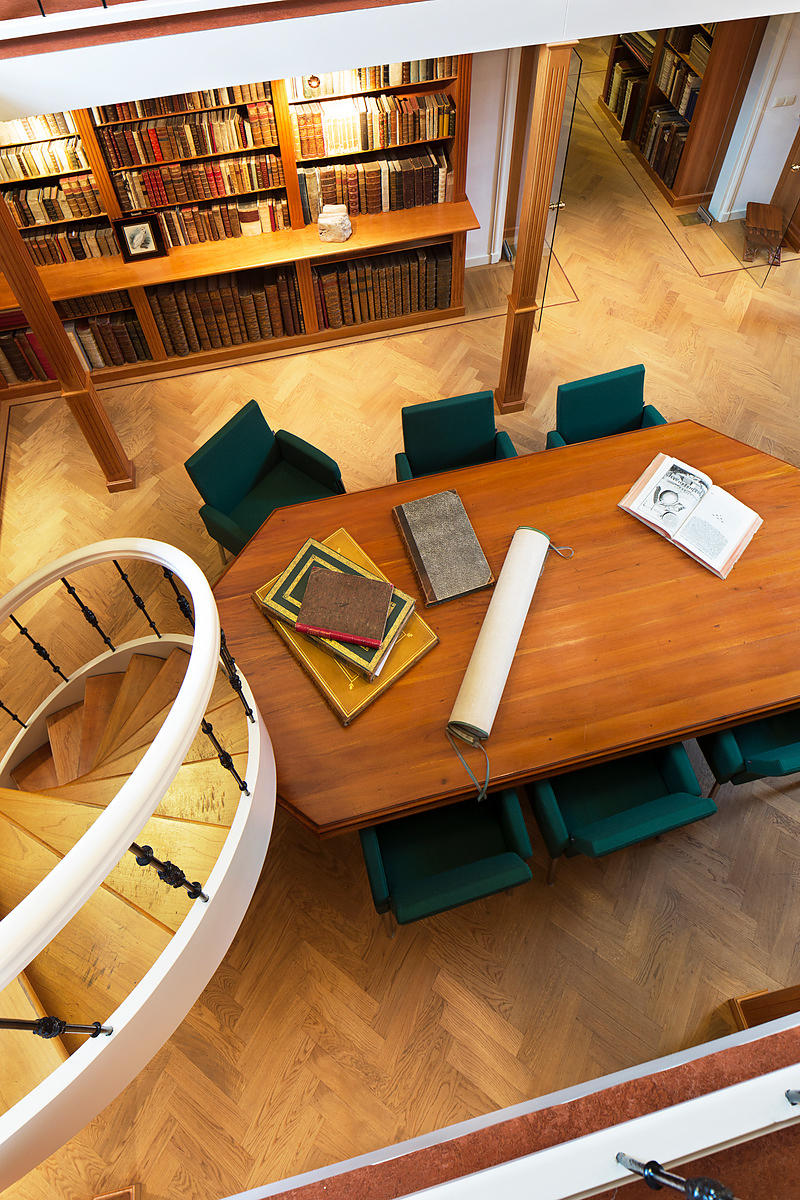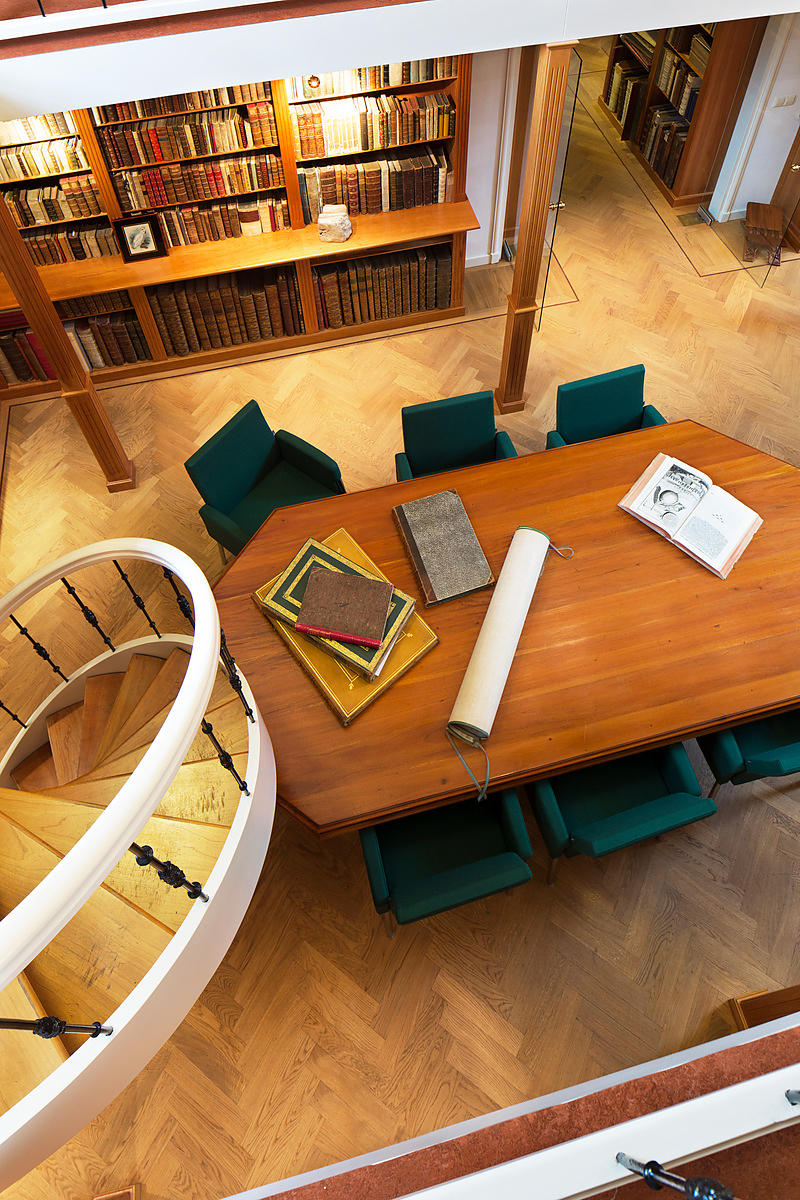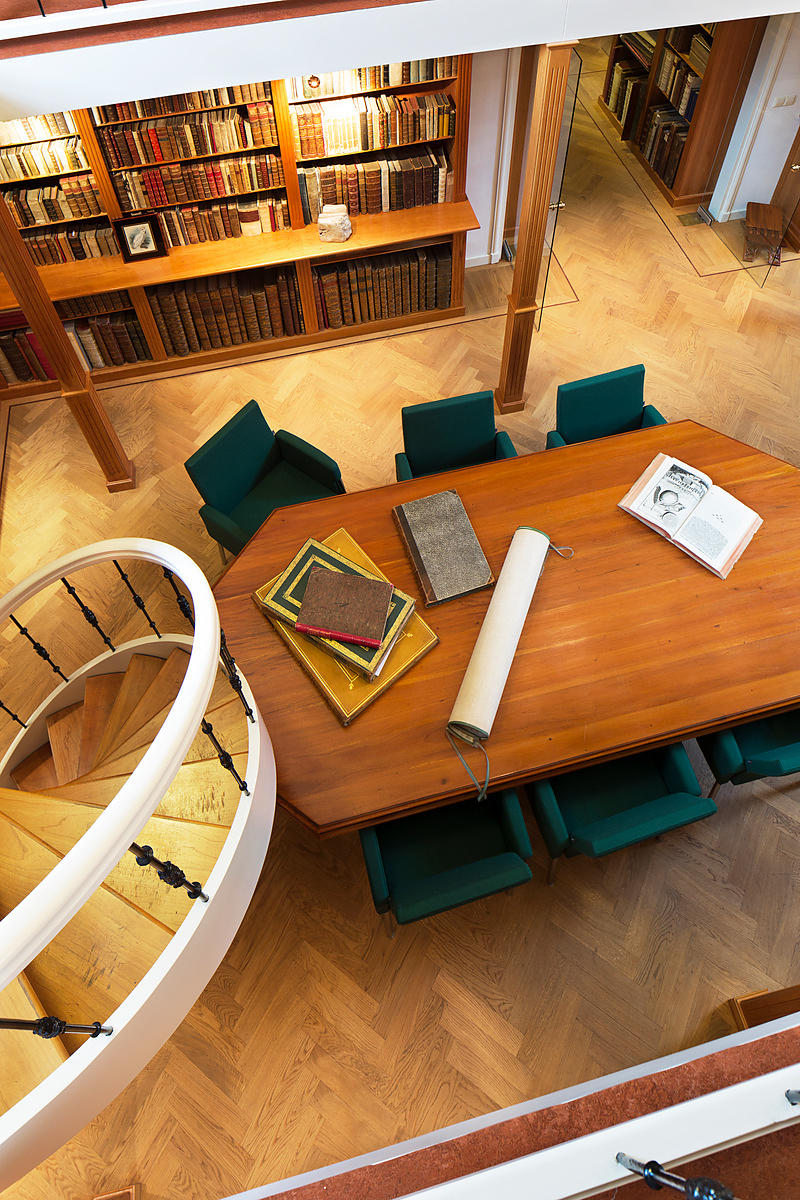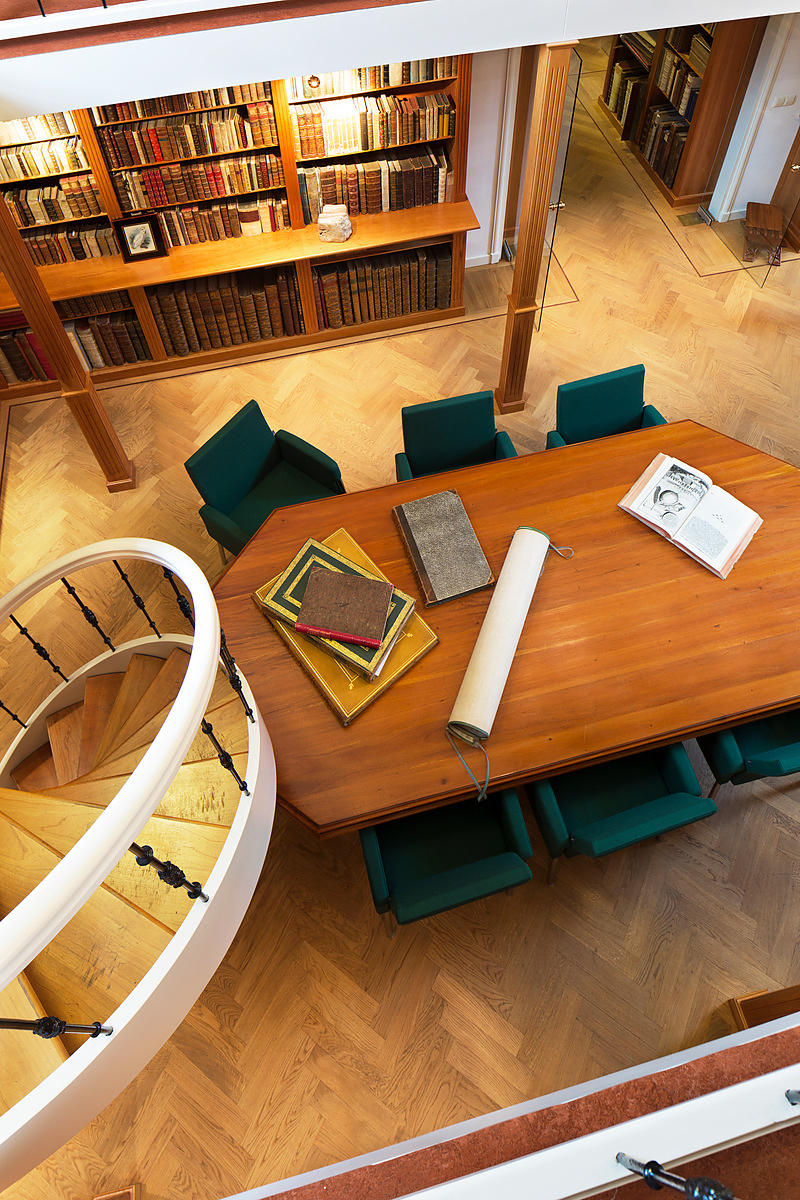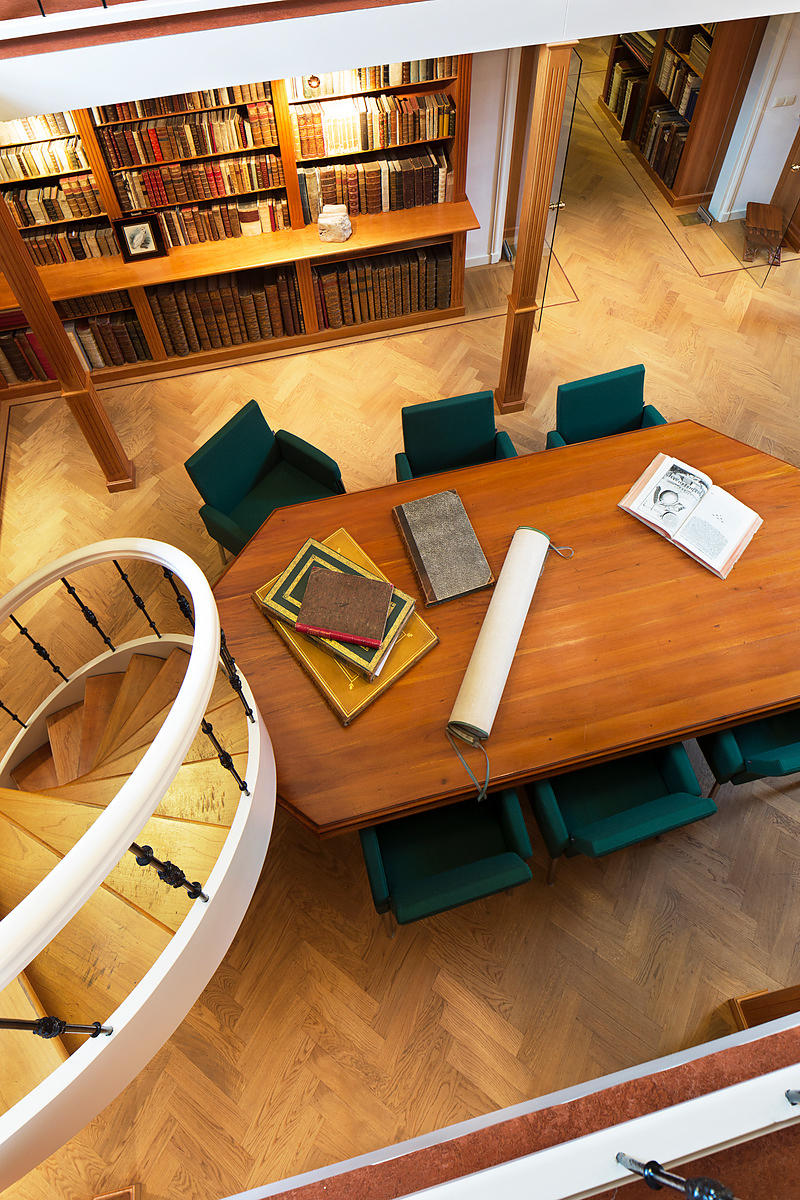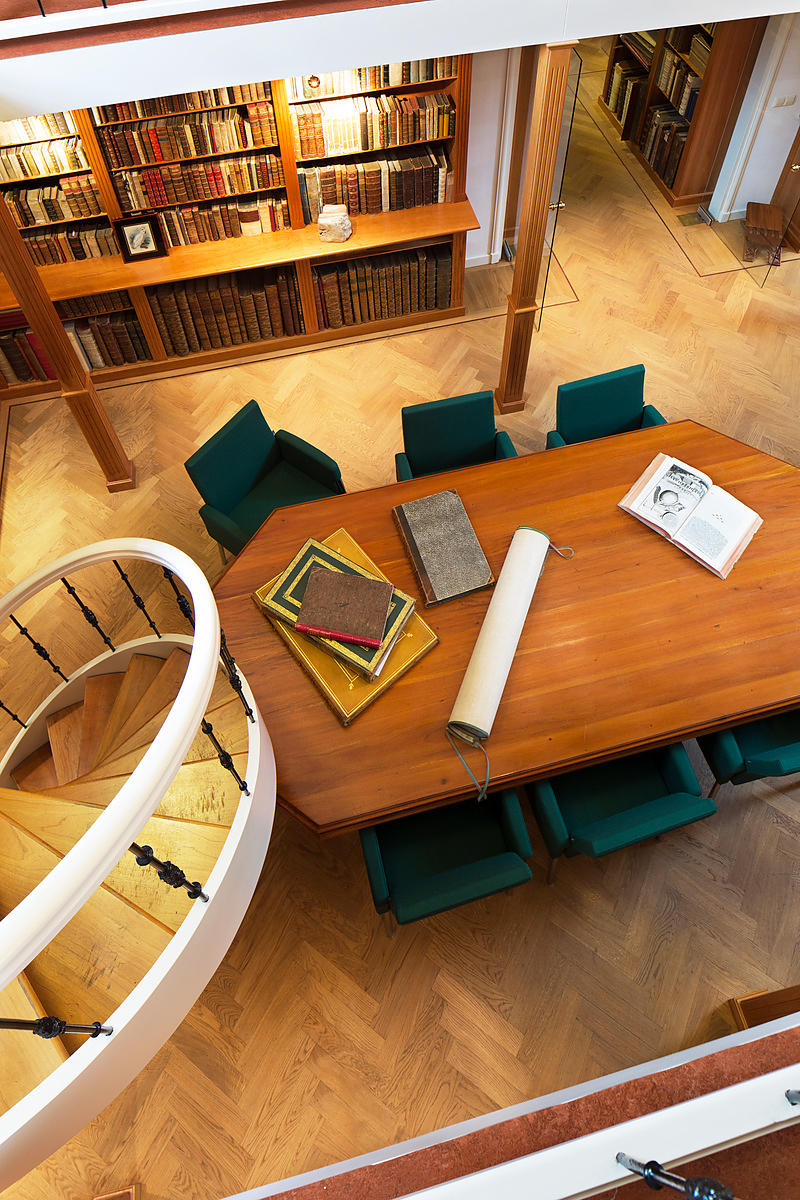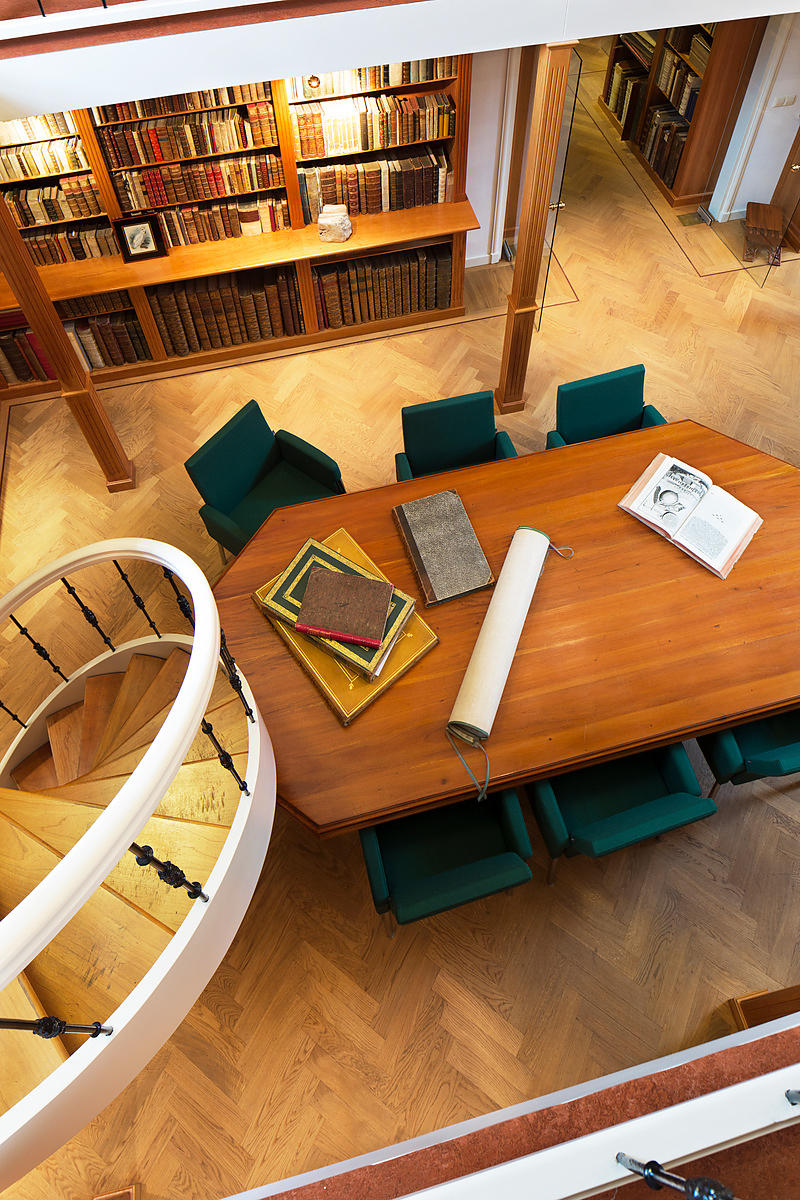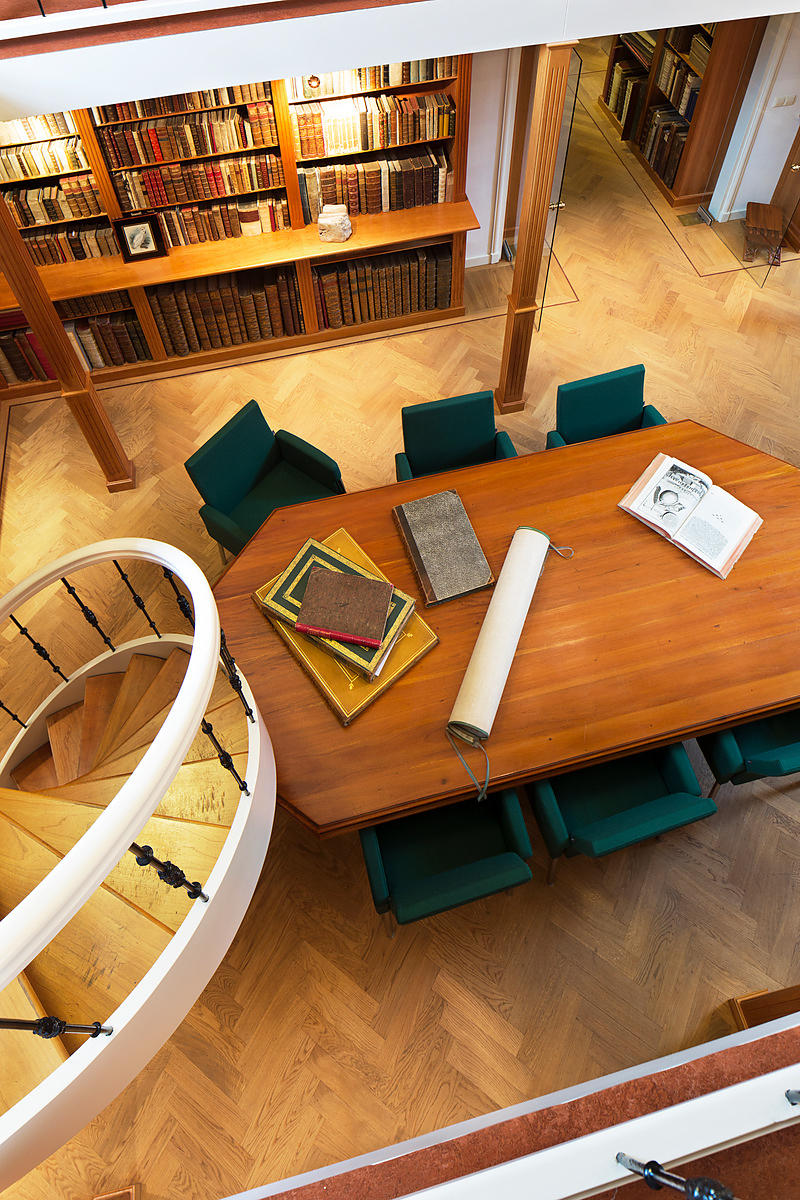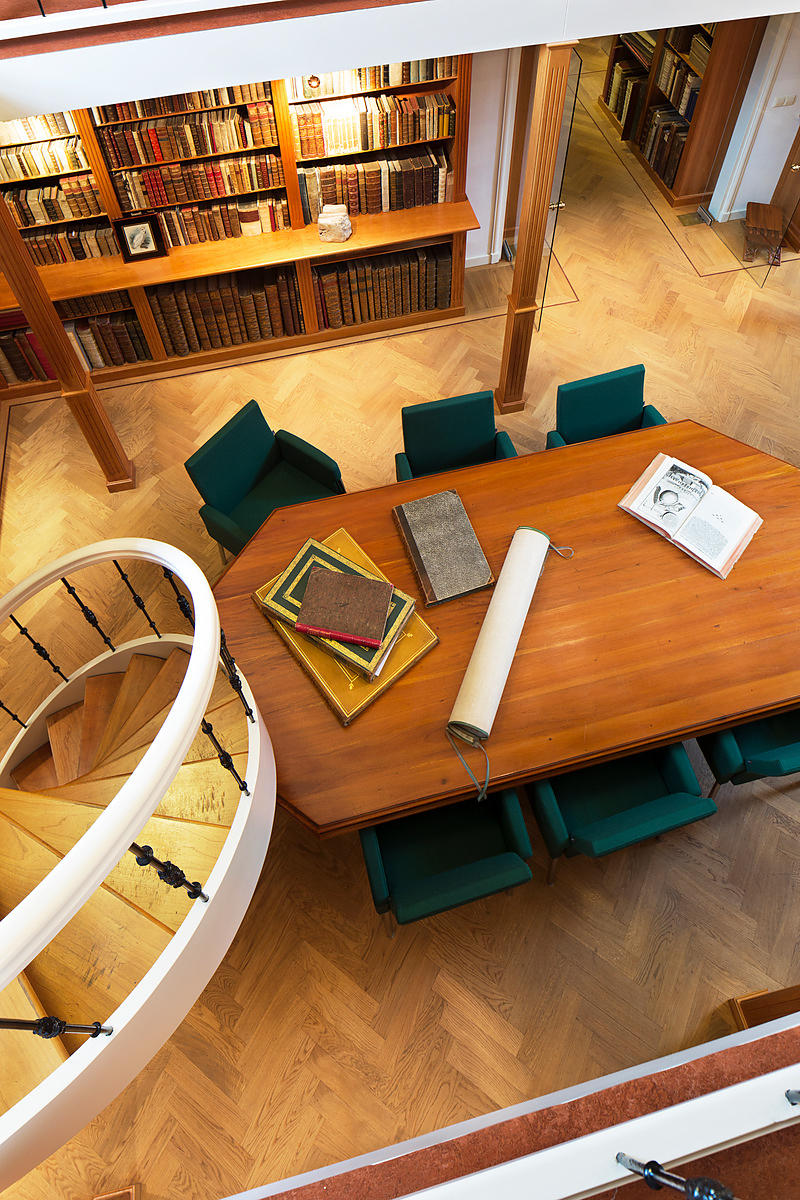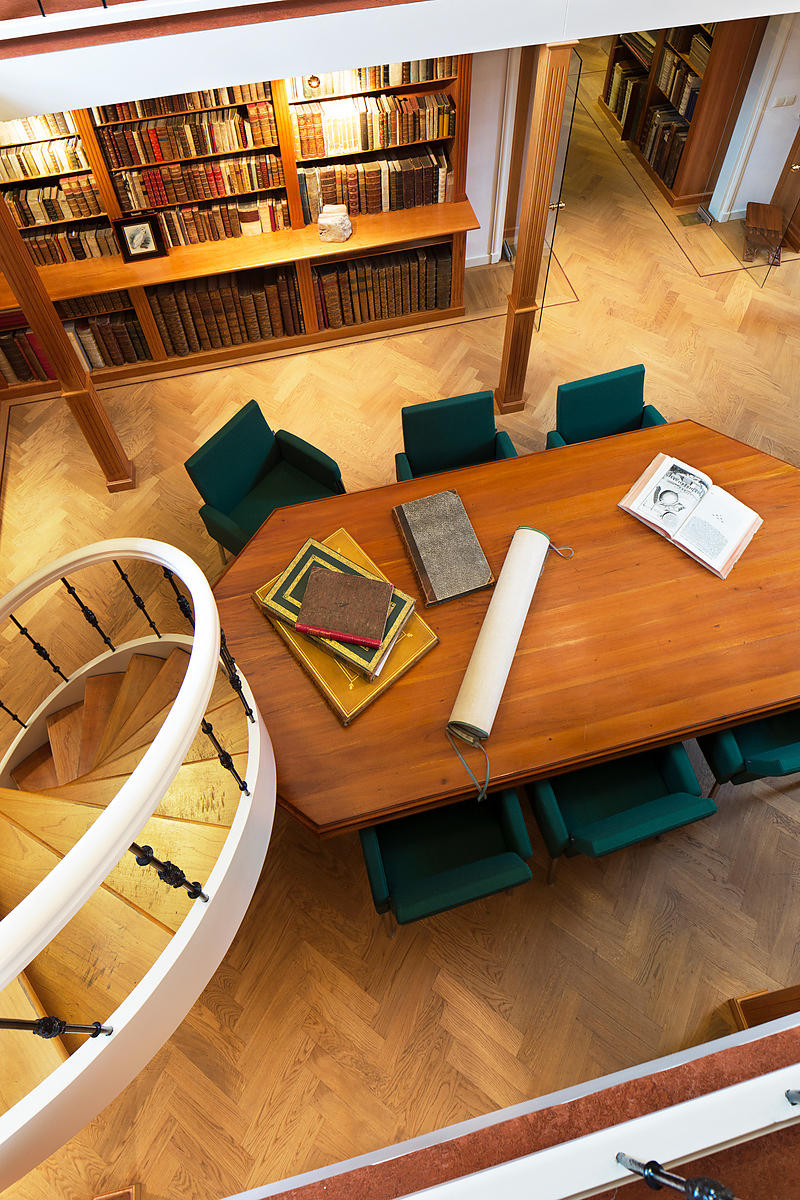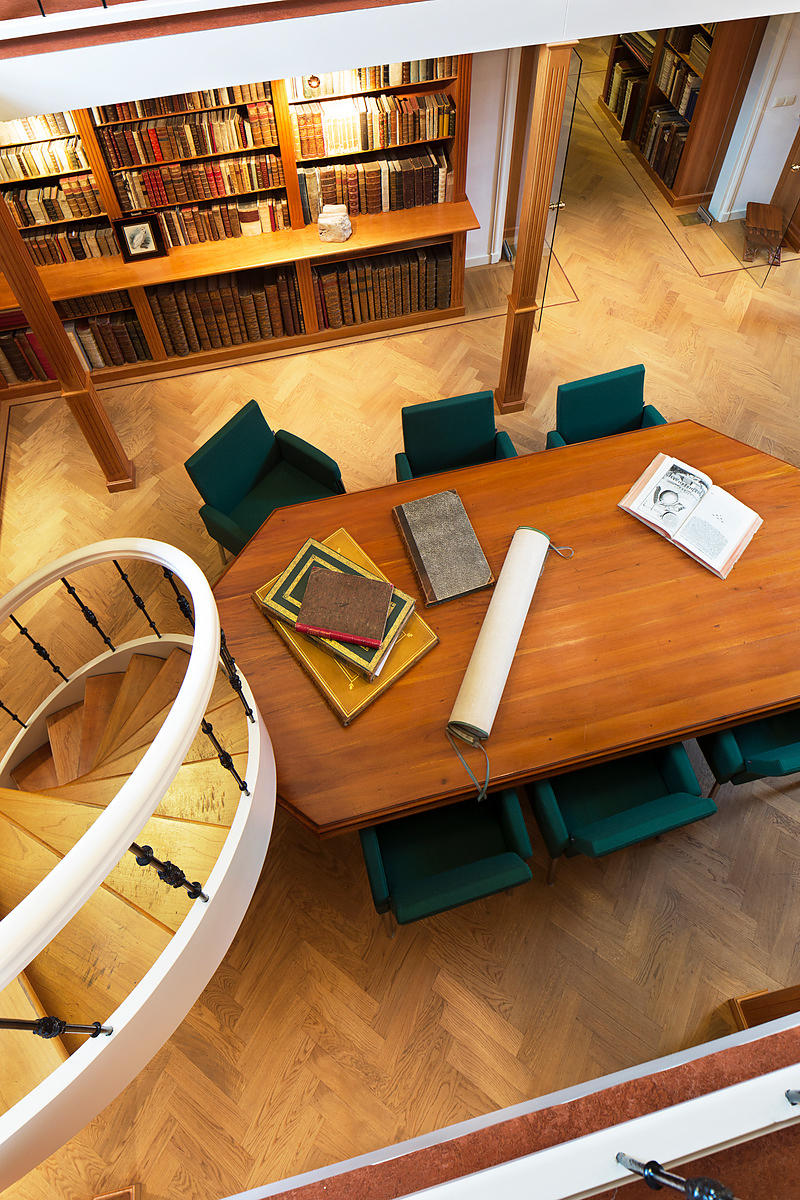 [SACK DER KONSTEN].
Den sack der konsten: uyt den Italiaens, Franschoys ende Duytsch vergadert, met schoone remedien ende medecynen, die gheprobeert zijn. Seer profytelijck voor jonghelinghen, joncvrouwen, van wat state, qualiteyt oft conditie die moghen zijn: nu van nieus vermeerdert.
Amsterdam, Teunis Willemszoon, 1616. Small 4to (18.5 x 14.5 cm). With woodcut on title-page. Modern paper wrappers. [23], [1 blank] pp.
€ 7,500
Only known copy of the 1616 Amsterdam edition (probably the second published in the Dutch Republic) of the popular Sack der consten, a collection of curious medical recipes based on popular traditional wisdom, first published at Antwerp in 1528. All editions before 1700 are extremely rare, most surviving in only one copy. We know six earlier editions, none in more than two copies. It contains remedies for ailments and solutions to other problems concerning drunkenness, night vision, reducing the size of a virgin's breasts, improving the relationship between man and wife, making dogs dance, etc.
The present edition is printed by the unrecorded Amsterdam printer Teunis Willemszoon. The full imprint reads: "Tot Amsterdam, Ghedruckt by Teunis Willemszoon, woonende in de Bergh straet, in de drie Booneters, Int Jaer 1616". We have found no other record of a printer (or anyone in the book trades) named Teunis (or Anthony) Willemsz or any other variants of the fairly common name, whether in imprints and colophons or in the published literature on the Dutch booktrades. We have also found no one of that name recorded as a member of the book trades or associated with that street in the Amsterdam city archives. The name of the house appears to be unrecorded as well. The present book therefore provides the only evidence to identify his anonymous work and search for documentation of his printing office.
In very good condition. Cf. Debaene, Nederlandse volksboeken, p. 262 (1st ed.); KVK & WorldCat (1 copy of 1603 Antwerp ed., etc.); NCC (2 copies of 1637 ed., etc.); Nijhoff & Kronenberg 1843 (1st ed.); STCN (1610, 1637, 1643 and 1661 eds., each in 1 copy); USTC (1528, 1537, 1589, ca. 1587/1600, 1603, 1610 eds., each in 1 or 2 copies); the printer not in Van Eeghen, De Amsterdamse boekhandel; Kleerkooper & Van Stockum; KVK; STCN; etc.
Related Subjects: