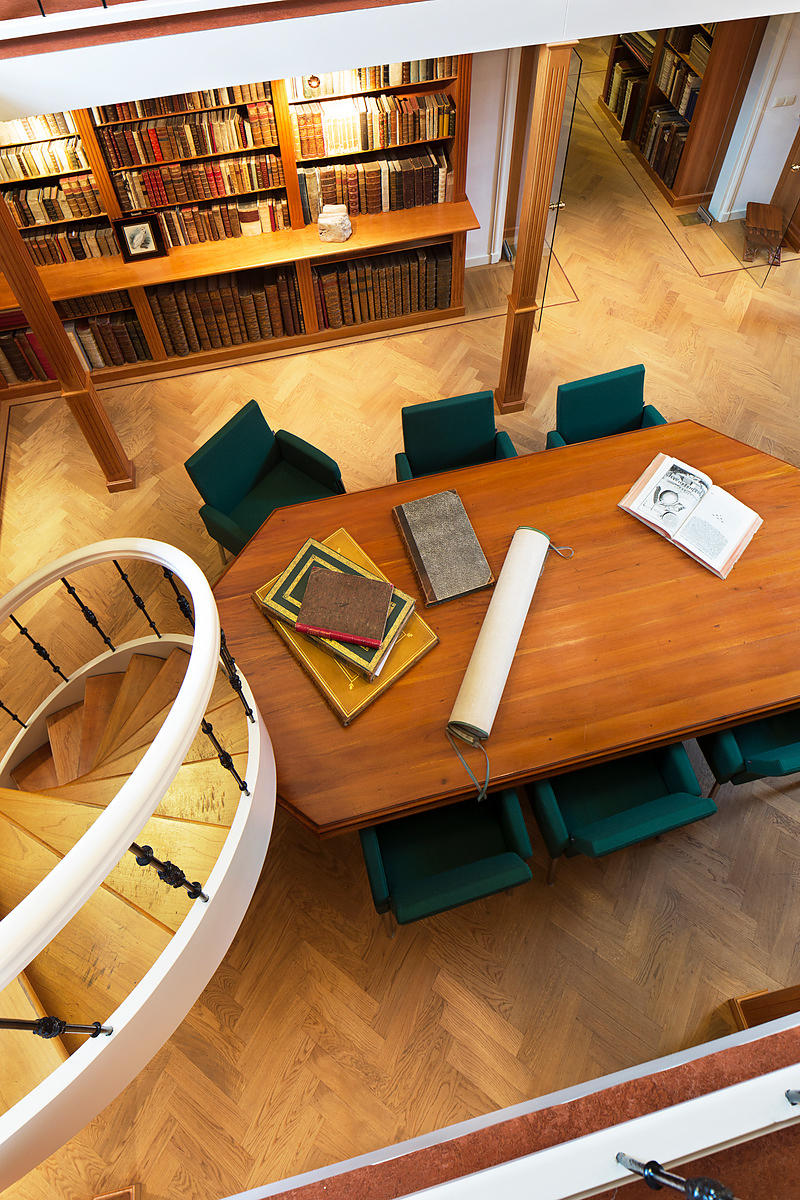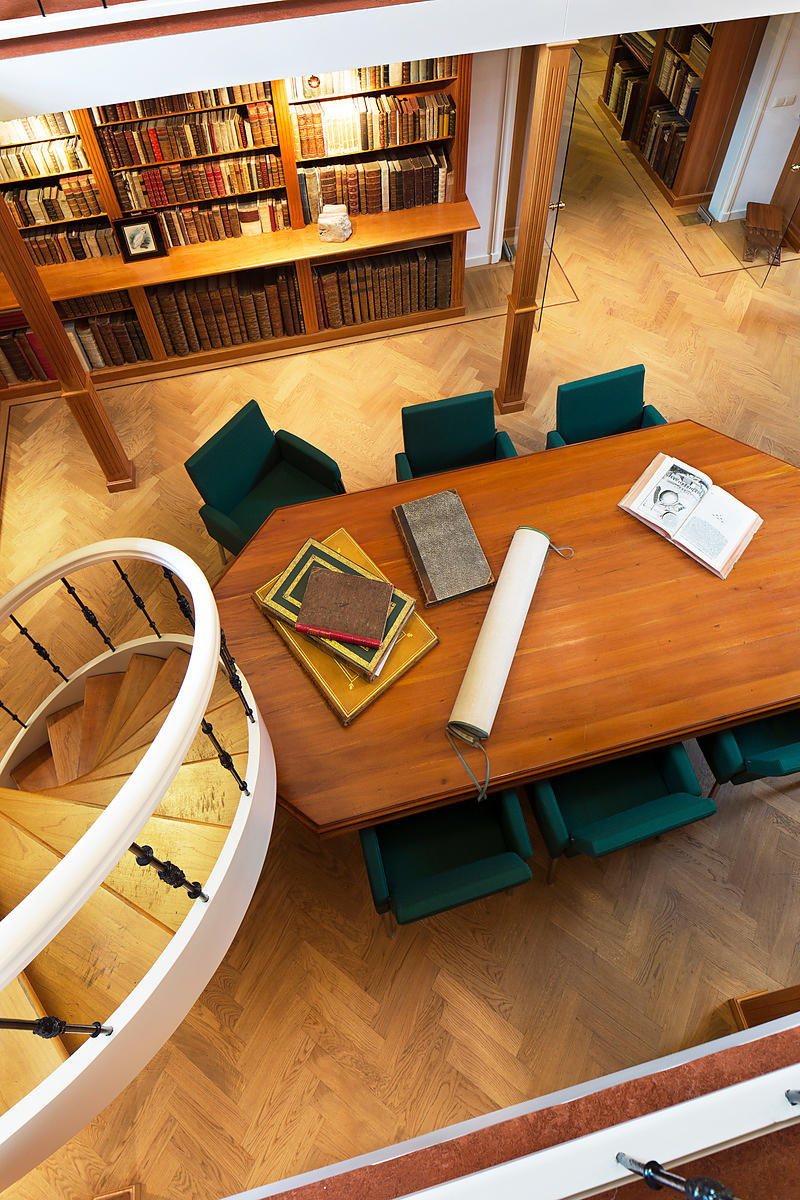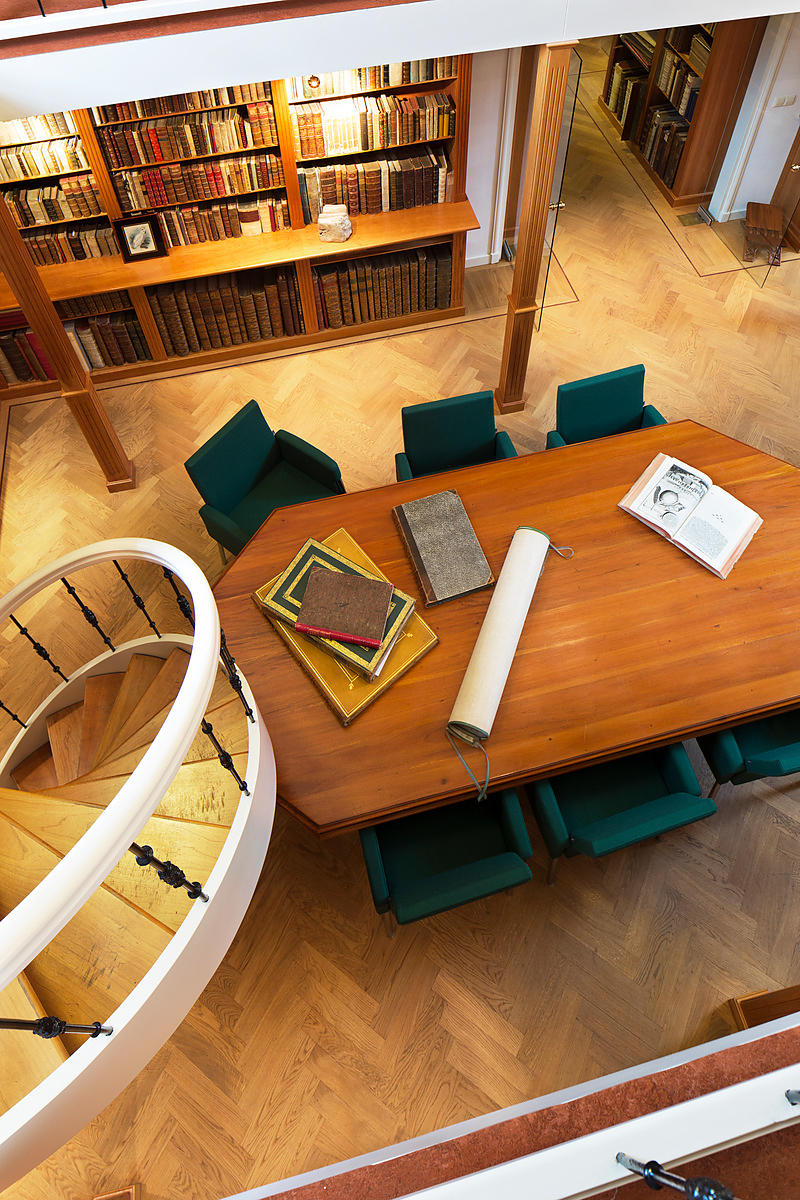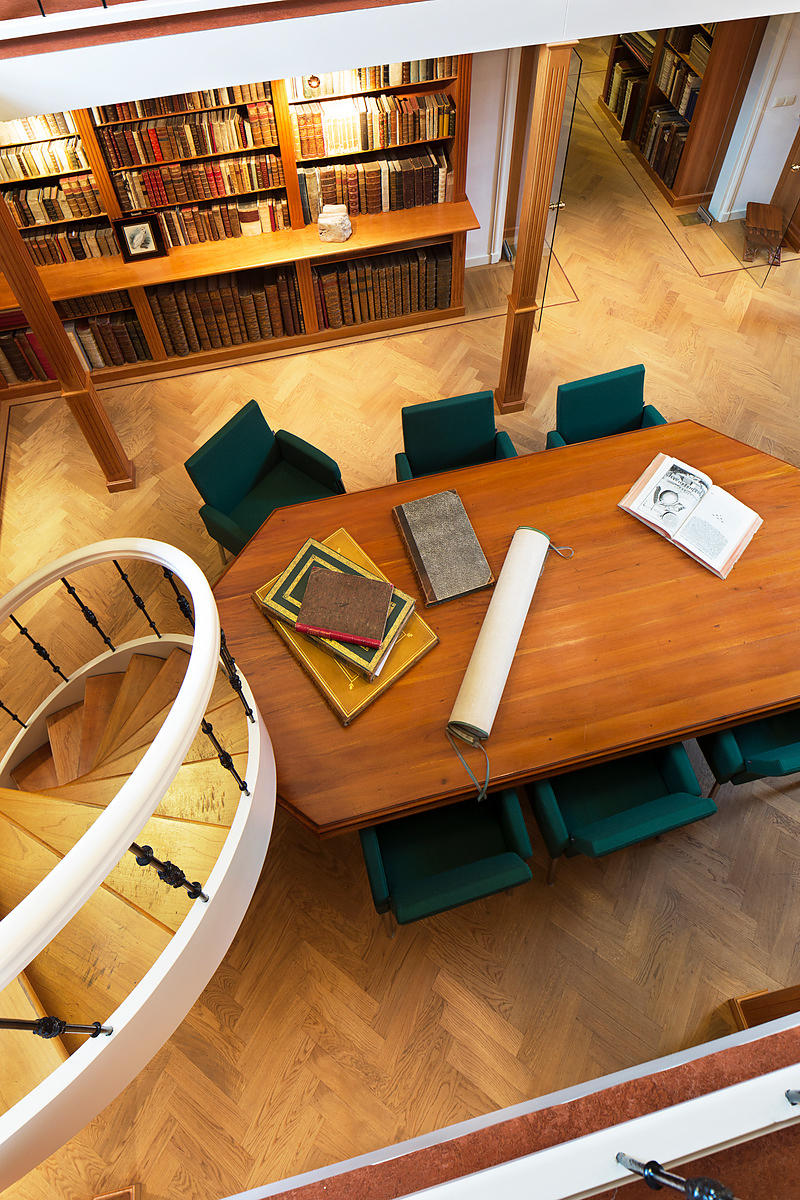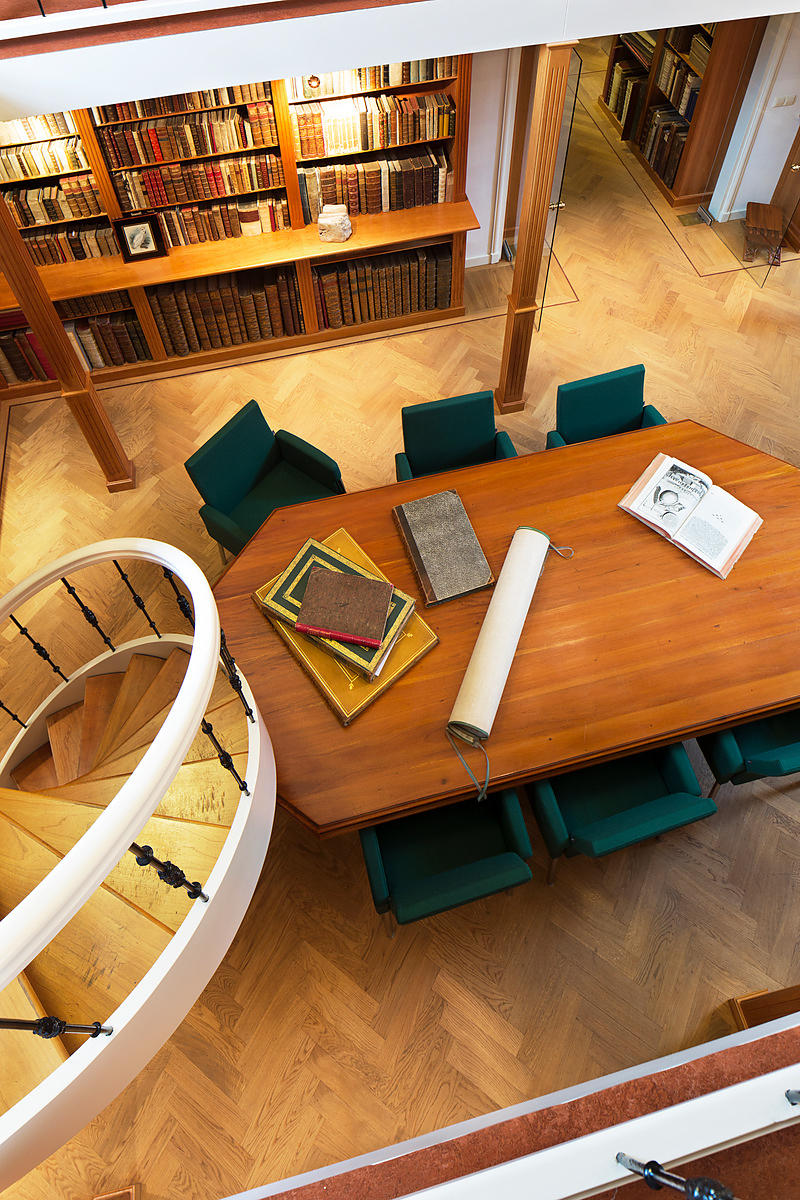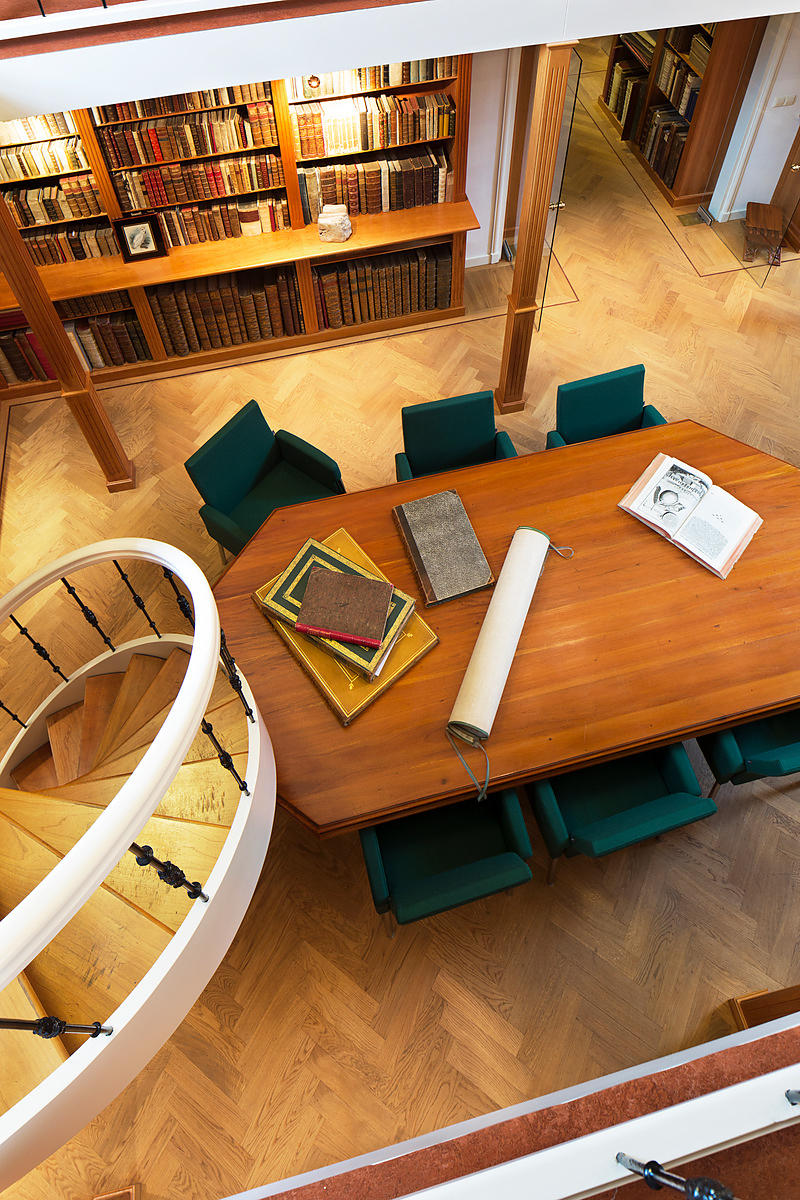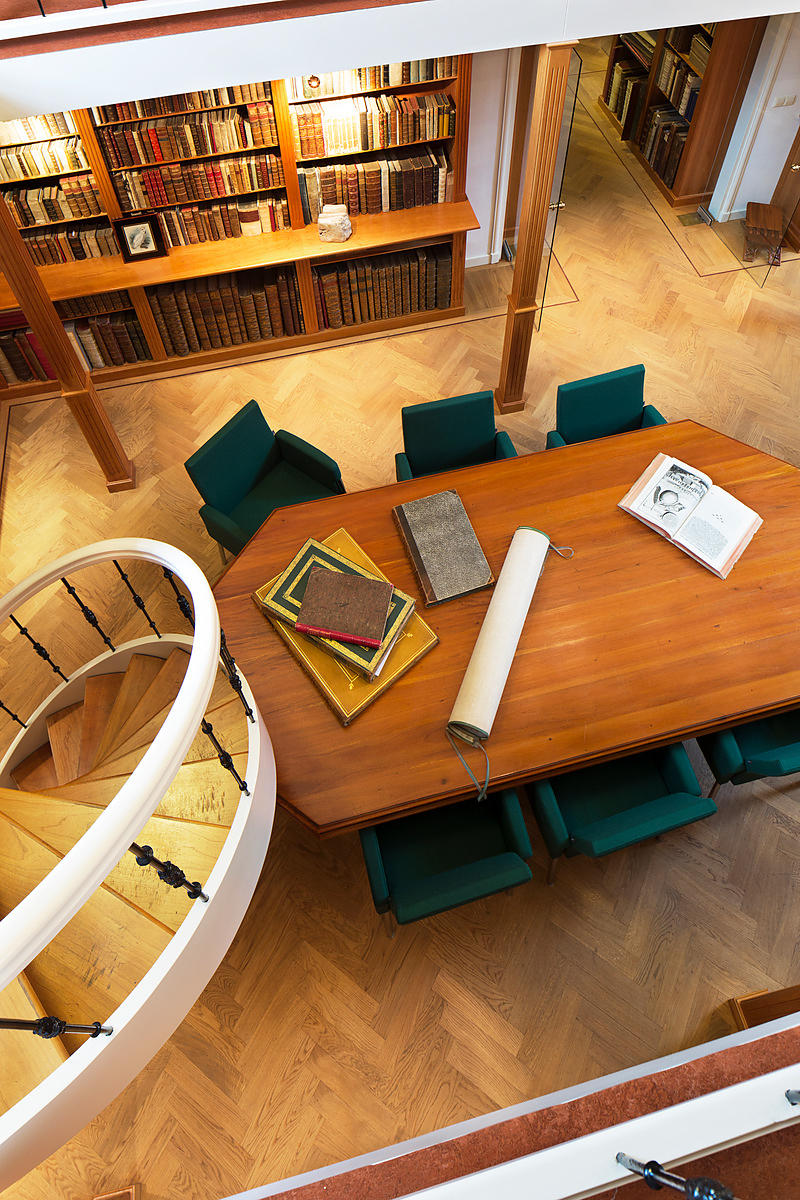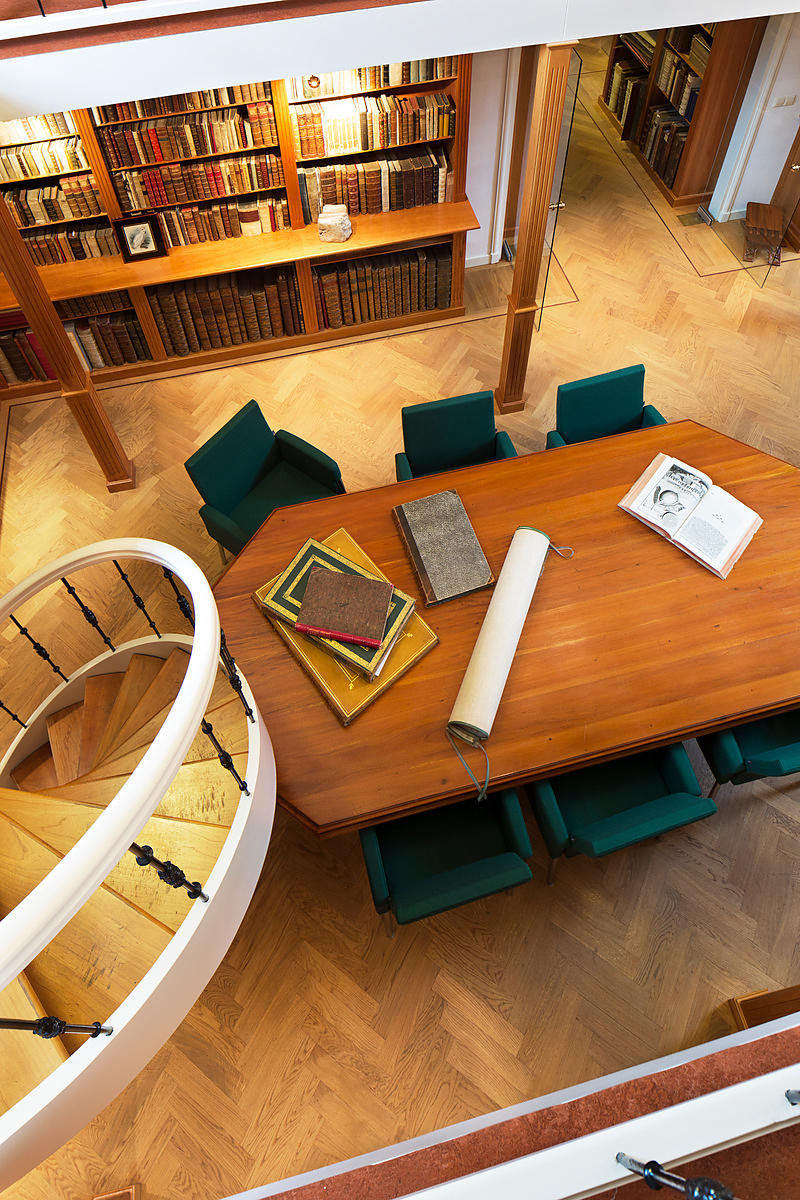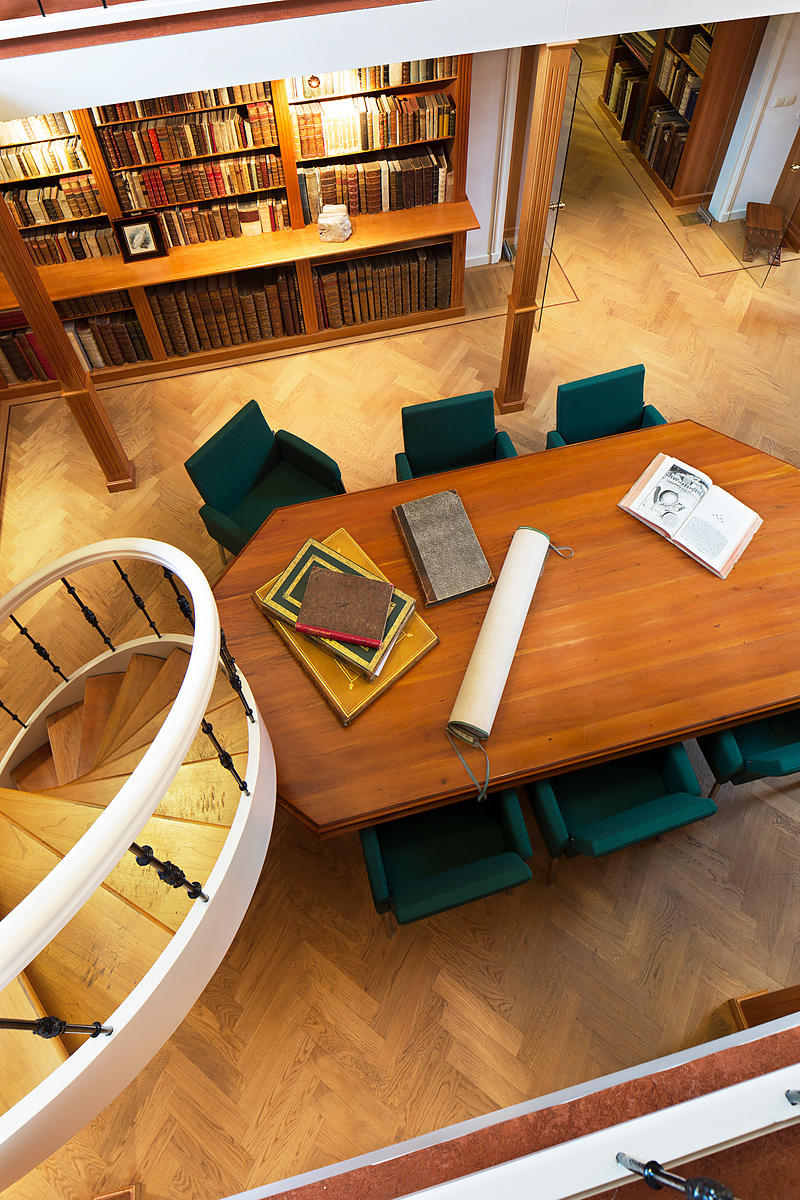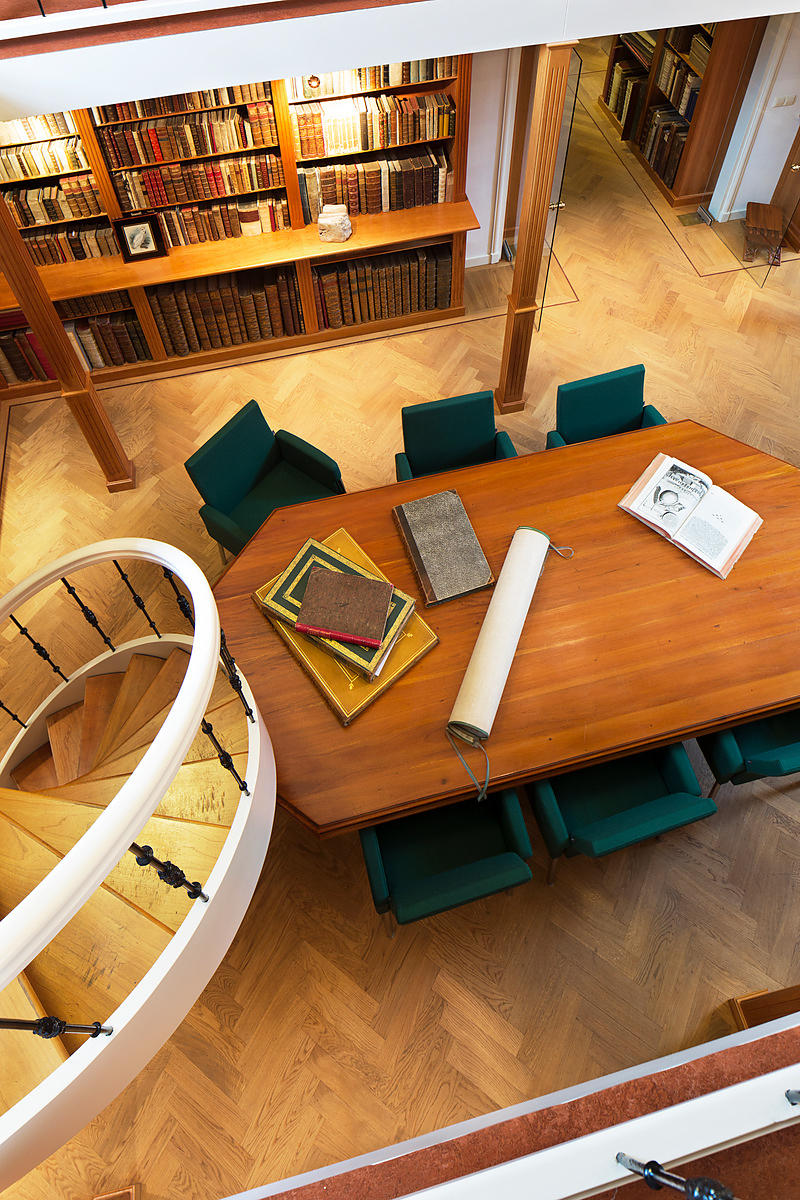 [SHAH JAHAN, Begum of BHOPAL], Thomas George BARING and others.
[Official documents related to the investiture of Sultan Shah Jahan, the Begum of Bhopal, in the Order of the Star of India].
[Fort William (Kolkata) and other places, ca. 1873]. Folio (ca. 32.5 x 21 cm). Finely written letter in English signed "Northbrook" and addressed to Shah Jahan; about 11 official manuscripts in Urdu (7 verified as "true copy" or "true translation", some on folding leaves); and 3 folding manuscript pages giving the contents of the folder. Many of the documents include manuscript annotations in Urdu in the margin and two documents contain large stamps (text in Urdu). Loose in a contemporary government folder with a paper label and a manuscript title in Urdu on the front.
€ 7,500
Unique collection of manuscripts and letters illustrating the relationship between British officials and the Princely State of Bhopal in the early 1870s. Unique among the princely states in India, Bhopal was ruled by a succession of widows (Begums) who governed with the consent of their people. For services rendered during the Indian Rebellion of 1857, Sultan Shah Jahan (1838-1901), the Begum of Bhopal was created a Knight Grand Commander in the Order of the Star of India in 1872, the second (of four) women to be invested in the order. Ironically Great Britain also had a female ruler, who was to be proclaimed Empress of India in 1877.
One of the documents, the only one written in English, is a letter by Thomas George Baring (1826-1904), Baron Northbrook and Viceroy of India, addressed to the Begum. Northbrook thanks the Begum for her letter sent to him, where she had expressed her "acknowledgements for the honorable ceremonials" that attended her investiture and he promises to "forward to the Secretary of State of India for delivery to Her Majesty your Highness' petition and accompanying address".
Among the documents written in Urdu are seven documents signed by British officials: Sir Charles Umpherston Aitchison (1832-96); foreign secretary of the Government of India and editor of A collection of treaties, engagements and sanads relating to India and neighbouring countries), Captain Dalrymple, "assistant political agent, Bhopal" and John Willoughby-Osborne (1833-1881), British political agent in Bhopal. Willoughby-Osborne had previously written the brief history of the Nawabs of Bhopal included in the account of Shah Jahan's mother's pilgrimage to Mecca, which was published in 1870.
Some of the paper slightly discoloured, one document split into two parts, but overall in very good condition. A unique collection of interesting primary source materials on an important early native female ruler in India.
Related Subjects: