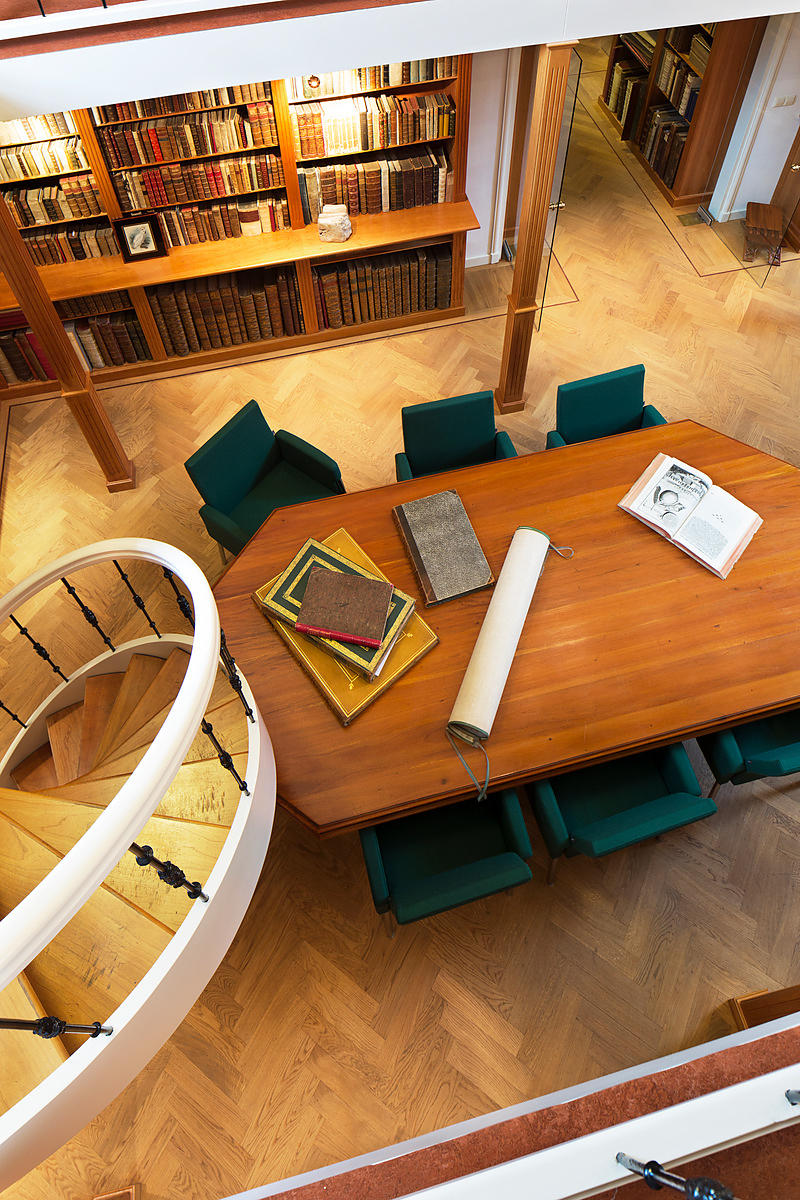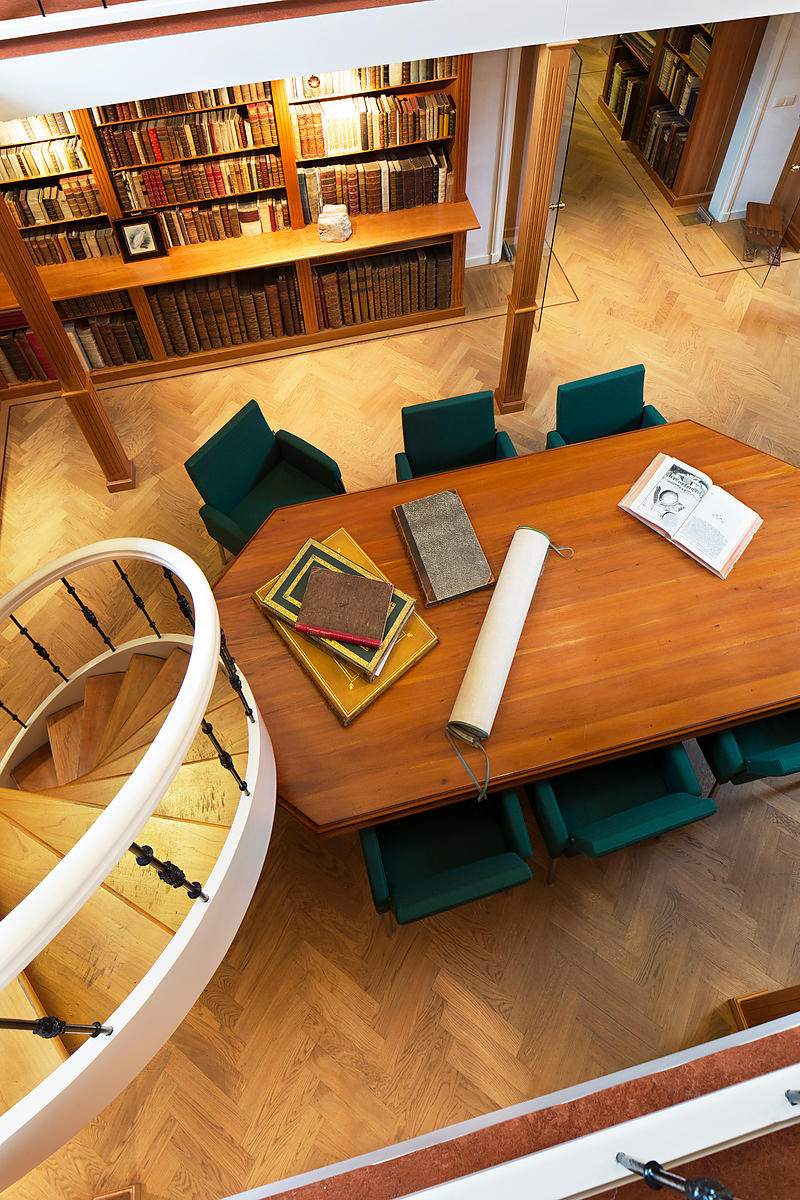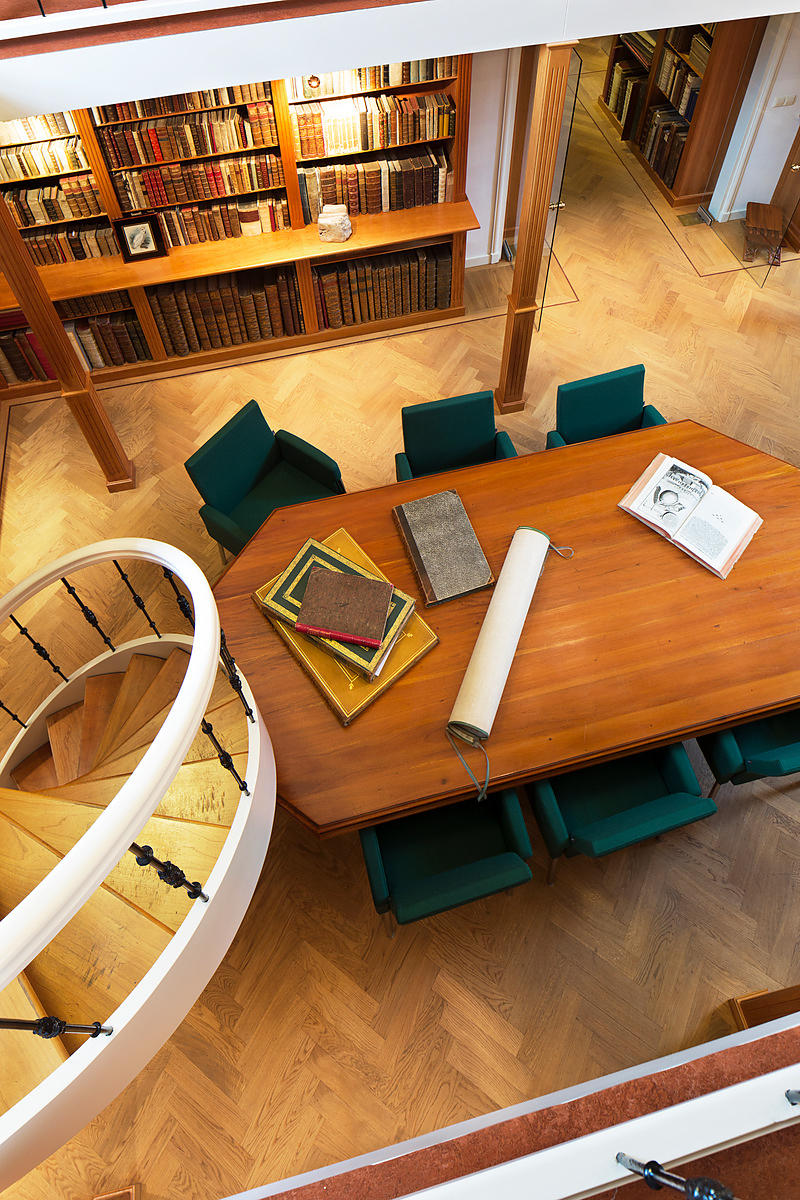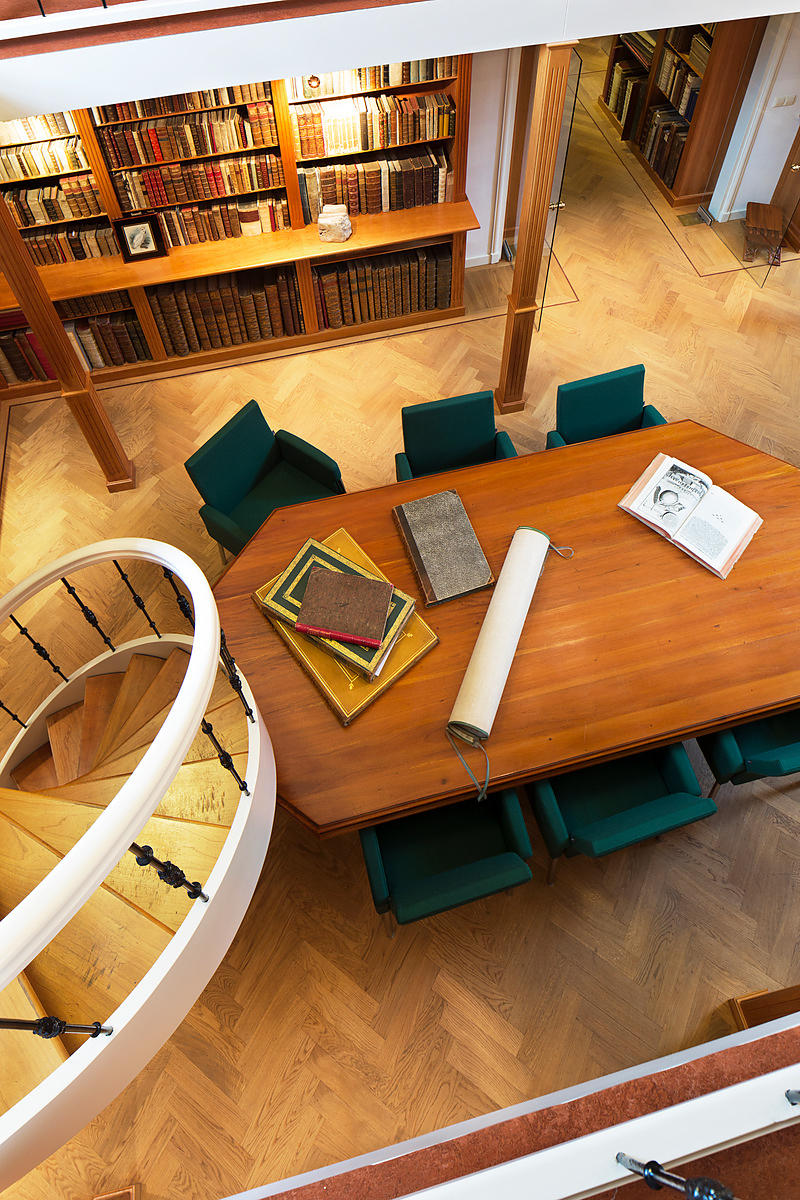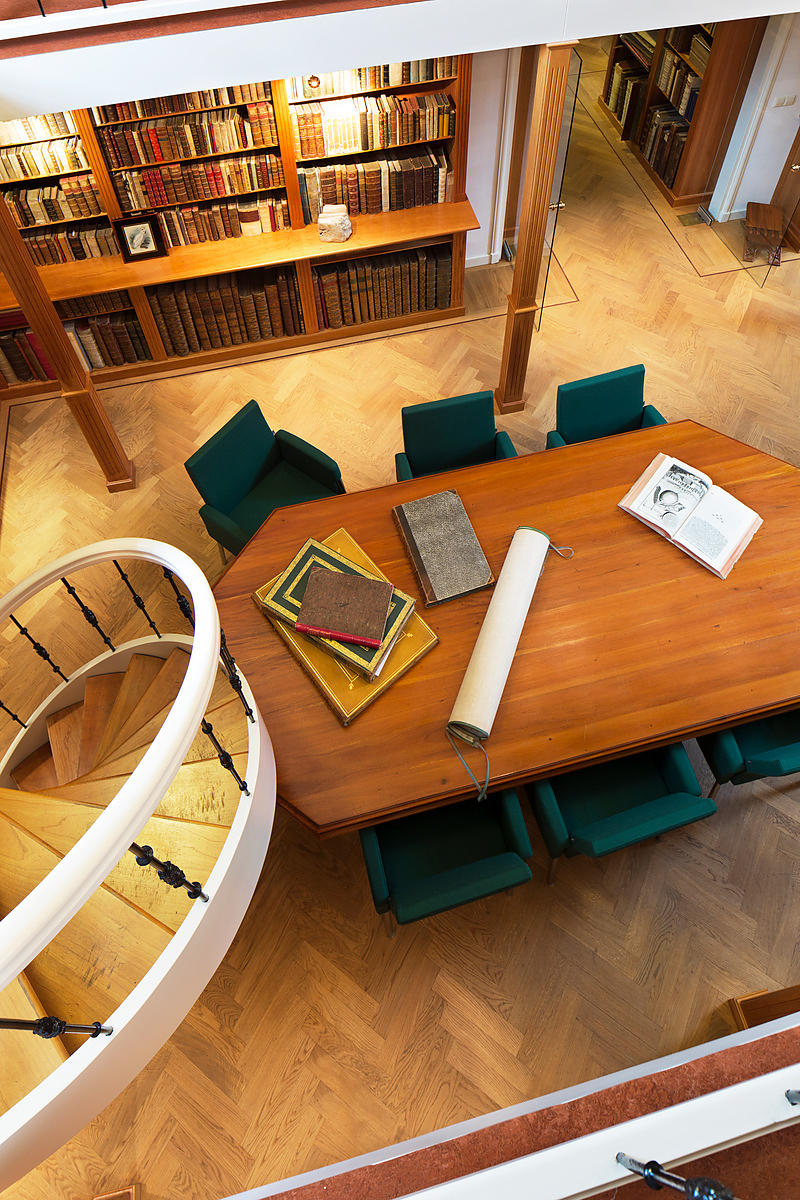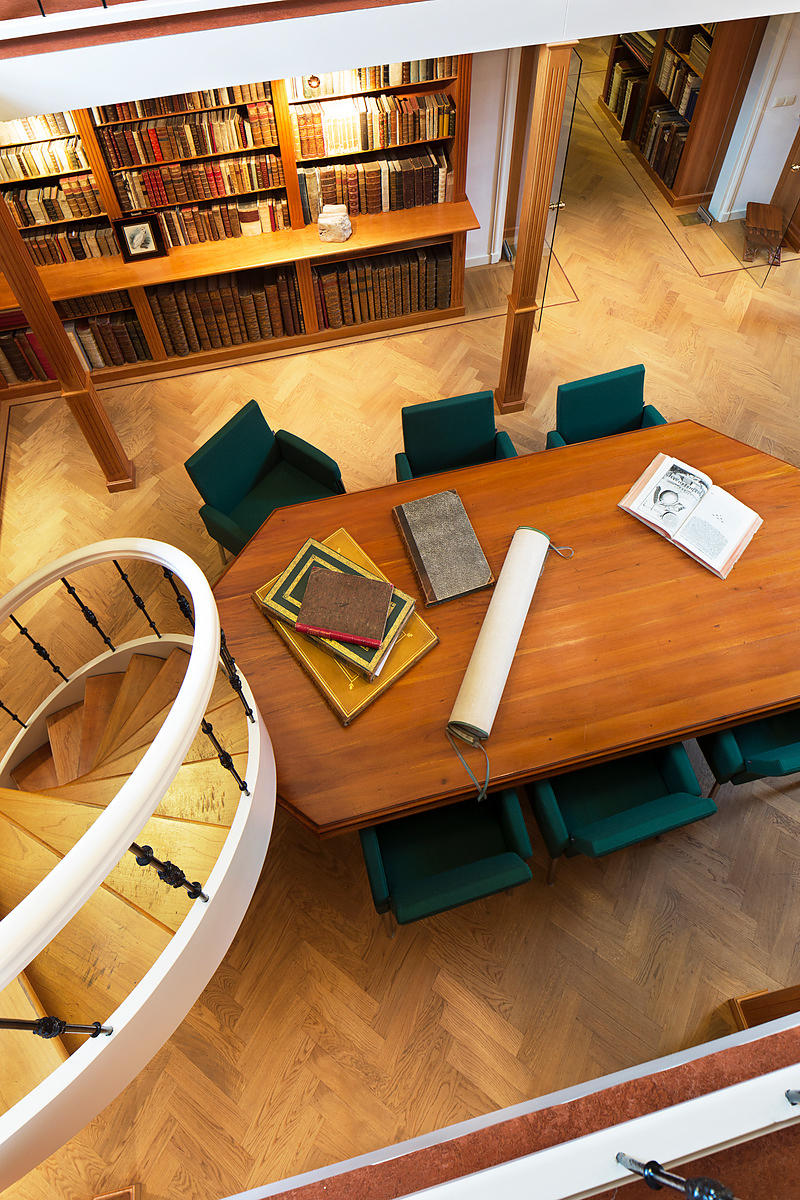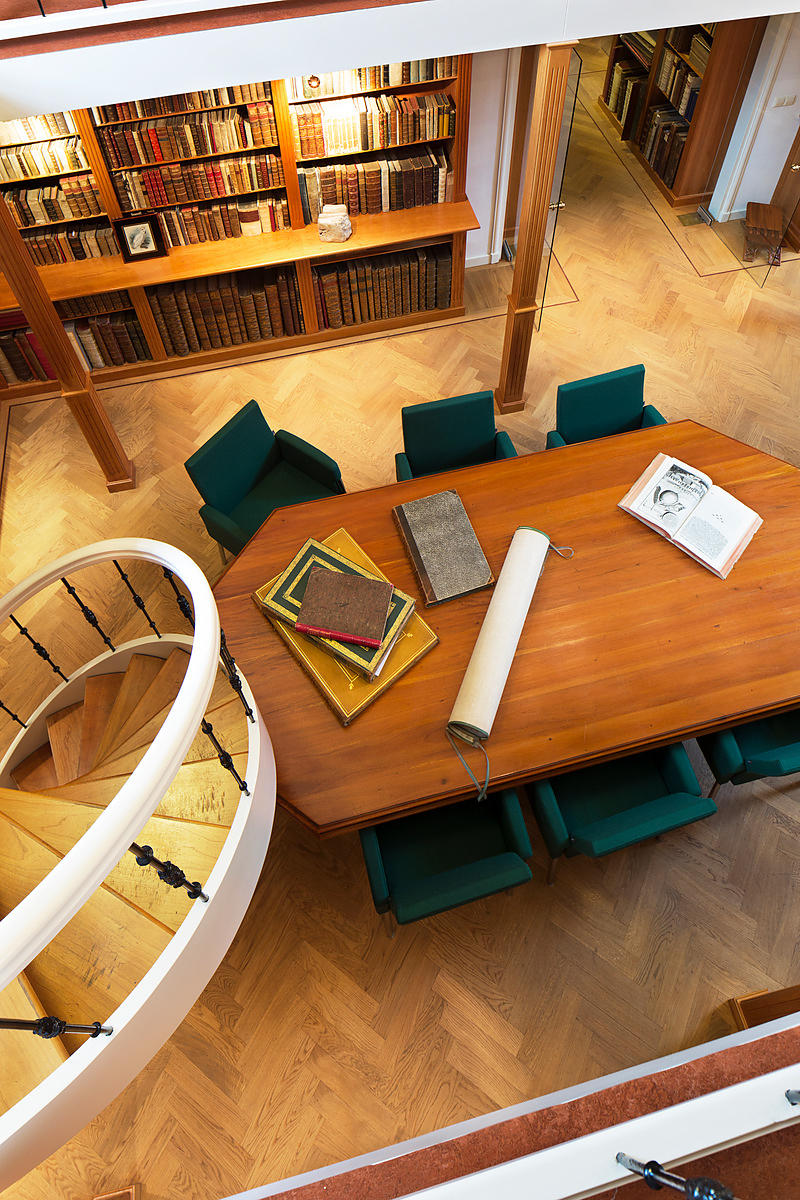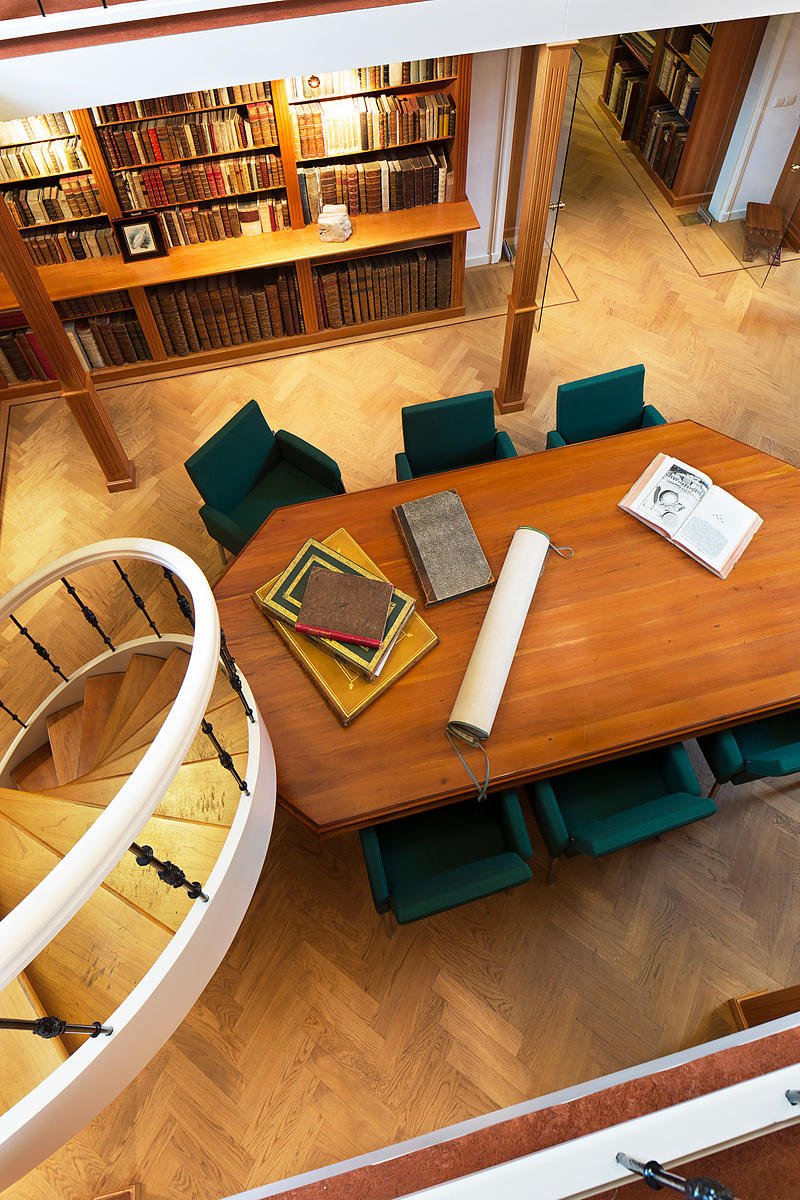 [SMEEKS, Hendrik].
Beschreibung des mächtigen Königreichs Krinke Kesmes, welches eine grosse Insul, nebst vielen dazugehörigen kleinen Eylanden, in sich fasset, und zusammen ein Theil des unbekannten Südlandes, so unter dem Tropico Capricorni gelegen ist, ..., wegen der ungemeinen Curiosität ins Teutsche übersetzet.
Leipzig, Georg Christoph Wintzer, 1721. 2 parts in 1 volume. 8vo. With 2 titles printed in red and black, 1 engraved frontispiece (lacks 1 frontispiece), 6 full-page engraved plates. Contemporary calf. [10], 110, [2], 111-255, [16] pp.
€ 1,500
First edition of the first German translation of Beschrijvinge van het magtig Koningryk Krinke Kesmes by Hendrik Smeeks, first published at Amsterdam in 1708. It is a Dutch Robinson avant la lettre, published well before -and used as a source for- Daniel Defoe's The Life and Strange Surprising adventures of Robinson Crusoe (1719).
In the present first German translation an extra title is inserted before the sixth chapter, titled: Der Holländische Robinson Crusoe, oder Das merckwürdige Leben und die besonders curieusen Avanturen Henrich Texels. At the end of the present work an extensive publisher's catalogue is added.It is little known outside Dutch literary circles. However, it is an interesting example of popular fiction and radical thought about science and society in its day - not only in the Netherlands, but throughout Western Europe. The fictious story is being linked to seventeenth-century Dutch activities in Australia and the first real knowledge about the legendary southern continent. Among the novels based on such exploits, this was one of the most remarkable.
Lacks the frontispiece of the first title-page. Many owner's inscriptions in various hands on the front pastedown. Stained and browned throughout. Spine worn. A used copy. Ullrich IV, 3; cf. P.J. Buijnsters, Imaginaire reisverhalen in Nederland gedurende de 18e eeuw, in: 'Nederlandse literatuur van de 18e eeuw' Utrecht, 1984, pp. 8-9 (Dutch ed.).; Philip Babcock Gove, The imaginary voyage in prose fiction, passim (Dutch ed.); R.W.P. de Vries, Populaire prozaschrijvers der 18de en 19de eeuw, 240 (Dutch ed.); Sabin 82249 (Dutch ed.).
Related Subjects: