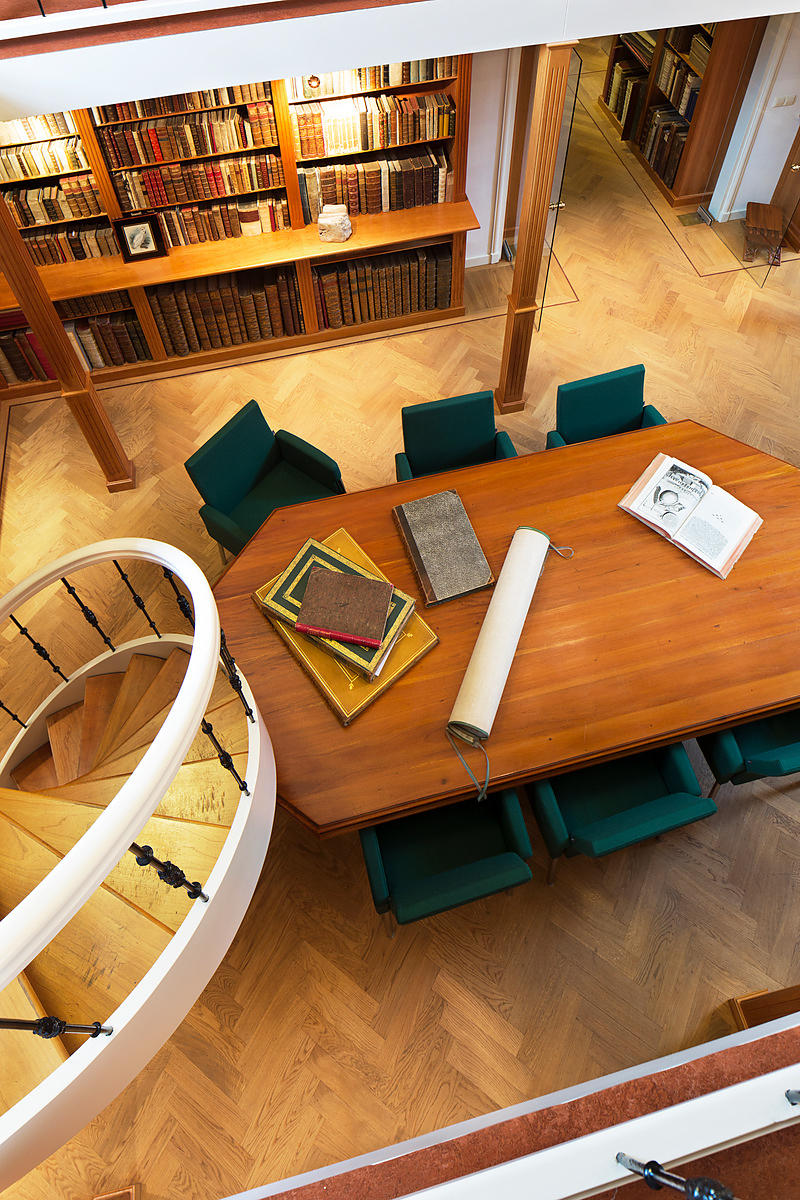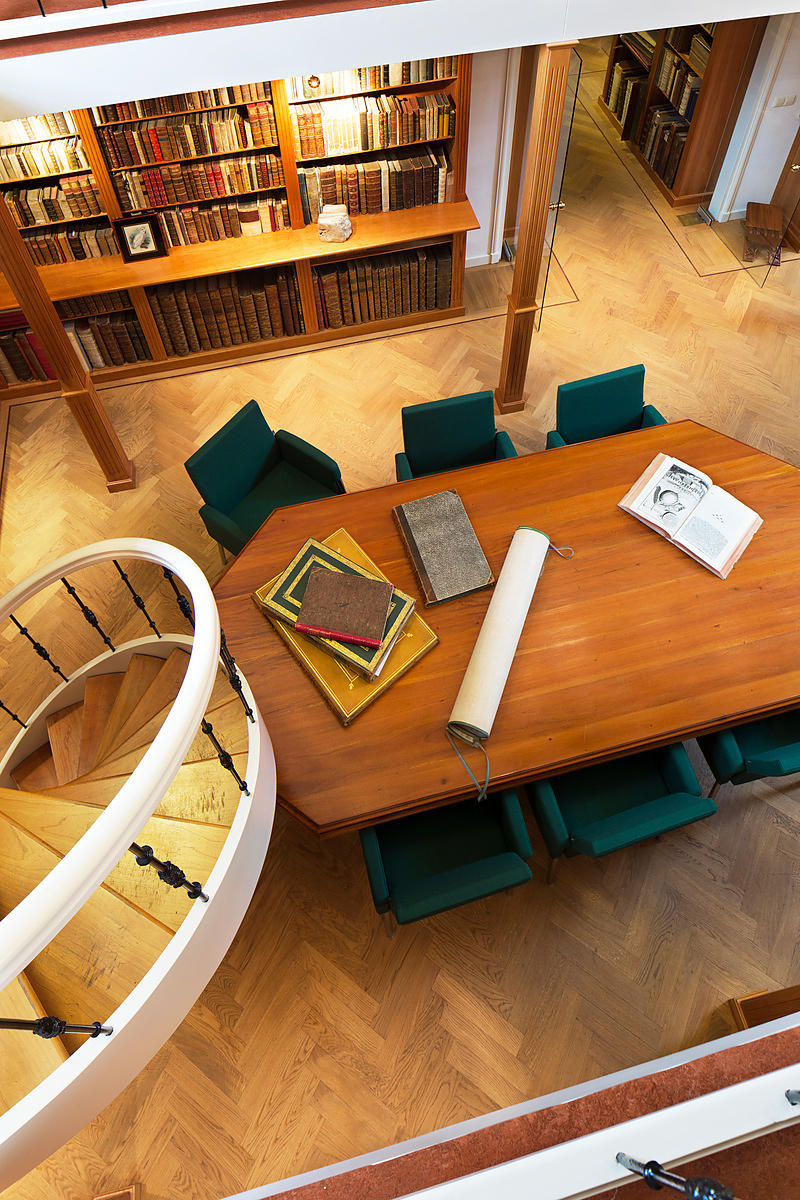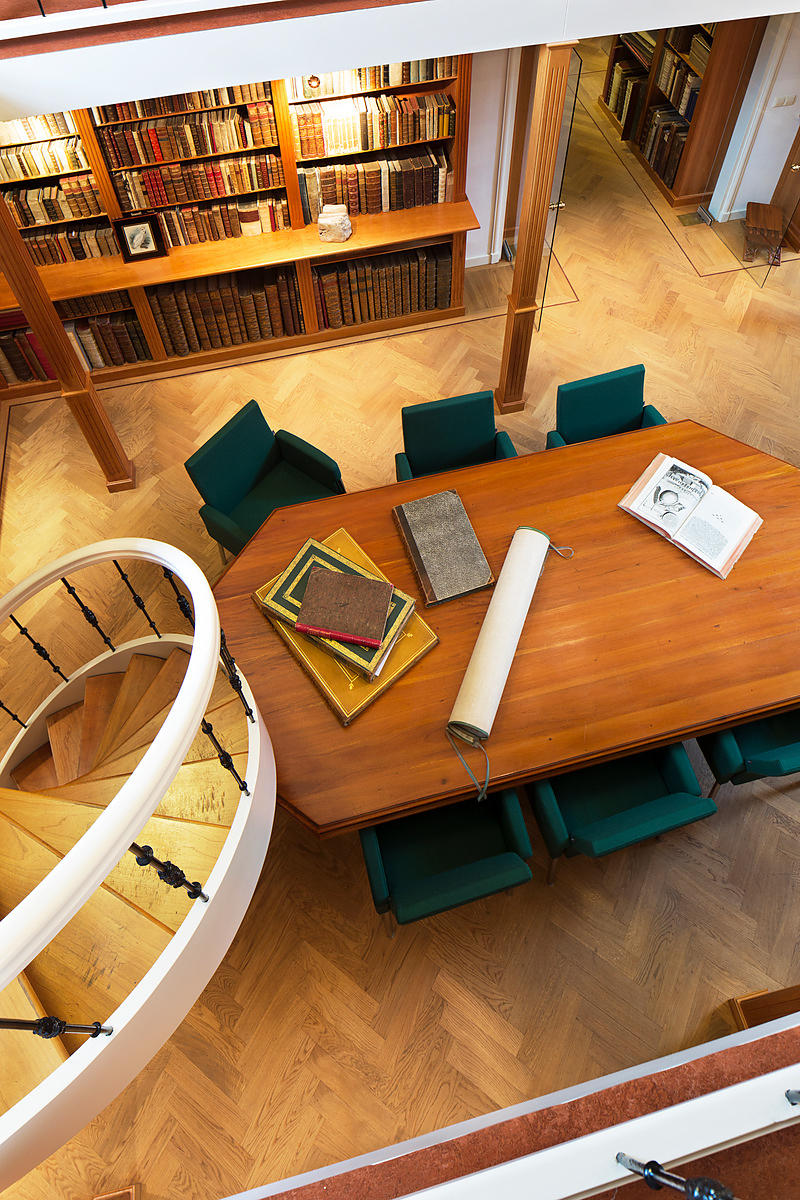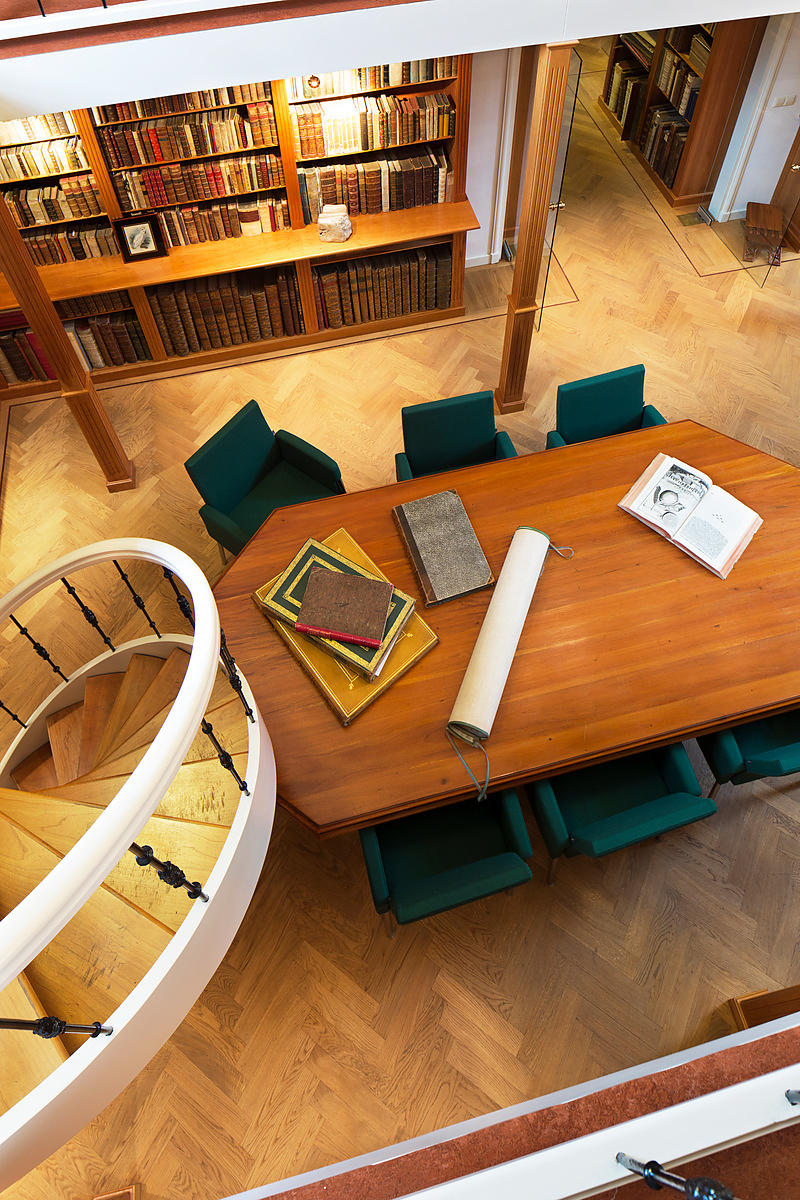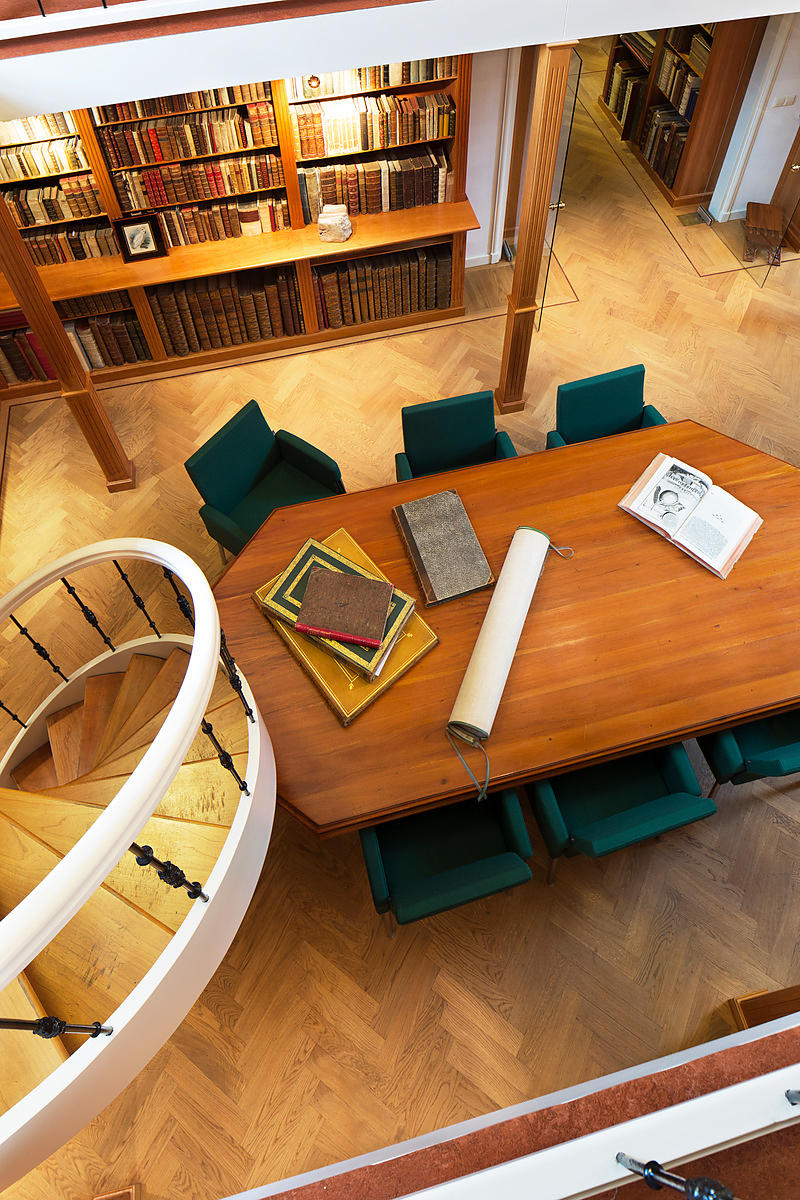 [SURINAM - PLANTATIONS]. DEUTZ, Willem Gideon.
[Signed copy of the original contract by Willem Gideon Deutz on the in 1753 founded negotiation fund for Surinam plantation owners].Amsterdam, 1 May 1753. Folio. Folded.With: Jan VAN MARSELIS. Verkort plan, van redres, nopens de negotiatie, door wylen den wel edelen heer W.G. Deutz, in den Jaare 1753 opgerigt. En thans onder directie van de wel edele heer J.T. van Marselis.[After 1757]. Quarto. Folded.With: Jan and Theodoor VAN MARSELIS. [Interest coupons from 1820 till 1837 by Jan and Theodoor van Marselis, signed].[After 1757, but approximately ca. 1818, based on the two missing coupons]. Folio. Folded. 4; 3, [1 blank]; [4] pp.
€ 895
Signed copy of the original contract of 1 May 1753 by Willem Gideon Deutz (1697-1757), an Amsterdam banker and former plantation owner and at that moment mayor of the city (which he was up to five times), on his famous negotiation fund for Surinam plantation owners. In this copy, Deutz outlined the conditions that both parties of the fund, namely the investors and the plantation owners, had to satisfy. It contains information on the interest rates of the loans, but Deutz also speaks upon the terms of repayment and the amounts of money the colonial plantation holders had to refund.
With the seal and signature of Willem Gideon Deutz at the end of the act and a manuscript list of the amounts of interest that the subscriber ("No. 3382") received from the obligation fund and a stamp with "Afgegeven 20 coupons van An[no] 1818 à 1837". With a small fold in the Verkort plan. With some tears on the folding lines, some are repaired with (older) tape. Otherwise an important act for the history of Dutch involvement concerning Surinam plantations and the Dutch colonial impact in Suriname. Bijdragen en mededeelingen van het Historisch Genootschap 25 (1904), pp. 522-531; cf. Benjamins & Snelleman, Encyclopaedie van Nederlandsch West-Indië (1914-1917), pp. 505-507; Van Stipriaan, Surinaams contrast: roofbouw en overleven in een Caraïbische plantagekolonie 1750-1863.
Related Subjects: