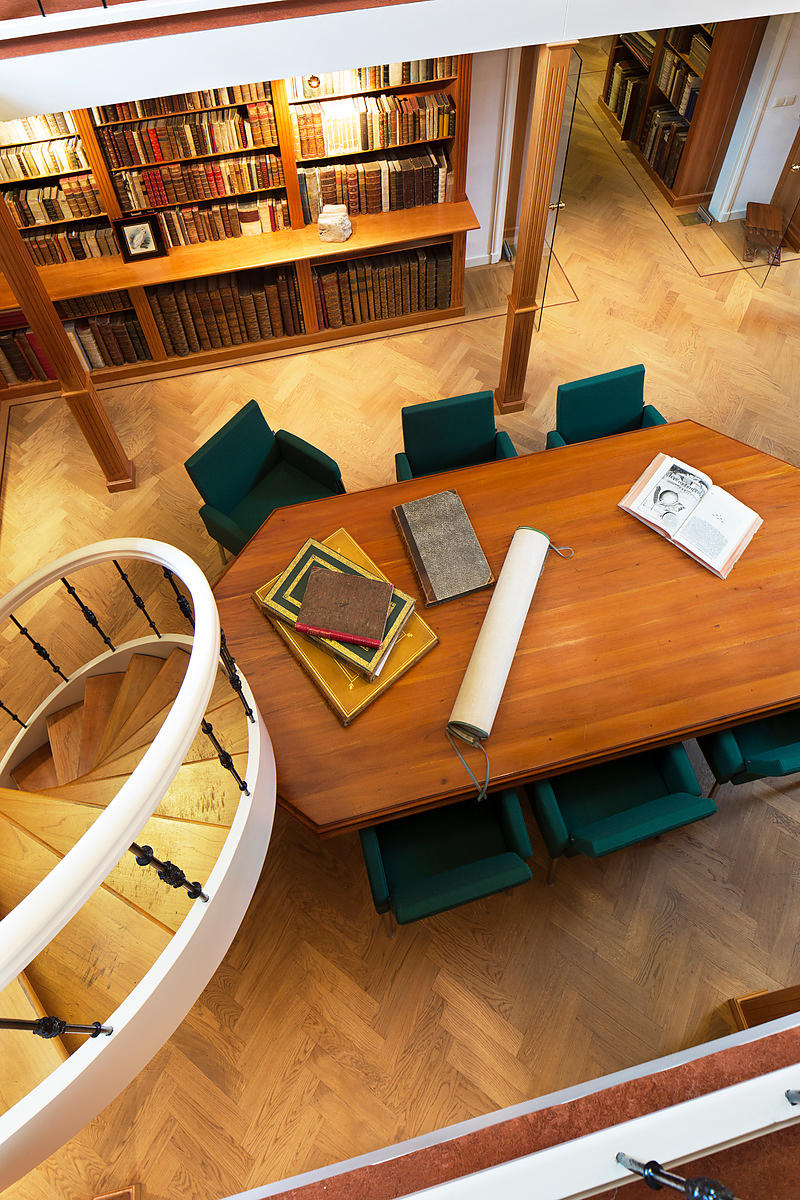 [VOC - BROADSHEET].
Lyst der opontbodene persoonen, van Batavia en het eyland Ceylon.
[Amsterdam for posting in Ceylon and Batavia?], [VOC], [1731?]. Folio (30 x 18,5 cm). [1] leaf.
€ 1,950
An unrecorded broadsheet, probably intended as a bill to be publicly posted in Batavia and Ceylon, with a list of names of VOC officials in Batavia and Ceylon whom the Heeren XVII (the VOCs board of directors in the Netherlands) had dismissed for misconduct and summoned back to the Netherlands. A few private individuals were also ordered to leave the East Indies. The officials listed include the VOCs Governor-General of the Dutch East Indies Diederik Durven, his Director-General Cornelis Hasselaar and the Governor of Ceylon Stephanus Versluys. When the Heeren XVII dismissed these officials on 9 October 1731, they appointed Dirk van Cloon to replace the disgraced Diederik Durven as Governor General and apparently also Michiel Westpalm as Director there and Diderik van Domburgh as Governor of Ceylon, replacing Cornelis Hasselaar and Stephanus Vercluys respectively, but the news reached Batavia only on 28 May 1732.
The left margin is slightly frayed and the head margin trimmed to about a half cm, without affecting the text. With traces of creases from former folds. Cf. Knuttel 16824; Landwehr 1010; for the circumstances: A.K.A. Gijsberti Hodenpijl, Het ontslag en het opontbod van ... Diderik Durven op 9 October 1731, in: Bijdragen tot de taal-, land- en volkenkunde, 73 (1917), pp. 178-218; Hodenpijl, De overgang van het bestuur van Ceylon ... 1732-1733, in: Bijdragen voor vaderlandsche geschiedenis, VI (1919?), pp. 297-329.
Related Subjects: