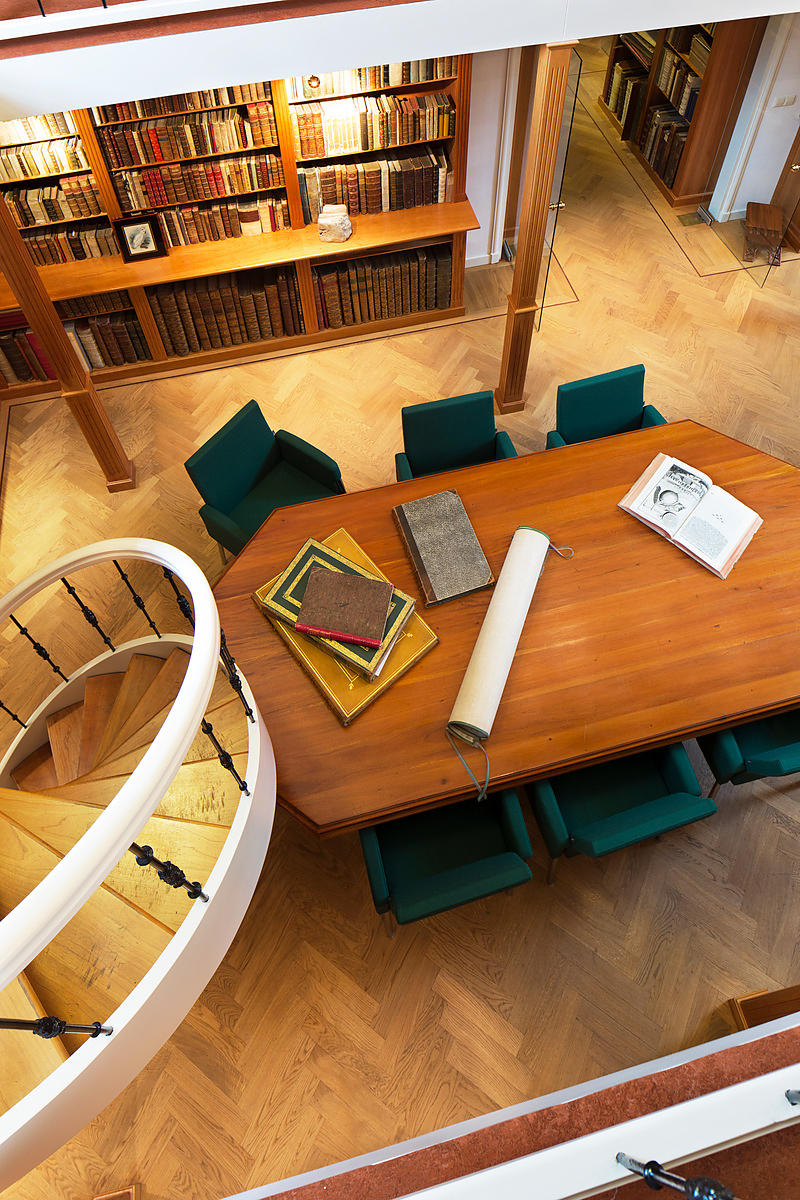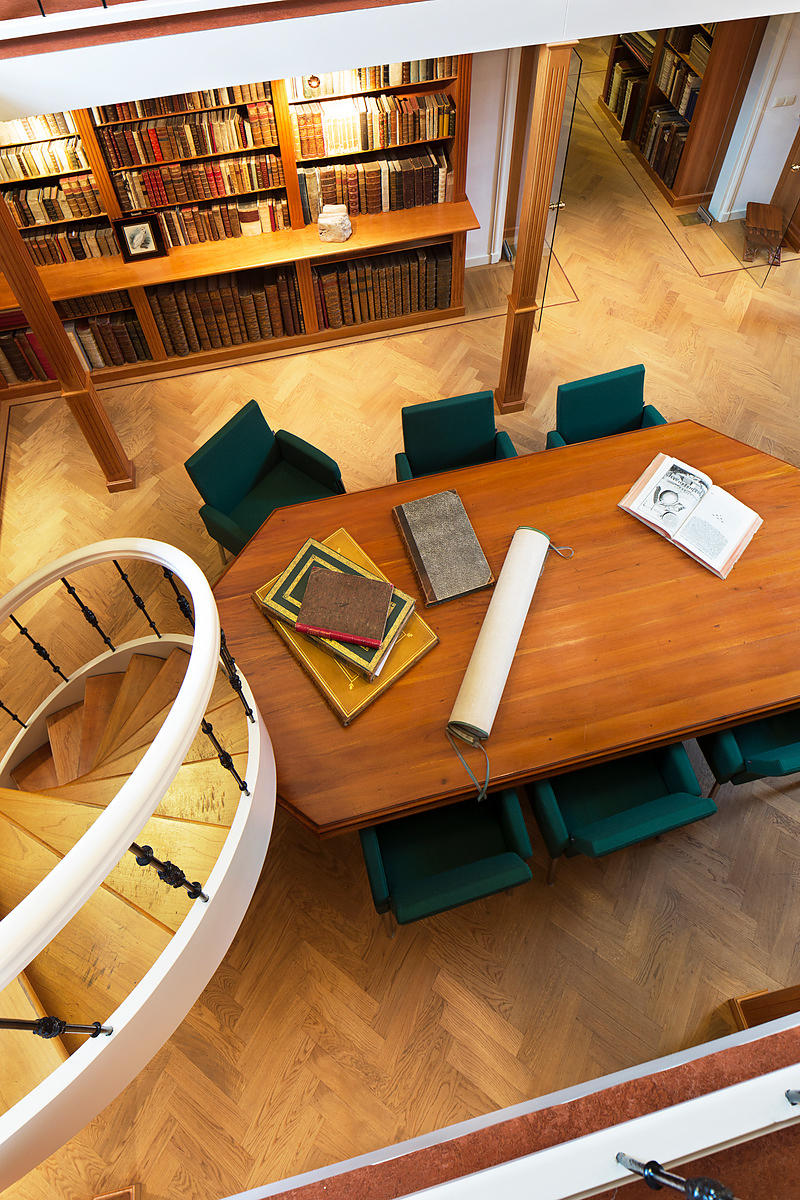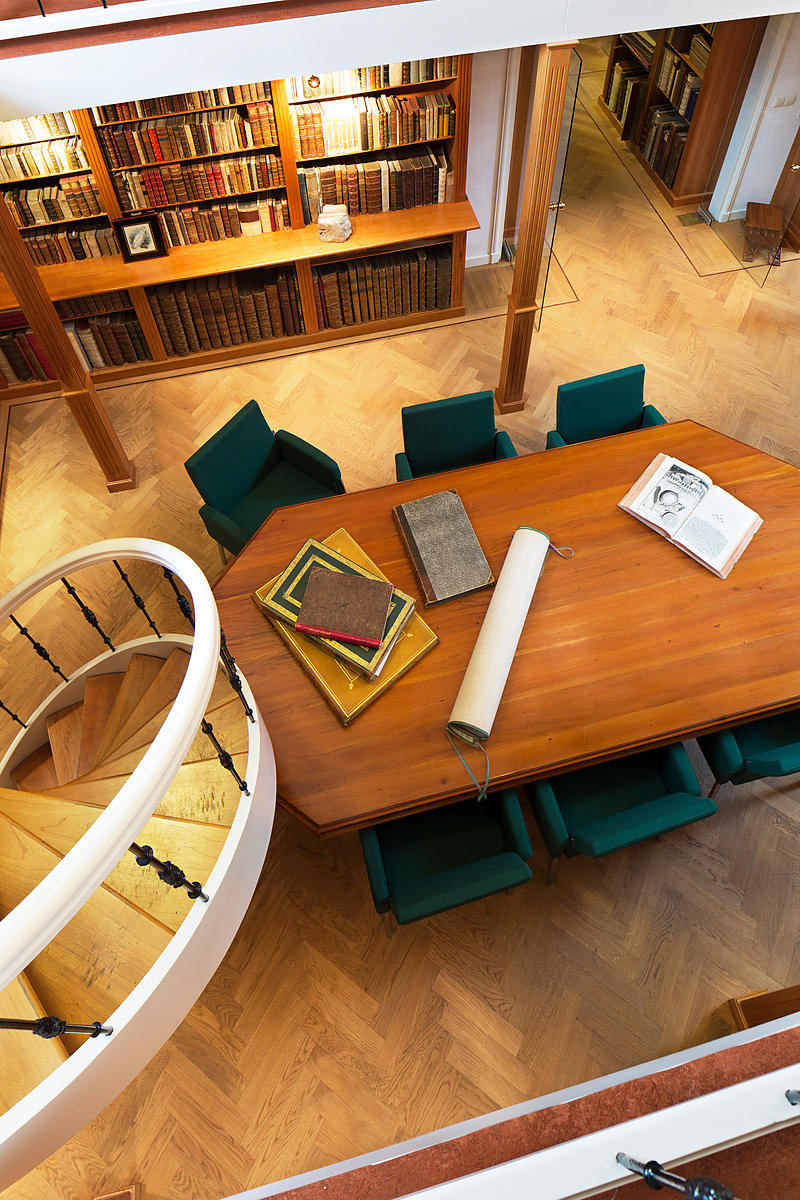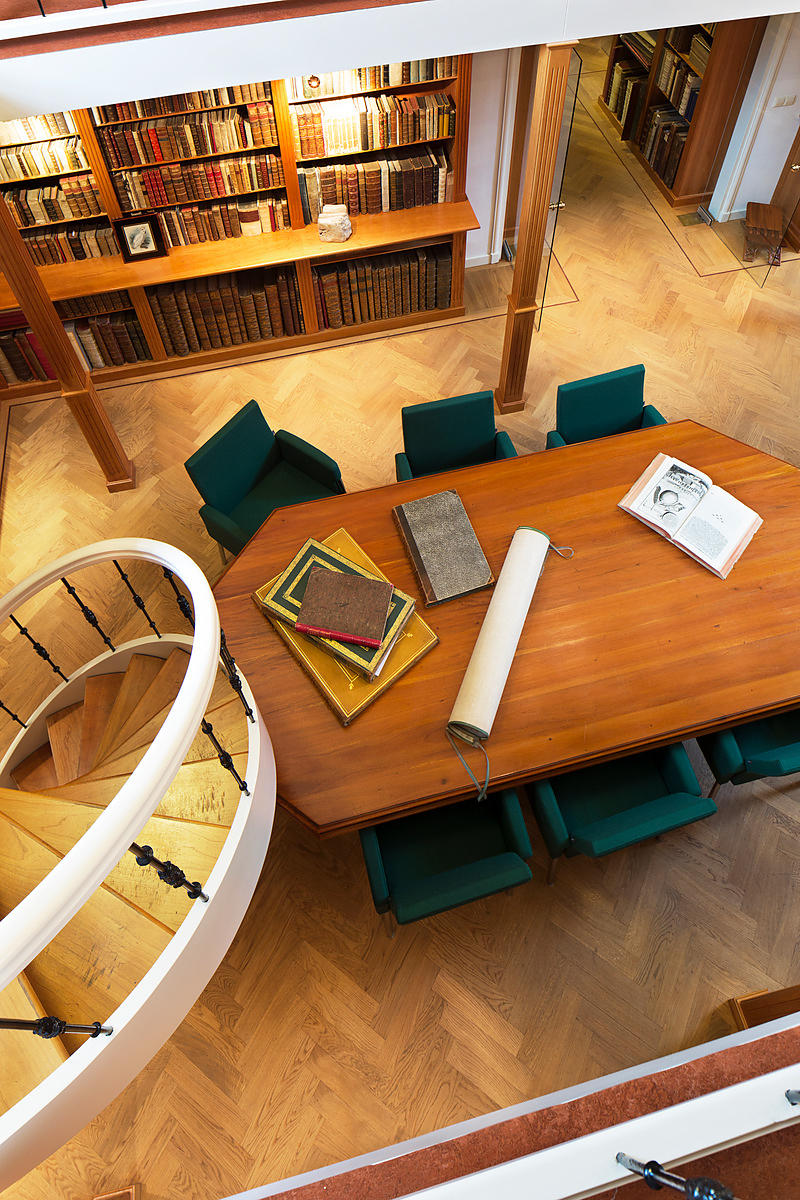 [VOC - WIC].
Discours op verscheyde voorslaghen rakende d'Oost en West-Indische trafyken. Het eerste deel. Waerinne ghehandelt wert van 't prolongeren of vernieuwen van 't Oost-Indische octroy.
[No place], 1645. 4to. Modern boards, red spine. 39, [1 blank] pp.
€ 800
First edition (one of two simultaneously published editions) of a brief work on the renewal of the charter of the East India Company. It also discusses various proposals directly related to the East and West India Company, such as the merging of the two companies, the discontinuance of the companies, the companies' finances, the relation between the companies and the Dutch state, and the founding of new, independent companies for regions as Japan, Brazil, Persia, Banda, etc.
With a bookplate on paste-down. With a few small spots and the page-numbers "455-493" added in manuscript in the upper corners. Otherwise in very good condition. Asher 200; Knuttel 5224; Landwehr & V.d.Krogt, VOC 8; Sabin 20235; STCN 861749804 (6 copies).
Related Subjects: