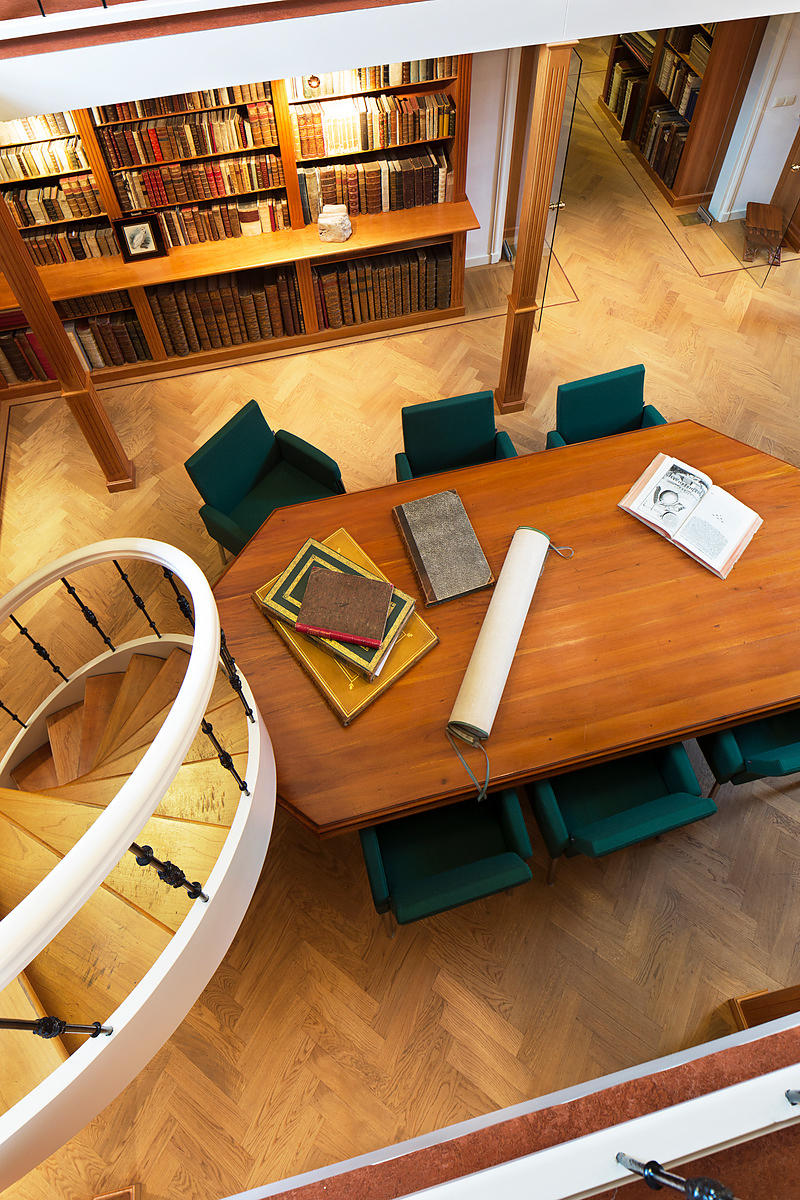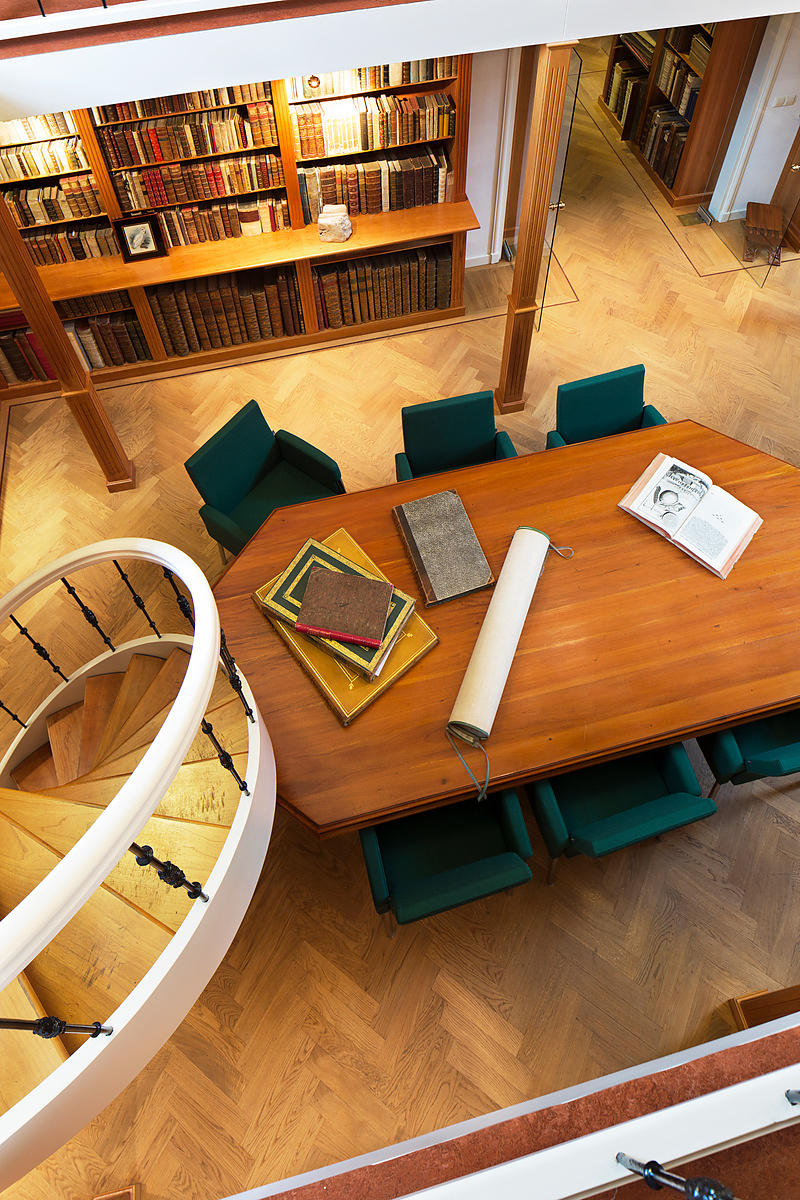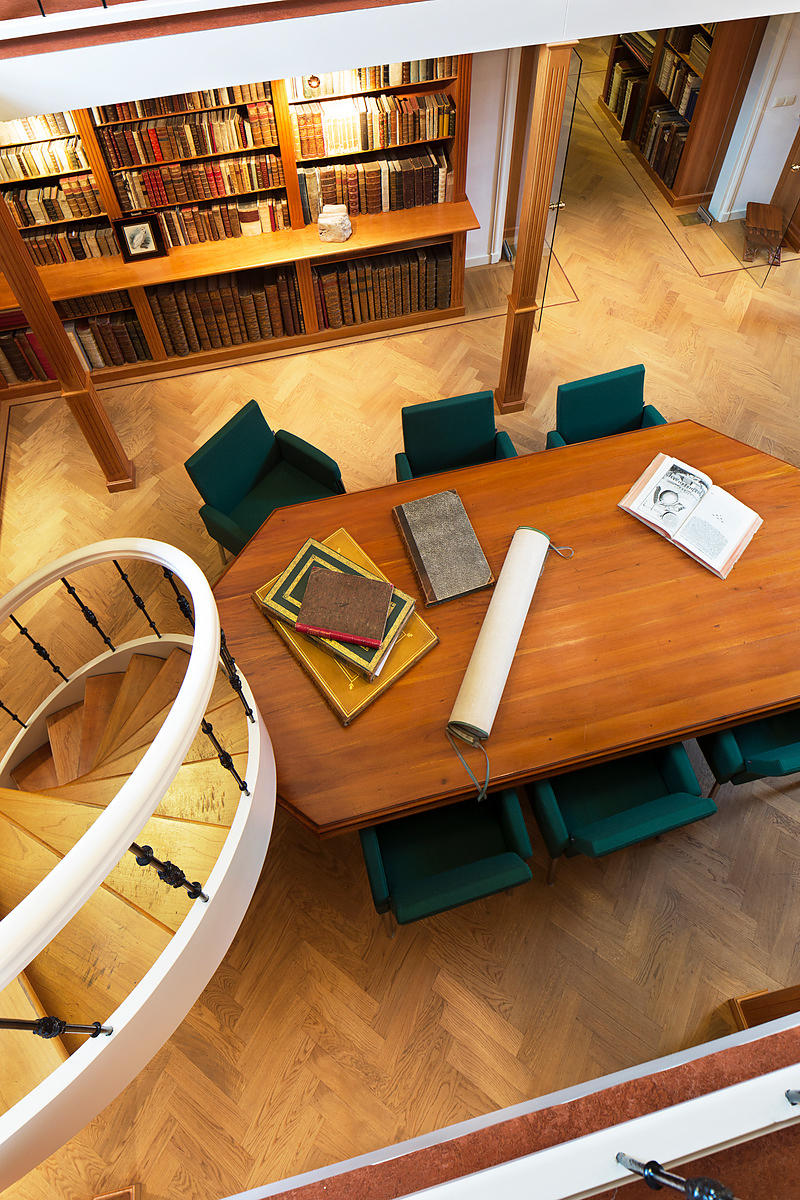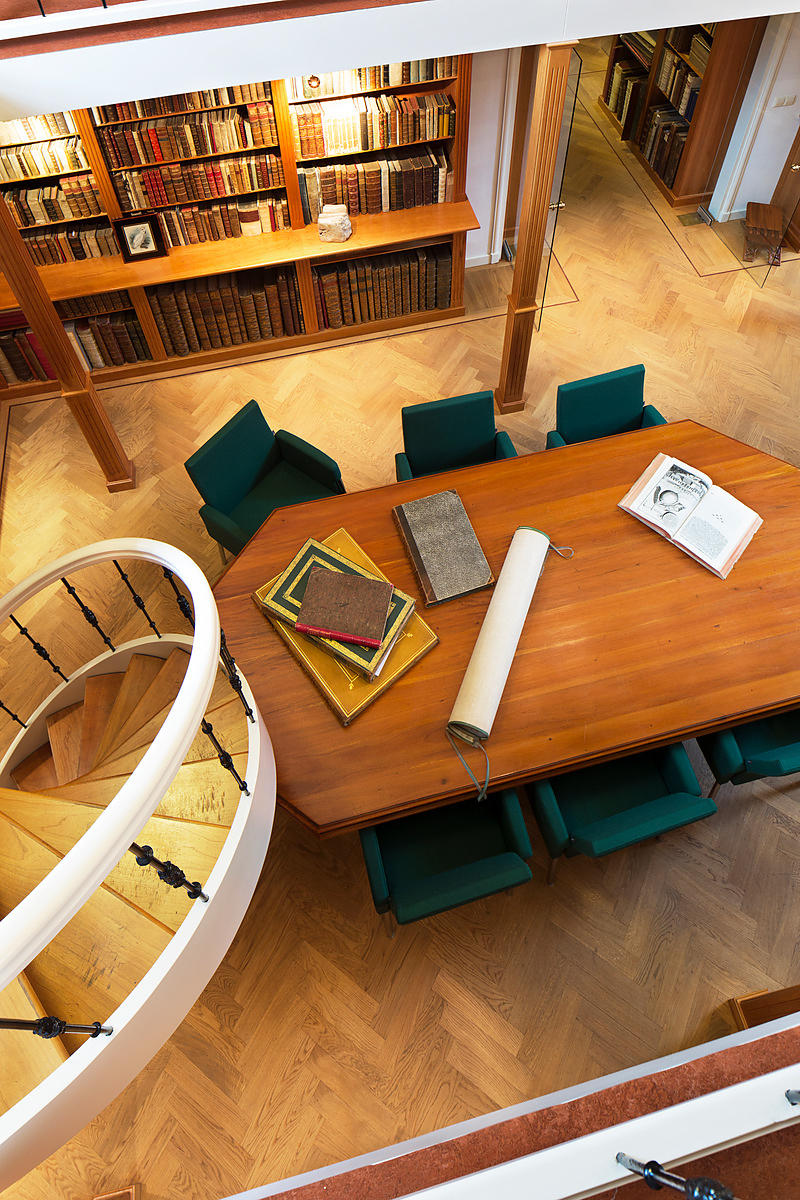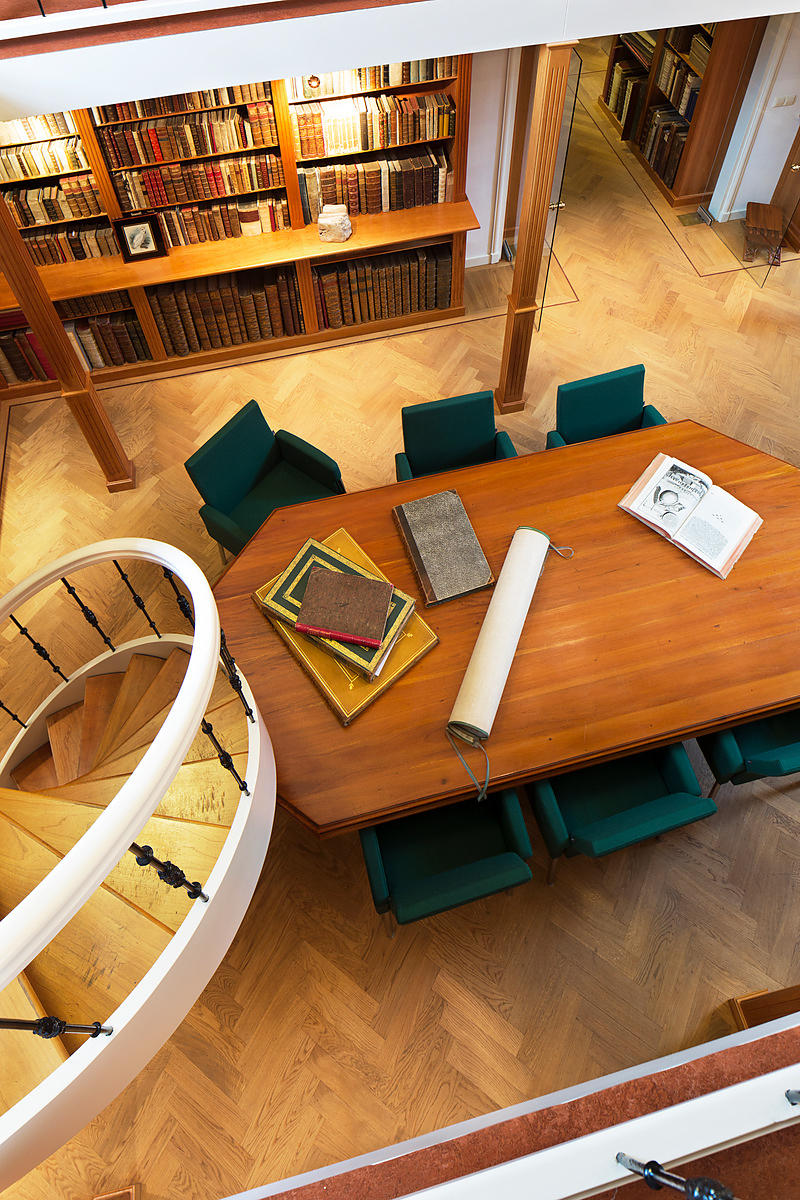 A HAOLO [= BATES, George Washington].
Sandwich Island notes.
New York, Harper & Brothers, 1854. 8vo. Full-page wood-engraved frontispiece portrait of Alexander Liholiho and 21 wood-engraved illustrations (9 full-page) in text. 20th-century blue half cloth. 493, [1] pp.
€ 300
Lively and often quoted travel narrative on Hawaii and one of the few accounts of this period that includes a visit to Molokai. Bates arrived in Honolulu from San Francisco on January 15, 1853, in the capacity of roving correspondent for a San Francisco newspaper. He made an excursion up Nuuanu, and then continued his travels around the island, stopping at and describing Kaneohe, Kualoa, Waialua, Mokuleia, and Ewa. An extensive tour of Kauai occupies nine chapters.
On Hawaii the writer made an extensive examination of Kohala, and then continued to Waimea, Waipo Valley and Kawaihae, where he found that the latter village had been devastated by a smallpox epidemic.
Some spotting. Good copy of a 19th-century narrative on Hawaii. Forbes 1996; Hill 18; Judd 14.
Related Subjects: