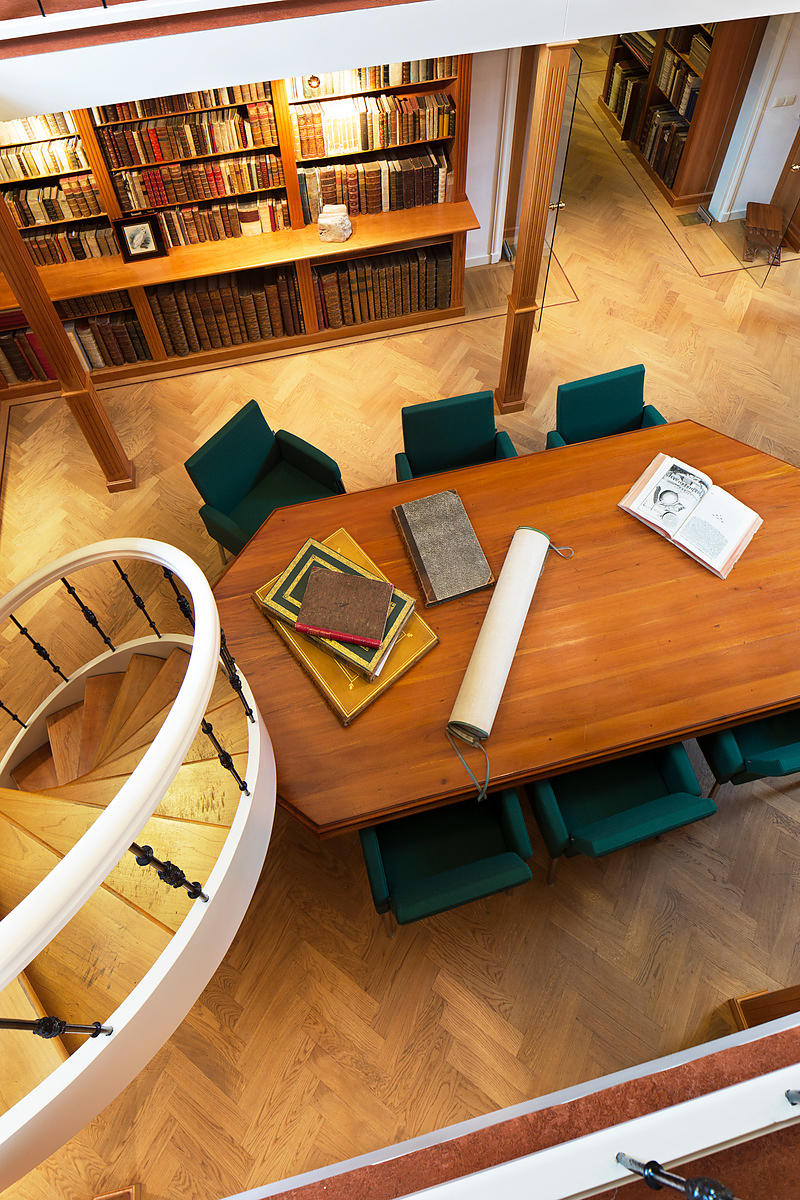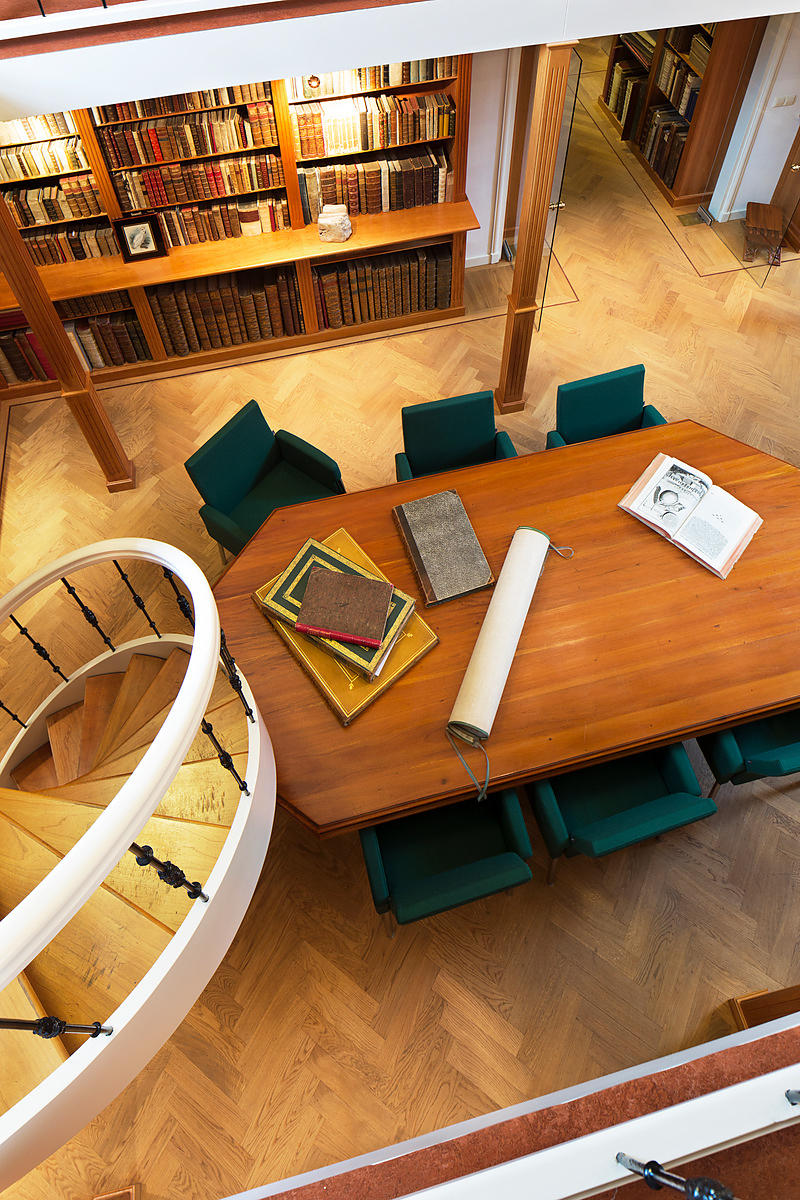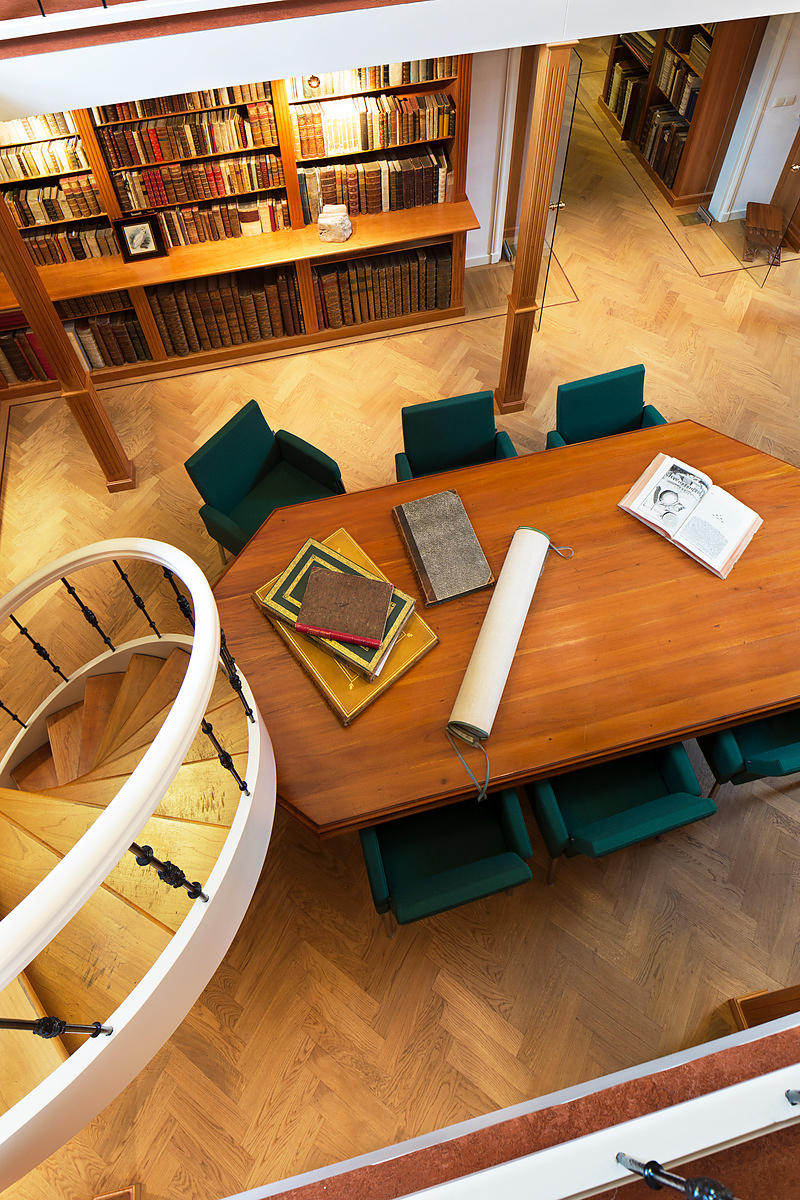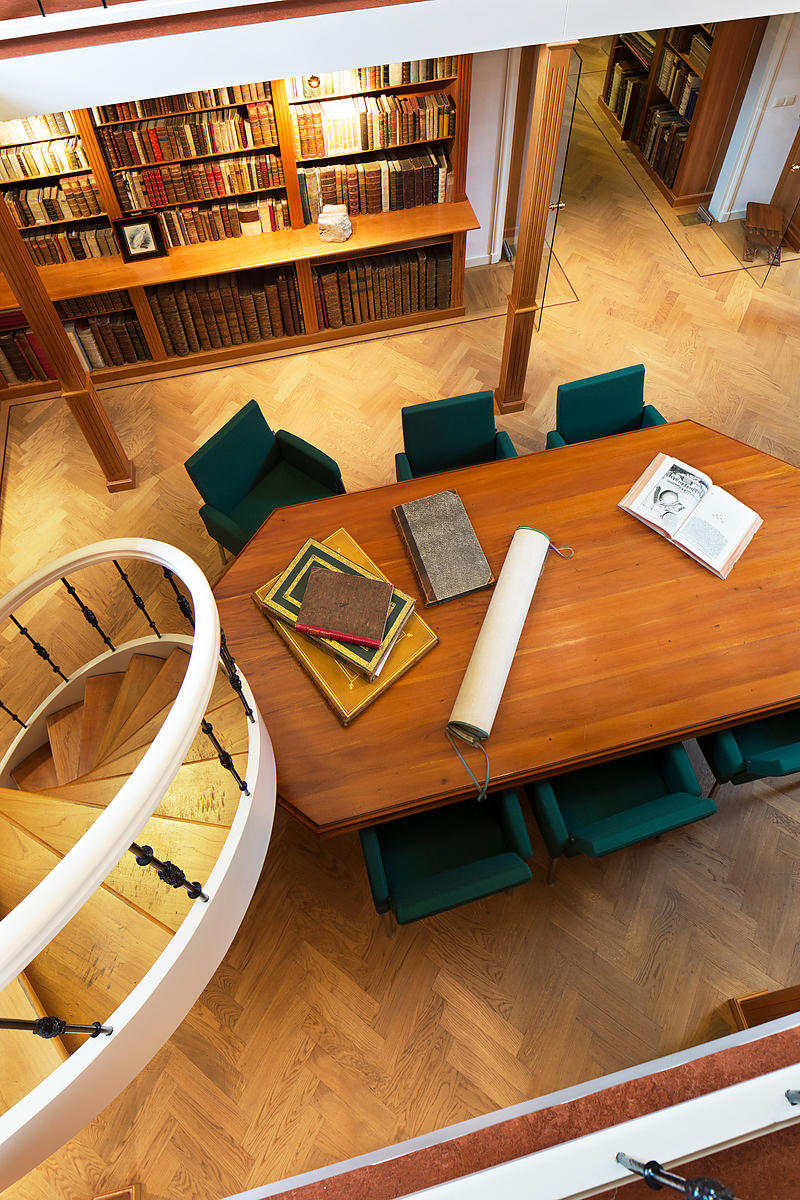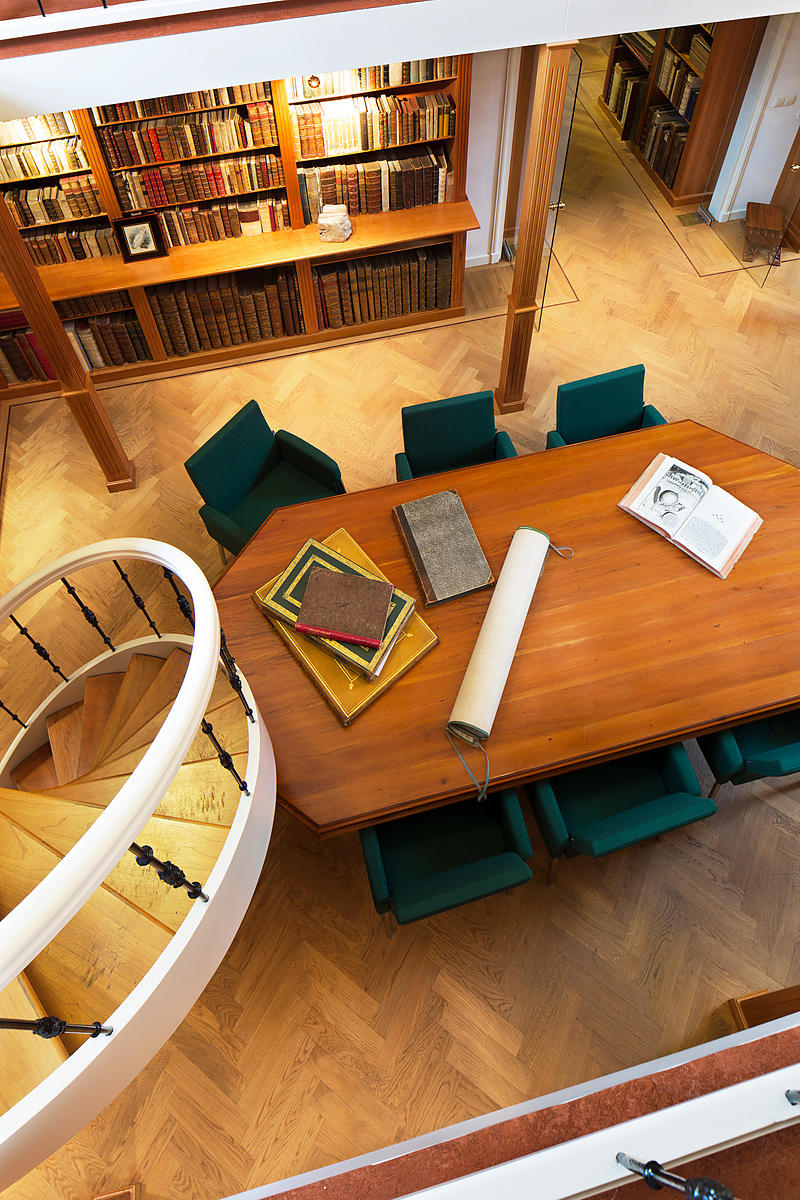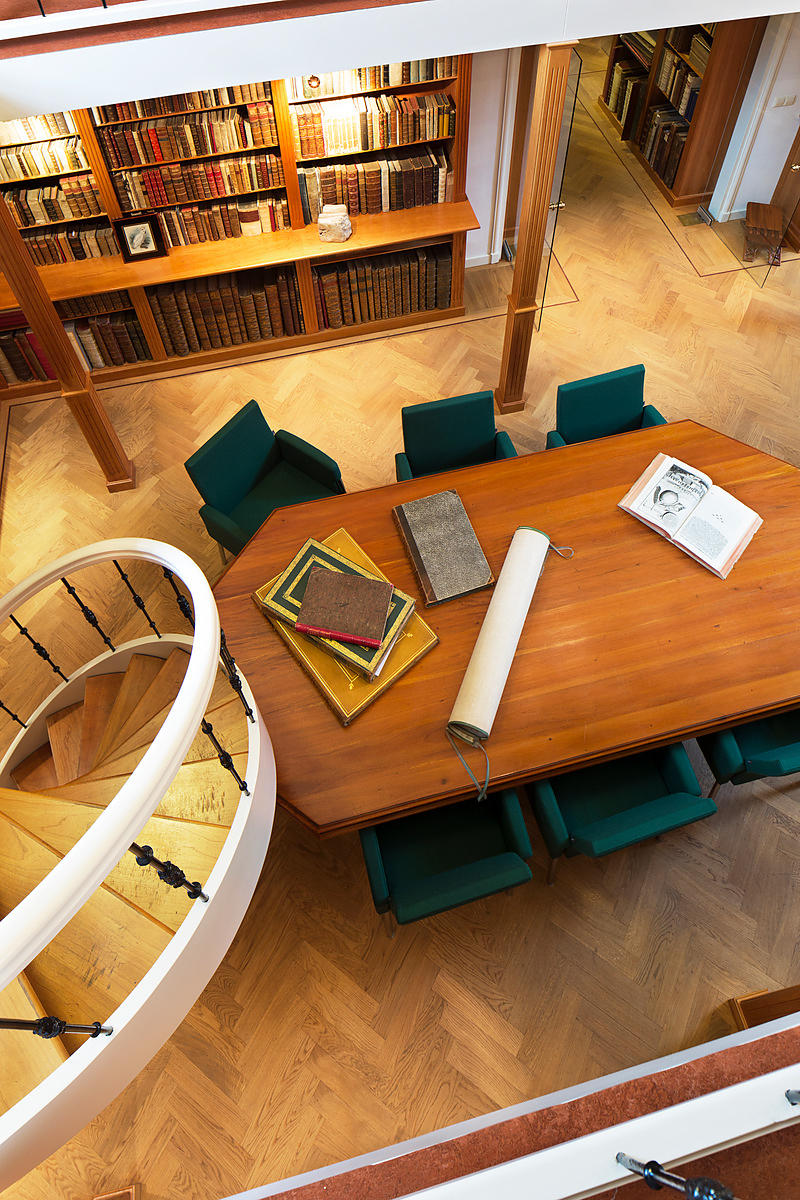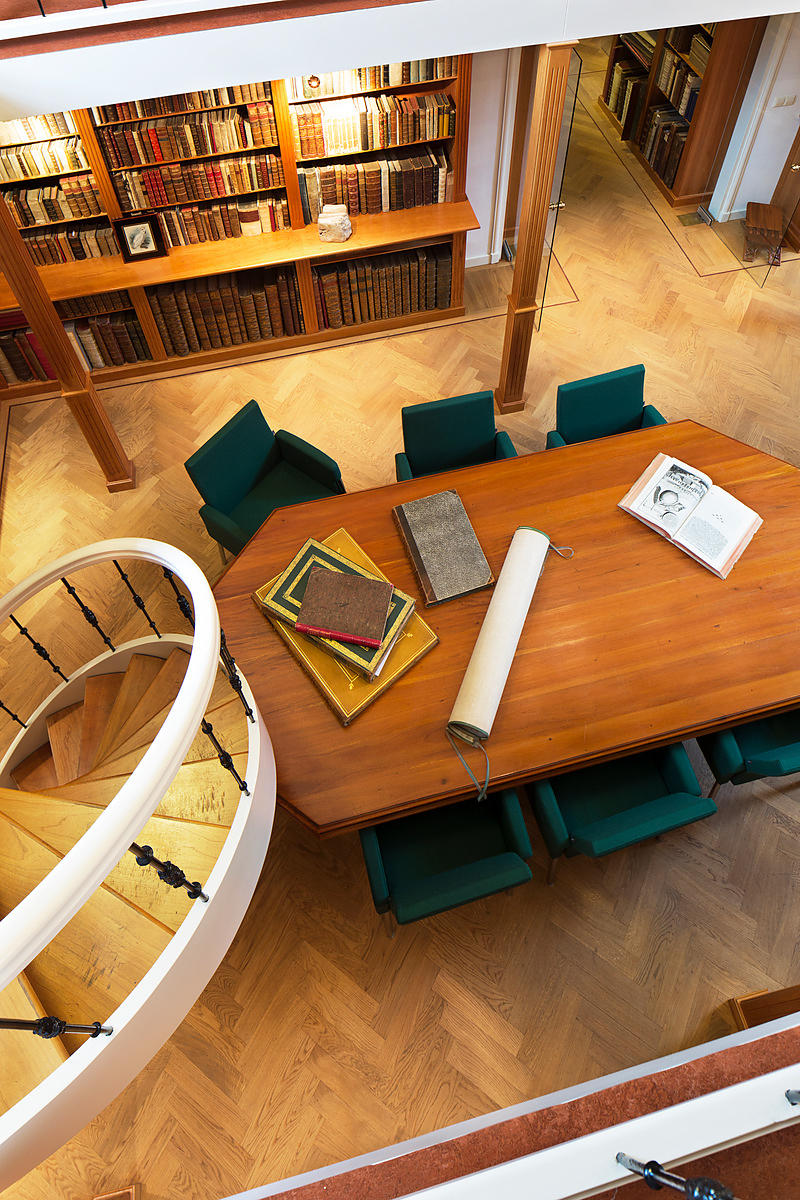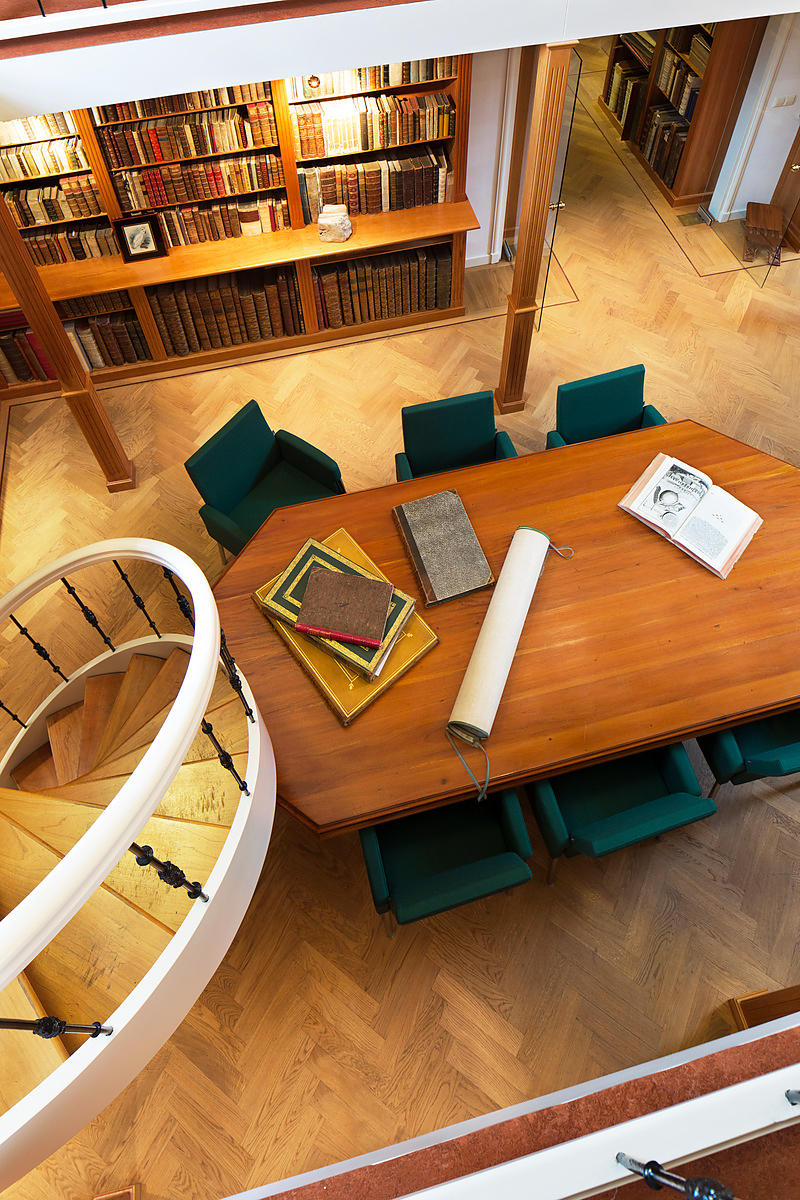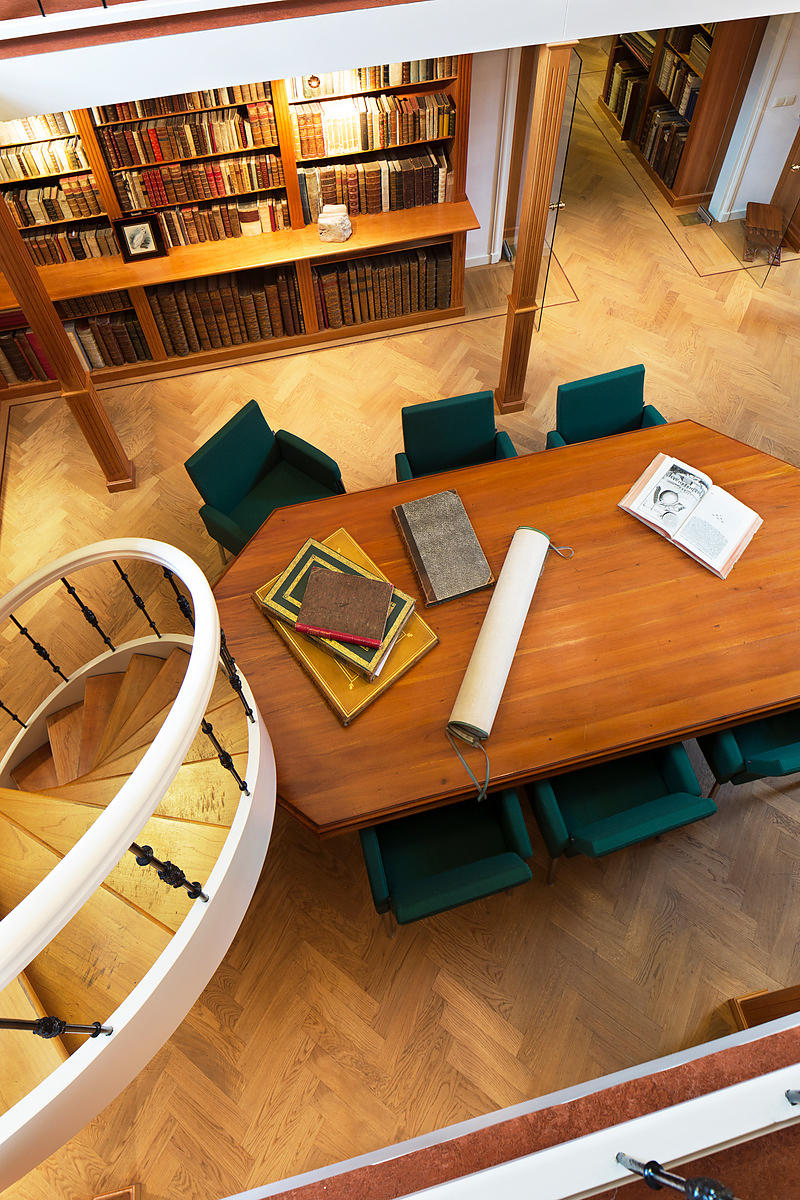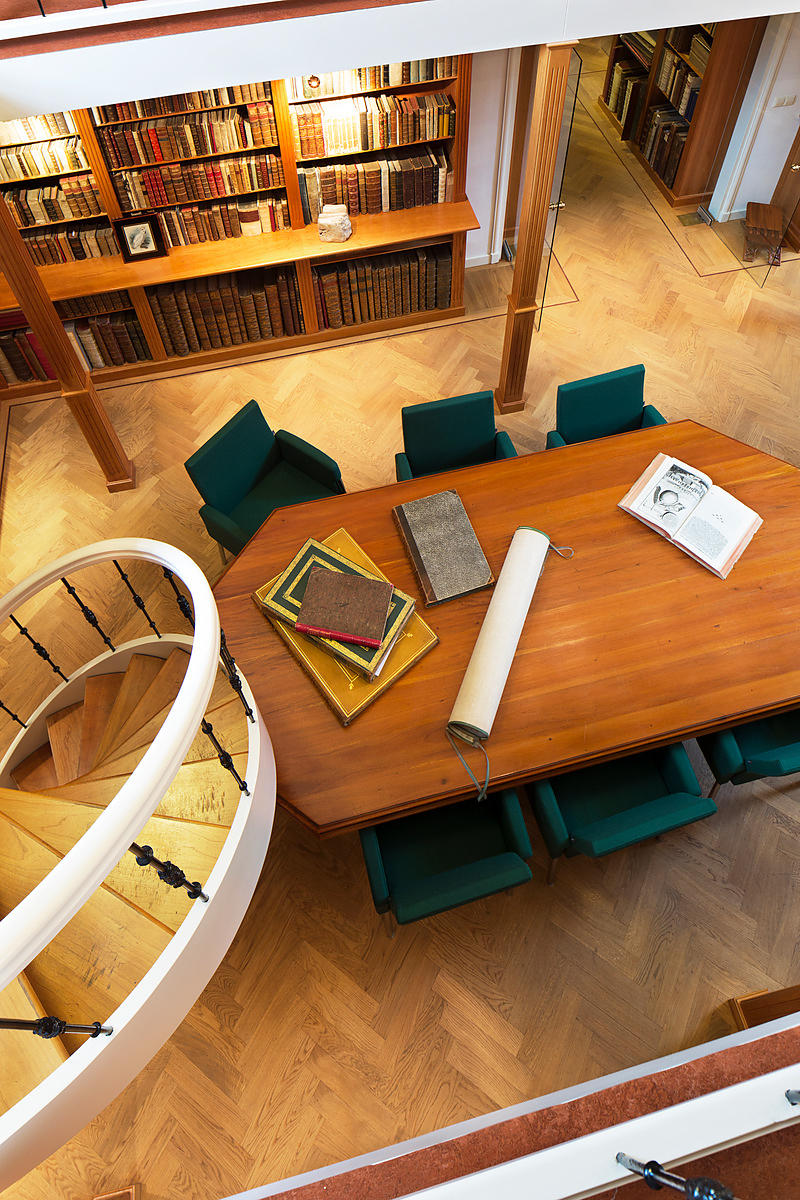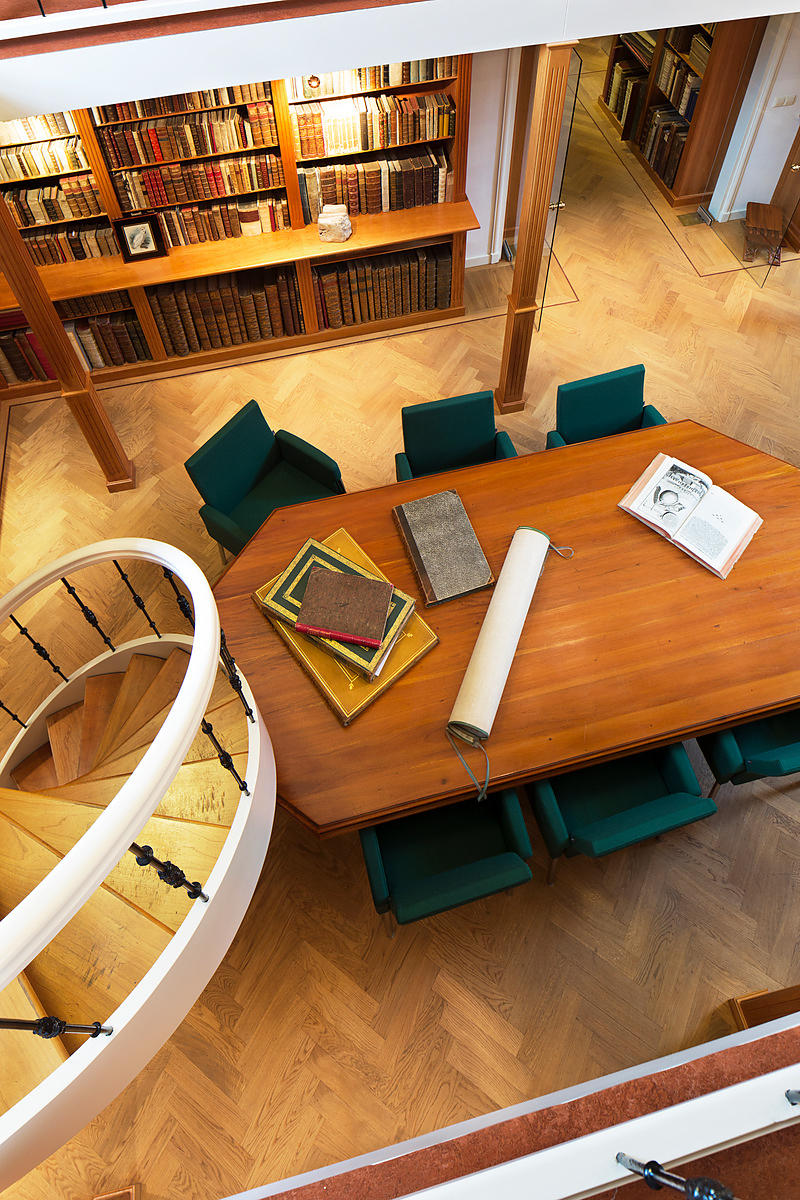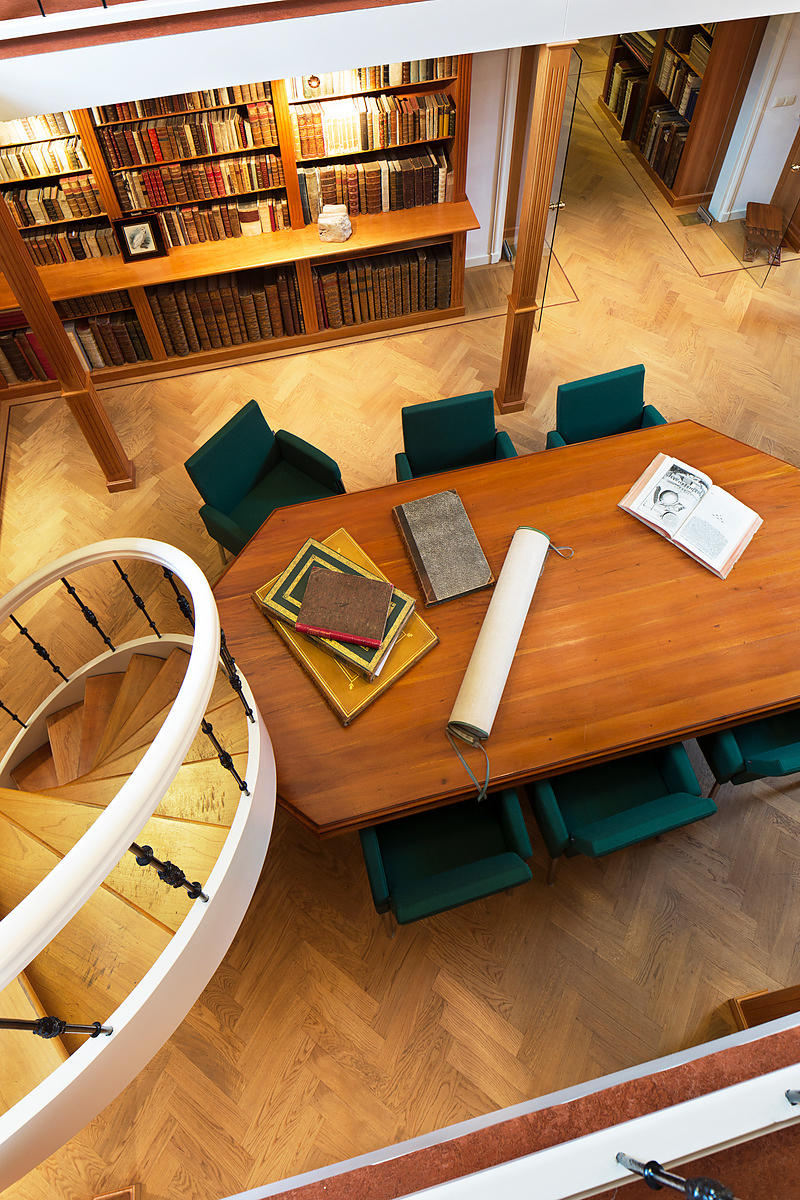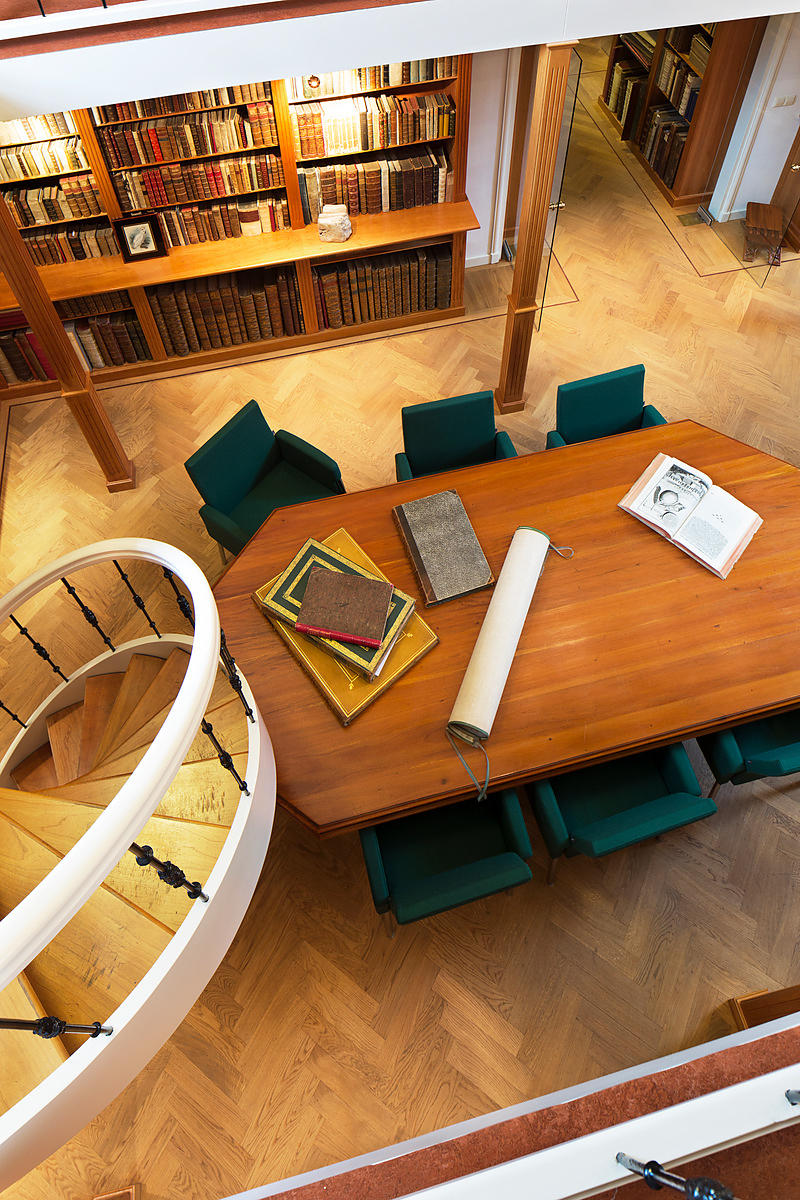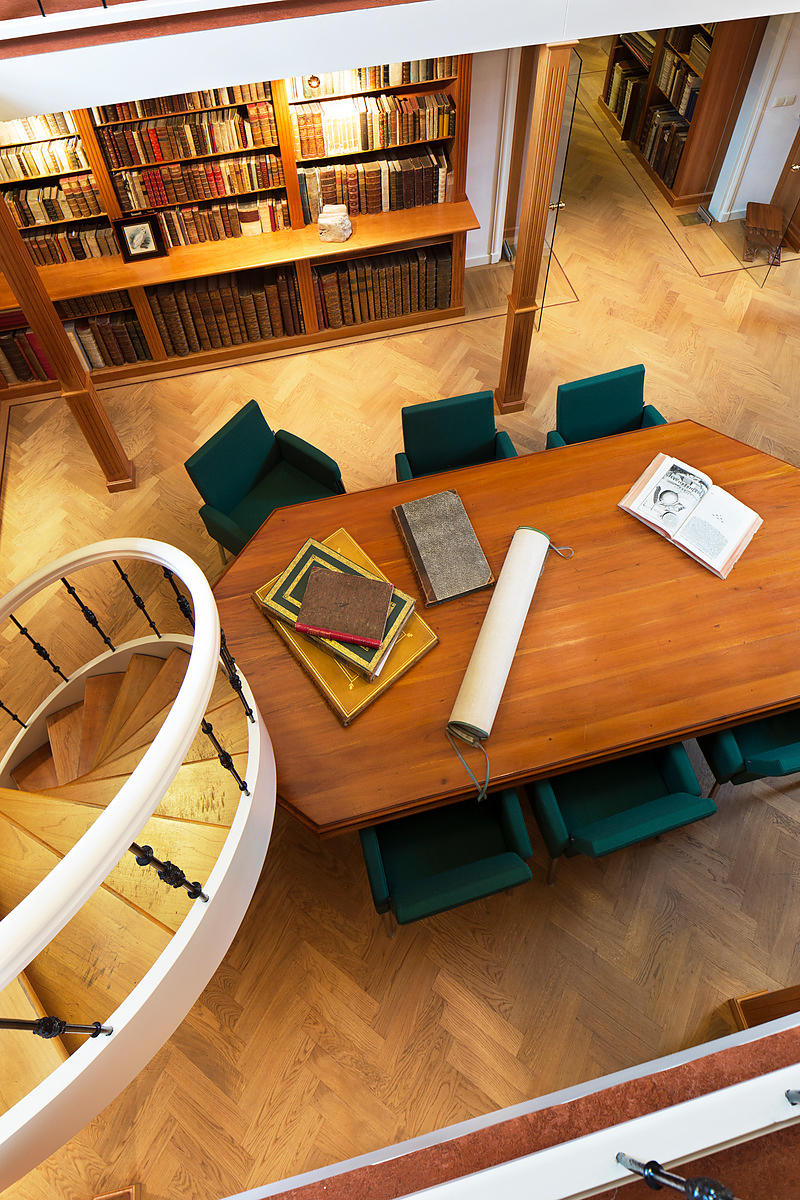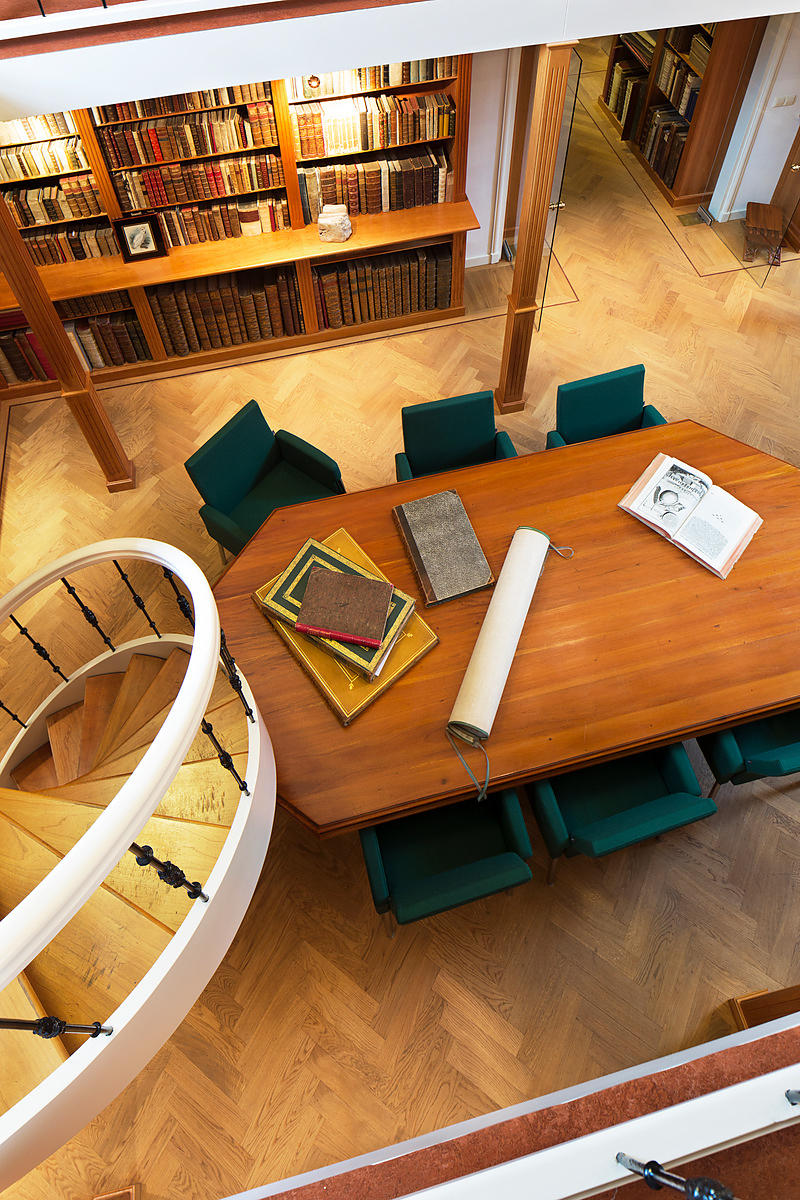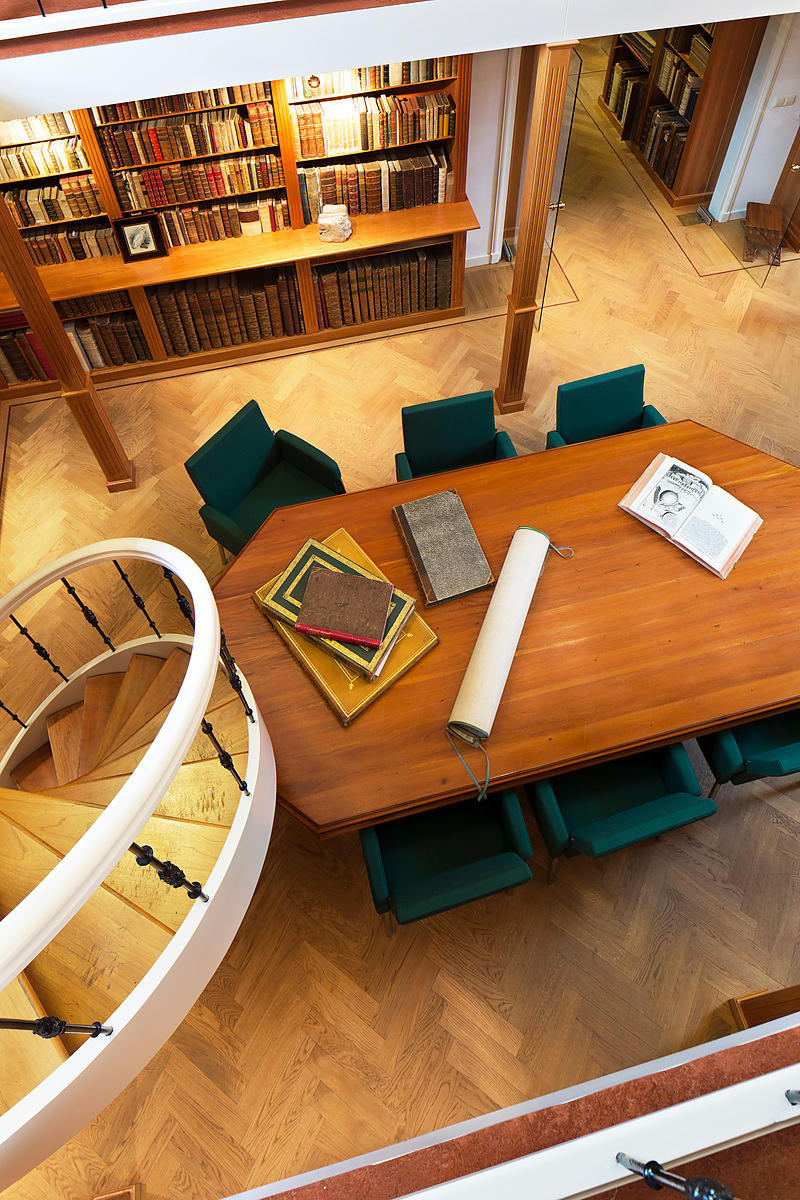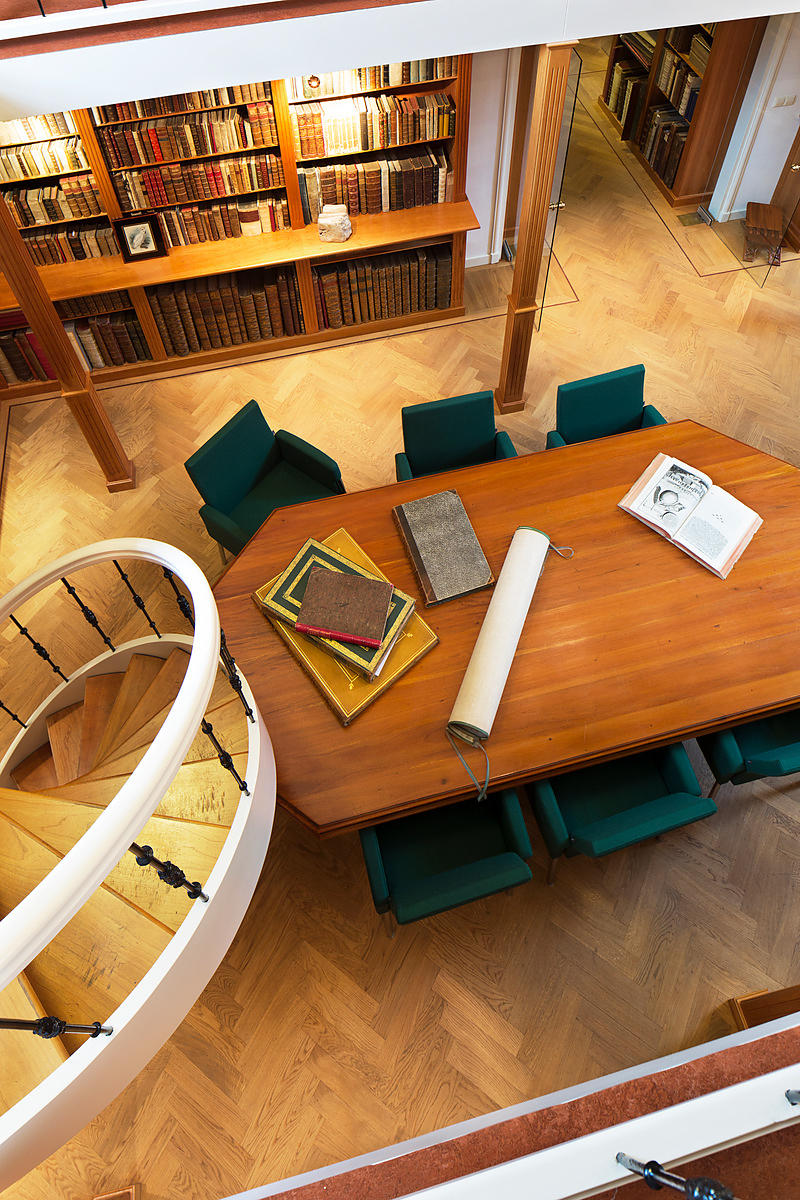 AA, Cornelis van der (ill. by Dirk de JONG, Hendrik KOBELL jr. and Mattheus SALLIETH).
Atlas van de zeehavens der Bataafsche Republiek, die van Batavia en Onrust. Mitsgaders de afbeeldingen van de haring visscherij en de walvisch vangst. In een-en-dertig kunstplaaten naar het leven afgebeeld ...
Amsterdam, Evert Maaskamp, 1805. Large folio. With engraved title-page and 31 double-page engraved views (ca. 28.5 x 39.5 cm) showing Dutch harbours with a wide variety of sailing boats and ships. Modern half calf. XII, 135 pp.
€ 19,500
Rare complete copy of the first edition of an account of harbours and roadsteads in the Netherlands and the Dutch East Indies, by the bookseller and historian Cornelis van der Aa (1749-1816), written to accompany the 31 beautiful and luxurious plates drawn and engraved ca. 1772 to ca. 1781: large engraved views of the harbours, showing a wide variety of boats and ships, with people engaged in fishing or trade and 2 showing herring fishing and whaling. They were first published in a print series and several single prints ca. 1779 to ca. 1781, but those showing the harbours and roadsteads at Batavia and the nearby island Onrust in the East Indies and those showing harring fishing and whaling do not generally appear in the sets of prints.
With a contemporary presentation inscription on the half-title. With some minor stains on a few plates, but otherwise in very good condition and with generous margins. The binding with a couple tiny scratches, but otherwise fine. Magnificent views of the busy harbours of the Netherlands and the Dutch East Indies ca. 1780. Cat. NHSM, p. 319; Tiele, Bibl. 3.
Related Subjects: