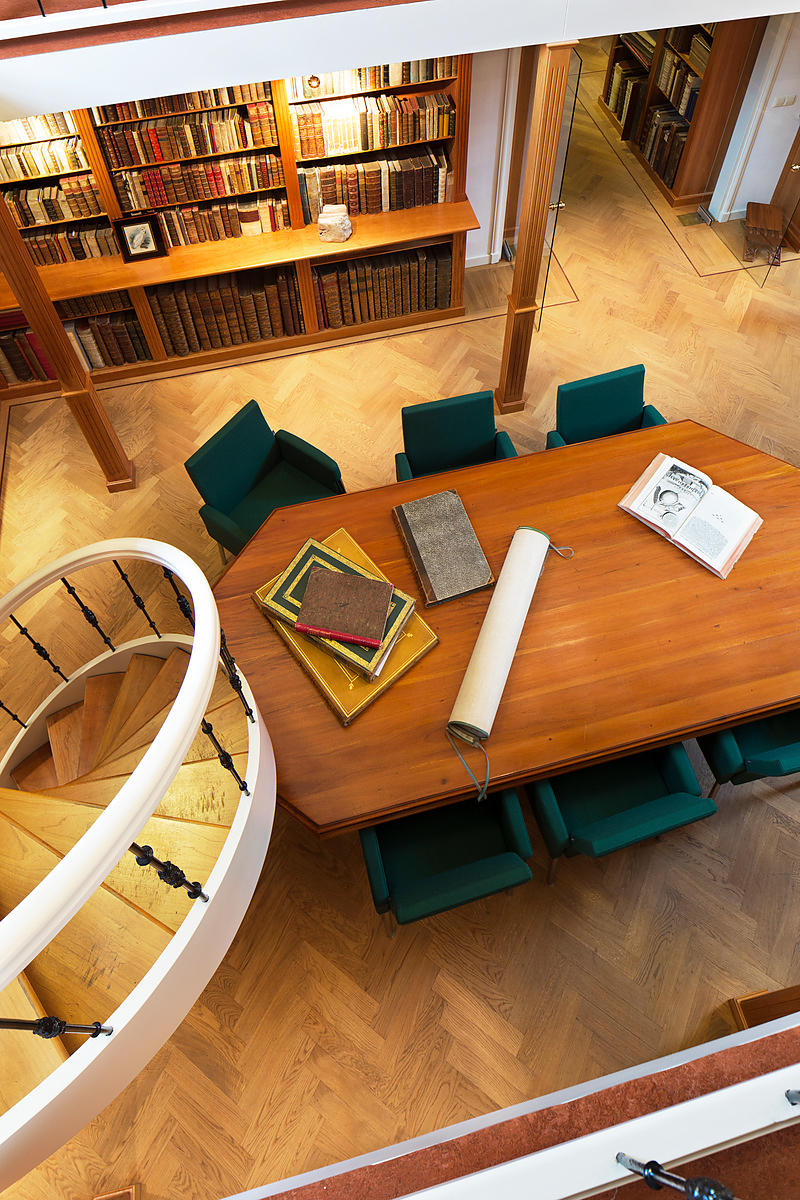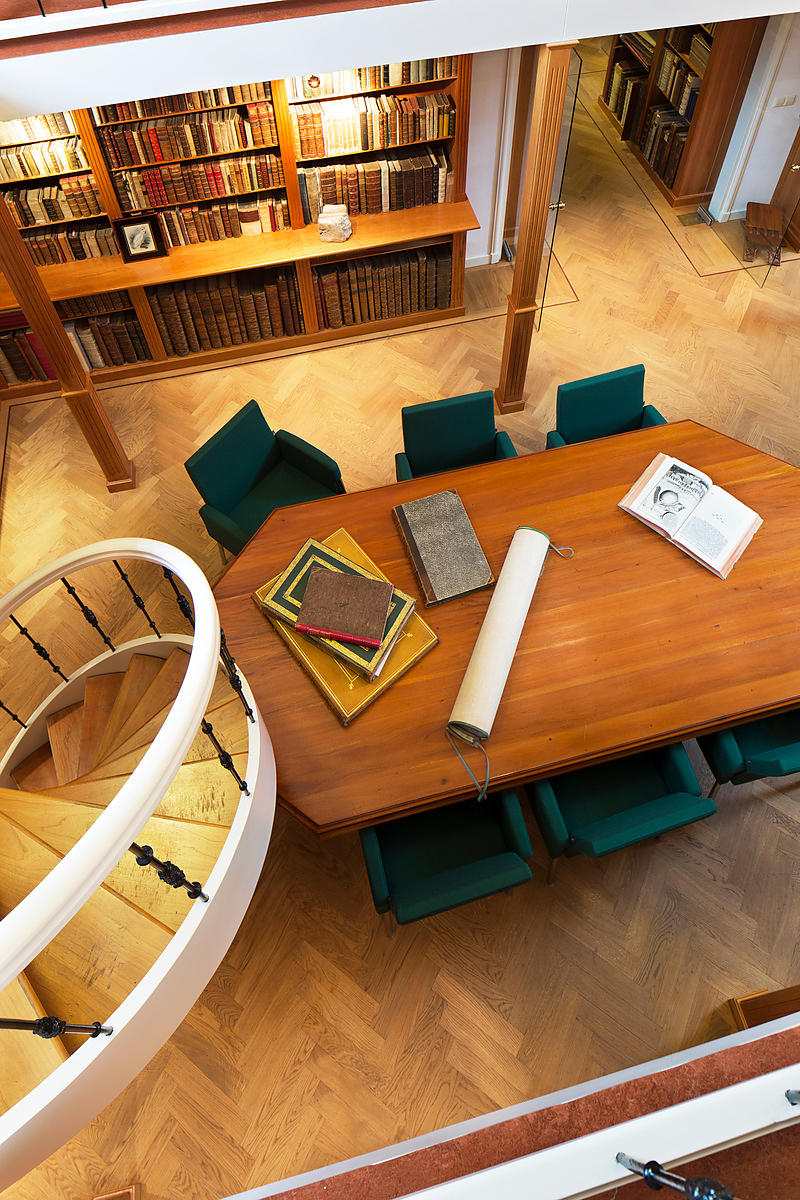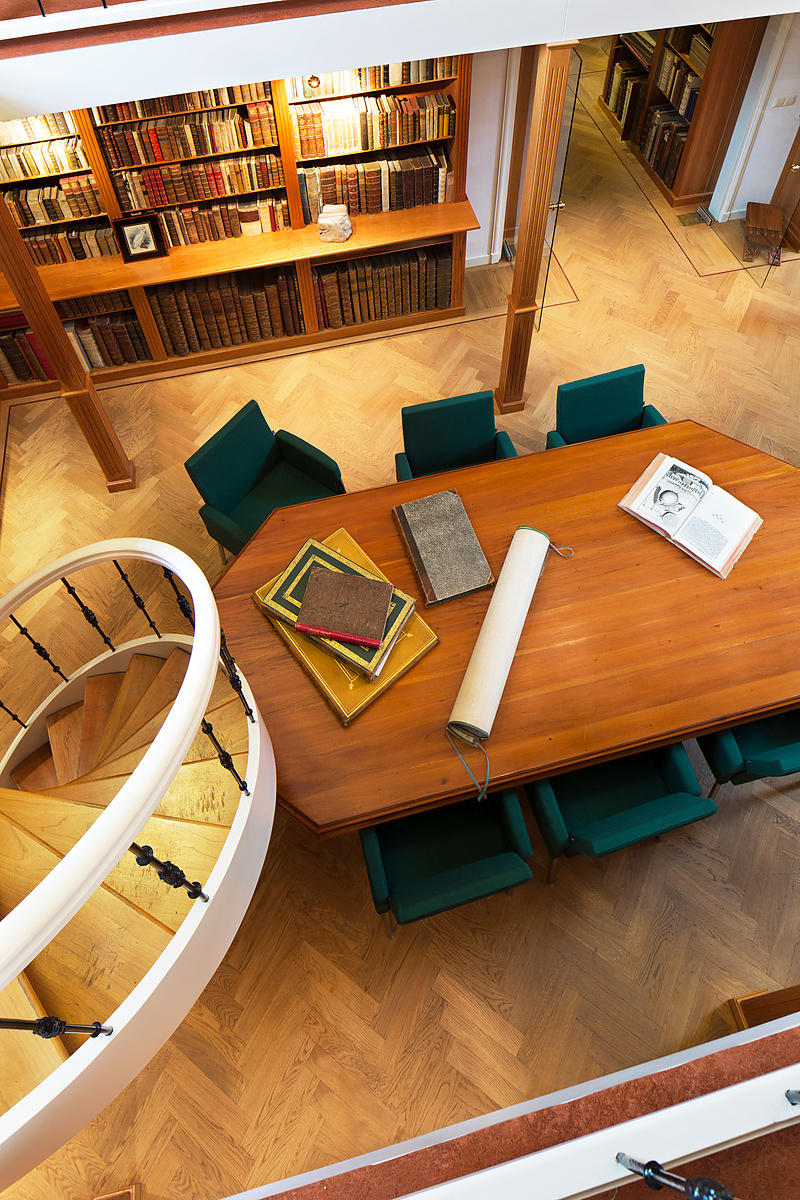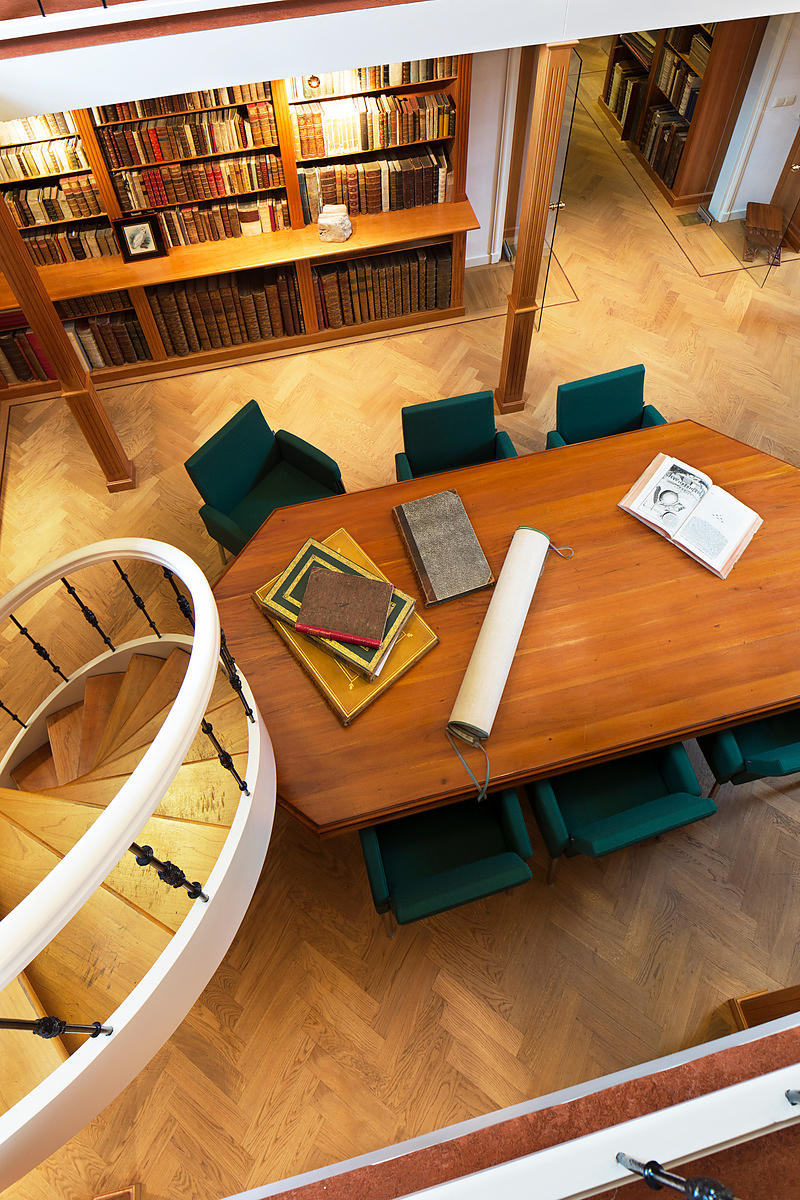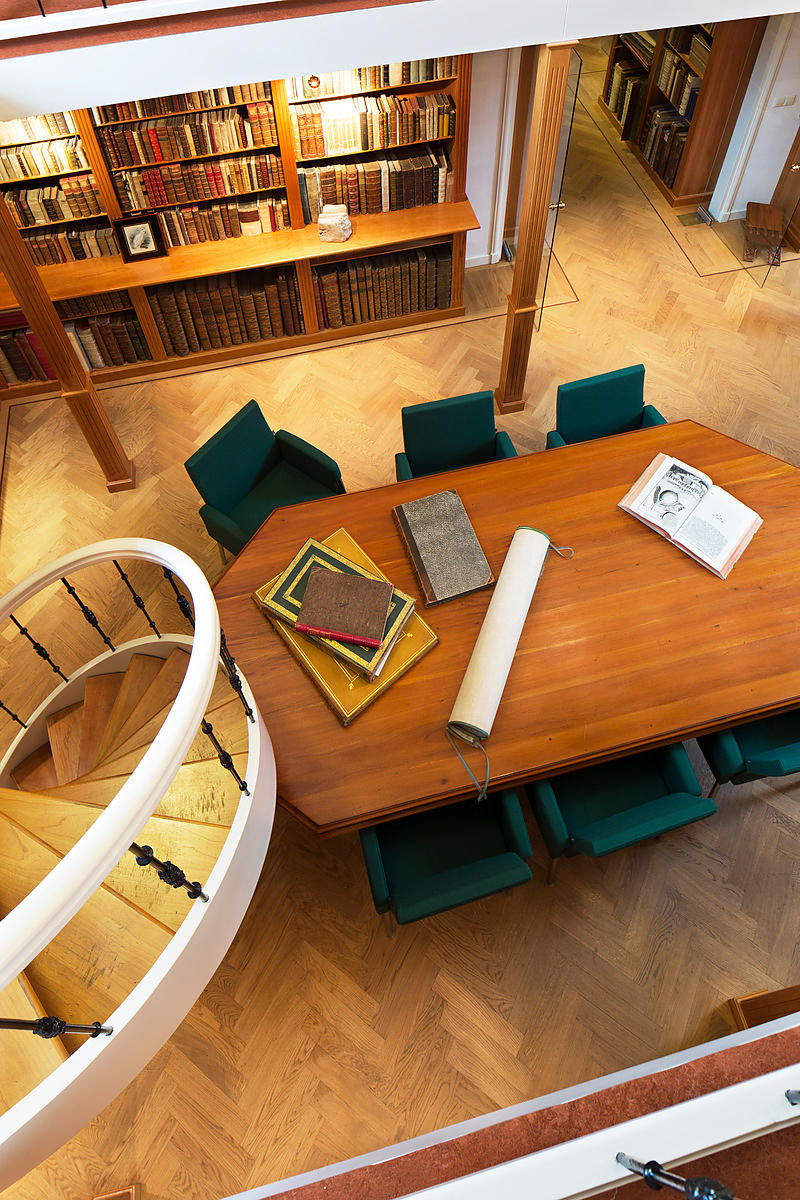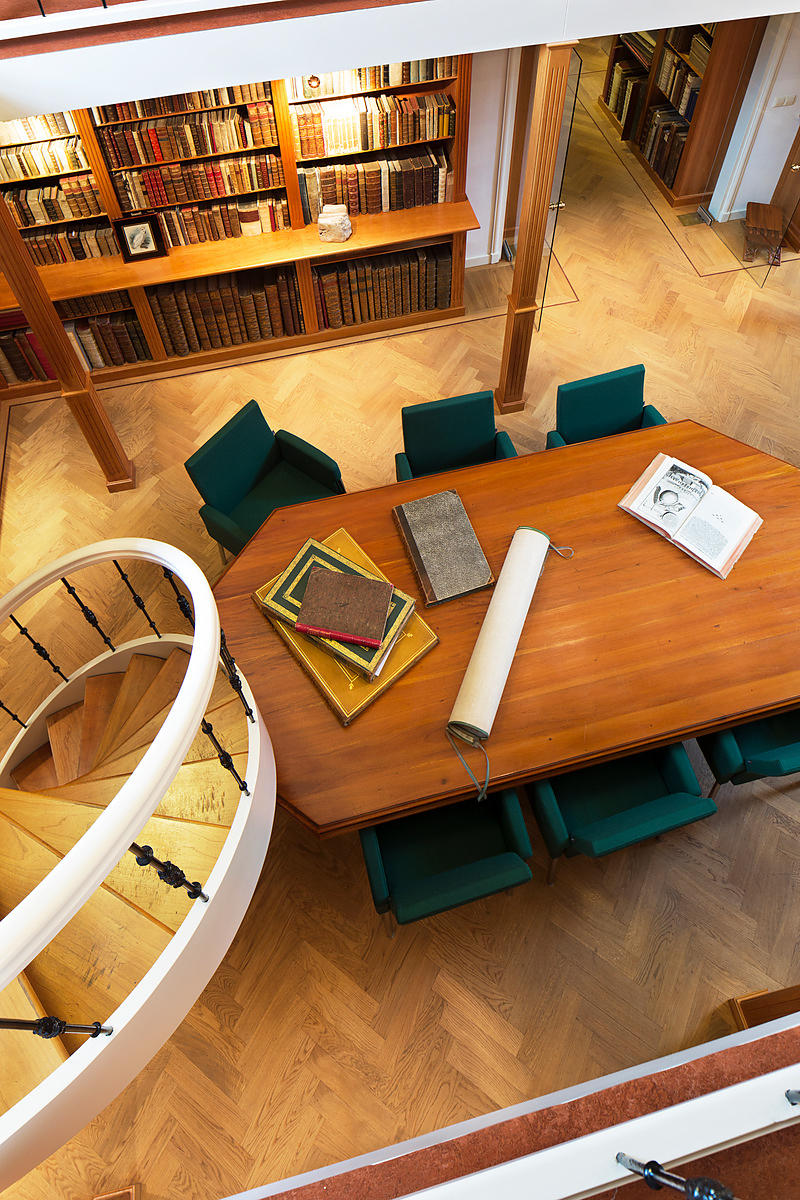 ABEL, F.E.L.A.
Kaart van het Koninkrijk der Nederlanden met algemeen overzicht en aanteekening van het vestingstelsel.
[Utrecht, Kemink and sons, 1874]. With 6 large double-paged lithographs (each ca. 58 x 71 cm) that together form a large map, some details hand-coloured. Half cloth.
€ 1,500
6 large double-page lithographs that can be assembled to form a large map of the Netherlands (scale 1:200,000), highlighting its fortification. The fortresses and other defence works are highlighted in red and the areas that can be deliberately flooded for tactical purposes are coloured blue/green. Included at the foot of the map is a cartouche with a detail showing the fortifications of Amsterdams lines of defence (stelling van Amsterdam). At the lower right is a long list of the most prominent fortifications in lines of defence throughout the Netherlands.
Binding damaged, large part of the paper covering the front board gone, cloth spine damaged and partly loose. Map in very good condition. Algemeende aardrijkskundige bibliographie van Nederland I, p. 47.
Related Subjects: