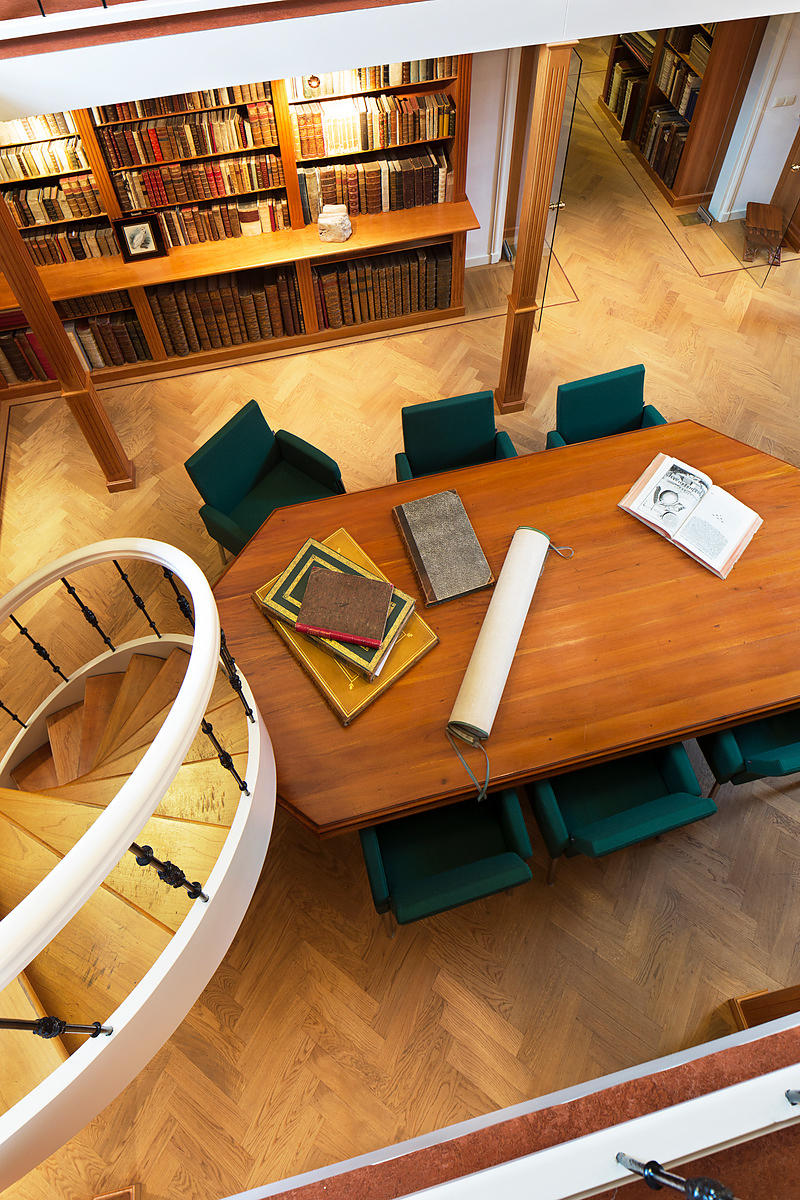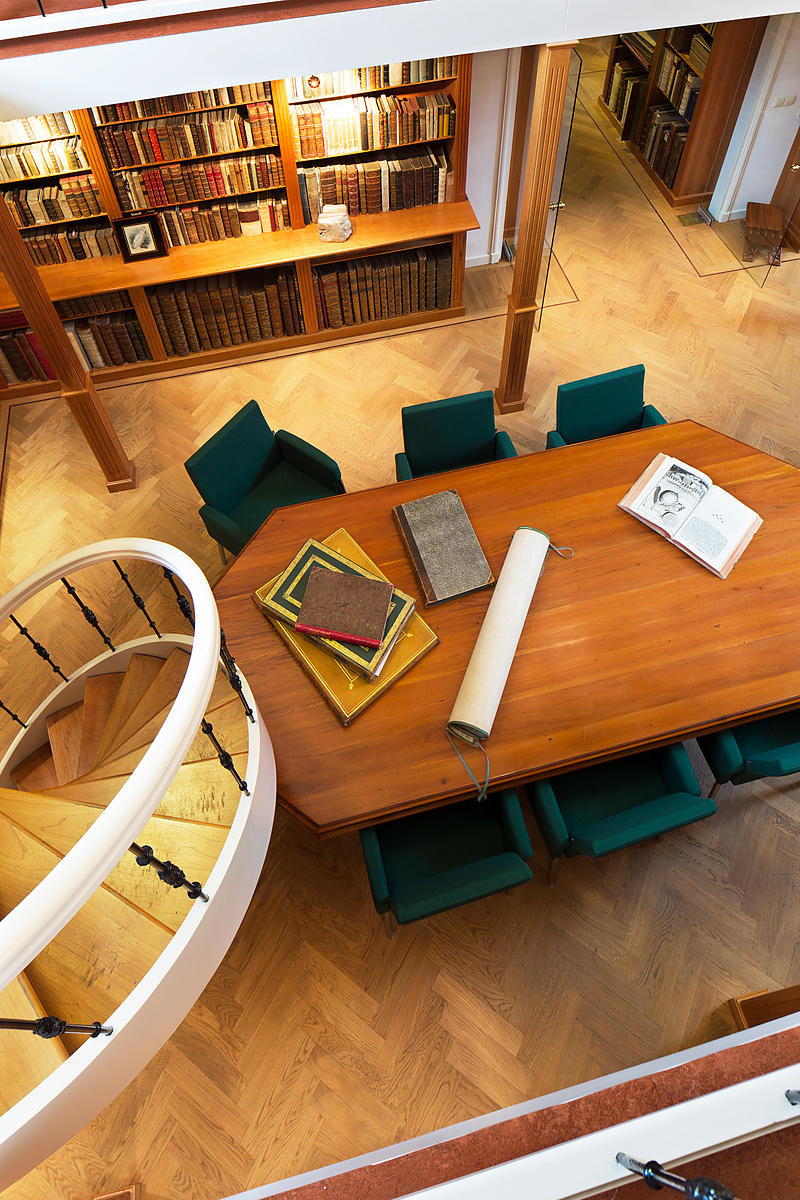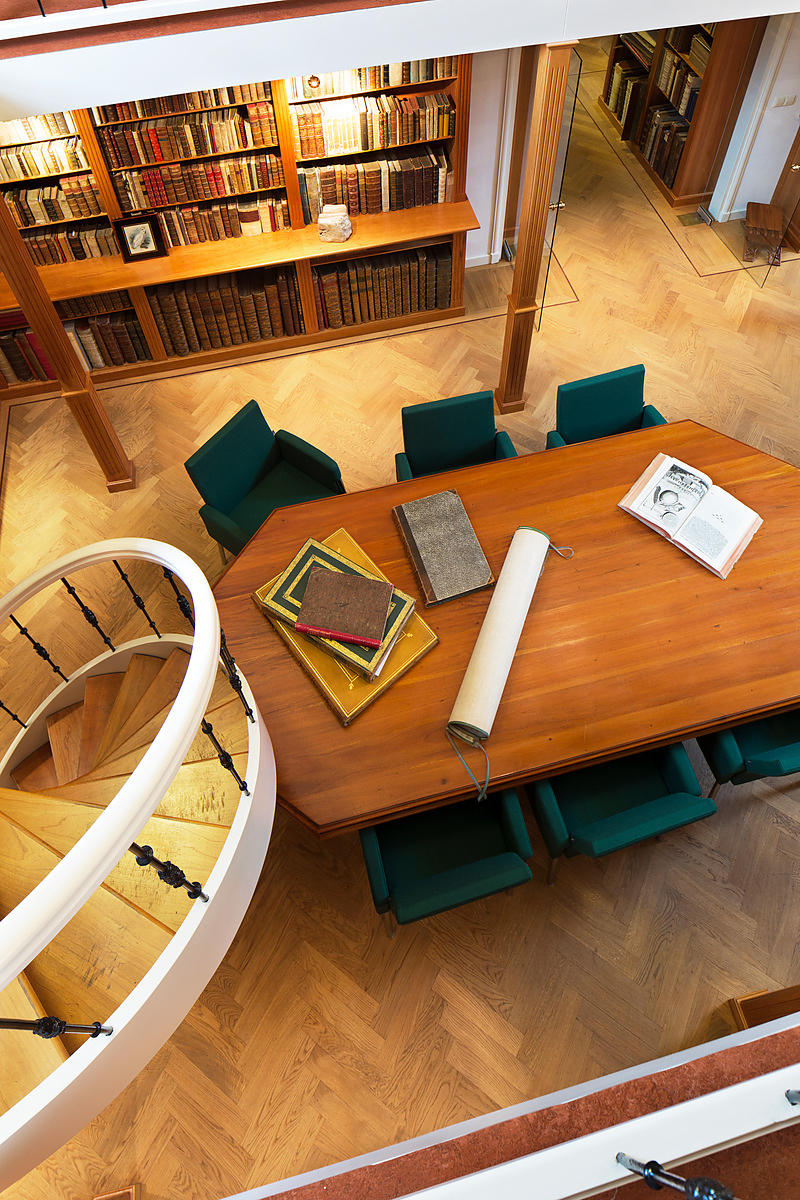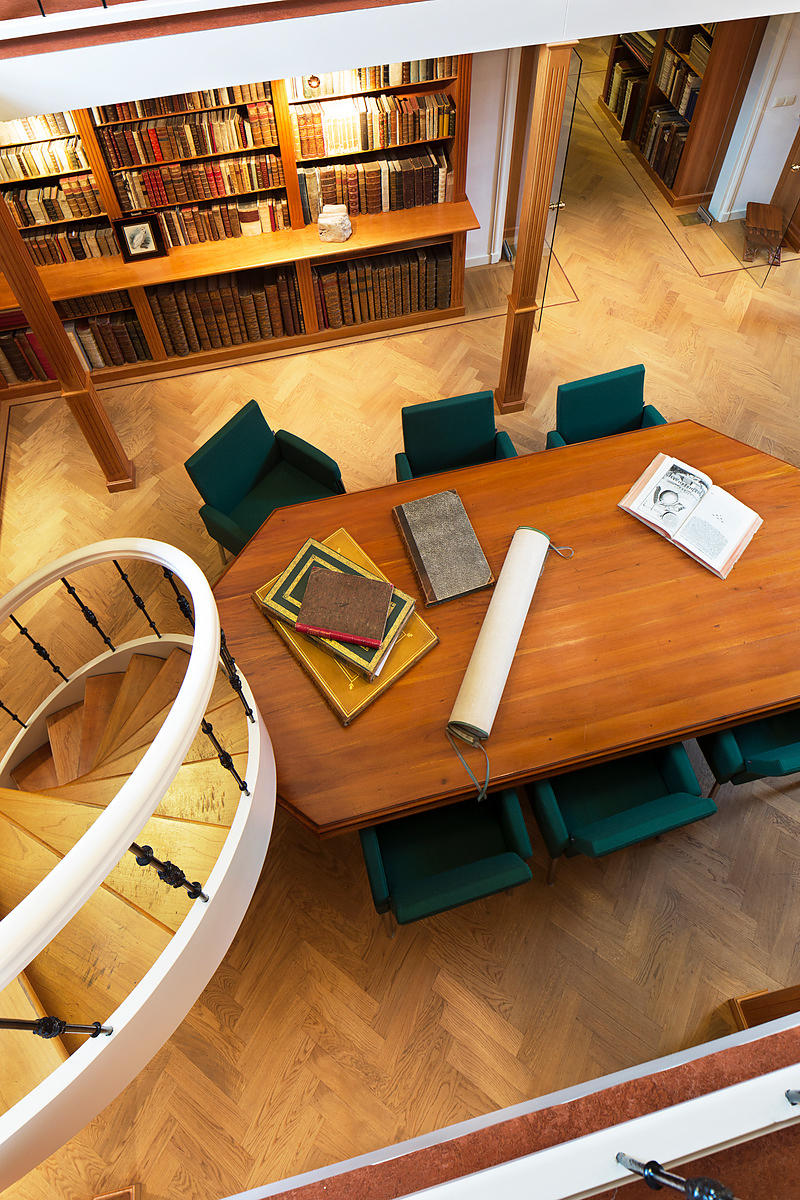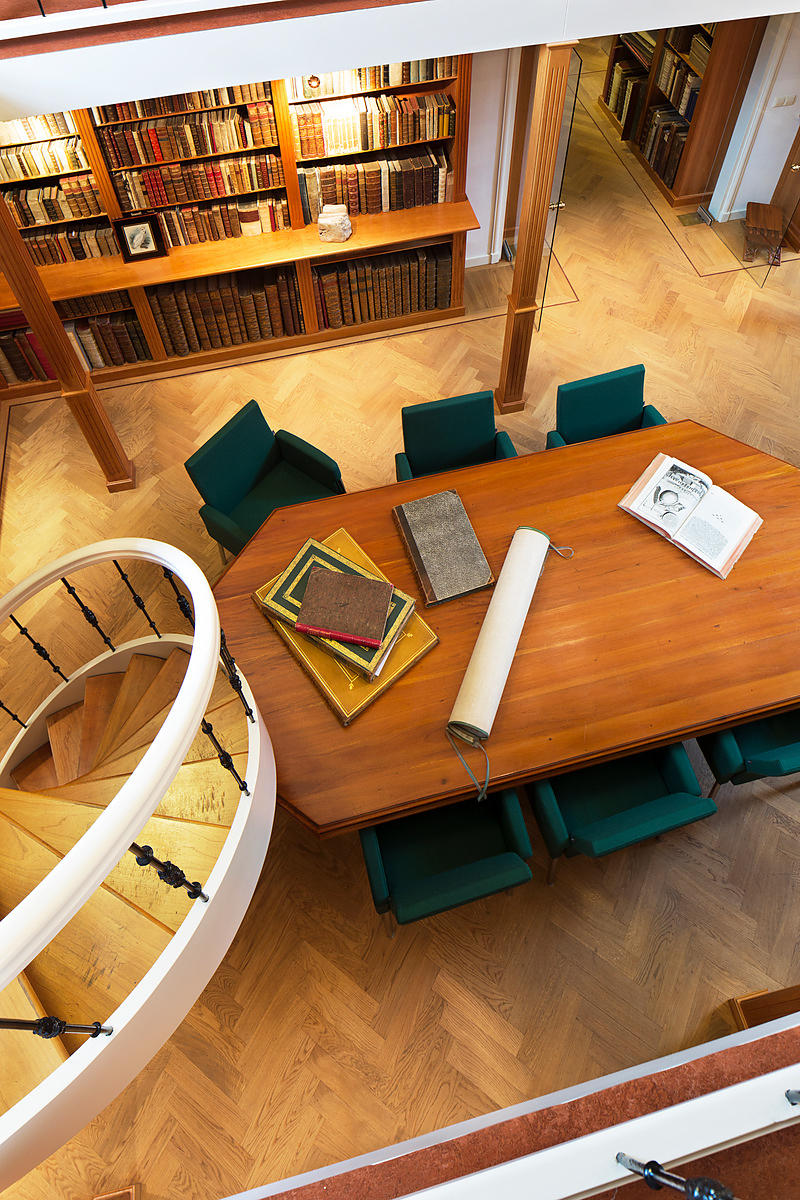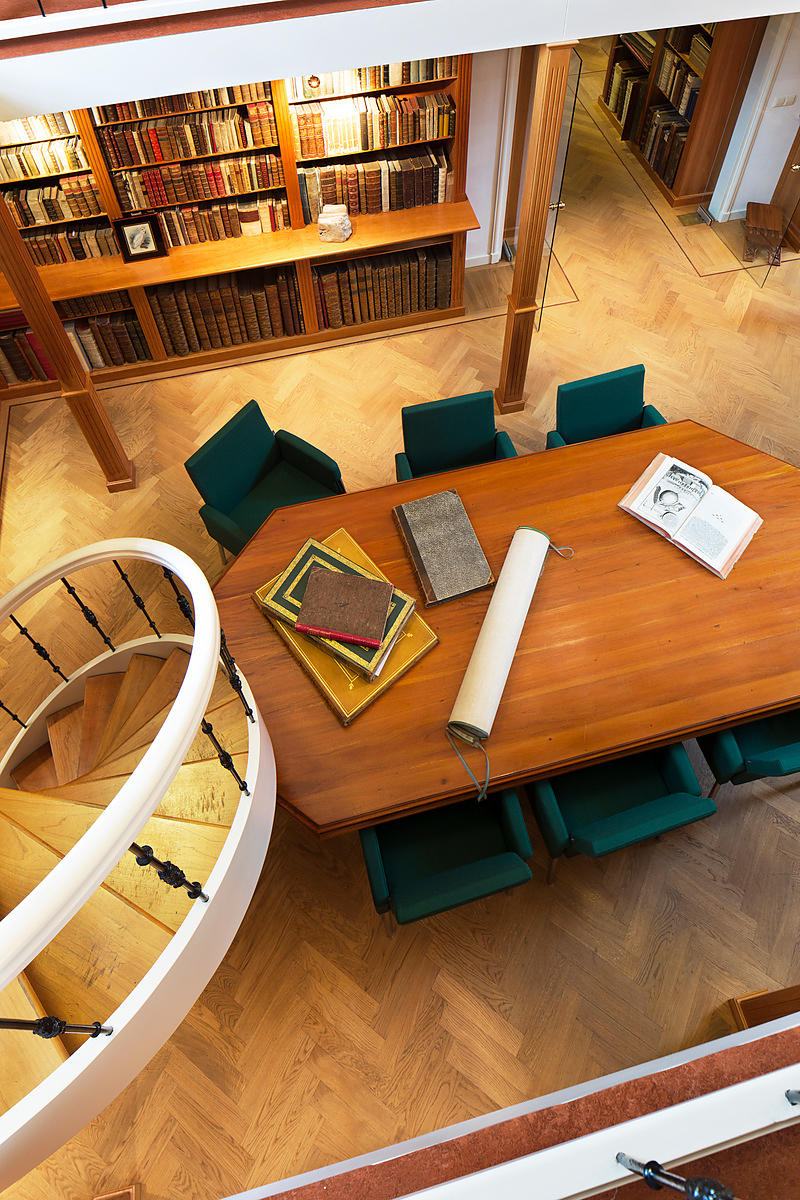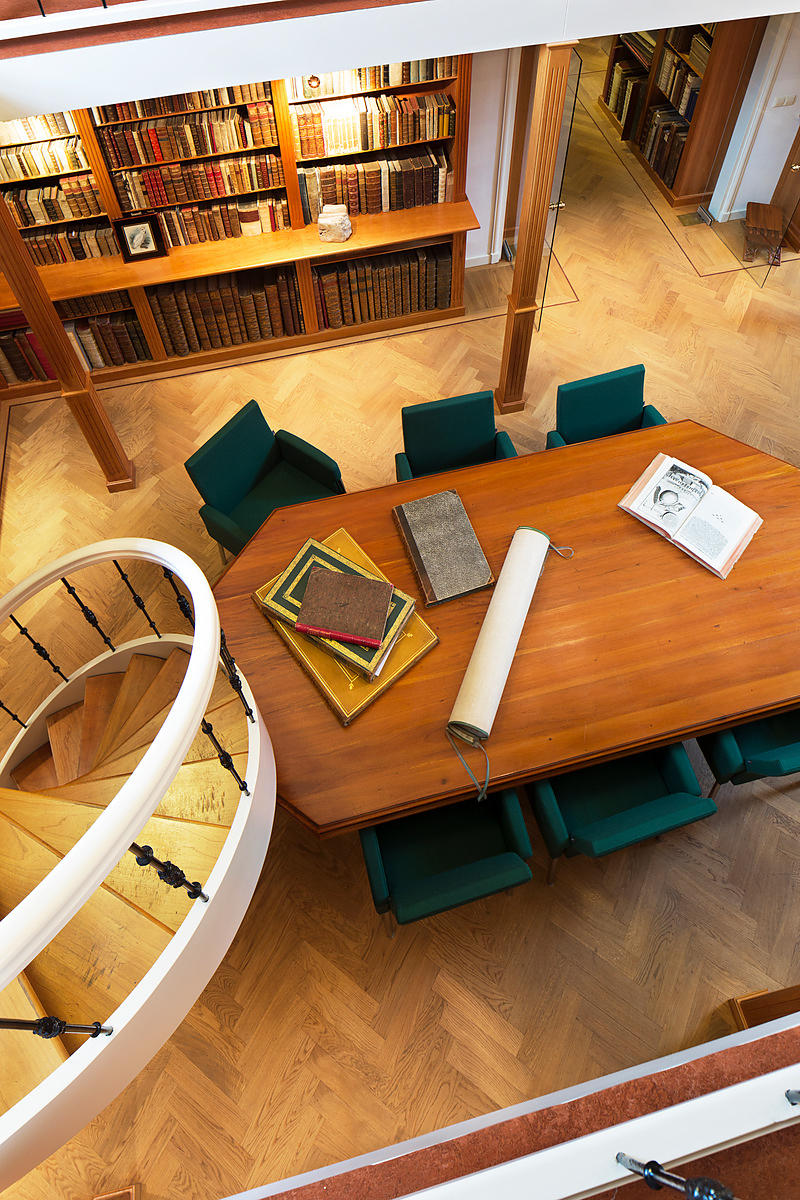 ABREU, Sebastiao d'.
Vida, e virtudes do Admiravel Padre Joam Cardim da Companhia de Jesu Portuguez natural de Vianna de Alentejo.
Évora, University Press, 1659. 4to. With engraved frontispiece portrait of the Jesuit João Cardim. Contemporary goatskin parchment. [14], [2 blank], 440, [8] pp.
€ 11,000
First edition of a biography of the Portuguese Jesuit João Cardim, written by Sebastien d'Abreu (1594-1674), also paying attention to his two uncles who were missionaries in the Far East and Brazil. His uncle Antonio Francesco Cardim (1596-1659), travelled for a few years as a missionary in China, Japan and other areas in the Far East. He was the Jesuit superior in Macau when the shogun of Japan forbade all voyages from Macau to Japan. "Cardim ... sent to Lisbon a report that was printed in 1643 of the execution at Nagasaki in 1640 of four Portuguese emissaries sent to Japan from Macau. Translations of this account quickly appeared in French, Italian and Dutch. ... In 1645 he published at Rome his Relatione of Japan in which he also deals at length with the missions in Macao, Tongking, Cochin-China, Hainan, Cambodia, and Siam, placed within the Jesuit Province of Japan where he had worked from 1623-1638" (Lach & Van Kley).
The other uncle, Fernão Cardim (d. 1625), was an influential Jesuit in Brazil, one of the first who went to the mission posts there. He became director of a college in Rio de Janeiro and was made "provincial" of the local area.
Lacking final endpaper and the bookblock partly detached from the binding. Some of the red paint from the sprinkled edges is found in the margins of the title-page and the engraved portrait and a few leaves are slightly browned. Otherwise still in very good condition. De Backer & Sommervogel I, col. 26; cf. Howgego, to 1800, C39; Lach & Van Kley, p. 348, 378.
Related Subjects: