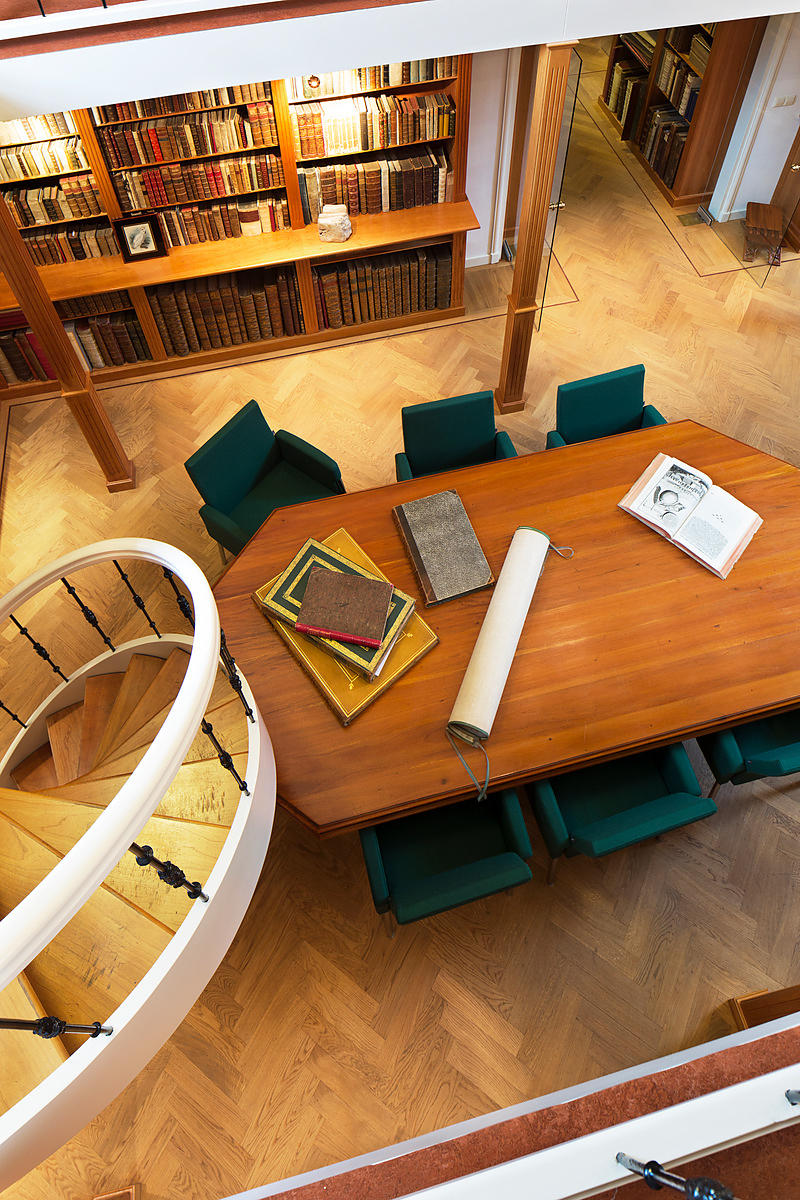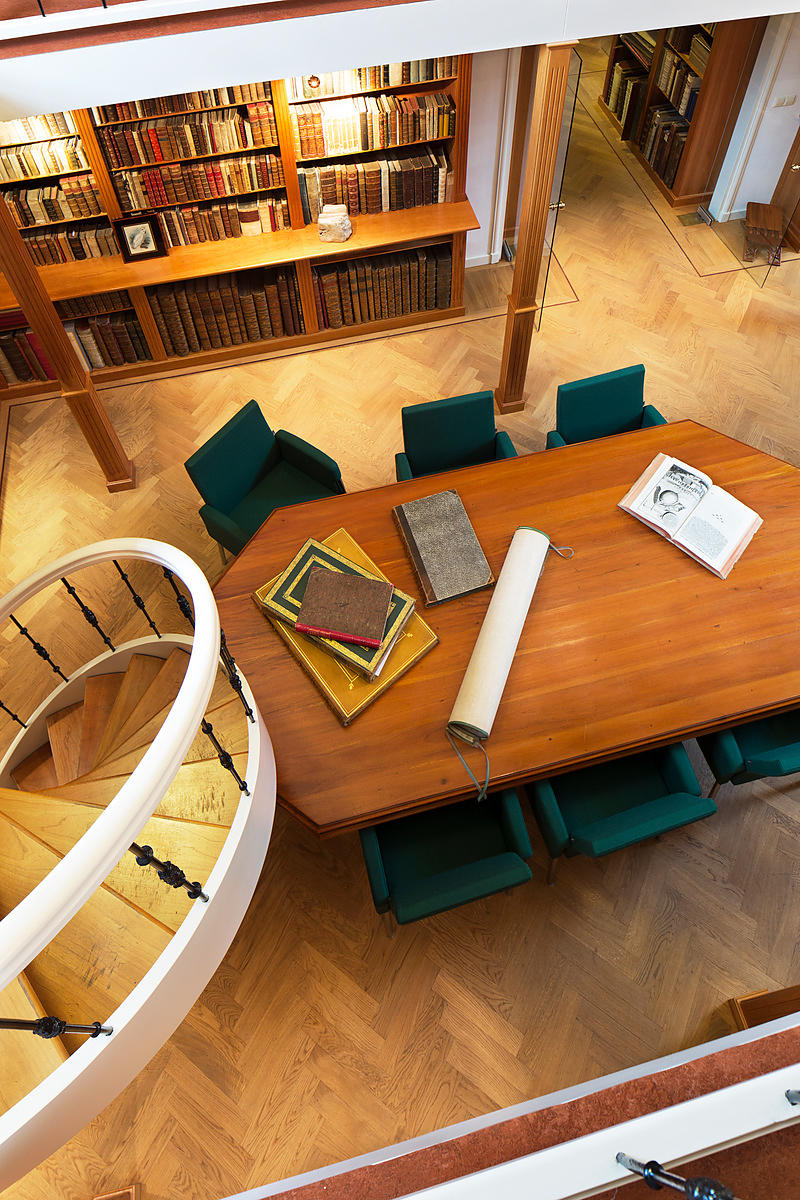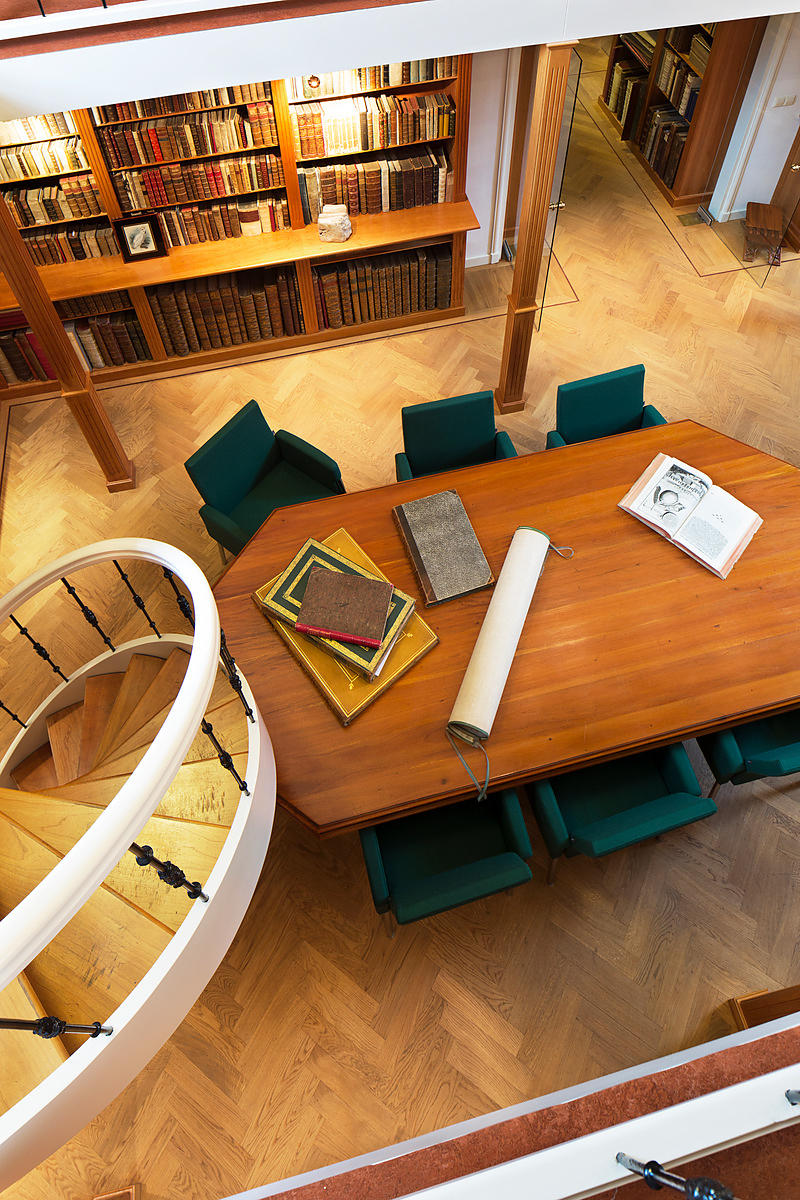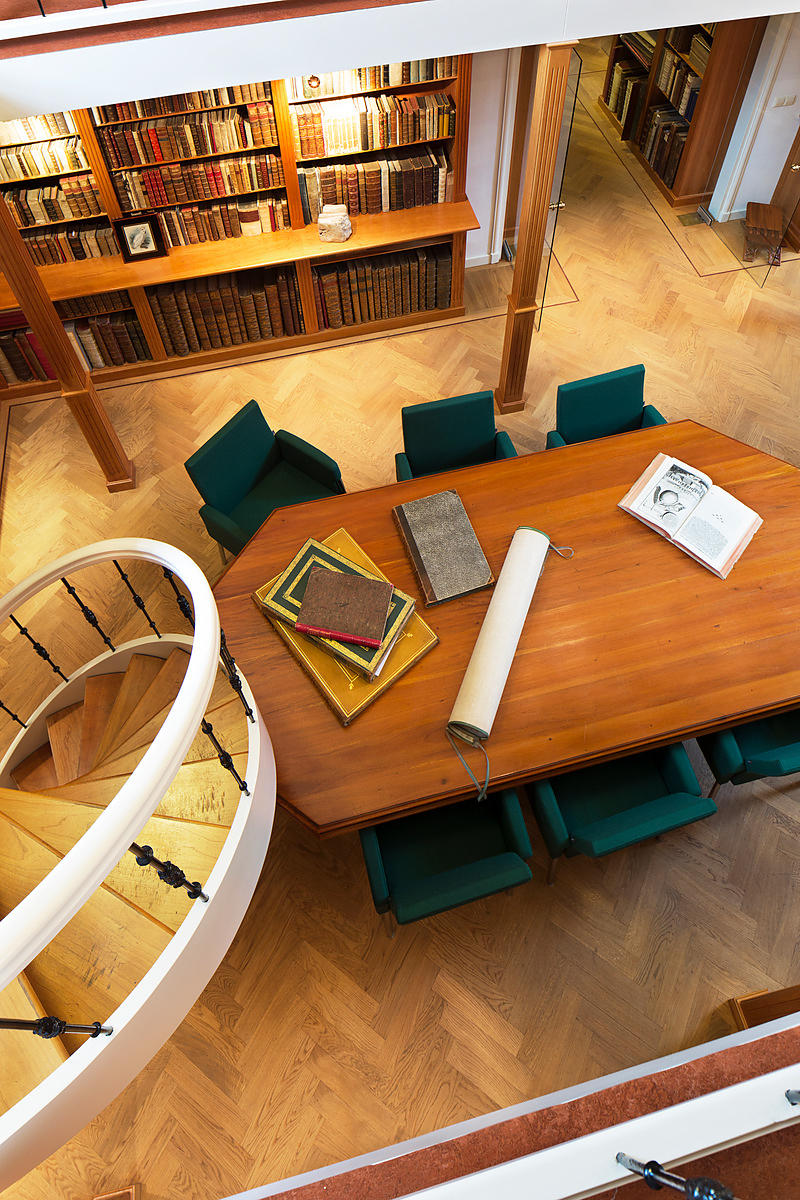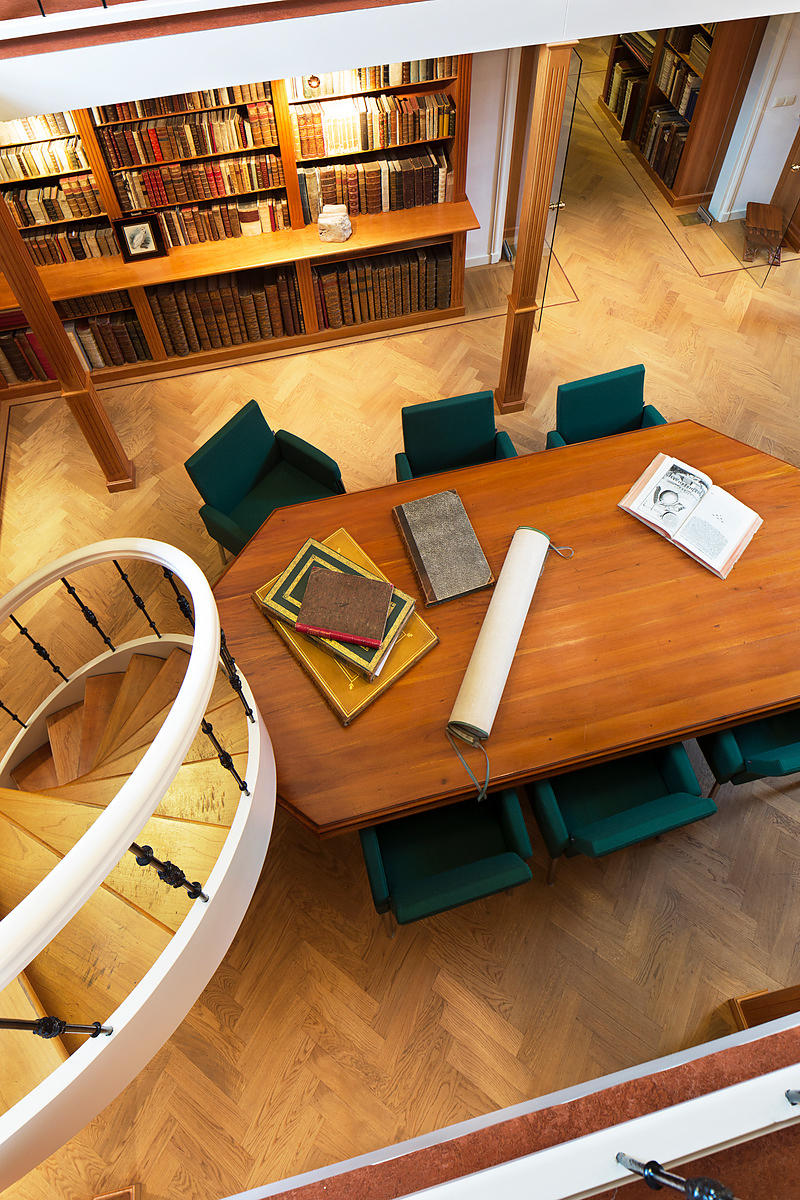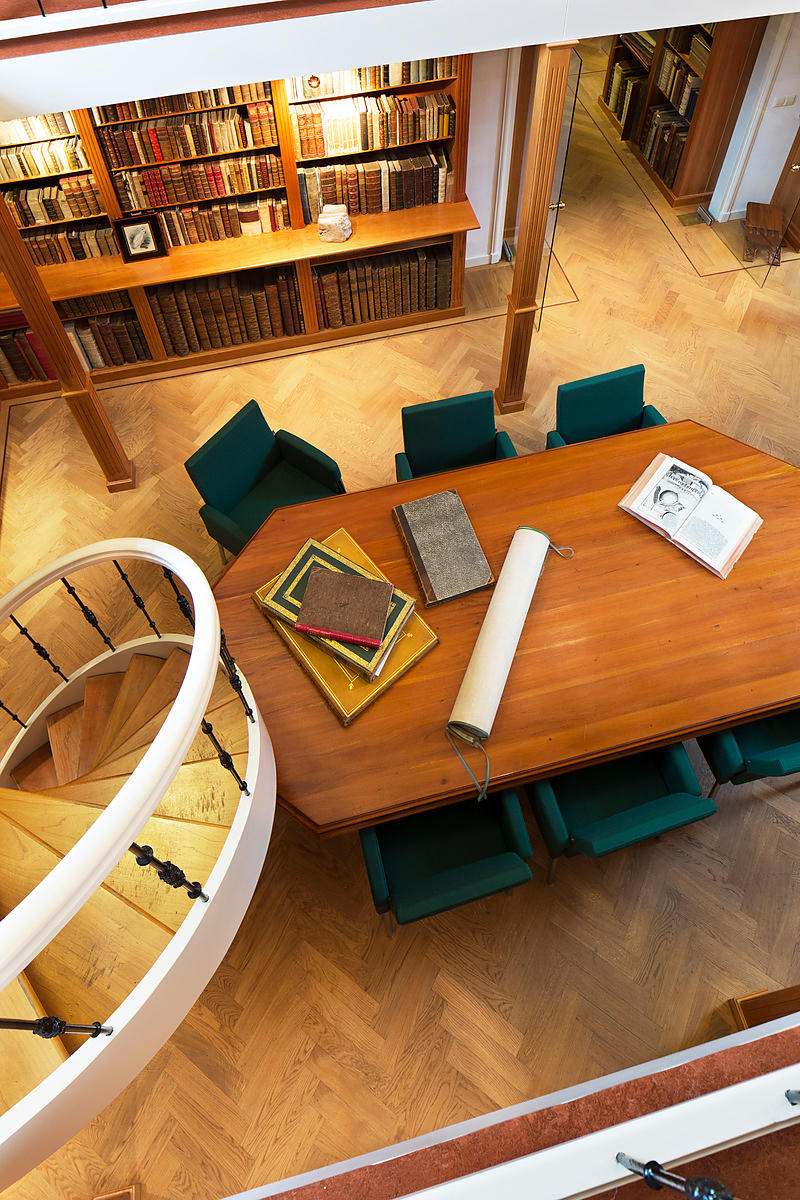 ABULCASIS (Abu al-Qasim AL-ZAHRAWI).
[incipit:] Liber servitoris de preparac[i]onibus medicinaru[m].
[Strasbourg, Johann Prüss, ca. 1483-1484]. Small folio (26.5 x 20.5 cm). With numerous initials filled in by hand in red ink, mostly 3 lines. Modern sheepskin parchment. [28] ll.
€ 45,000
Fourth edition (the first published outside Italy) of a Latin translation of an Arabic treatise dealing with the preparation of pharmaceutical drugs. It is volume 28 from the Al-Tasrif, a 30-volume Arabic encyclopaedia on medicine and surgery, written ca. 1000 AD by the Arab physician Abulcasis, the father of surgery. The present translation was first published in 1471 and the present edition was published together with other treatises by Nicolaus Salernitanus and Mesue, not included here. Since the editions of these three works have no title-pages and no quire signatures, and each of the three begins on the first leaf of a quire, they could be issued together or separately.
"Al-Zahrawi was not only one of the greatest surgeons of medieval Islam, but a great educator and psychiatrist as well. He devoted a substantial section in the Tasrif to child education and behaviour, table etiquette, school curriculum, and academic specialisation. He encouraged the study of medicine by intelligent and gifted students after completion of their primary education in language, religion, grammar, poetry, mathematics, astronomy, logic, and philosophy" (DSB).
Four leaves misbound, some minor thumbing, one leaf with two restored marginal tears and a stain on the last leaf (also affecting the previous three leaves), but otherwise in good condition. BSB-Ink N-139; Goff N163; GW M26754; HC 11763; ISTC in00163000 (incl. the other treatises by Salernitanus and Mesue).
Related Subjects: