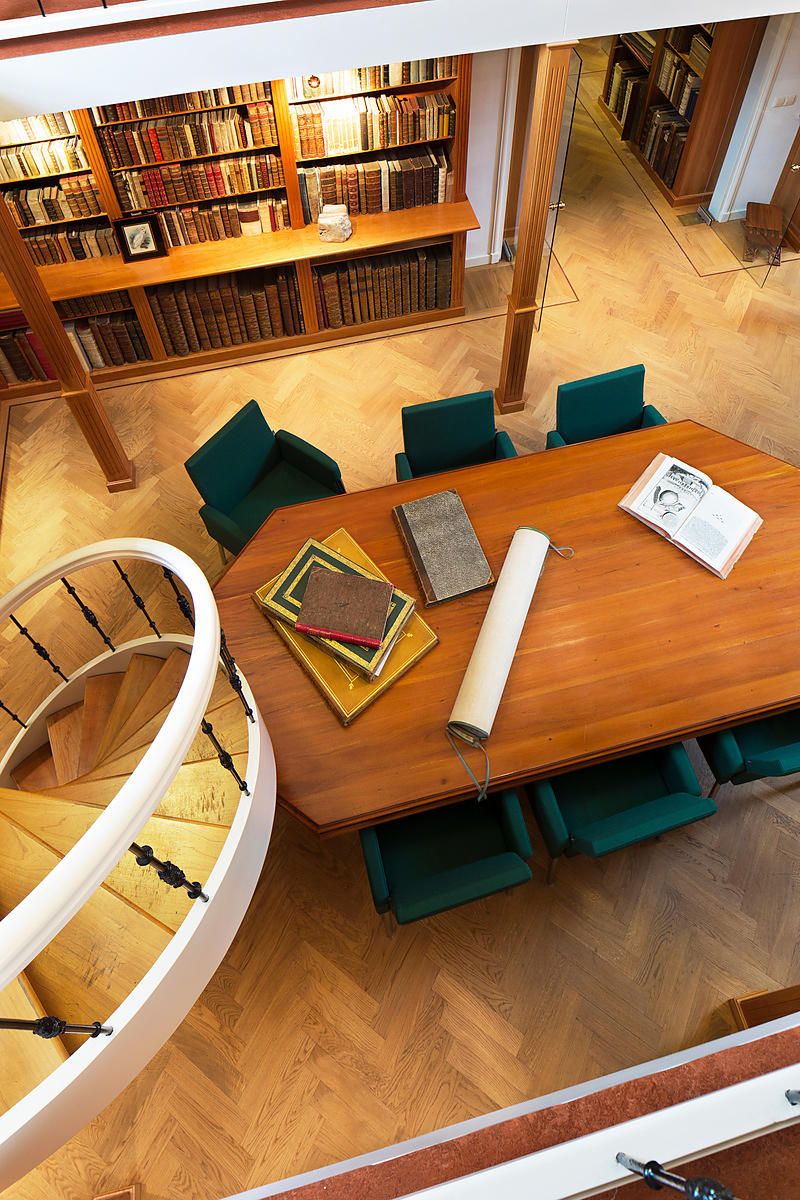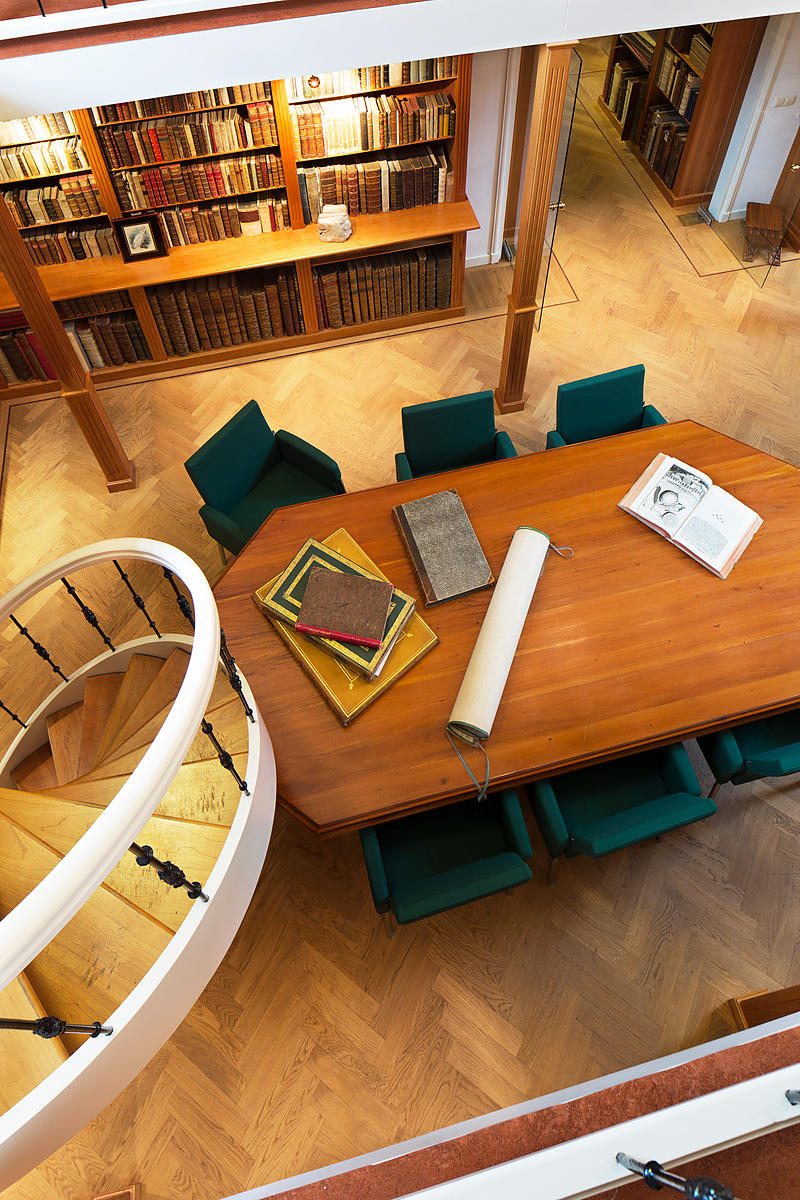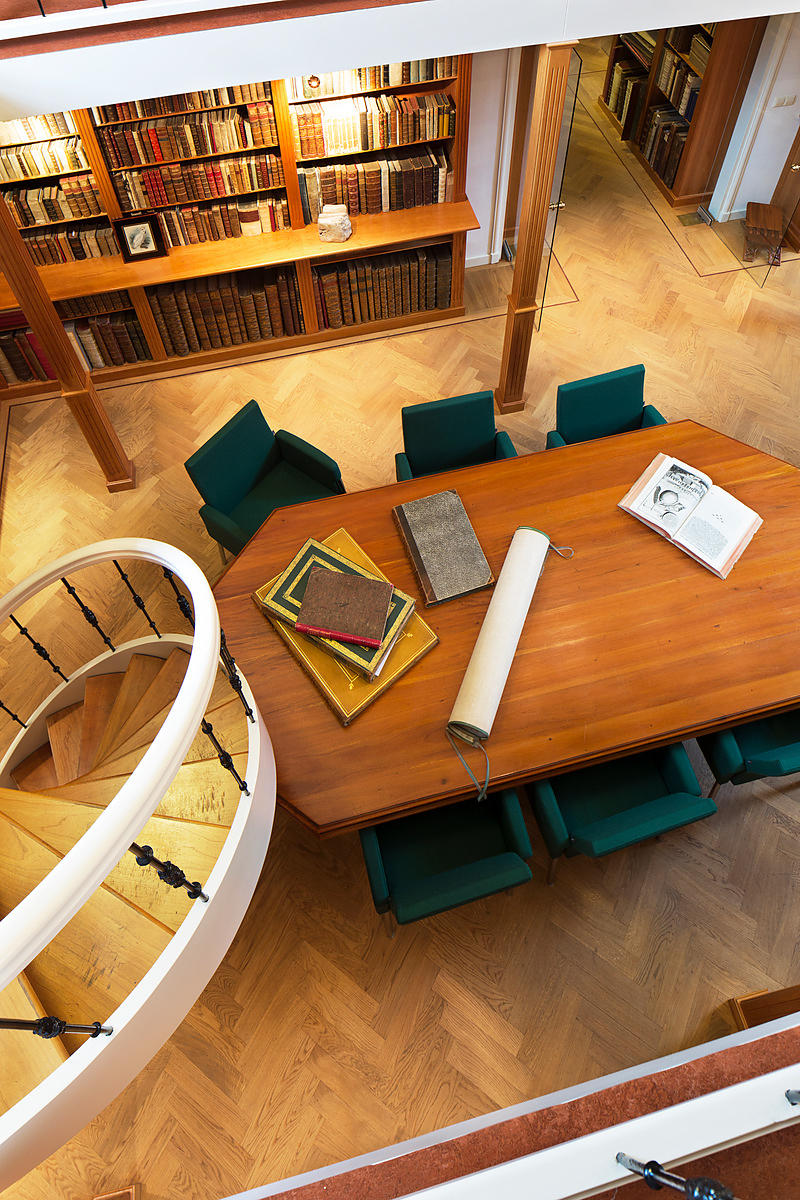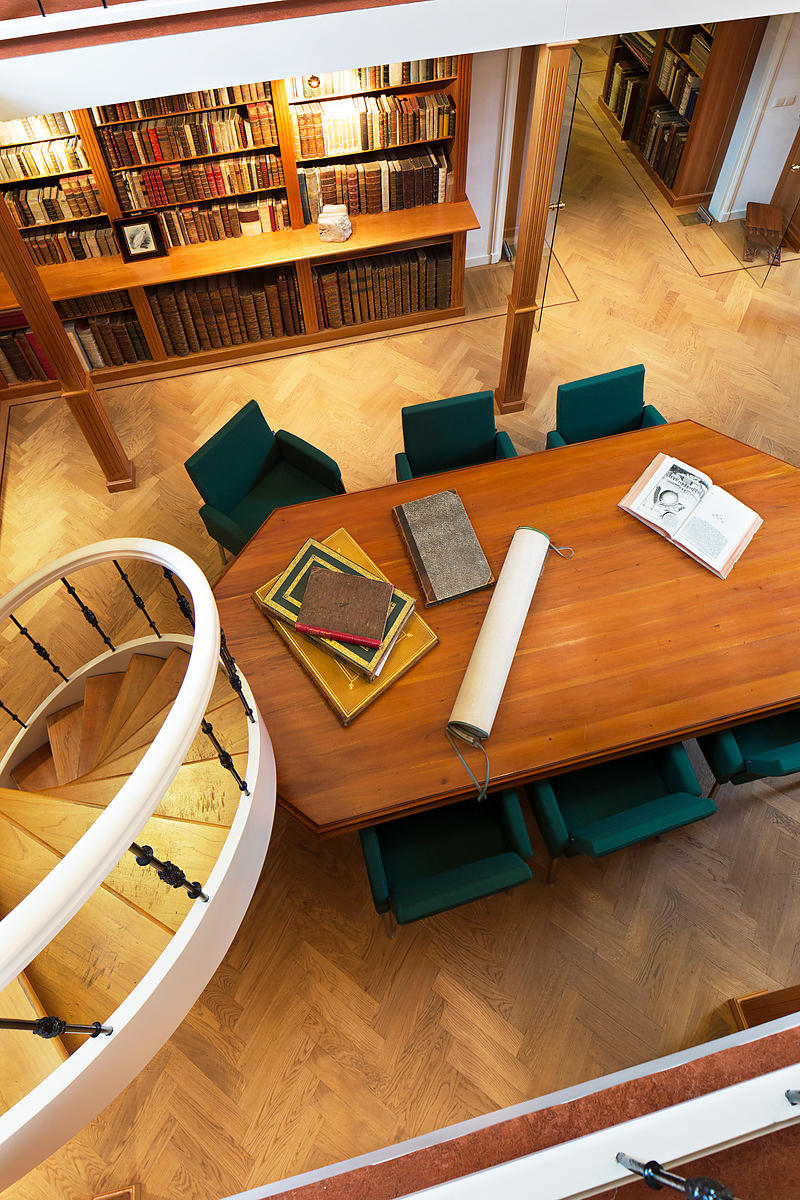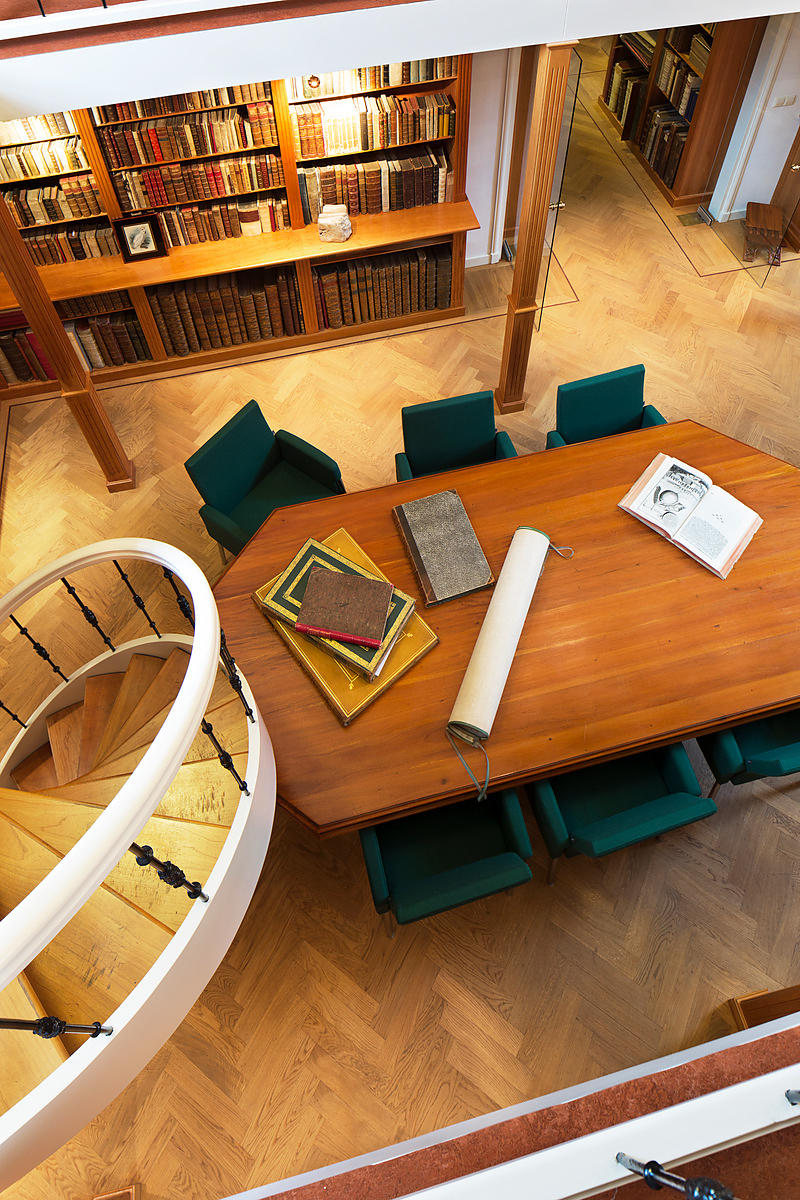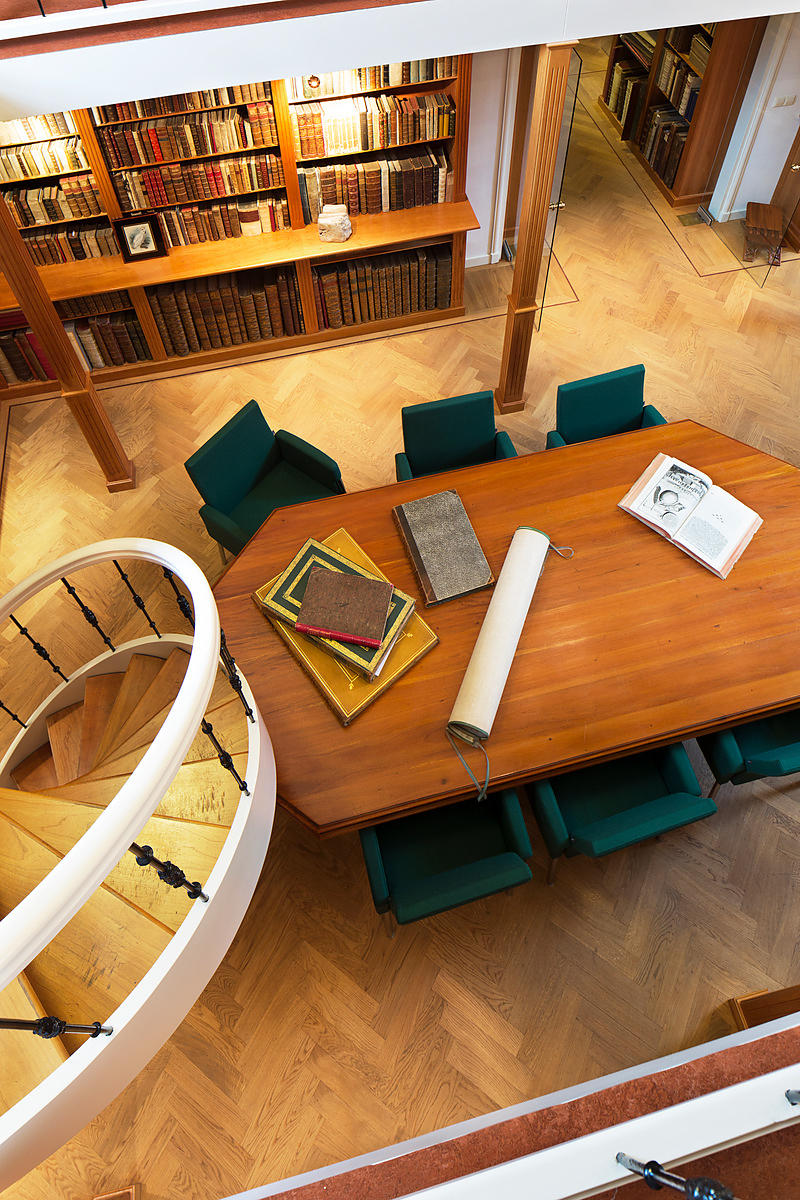 ACHARD, Franz Carl.
Die Europäische Zuckerfabrikation aus Runkelrüben, in verbindung mit der bereitung des Branntweins, des Rums, des Essigs und eines Caffee-Surrogats aus ihren abfällen, beschrieben und mit Kupfern erläutert durch ihren Urheber ... Drey Theile ... Neue verbesserte wohlfeilere Auflage.
Leipzig, J.C. Hinrichs, 1812. 3 parts in 1 volume. 8vo. With 10 folding engraved plates depicting the production of sugar from sugar beets. Contemporary marbled paper wrappers. XXVIII, 426, [2] pp.
€ 875
Second enlarged edition of the first complete technical description of the process of production of sugar from sugar beets, including the production of brandy, rum, vinegar and a coffee substitute from the waste materials, written by the German chemist Franz Carl Achard (1753-1821), himself the inventor of the factory production of beet sugar.
The present work, his most important publication, minutely described the process of production and all apparatus of the sugar factory, illustrated in detail in the large engraved plates. Achard's first sugar factory became a training school, and sugar factories were built all over Germany, France, the Netherlands and beyond.
On large paper with broad margins, wholly untrimmed. Corners bumped, edges slightly frayed. Otherwise in good condition. Poggendorff I, 7; not in Kress.
Related Subjects: