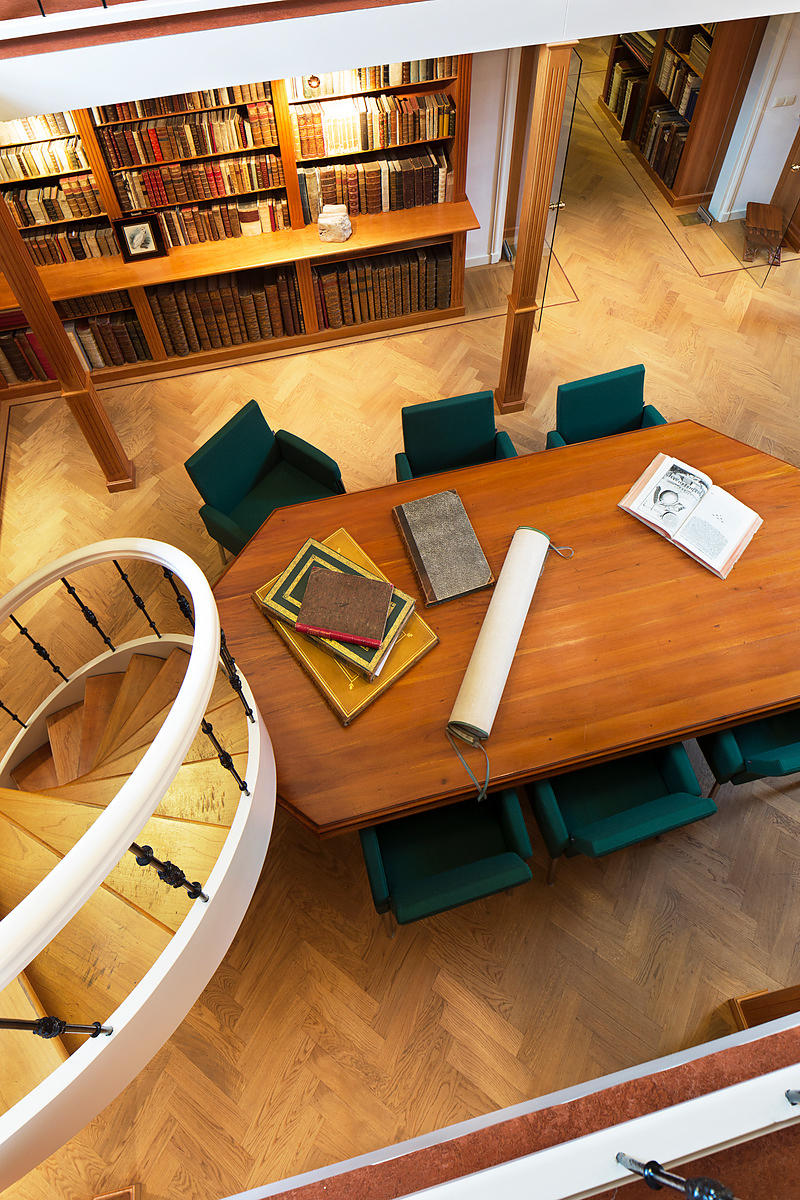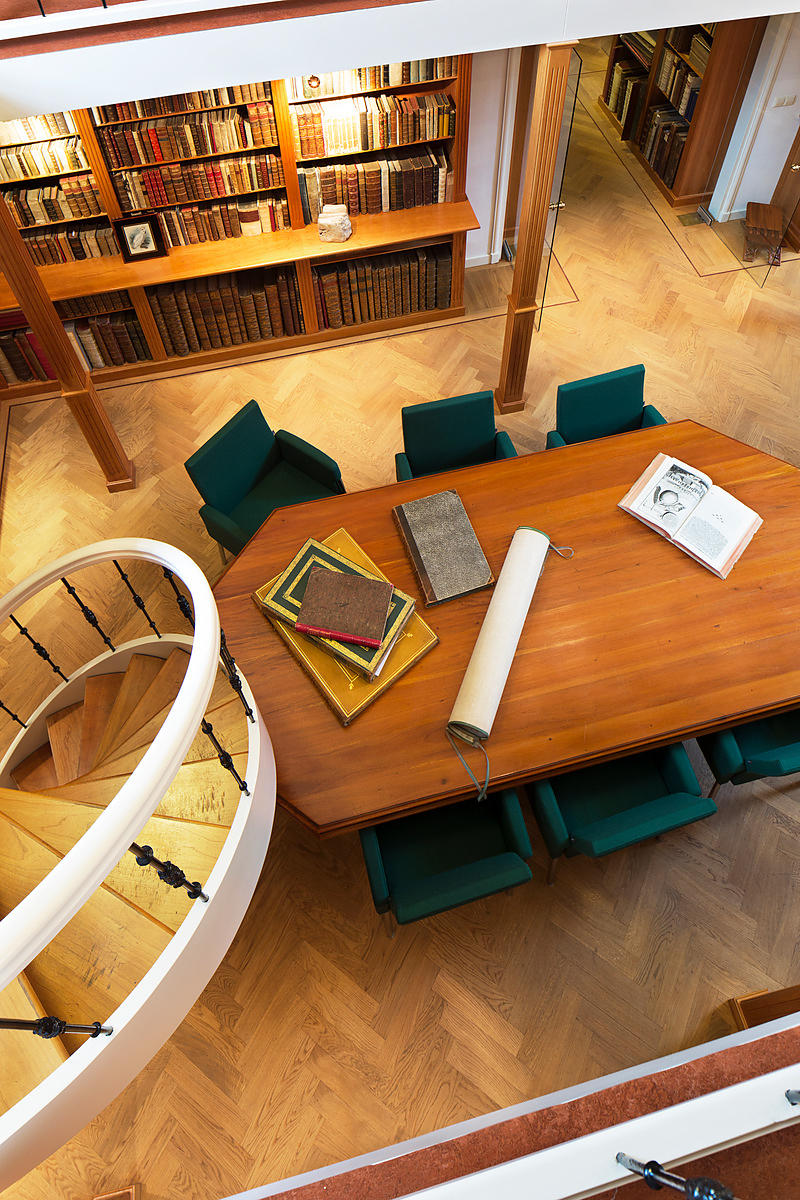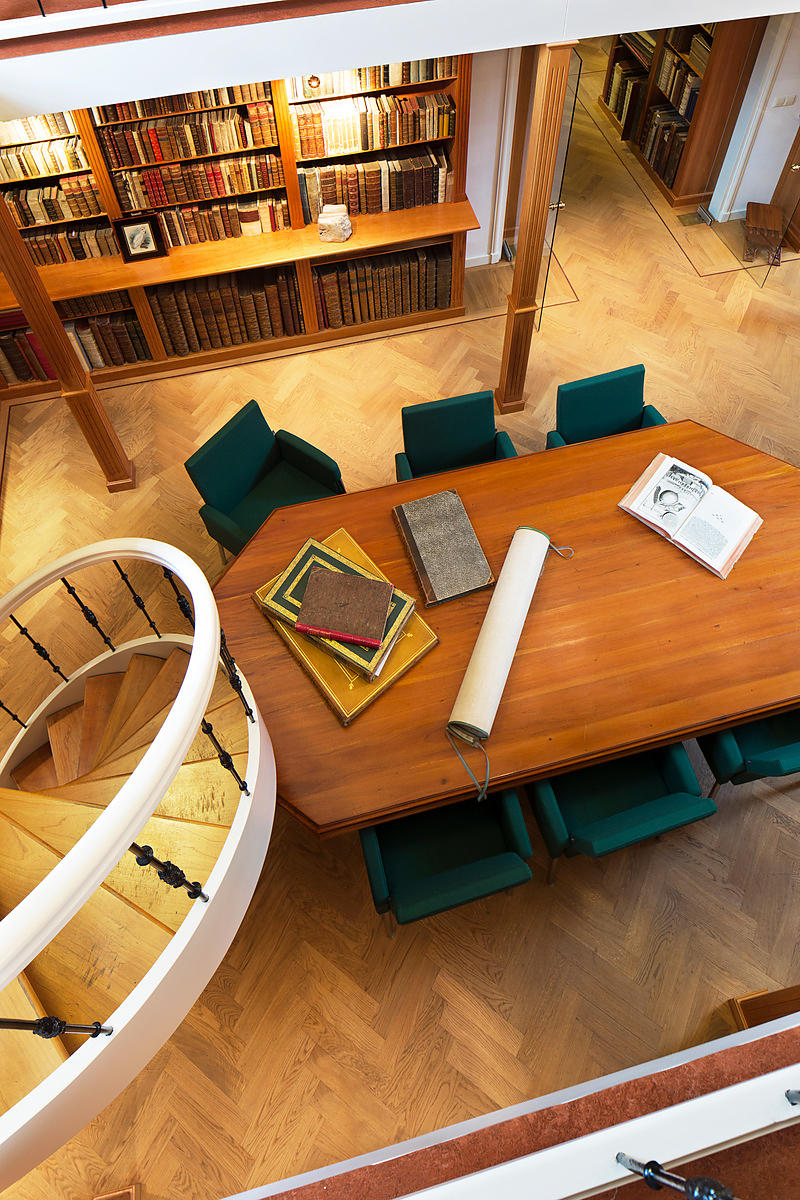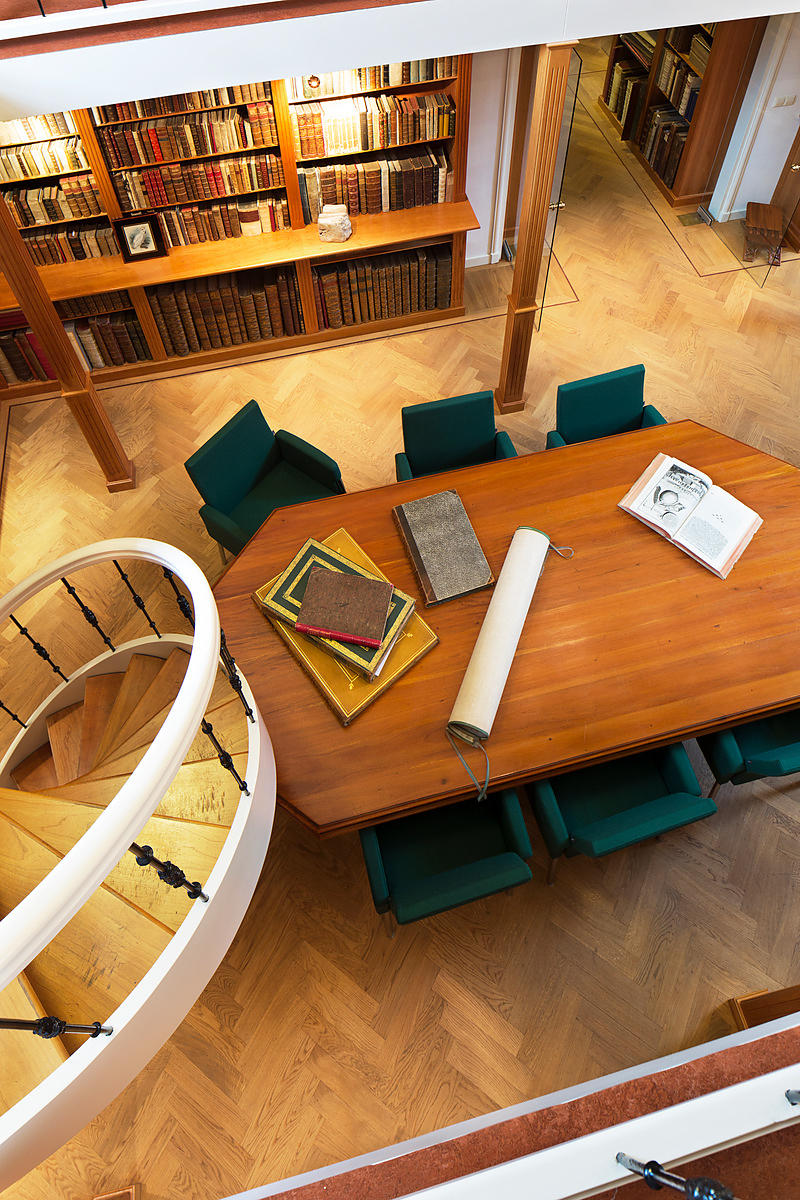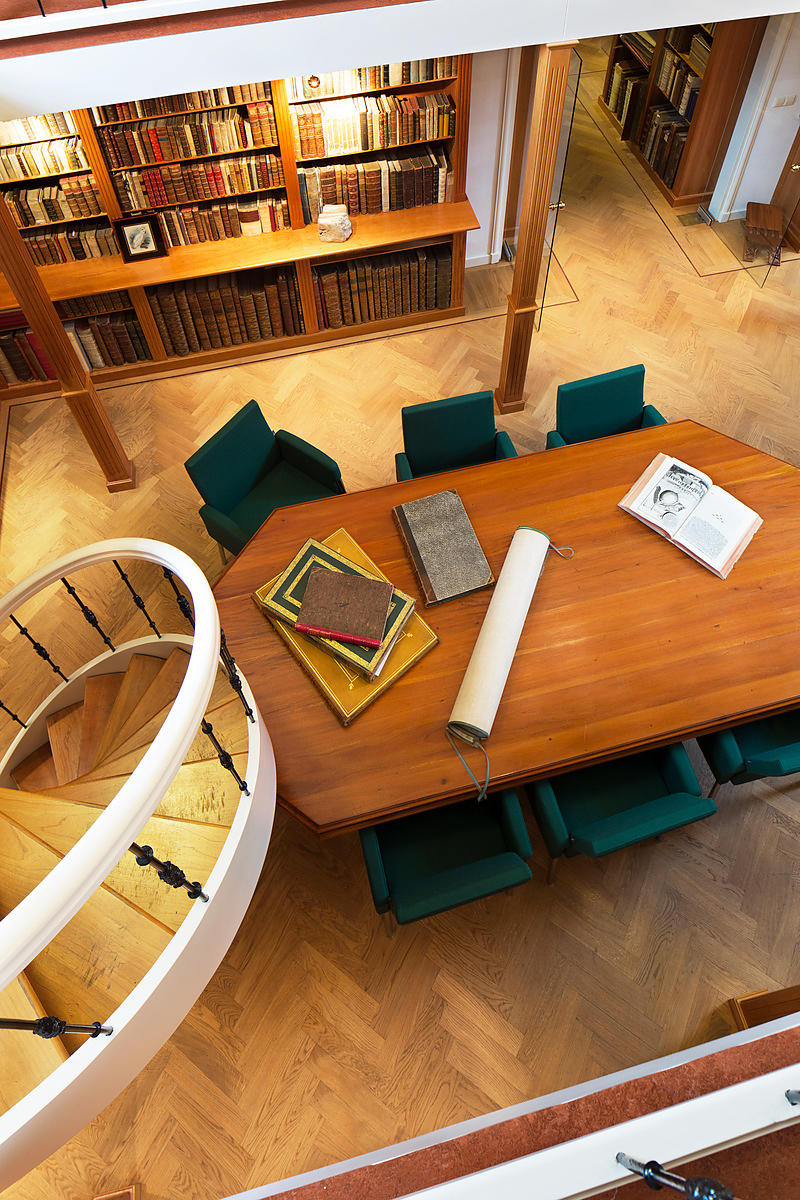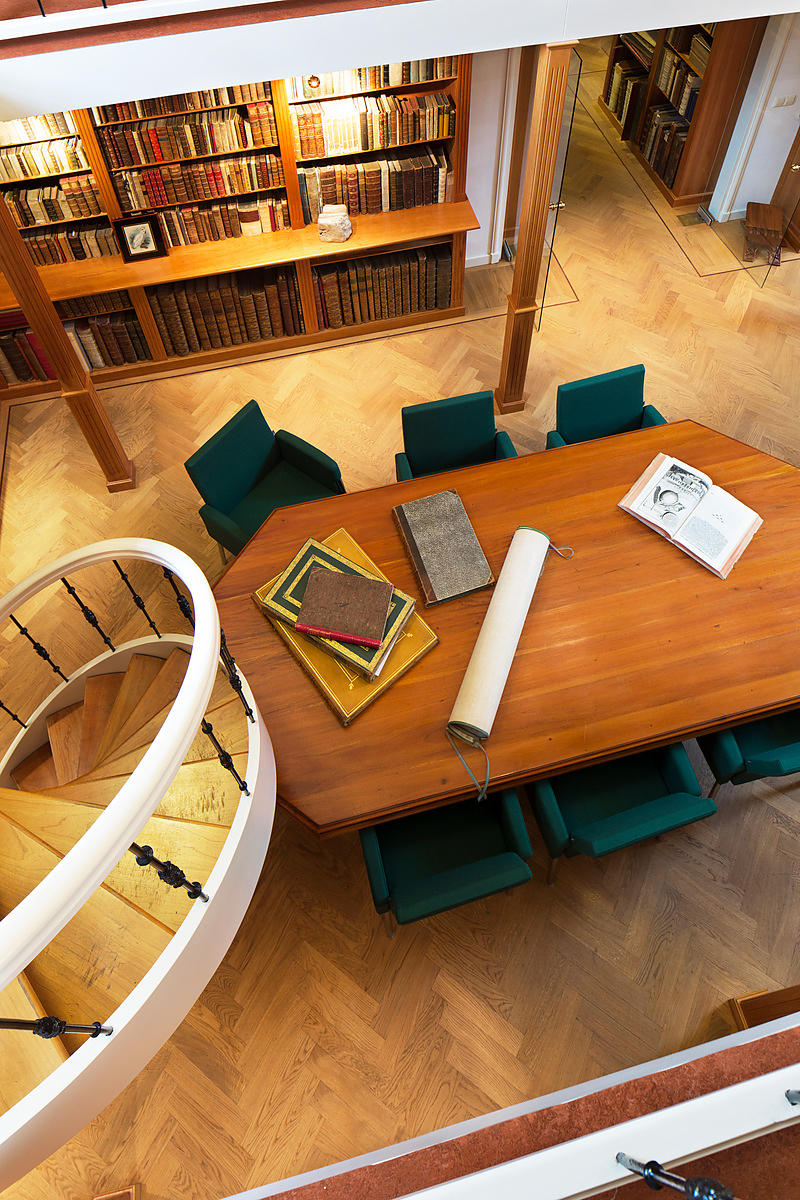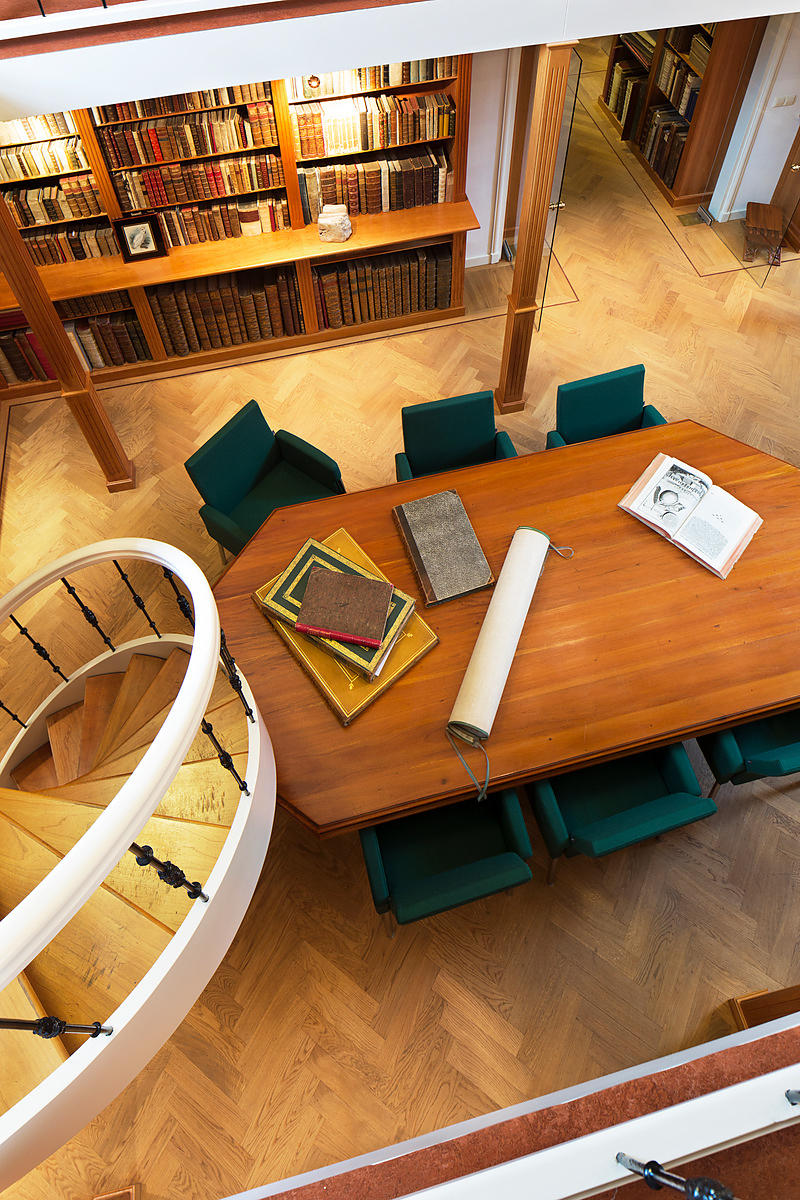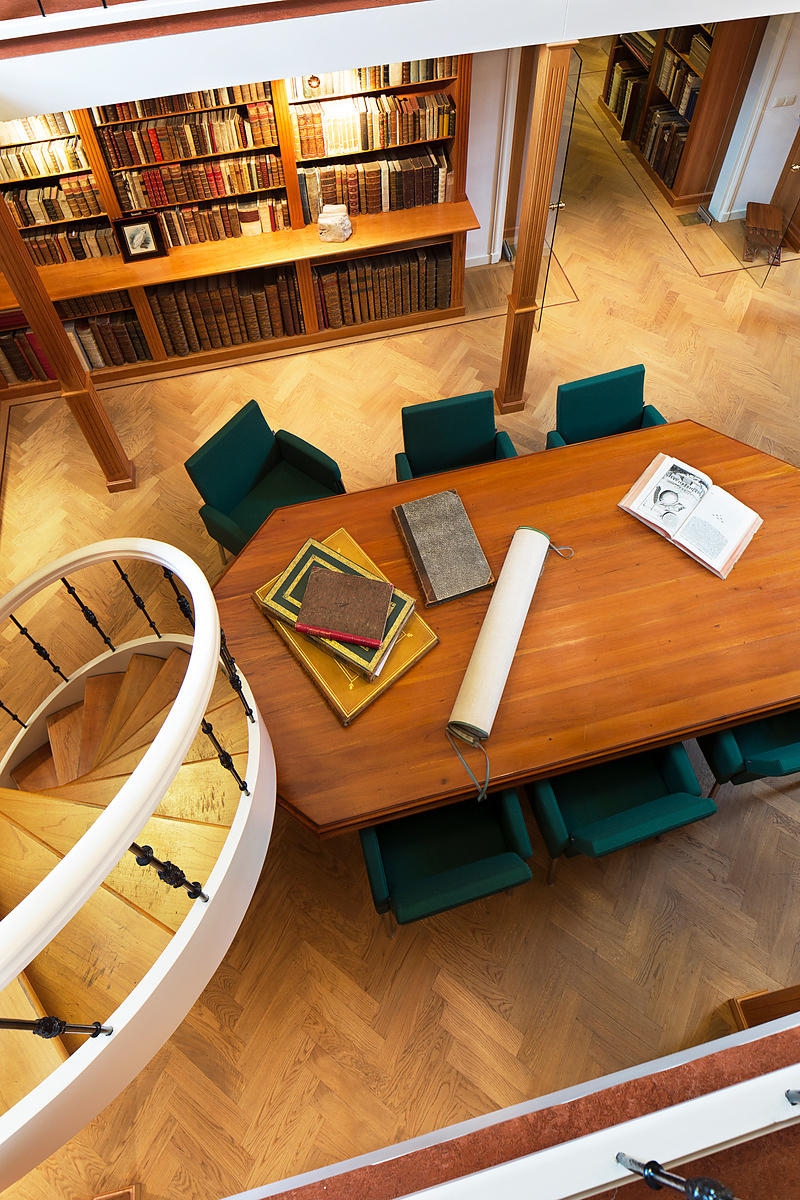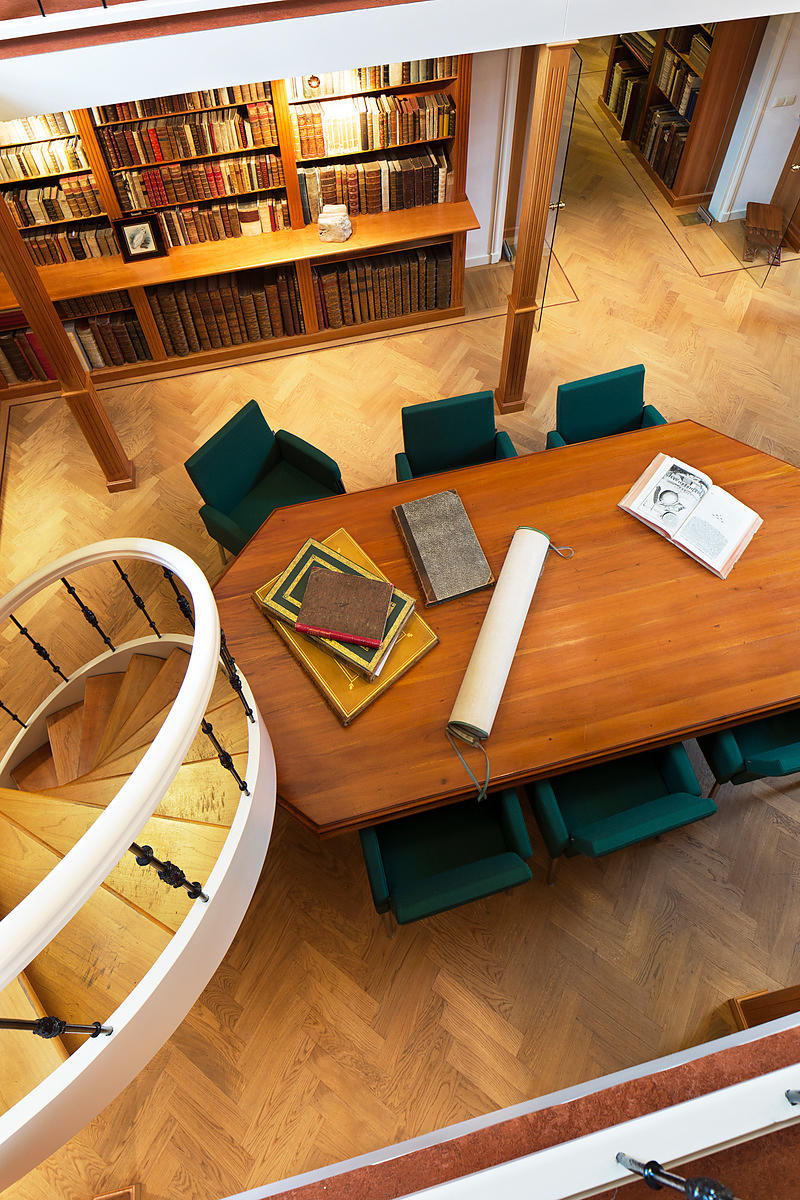 ACOSTA, Christoval.
Trattato ... della historia, natura, et virtu delle droghe medicinali, & altri semplici rarissimi, che vengono portati dalle Indie Orientali in Europa, con le figure delle piante ritratte, & disegnate dal vivo poste a' luoghi proprii. Nuovamente recato dalla Spanuola nella nostra lingua.
Venice, Francesco Ziletti, 1585. 4to. With 45 nearly full-page woodcuts of plants, 2 nearly full-page woodcuts of two Indian elephants. A few woodcuts of plants (leaves) have been simply coloured by a contemporary hand. Recased in early limp sheepskin parchment. New endpapers.
€ 9,500
First and only Italian edition of a seminal illustrated botanical work on plants of the East Indies and America by Cristóvão da Costa, first published the original Spanish as Tractado de las drogas y medicinas de las Indias Orientales (Burgos, 1578): Treatise on the drugs and medicines of the East Indies. Da Costa (ca. 1515-1594) a Portuguese Jesuit naturalist and physician, pioneered the study of oriental plants, especially their use in pharmacology. Together with the apothecary Tomé Pires he is one of the great figures of Indo-Portuguese medicine. The Acosta crater on the moon is named in his honour.
The Asian plants described include ginger, cinnamon, pepper, nutmeg, opium and cardamom. The American plants include pineapple, sugar cane, rubber, and the "Indian fig" of Peru. It ends, after the account of opium, with a treatise on the Indian elephant: "Trattato dell'elefante & delle sue qualità", illustrated with two magnificent woodcuts of an Indian elephant. Charles de l'Ecluse (Carolus Clusius) translated parts of the work into Latin and finally included them in his illustrated compendium Exoticorum libri decem (1605).
Lacking the final blank leaf. With an occasional minor stain, but otherwise in very good condition and with very large margins. Recased, with new endpapers, and with tears in the parchment covering and other superficial defects, but structurally sound. A pioneering work on East Indian and American drugs, medicine and pharmacology.
Palau 1964; Pritzel 13; Sabin 114; Stafleu & Cowan 23; USTC 824364.
Related Subjects: