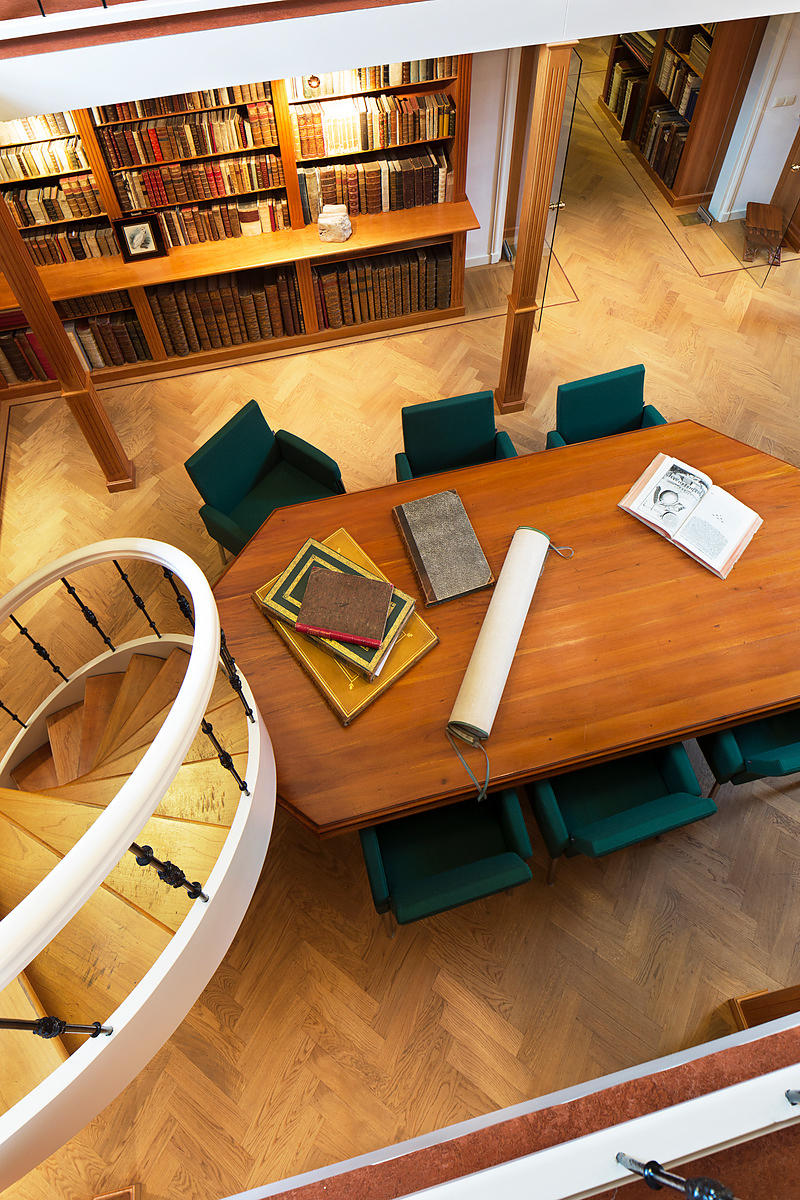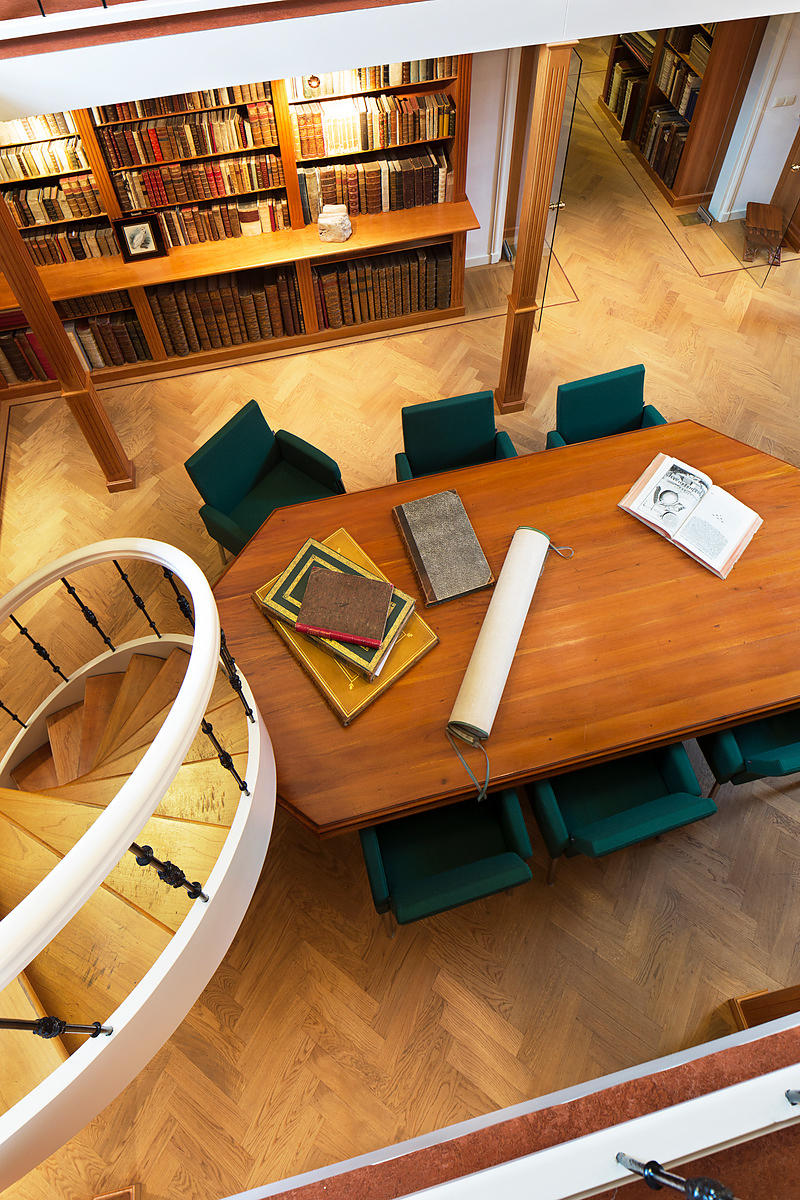 ADANSON, Aglaé.
Catalogue des arbres, arbustes et plantes vivages, cultivés en pleine terre, par Mme. Aglaé Adanson, a Baleine.
Paris, Imprimerie et Fonderie de Fain, [1829/39]. 12mo. Disbound. 23, [1 blank] pp.
€ 2,750
Very rare edition, with only two copies recorded in WorldCat, providing an overview of the trees, shrubs and other plants in the Arboretum de Balaine in Villeneuve-sur-Allier, an English-style arboretum and the oldest private botanical garden in France. This arboretum of exotic species was created in 1804 by the female horticulturist Aglaé Adanson (1775-1852), who listed the various trees, shrubs and other plants in Catalogue des arbres, arbrisseaux, arbustes et plantes vivaces, cultivés en pleine terre à Baleine, près Moulins, département d'Allier (Paris, Audot, 1825), printed by Imprimerie de Fain, rue Racine, no. 4, Place de lOdéon. The present very rare edition is a synopsis of her famous catalogue, organized alphabetically in the Linnean system of trees, shrubs and perennials, including plants from all over the world, including some also cultivated in North or South America, including Chile, Florida, Mexico, Pennsylvania and Virginia, but she also planted Asian species.
Untrimmed and with some bolts unopened. Some minor foxing and the edges are a little frayed, but overall in very good condition. Very rare synopsis of a botanical catalogue by one of the most important female horticulturists of her time, recording the contents of her private arboretum. De Belder collection 11; WorldCat (2 copies); cf. Bradley I, p. 57 (1825 catalogue); https://doi.org/10.5962/bhl.title.127089 (1825 catalogue); not in Stafleu & Cowan.
Related Subjects: