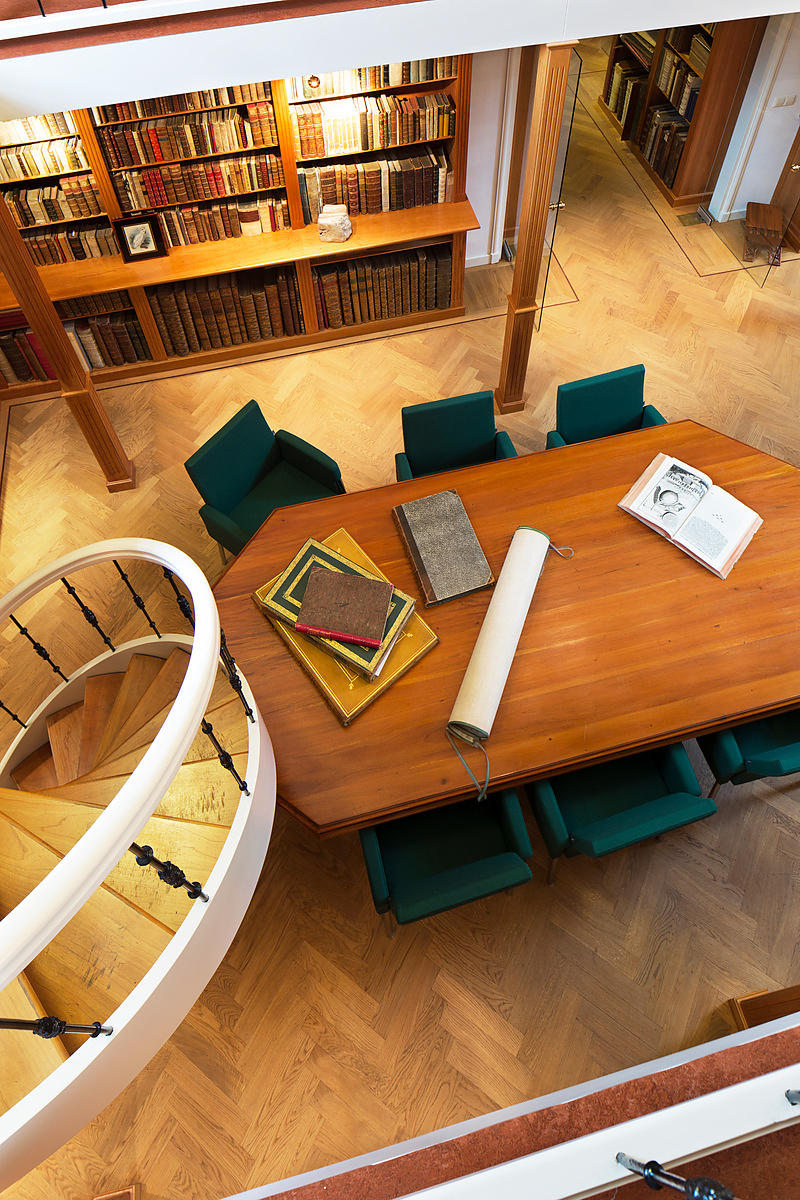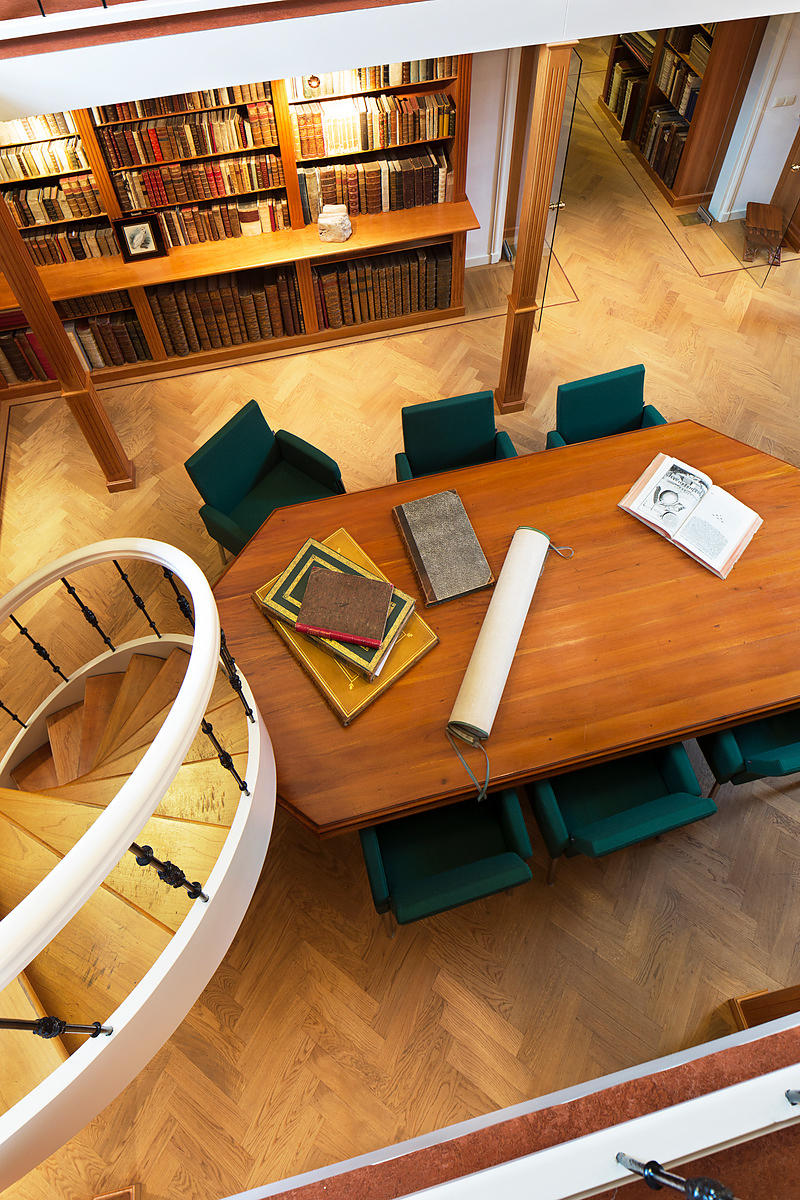 AGARDH, Carl Adolph and others.
Stirpes agri Rotnoviensis.
Lund, Berling, 1826-1829. 5 parts. 8vo. Disbound.
€ 350
Taxonomic work on the plants from Ronneby Municipality un Blekinge County, in the south of Sweden. Part one is the thesis of Alexis Eduard Lindblom (1807-1853), the respondents of the following parts are August Kjellman, Carl Johan Tigerström, Joab Pettersson and Johan Palaemon Brock, though the text was written by Lindblom and Agardh.
A few tiny stains and some dog-eared leaves, otherwise in very good condition.
Krok, Agardh 72; Stafleu & Cowan 4613.
Related Subjects: