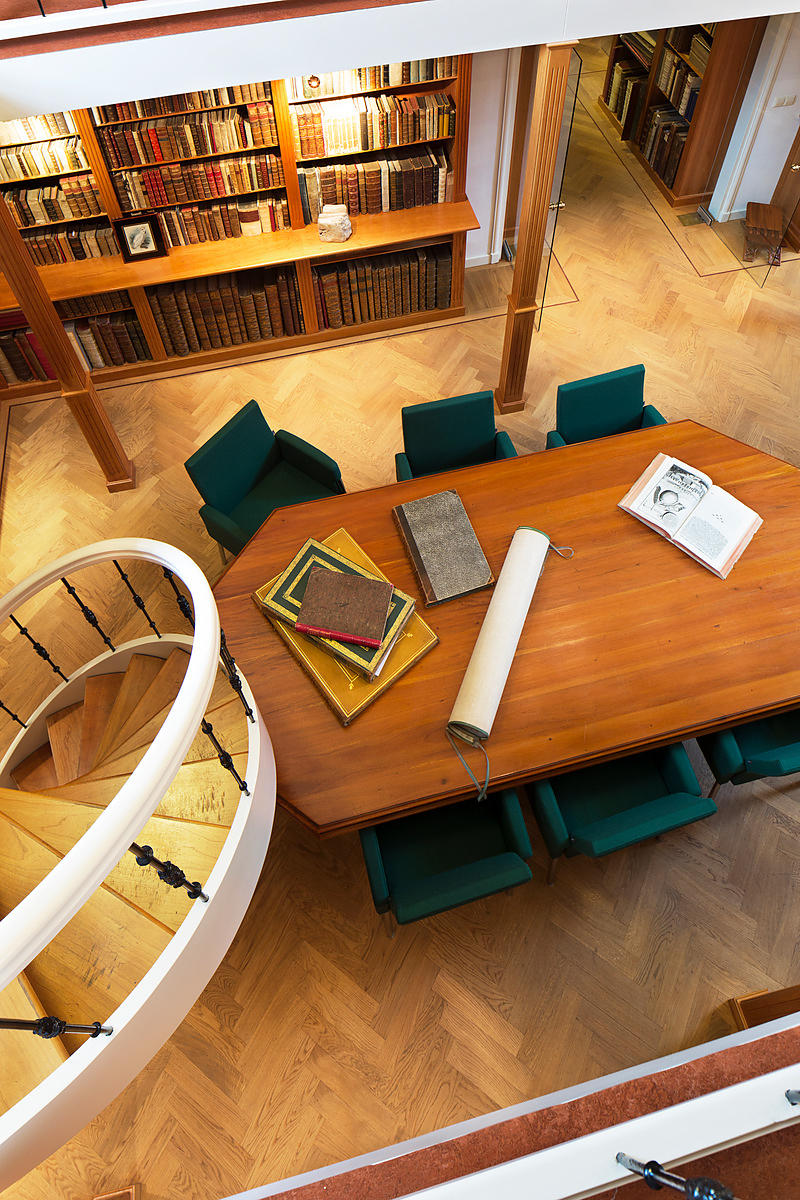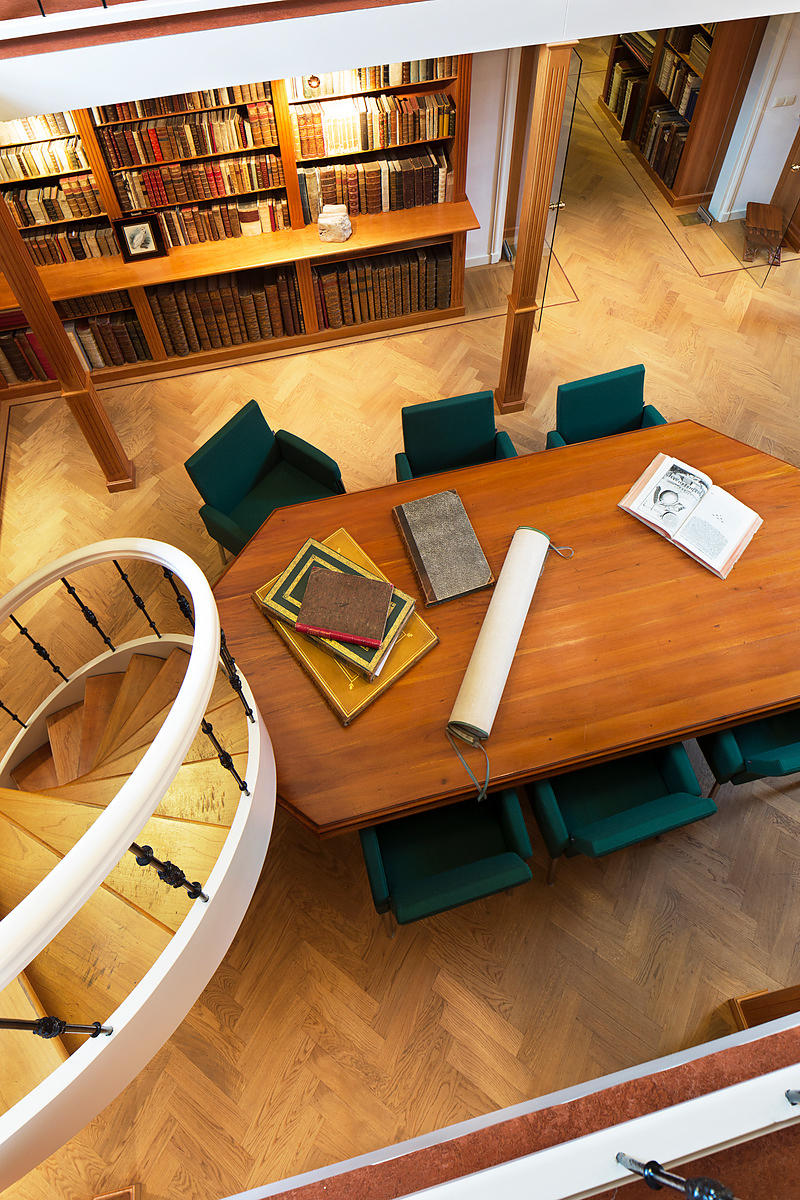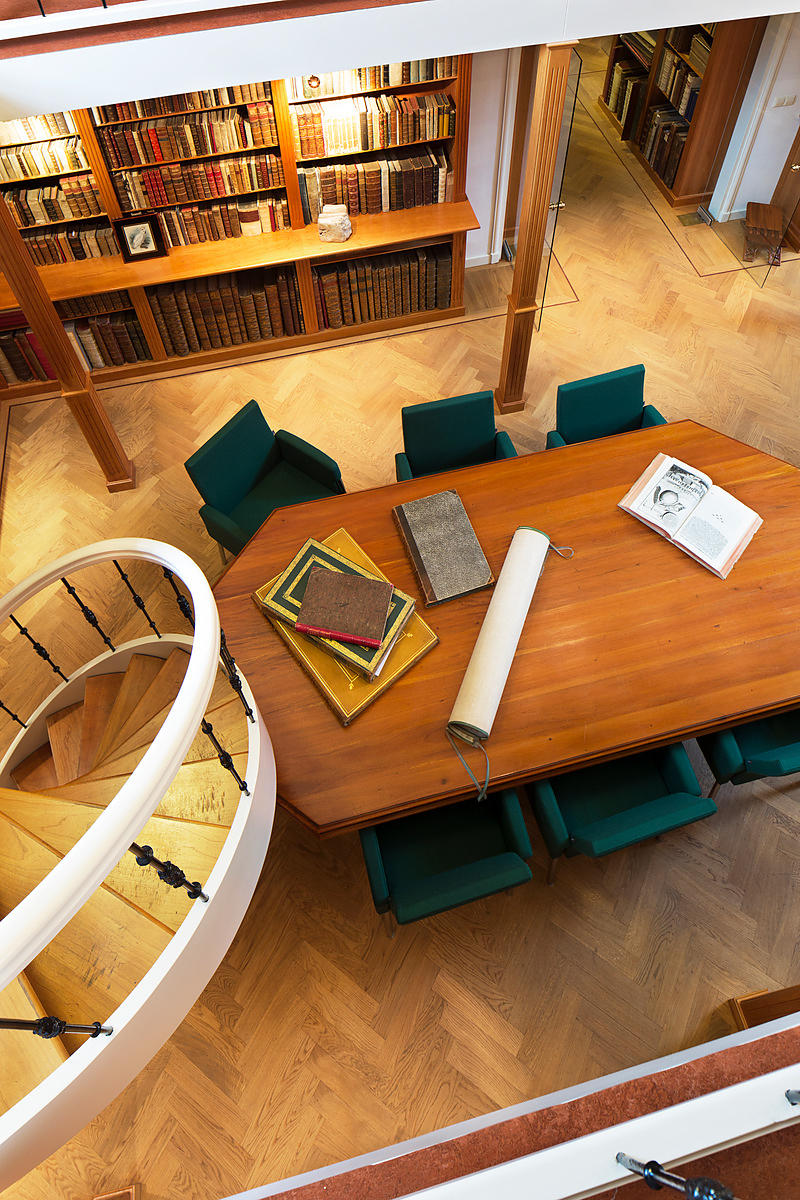 ALLEN, William Osborn Bird.
A parson's holiday; being an account of a tour in India, Burma, and Ceylon, in the winter of 1882-83.Tenby, F.B. Mason, 1885. 8vo. With chromolithographed folding map. Original publisher's cloth, with author and title in gold on spine and the title on front board.
€ 1,250
Presentation copy of Allen's very rare account of this travels through India: "and though I did not leave the ordinary beaten tracks, yet I think my experiences may interest others" (p. 1). Allen felt that as a parson he had much to add to the knowledge of India among the English people and he wanted to show the "densely ignorant" English citizens, "the wonders of the East". With a keen eye he describes Indian culture, customs and religion.Allen was the form Vicar of Shirburn and afterwards would become one of the secretaries of the Society for Promoting Christian Knowledge. He was well acquainted with the treasures of Lord Macclesfield's library.With the author's presentation inscription on endpaper ("With the author's affectionate regards"). A restored tear in the map and some very minor wear along the extremities of the binding, otherwise in very good condition.

Related Subjects: