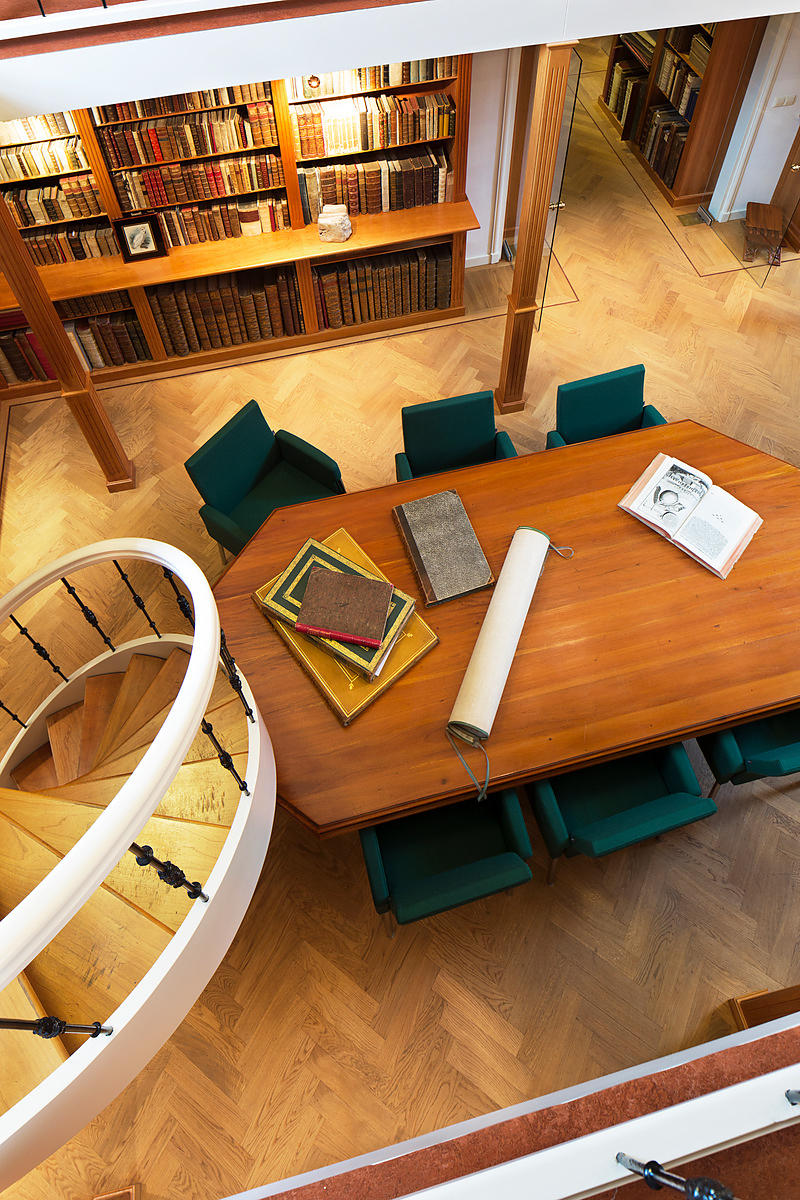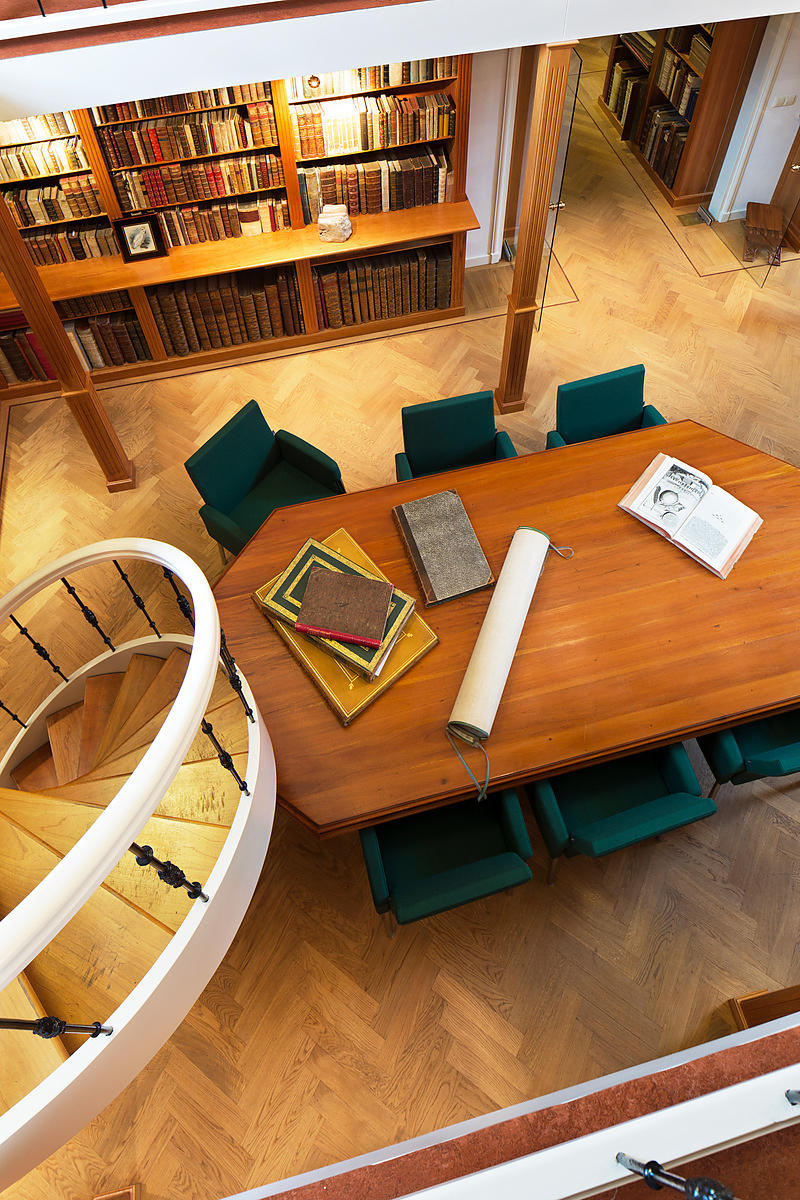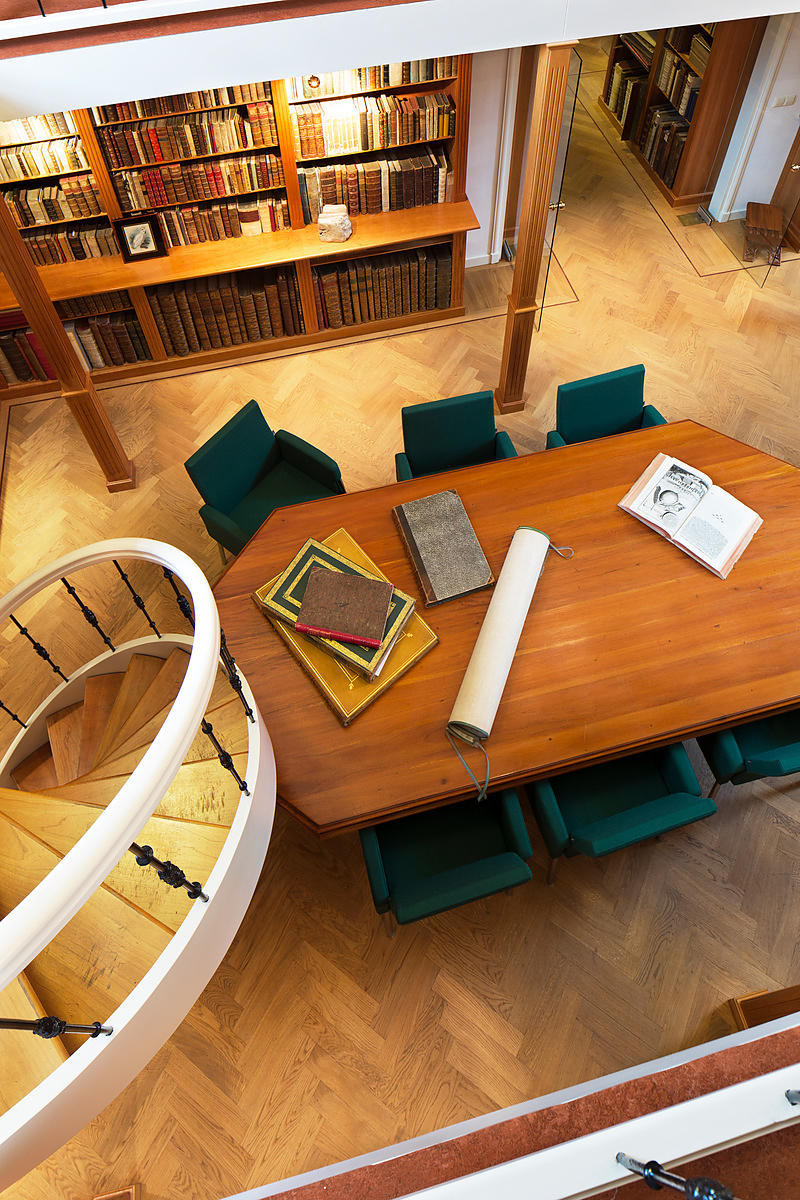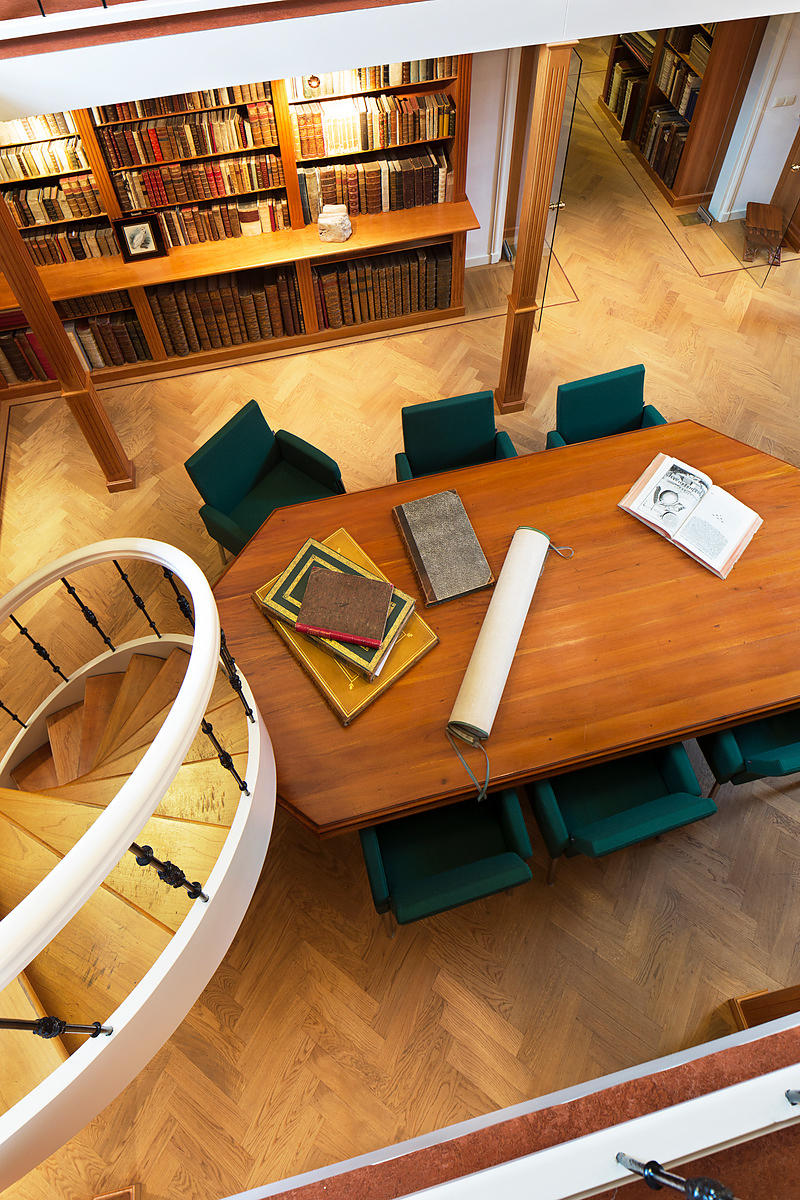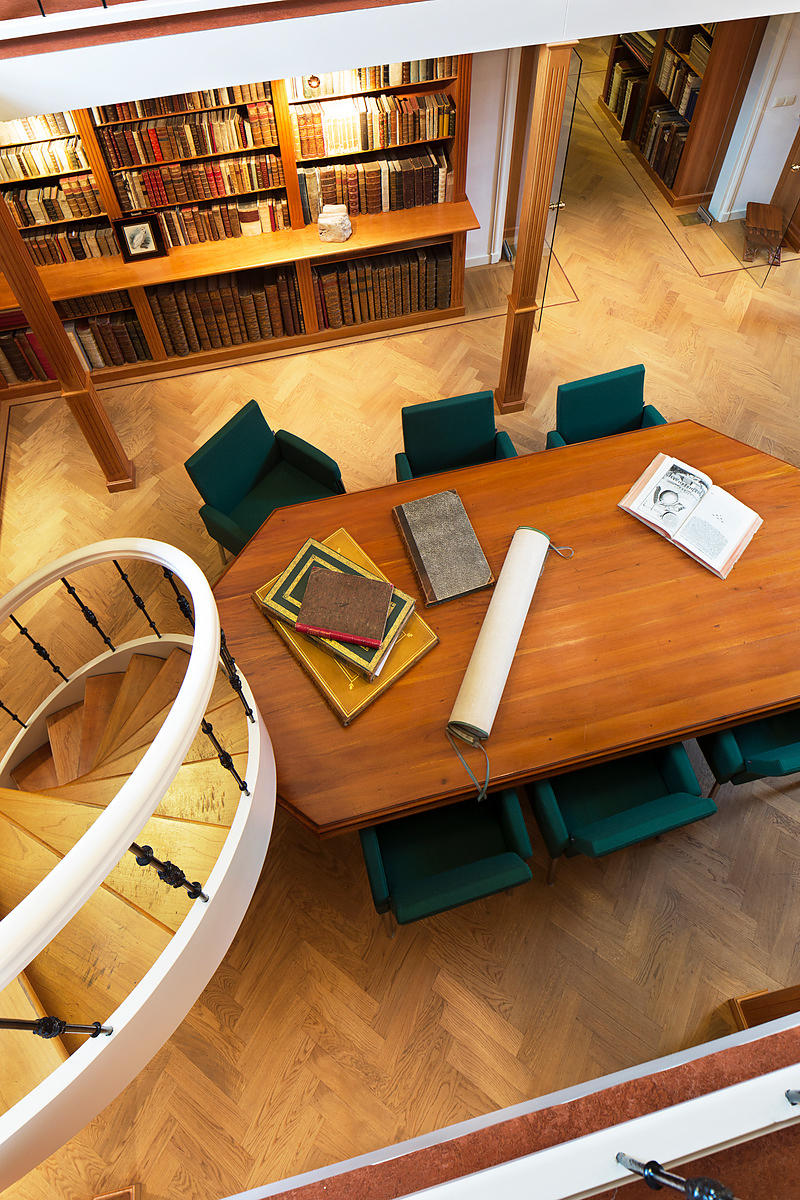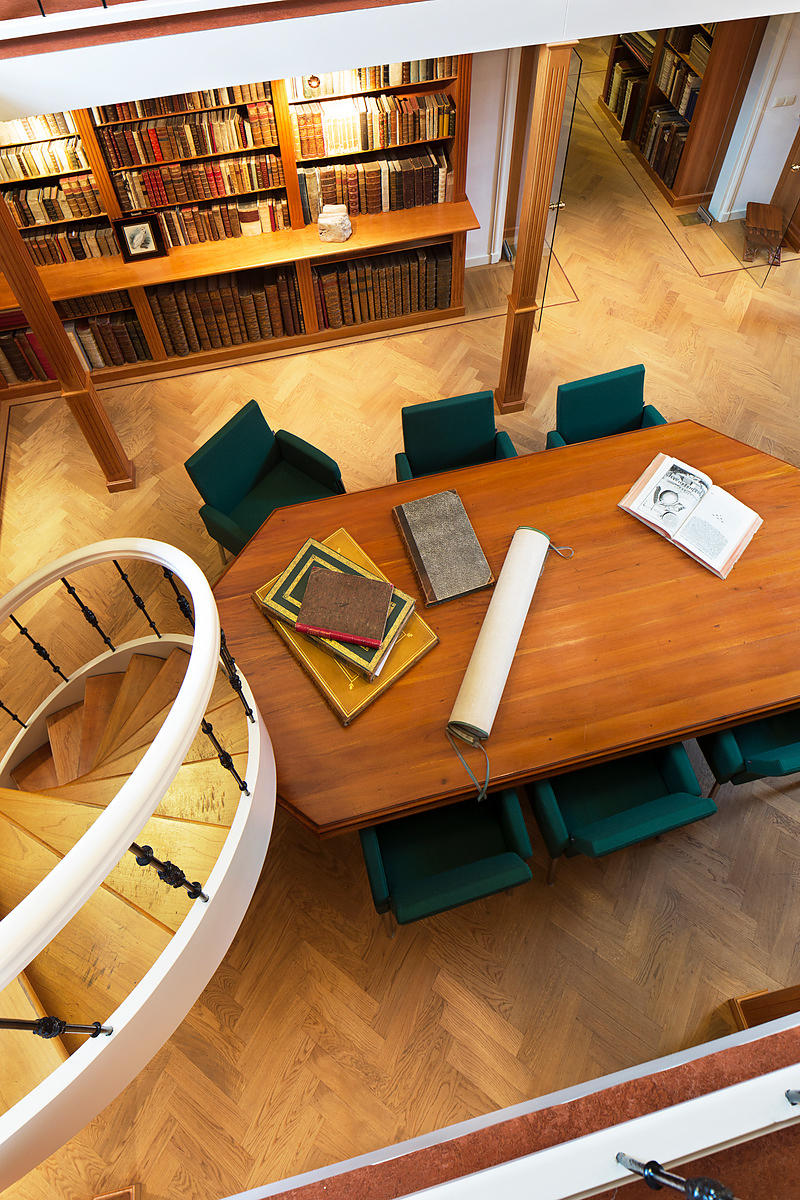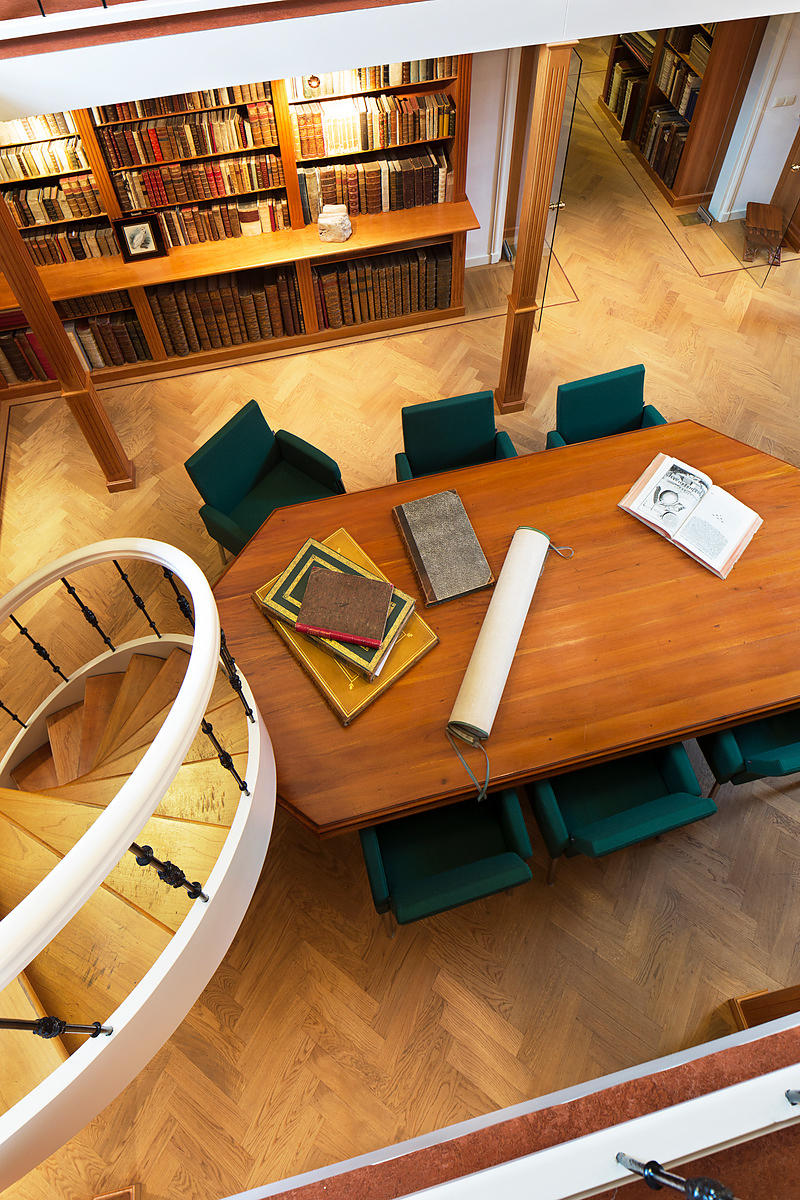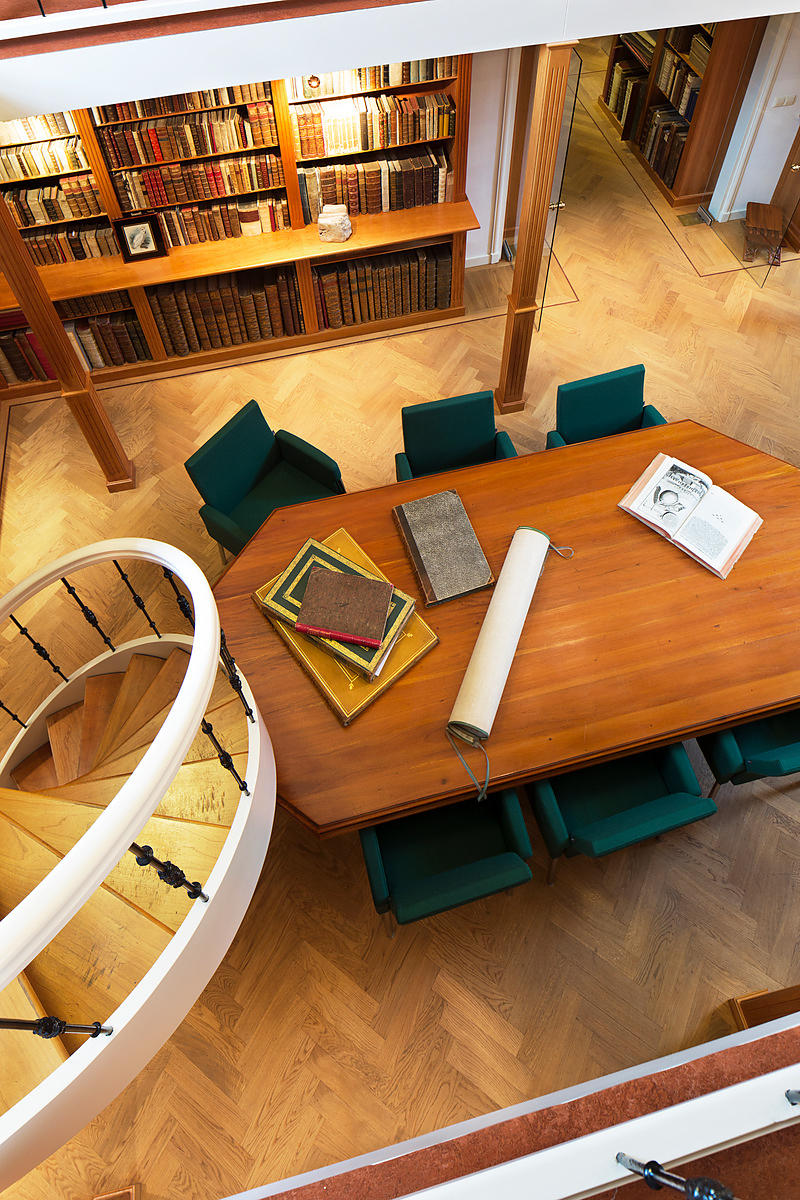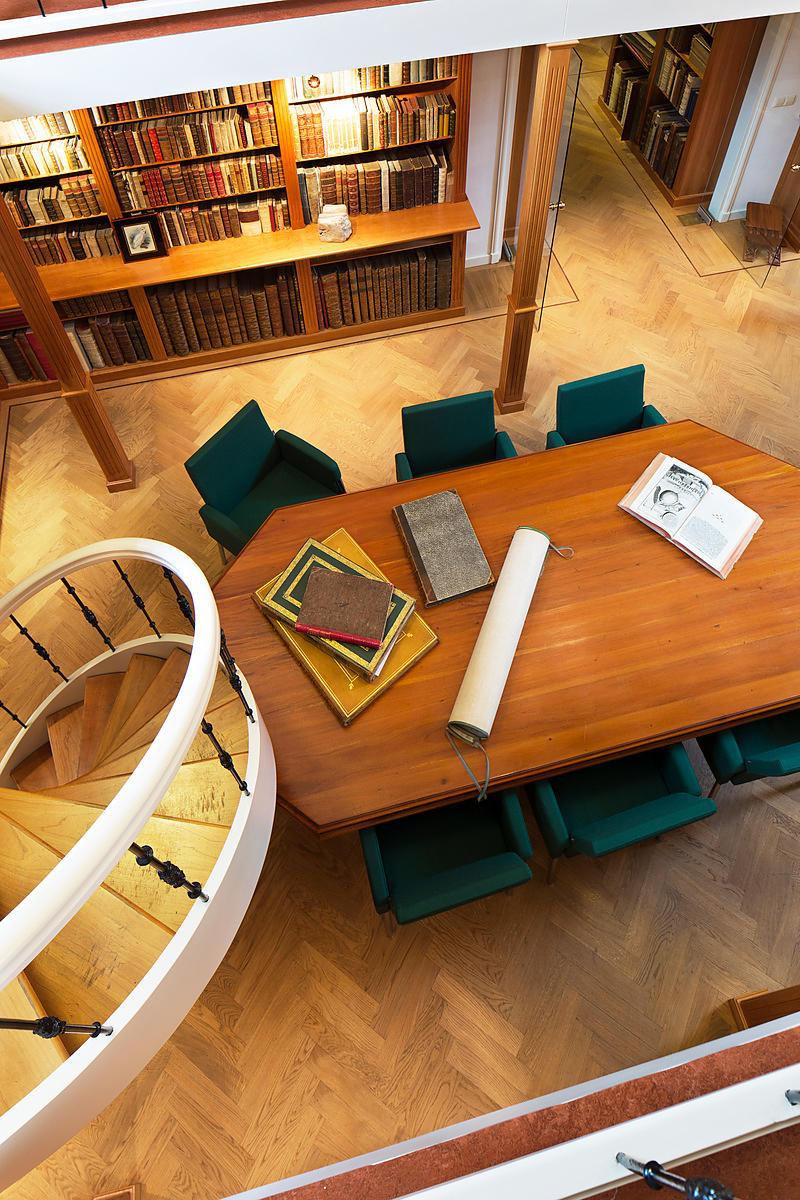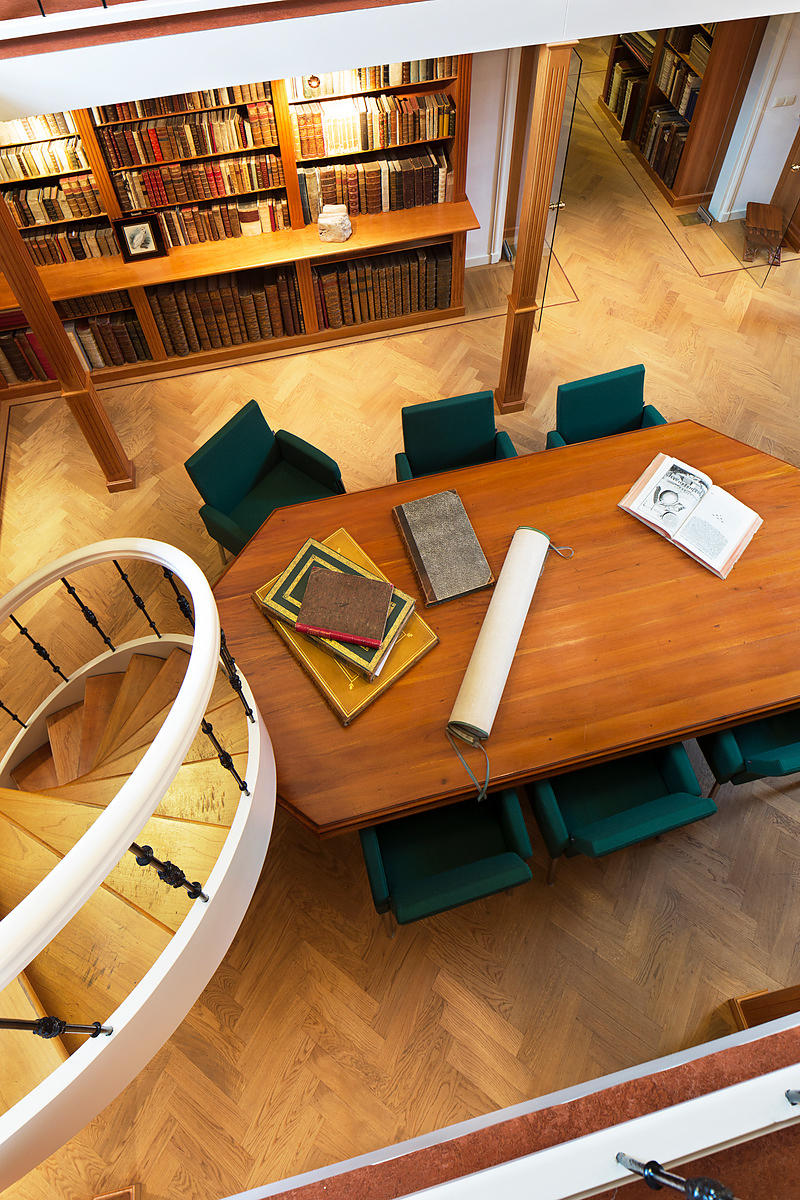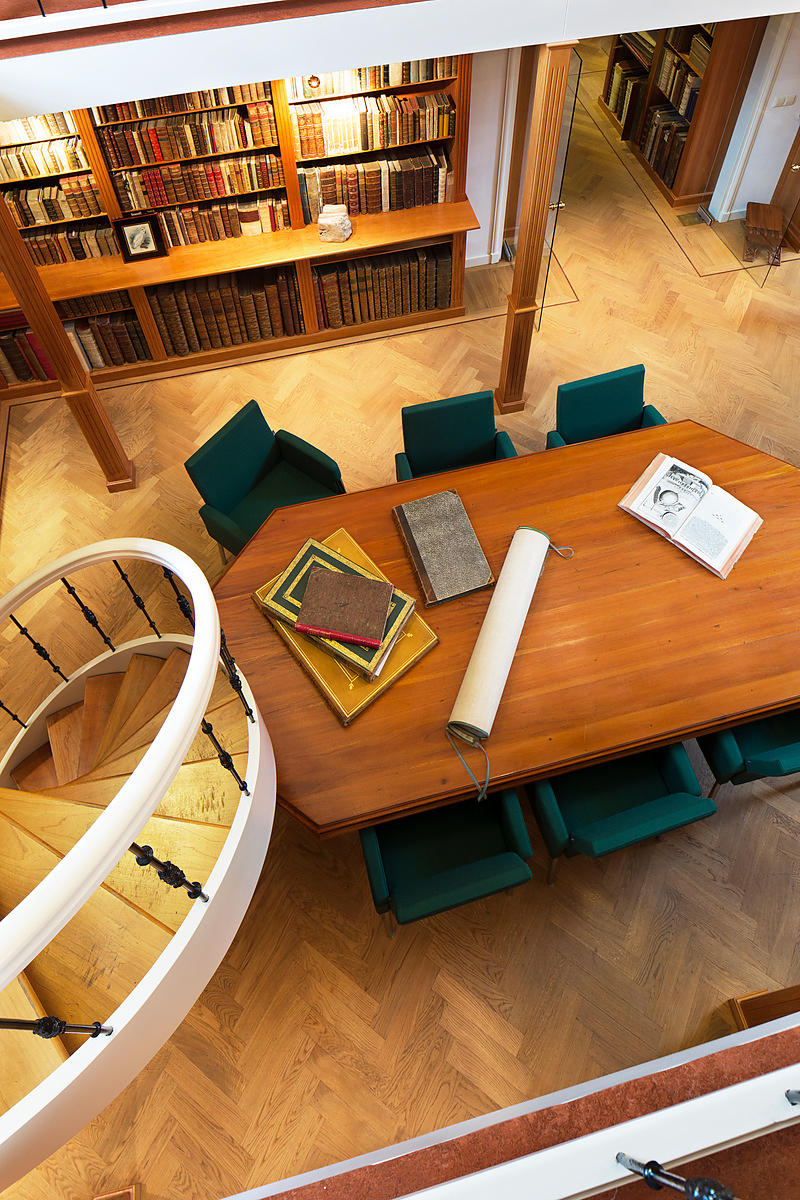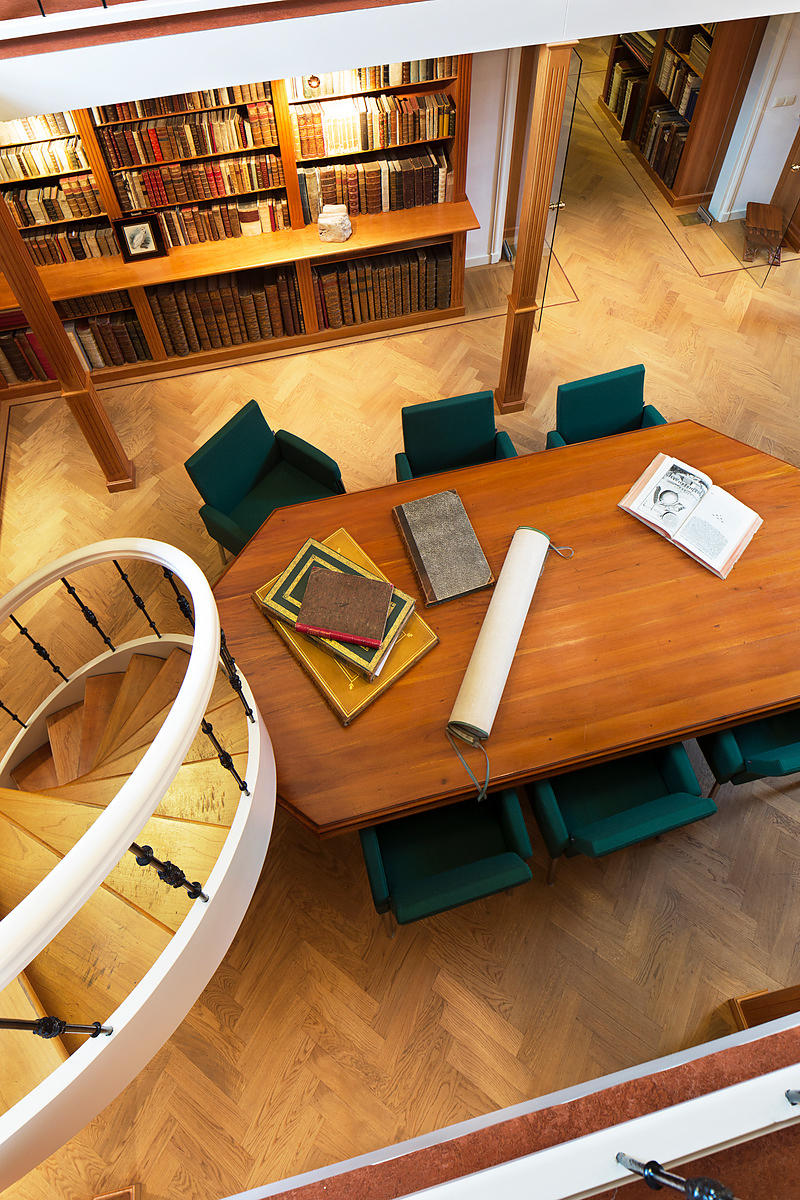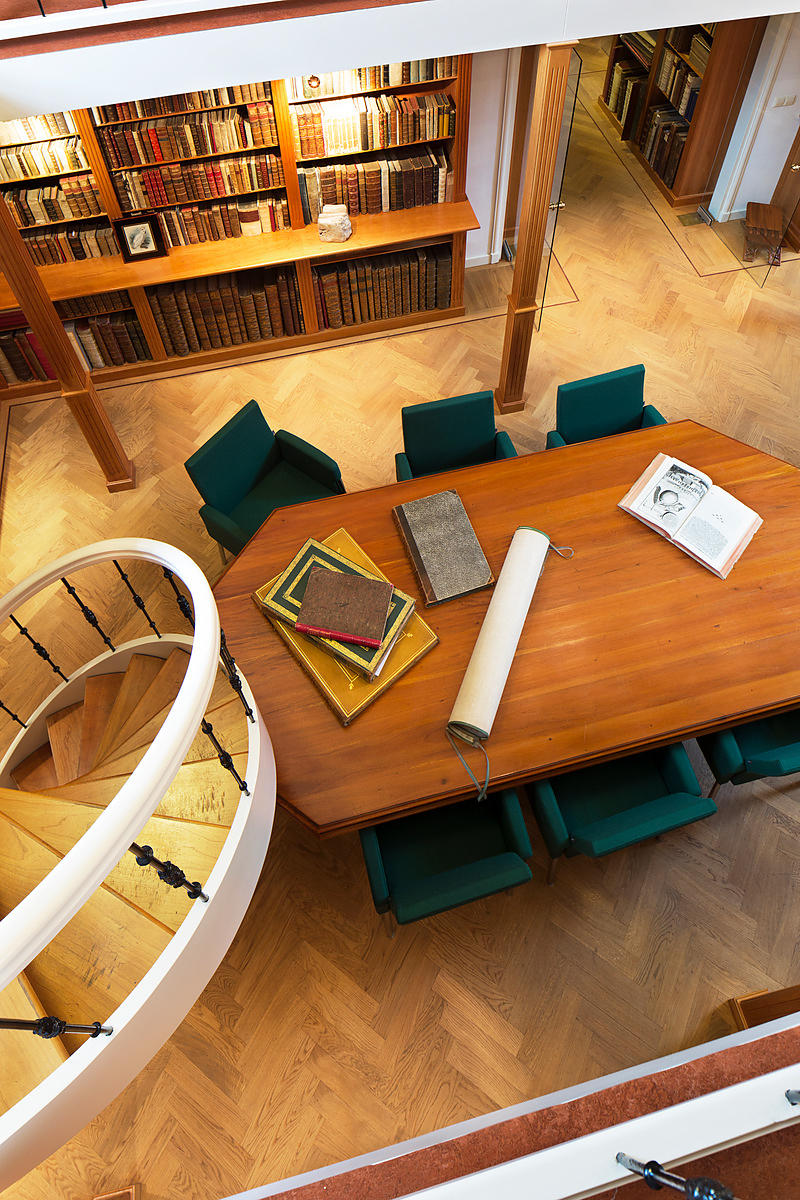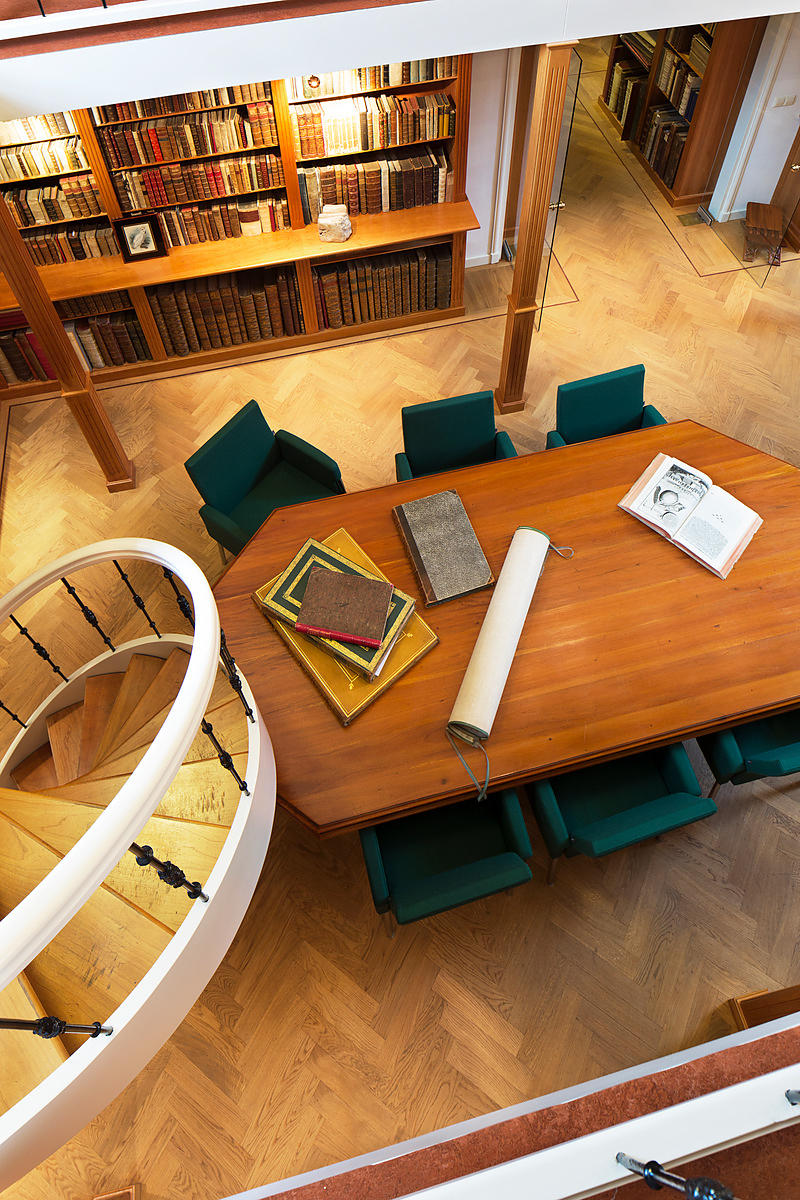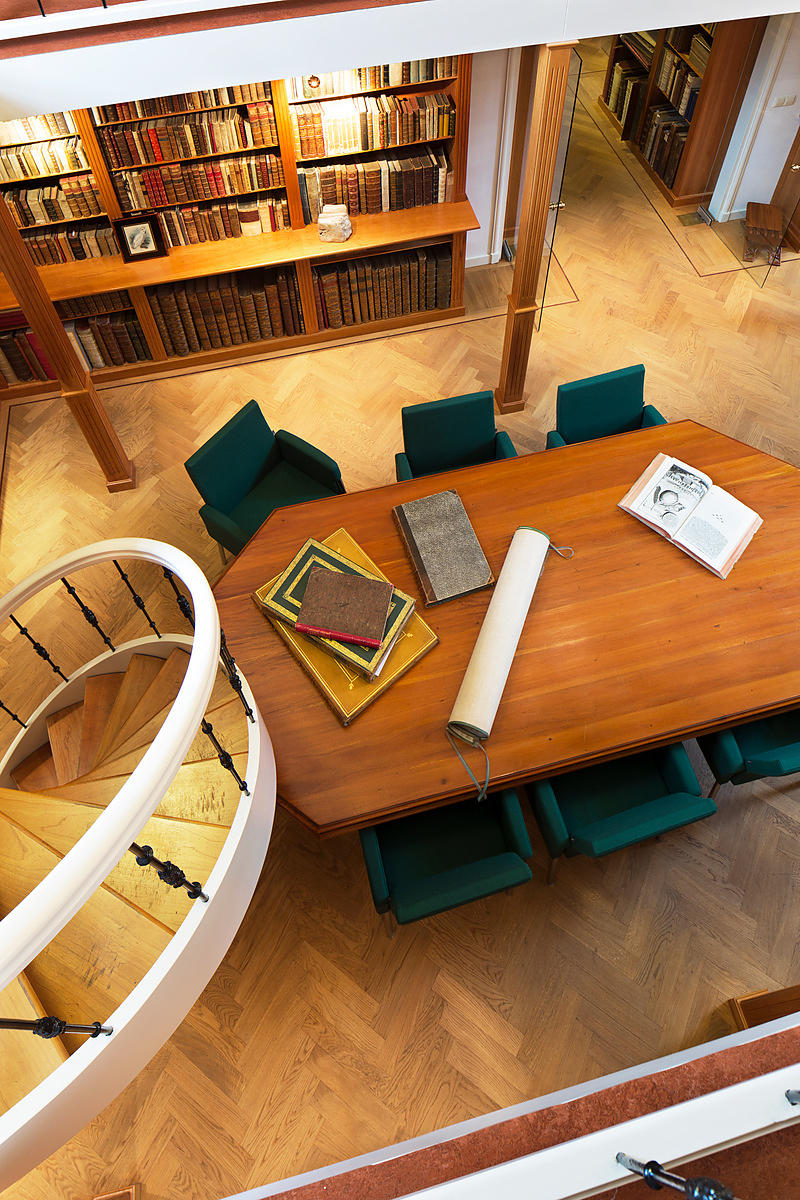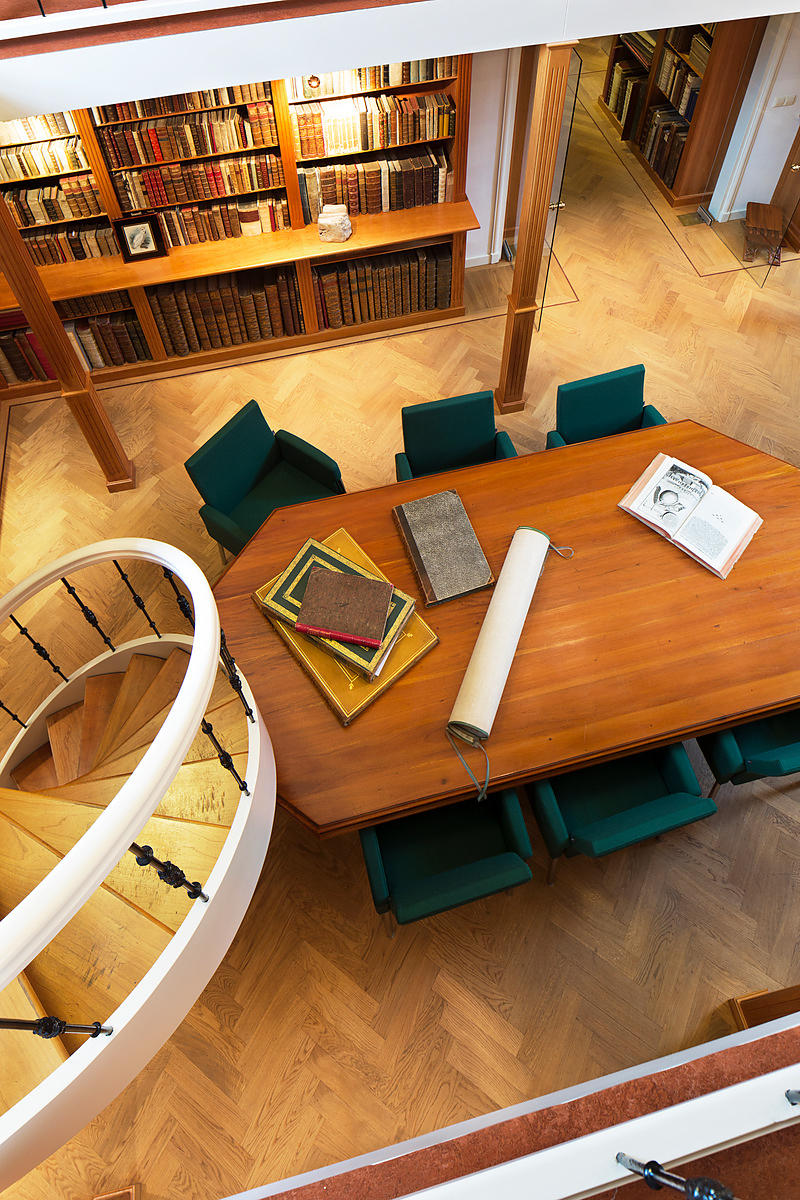 ÁLVAREZ, Francisco.
General Chronica, das ist: Warhaffte eigentliche und kurtze Beschreibung, vieler namhaffter, und zum theil biß daher unbekannter Landtschafften, ...
Including:
OROSIUS, Paulus. Chronica, das ist: Warhaffte ... Beschreibung, deß Umbkreiß und Gelegenheit der gantzen Welt ...
[ORTELIUS, Abraham]. Cosmographia, das ist: Warhaffte ... Beschreibung, deß gantzen Erdbodems ...
Frankfurt am Main, (colophon, vols. 2 & 3: printed by Johann Schmidt for Sigmund Feyerabend), 1581. 3 volumes bound as 1. Folio. With 3 title-pages, 18 woodcut illustrations (plus 15 repeats) in vol. 1, mostly half-page. Contemporary blind-tooled leather over wooden boards, red edges, and a pair of brass fastenings (1 clasp and anchor plate lacking), the catchplate on a leather strap and the catchplates and clasp with engraved decoration. [3], [1 blank], 143, [1 blank]; 94, [2]; 45, [2], [1 blank] ll.
€ 25,000
Second German edition in the present form, extensively illustrated, of "the first detailed description of Ethiopia" [Abyssinia] (Howgego), based largely on his voyages in the years 1515-1527, which included a six-year stay in Ethiopia. Álvarez (ca. 1485?-1536/41), a Portuguese Franciscan missionary, travelled to Ethiopia as chaplain on the voyage of Rui de Lima. He gives us the earliest detailed account of Ethiopia to be based in part on first-hand knowledge and therefore provides our most important primary source for the history, culture and topography of Ethiopia before it was invaded by Islamic troops under Ahmad ibn Ibrahim al-Ghazi of Somalia in 1529. Ethiopia at this time had large Christian and Islamic communities and the woodcut illustrations show court scenes of Ottoman and Christian rulers, siege and battle scenes and ships.
The second work is a German translation of Historiae adversus Paganos, a history of the world written by Paulus Orosius (ca. 375-418/23) of Galaecia. Orosius had travelled along the entire Mediterranean coast of Africa, visiting Alexandria in Egypt, so his accounts of those regions carry special authority.
The third work is largely a translation of the text of Abraham Ortelius's world atlas, Theatrum orbis terrarum, first published in Latin in 1570 and expanded over the years. The three works were clearly intended for publication together, but each has its own title-page.
With an early owner's name cut out of the title-page, another struck through and replaced by a 1703 gift inscription, and a woodcut armorial bookplate on the pastedown. With an excision in the title-page to remove an owner's name the margins of the title-page somewhat tattered, an occasional browned sheet and some small worm holes and marginal waterstains, but further in good condition. An essential source for 16th-century Ethiopia. USTC 659146 (7 copies); VD16, A2067 (8 copies); cf. Gay 2603; Howgego A76.
Related Subjects: