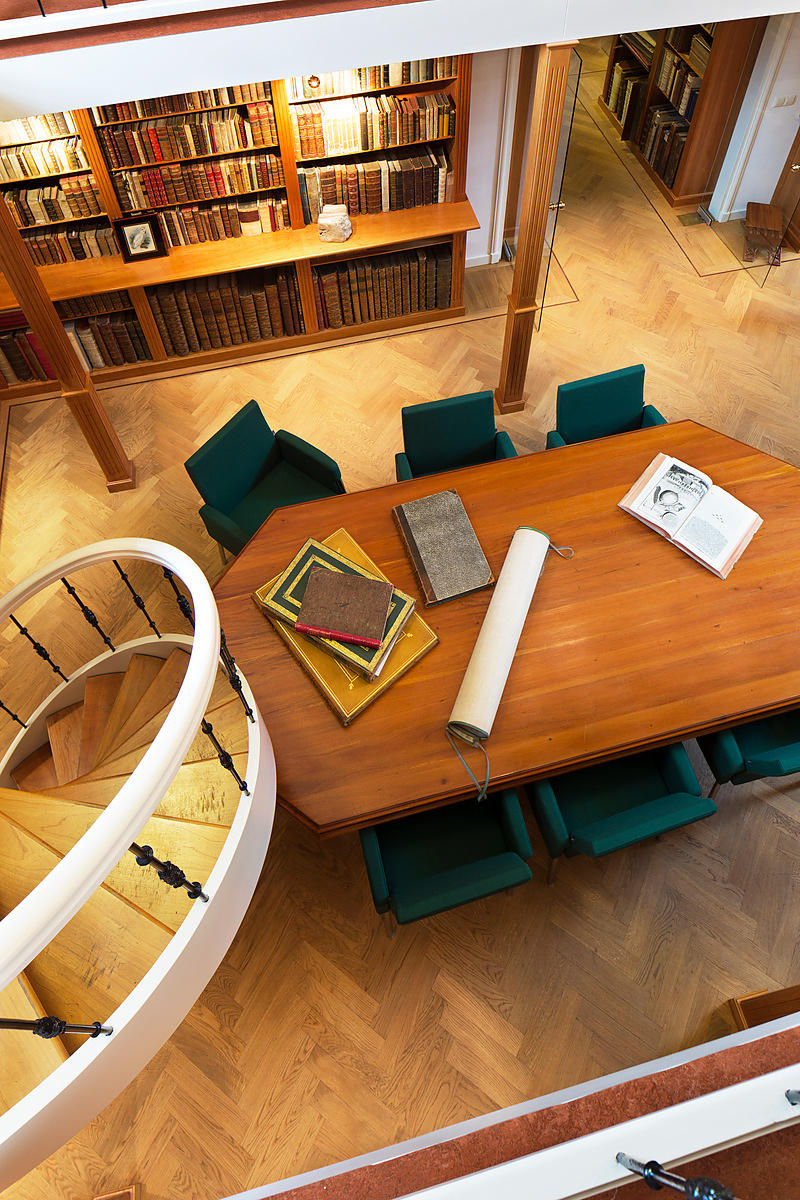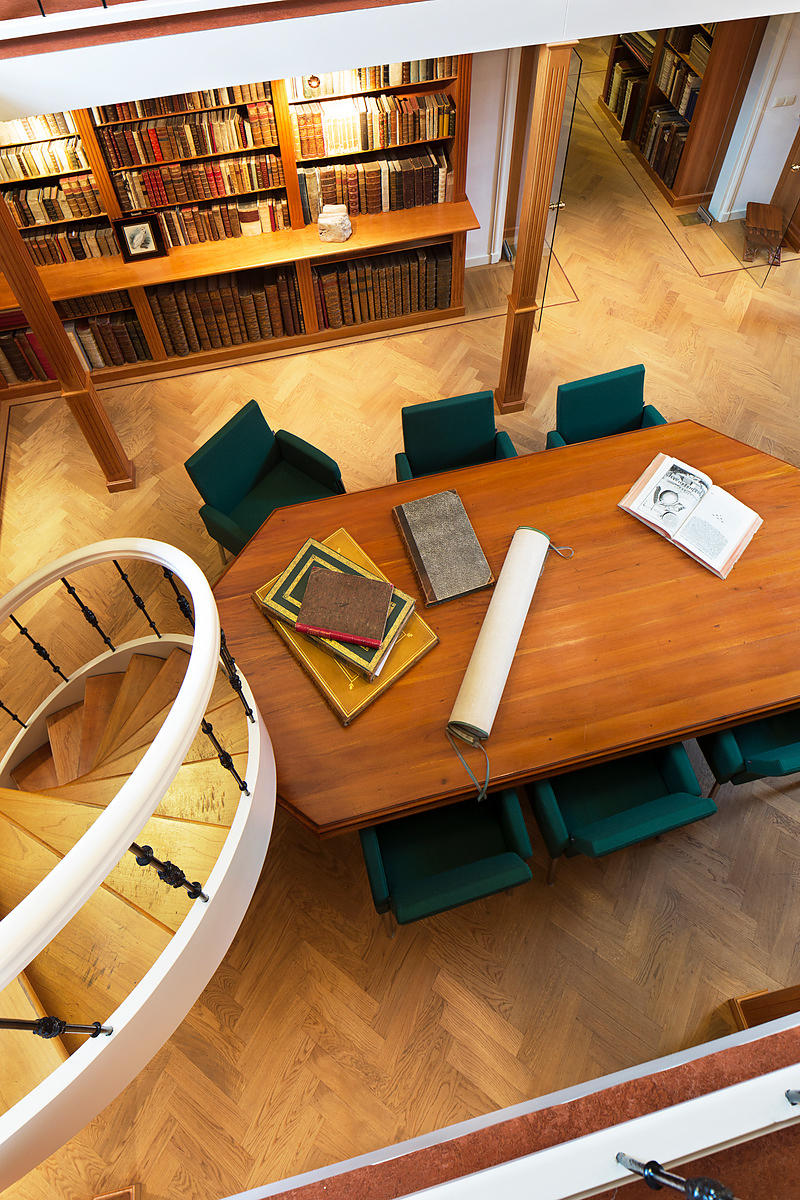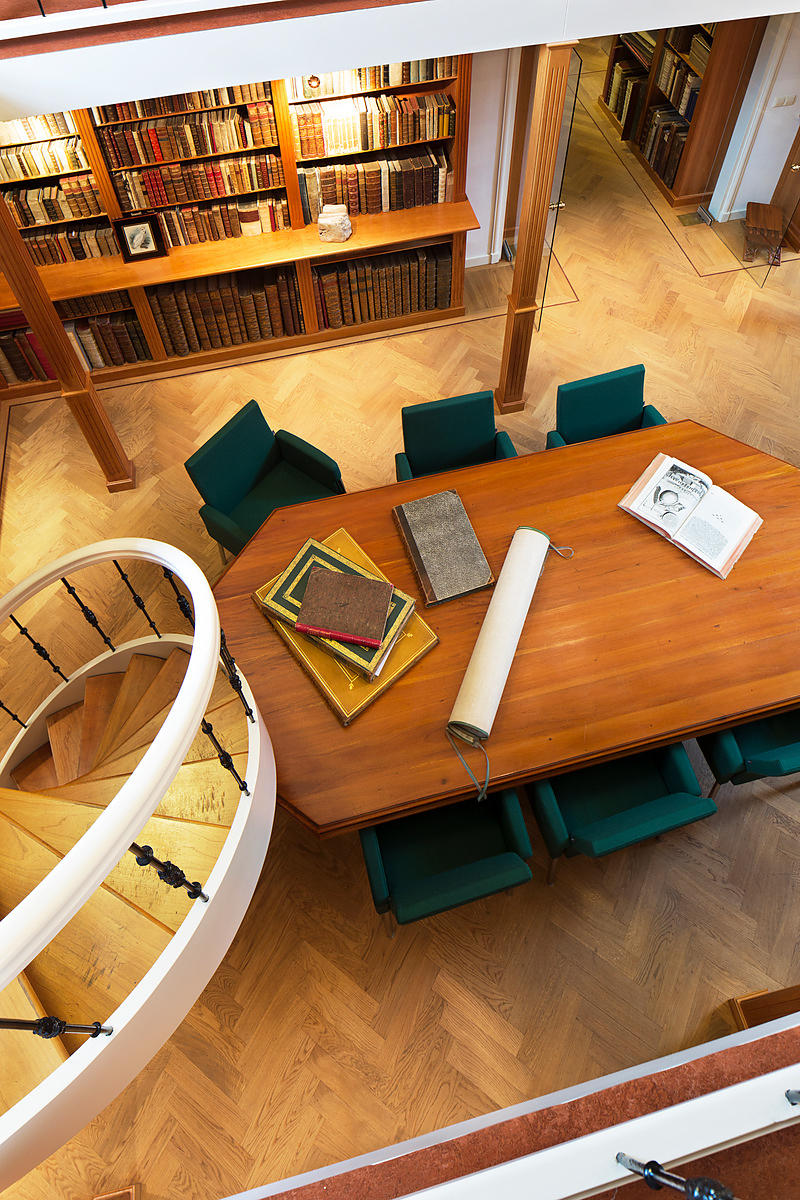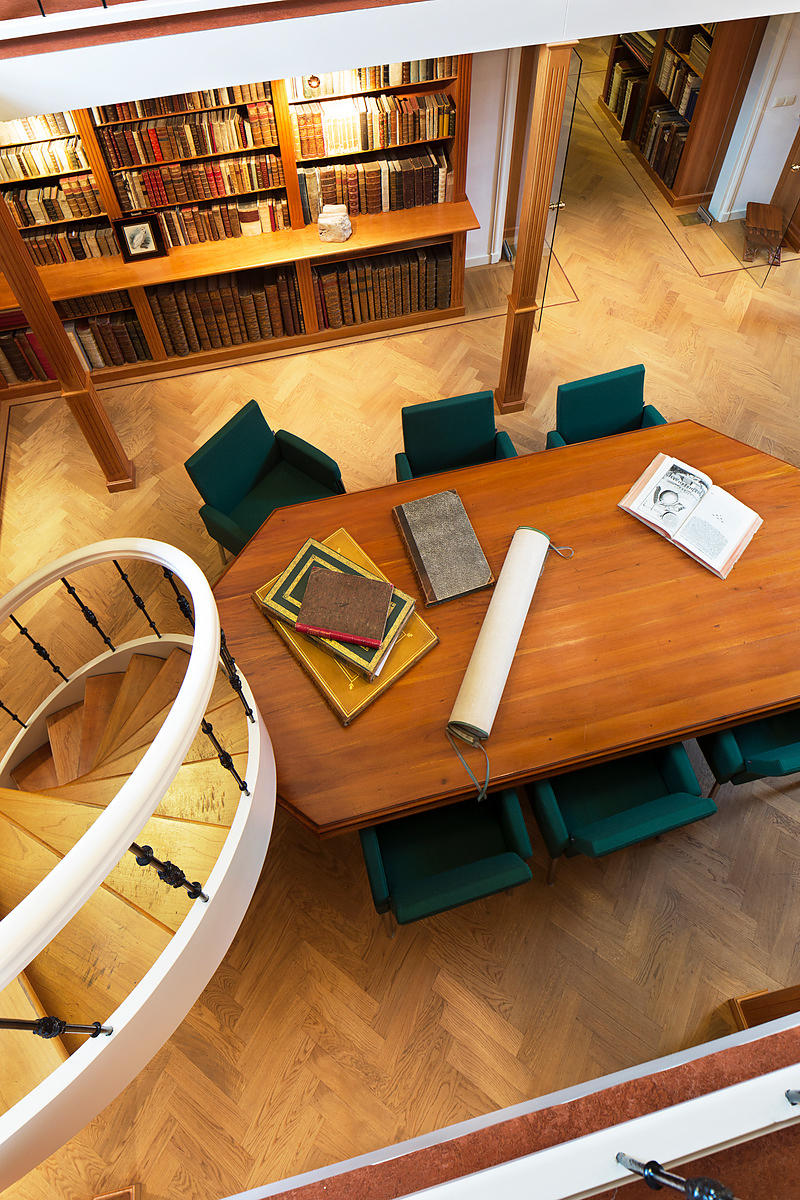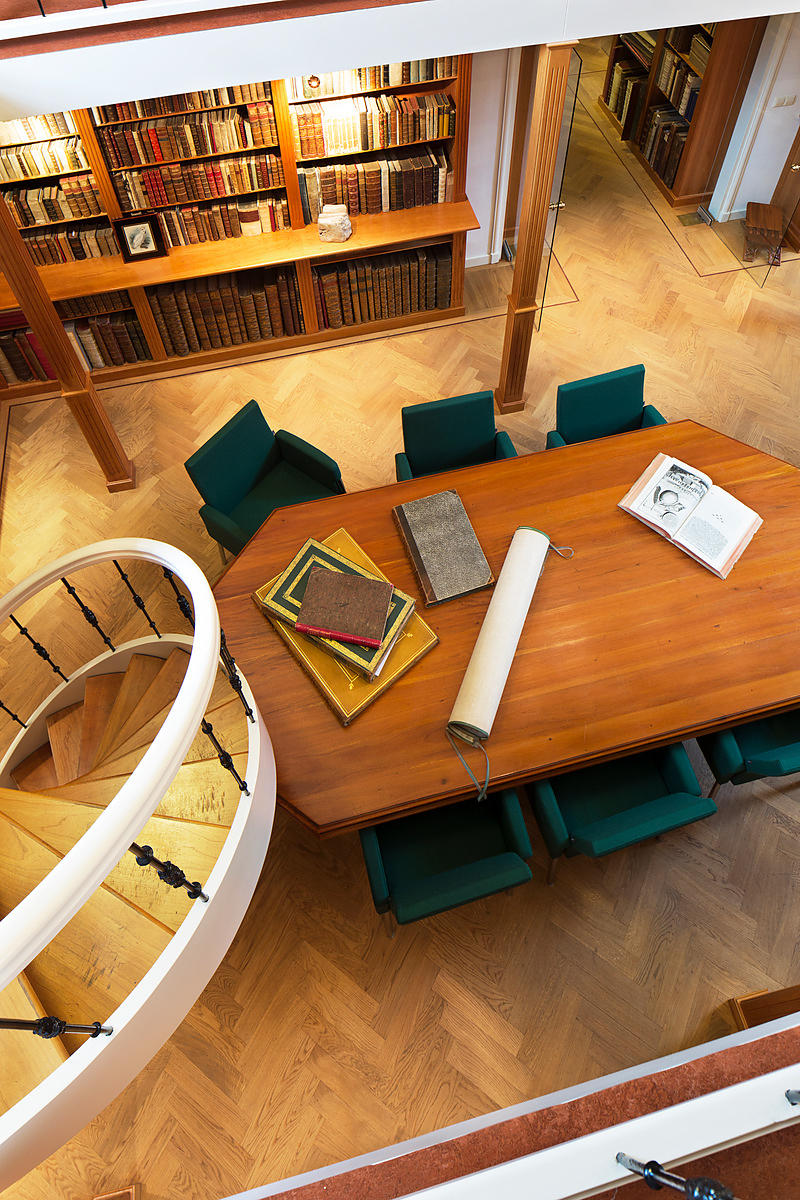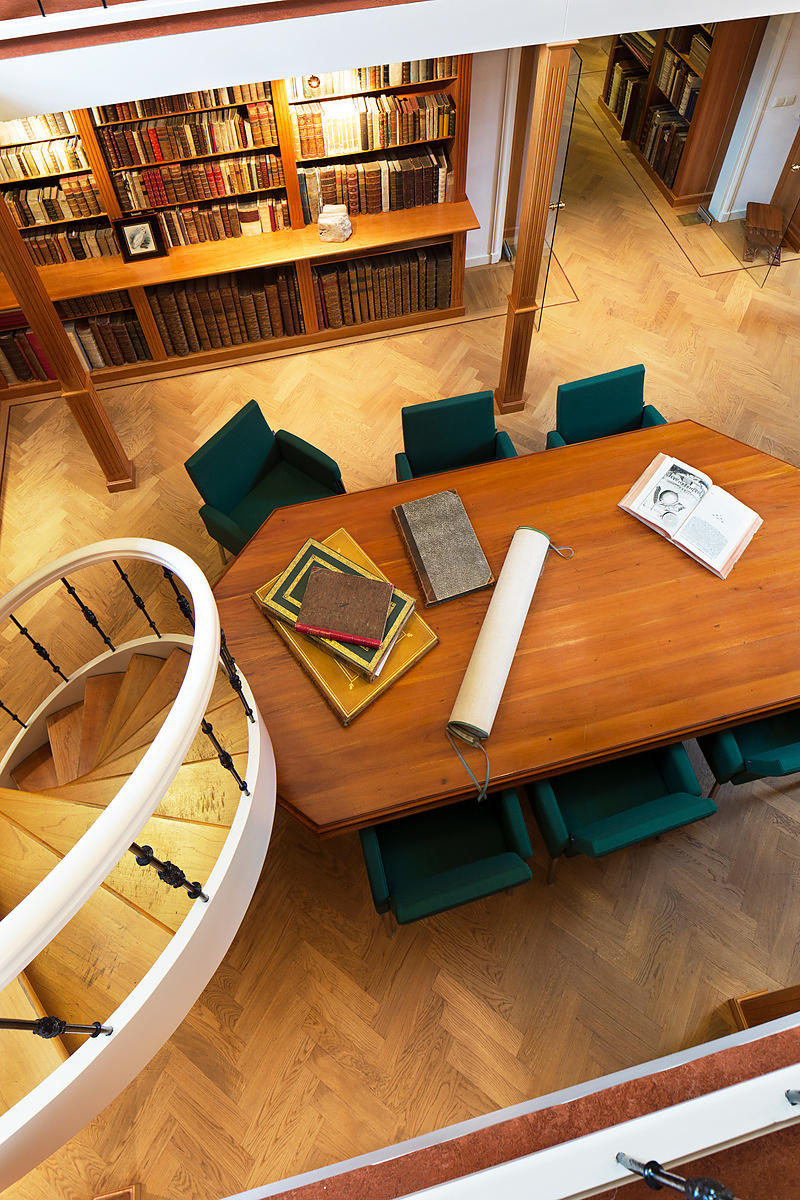 AMICO DA GALLIPOLI, Bernadino.
Trattato delle piante & immagini de sacri edifizi di Terra Santa.
Florence, Pietro Cecconcelli, 1620 (colophon: 1619). Folio. With engraved title-page, large woodcut printer's device on verso of final leaf, 34 double-page etchings by Jacques Callot, and a large, folding engraved map of the eastern Mediterranean with insets of Palestine and Jerusalem, engraved by Nicolas Sanson. Contemporary limp vellum. [8], 65, [1] pp.
€ 5,000
Second edition, the first to be illustrated by Callot. All etchings are in their first state, with typographical text on the reverse. The etchings are numbered 1-41 and 43-47. "Mariette parle de cette série dans ses 'Notes Manuscrites' (Paris, Cabinet des Estampes). Ces planches, dit-il, sont gravée d'une manière très ferme et le peu de figures qui s'y rencontrent sont des mieux qu'ait faites Callot" (Lieure). Included are a view and a plan of Jerusalem, views of buildings with many details and ground plans unsurpassed for centuries, according to Tobler.
Top of spine slightly bumped; endpapers partly restored. Loss of upper corner to p. 53 (fig. 41), remargined using the respective leaf of another copy without illustrations on verso (slight loss to etched border; some glue-staining). Several contemporary marginalia; manuscript notes to endpapers; manuscript index at the end. Good copy of an illustrated work on the Holy Land. Atabey 20; Berlin Kat. 2782; Fowler 19; Laor 940 & 941.
Related Subjects: