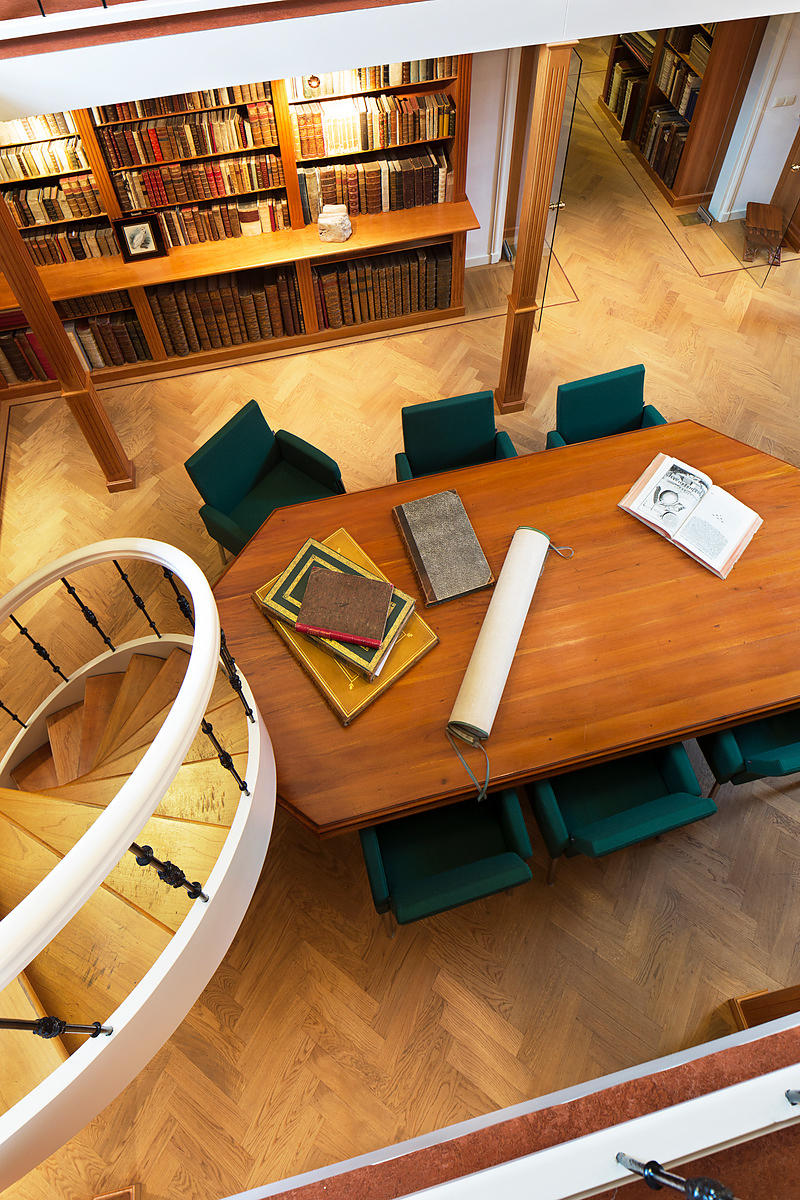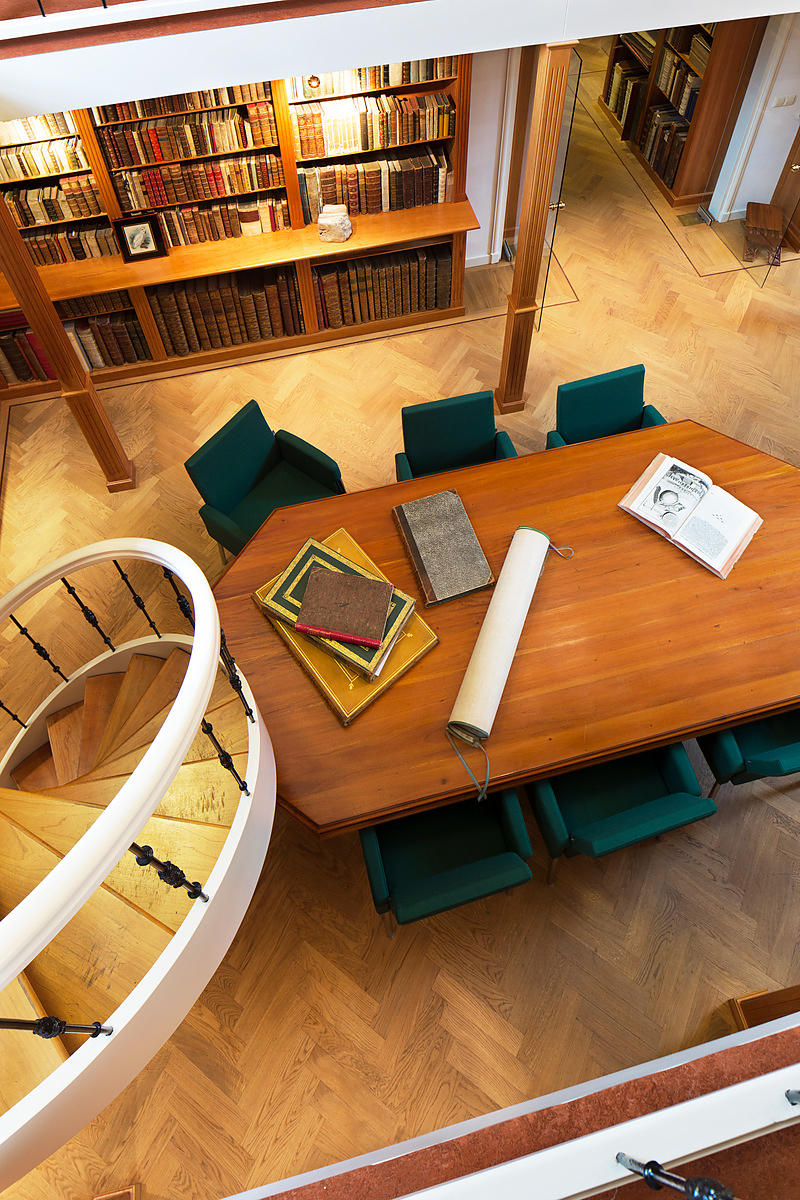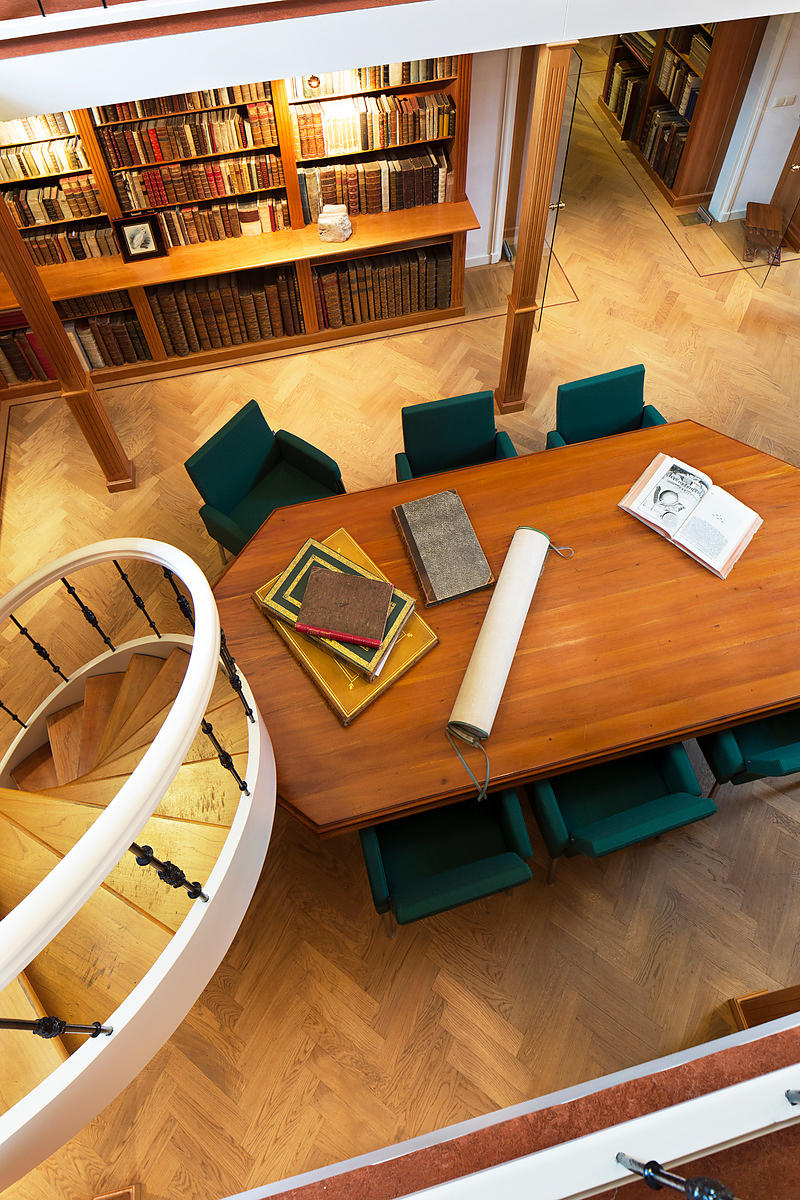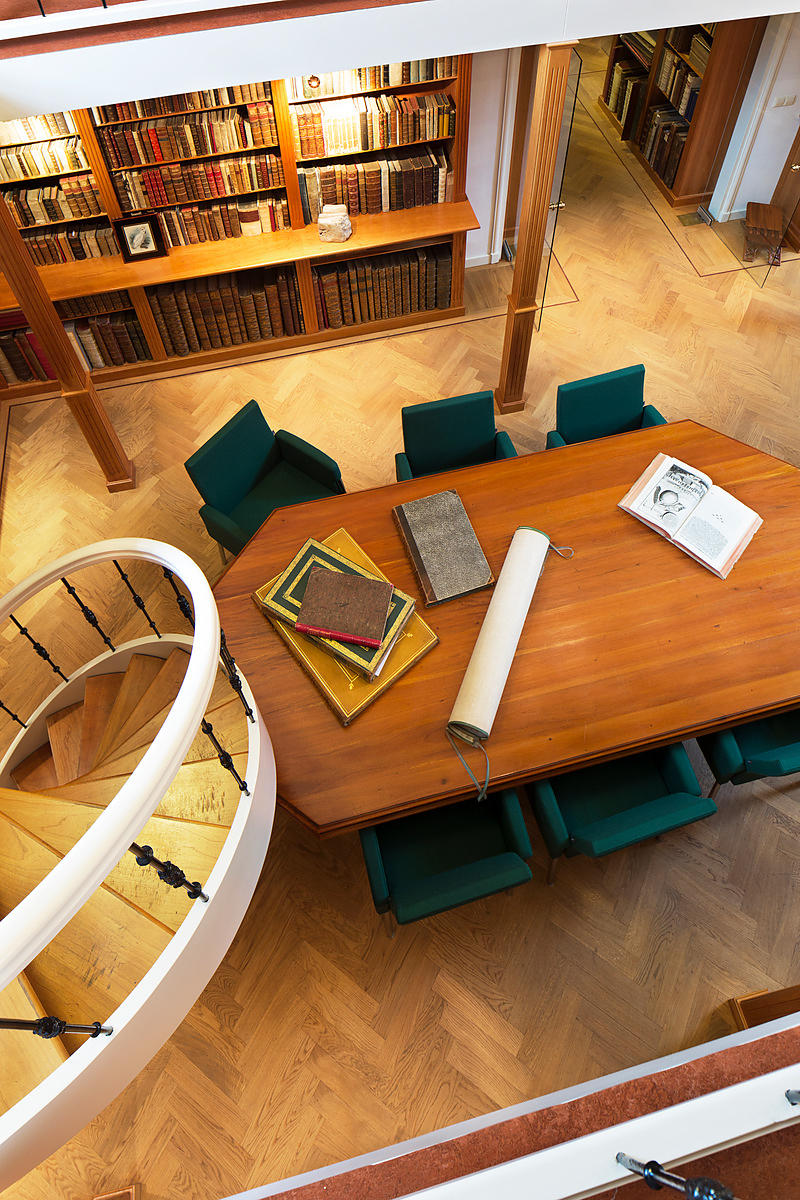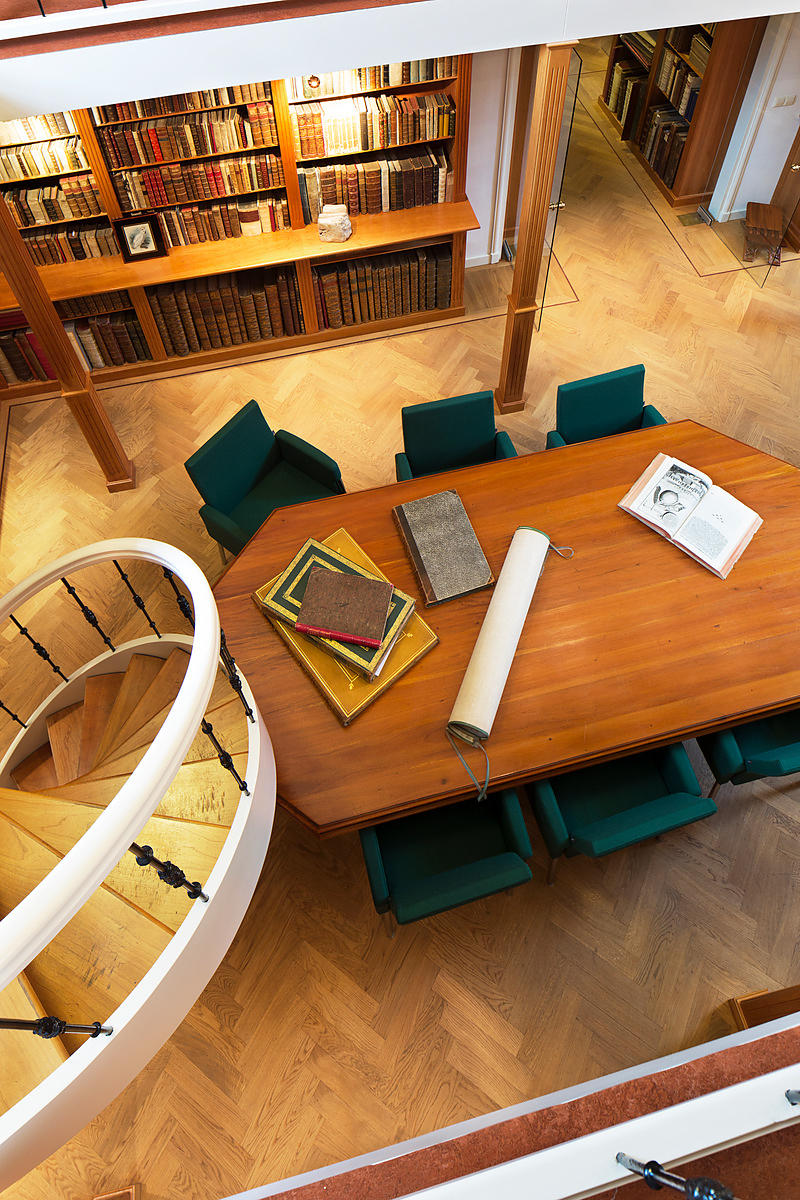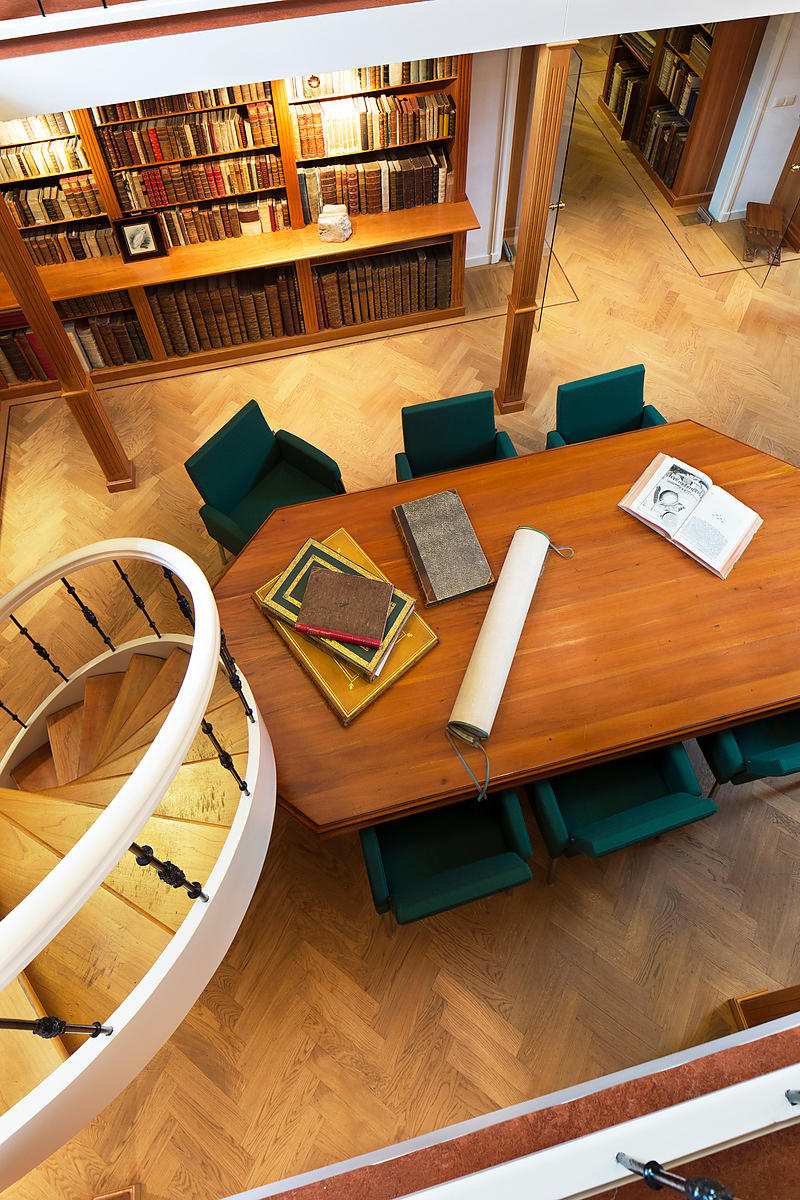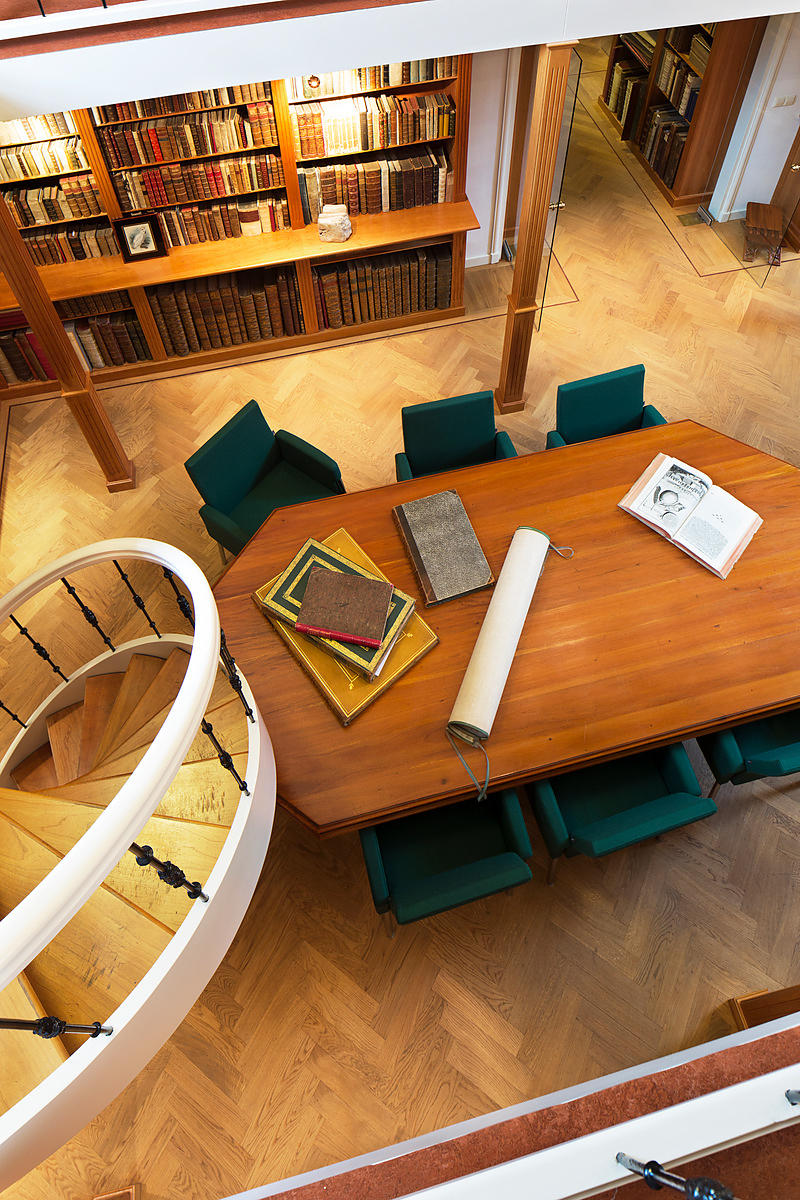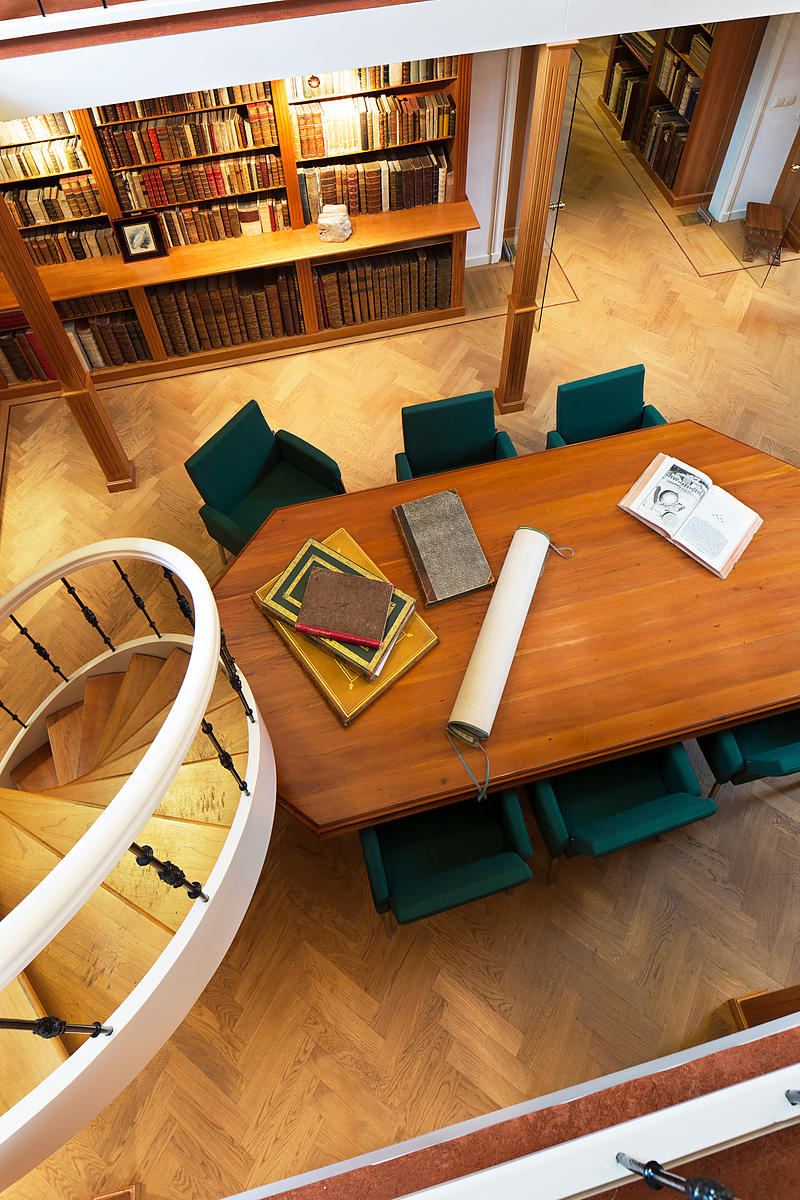 ANDRADA, Francisco d'.
Cronica do muyto alto e muito poderoso Rey destes Reynos de Portugal dom João o III. deste nome. Dirigida ha C. R. M. del Rey dom Felipe o III. deste nome nosso senhor.
Lisbon, Jorge Rodriguez for the author, sold by Francesco Lopez, 1613. 4 parts in 1 volume. Folio. With a central crowned coat of arms of Portugal on the title-page, title and coat of arms set in ornamental border, woodcut initials. Contemporary blind-tooled vellum. [19], 113, 134, 131, 155 ll.
€ 29,500
First edition of this principal history of the reign of João III of Portugal (1502-1557), ruler of Portugal from 1521 until his death. His reign was marked by the introduction and establishment of the inquisition in Portugal from 1536 onwards. During his rule, Portuguese possessions were extended in Asia and in the New World through the Portuguese colonization of Brazil. The majority of the 419 chapters of the book deal with Portugal's overseas possessions and trading posts in the Middle East (Hormuz, Suez, Socotra), India (Diu, Goa, Chaul, Calicut), Africa (Zanzibar, Ethiopia, Mozambique), Brazil, China, Ceylon, the Moluccas, etc. The chapters discuss newly acquired lands, the governors of the regions, voyages and travels, wars, sieges and trade.
"Francisco de Andrada (ca. 1540-1614) was a Commander of the Order of Christ, a member of the State Council, Chief Keeper of the Archives and Chief Chronicler of the Kingdom. He was the son of Fernâo Alvares d'Andrada, Treasurer to King Joâo III'' (Maggs).
With the bookplate (in gold) of the Huth Library on inside of front cover, embossed stamp of Antonio de Almeide Correa on the title-page. Very good copy of an important work on the discoveries and conquests of the Portuguese. Bosch 52; Huth Library 177; Maggs, Bibl. Brasiliensis 104; Rodrigues 171.
Related Subjects: