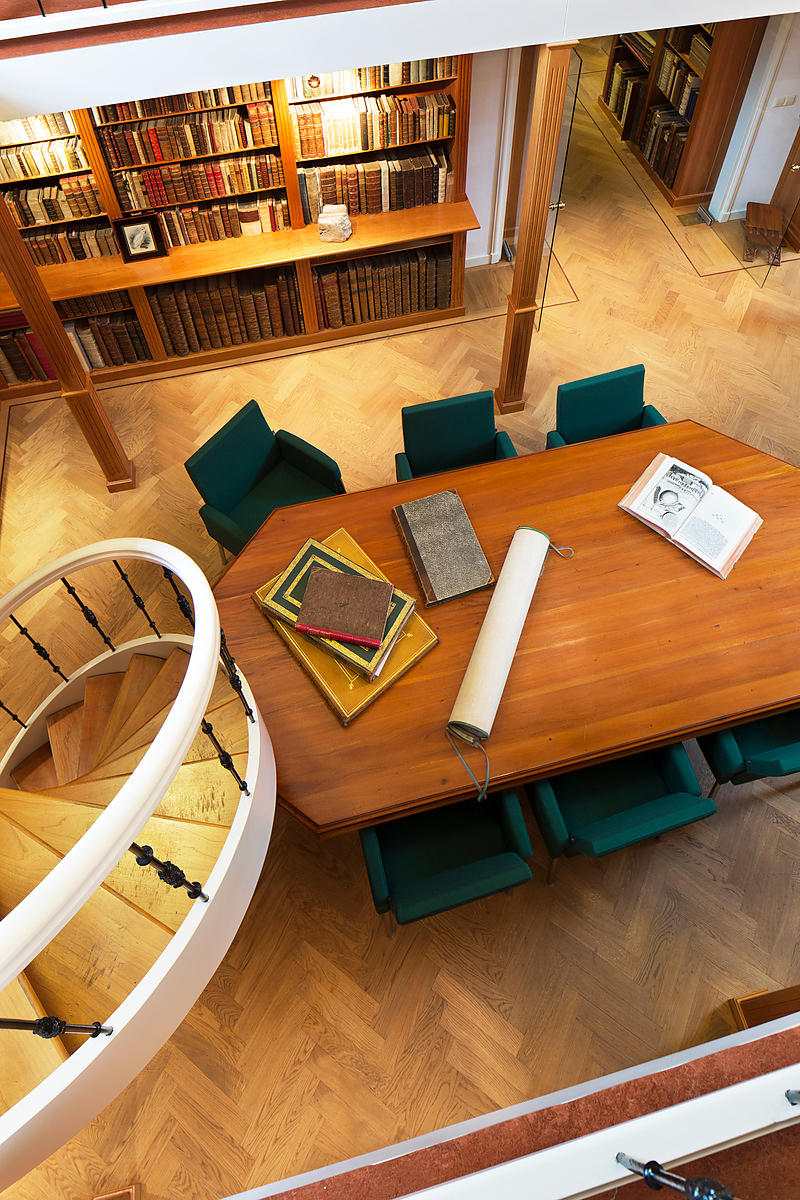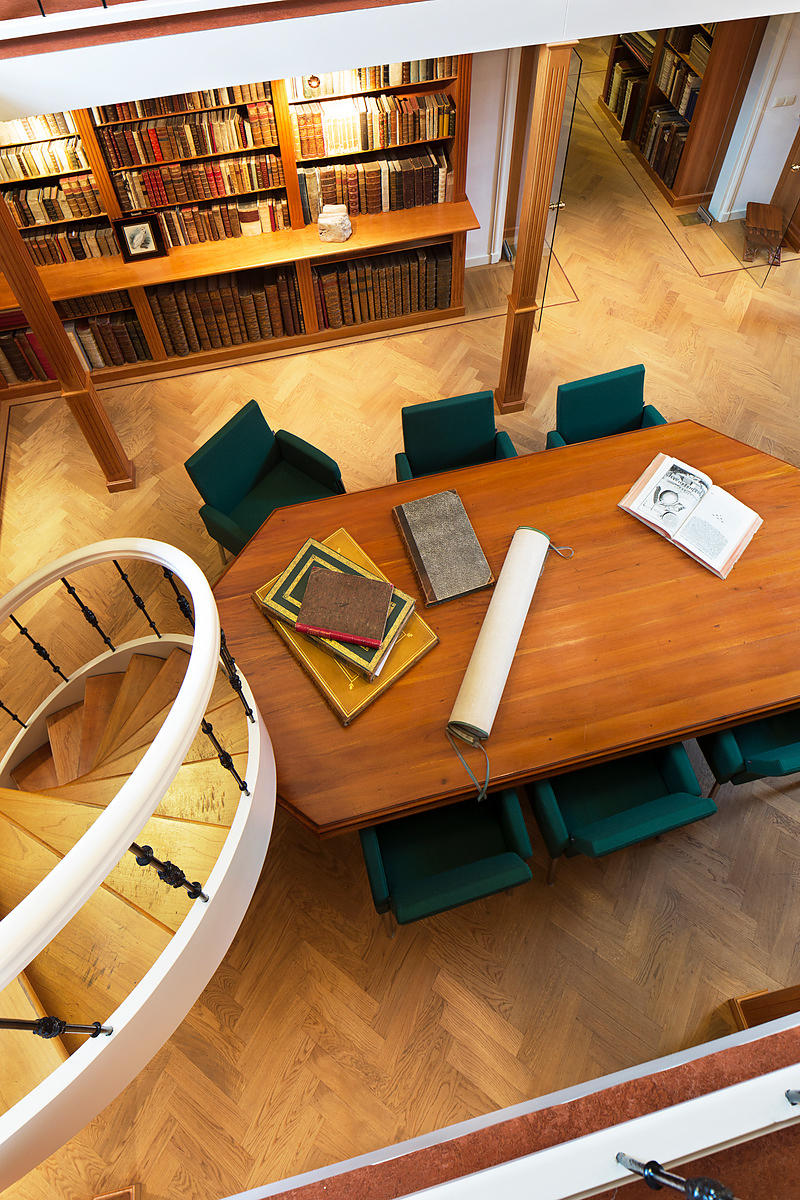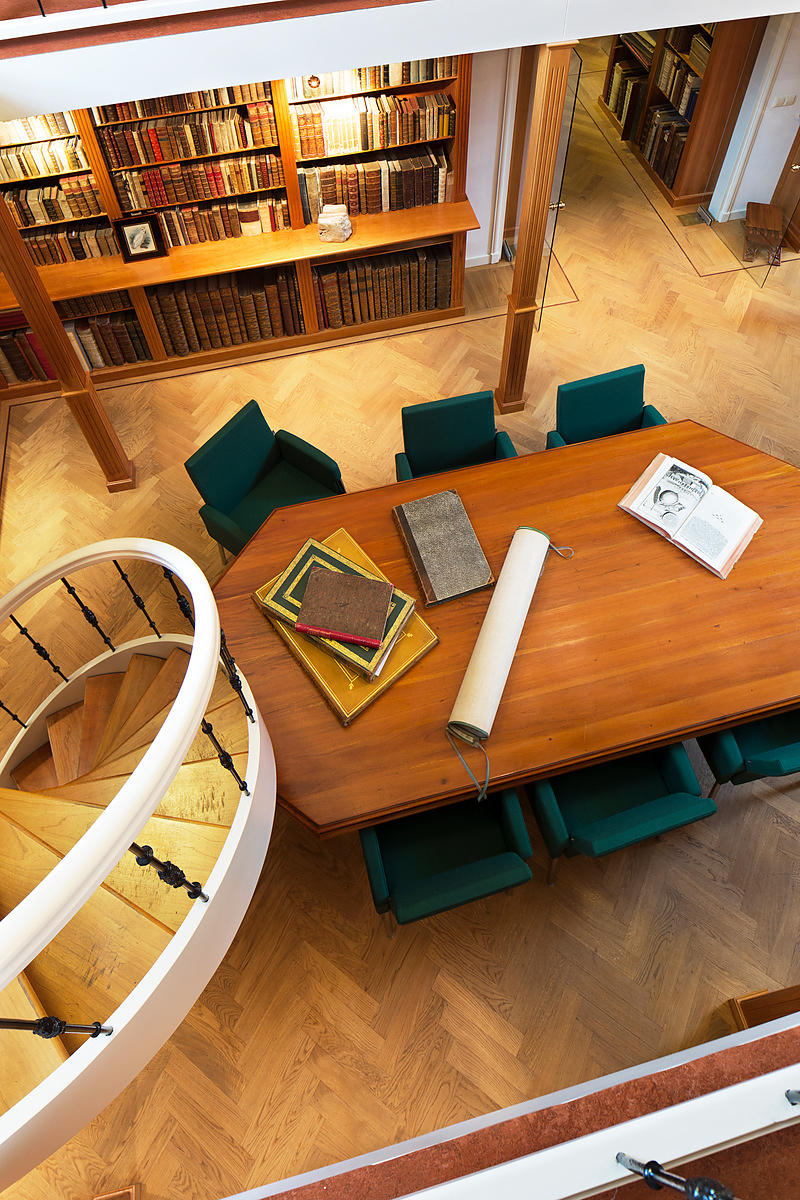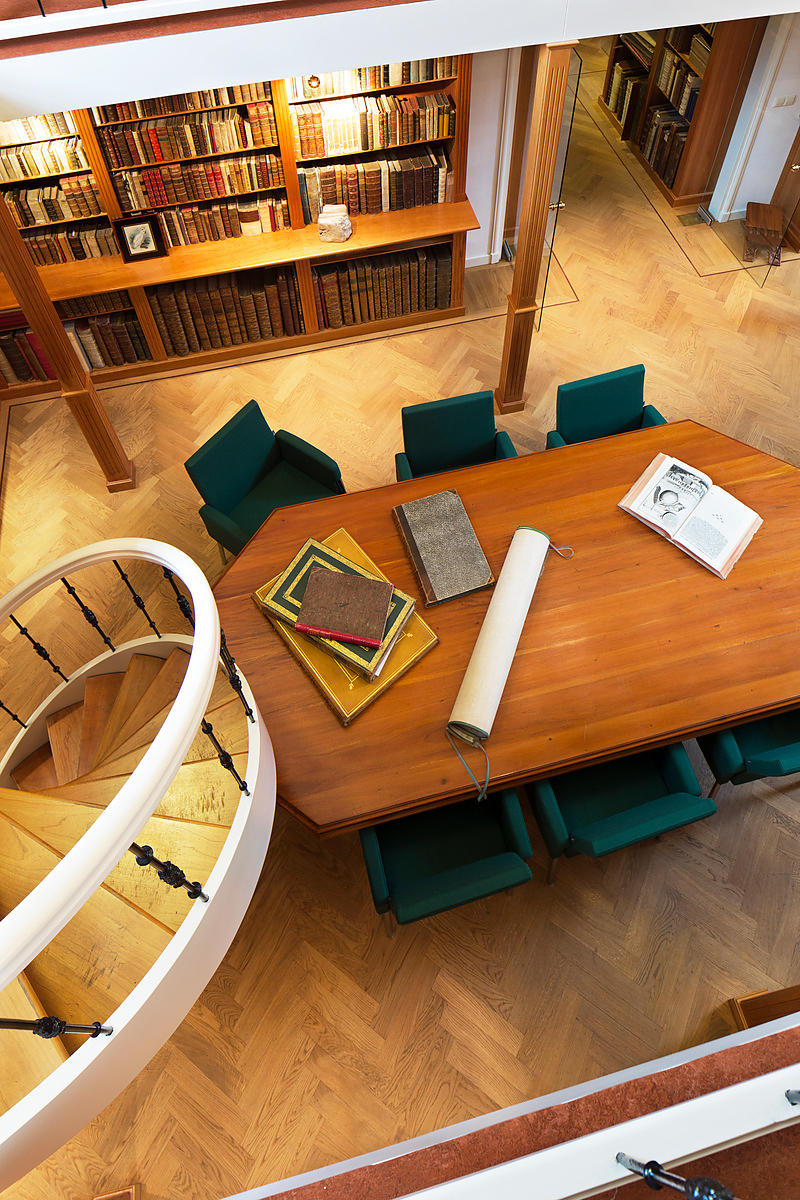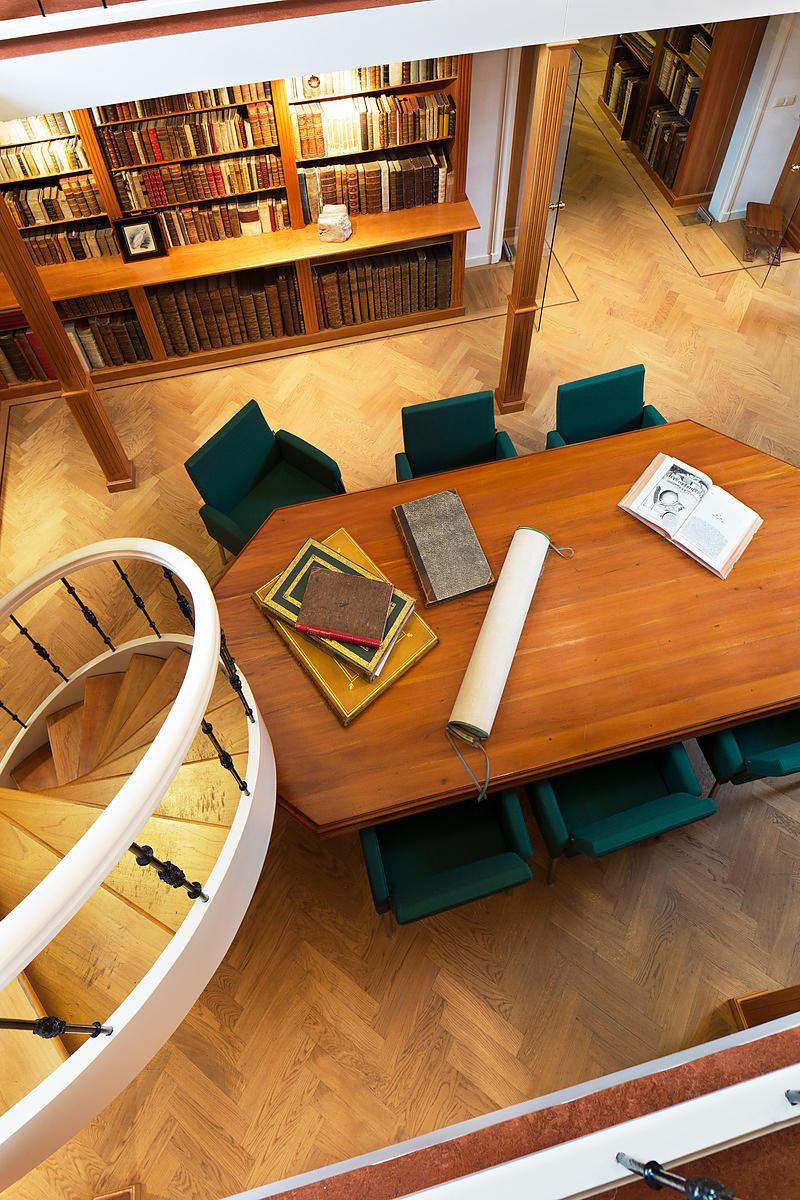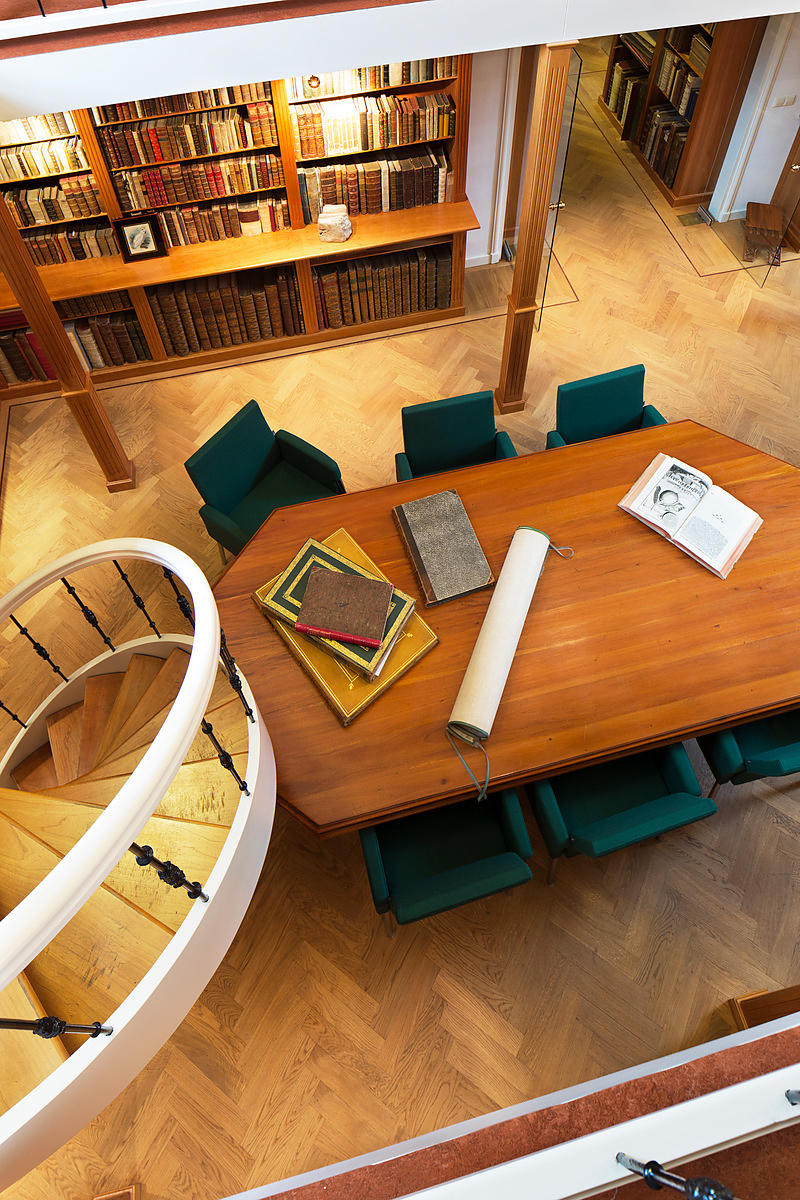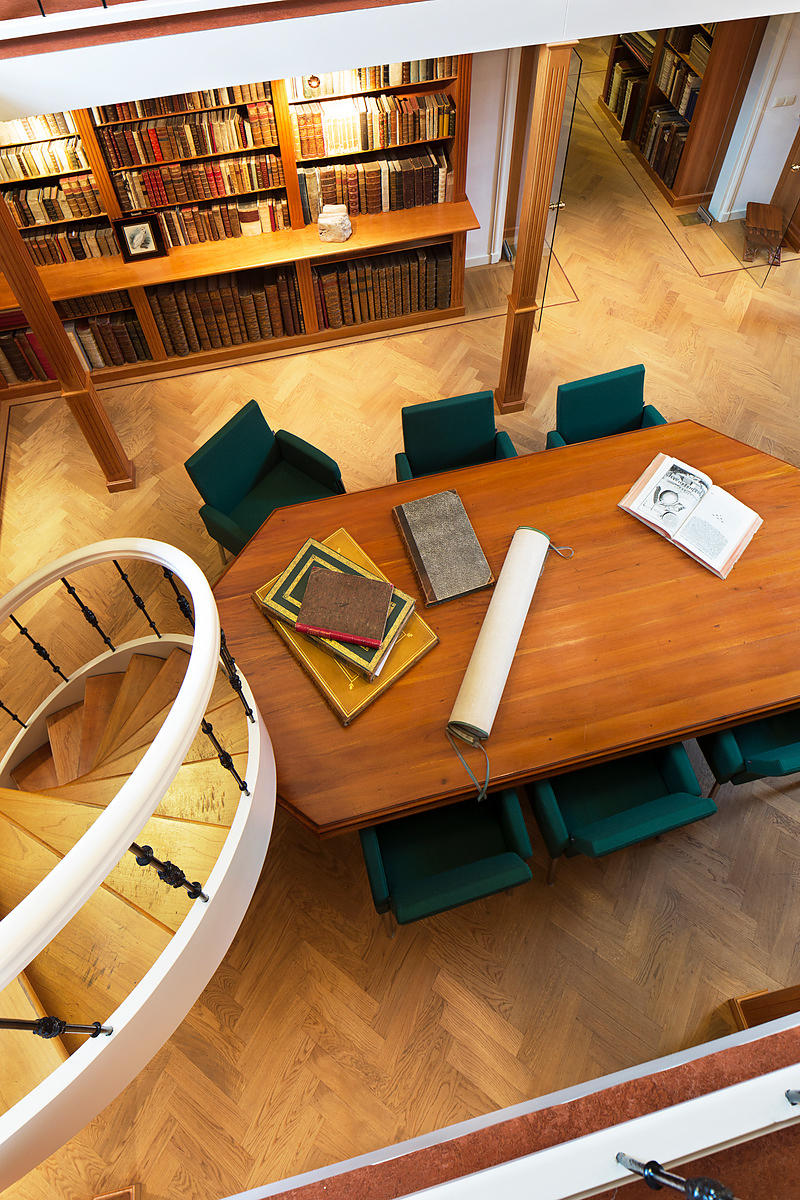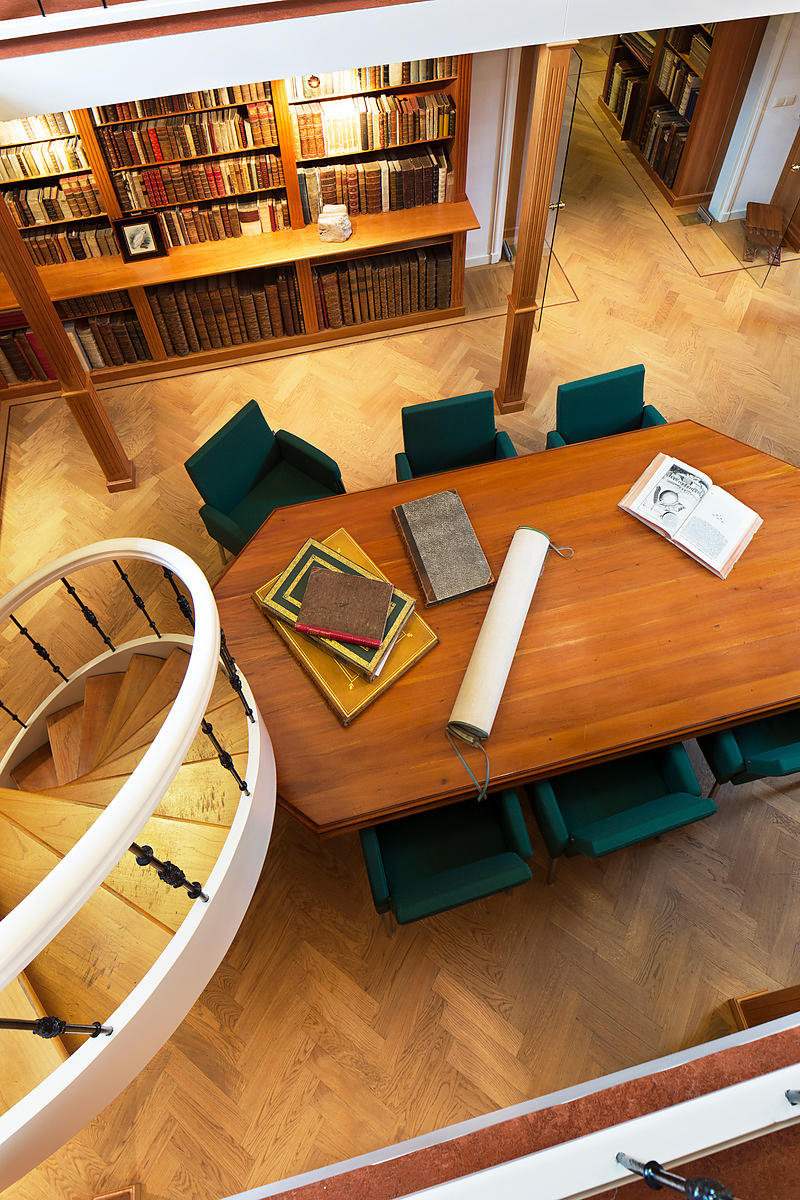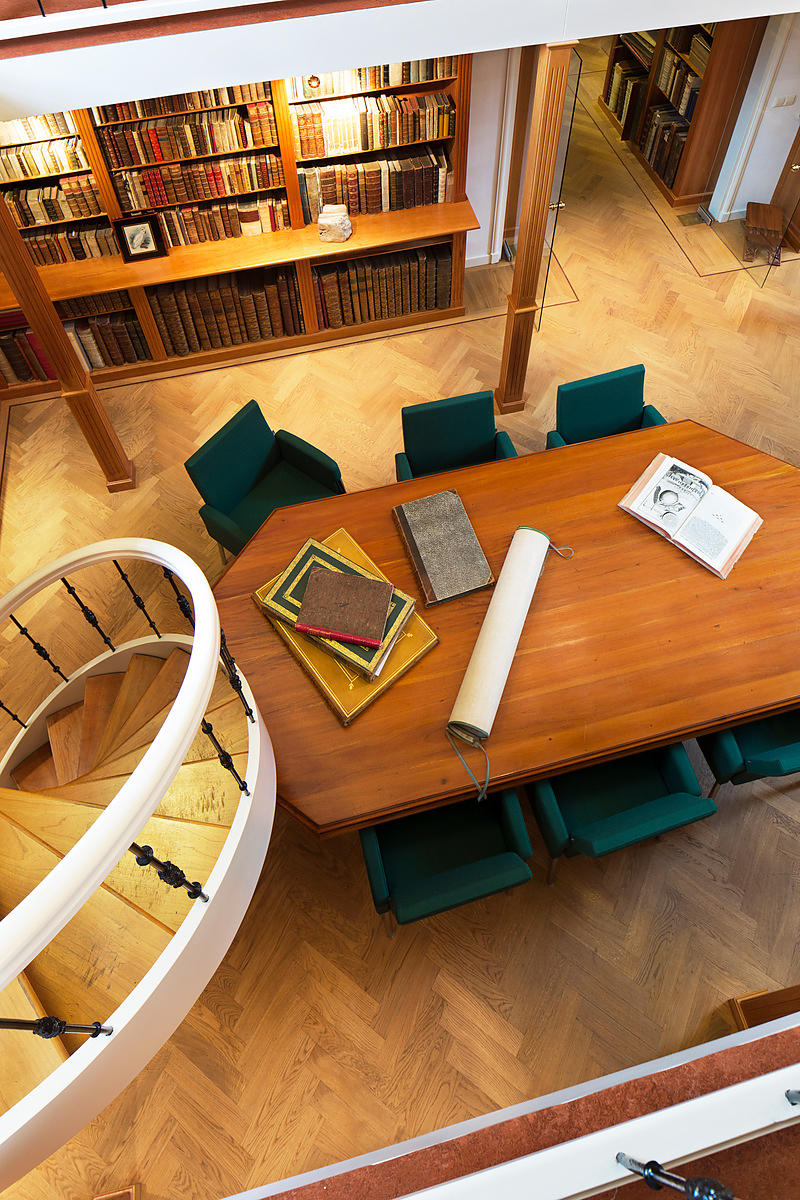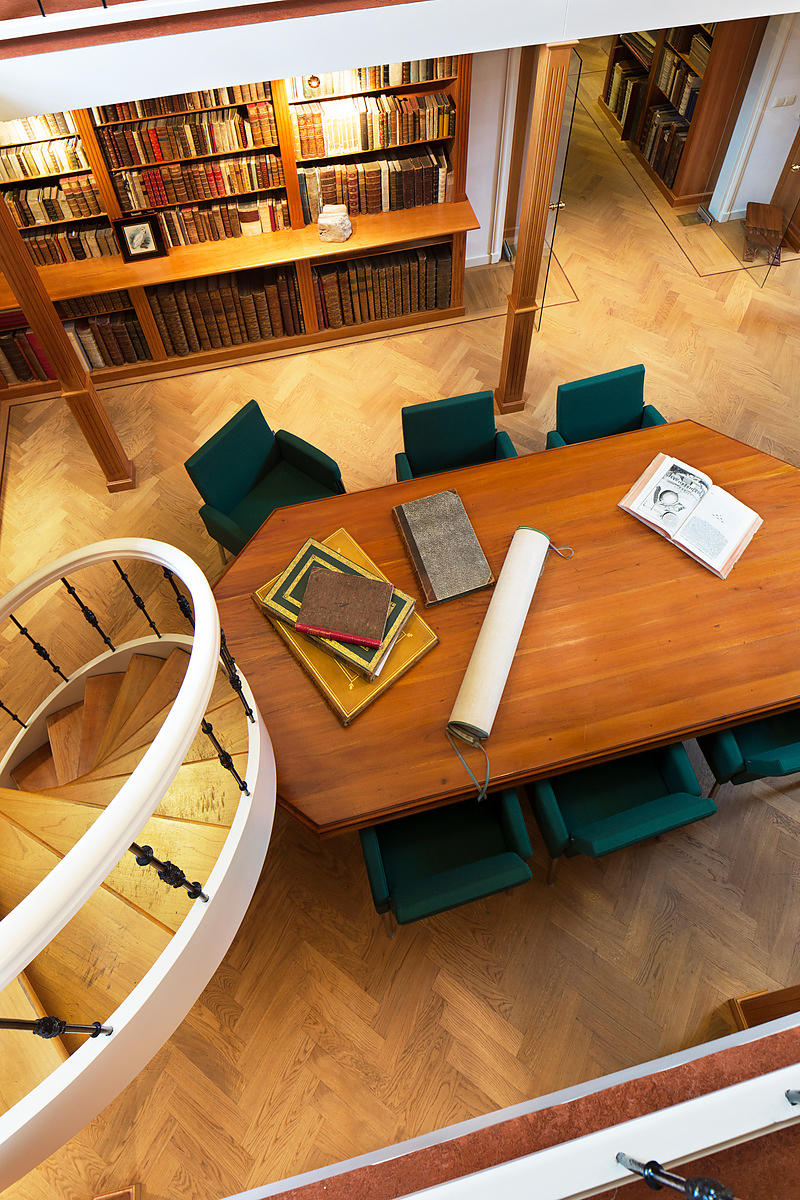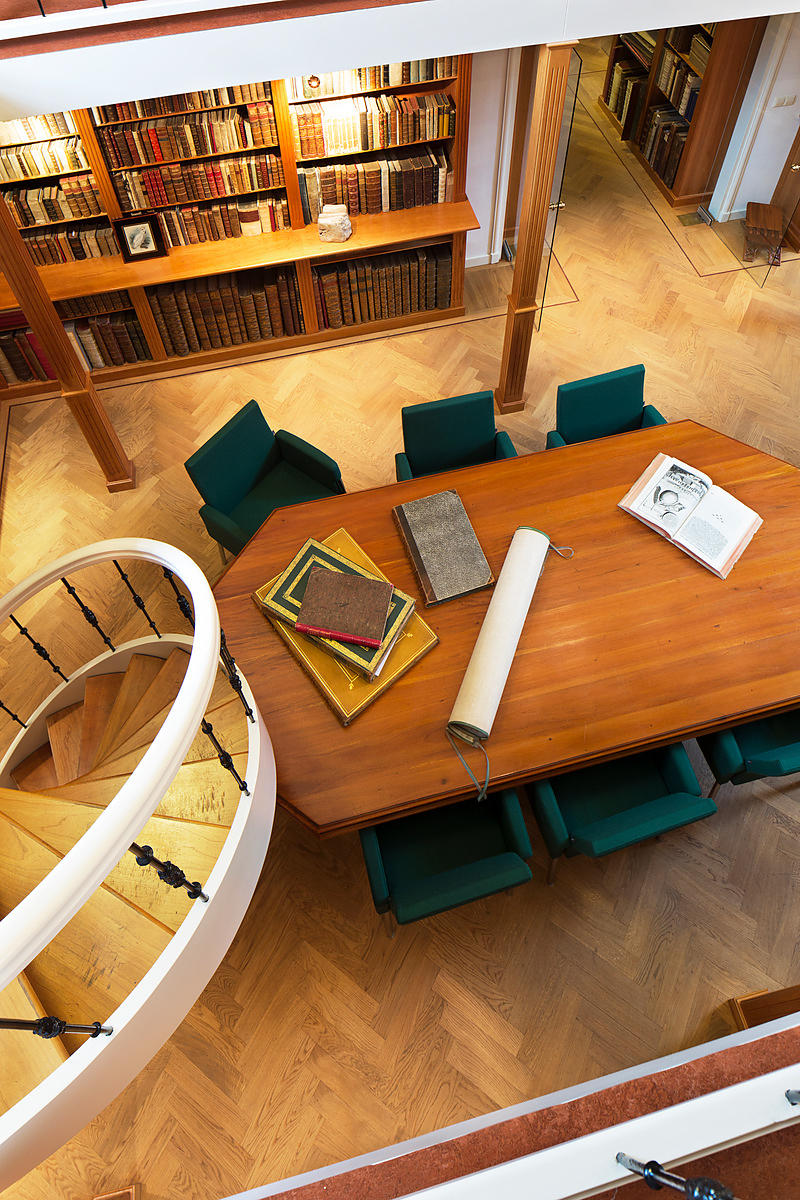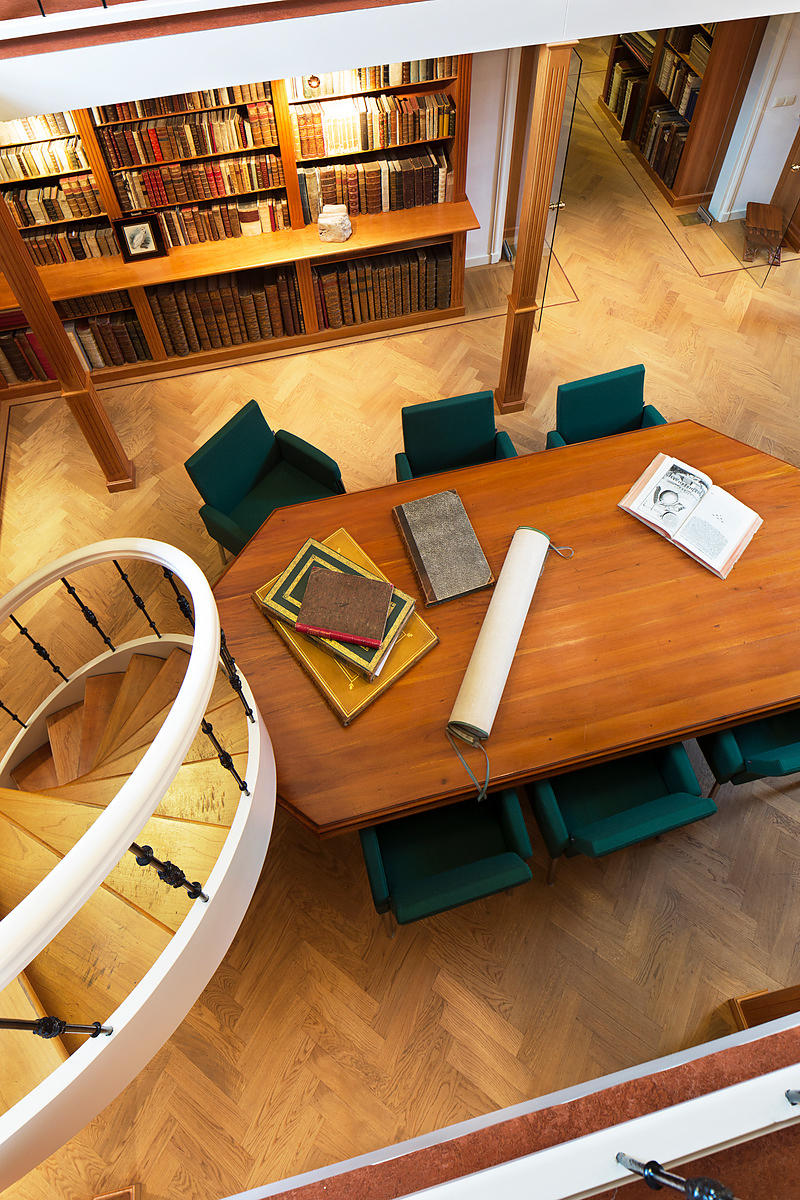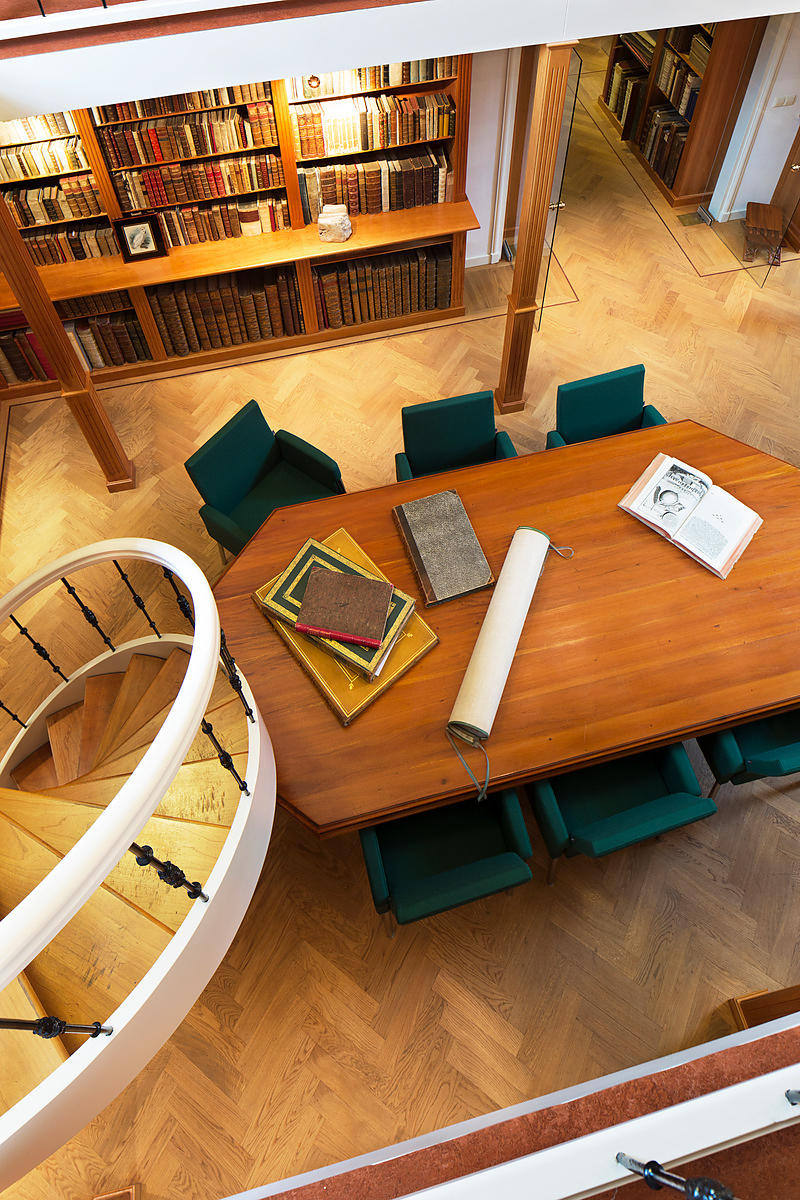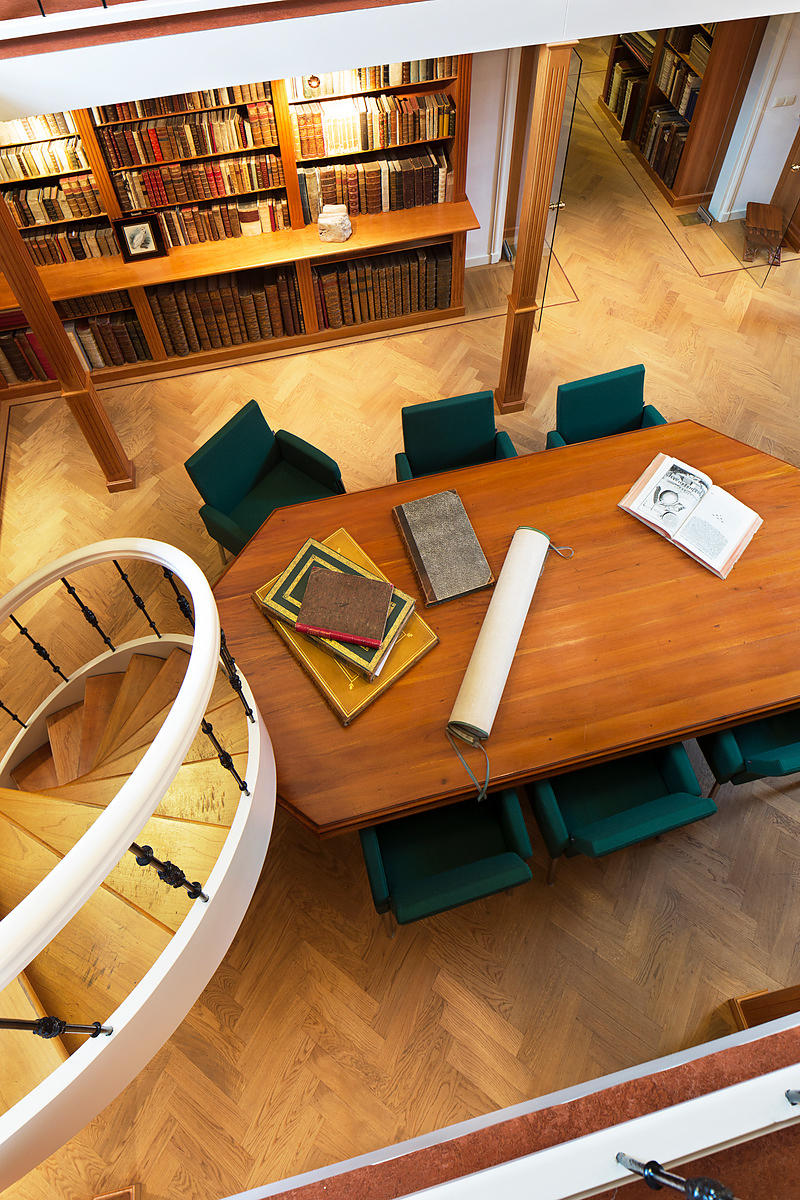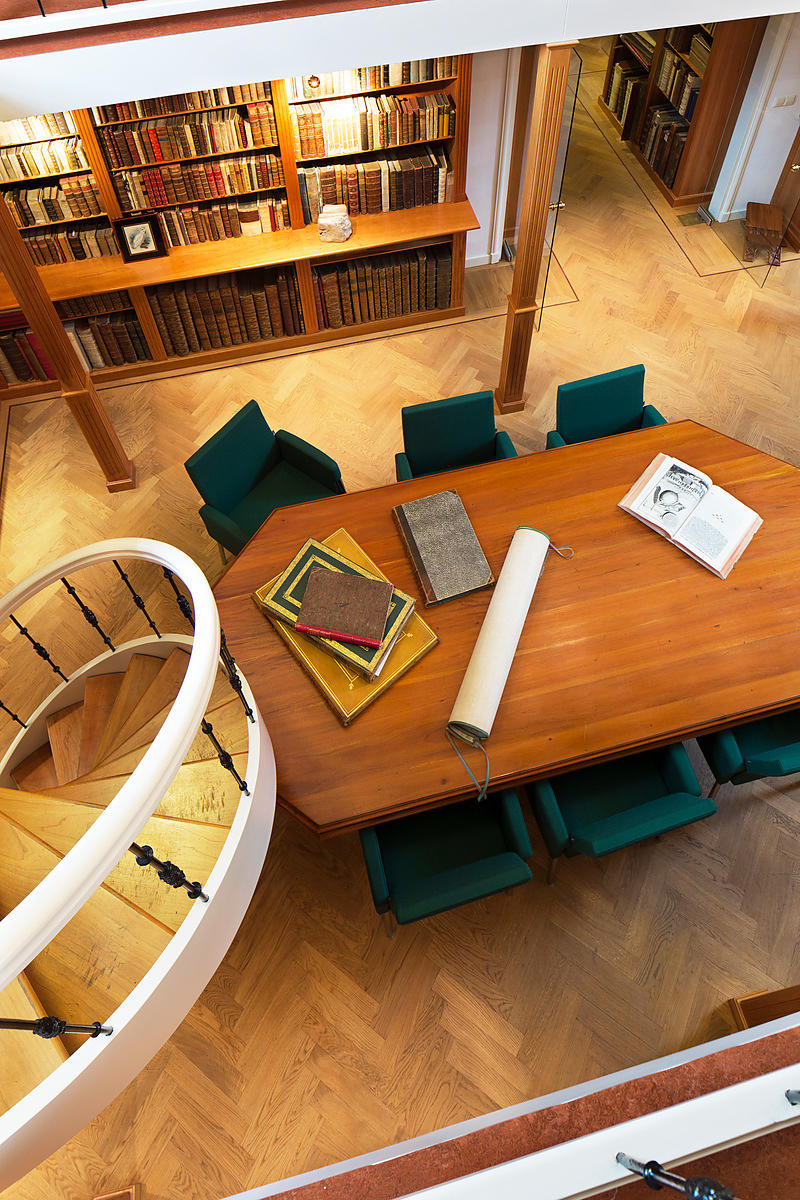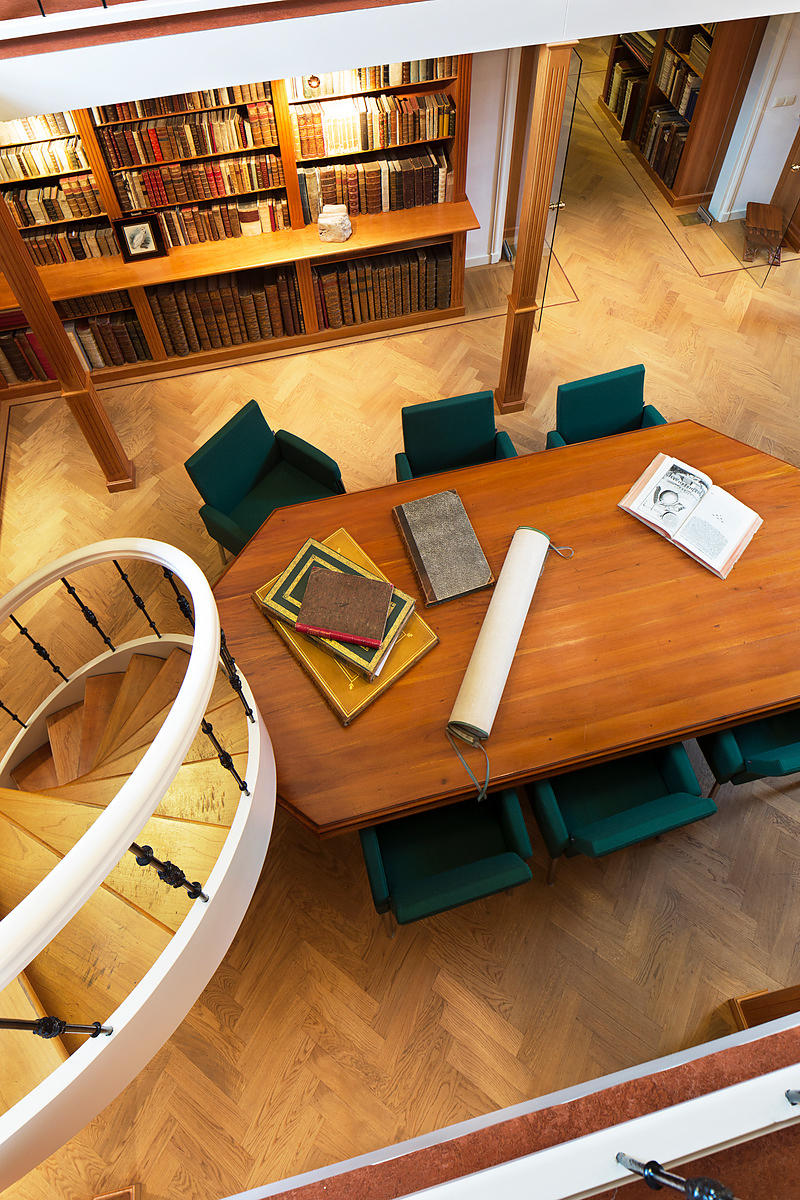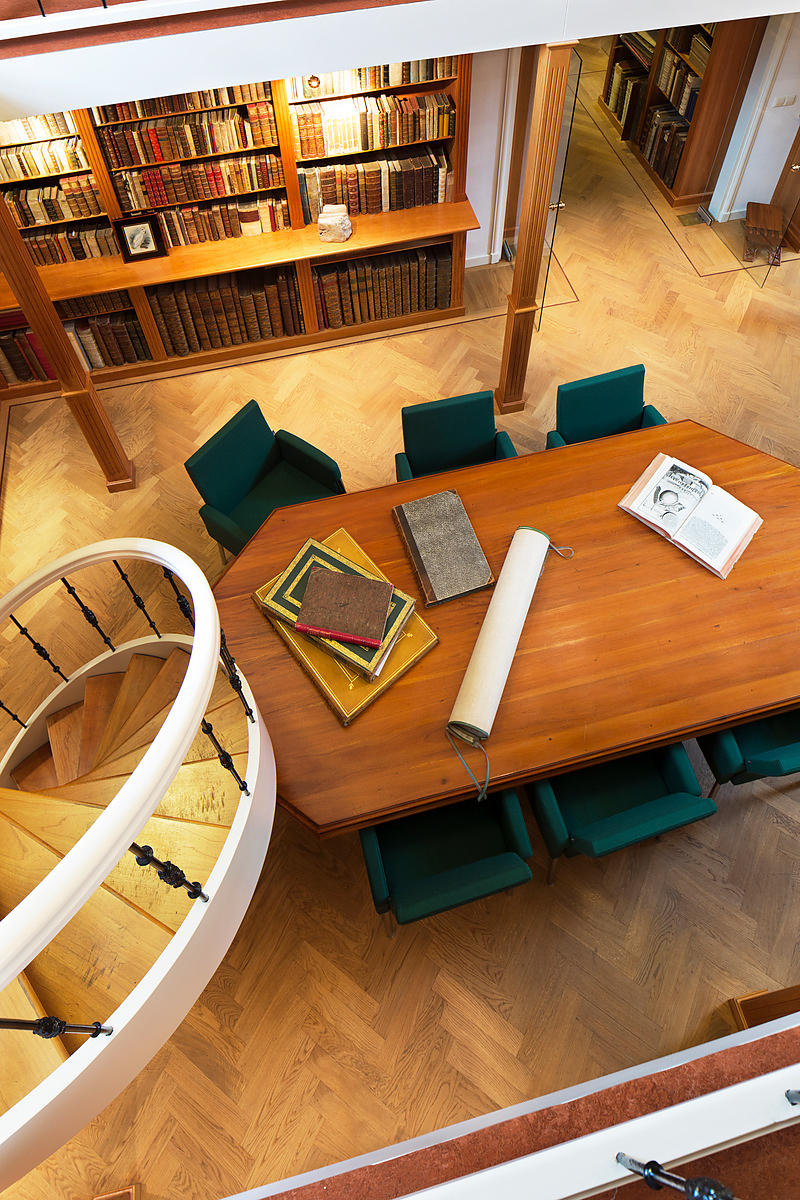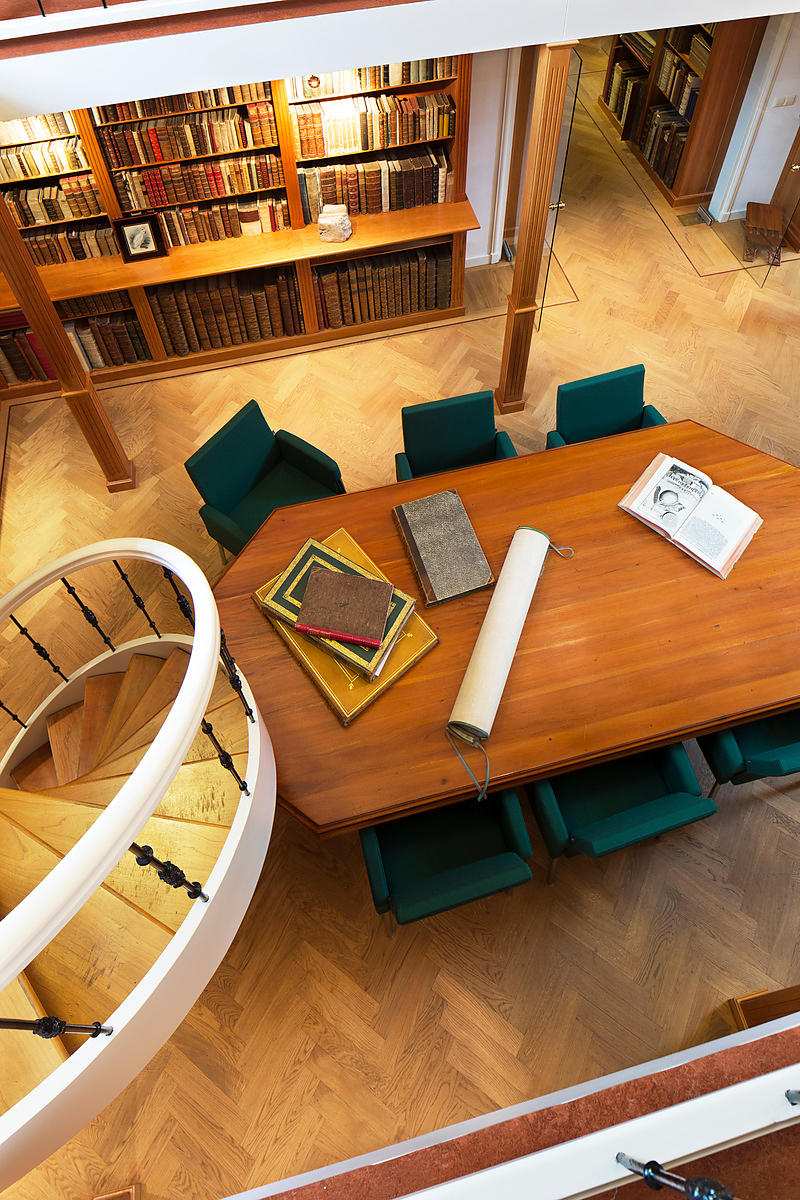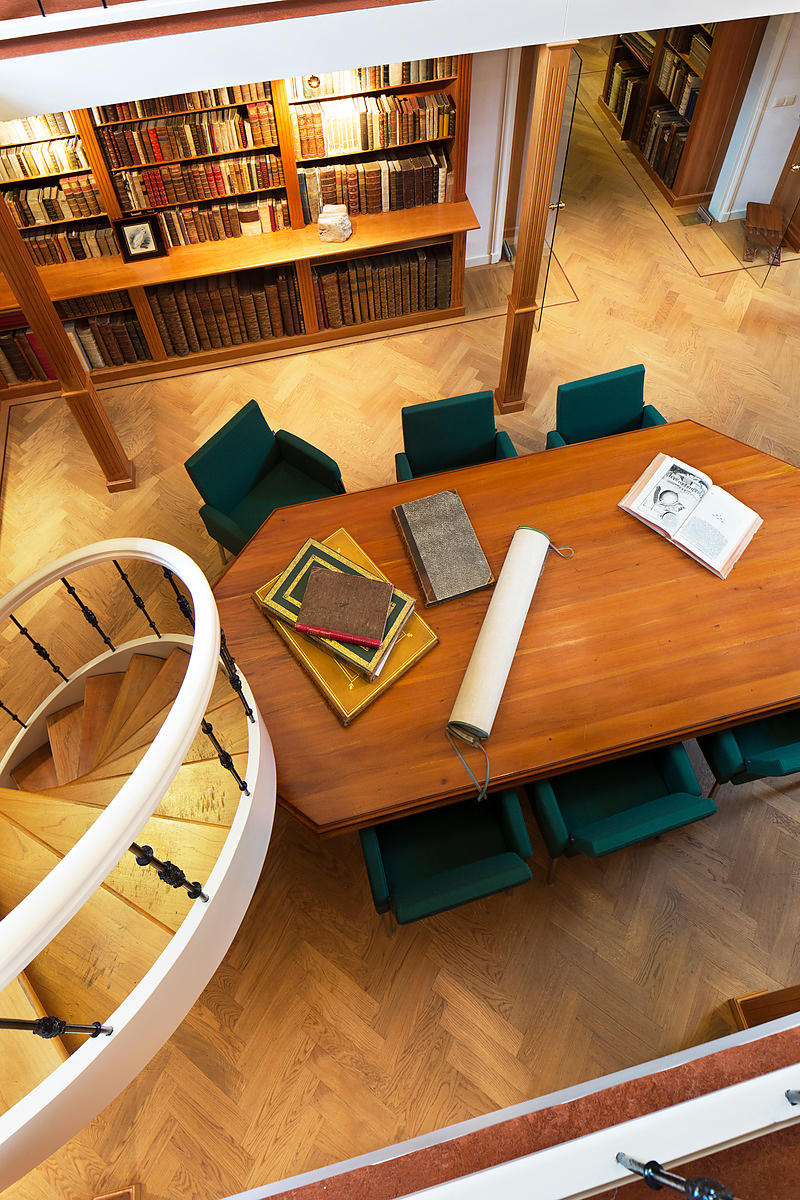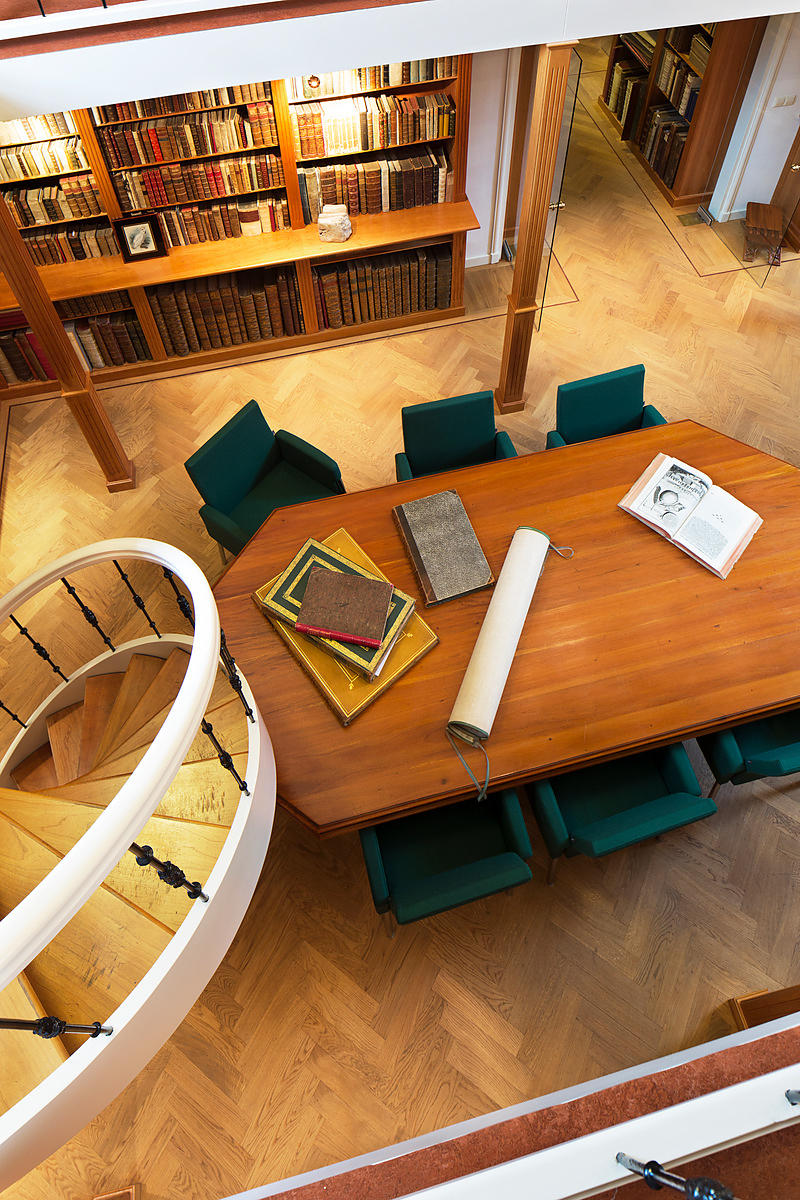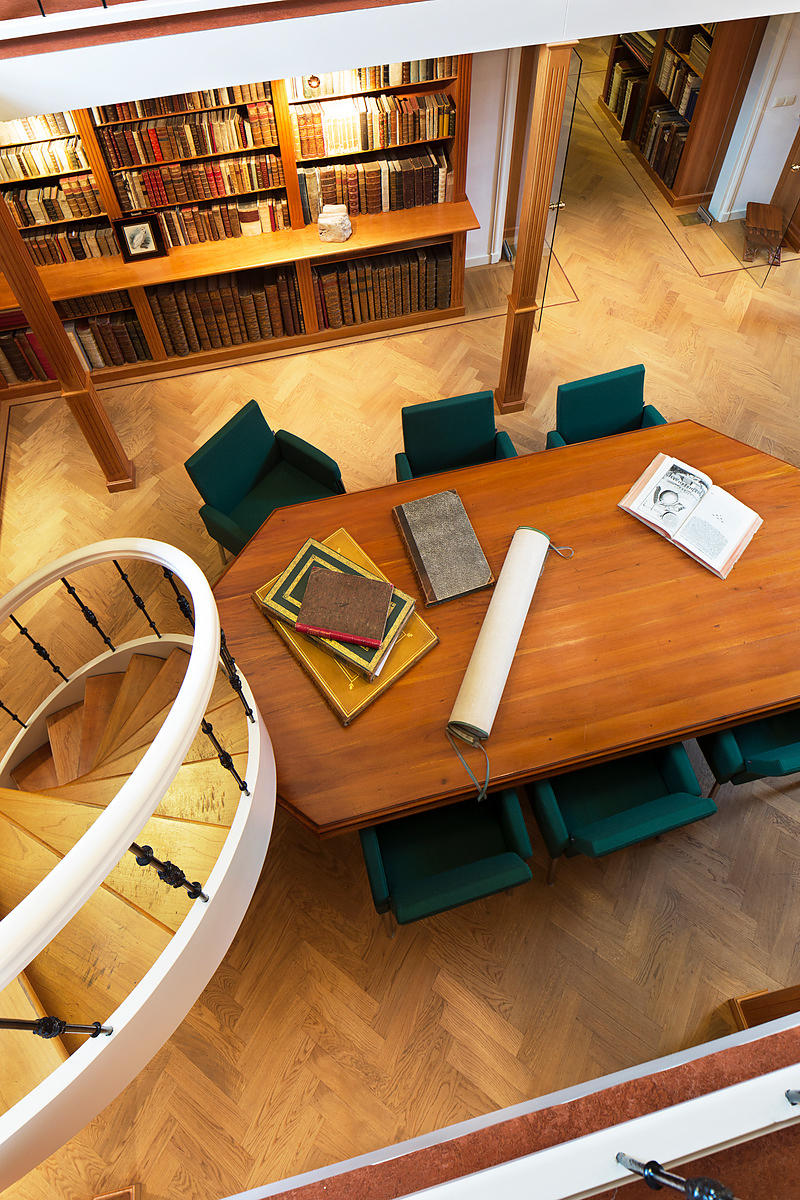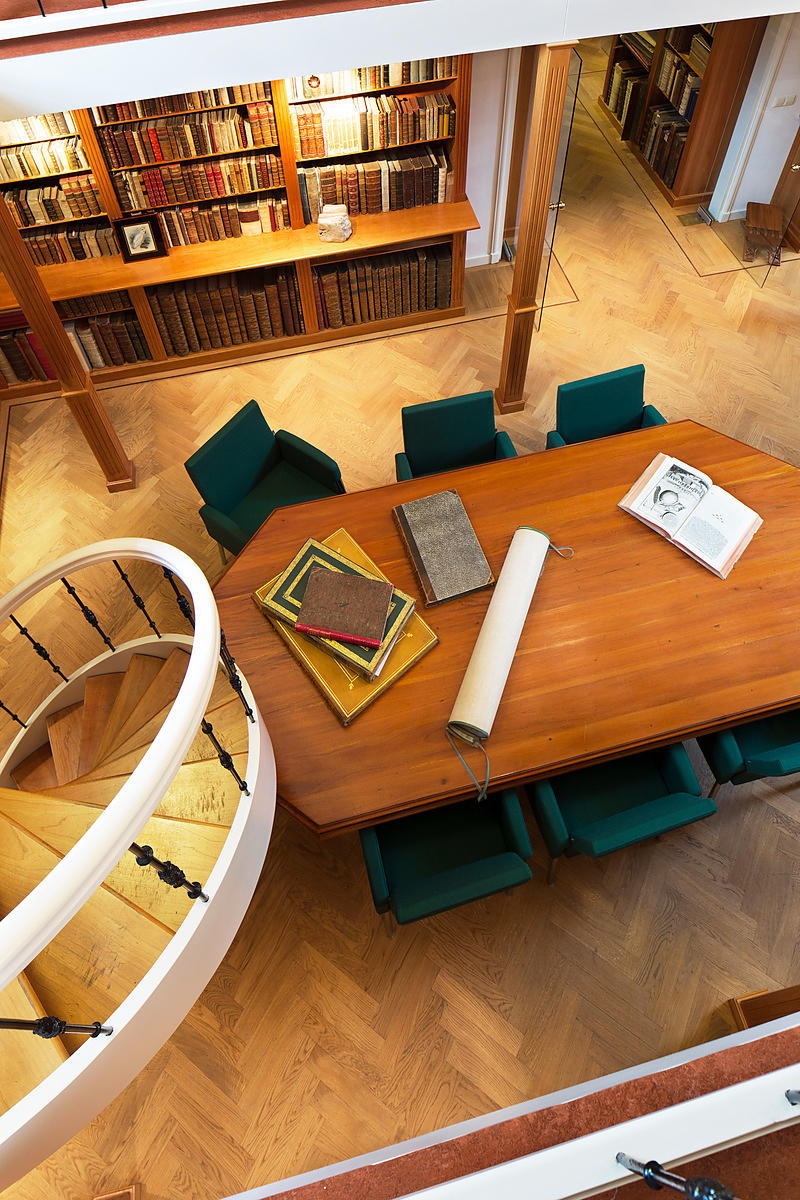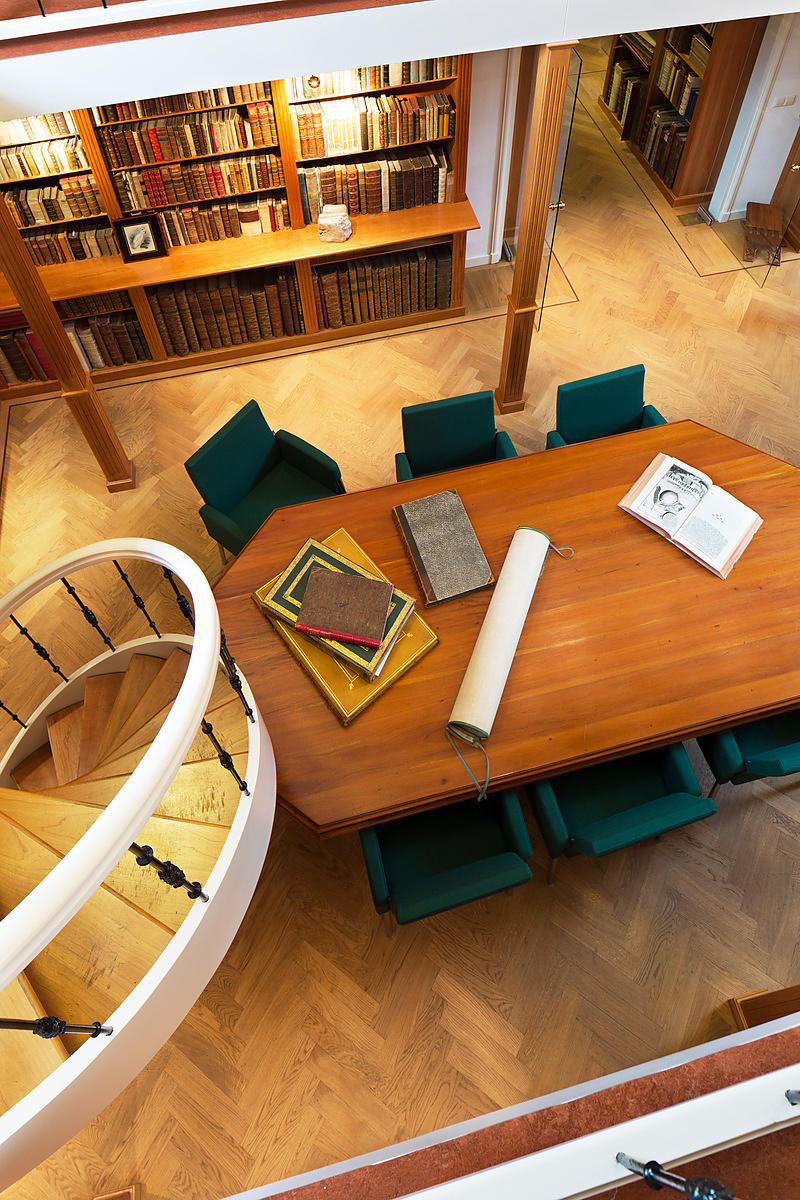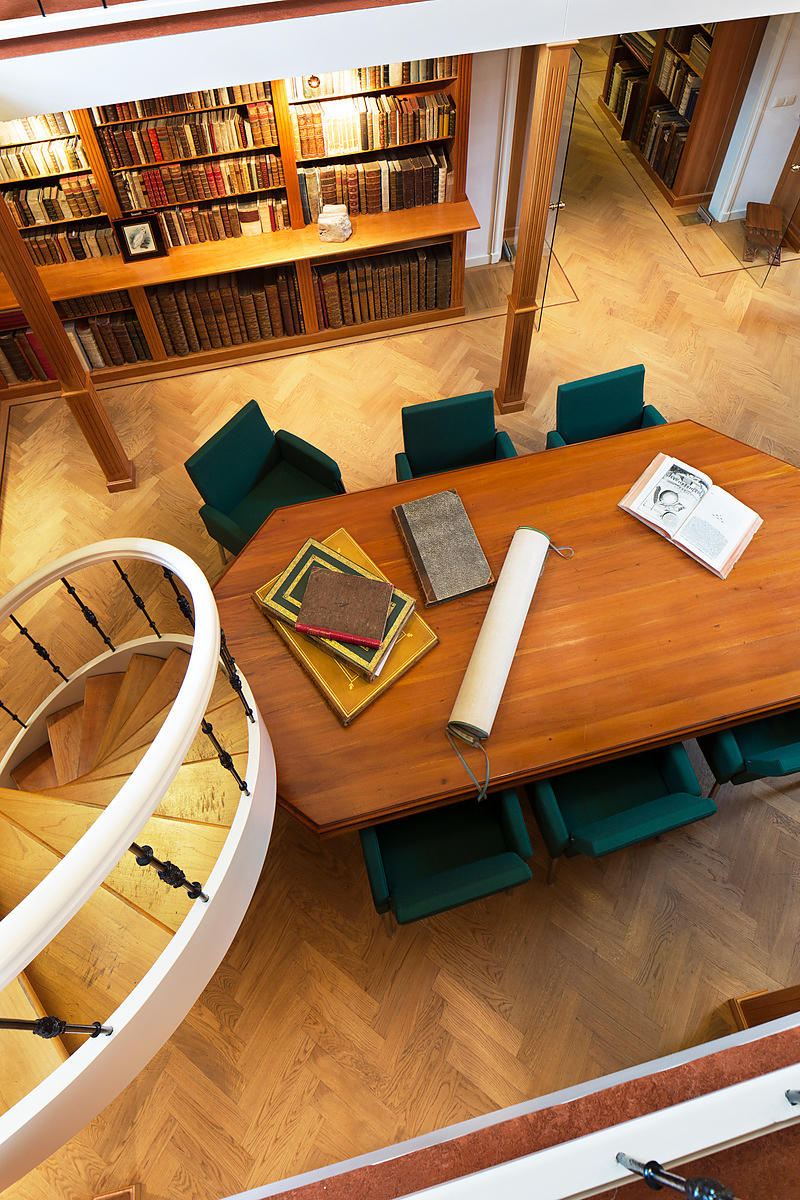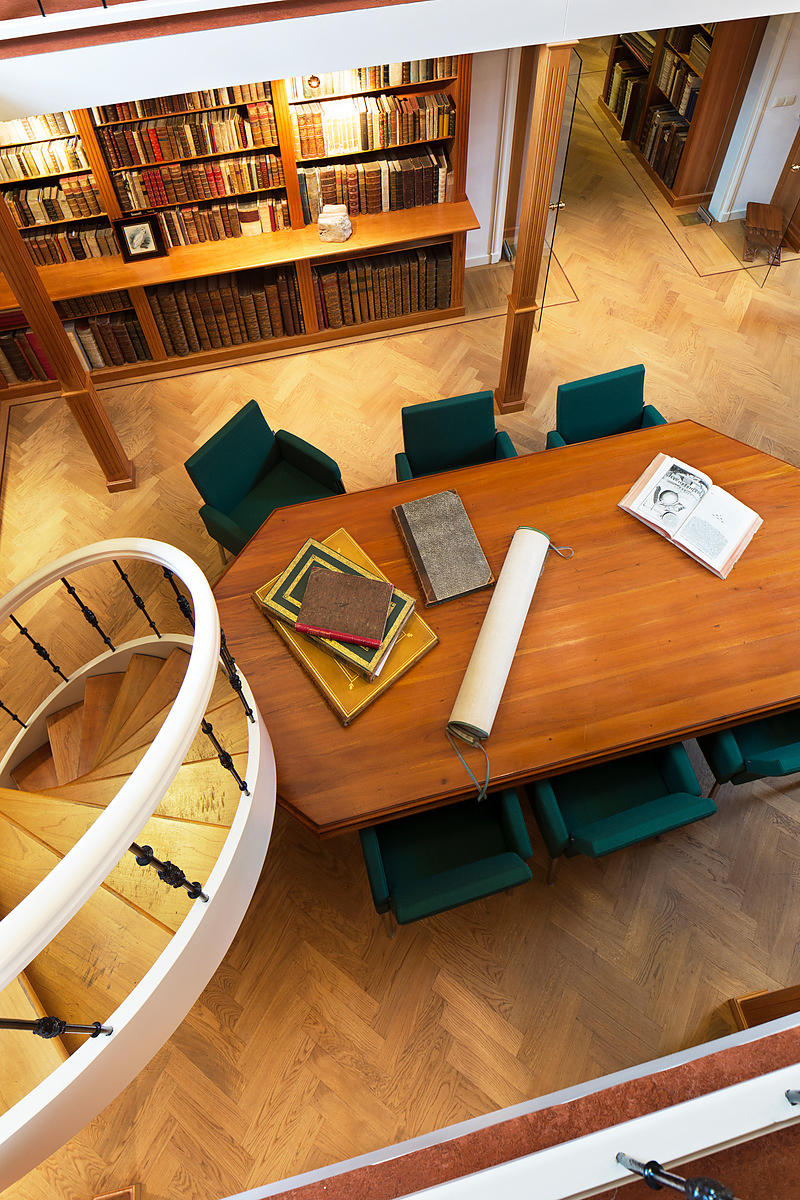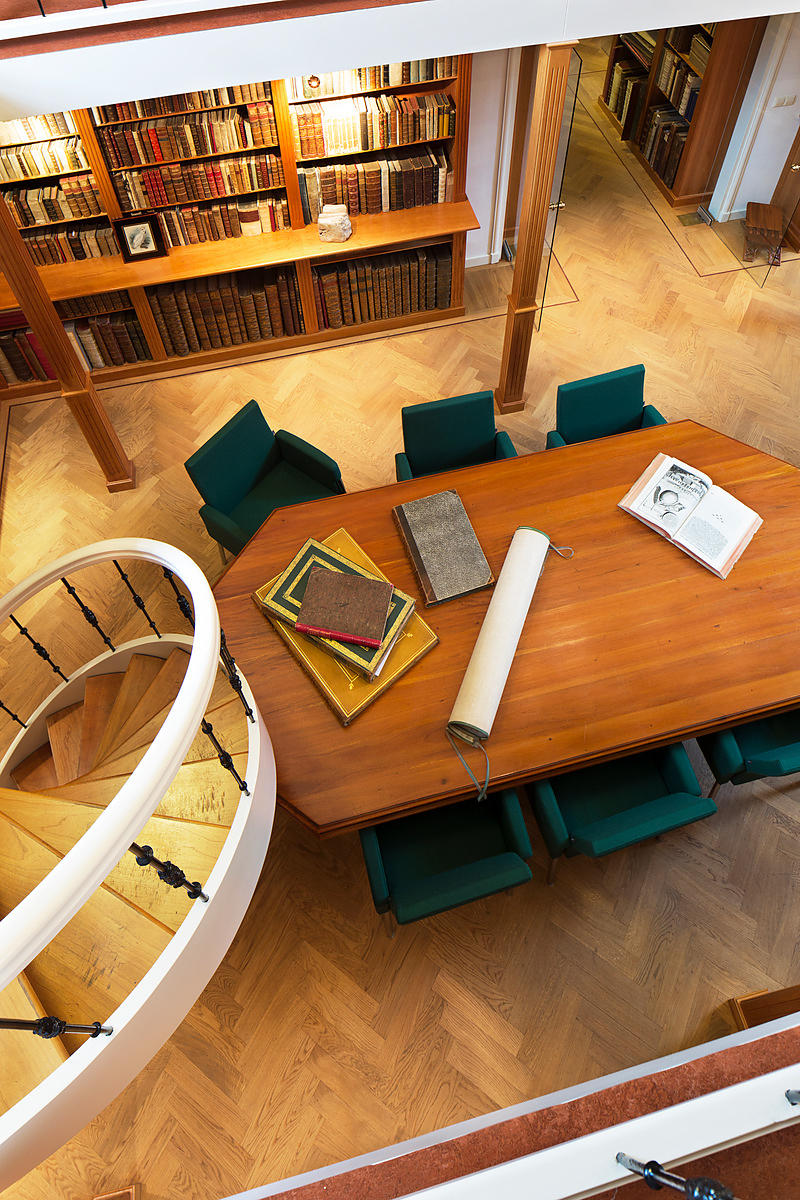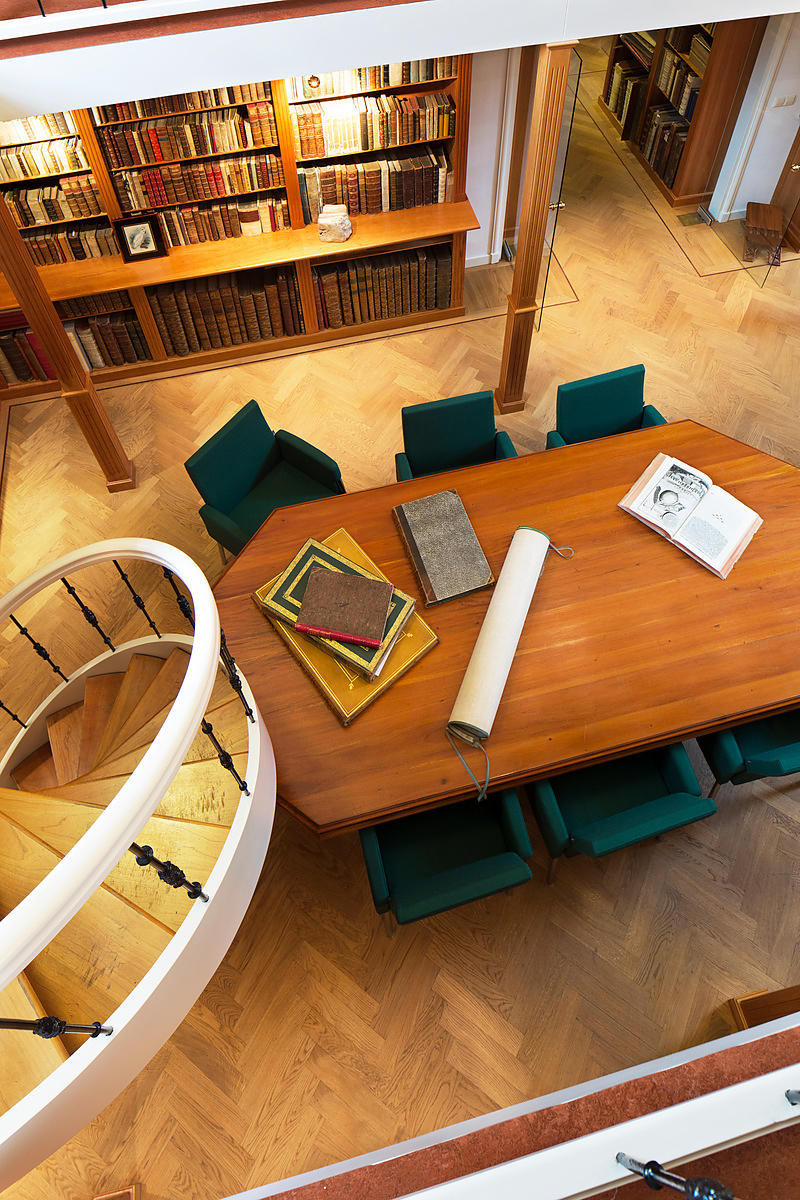 ANDREAE, Johann Gerhard R.
Briefe aus der Schweiz nach Hannover geschreiben, in dem Jare 1763. Zweiter Abdruk.
Zurich & Winterthur, Johann Casper Fussli the younger, 1776. 4to. With engraved map of Switzerland on the title-page, 10 engravings in the text, and 18 engraved plates (including 3 folding). Contemporary mottled calf, gold-tooled spine. XXII, "245"[=345], [3] pp.
€ 12,500
Richly illustrated work on the geology and natural history of Switzerland by Johann Gerhard Reinard Andreae (1724-1793), a German pharmacist and chemist, resulting from his scientific expedition to the Alps in 1763. The letters he sent to his friends during this period were first published in 1764 and 1765 in the Hannoverisches Magazin and appear here newly corrected, enlarged and (for the first time) illustrated for the beautiful 1776 edition of his correspondence, including many notes by Jakob Samuel Wyttenbachs and 15 excursions by Swiss scholars.
Added in this copy are over 90 engravings from various sources, including work by the artist Georg Chr. Kilian, all collected by Alb. Müller, who acquired the book in 1819. Also added is a manuscript copy of a letter in French from Prof. d'Annone to Prof. Bernoullé in Berlin, dated 1776, containing an addition to page 31.
Some browning. Good copy. ADB I, p. 447; Barth 17539; Lonchamp 118; Wäber 37.
Related Subjects: