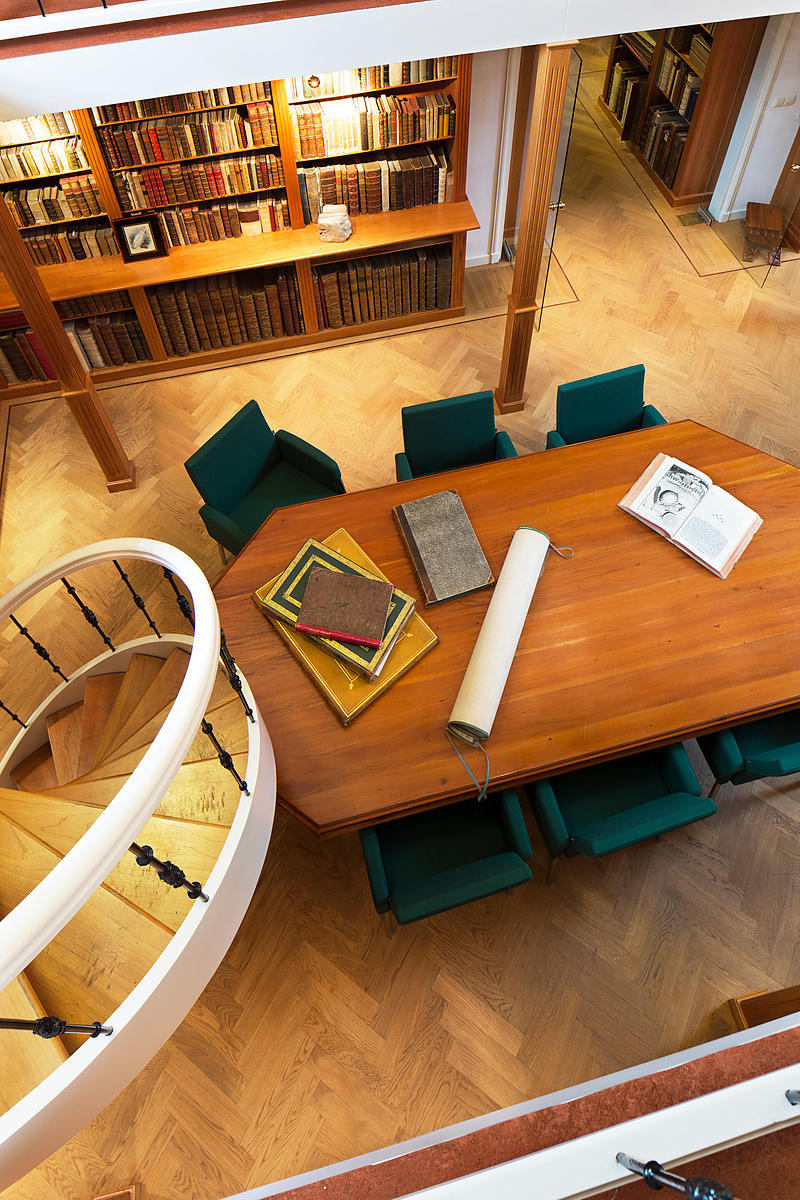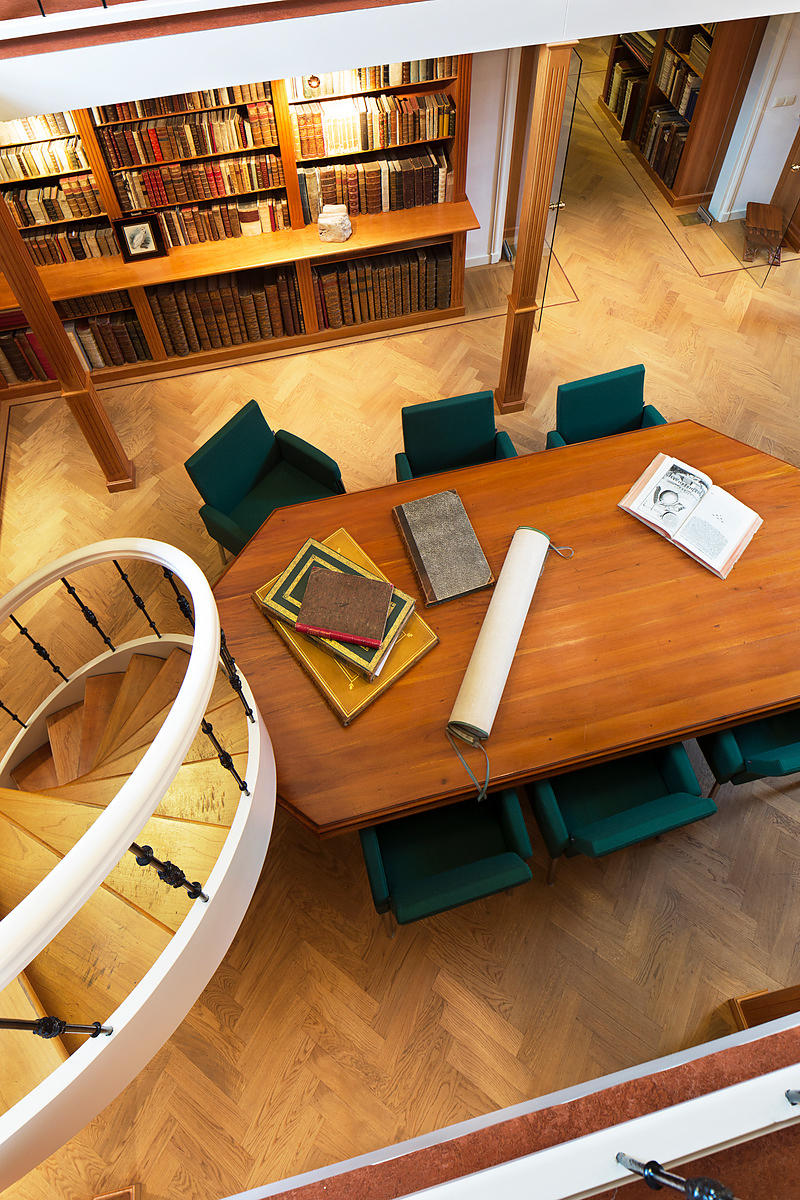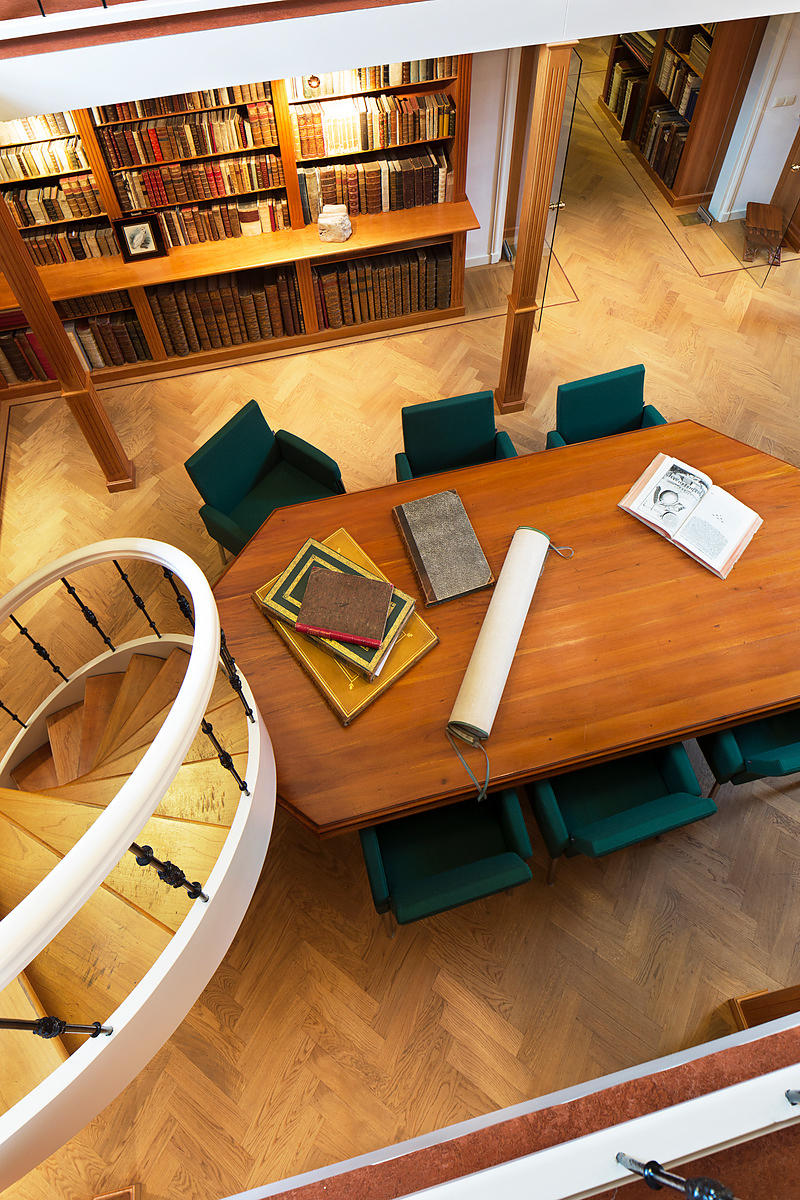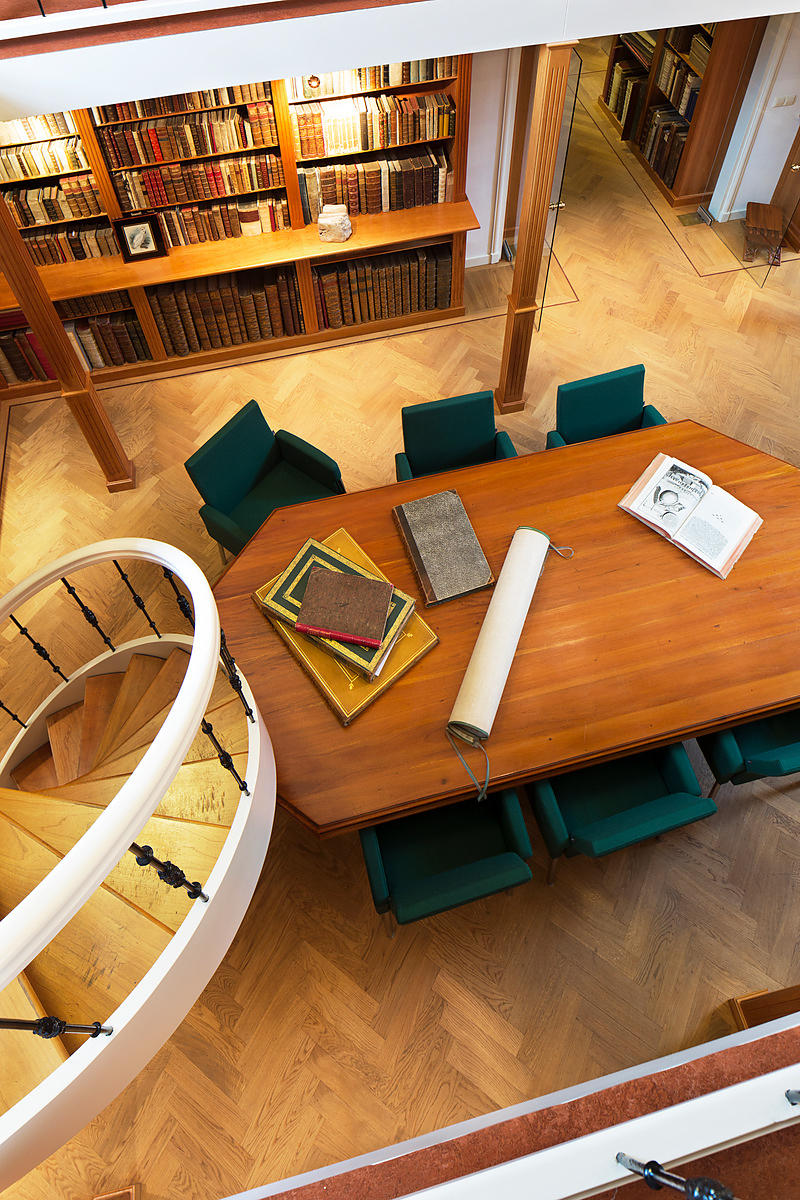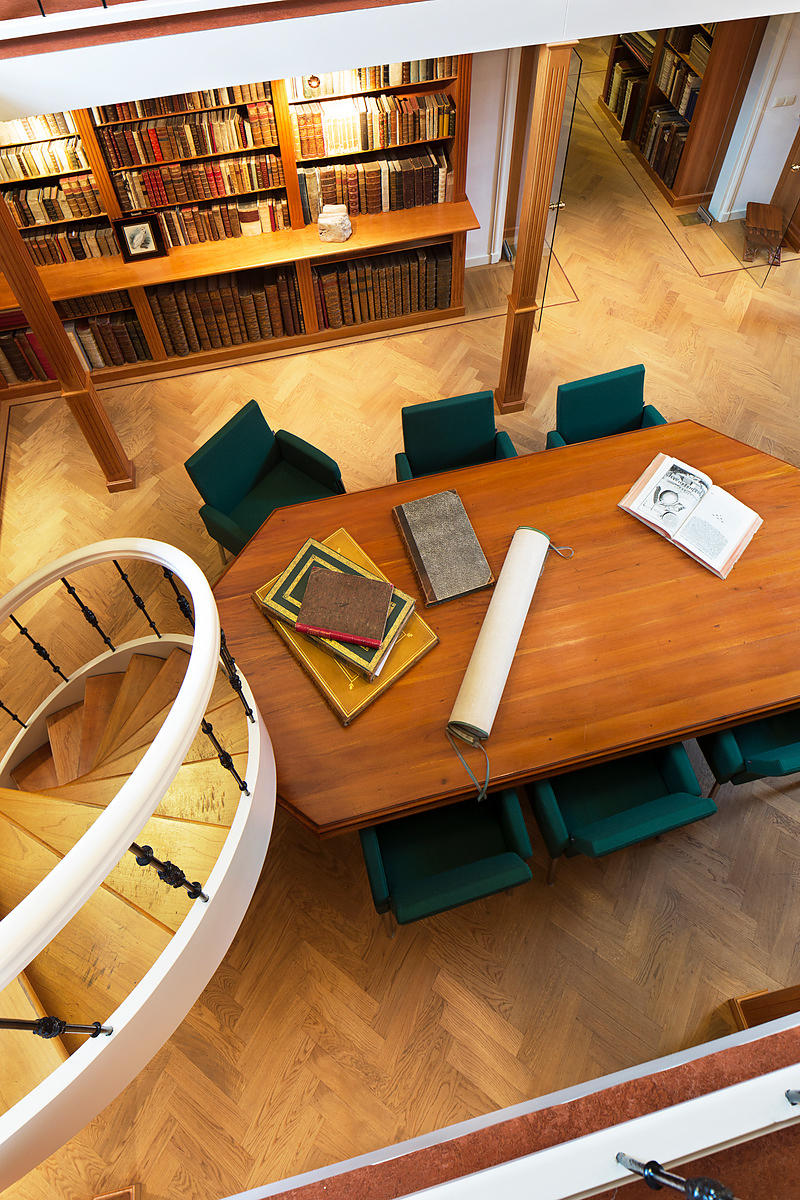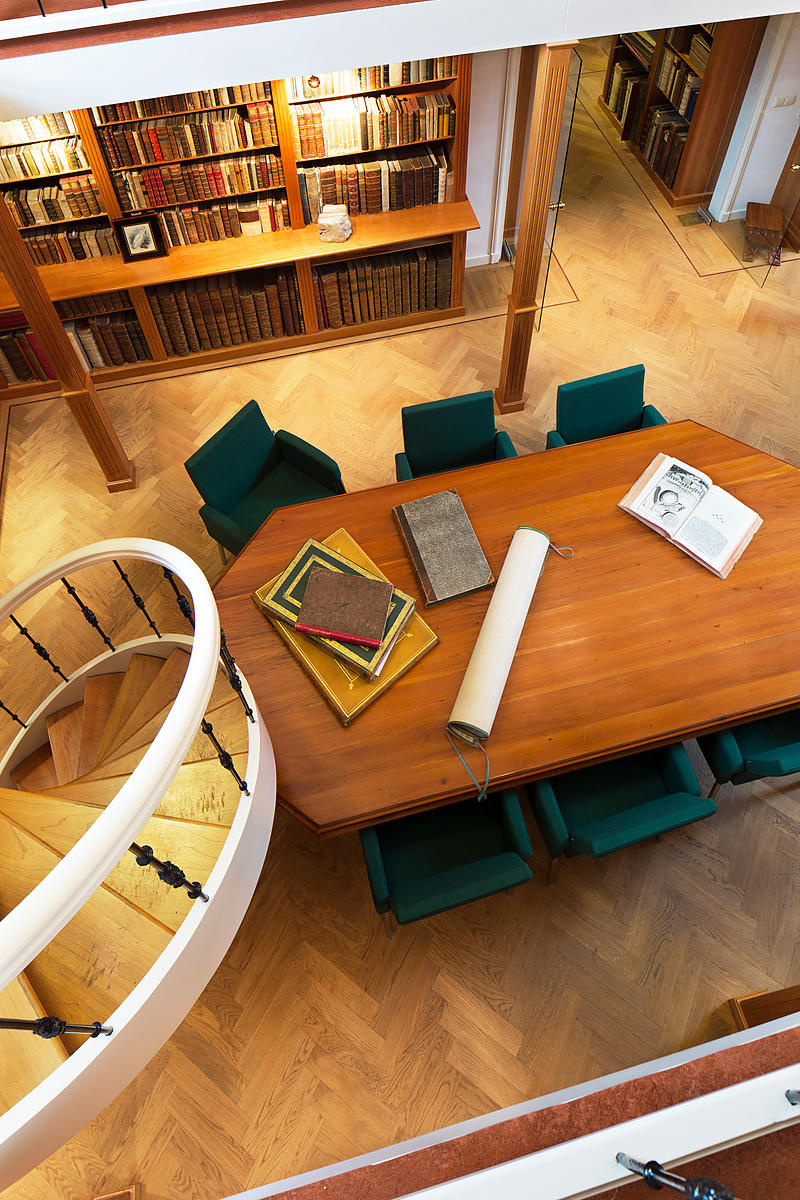 ANSLIJN, Nicolaas.
Handleiding tot de kennis der artsenij-gewassen, welke in de Nederlandsche apotheek zijn opgenomen. Voornamelijk ingerigt ten behoeve van hen, die, zich der genees-, heel- of artsenij-mengkunde wijdende ... Met platen.
Leiden, D. du Mortier en Zoon, 1837. 8vo. With 10 folding lithographed plates after the authors designs (ca. 9.5 x 22 cm), each with 20 numbered figures showing medical plants, herbs and flowers, including detail figures.Boards covered with original publishers printed paper with the title in ornamental frame, and a short title on the spine. [2], 24, 456, [2] pp.
€ 1,250
First edition of Anslijns description of plants and herbs used in the Dutch pharmacology for physicians, pharmacists and herbalists. Anslijn explains in his introduction that he also intended it for the benefit of the owners of his beautifully illustrated work then still in progress, Afbeelding der artsenij-gewassen, welke in de Nederlandsche apotheek als zodanig vermeld zijn. Naar de beste uitlandsche afbeeldingen getekend en op steen gebragt (4 parts with 265 hand-coloured lithographed plates of ca. 33.5 x 24 cm), issued in 4 parts by the same publisher from 1832 to 1838. In fact it is a reworked and augmented edition of his earlier manual: Kruidkundig leerboek, inzonderheid voor hen, die tot de artsenijmengkunde worden opgeleid (Amsterdam, J.C. Sepp & zonen, 1829).
Spine slightly damaged and repaired. Stafleu & Cowan supp. 1, 19290 (1 copy).
Related Subjects: