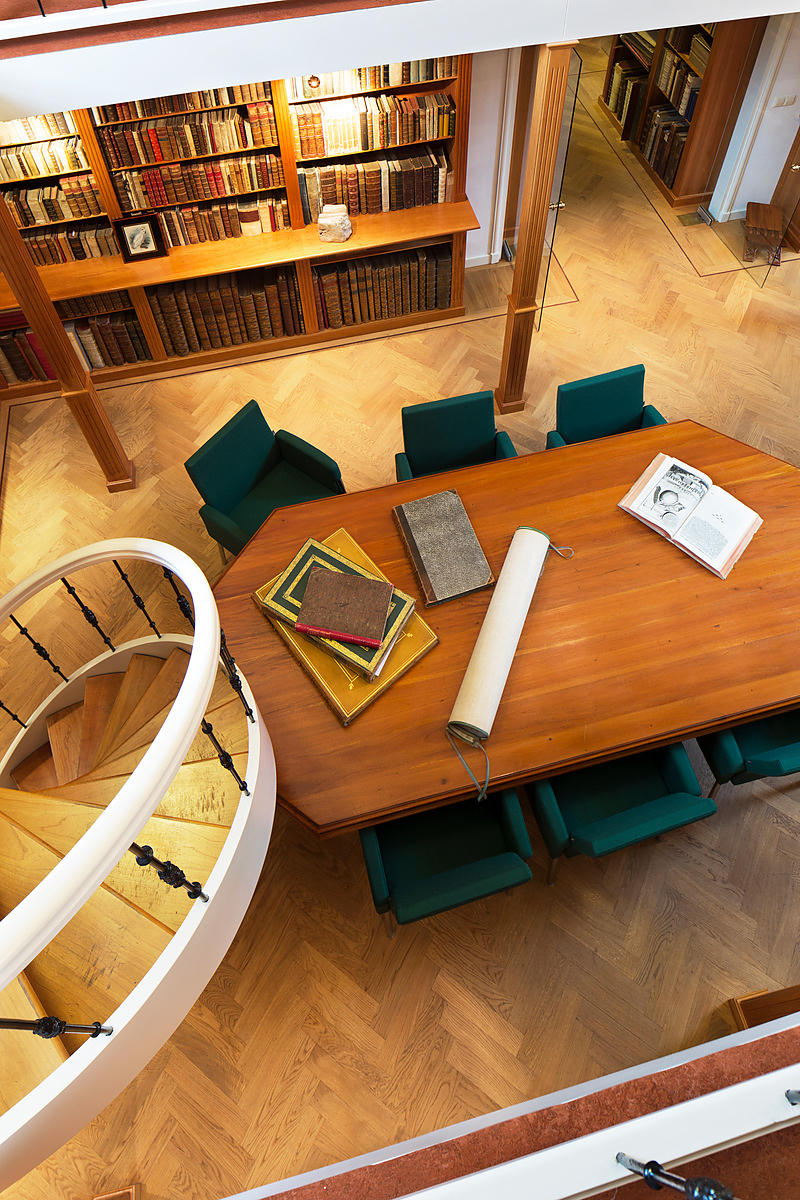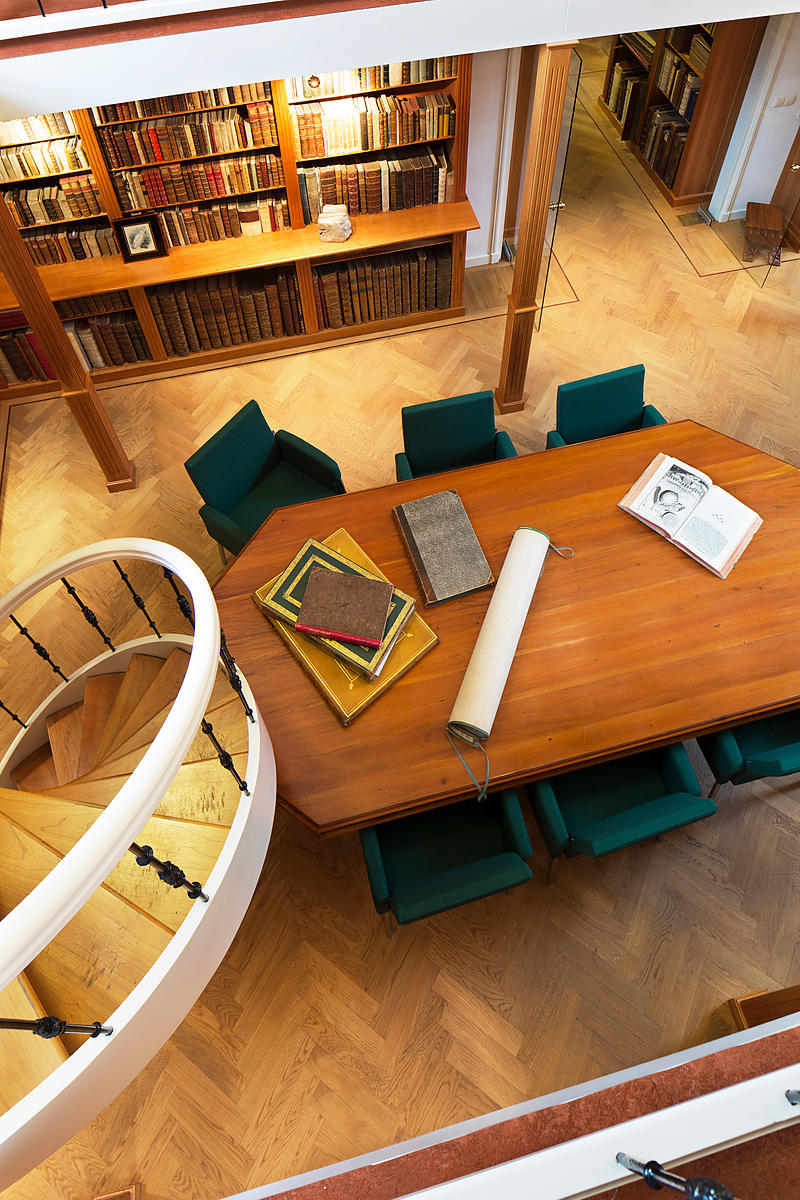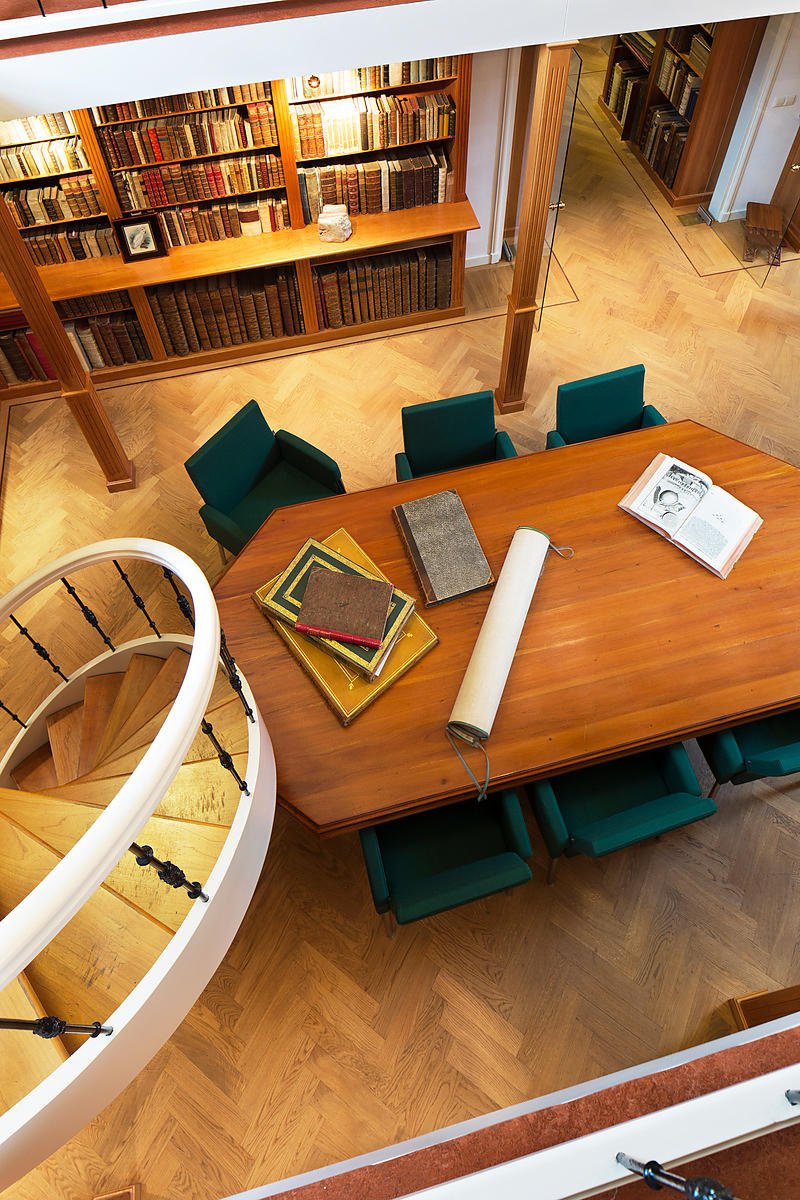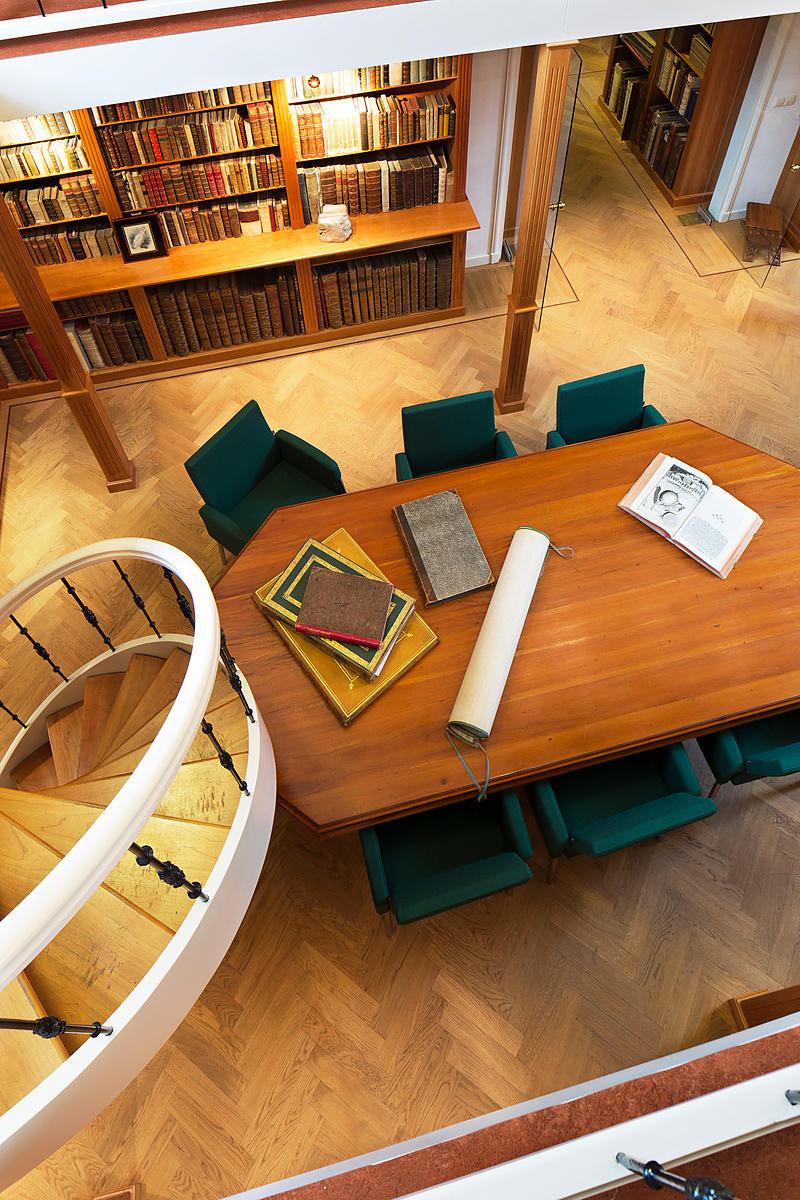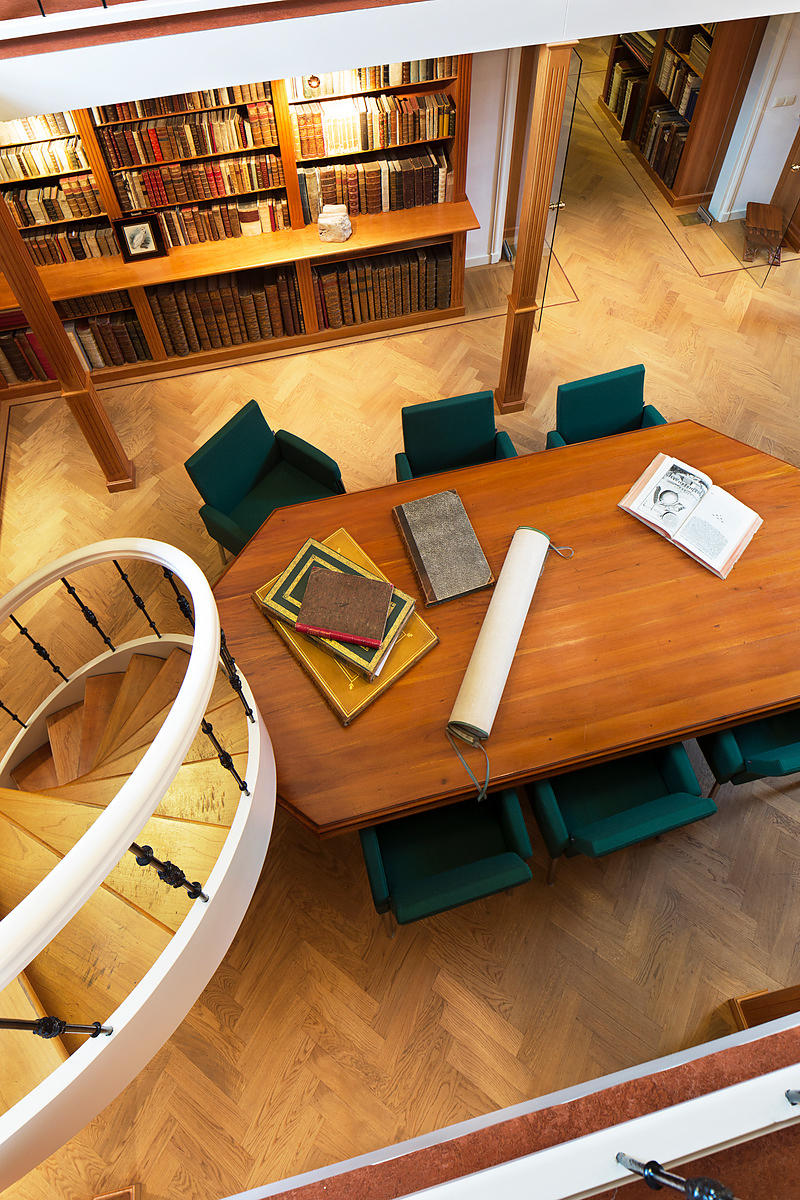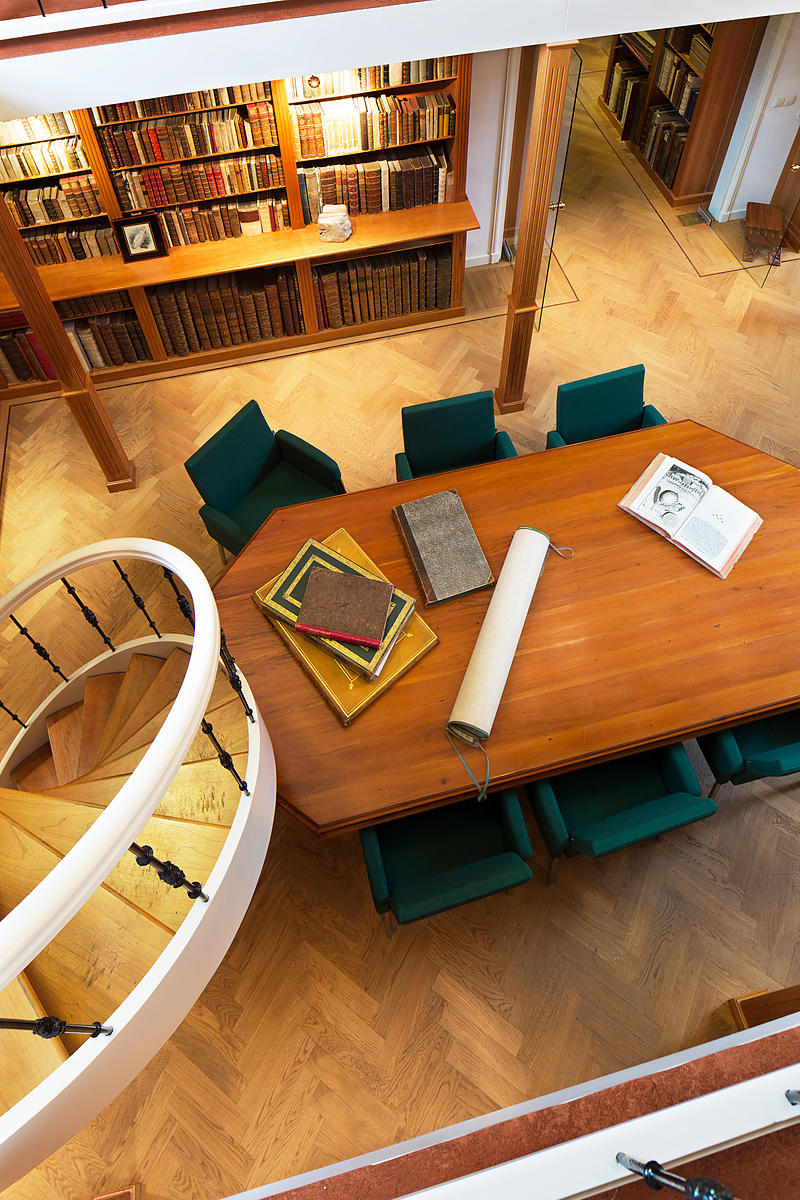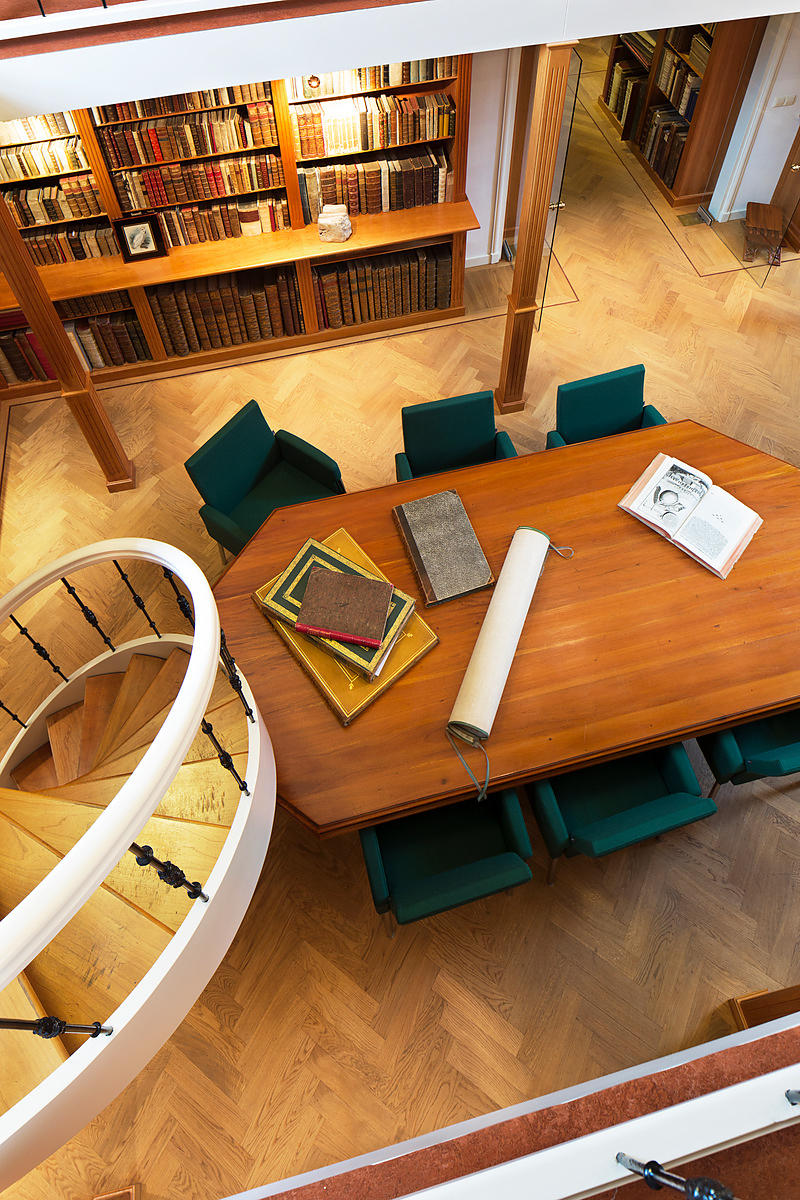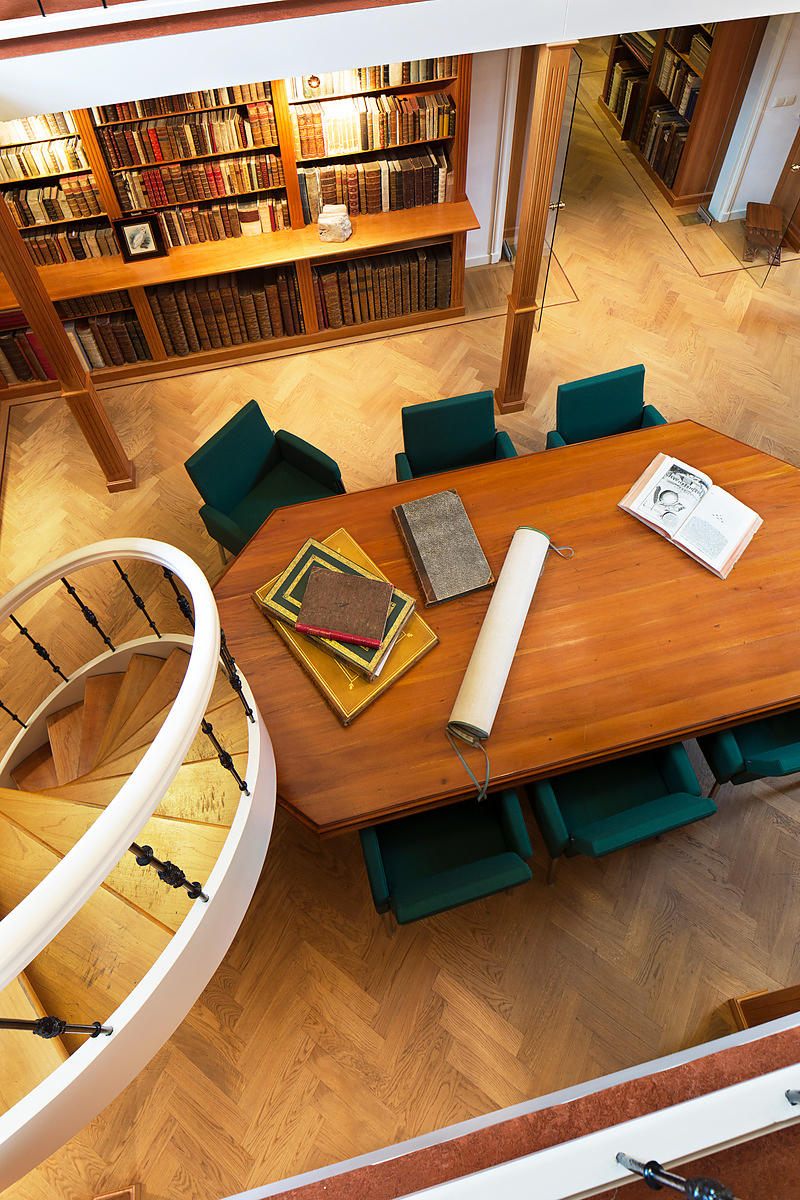 ARAGO, Jacques Etienne Victor.
Souvenirs d'un aveugle, voyage autour du monde. Ouvrage enrichi de soixante dessins et de notes scientifiques.
Paris, Hortet and Ozanne, 1839. 4 volumes. 8vo. With 2 engraved portraits, of Jacques and François Arago, and 60 full-page lithographed plates, all after drawings by the author. Contemporary green half sheepskin, gold-tooled spines. [4], 400; [4], 423 [1 blank]; [4], 399, [1 blank]; [4], 451, [1 blank] pp.
€ 1,950
Rare, beautifully illustrated edition of Arago's account of the voyage of l'Uranie, under command of Louis Freycinet (1817-1820). The voyage was organized by the French government, under the restored Royalty, to show the flag around the world and to make scientific observations on geography, magnetism and meteorology. Arago was attached to the expedition as official artist, and first published a narrative of the voyage as Promenade autour du monde. The Souvenirs is a more elaborate work, augmented with many new illustrations. The present "richly illustrated edition of the Souvenirs is much prized" (Hill), and the third volume is almost entirely devoted to Hawaii.
Occasionally slightly foxed, large stain on last leaves of the second volume, otherwise in very good condition. Forbes 1134; Hill 30; cf. Borba de Moraes, p. 45 (other edition); Sabin 1866 (other editions).
Related Subjects: