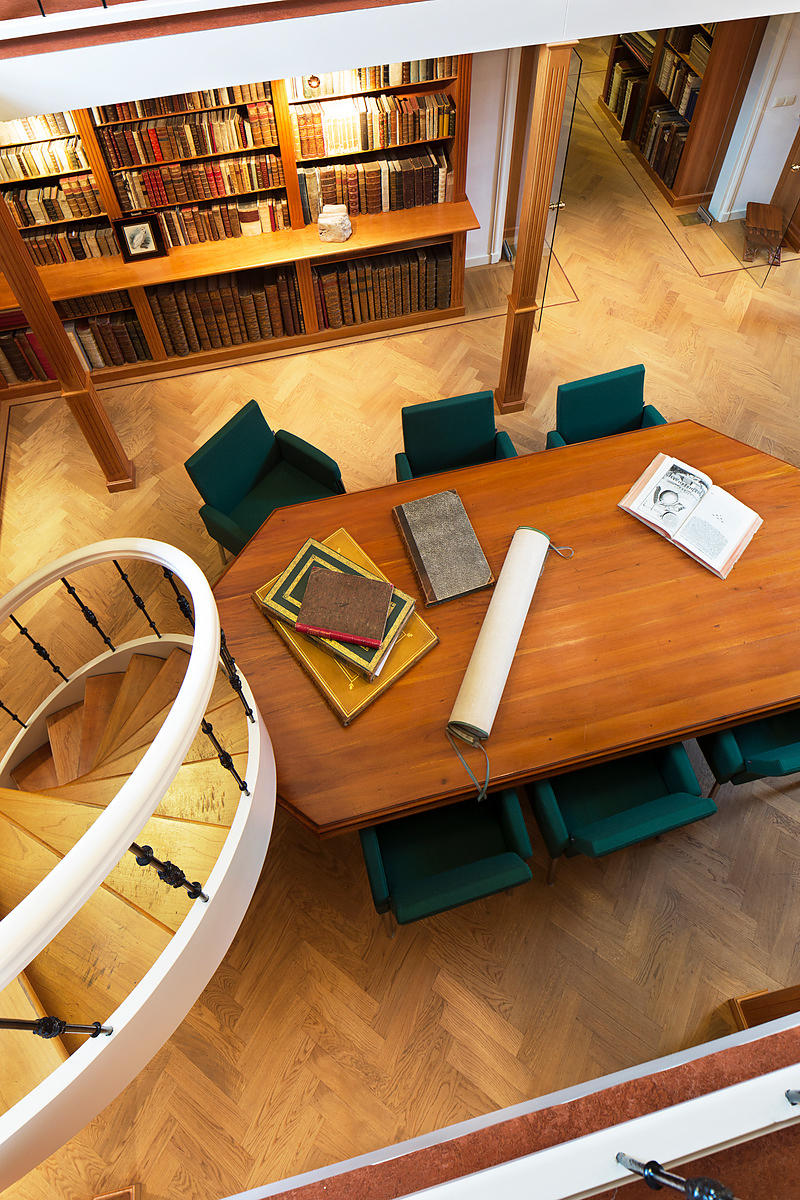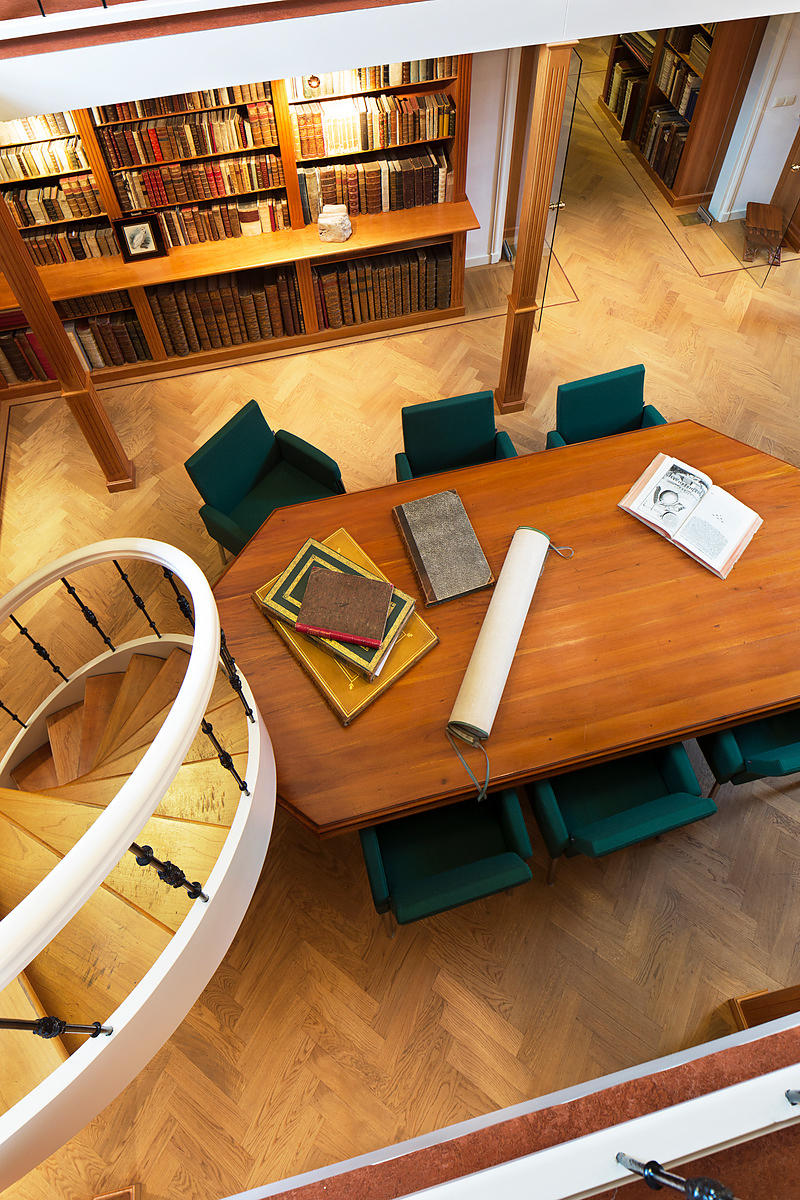 ARNTZENIUS, Johannes Otto.
Oratio de meritis Gelrorum in iurisprudentiam. Publice habita die IX. Junii A. MDCCCII. Cum ordinariam iuris civilis Romani et hodierni docendi provinciam, in Academia Batava, quae est Hardervici, solemniter capesseret.
Harderwijk, Everard Tyhoff, 1802. 4to. Later plain paper wrappers. 45, [3 blank] pp.
€ 250
First and only edition of the publication of an inaugural lecture by the Dutch jurist Johannes Otto Arntzenius (1770-1825), Professor of Law at the University at Harderwijk, Gelderland. The oratio, which ushered the begining of his successful professorship, deals with the merits of lawyers of Gelderland regarding jurisprudence, and was given on 9 June 1802. Arntzenius succeeded Gratama in Harderwijk, where he stayed till the University was closed by the French in 1812. From 1815 till 1820 he was Professor at the re-opened Athenaeum in Harderwijk. The present dissertation is the only known published work by Arntzenius.
Slightly browned and thumbed along the margins and with a few small spots, otherwise in good condition. NNBW I, col. 180.
Related Subjects: