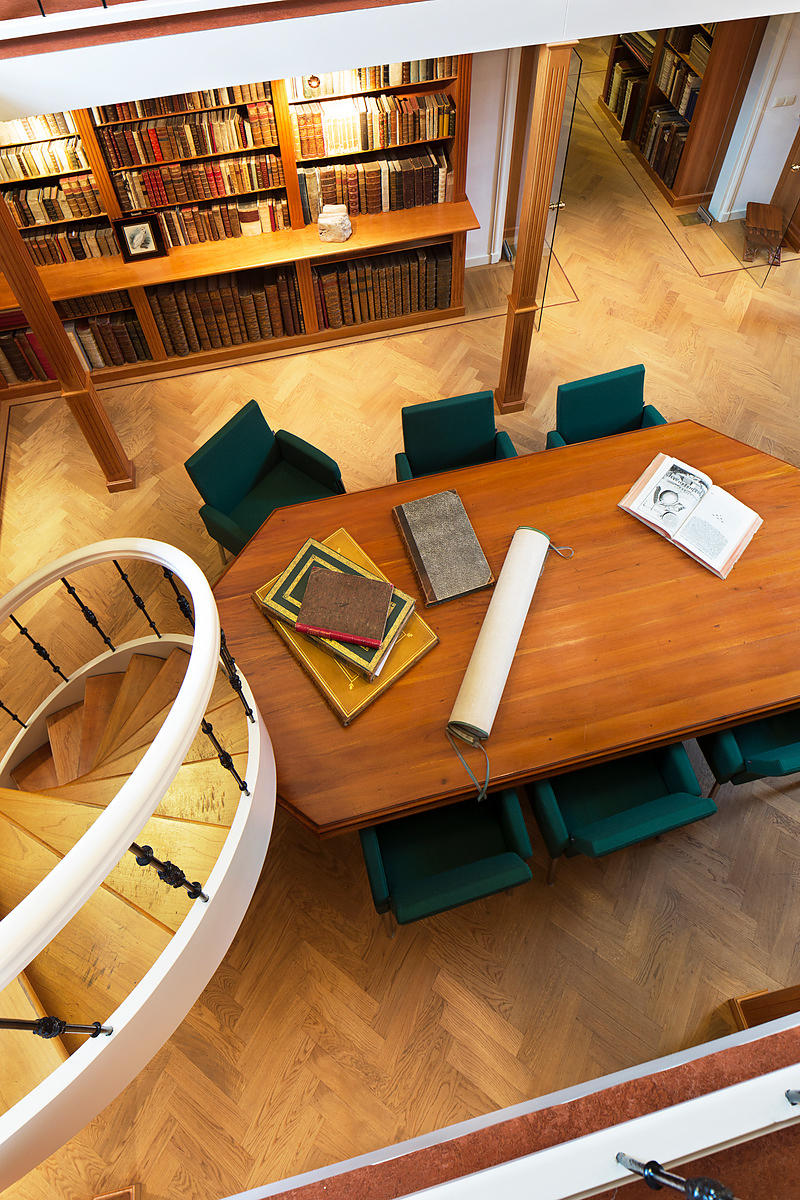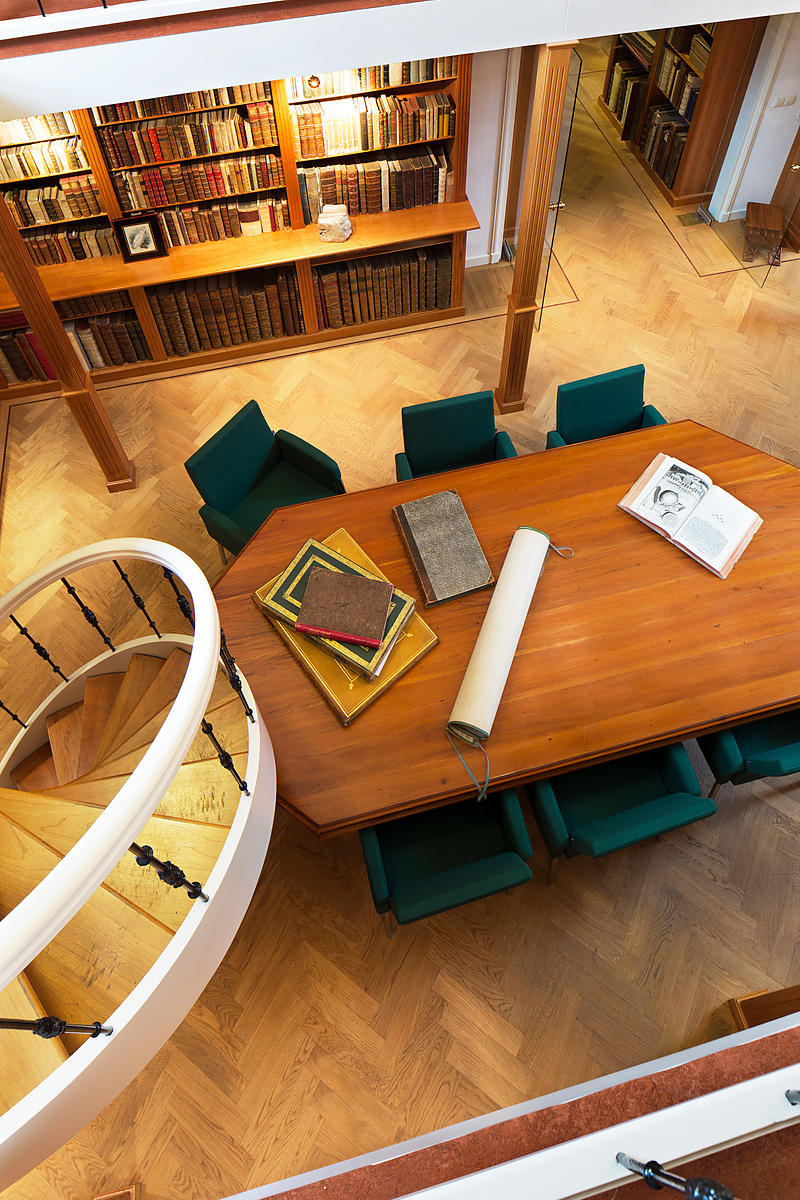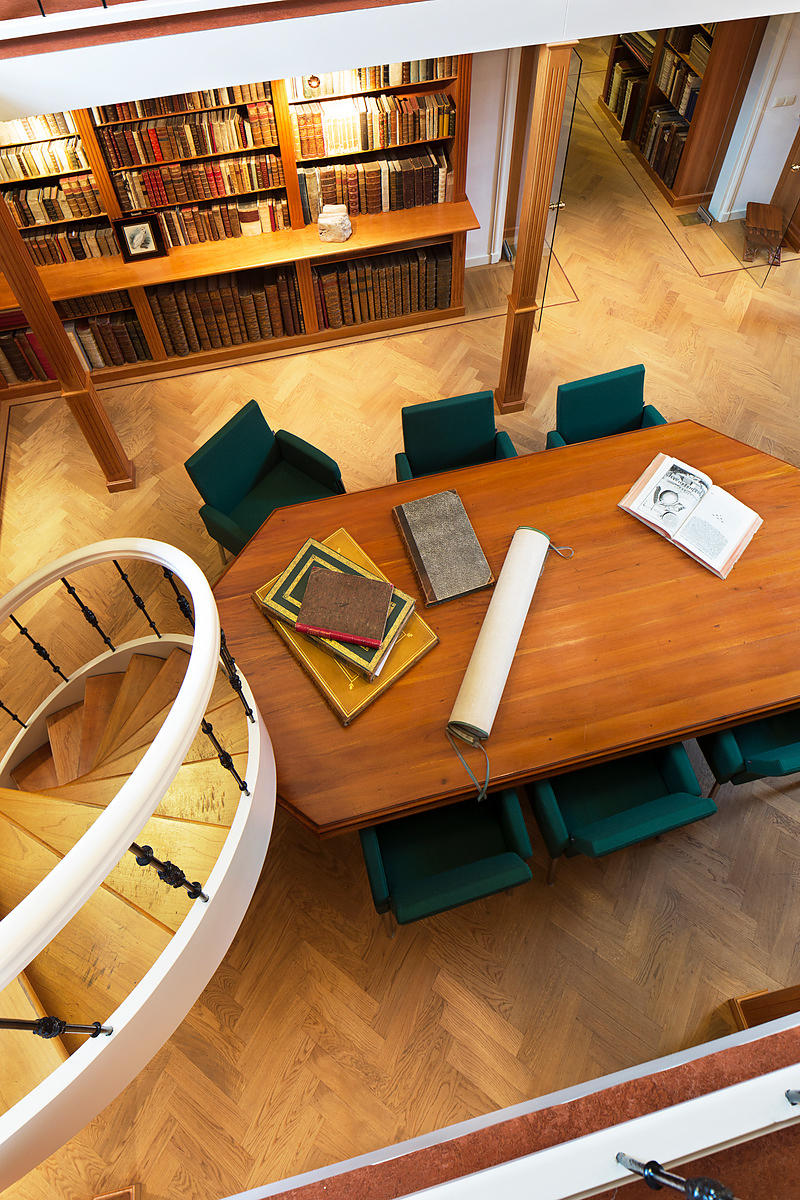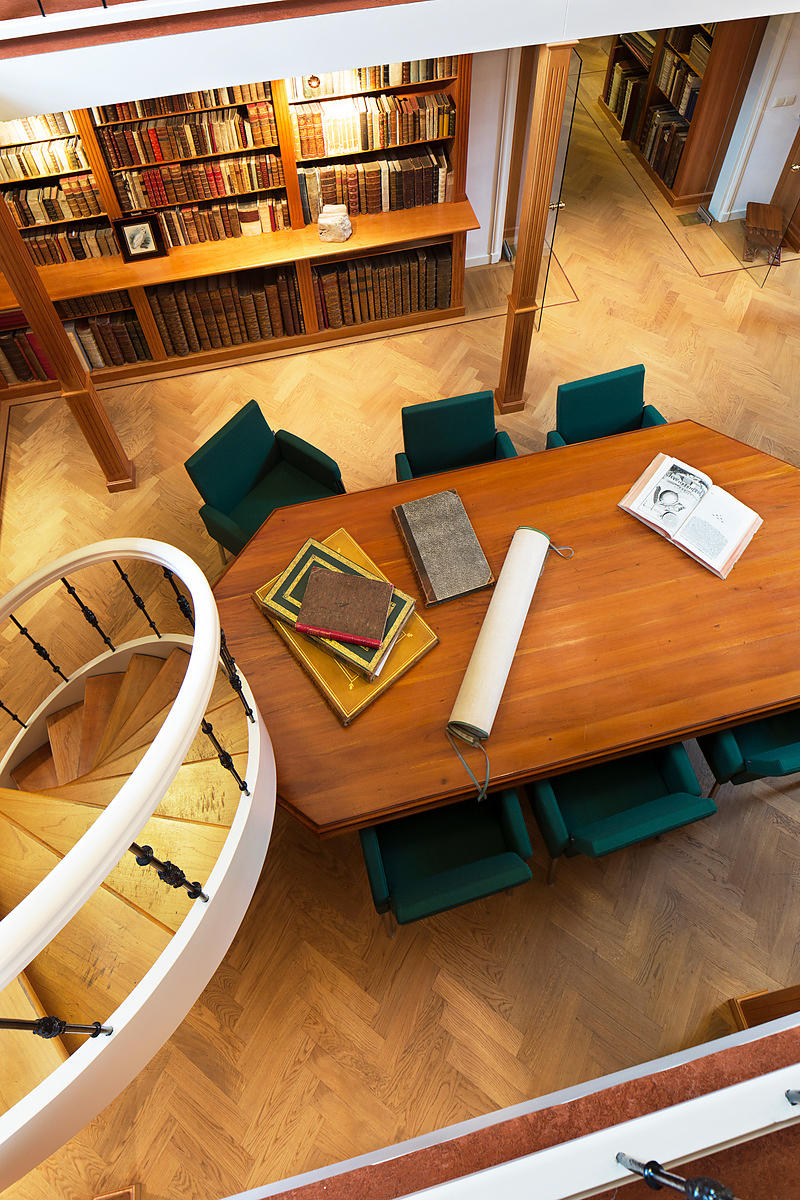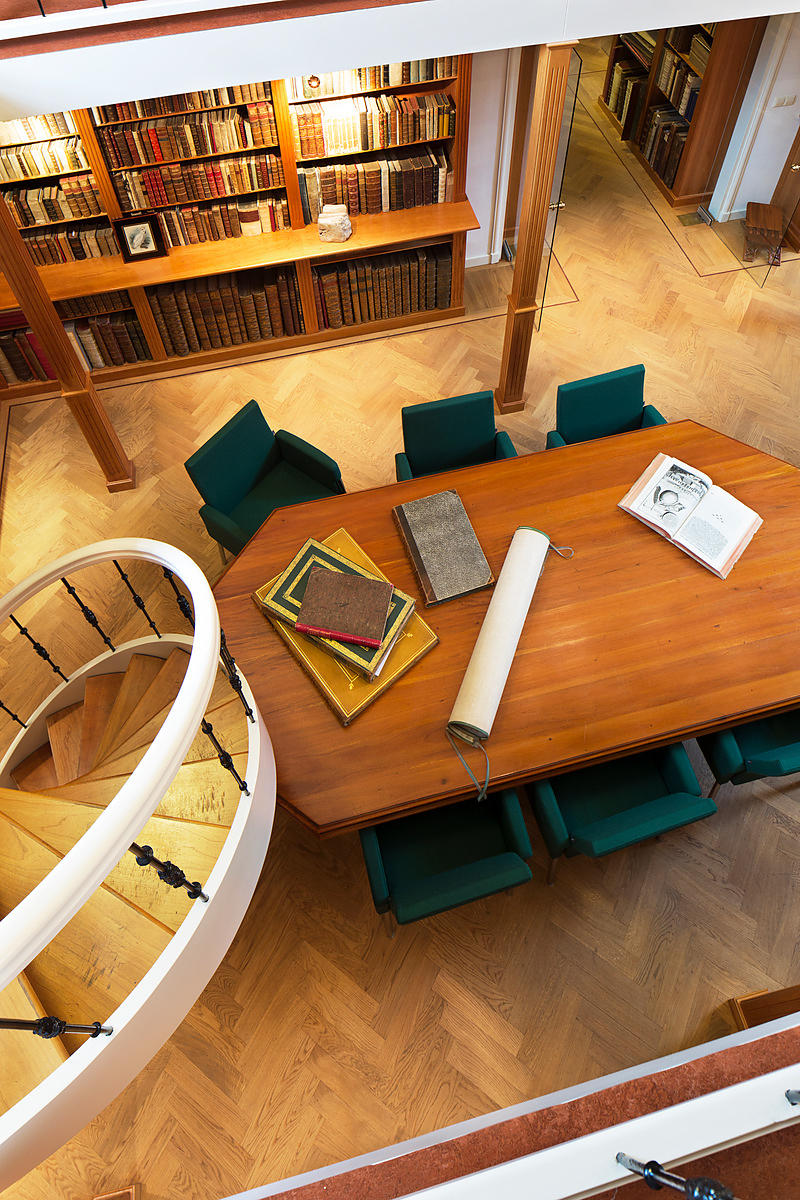 BAER, Karl Ernst von.
Beiträge zur Kenntniss der Niedern Thiere.
[Bonn, Eduard Weber, 1827]. 4to. With 7 engraved plates (4 partly coloured). Modern green marbled boards, red edges.
€ 950
7 articles, mostly on parasites extracted from Verhandlungen der Kaiserlichen Leopoldinisch-Carolinischen Akademie der Naturforscher volume 13, part 2 (1827). Written by Karl Ernst von Baer (1792-1876), a Baltic German biologist and the founding father of embryology.
Including articles on different parasites such as: Aspidogaster Conchicola, Distoma Duplicatum, Bucephalus Polymorphus, Nitzschia Elegans and Polystoma Integerrimum, but also an article on planarians (non-parasitic flatworms). The concluding article ("Die Verwandtschafts-Verhältnisse unter den Niedern Thierformen") is a more general and slightly philosophical article on the kinship between parasites.
Very good copy, a few minor spots.
Engelmann, Bibliotheca historico-naturalis, p. 559; Nissen, ZBI 182; not in BMC NH; For Baer: DSB I, pp. 385-389.
Related Subjects: