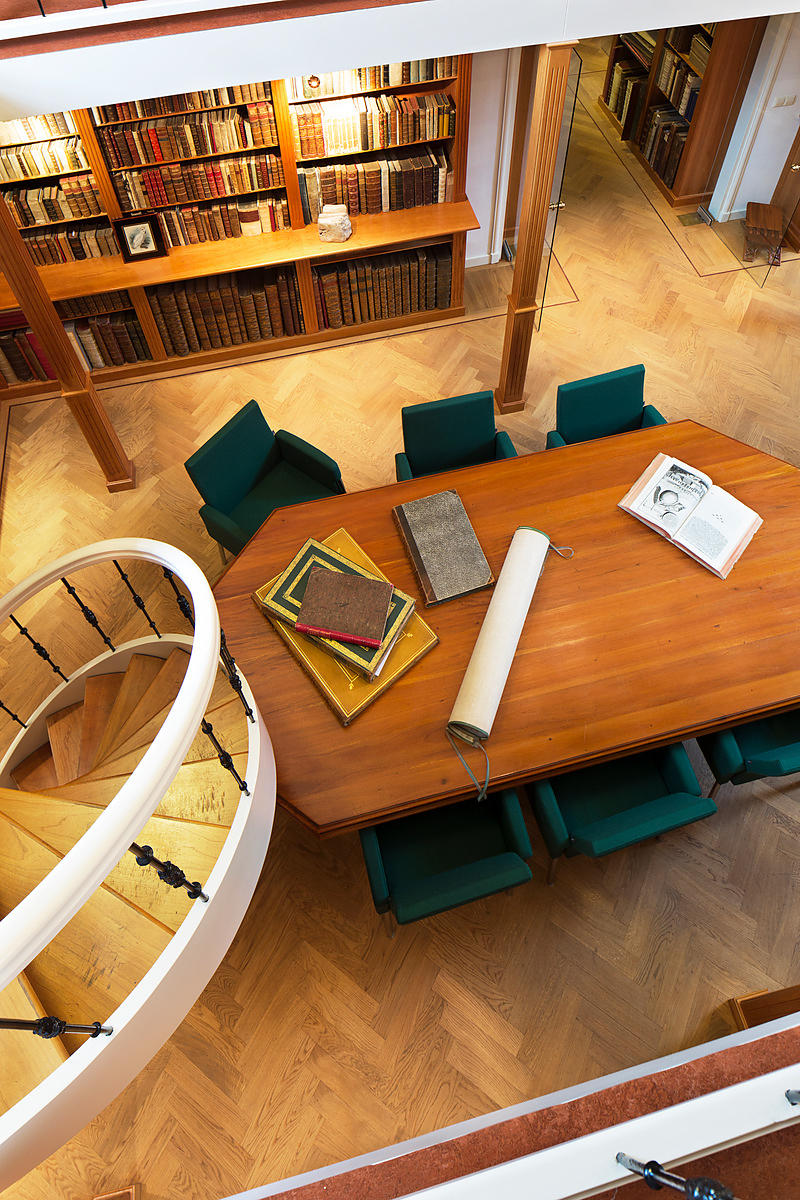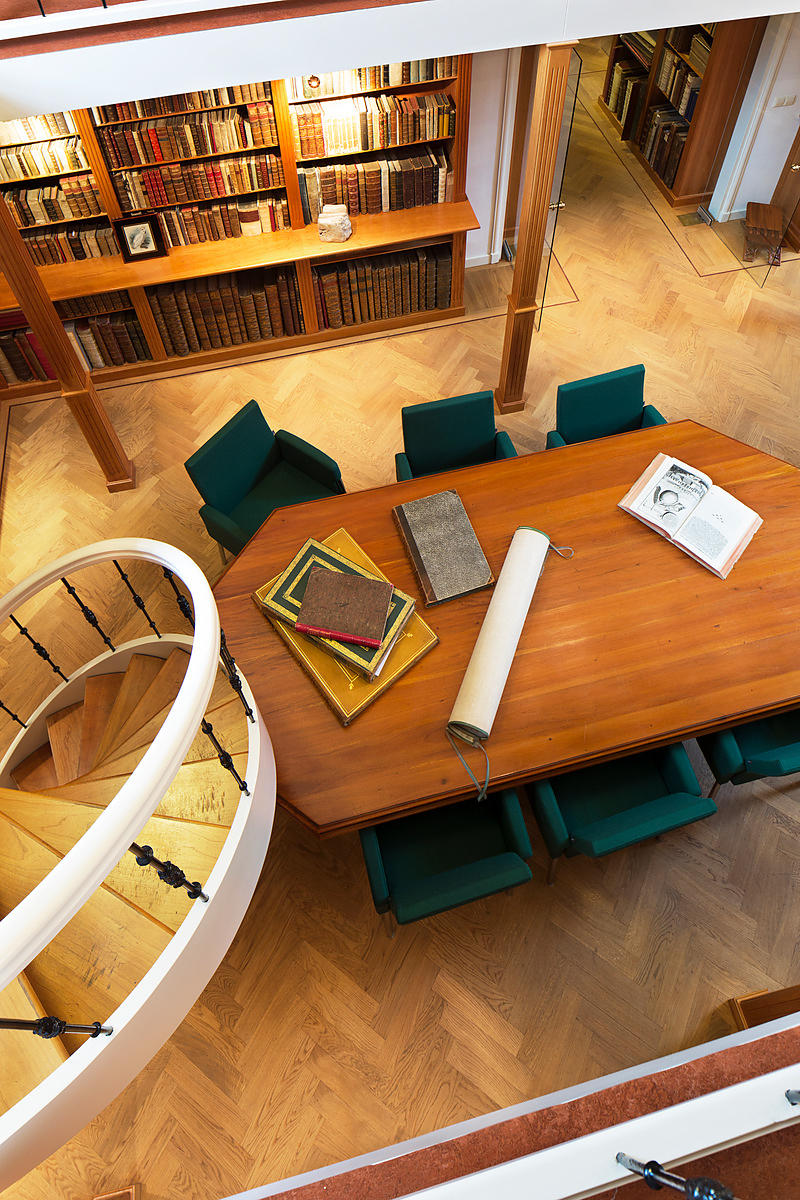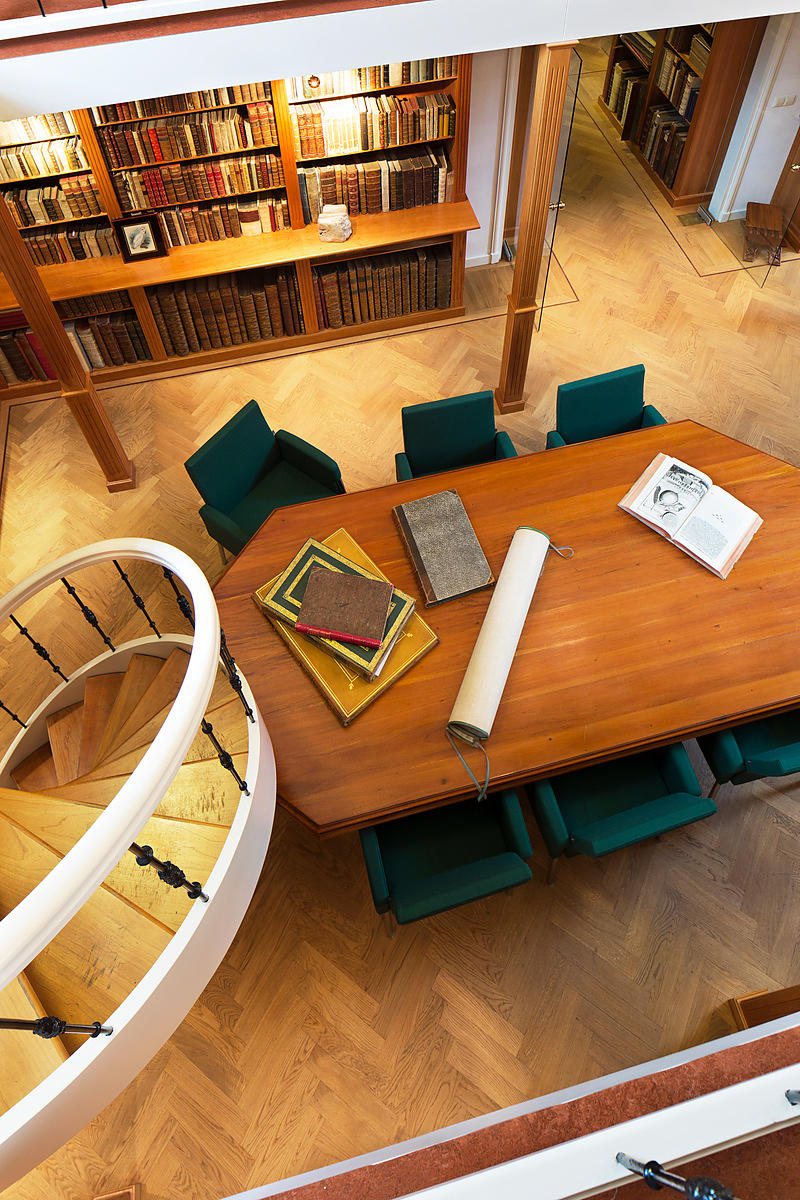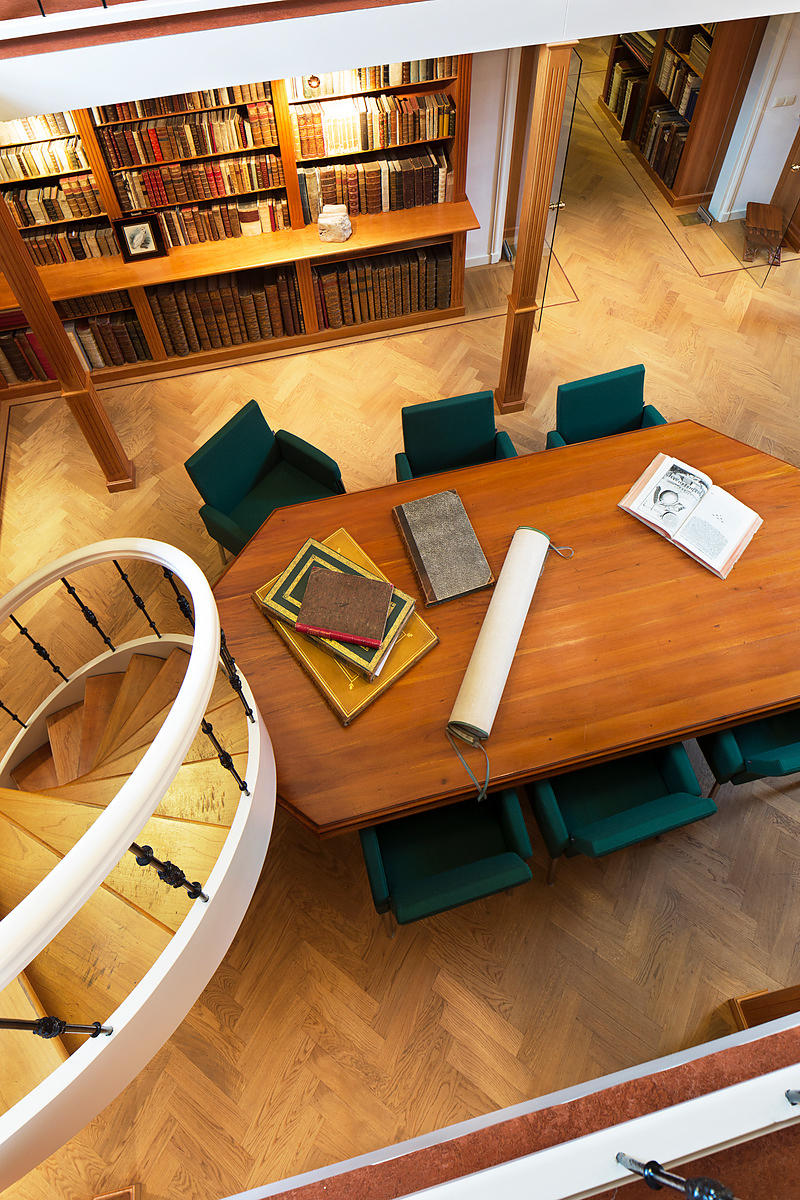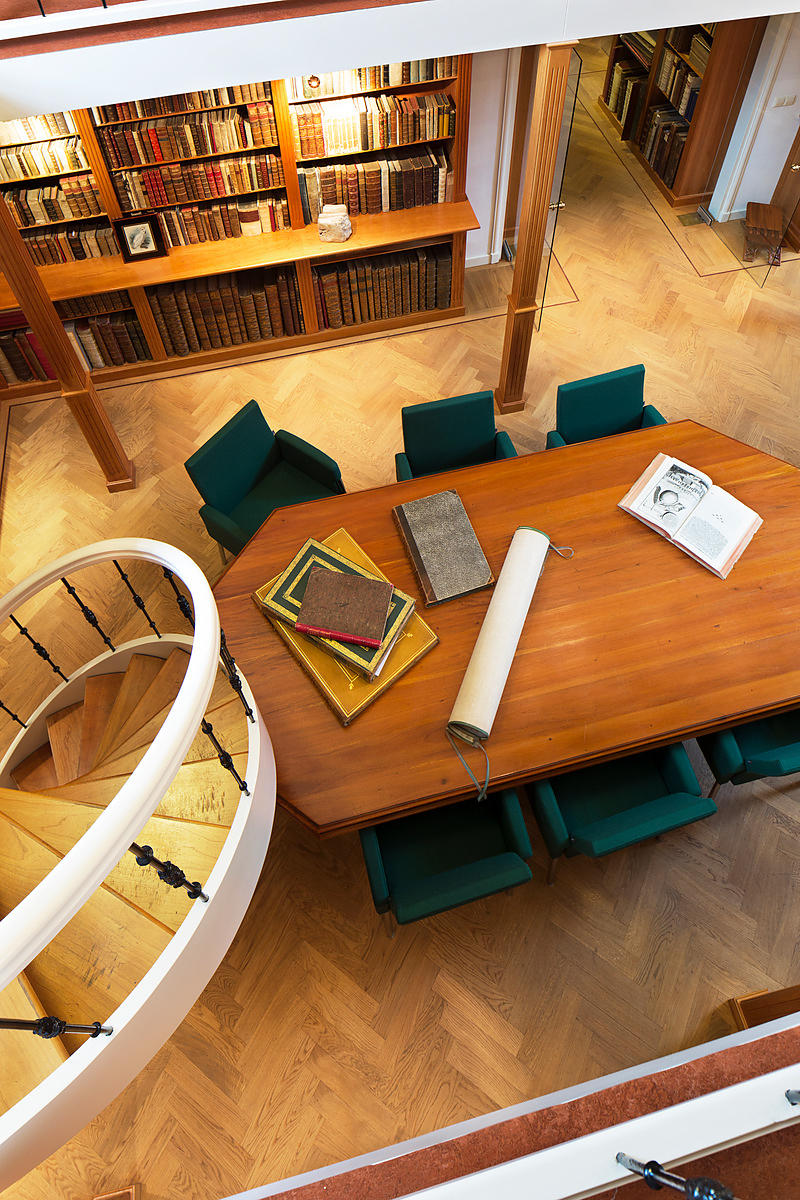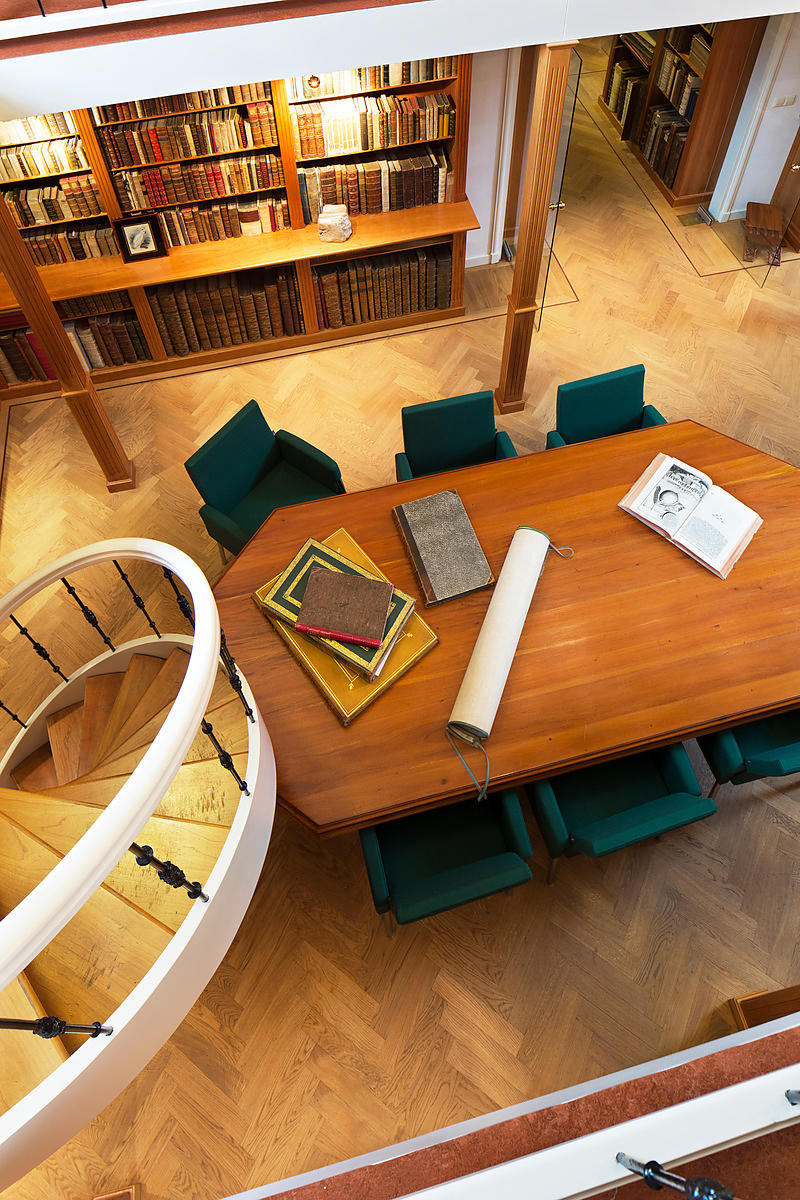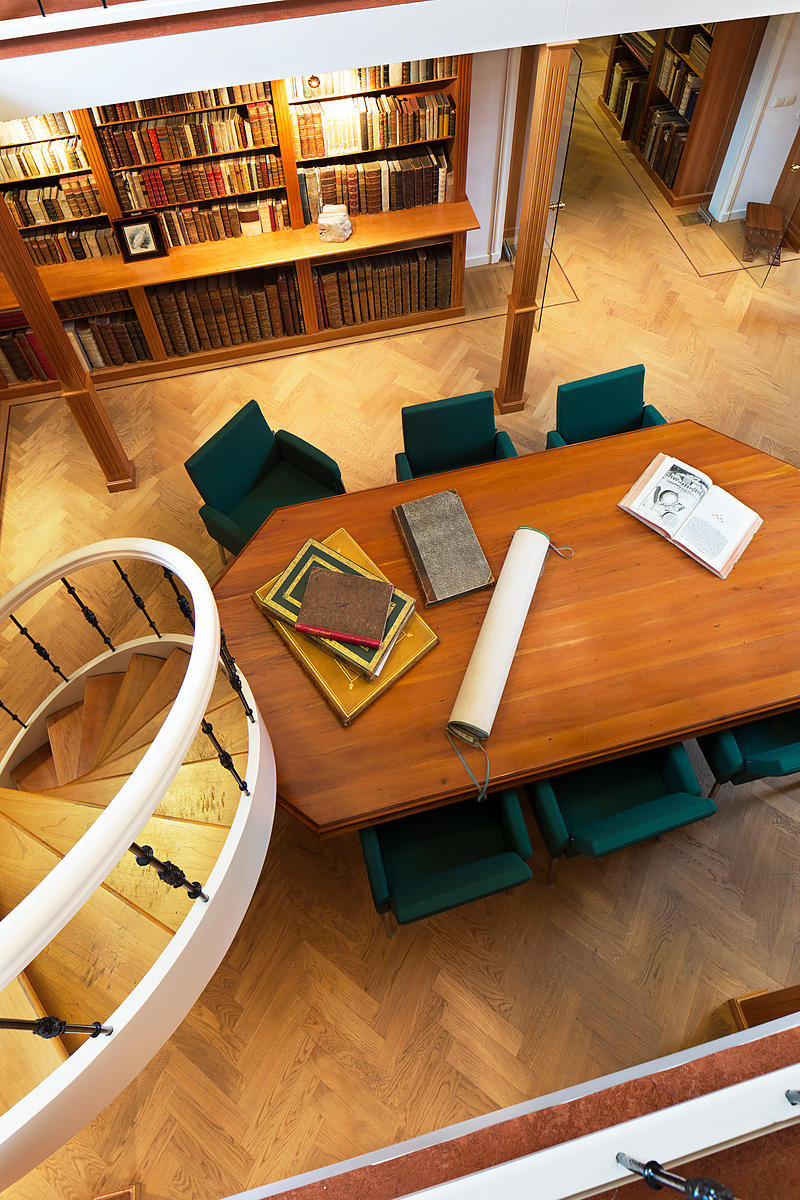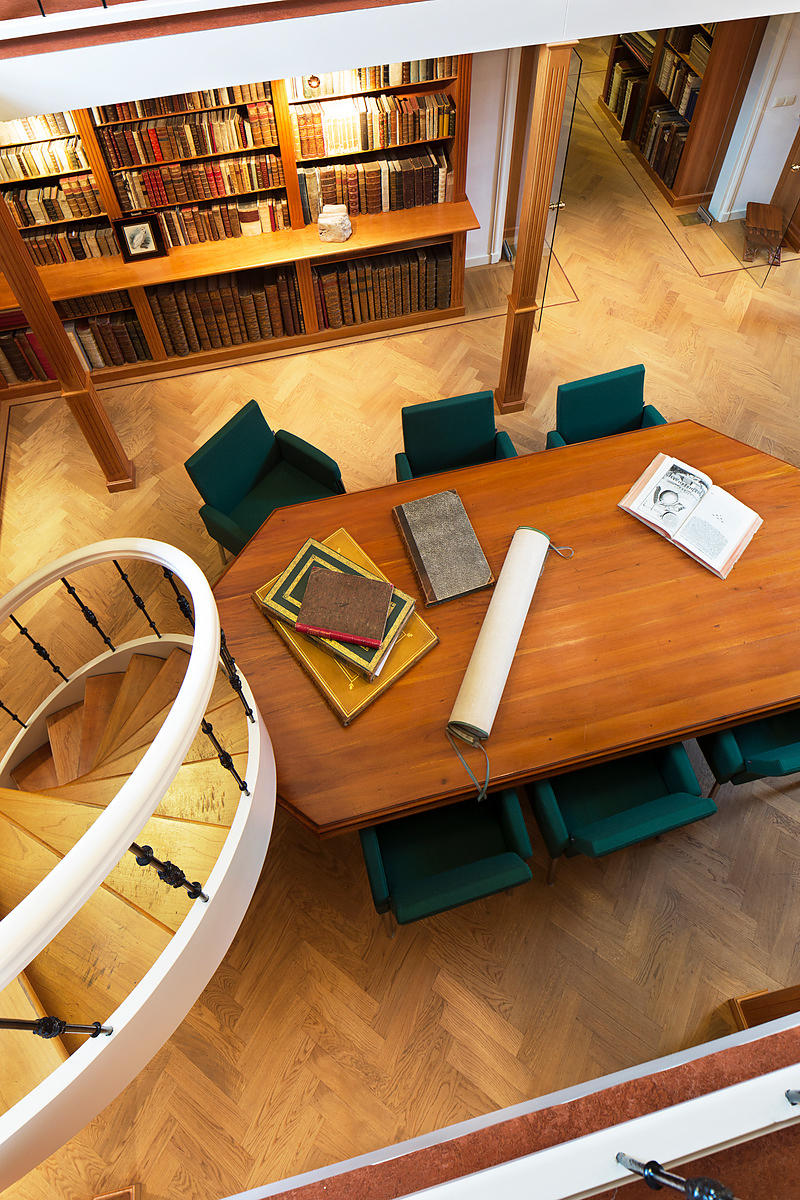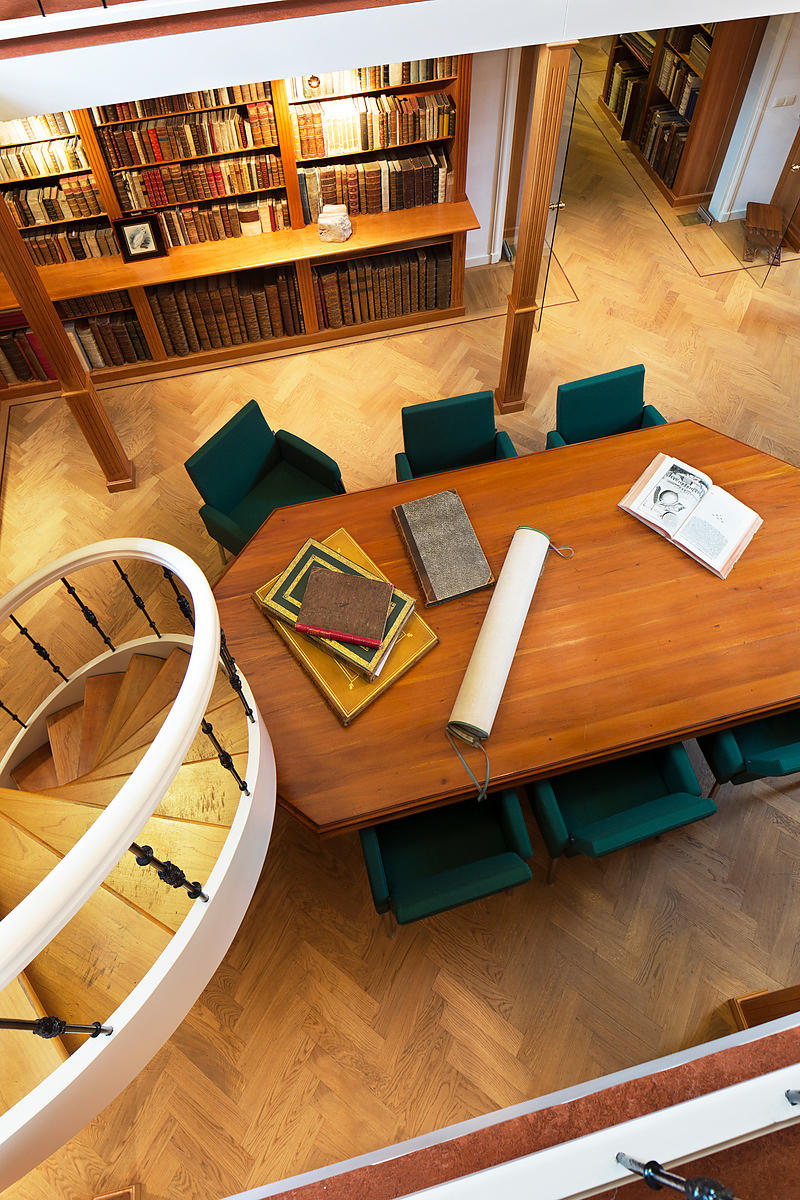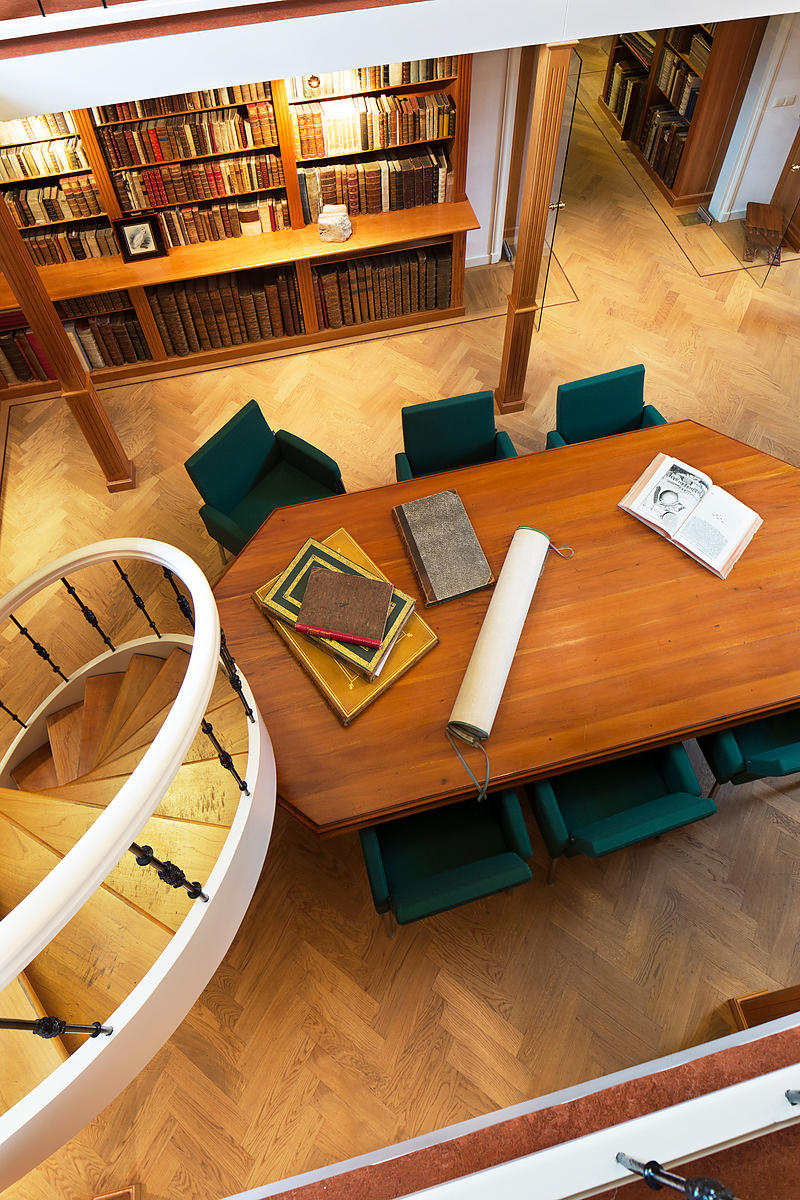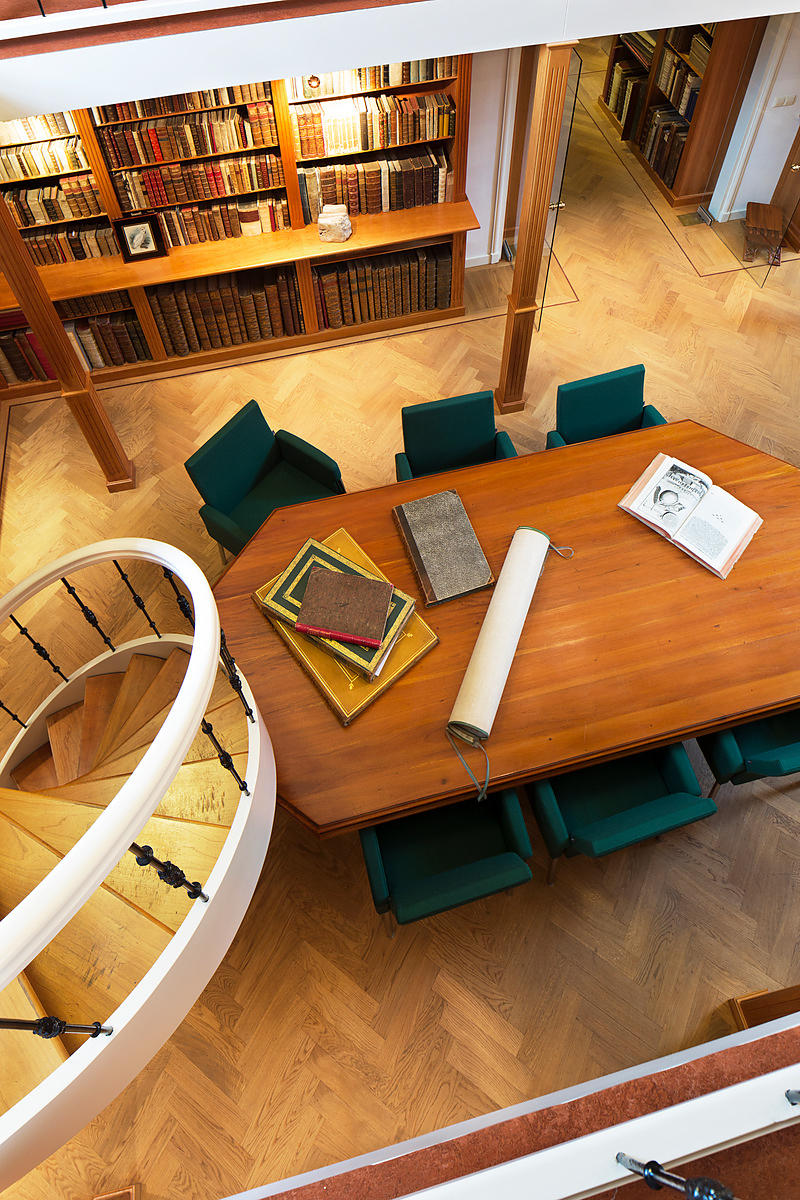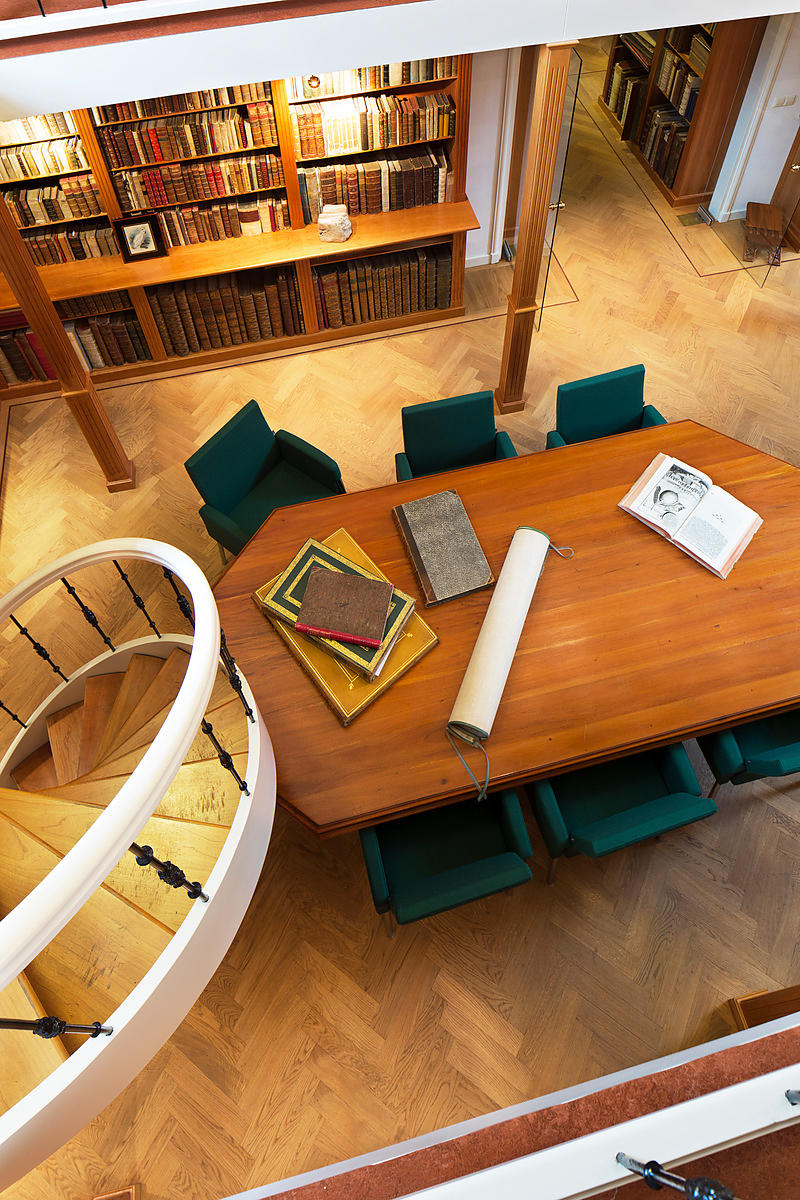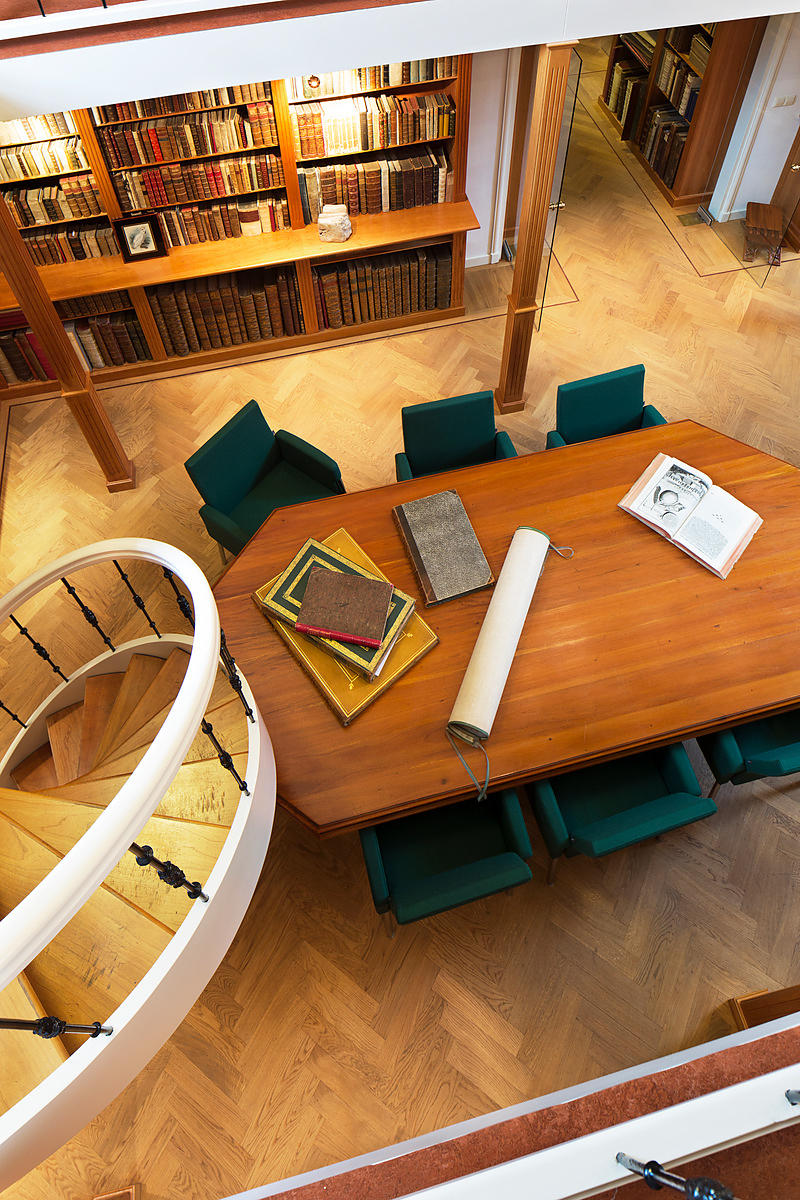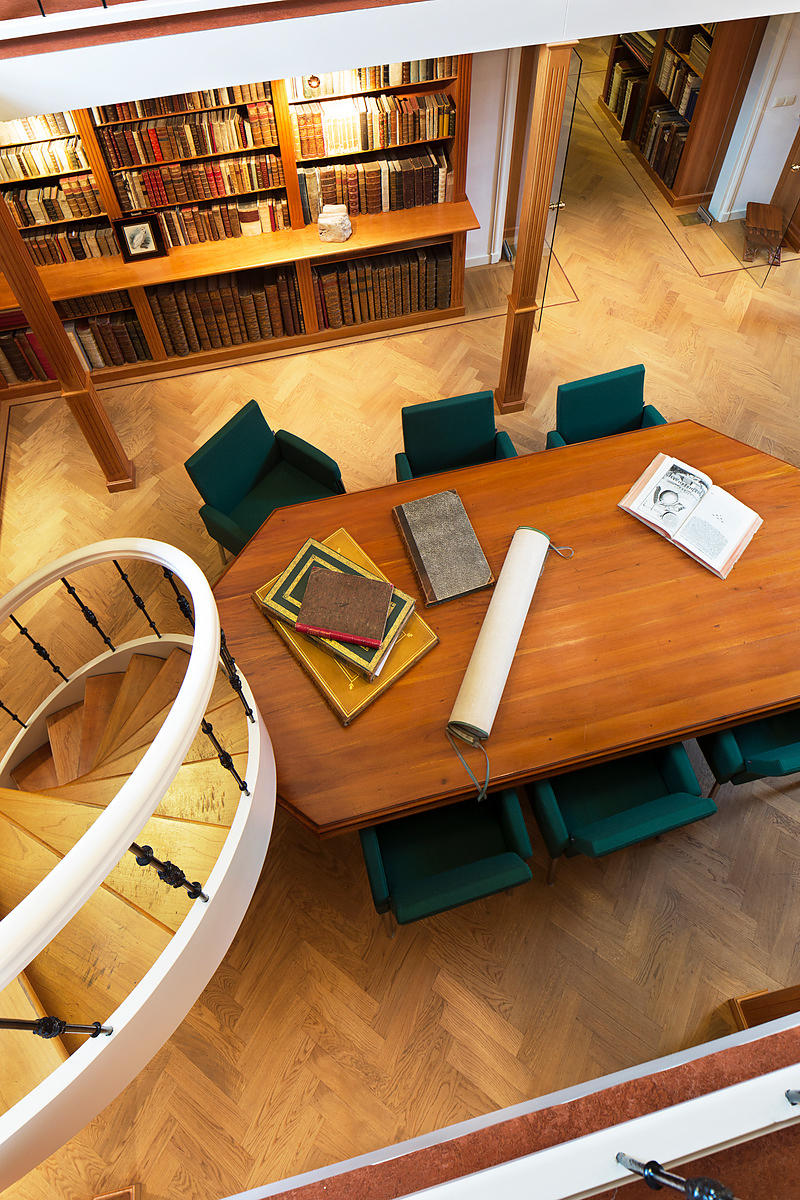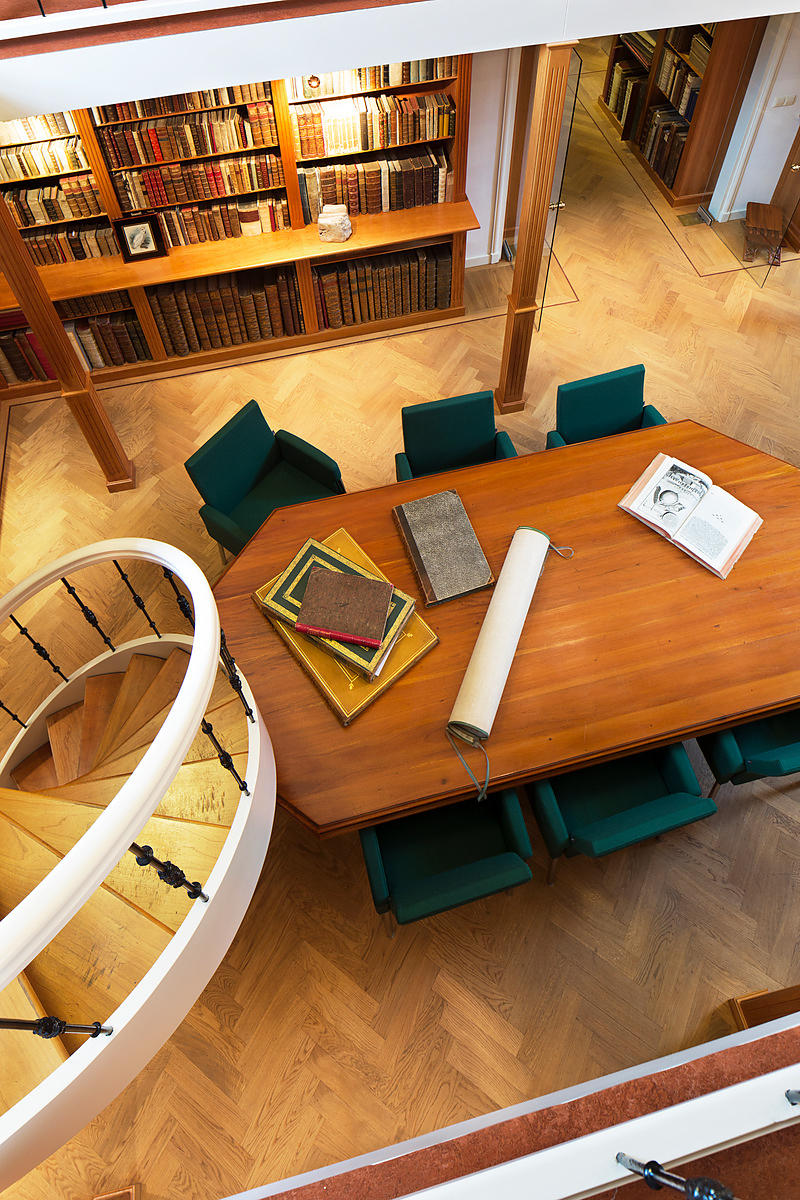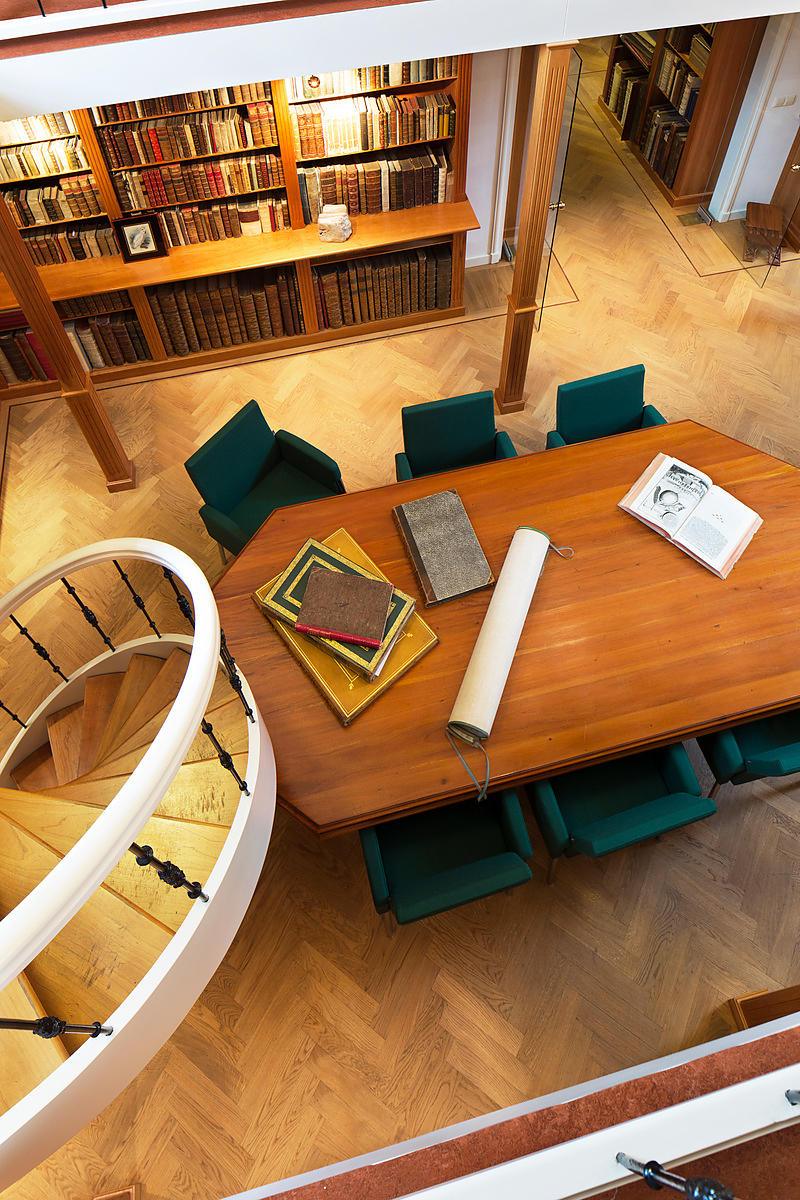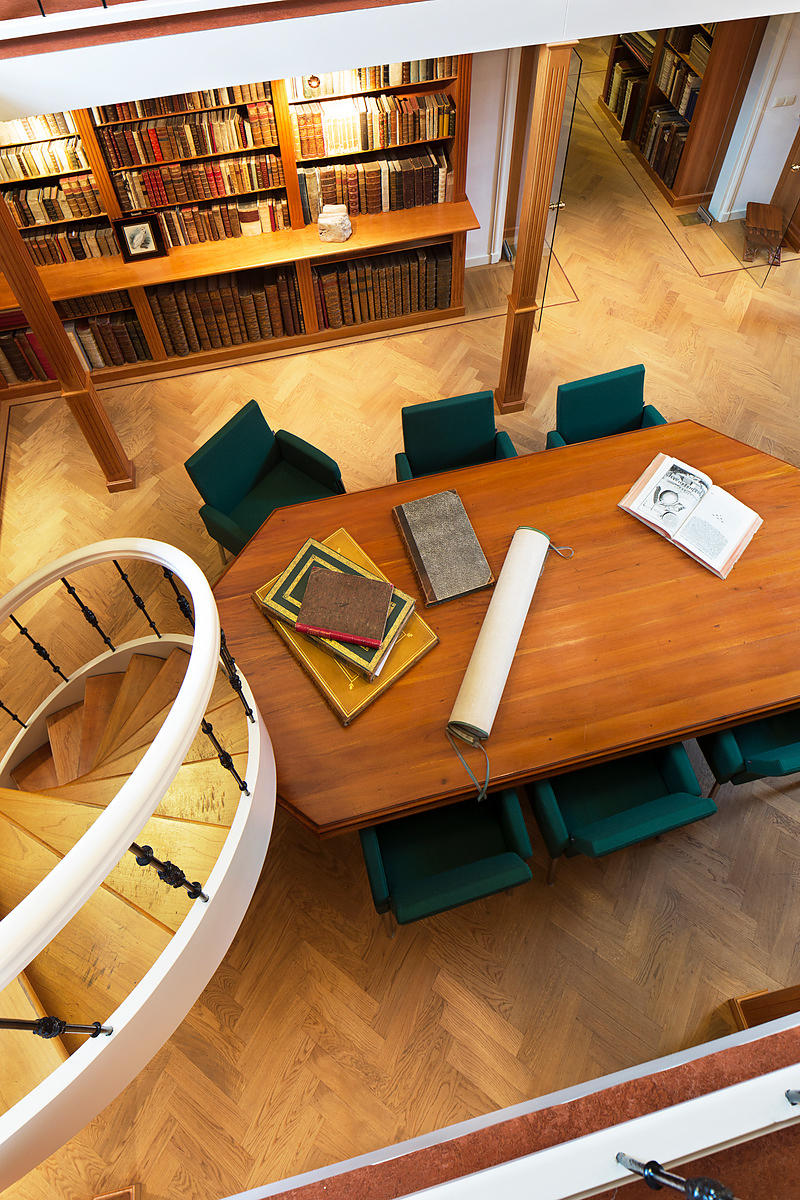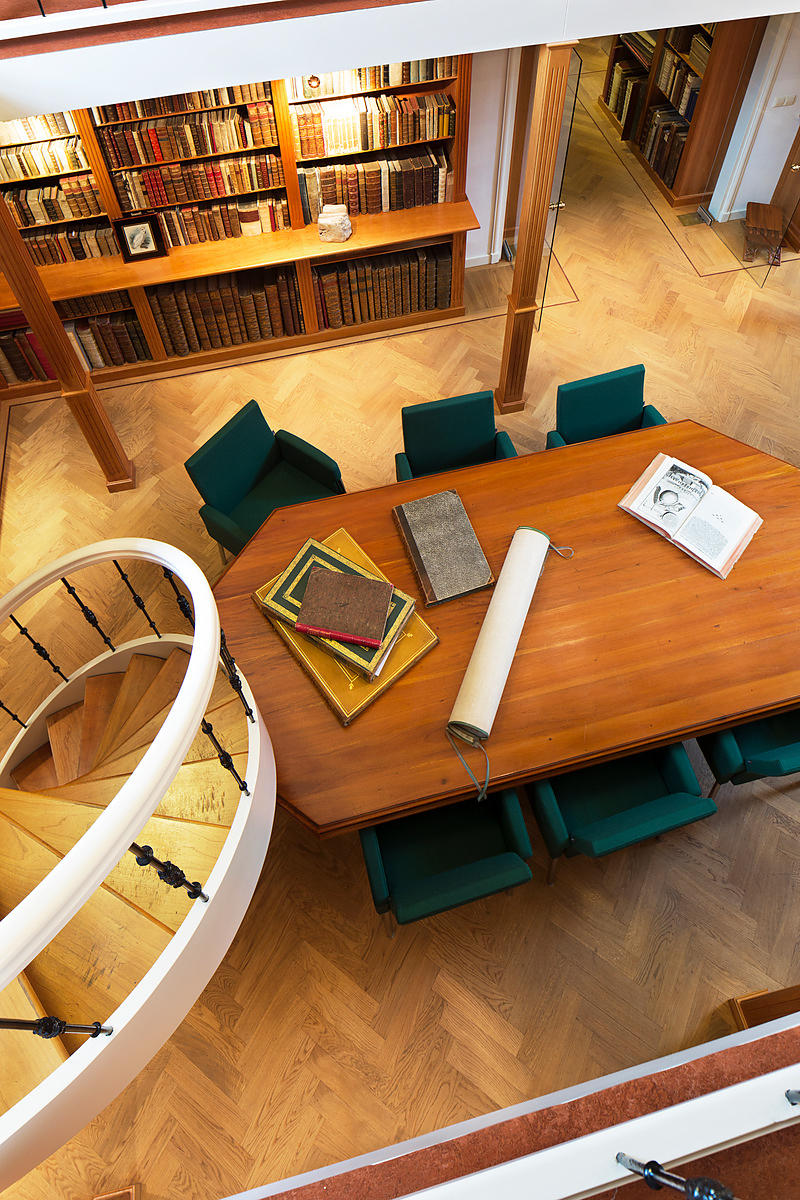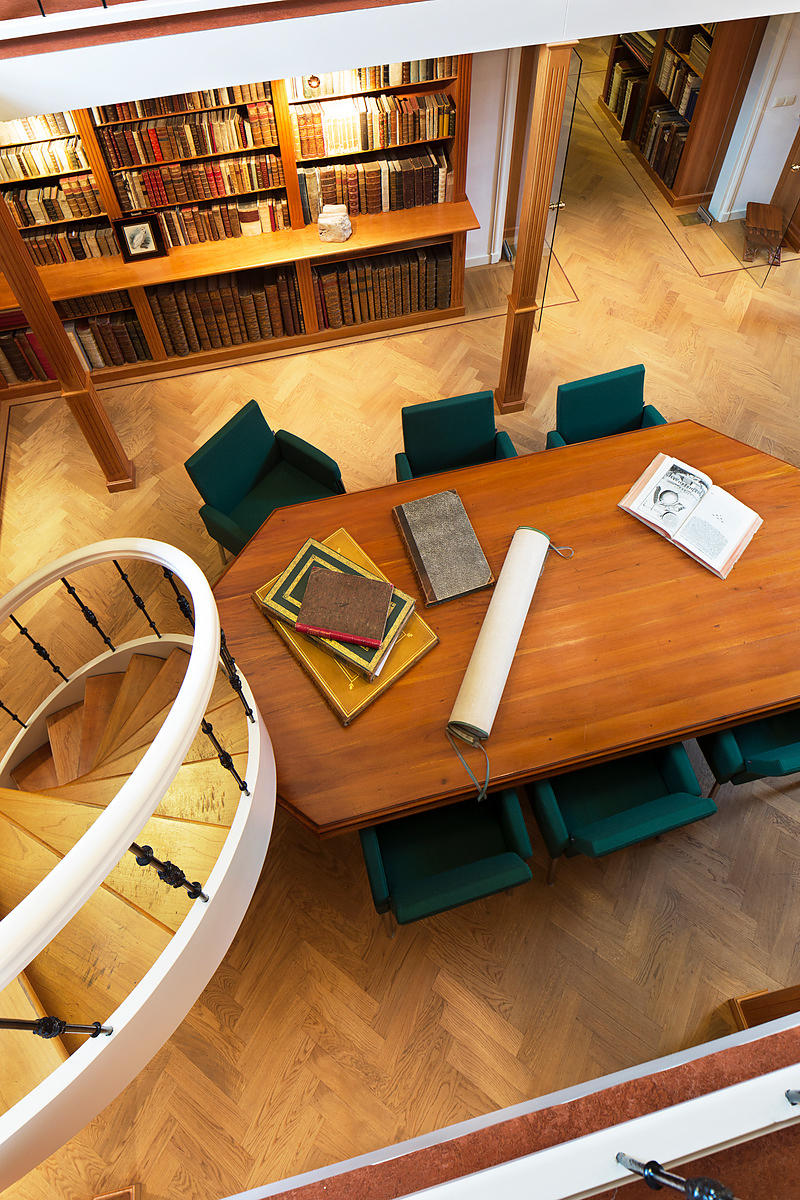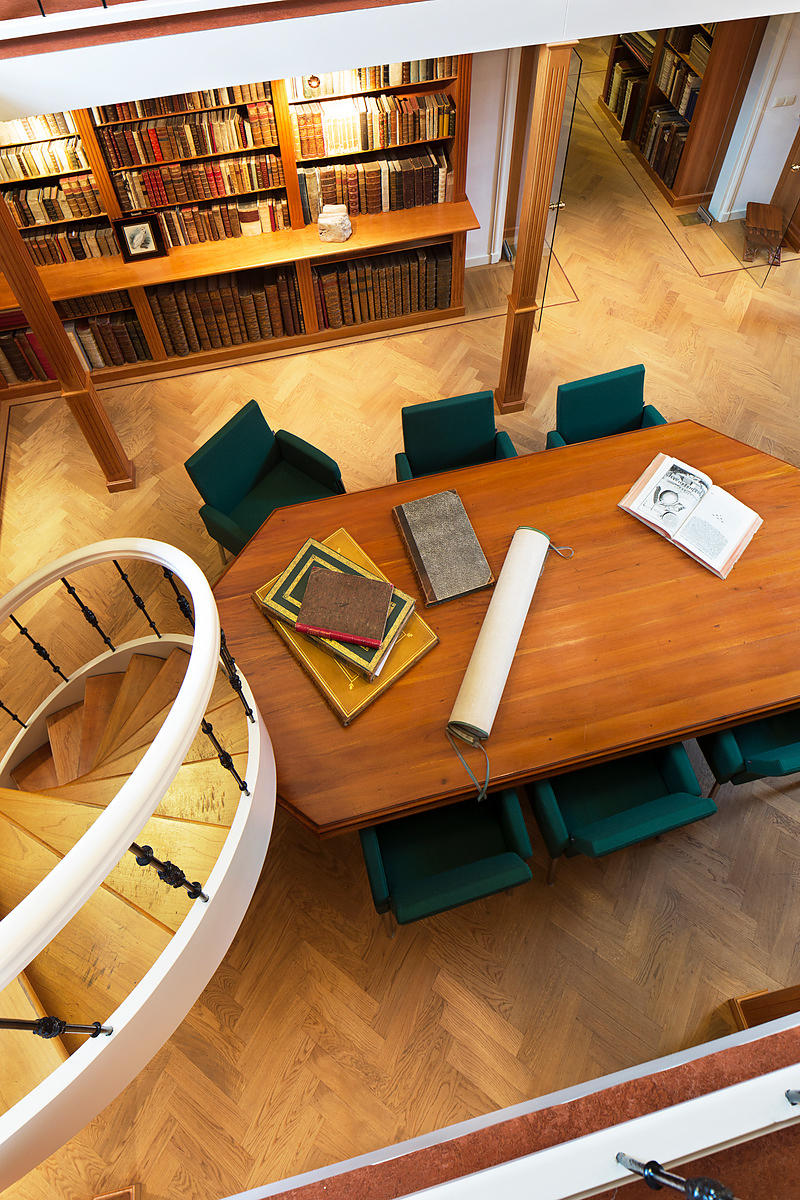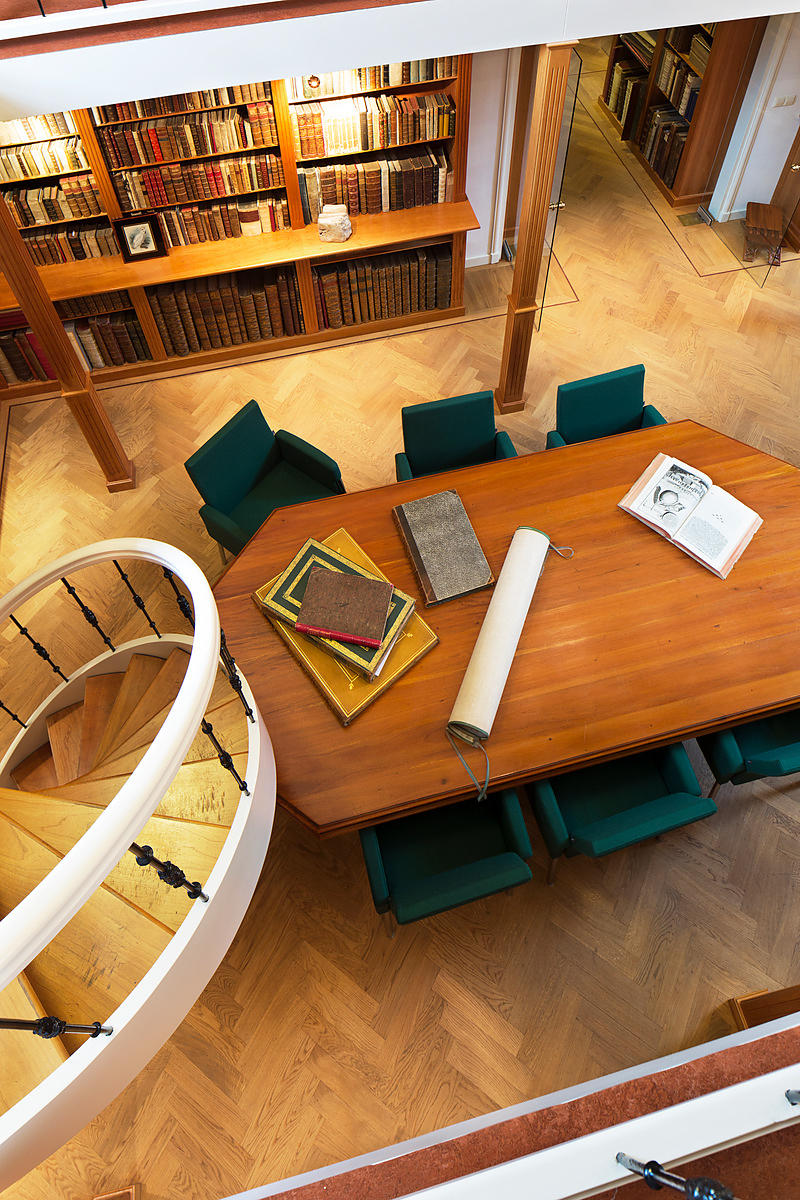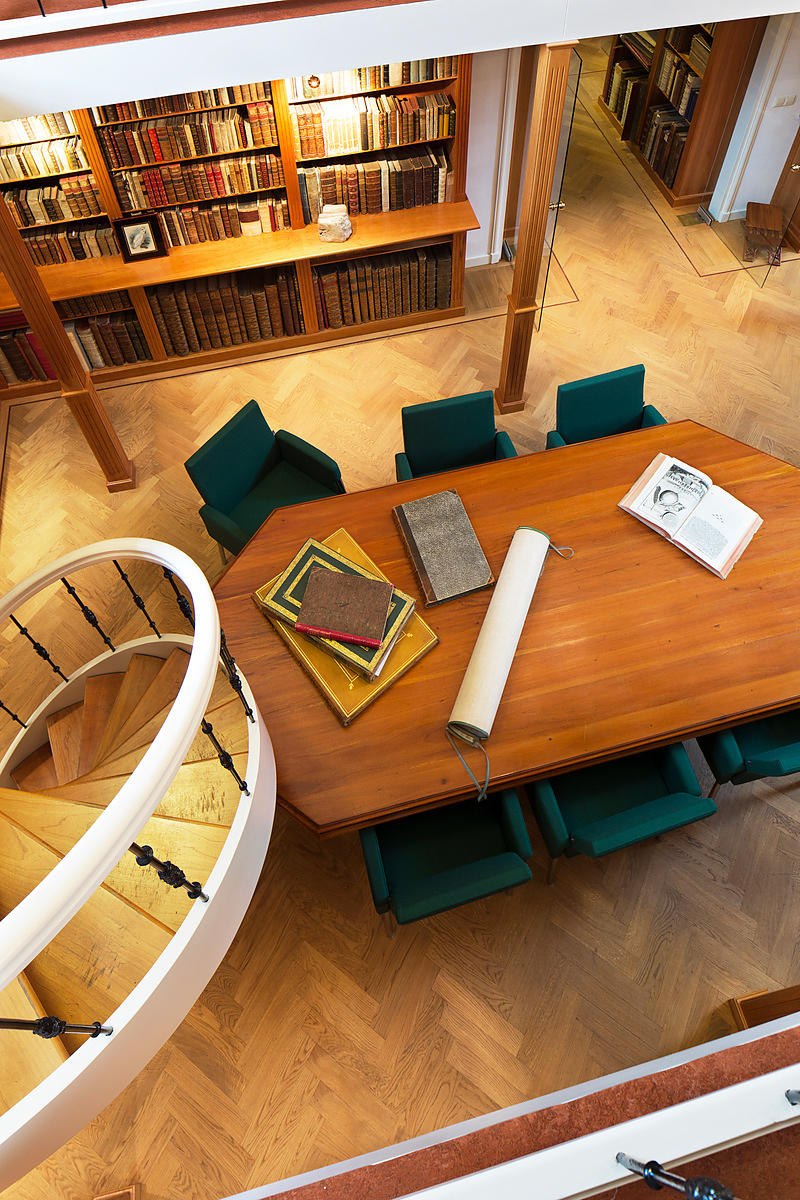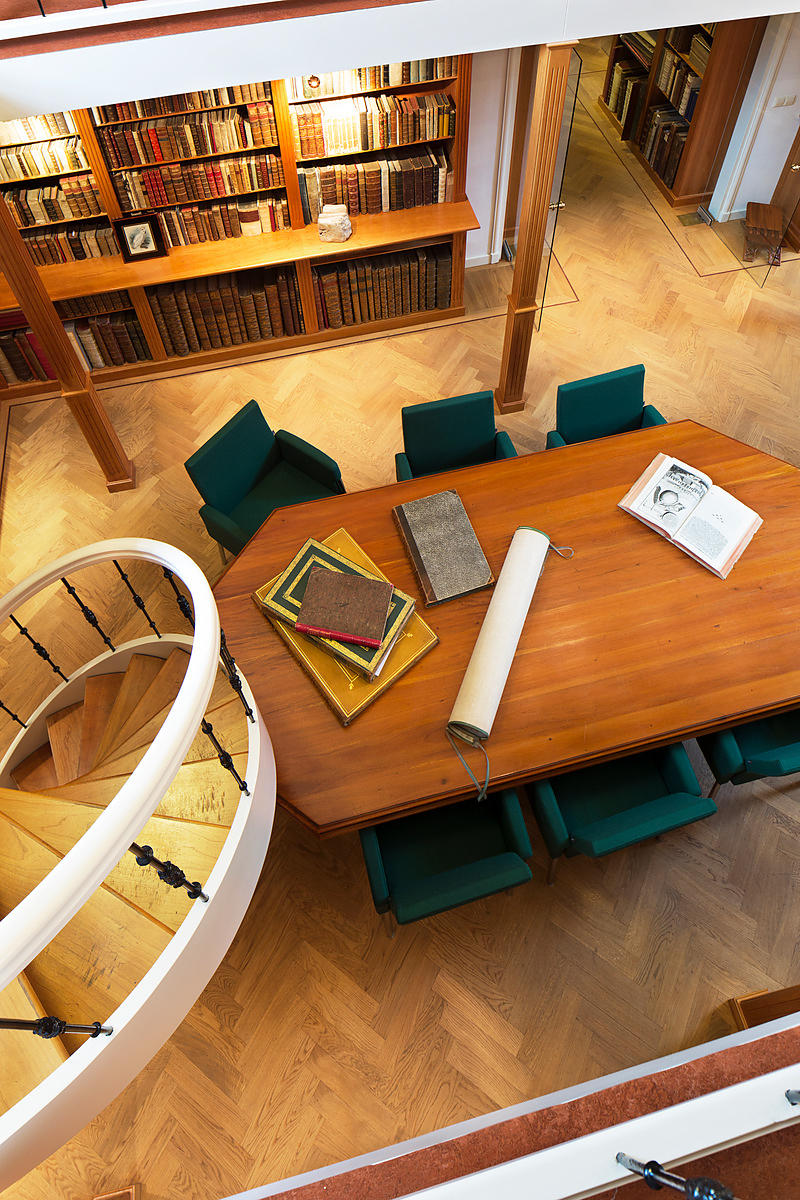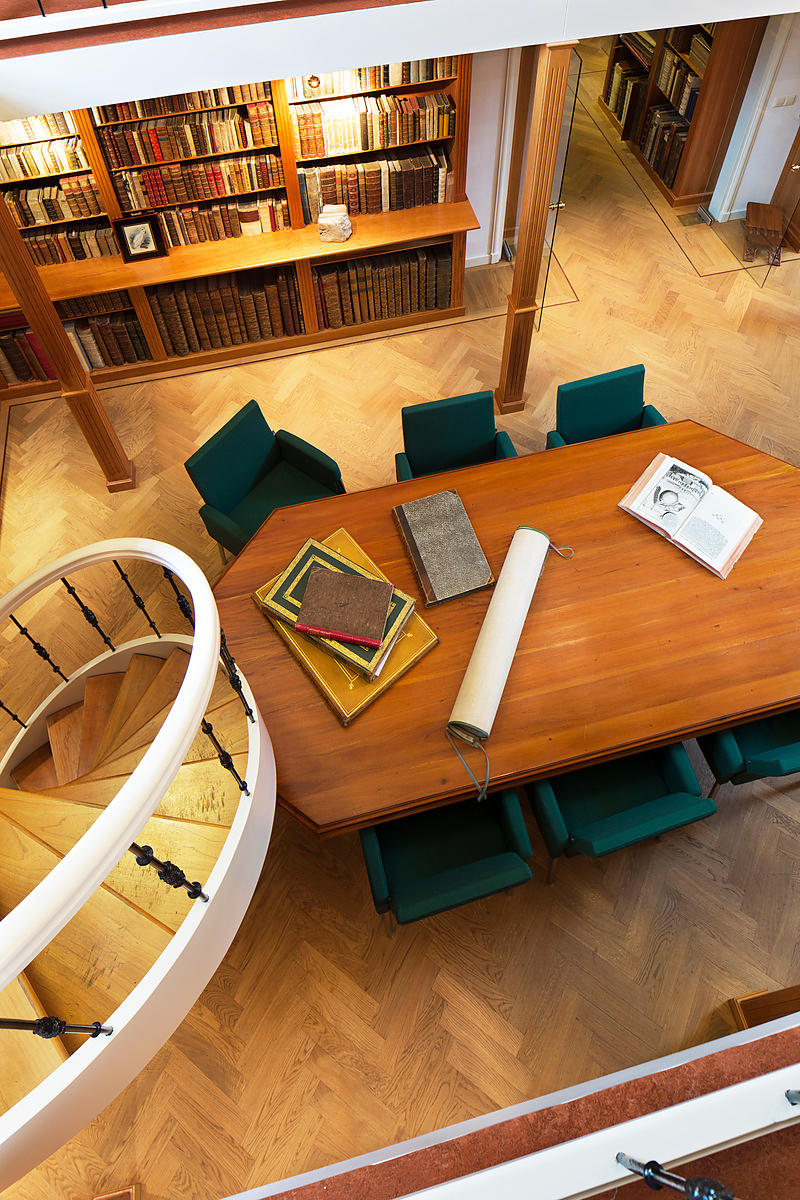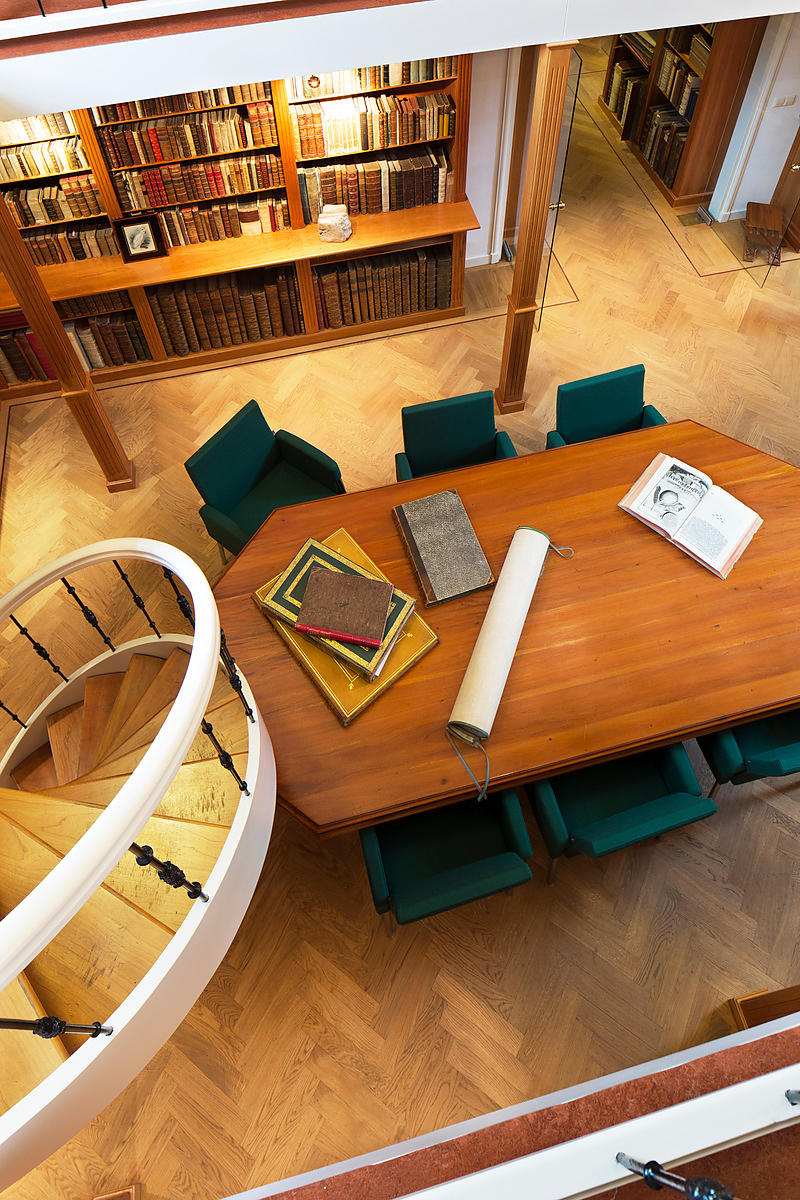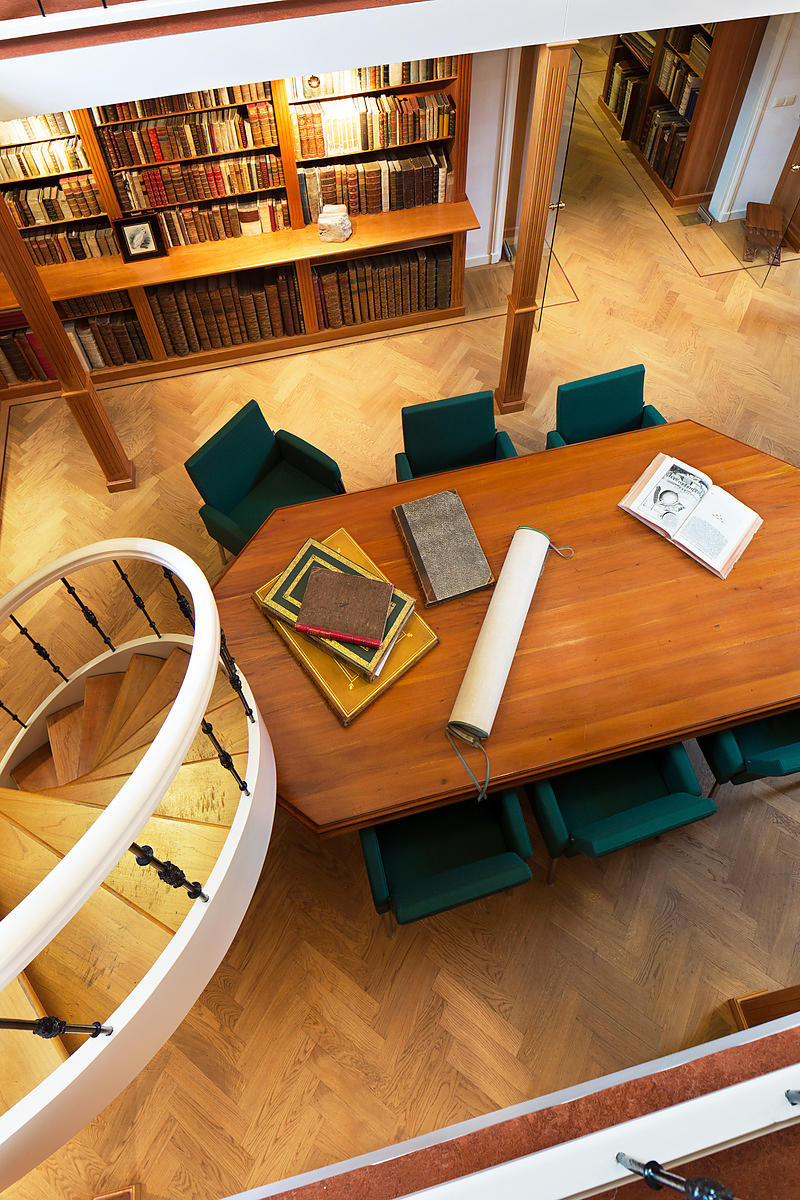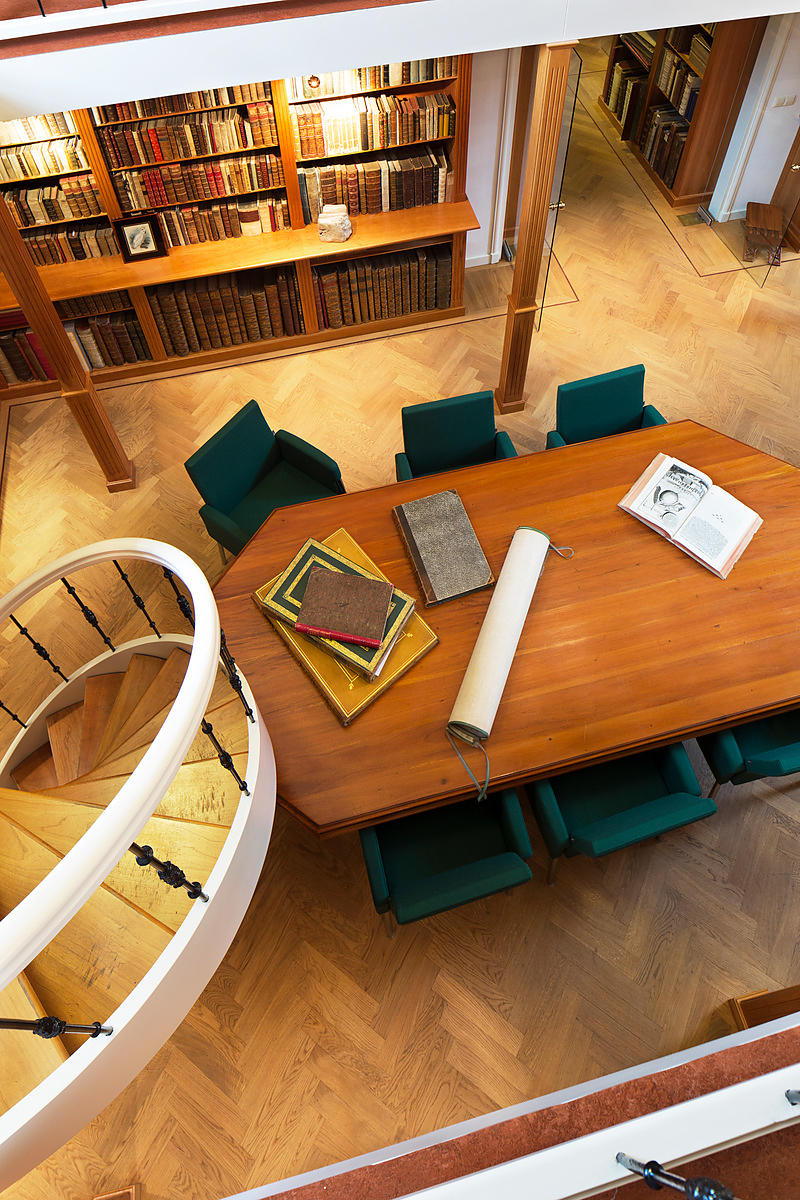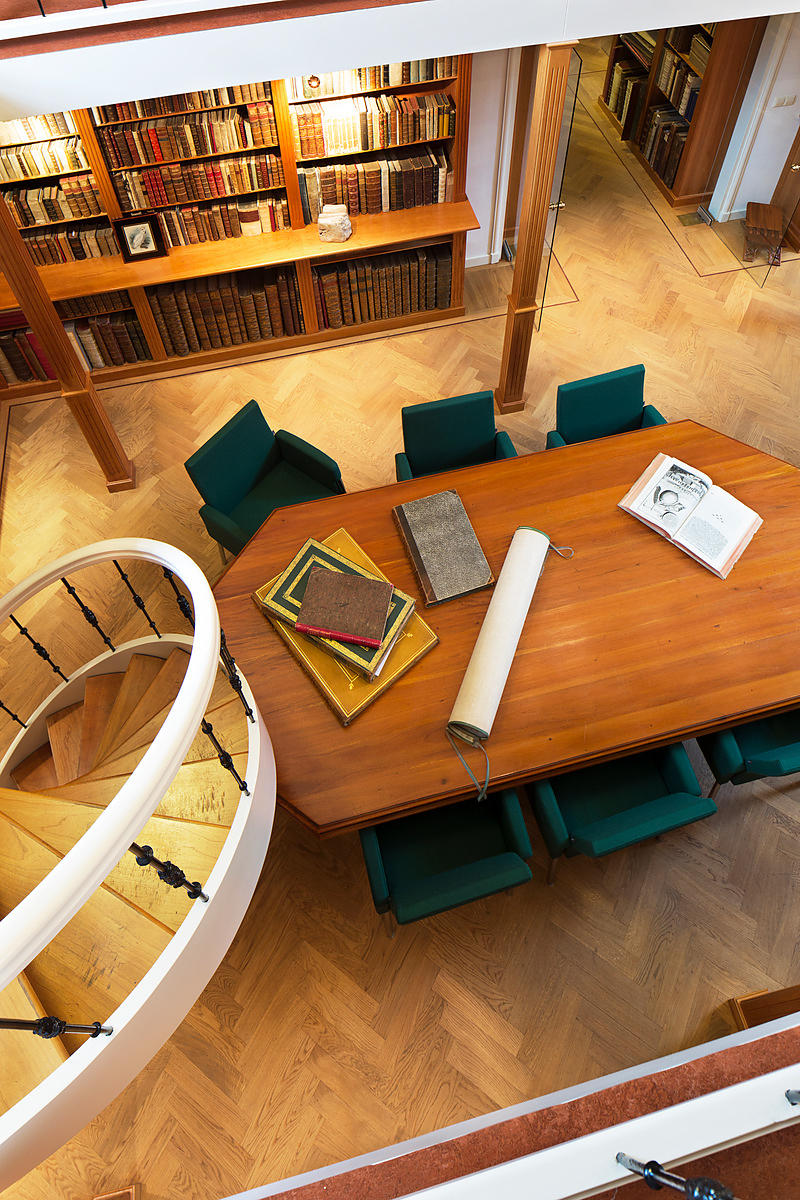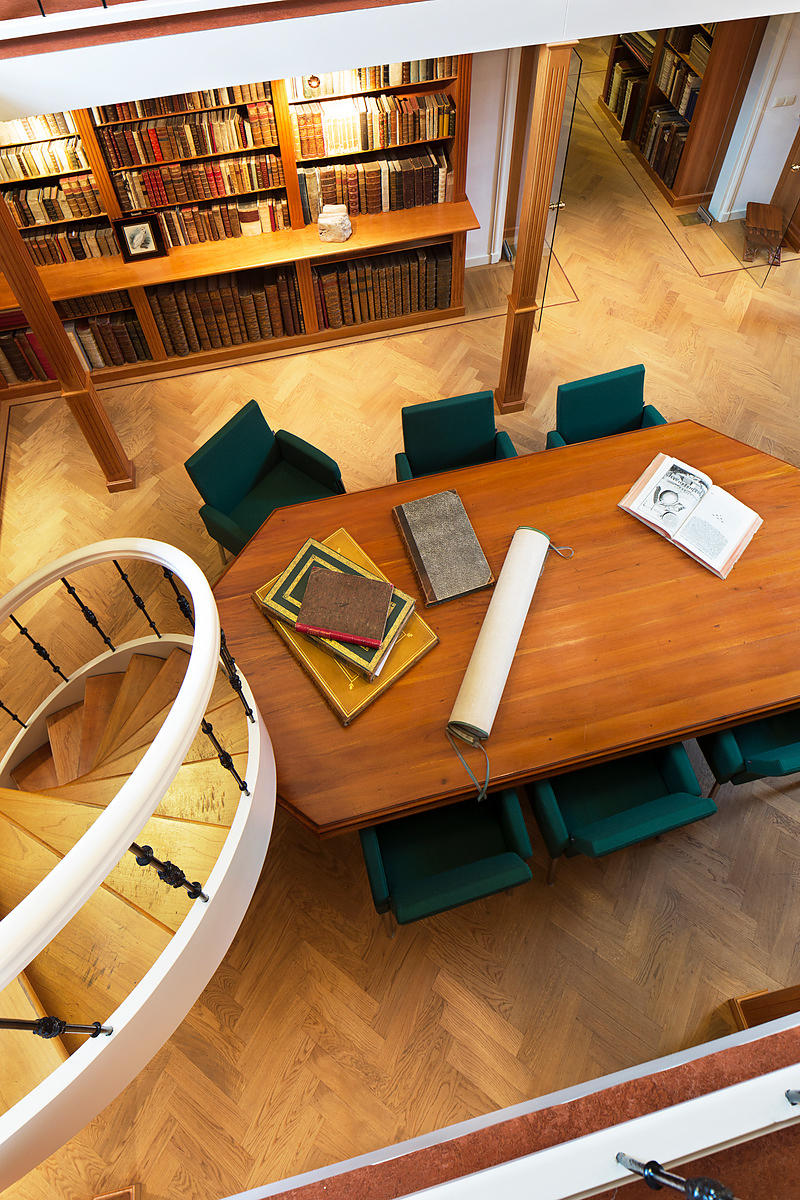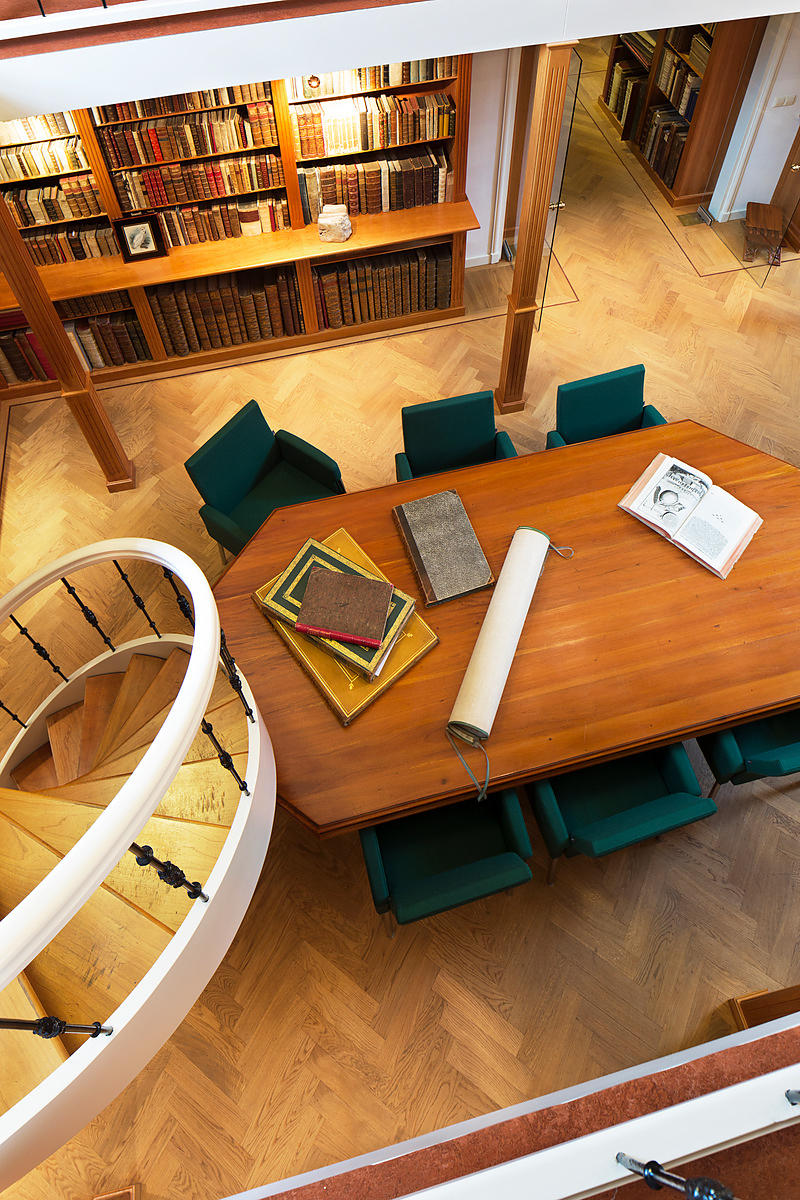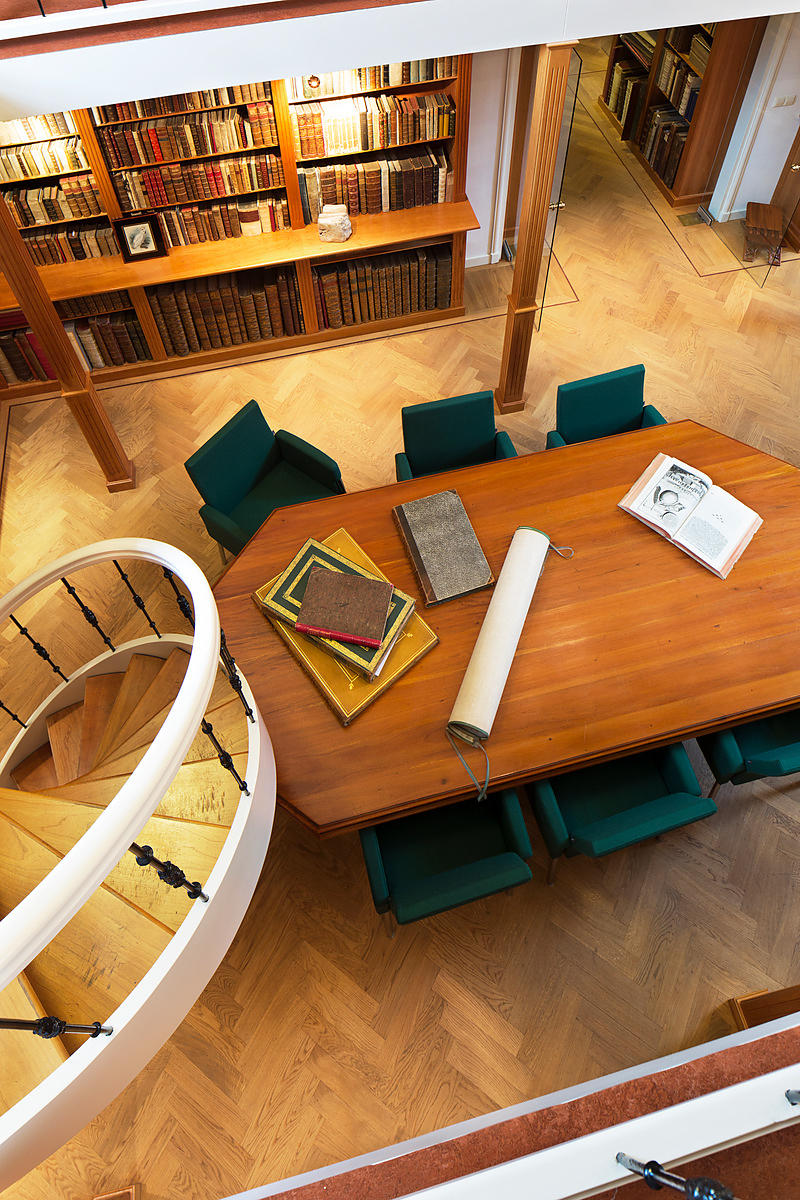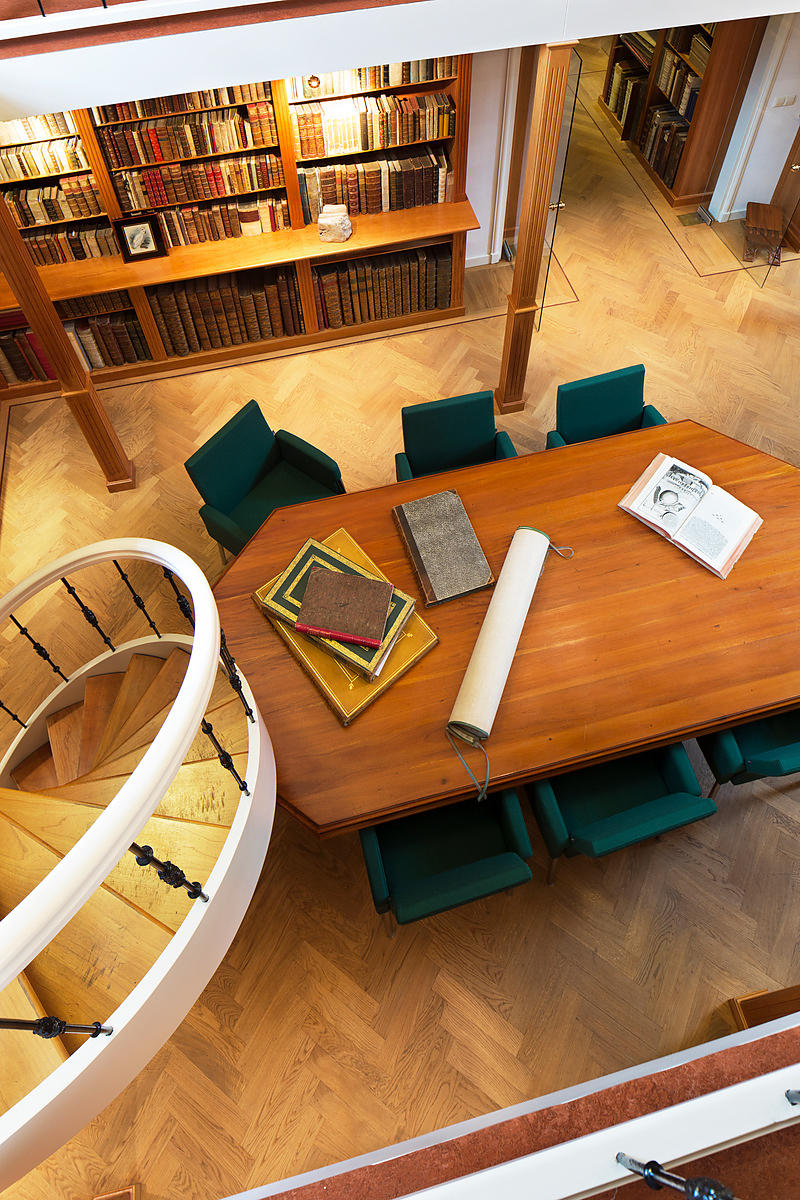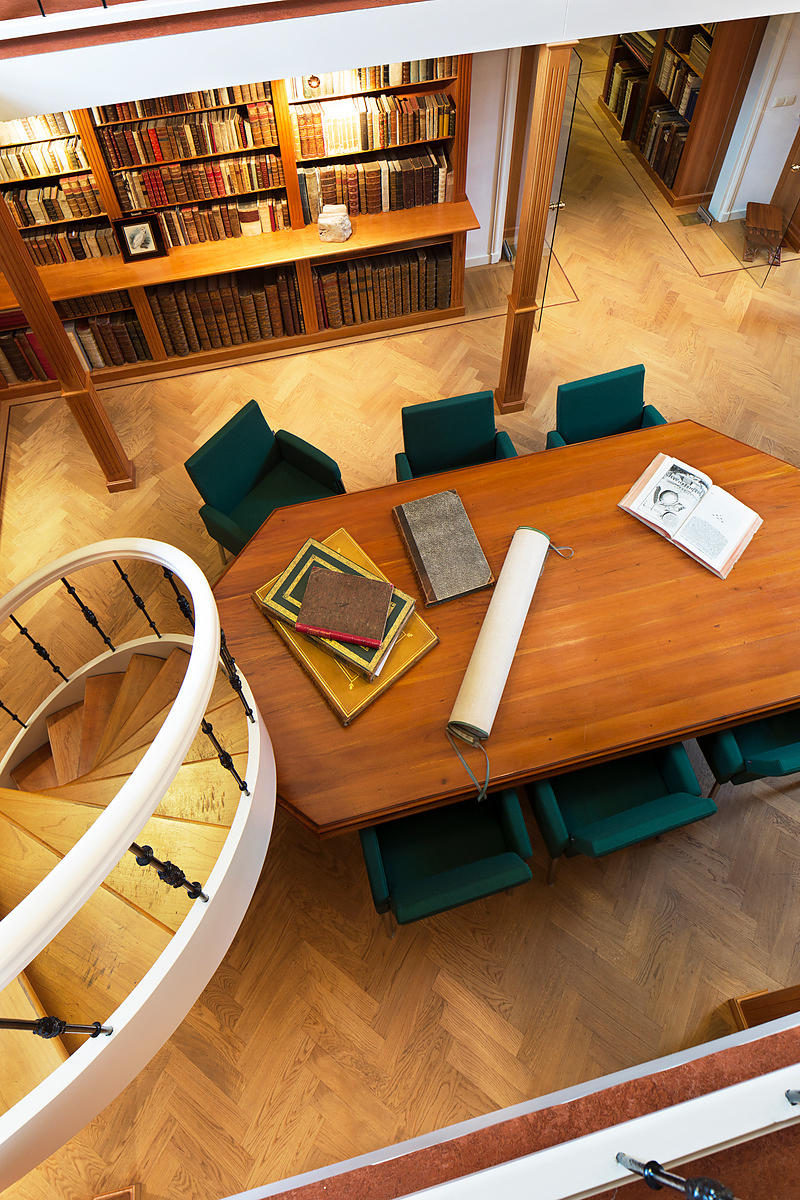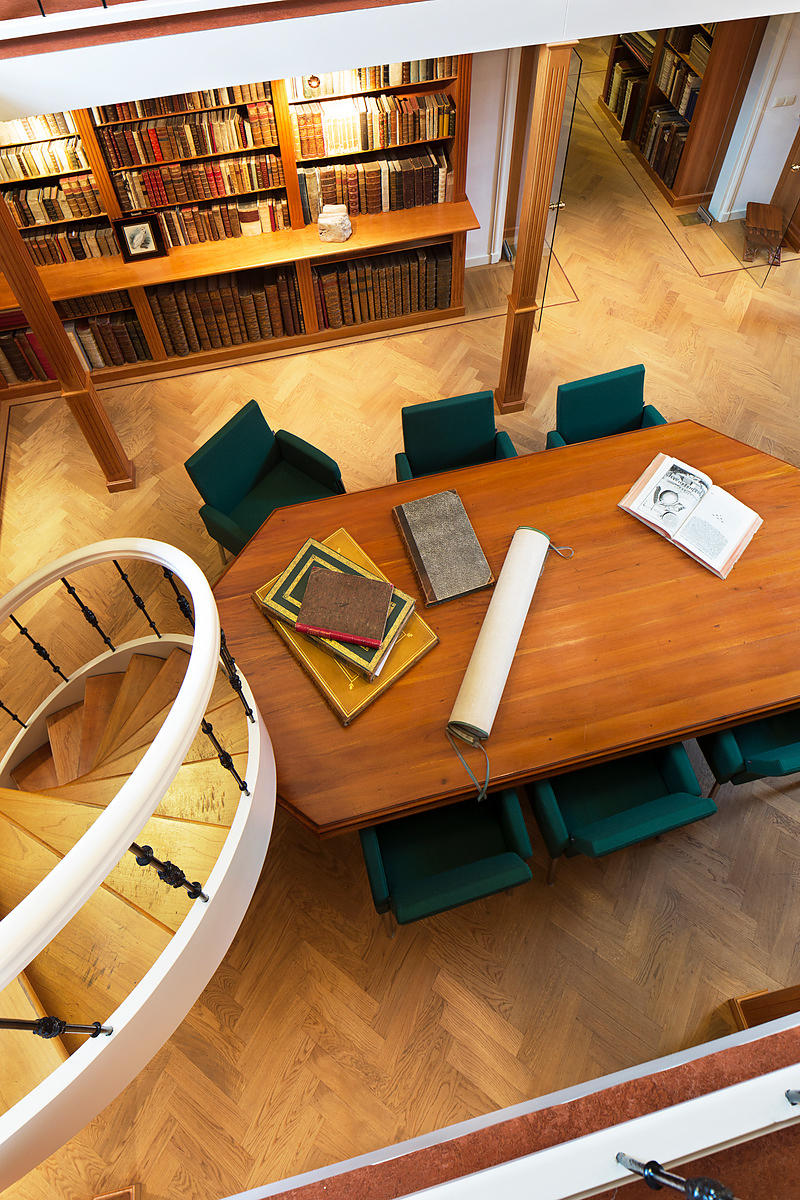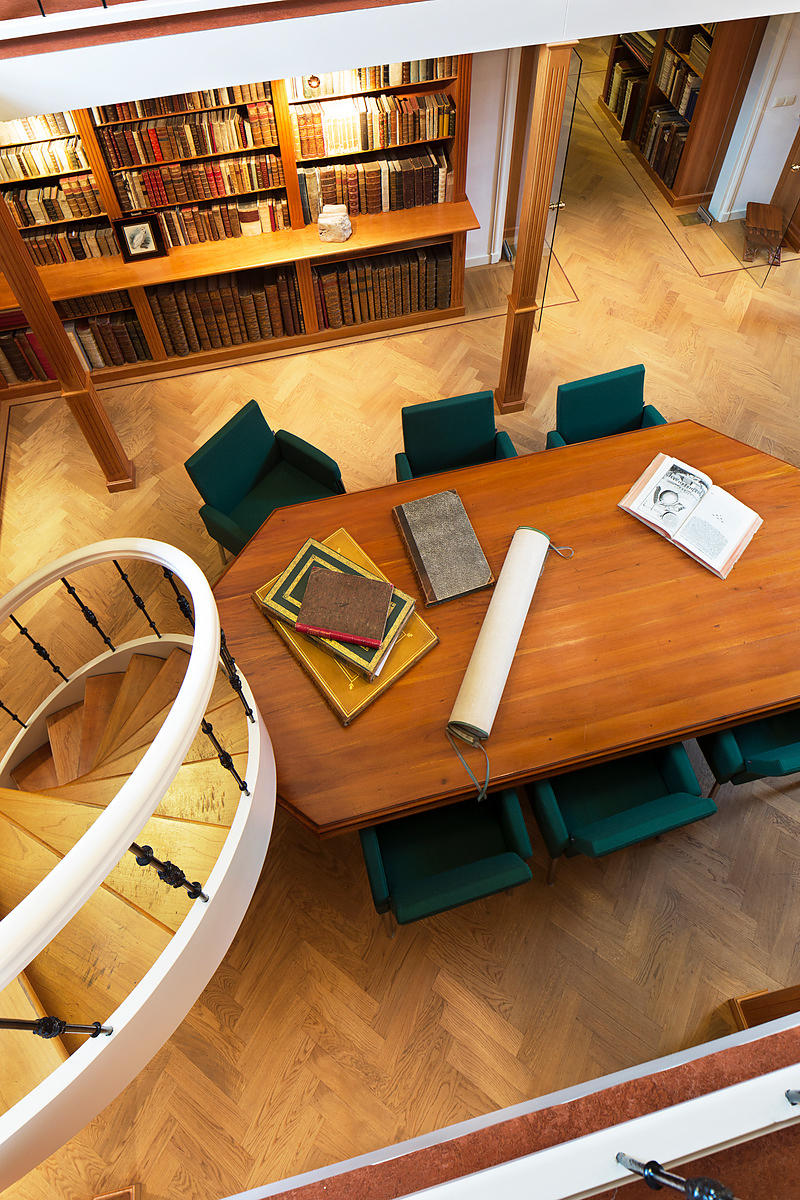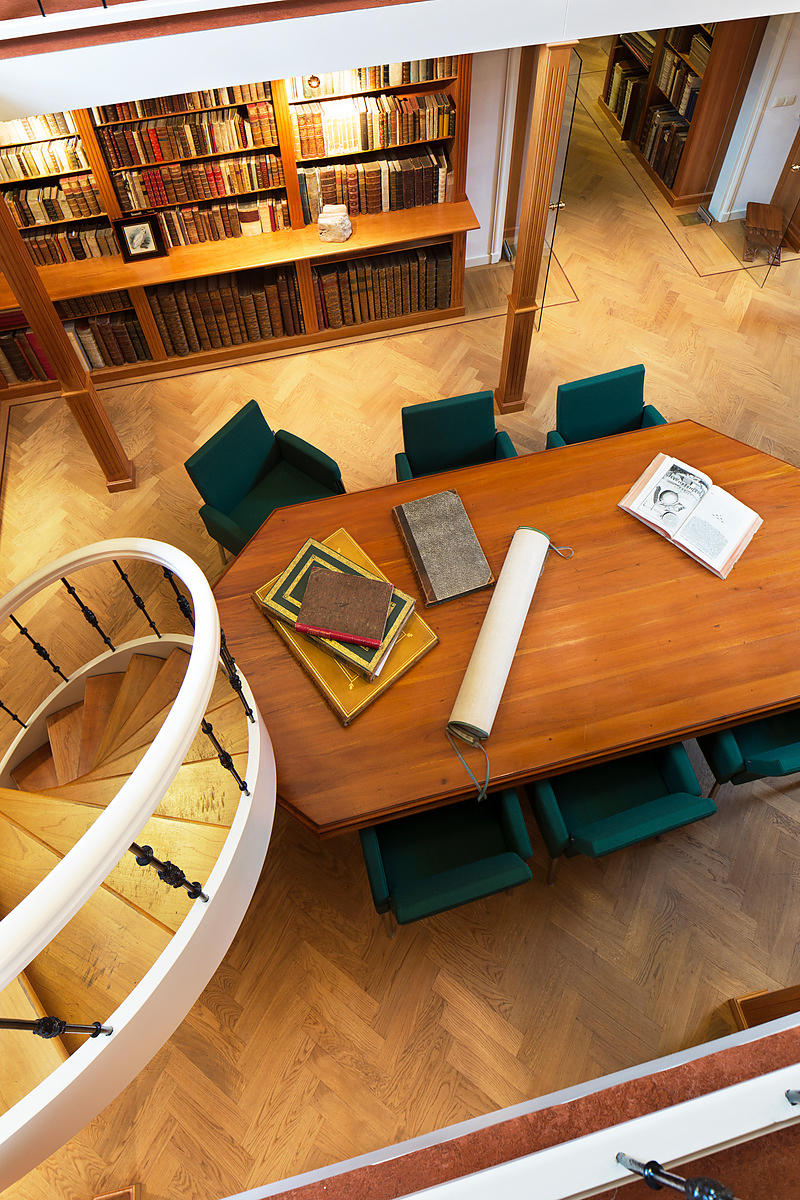 BALDAEUS, Philippus (Filippus BAELDE).
Naauwkeurige beschryvinge van Malabar en Coromandel, ...Including:- Beschryving van het machtige eyland Ceylon, ...- Nauwkeurige en waarachtige ontdekking en wederlegginge van de afgoderye der Oost-Indische heydenen.
Amsterdam, Johannes van Someren & Johannes Janssonius van Waesberge, 1672. 3 volumes bound as 1. Folio. With a richly illlustrated engraved general title-page and 3 letterpress title-pages, 2 engraved portraits of Baelde and Gerard Hulst, 34 double-page engraved maps, plans, views, and plates; 2 full-page engraved plates, 9 three-quarter-page engravings on integral leaves and 44 half-page engraved illustrations. Further with the engraved coat of arms of the dedicatee, Cornelis de Wit and a pictoral initial opening the dedication in vol.1, woodcut initials and tailpieces. Contemporary blind-tooled vellum, with a centrepiece in a double-fillet frame, manuscript title on spine, red (and blue?) sprinkled edges. [12], 198; [2], 44, [8], 45-"132" [= 232]; [2], 188, [10 (of 11 + 1 blank)] pp.
€ 3,950
First edition, in the original Dutch, of an extensive and valuable description of southern India by Philippus Baldaeus, Latin for Filippus Baelde (1632-1672), a Dutch missionary in Ceylon (Sri Lanka). The work is of great importance for information on the Dutch settlements in southern India, especially Ceylon, but also discusses the siege of Colombo in 1518 as described by the Portuguese and provides a very extensive description of the Hindu religion. In this finely illustrated work Baldaeus not only gives a geographical description of the region, but also of important cities and ports including Goa, Surat, Bombay and Cochin, information on the history and natural history, trade and commerce, on the government and court life, and on daily life. The many engraved illustrations combined with Baeldes descriptions give a thorough and broad-ranging impression of southern India and Ceylon.
Volume 1 covers "Malabar" and "Choromandel" (the west and east coasts of India), volume 2 Ceylon volume 3 the Indian gods and religious practices.
Born in Delft, Baelde went to the East Indies as a missionary in 1655. In Ceylon he took part in an expedition along the Malabar coast (1656-1666), led by Rijklof van Goens. He was a man of learning and enjoyed research, studying the language and the religions of India and Ceylon, and the section on the Hindu Gods therefore includes many ancient Indian fables, preceding the studies by Jones, Wilkins, Winter, etc.
Binding slightly worn around the edges, heavily dust-soiled and browned on the spine and along the edges. Internally with very slight browning along the edges of the leaves, a few marginal tears in text leaves (not affecting the text), a few spots, quire (D)-(F) in the third part dust-soiled in the gutter margin, a few spots, lacking leaf (Aa)6 with the bookbinder's instructions for the plates of all three volumes and the colophon, but overall in good condition, the plates very good. An extensive, very informative and well-illustrated description of southern India and Ceylon. Cat. NHSM I, p. 240; Howgego B10; Landwehr VOC 556; STCN 844207128; Tiele, Bibl. 70.
Related Subjects: